British TV Mysteries & Crime Dramas on Netflix
In some cases, we earn commissions from affiliate links in our posts.
Last Updated on March 12, 2022 by Stefanie Hutson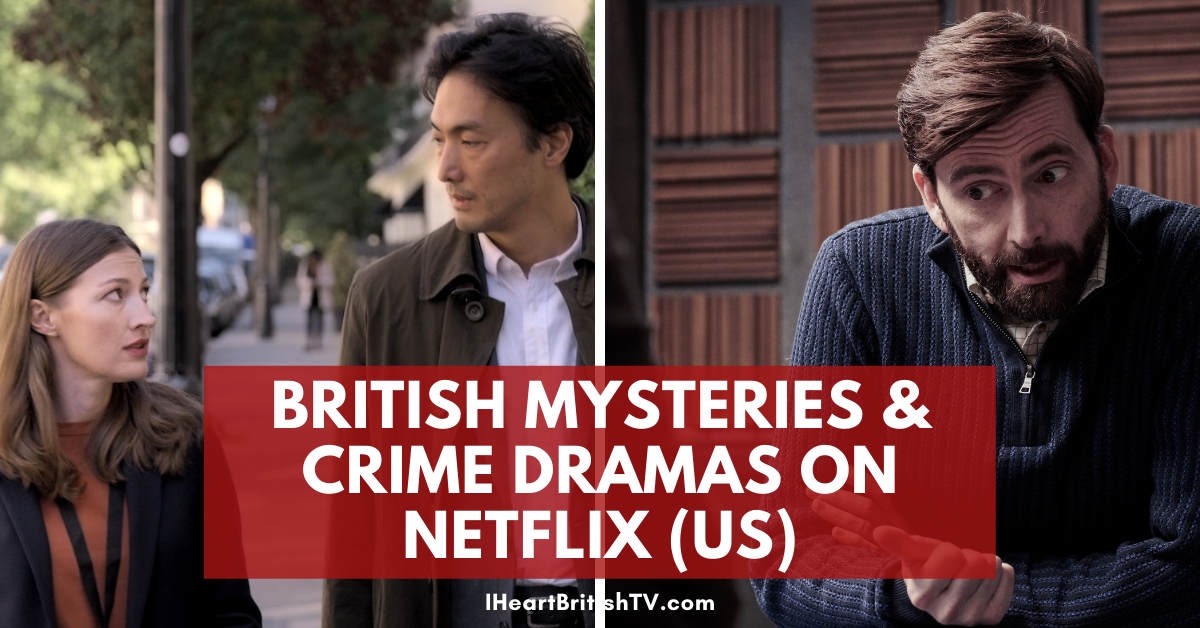 Though Netflix isn't the treasure trove of British TV it once was, they do have a handful of quality shows still on the platform. Increasingly, their focus has been on their own productions, some of which are made in the UK – but nearly all of which have a more American/international feel than a lot of older British TV shows.
Below, we've gathered up the British crime dramas, mysteries, and detective series on Netflix as of March 2022 – along with another set of shows likely to appeal to British TV fans. Those shows are primarily from the English-speaking Commonwealth countries or Europe. If we've missed any good ones, don't hesitate to let us know!
British Crime Dramas & Detective Shows on Netflix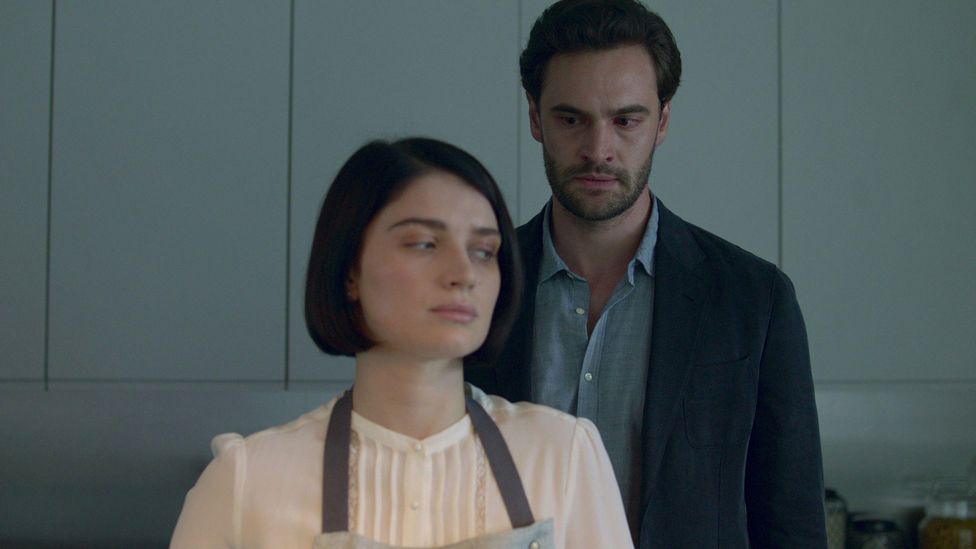 Behind Her Eyes – 2021 – This psychological thriller blends supernatural elements into the story of Louise, a single woman whose world changes when she starts having an affair with her boss and simultaneously becomes friends with his wife.
RELATED: 22 Suspenseful British Psychological Thrillers (In Book Form)
Collateral – 2018 – When a pizza delivery man is gunned down in London, DI Kip Glaspie refuses to accept that it's just a random act of violence. Her investigation drags her into a dark underworld she never could have predicted. The series stars John Simm of Life on Mars, along with Nicola Walker (River), Billie Piper (Doctor Who), and Carey Mulligan (Never Let Me Go).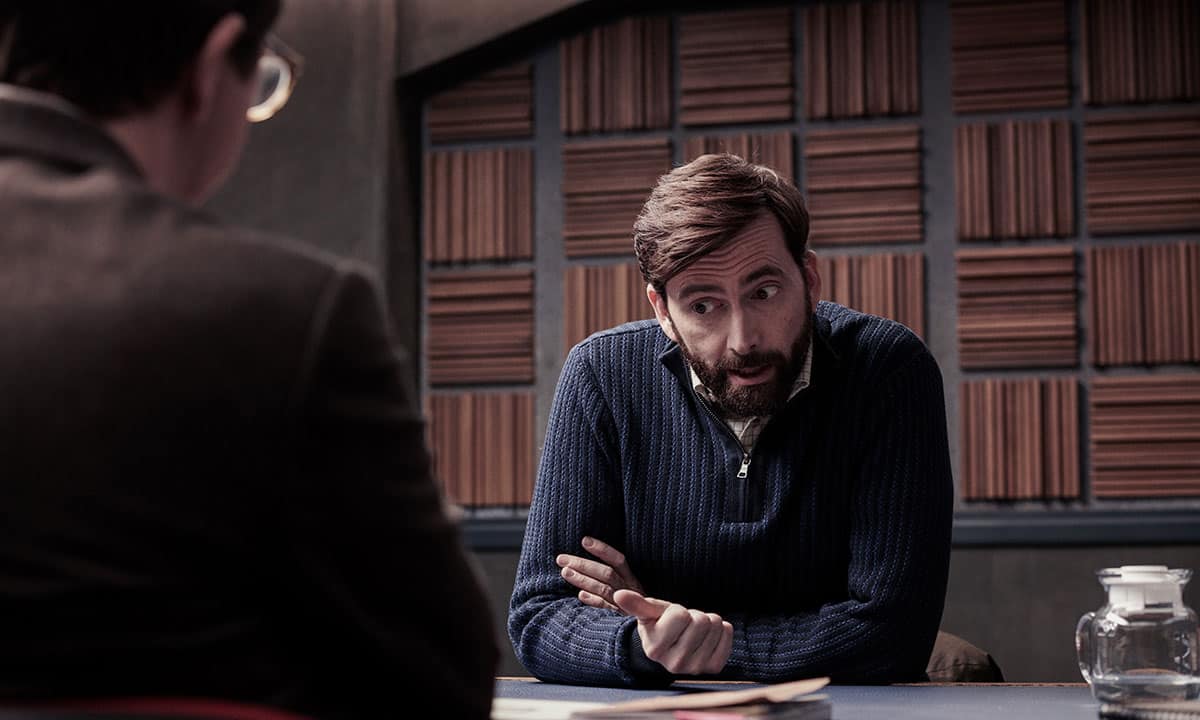 Criminal: United Kingdom – 2019 – This three-episode series takes a look at the intense interrogation of three different suspects in London. David Tennant makes an appearance in one episode.
The Frankenstein Chronicles – 2015 to 2017 – In 1827 London, a detective hunts a killer with an appetite for dismemberment. Designed as a re-imagining of Mary Shelley's Frankenstein novel, it stars Sean Bean as Inspector John Marlott.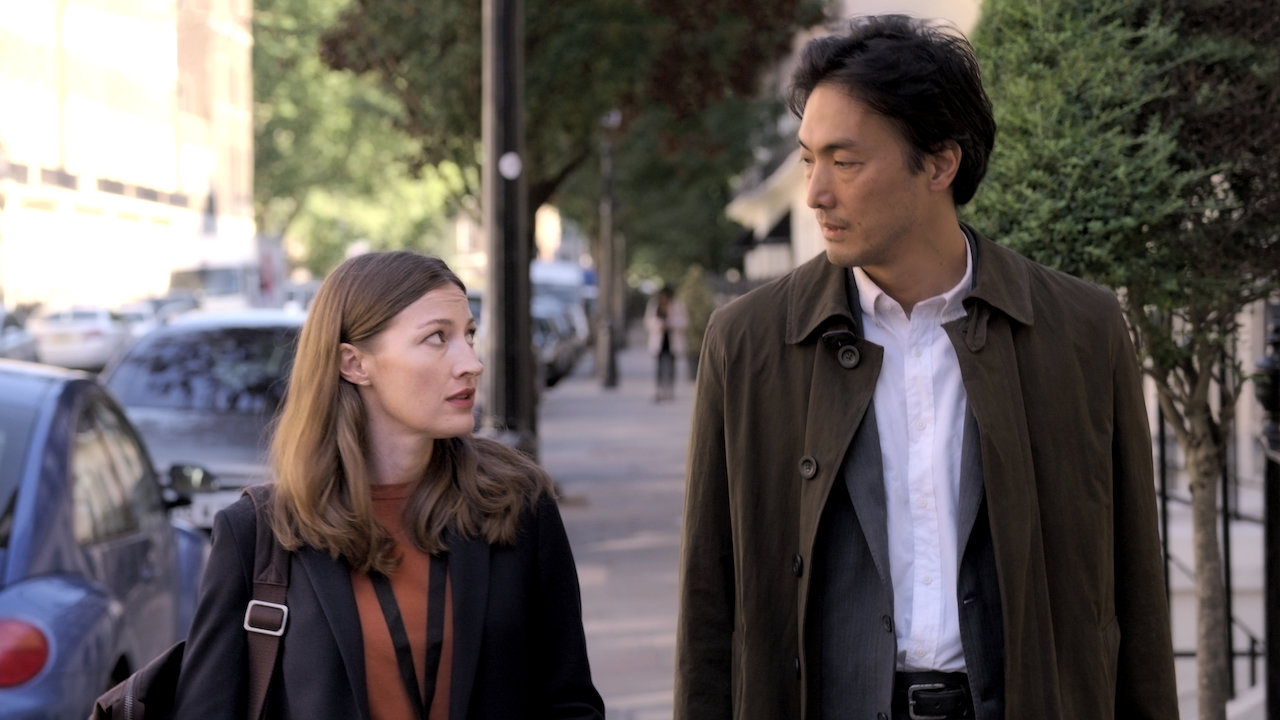 Giri/Haji – 2019 – Japanese detective Kenzo Mori travels to London to figure out whether his brother Yuto, presumed dead, is actually dead. Yuto is believed to have killed the nephew of a Yakuza member, and the search draws Kenzo into the dark and dangerous criminal underworld of London.
Kiss Me First – 2018 – Two girls become friends in the virtual world of an online game, and one is pulled into something much darker than she had imagined.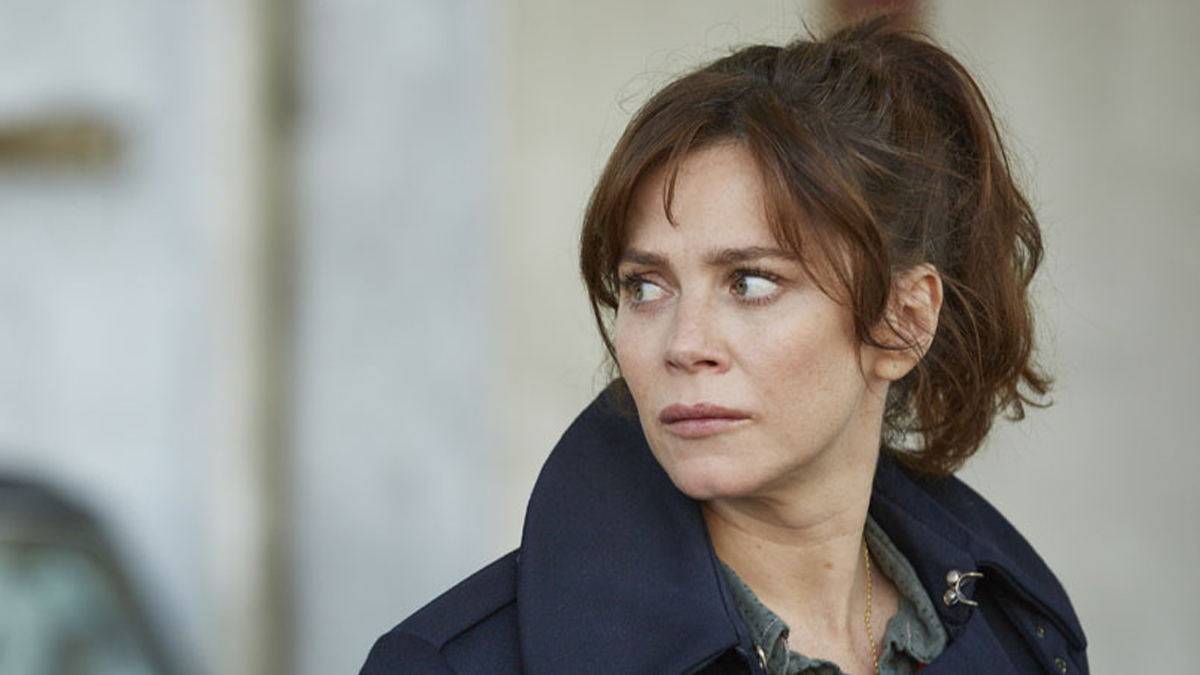 Marcella – 2016 to present – After her divorce, Marcella returns to work as a detective in London. A serial killer she once pursued may have done the same.
The One – 2021 – When a DNA researcher believes she's discovered the way to find the perfect partner, she creates an innovative new matchmaking service. Unfortunately, it doesn't take long for problems to arise.
Paranoid – 2016 – What begins as a small-town mystery quickly evolves into a massive European conspiracy. This eight-part series includes Robert Glenister (Hustle), Lesley Sharp (Scott & Bailey), Kevin Doyle (Downton Abbey), and Indira Varma (Luther).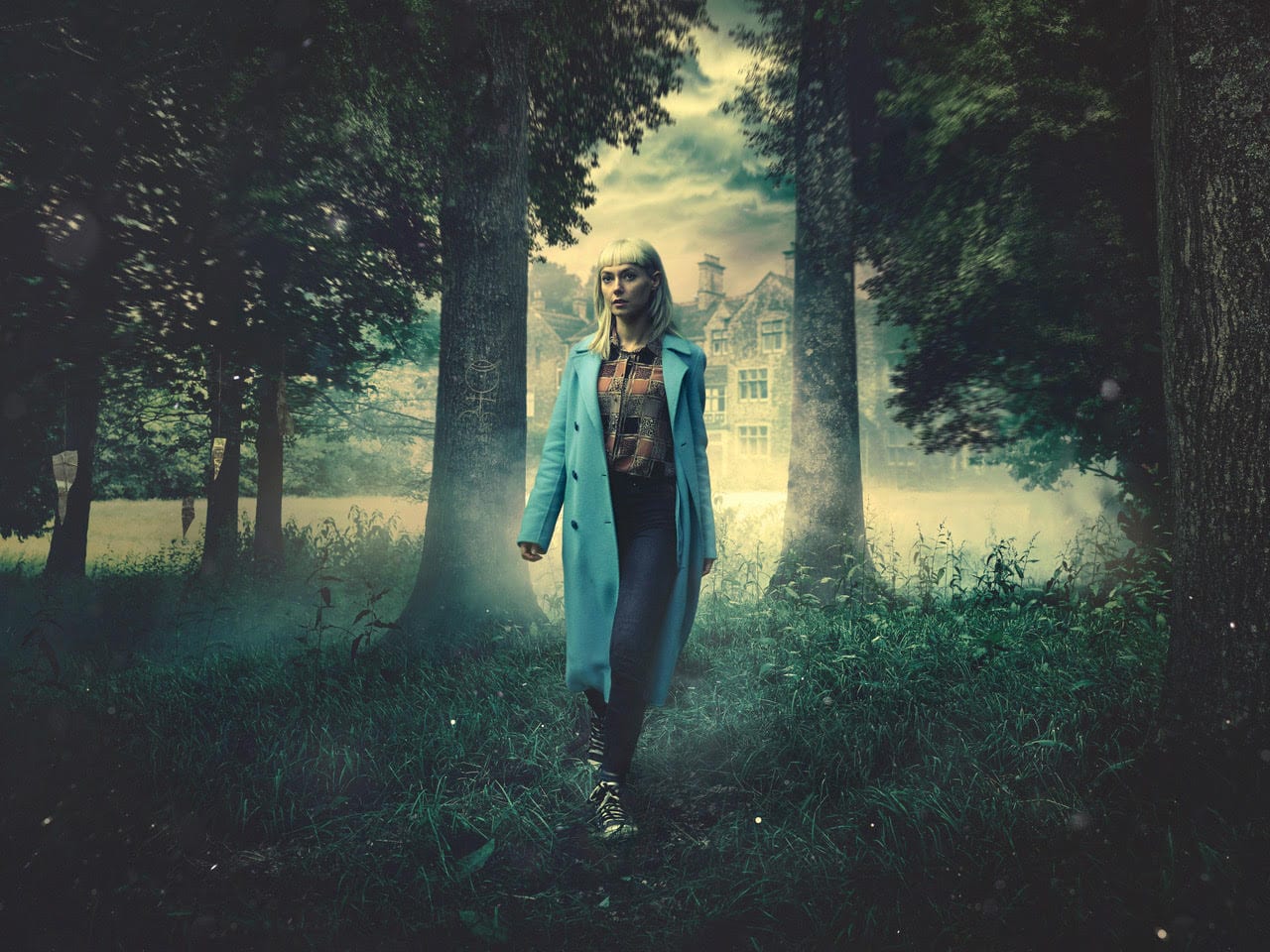 Requiem – 2018 – After her mother commits suicide, a young woman finds evidence that might tie her to an abduction in Wales more than 20 years prior.
Retribution – 2016 – When a newlywed couple is killed, police question their feuding families and uncover more than they expected.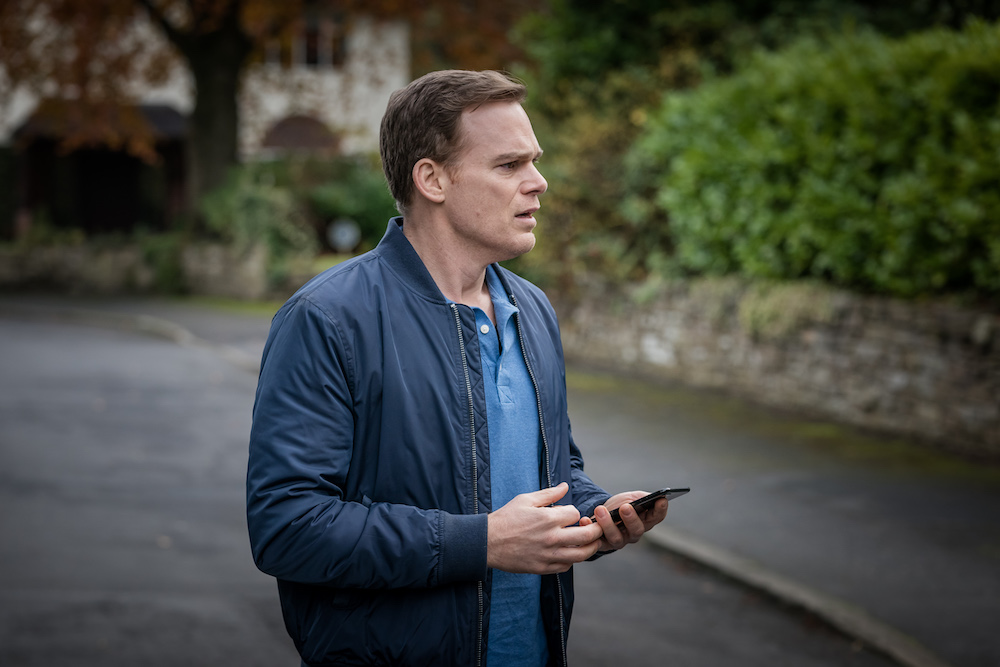 Safe – 2018 – Michael C. Hall (Dexter) tries on a British accent for his role in this series about a widowed surgeon whose teenage daughter goes missing.
The Serpent – 2021 – This true crime dramatisation is based on the activities of Charles Sobhraj, a French serial killer who preyed upon young tourists in Thailand between 1975 and 2000. Jenna Coleman (Victoria) is among the stars.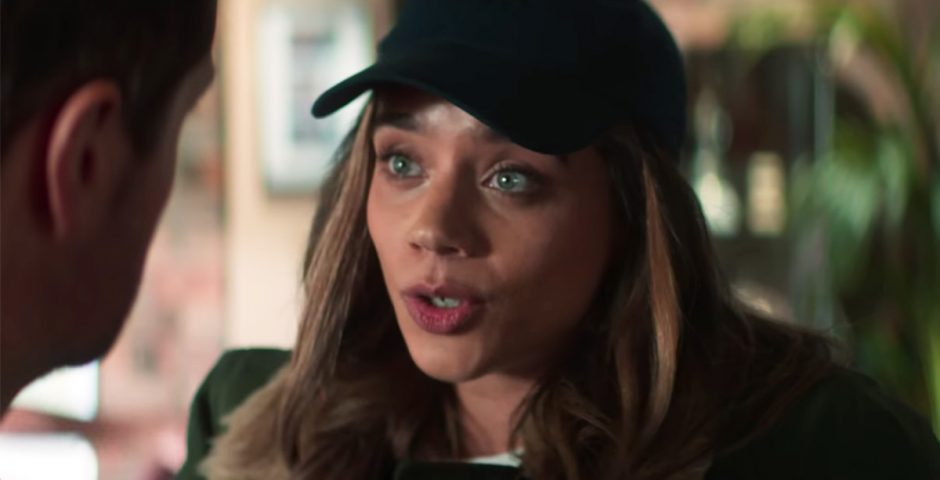 The Stranger – 2020 – Based on the Harlan Coben novel of the same title, this series sees a mysterious stranger tell a man a secret that destroys his otherwise nice life.
Stay Close – 2021 – James Nesbitt (Cold Feet) stars in this adaptation of Harlan Coben's novel of the same name. When a man disappears on the 17-year anniversary of another man's disappearance, it sets off a series of life-destroying events.
The Stranger – 2020 – Based on the Harlan Coben novel of the same title, this series sees a mysterious stranger tell a man a secret that destroys his otherwise nice life. Richard Armitage (North & South) and Siobhan Finneran (Benidorm) star.
Traitors – 2019 – Near the end of World War II, a young English woman assists a mysterious American agent as he tries to root out Russian infiltration in the British government.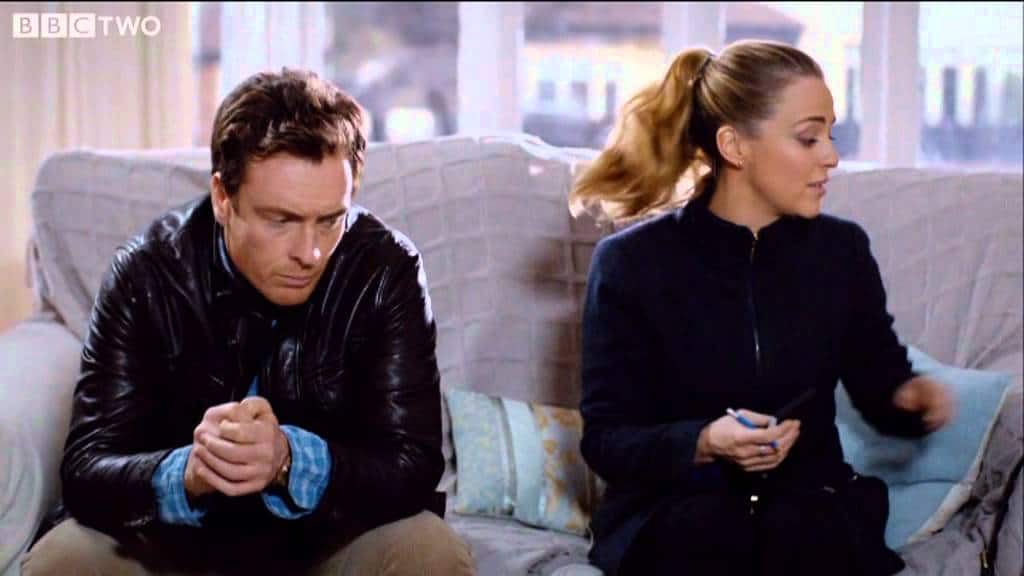 Vexed – 2010 to 2012 – A young male and female detective team frustrate each other with their different attitudes and complicated personal lives.
Young Wallander – 2020 – Though the Kenneth Branagh adaptation of Wallander left Netflix this year, Netflix made this new series, an adaptation that imagines Kurt Wallander as a police officer in his early 20s in 2020 Sweden.
Other Interesting International Mysteries & Crime Dramas on Netflix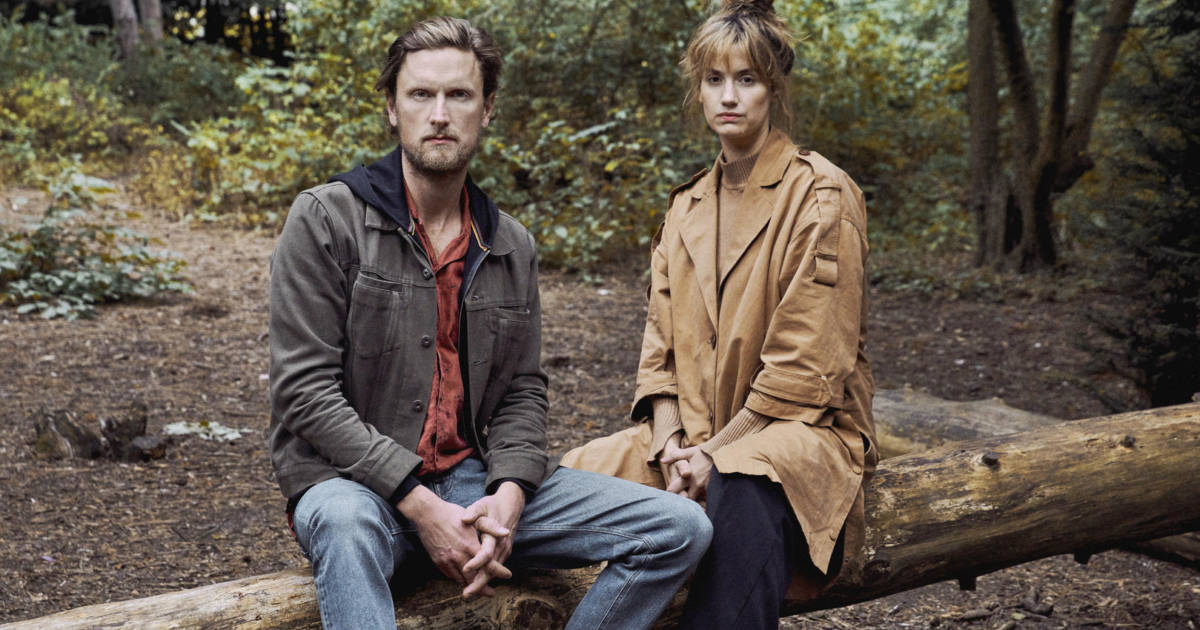 The Chestnut Man – Denmark – 2021 – In a quiet Copenhagen suburb, a woman is found brutally murdered on a playground. Above, her, there's a small man made of chestnuts.
Clickbait – United States, Australia – Set in Oakland but filmed primarily in Melbourne, this thriller looks at how the internet can fuel outrage that denies the targets any kind of due process.
Deadwind – Finland – 2018 to present – Detective Sofia Karppi investigates a murder with ties to a Helsinki construction firm.
Fallet – Sweden – 2017 – Two detectives, one Swedish and one British, attempt to solve a murder together.
Gone for Good – France – 2021 – Based on a Harlan Coben novel, this limited series follows a man whose girlfriend disappears ten years after the loss of other people in his life.
The Indian Detective – Canada – 2017 – A suspended Canadian police officer returns home to Mumbai and helps out with an investigation.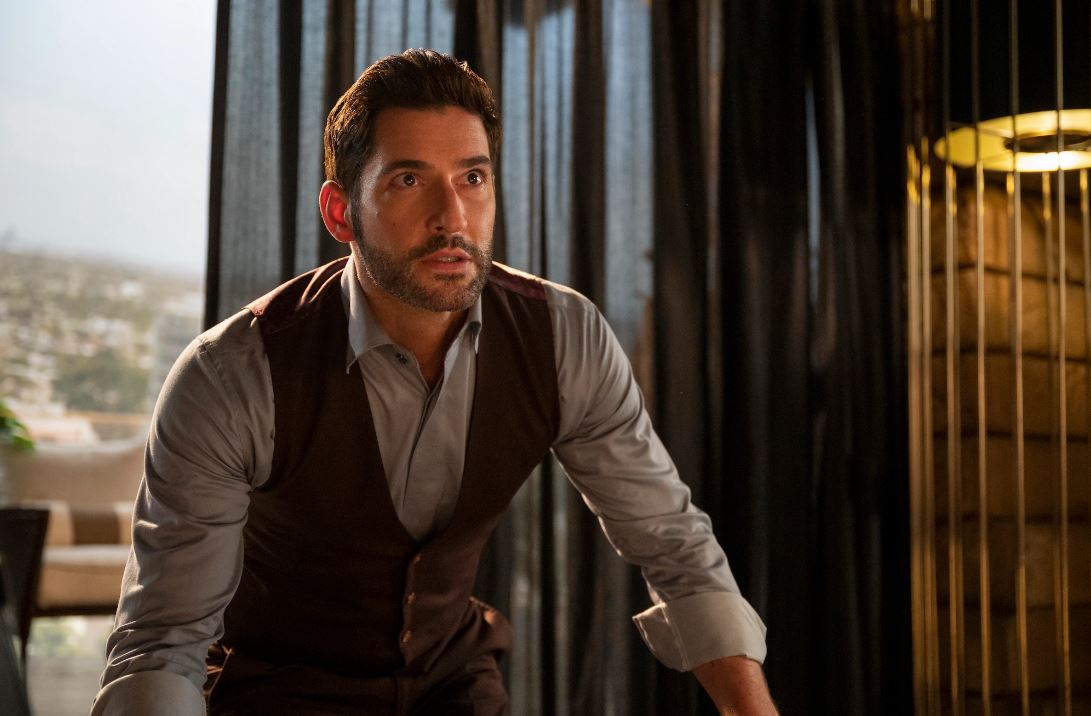 Lucifer – United States – 2016 to present – Though American, this Los Angeles-based procedural stars British actor Tom Ellis (Miranda). He plays Lucifer, the naughty son of God who's decided he's sick of Hell and wants to spend some time on Earth. Season 6th (said to be the last) premiered on September 10th.
Lupin – France – 2021 – Inspired by the classic tales of gentleman thief Arsène Lupin, this modern series follows a Senegalese immigrant named Assane Diop. He's seeking revenge for his father's false imprisonment and subsequent suicide, and he draws inspiration from the gentleman thief.
Marseille – France – 2018 – Gérard Depardieu stars in this French political thriller about conspiracy, corruption, and right-wing nationalists.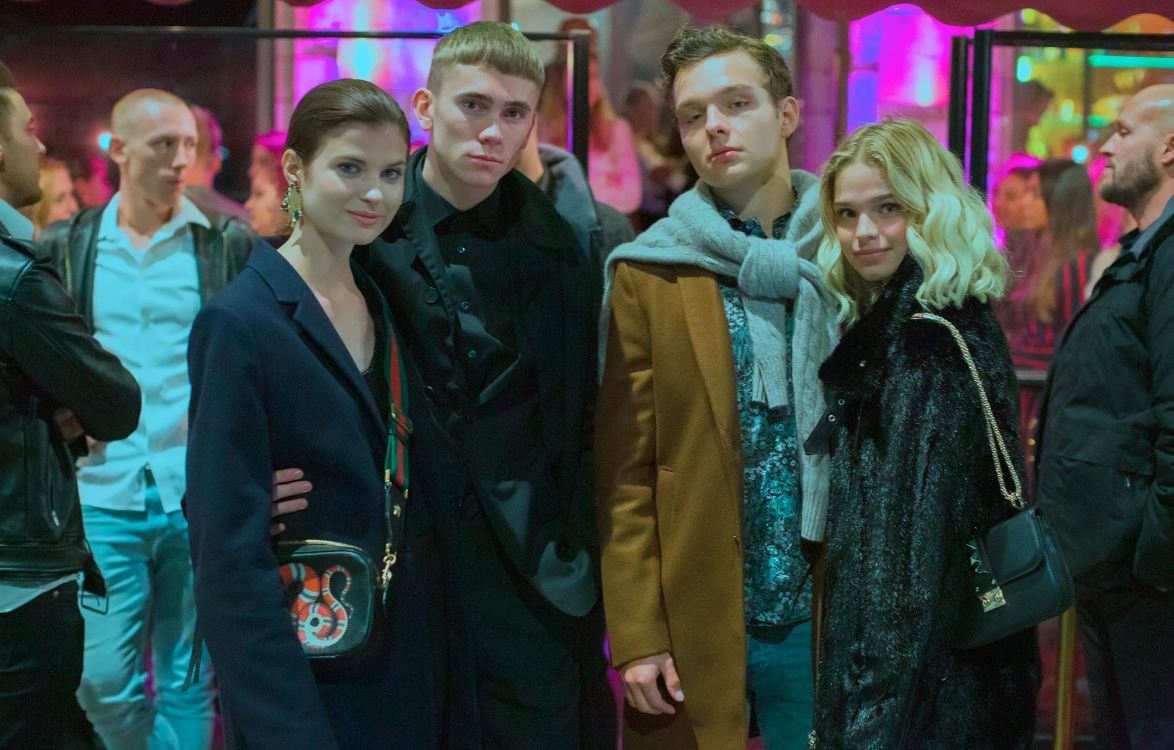 Quicksand – Sweden – 2019 – After a school tragedy, a teenager finds herself on trial for murder.
Tidelands – Australia – 2018 – When an ex-con returns to her hometown, it brings long-hidden truths to the surface.
The Valhalla Murders – Iceland – 2019 to 2020 – This Icelandic police procedural is based on a real event in which a state-run institution housed and abused young boys (though in real life, there was no murder).
Wanted – Australia – 2016 to 2018 – Two strangers become involuntary partners when they witness a murder and get framed for the crime.
What's Your Favourite Mystery or Detective Series on Netflix?
Let us know your favourites in the comments!
If you need more British TV than Netflix can offer, check out:
Of course, every serious British TV fan should consider checking out one of the two main British TV streaming services available in the US and Canada (and some other countries):
BritBox: BritBox is a joint venture between ITV and the BBC to bring the best of British television to American audiences. They typically have around 500 offerings at any one time (though the exact count depends on how you count films, some of which are grouped in anthologies). Click here to sign up for a free one-week trial.
Acorn TV: Acorn has been offering great British programming to the US and Canada for several years now, with an average of 300+ programs that rotate regularly (including Doc Martin and Midsomer Murders). Click here to sign up for a free one-week trial.
Save it to Pinterest!