McDonald & Dodds Season 3: Air Date & Where to Watch (US/UK)
In some cases, we earn commissions from affiliate links in our posts.
Last Updated on July 26, 2022 by Stefanie Hutson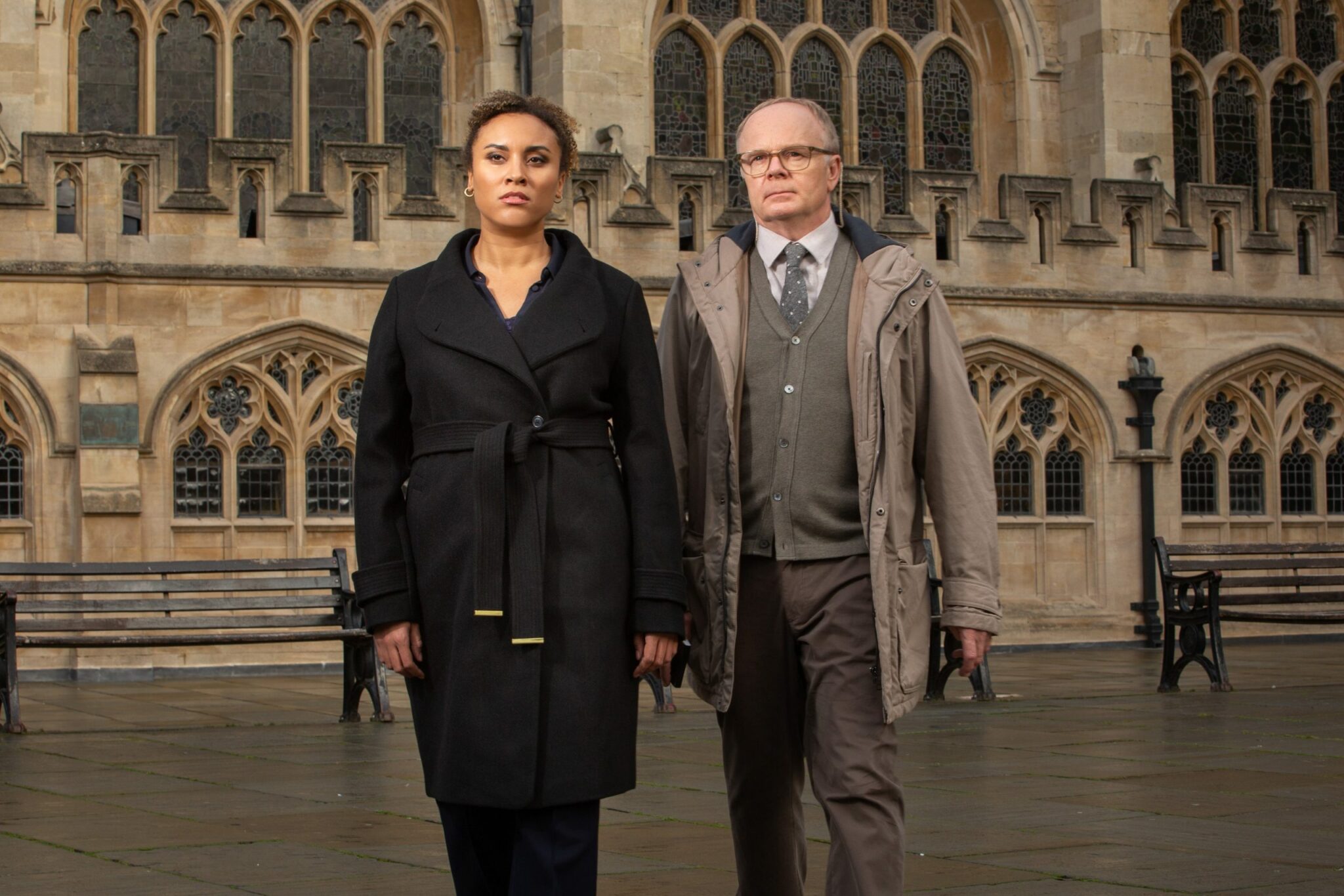 If you enjoyed the first two seasons of McDonald & Dodds, you'll be happy to know season 3 is coming soon. We've yet to see word on a fourth season, but we finally have all the important details for season 3.
What's McDonald & Dodds About?
McDonald & Dodds stars Jason Watkins (Trollied, The Crown) and Tala Gouveia (Cold Feet) as DS Dodds and DCI Lauren McDonald. The show follows the mismatched detectives as they investigate a variety of not-too-gruesome murders in and around the city of Bath, England.
DS Dodds (Watkins) is a quietly brilliant and diligent detective, while DCI McDonald (Gouveia) is a brash but comparatively inexperienced incomer from South London. You can watch the trailer from the first season below:
What's Happening in Season 3 of McDonald & Dodds?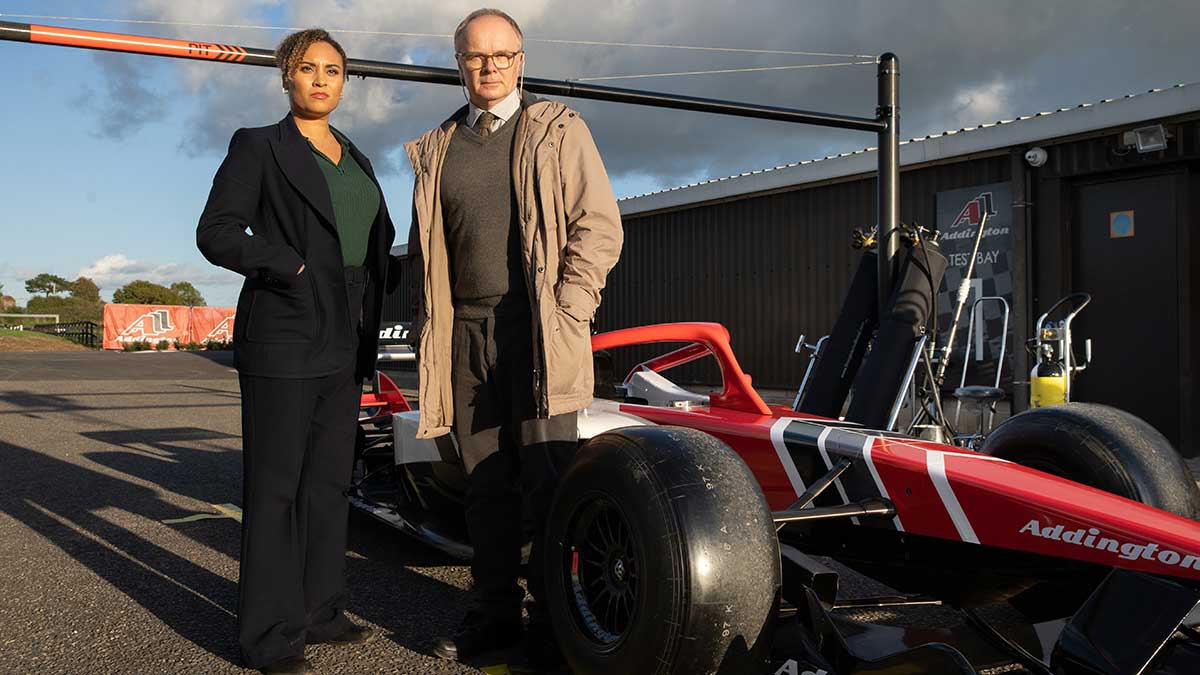 McDonald & Dodds was originally commissioned by ITV as a single season of two feature-length episodes. Given the success of those episodes, they went on to commission a second season of two/three episodes and a third season of three/four episodes.
How can that be? For UK fans, it will be a four episode season. The UK didn't get the final episode of season 2, so it will be bundled into season 3. In the US, the new season is really only three episodes.
The episodes for season 4 are as follows:
Episode 1 – Belvedere
When a young woman dies mysteriously in a busy park during the daytime, McDonald & Dodds are called in to investigate. How could it have happened? Why is her corpse smiling?
The clues all seem to lead to Professor George Gillan, a linguistic anthropologist who lives with his nearly 100-year-old mother in a crumbling stately home. Dodds is certain the house will lead them to their answers…but along the way, he uncovers secrets about his own past.
Episode 2 – A Billion Beats
McDonald & Dodds find themselves drawn into the world of Formula 1 racing when the area's famed motorsports dynasty, the Addington family, reports that one of their drivers has died during a pit stop. As a keen racing fan herself, McDonald isn't about to let anything get past her – but when her personal life enters into the investigation, it's Dodds who finally helps them uncover the truth.
Episode 3 – The War of Rose (aired in the US as season 2, episode 3)
After a social media influencer decides to have plastic surgery at a clinic run by a soon-to-be-divorced couple, tragedy strikes. McDonald and Dodds are brought in to investigate the clinic and its staff.
Episode 4 – Clouds Across the Moon
When a successful businessman is found in a shallow grave near the Glastonbury Tor on All Soul's Day, the suspects are as eccentric as the crime itself. Could it be the local artist, Hector Ingham? What about Martin Silver – IT consultant by day, medium by night?
Who's in the Cast of Season 3 of McDonald & Dodds?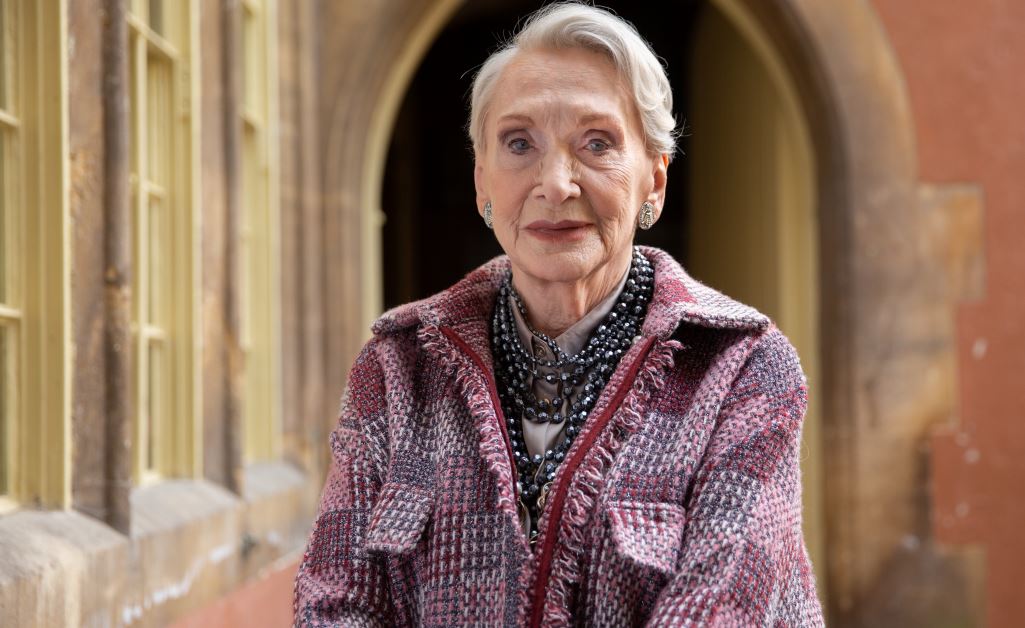 Not surprisingly, Gouveia and Watkins will be returning for season 3. This time out, they'll have a new boss, Chief Superintendent Ormond (Claire Skinner, Outnumbered). Of their relationship with the new boss, Watkins said:
She's very firm with Dodds. It's brilliant to have such a talented actress like Claire coming in to play this part. Ormond has a
connection with McDonald, and she's rooting for her, there's a kind of affinity there, but she wants Dodds to come up to speed a
bit. I think she touches on Dodds' insecurities about being near the end of his career. In comes this rather dynamic, incisive new
head of the police station and it puts extra pressure on him to be seen to be playing by the conventional rules of detective work, as
opposed to his slightly left of centre way of looking at things.
Jack Riddiford will play DC Darren Craig, Lily Sacofsky plays DC Milena Paciorkowski, and Danyal Ismail appears as DC Martin Malik.
Guest stars for the new season will include Alan Davies (Jonathan Creek, QI), Siân Phillips (Keeping Faith), Catherine Tyldesley (Coronation Street), Paul McGann (Luther), Sarah Parish (Stay Close), Rosie Day (Outlander), and Max Bennett (Poldark).
When Does Season 3 of McDonald & Dodds Premiere & Where Can I Watch It?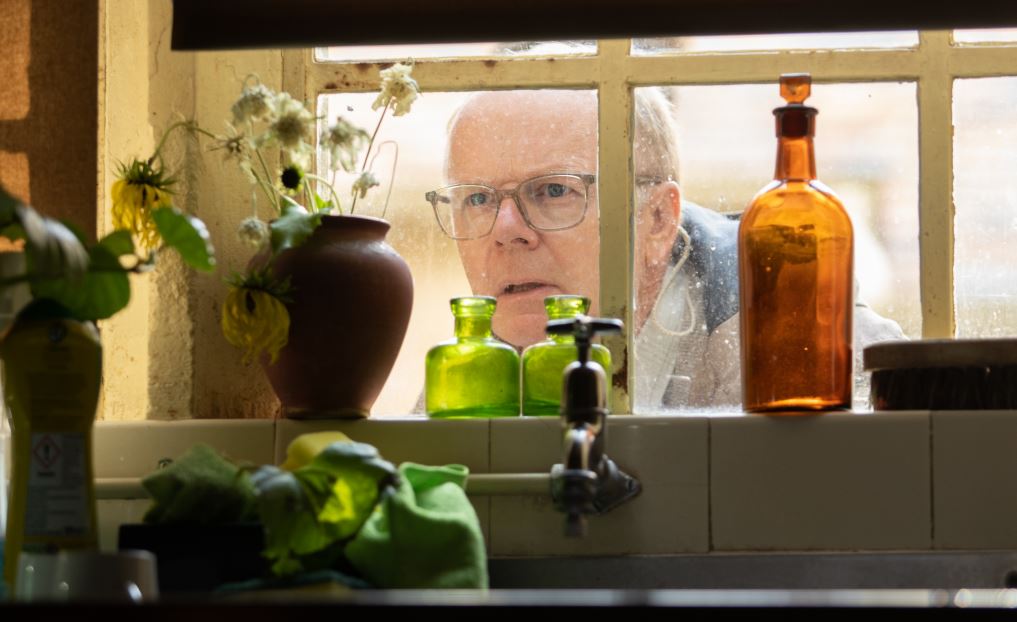 In the UK, McDonald & Dodds will return on Sunday the 19th of June on ITV.
In the US, the new season will air weekly beginning on August 16th (for three weeks).
For now, you can stream McDonald and Dodds seasons 1 and 2 on BritBox in the United States.
While We Wait for Season 3 of McDonald & Dodds…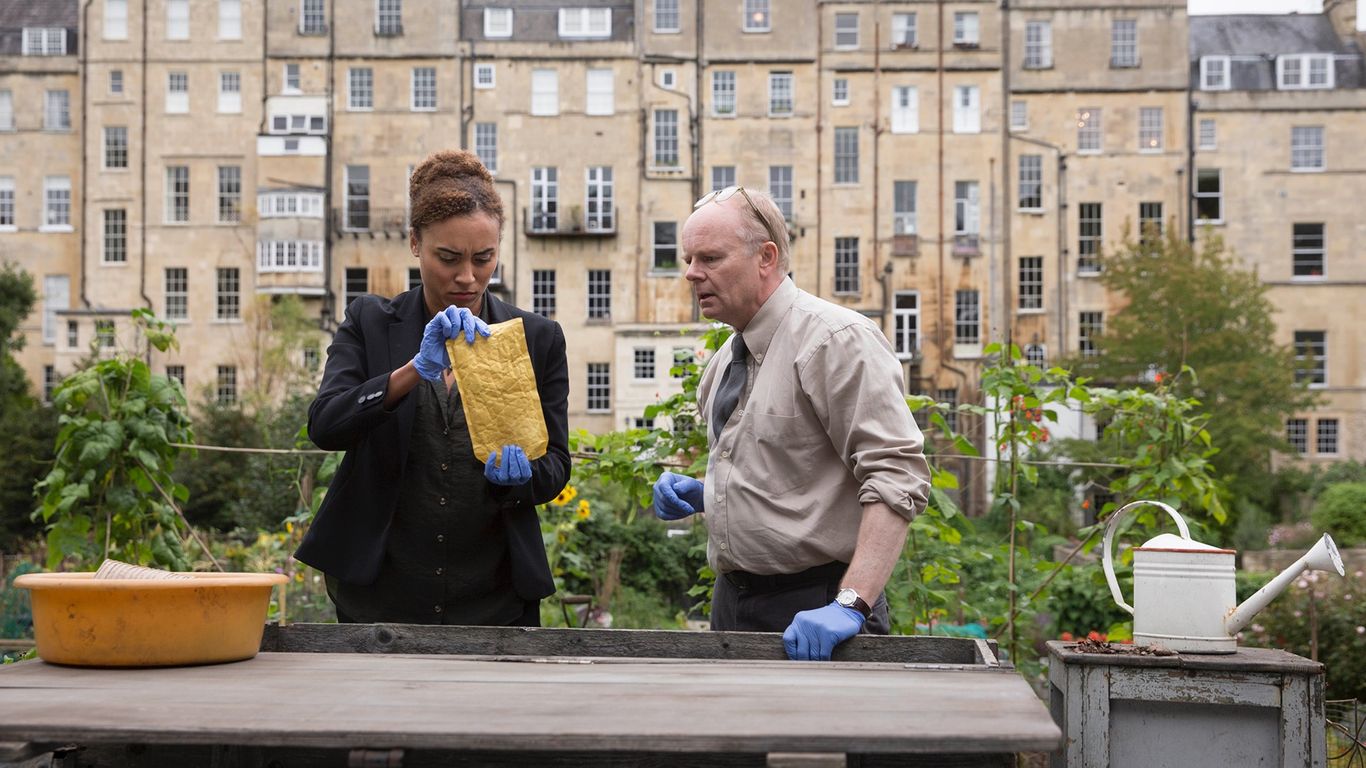 Need something else to keep you busy while you wait for season 3? Often, British TV mysteries are based on books and we can recommend those – but in this case, it's an entirely original series – not based on any book or international TV/film adaptation.
If you need some other mysteries and crime dramas to keep you busy in the meantime, these lists might help:
We also recommend taking a "virtual walk" around the lovely city of Bath where McDonald & Dodds is set. The Google Streetview window below sets you down with a view towards the famous Pulteney Bridge over the River Avon. You can click around inside the window to explore.