November British TV Premieres: What's New on Acorn TV for November 2020?
In some cases, we earn commissions from affiliate links in our posts.
Last Updated on November 2, 2020 by Stefanie Hutson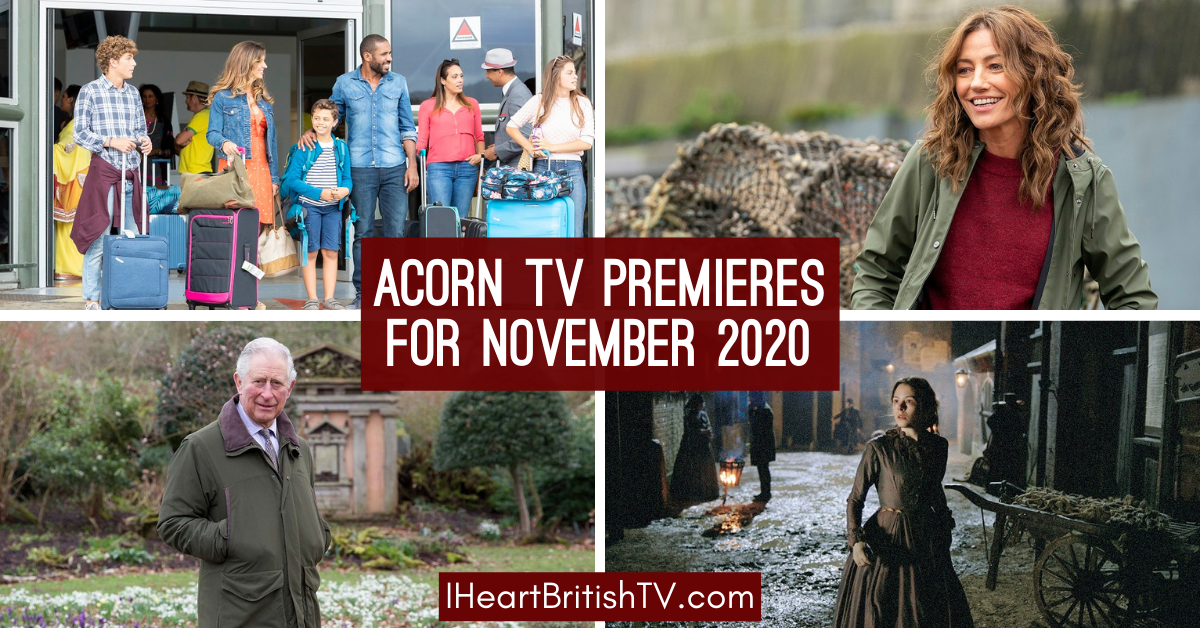 November is just around the corner, and you know what that means – more new British TV shows on Acorn TV! Along with the usual fare, they're bringing us another retro British sitcom this month (It Takes a Worried Man), which is always nice. There are tons of fabulous older shows you'd otherwise have to buy DVDs to watch, so it's nice to see them streaming somewhere.
If you don't already subscribe to Acorn TV, you can sign up on their website HERE. If you have a smart TV that isn't compatible with their app (like a Samsung) or you prefer to subscribe through Amazon Video, you can sign up HERE instead.
Either way you do it, you get a free 7-day trial, and both offer easy online cancellation if you decide it's not for you. Both options have the same programming, though some people on slower internet connections have reported slightly smoother streaming on Amazon (and occasionally, a delay of a few hours for new programming to appear).
Acorn TV November 2020 Schedule of New Shows…

Continuing Series on Acorn TV in November 2020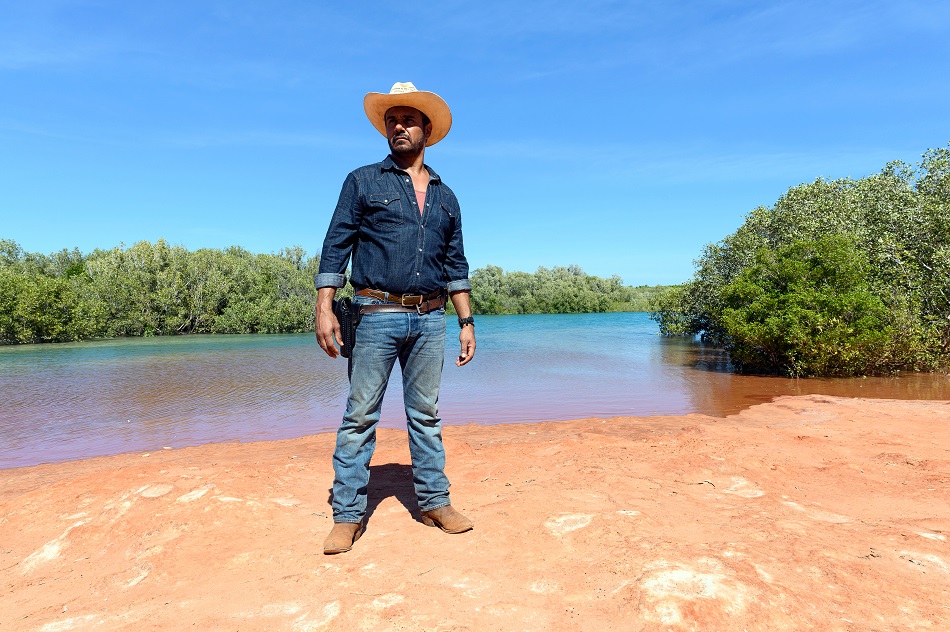 Mystery Road, Series 2
Aaron Pedersen (Jack Irish) stars as indigenous detective Jay Swan in this mystery series set in the Australian Outback. When a body is discovered among the mangroves in the coastal town of Gideon, he teams up with local constable Fran Davis (Jada Alberts, Wentworth) to solve the murder.
Not far off, a local archaeologist makes a discovery that could potentially help the case, but she hides it out of concern for the status of her dig.
The final two episodes of Mystery Road will air in November.
Episode 5 – November 2
Episode 6 – November 9
New British TV Shows on Acorn TV in November 2020
November 2nd Premieres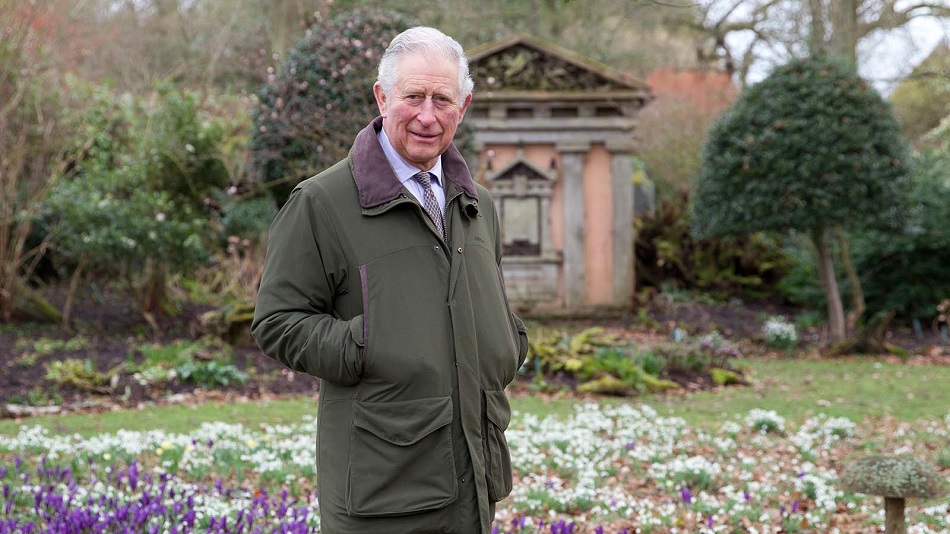 Prince Charles: Inside the Duchy of Cornwall
Back in 1337, the Duchy of Cornwall was established to provide income for heirs to the throne – and roughly 700 years later, it continues to do just that. The land and people associated with the Duchy of Cornwall currently generate more than £21 million in yearly income for the man lucky enough to have inherited it.
This two-episode series offers exclusive access to Prince Charles, William, and Camilla to offer insight into this royal money machine.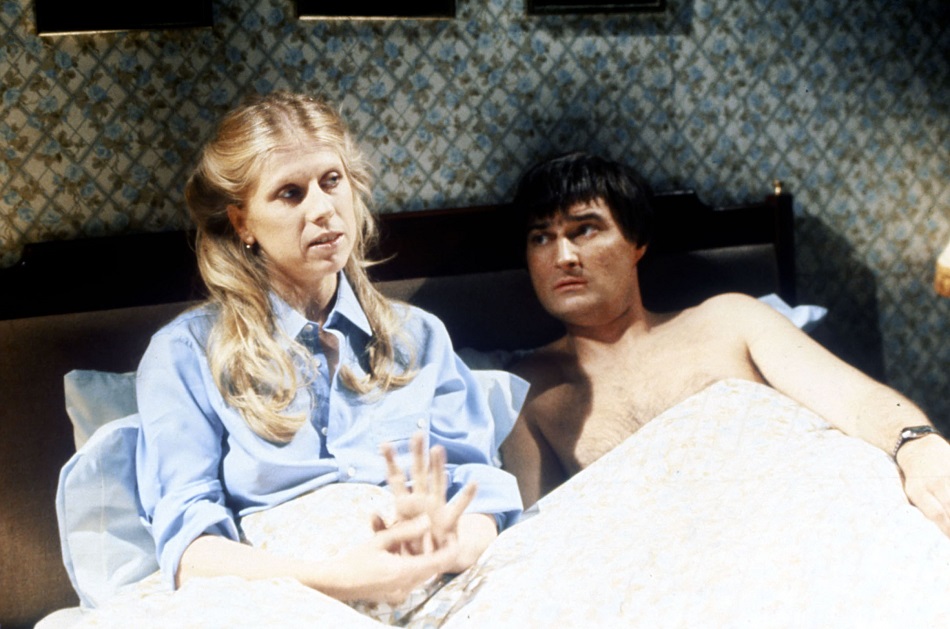 It Takes a Worried Man, Series 1
This retro, early 80s British comedy follows 35-year-old Philip Roath, a lazy, self-centered, and insecure man trying to come to terms with aging and a life that hasn't lived up to his lofty expectations. Constantly bothered by his overdraft, his boss (who wants him to work), his ex-wife (who wants to remind him how inadequate he is), and his analyst, actor and series writer Peter Tilbury manages to find humour in the mundane.
You can watch the trailer below:
November 9th Premieres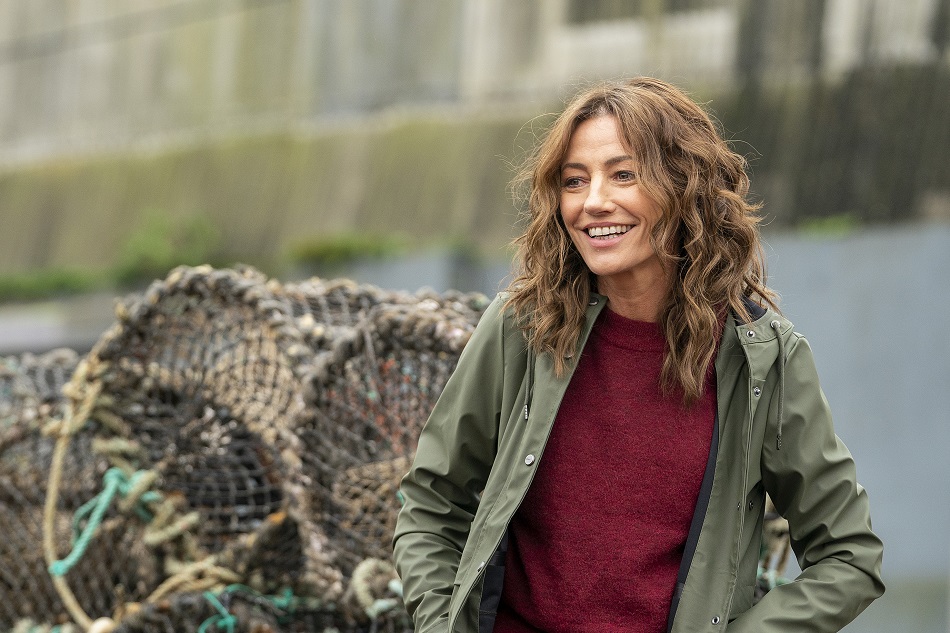 The South Westerlies
The South Westerlies follows Kate Ryan (Orla Brady, Eternal Law), an Irish single mum with a promising career at Noreg Oil. She's an environmental consultant working out of Dublin, but she has her eye on a promotion that would move her to the company's headquarters in Norway – until they add one final demand.
To earn the promotion, she'll need to go undercover in a small Irish town to help squash opposition to her company's offshore wind farm. Unfortunately, she and the town have a complicated past. Between the career challenges, her personal ethics, and the return of an old boyfriend who looks an awful lot like her son, she has a tough road ahead.
Read more about the South Westerlies premiere HERE.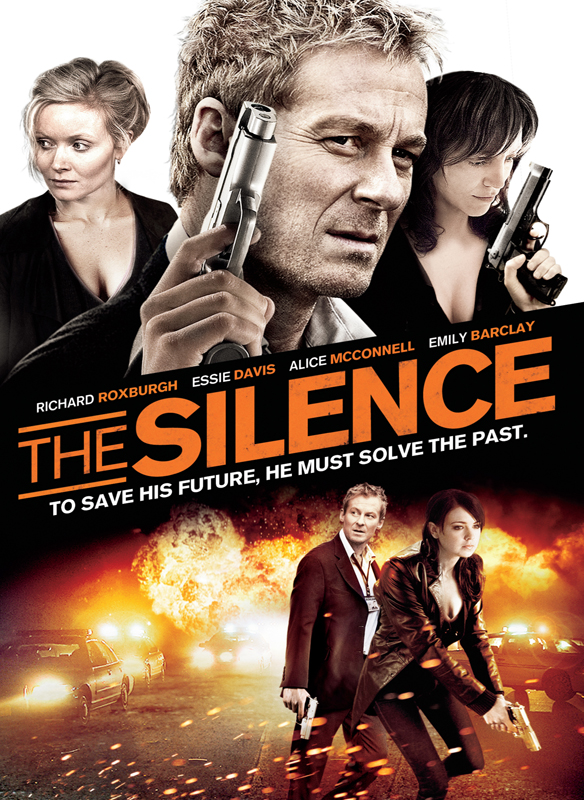 The Silence
Rake star Richard Roxburgh stars as Detective Richard Treloar, an officer under investigation for a fatal shooting. He's been re-assigned to a desk job at the Police Museum, and his new position draws him into an old mystery. While working on a photographic exhibition, he becomes obsessed with an archival image of a beautiful murder victim. Searching through more images, he looks for her face – seeing her first in the background of images, then in the company of criminals, and later, as the victim of an unsolved crime.
Along with Roxburgh, the series includes Essie Davis (Miss Fisher and the Crypt of Tears), Emily Barclay (In My Father's Den), and Alice McConnell (Mary Bryant). This is not to be confused with the British miniseries The Silence, which stars Douglas Henshall.
Can't wait? You can buy this made-for-TV movie on Amazon.
November 16th Premieres

Law & Order: UK, Series 1
This adaptation of the successful American courtroom drama sees the format carried over to the British legal system. It's one part law (investigative work) and one part order (the court proceedings).
Bradley Walsh (Torn, Coronation Street) stars as DS Ronnie Brooks, a real East End, copper's copper, friend and partner to the charming DS Matt Devlin (Jamie Bamber, Battlestar Galactica), whose approach to policing is part seduction, part force. Both men report to DI Natalie Chandler (Harriet Walter, Belgravia) a working mum who would back them to the end.
The CPS team consists of Ben Daniels (The Passion, The State Within) as dedicated Senior Crown Prosecutor James Steel, a man on a mission for justice; Freema Agyeman (Dr. Who, Torchwood) as hard working, strong-willed young prosecutor Alesha Phillips; and Bill Paterson (Little Dorrit, Criminal Justice) as their respected boss CPS director George Castle, a man trying to balance his ideals with the bigger picture.
If you have a subscription to Sundance Now or AMC+, you can watch it HERE or via the relevant app without waiting. Series 2 will come to Acorn TV on November 30th.
You can check out the trailer below: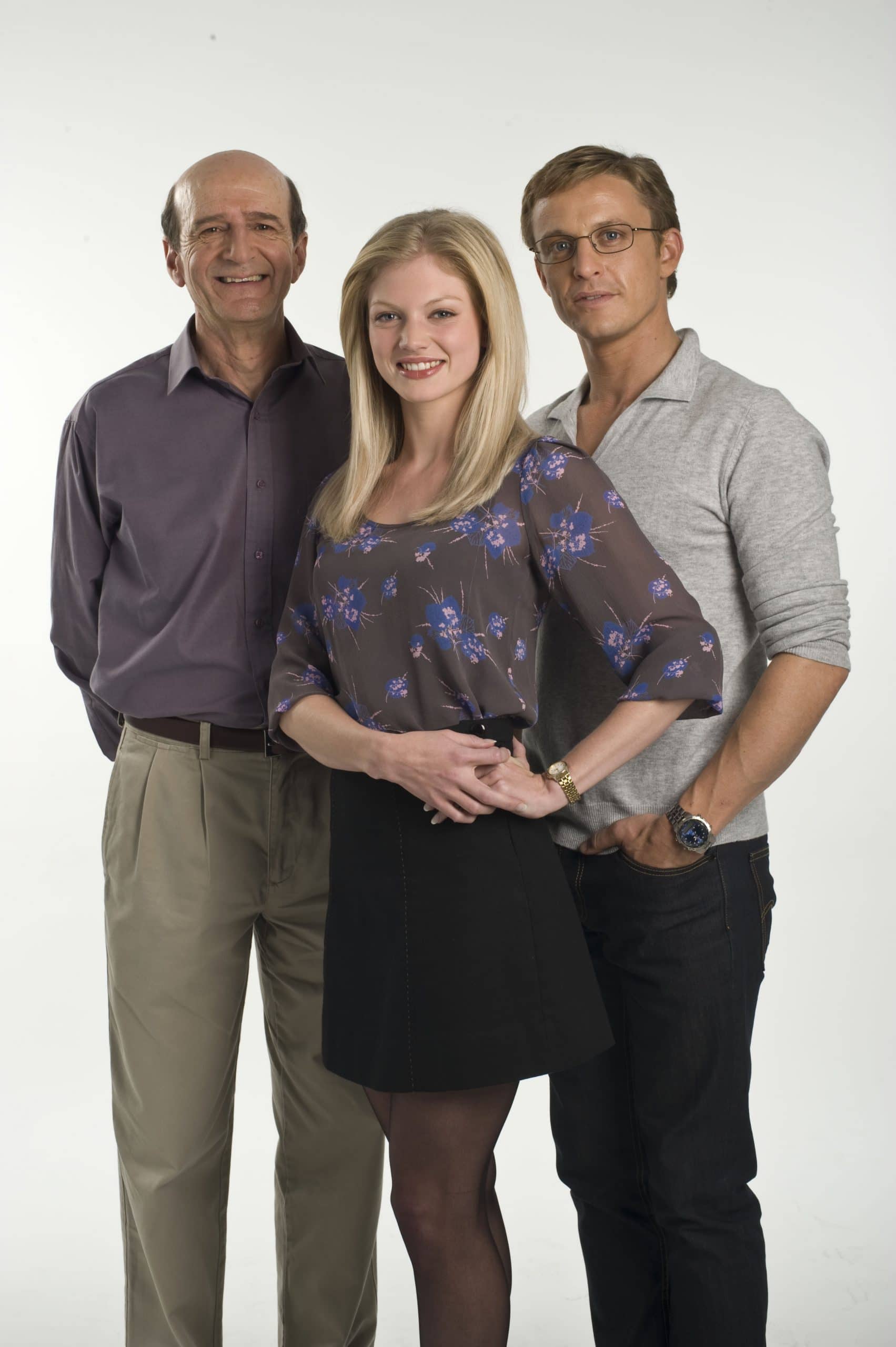 A Model Daughter: The Killing of Caroline Byrne
In 1995, model Caroline Byrne's body was recovered from a popular suicide spot in Sydney, Australia. Did she jump? Did someone push her? Though her boyfriend claimed she had been depressed, not everyone agreed.
It was only through her father's unfailing determination that she finally got justice. David Lyons (Seven Seconds) stars as boyfriend Gordon Wood, while Garry McDonald (Mother and Son) stars as father Tony Byrne. Cariba Heine (Designated Survivor) plays Caroline in this made-for-TV movie.
Don't feel like waiting? You can watch it HERE on Prime Video now.
November 23rd Premieres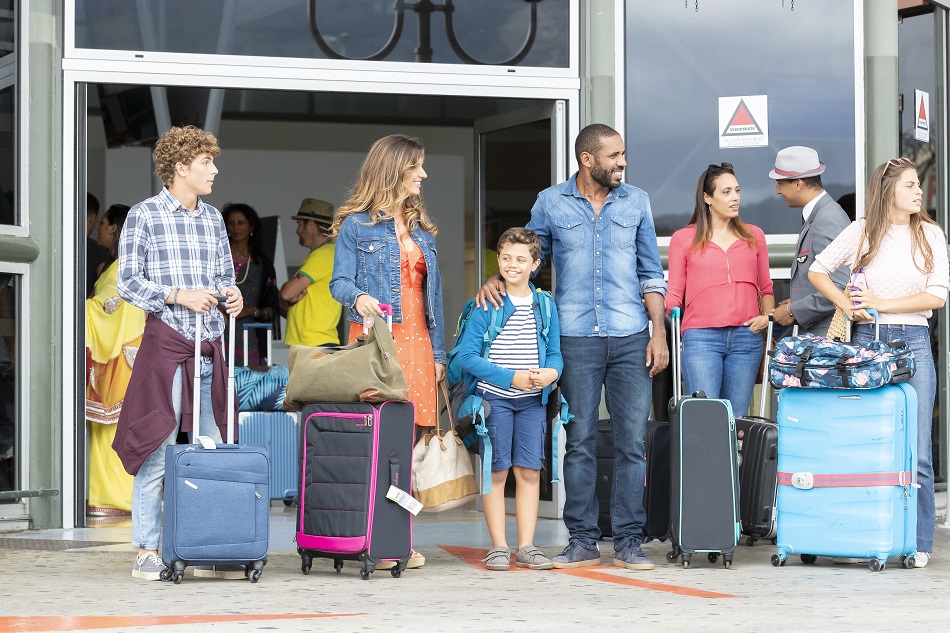 Réunions
This French drama follows two half brothers who learn about each other's existence after their father dies and they inherit a hotel on the island of Réunion. With their newly-acquired hotel on the verge of bankruptcy, the two brothers and their families make big sacrifices and move to the beautiful island to help turn things around.
Loup-Denis Elion stars as brother Jeremy, while Nicolas Bridet plays brother Antoine. Laëtitia Milot comes in as Chloe, companion to Jeremy.
November 26th Premieres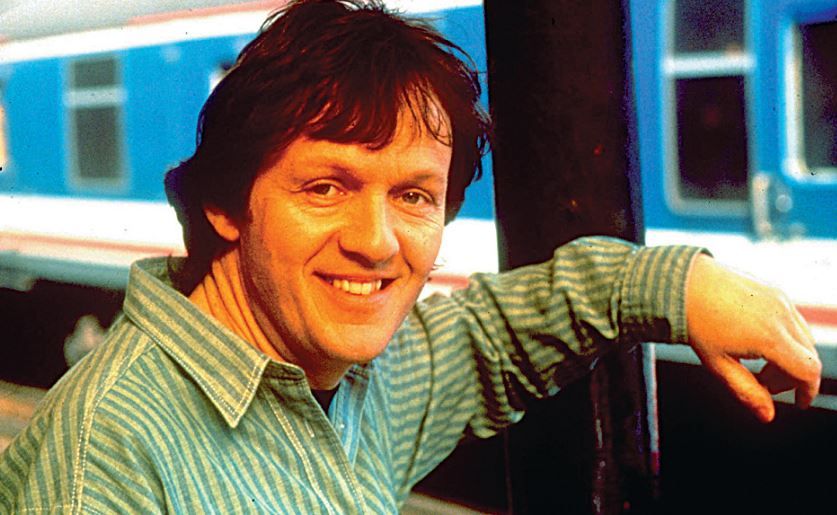 B&B
After getting fired from his architectural job, single dad Steve Shepherd (Keven Whately, Inspector Morse) opens his home to guests to help pay the bills. Not long after he loses his job, his former boss, Horace Gilbert (Ian McNeice, Doc Martin) learns that his former employee's home lies right in the middle of their intended development site for vacation homes.
TV movie, 1992.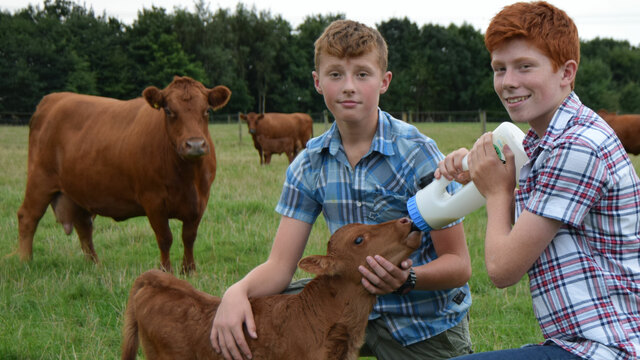 The Yorkshire Vet: Countryside Specials
This set of four specials gives us even more insight into what goes on at the Skeldale Veterinary Centre, the practice founded by British veterinarian and author Alfred Wight. It's the true story behind the enormously popular series All Creatures Great & Small.
You can check out the trailer below:
November 30th Premieres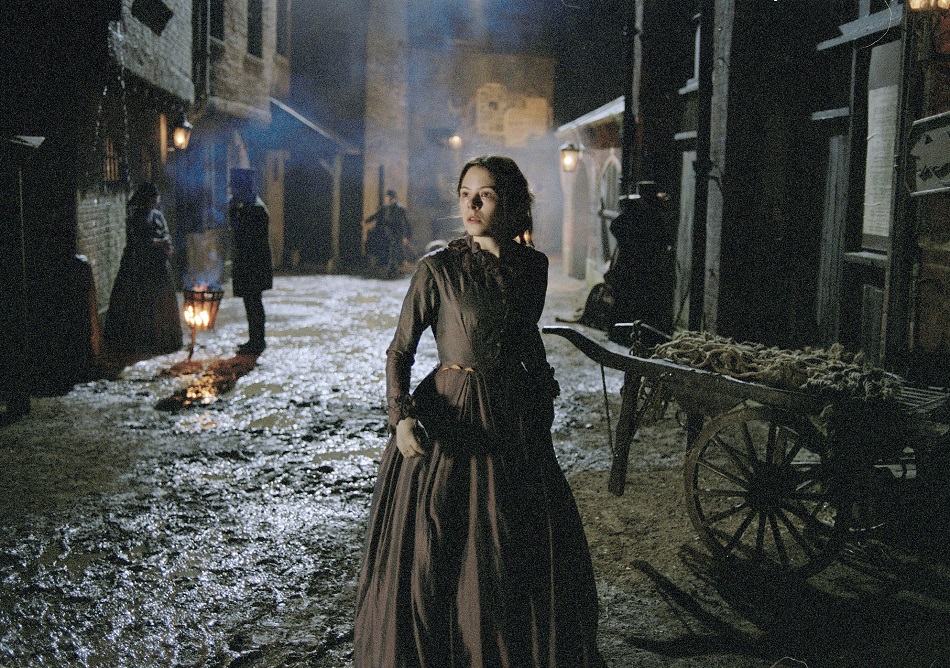 Fingersmith
This acclaimed BBC adaptation of the Sarah Waters novel stars Oscar-nominee and BAFTA-winner Imelda Staunton (Harry Potter) and BAFTA-nominee Charles Dance (Game of Thrones). The lives of two young women collide in an engrossing Victorian thriller that alternates between the twisting back alleyways of Dickensian London and the cloistered gloom of a Gothic mansion.
Raised in a den of pretty thieves, or "fingersmiths," plucky orphan Sue Trinder (Sally Hawkins, The Shape of Water) agrees to help a con man known as Gentleman (Rupert Evans, Charmed) defraud and betray wealthy heiress Maud Lilly (Elaine Cassidy, Disco Pigs). But Sue's plans are turned upside down when she falls in love with Maud. Then the women are separated-each to her own hellish prison-just as they realize the strength of their passion for each other.
If you have a subscription to Sundance Now or AMC+, you can watch it HERE now (or on their app, if you subscribe directly).
What Do You Think of the November 2020 Acorn TV Premieres?
What's your pick of the upcoming new releases on Acorn in November? Is there anything you can't wait to see? Let us know your thoughts in the comments!
Save it to Pinterest!