The 10 Best New British Mysteries & Crime Dramas of 2023
In some cases, we earn commissions from affiliate links in our posts.
Last Updated on November 19, 2023 by Stefanie Hutson
As we near the end of 2023, it's a great time to look back at the best new British crime dramas to grace our screens this year. For this list, we're only including brand new shows – no ongoing seasons of existing shows.
We've also limited the list to those shows which premiered in 2023 AND made it across the pond to the US (because this site is primarily targeted to US readers). There are other 2023 premieres that haven't yet made it to the US, of course, but we don't want to tempt you with anything you can't watch this year.
The 10 Best New British Mysteries & Crime Dramas of 2023
The list below is in no particular order.
Beyond Paradise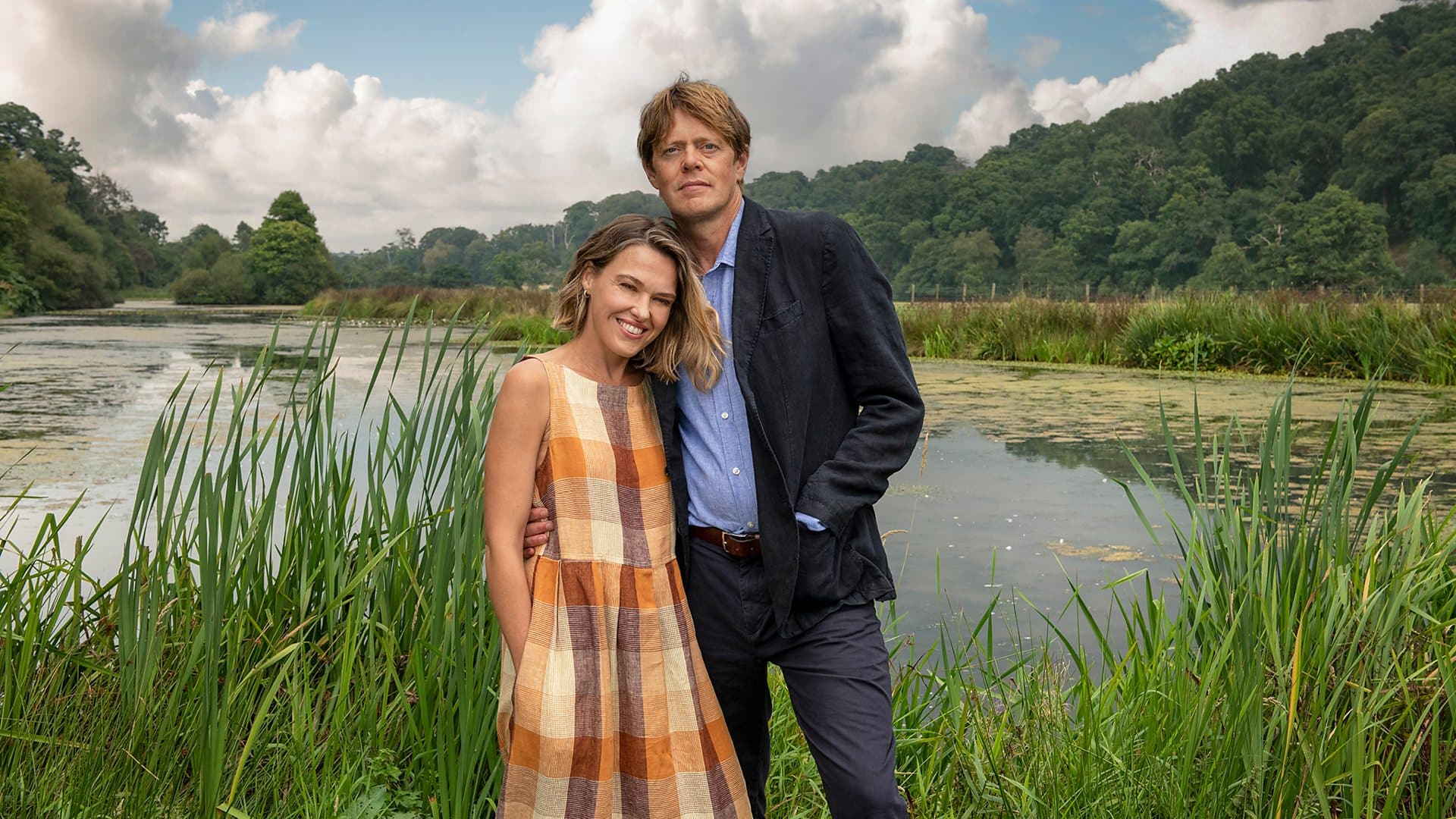 This new Death in Paradise spin-off follows DI Humphrey Goodman (Kris Marshall) and his fiancée Martha Lloyd (Sally Bretton) after their departure from Saint Marie and return to Martha's hometown, Shipton Abbott.
We'll see Humphrey joining the local police force while Martha pursues her dream of owning a restaurant. Set in coastal Devon, it offers a quiet alternative to big city life…but unfortunately for poor Humphrey, the murders keep coming. Stream it on BritBox.
Season 2 of Beyond Paradise is on the way soon, and a SECOND Death in Paradise spin-off, Return to Paradise, has just been announced.
Granite Harbour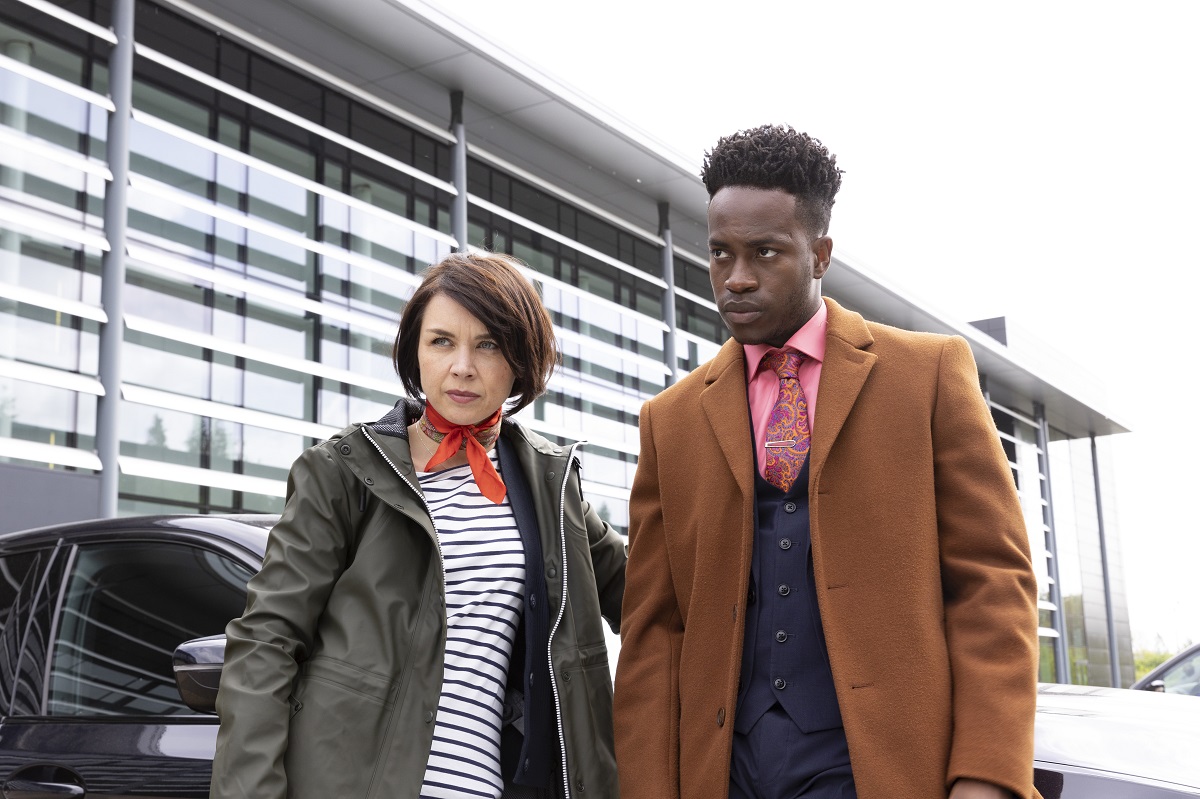 After completing his work with the Royal Military Police, Davis Lindo (Romario Simpson) arrives in Aberdeen as a new recruit with Police Scotland. Though he dreams of one day becoming a Scotland Yard detective, he'll have to begin training as a DC in Aberdeen.
Monarch of the Glen fans will be pleased to see an appearance from Dawn Steele (who played Lexie). Stream it on BritBox.
RELATED: The Best Mysteries & Crime Dramas Set in Scotland
Bodies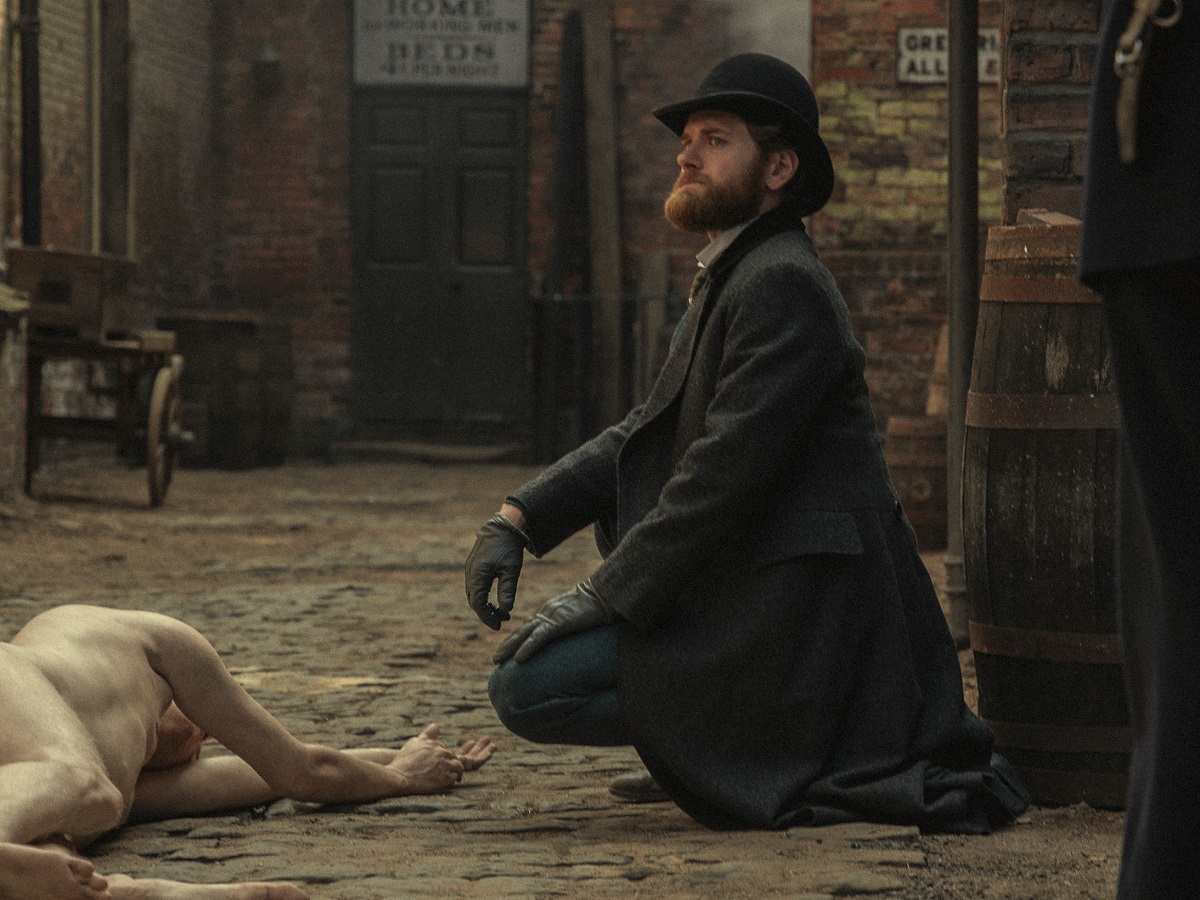 This gritty, time-traveling detective series won't be for everyone, but it's earned a place on the list for sheer originality. If you find yourself complaining that "every detective series feels the same", give this one a try.
Based on Si Spencer's graphic novel of the same name, this crime drama follows four detectives from different time periods in London. When the same body is found on Longharvest Lane in London's East End in 1890, 1941, 2023, and 2053, each of the detectives investigate.
As the investigations progress, connections are drawn across the decades – and an enigmatic political leader, Elias Mannix (Stephen Graham) becomes a person of interest. To solve the mystery, the detectives will have to find a way to collaborate on a conspiracy spanning more than 150 years. Stream it on Netflix.
Steeltown Murders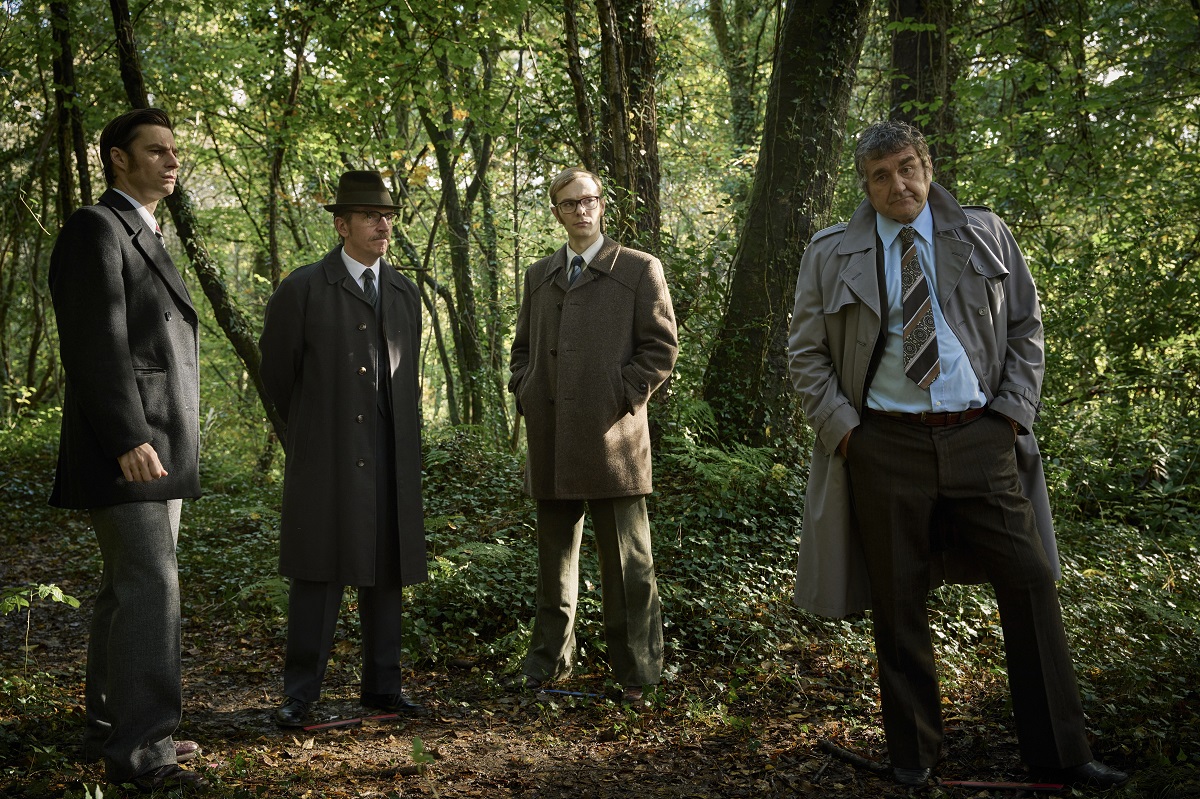 In 2002 Port Talbot, DCI Paul Bethell jumps at the opportunity to lead the re-opened investigation into two sexually motivated murder cases from the 1970s. The narrative then unfolds along two distinct timelines.
In one, we revisit the tragic events of '73, witnessing the grief that engulfed a small Welsh community. In the other, we observe young Paul as a determined junior officer. The all-star cast includes Scott Arthur (Good Omens), Sion Alun Davies (Hidden), Philip Glenister (Life on Mars), and Steffan Rhodri (House of the Dragon). Stream it on Acorn TV after November 27th.
Lockwood & Co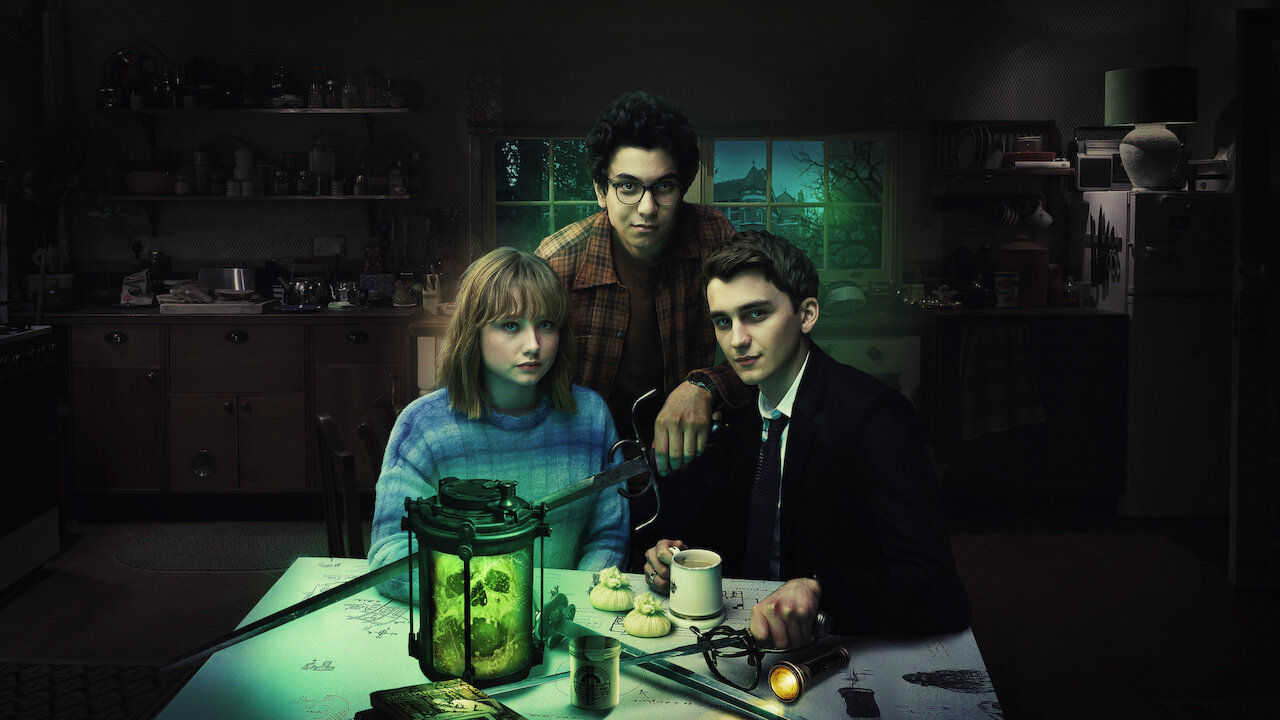 Don't let the fact that this is a "young adult" series scare you off. Based on Jonathan Stroud's book series of the same name, this series is set in an alternate version of modern day England. Ghosts who can kill people by touch have been rising from their graves, and no one really knows why.
To make matters worse, only children and teens are able to sense the presence of the ghosts. It's a skill that begins to fade as you get older, much like the ability to hear certain frequencies. To counter "The Problem", teens have been recruited into ghost-hunting agencies that detect and eliminate threats.
This series follows Lucy Carlyle, a gifted teenager who's run away from a difficult home life in hopes of getting hired on by an agency. The only one that takes her is a tiny agency run by two teenage boys – Lockwood & Co.
Sadly, this surprisingly good series was cancelled after just one season. All the same, it's worth a watch – and you never know, Netflix might be persuaded to reconsider if enough people join in. Stream it on Netflix.
Mrs. Sidhu Investigates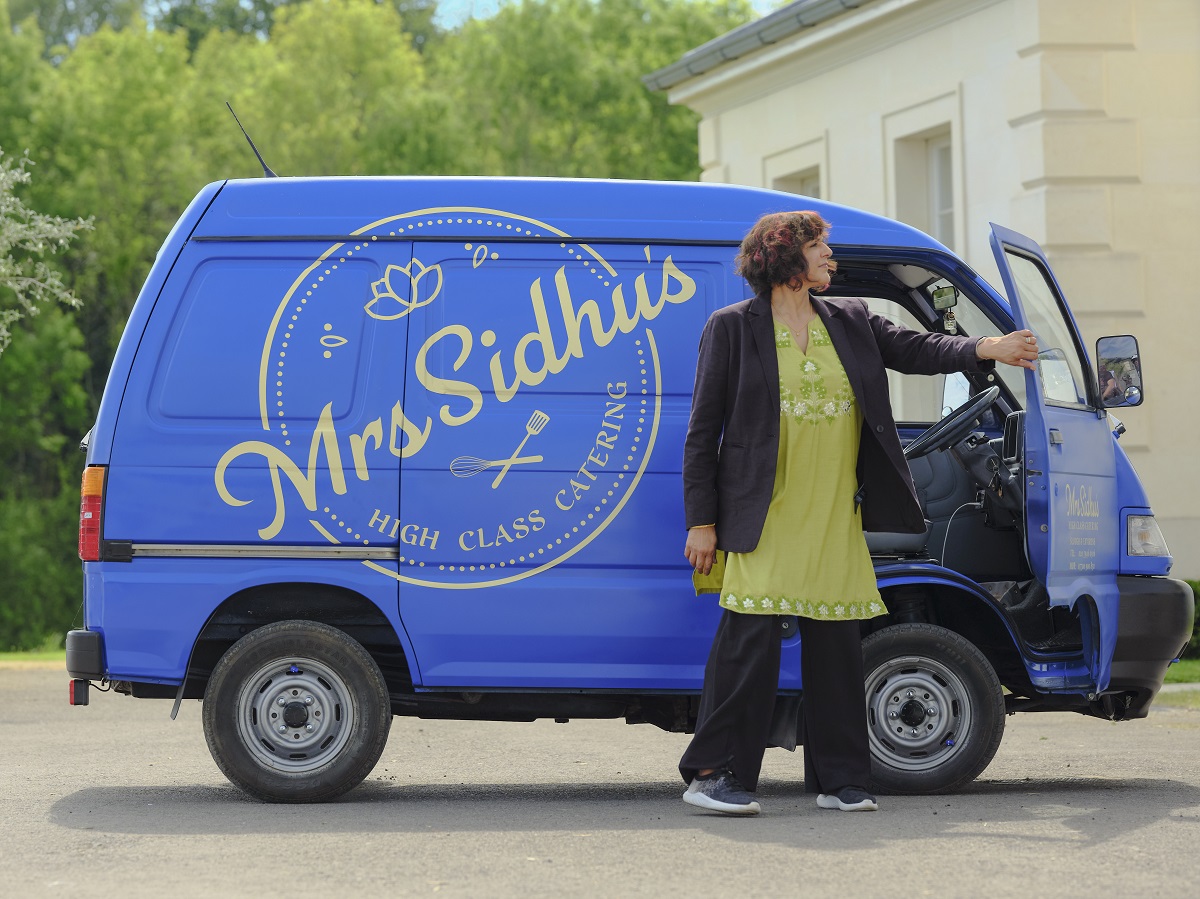 Meera Syal (The Kumars at No. 42) stars as Mrs. Sidhu, a high-end caterer in Berkshire with a knack for solving mysteries. It seems many of her jobs lead her to cross paths with homicides, much to the dismay of Chief Inspector Burton (Craig Parkinson, Line of Duty), who doesn't always appreciate her meddling.
Recently widowed, she juggles her catering business while trying to help her son Tez find his passion. The series is based on the BBC Radio 4 series of the same name, and there are four feature-length episodes. Stream it on Acorn TV.
RELATED: 9 of the Most Delightfully Absurd British Mystery Premises
Payback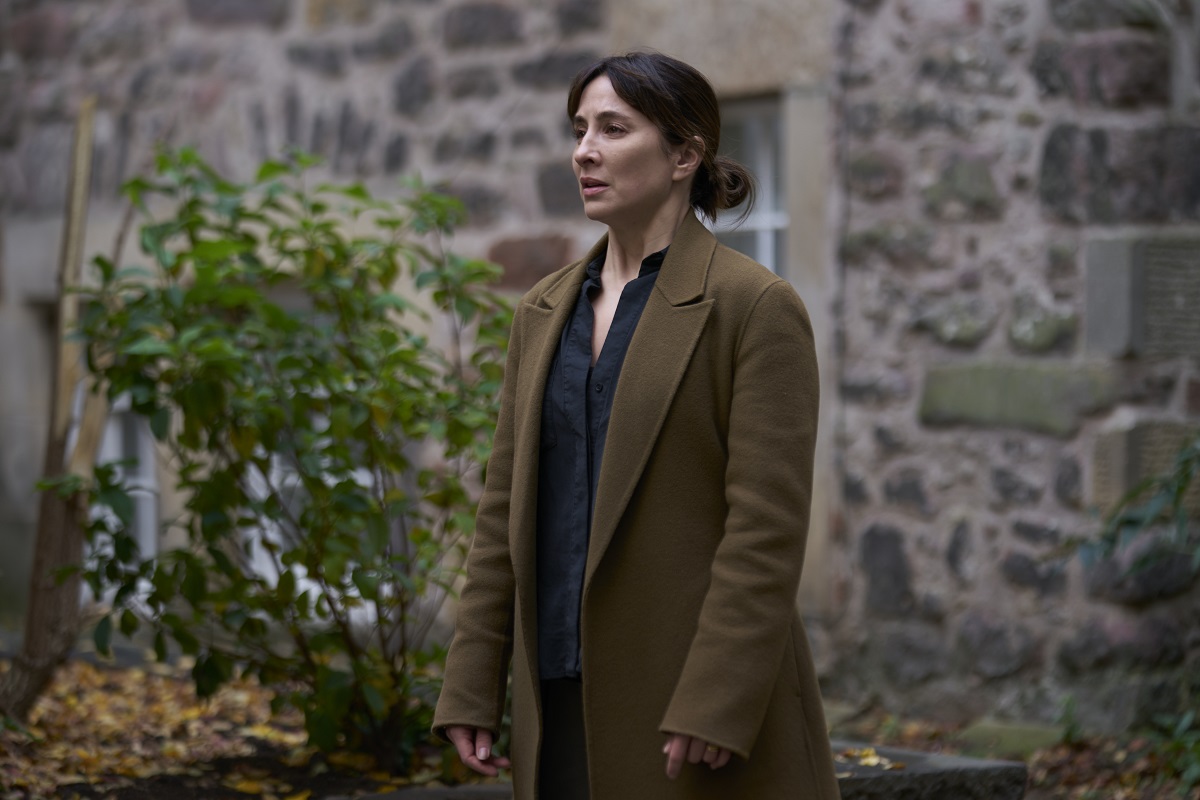 Morven Christie (The Bay, Grantchester) stars in this crime thriller about a new mum with a seemingly perfect life on the outskirts of Edinburgh…until her husband is murdered in broad daylight. As she struggles to make sense of what happened, she learns he had been laundering money for notorious crime boss Cal Morris (Peter Mullan, Mum). As a partner in her late husband's accountancy firm, both Morris and the police will be very interested in her next moves.
Written by Debbie O'Malley and produced by Jed Mercurio (Line of Duty). Stream it on BritBox.
The Sixth Commandment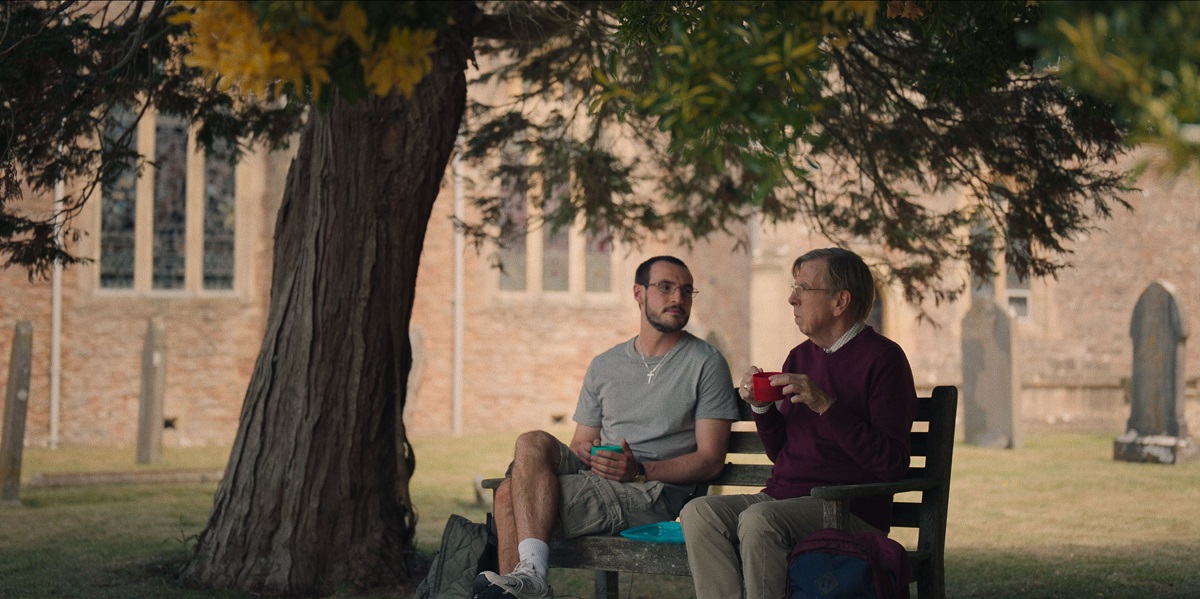 This four-part true crime drama is based on the real-life murders of Peter Farquhar and Ann Moore-Martin, and it stars Timothy Spall as Farquhar and Anne Reid as Moore-Martin. It tells the story of how a charismatic young student bonded with his inspirational teacher over a love of books and the Church of England, only for the relationship to sour – with student Ben Field murdering him. Stream it on BritBox.
RELATED: The Best British TV True Crime Shows
Hijack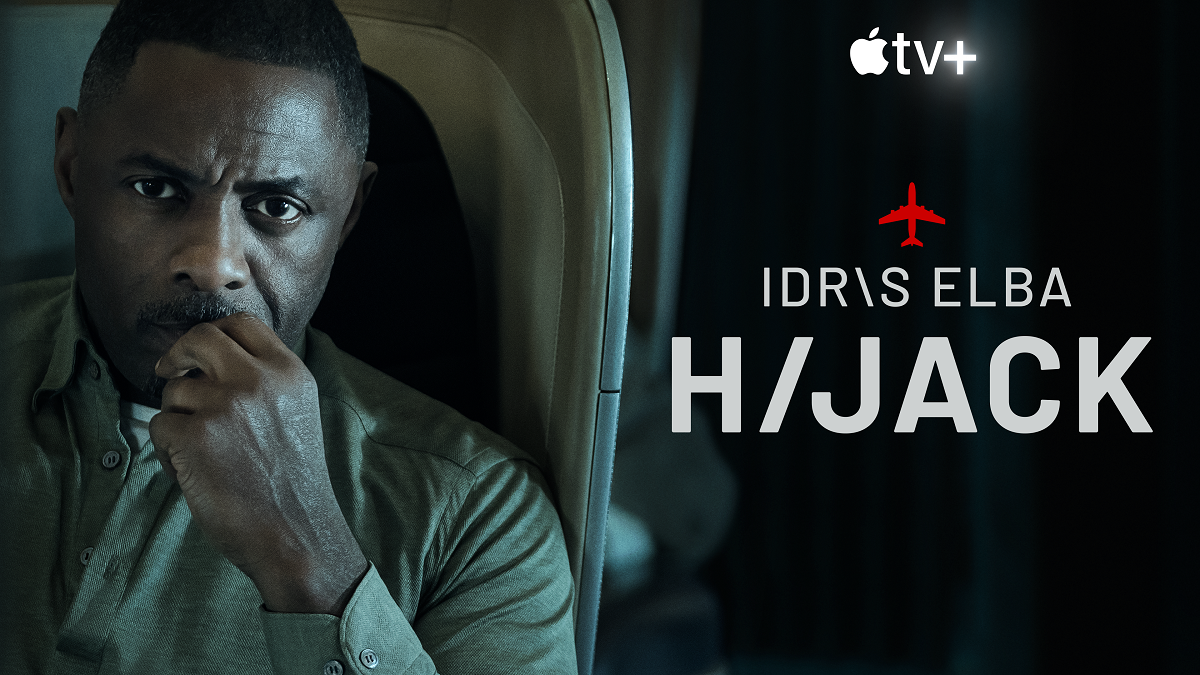 Though this one is more of a thriller than a mystery, it's still full of crime and drama and that makes it enough of a "crime drama" to get a spot on this list.
When a seven-hour flight from Dubai to London is hijacked, businessman Sam Nelson will have to use his negotiating skills to get everyone back on the ground in one piece. Idris Elba stars, and many will recognise Eve Myles (Keeping Faith) as air traffic controller Alice Sinclair. Stream it on Apple TV+.
RELATED: British TV Shows on Apple TV+
The Vanishing Triangle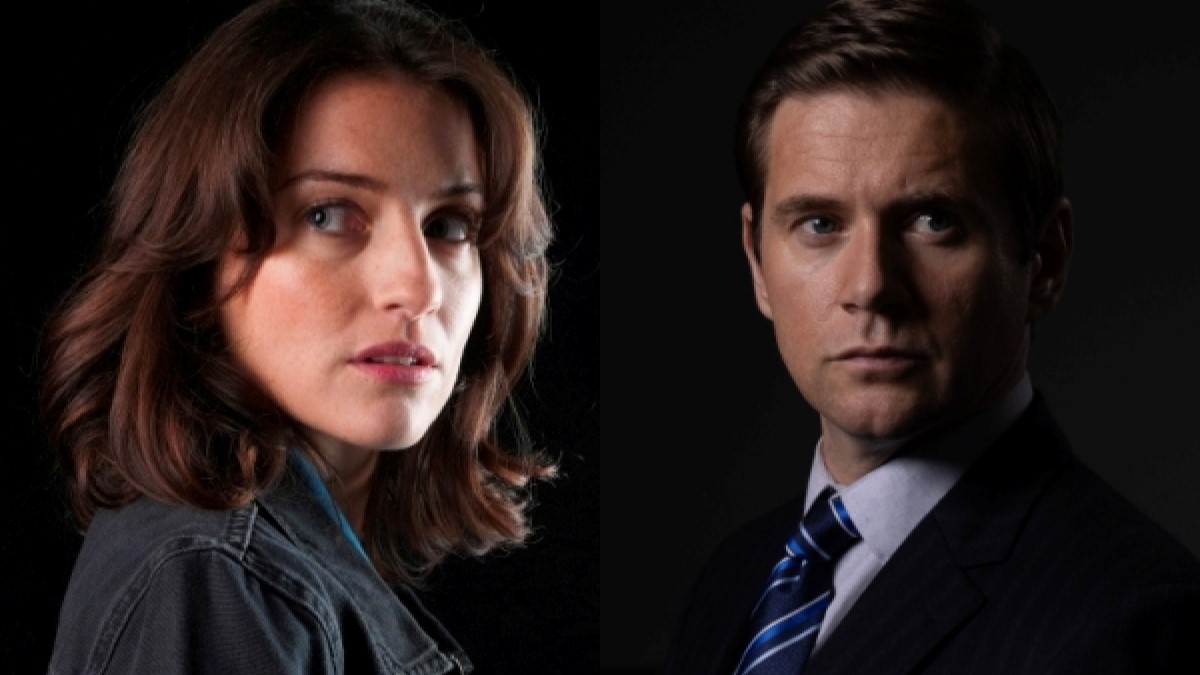 Inspired by true events in Ireland during the 1990s, this crime drama follows a journalist, Lisa Wallace (India Mullin) who published an article about her mother's murder, only to receive a chilling letter from the killer – one that taunted her with photos of the murder and information about a new victim.
Together with a local garda, Detective David Burkely (Allan Leech), she fights red tape to get answers as more girls go missing. Through it all, the killer continues to play mind games with Lisa, forcing her to choose his next victims and even threatening her in person. Stream it on Sundance Now or AMC+ HERE.