Around the World in 80 Days, Season 2: What We Know Right Now
In some cases, we earn commissions from affiliate links in our posts.
Last Updated on March 13, 2023 by Stefanie Hutson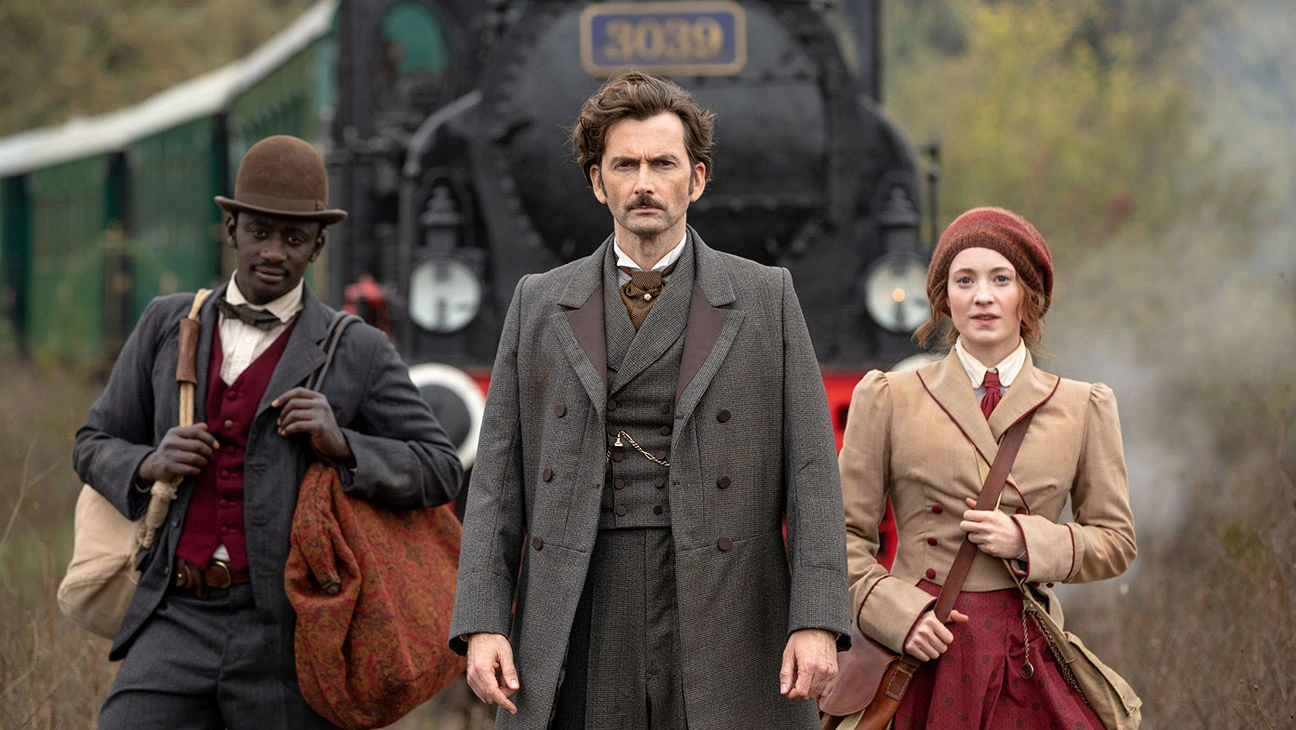 If you enjoyed the first season of the BBC's recent adaptation of Around the World in 80 Days, you'll be pleased to know there's more on the way.
What's Around the World in 80 Days About?
Around the World in 80 Days follows Phileas Fogg, a reluctant globe-trotter, in his journey around the world. It is based on the 1872 French novel of the same name by Jules Verne. (Book available in several formats on Amazon HERE). Verne is also known for his novels Twenty Thousand Leagues Under the Sea and Journey to the Center of the Earth.
In season 1, Phileas Fogg bets he can circumnavigate the world in fewer than 80 days due to a new railroad in India and other the technological advances in travel such as ships, trains, and even air travel. To prove his point, he makes a whopping £20,000 wager with a snobby fellow member of the Reform Club where Fogg spends most of his days. This show is set in the Victorian period, so if you factor in inflation, that wager would be about £2.4 million in 2022 money.
Phileas Fogg (David Tennant), plucky female journalist Abigail Fix (Leonie Benesch), and mysterious valet Passepartout (Ibrahim Koma) travel through Paris, the Italian Alps, Yemen, India, Hong Kong, Japan, and then the United States. Jason Watkins and Lindsay Duncan also appear.
Fun Fact: The first trip circumnavigating the globe took just under three years from 20 Sept 1519 – 6 Sept 1522. In 1889, the first person to travel around the world in under 80 days was the American journalist Nellie Bly at the age of 25. Another adventurous woman, 28-year-old Elizabeth Bisland, was attempting the same journey in the opposite direction and had left New York on the same day, but Bly completed her circumnavigation in just 72 days. Bisland returned in 75 days. On her way through France during the trip, Bly even got to meet Jules Verne who requested to meet her.
Has Around the World in 80 Days Been Renewed for Season 2?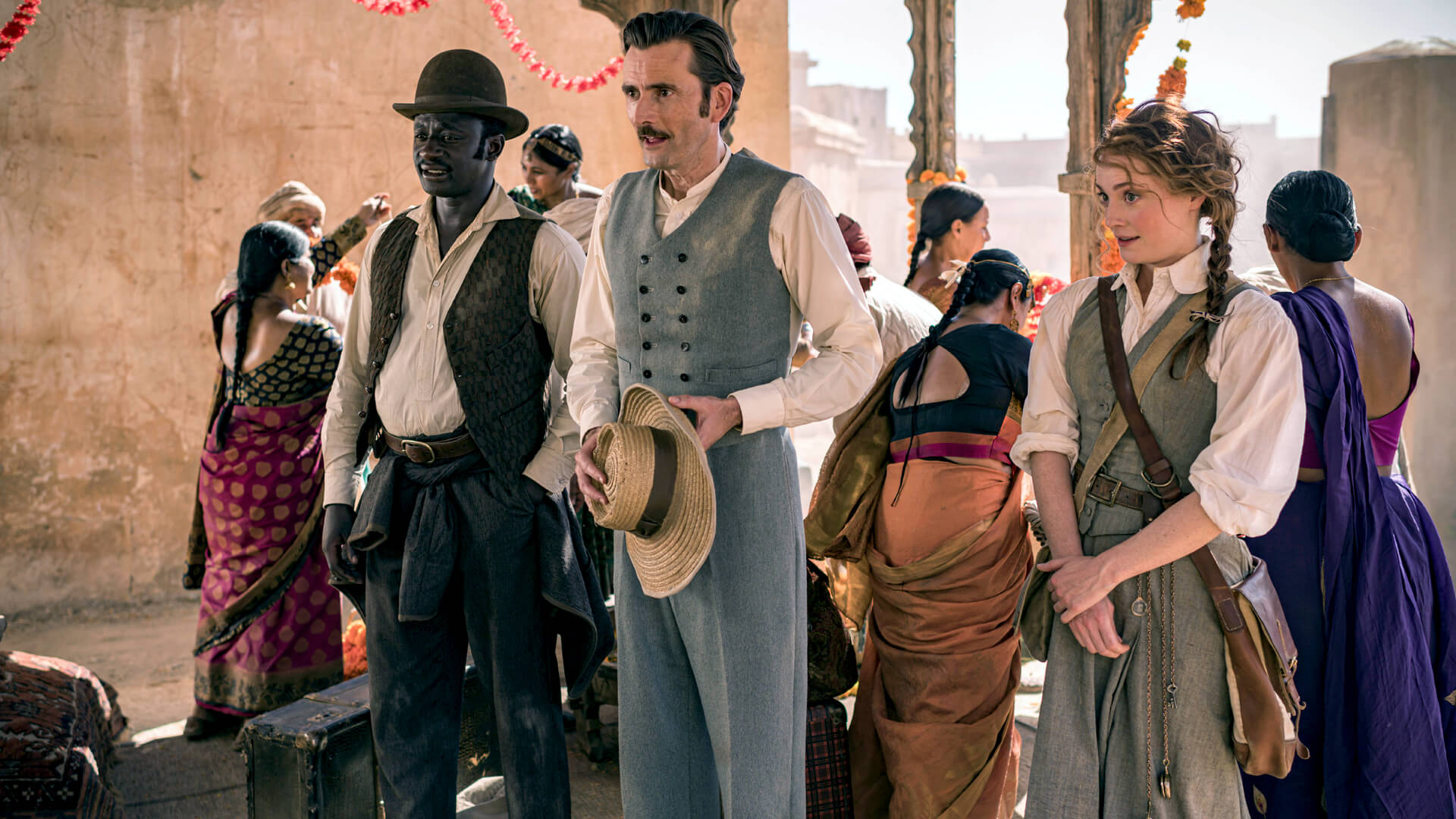 Yes, there's good news: Around the World in 80 Days was renewed for season 2. Before season 1 even began airing, the BBC commissioned a second season.
In a RadioTimes interview with Leonie Benesch, commenting on the early renewal, she said, "That's one hell of a confident announcement… It's very, very exciting," … "I would do pretty much any job with David [Tennant] involved, just because that means I can learn more from him."
What's Happening in Season 2 of Around the World in 80 Days?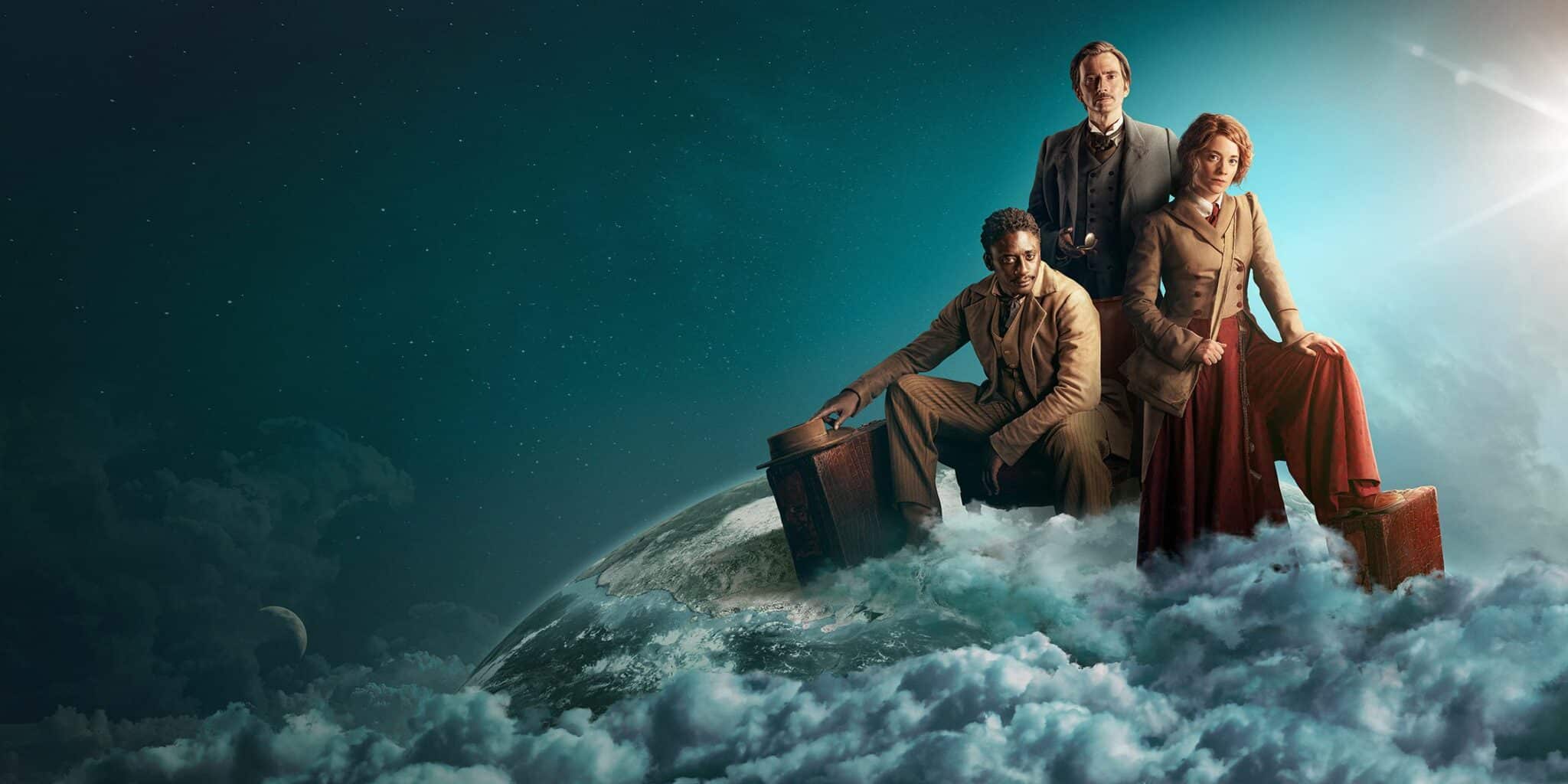 Season 2 is expected to cover Verne's Twenty Thousand Leagues Under the Sea. David Tennant, Leonie Benesch, and Ibrahim Koma will all reprise their roles for season 2 as they embark on another adventure and meet a whole new cast of eccentric characters.
Twenty Thousand Leagues Under the Sea follows a group of people assembled to find and eliminate a dangerous sea creature. After a long search, they find the creature off the coast of Japan. But not all is as it seems.
We look forward to seeing who they'll cast to play the eccentric Captain Nemo.
If you want to read Twenty Thousand Leagues Under the Sea ahead of season 2, several versions are available on Amazon HERE.
When Will Season 2 of Around the World in 80 Days Premiere?
There is no official date yet, but we're expecting season two around the 2023 holiday season or early new year (2024). With all the sea scenes, there may be a longer post-production wait after filming finishes as they work on special effects. Season 2 is also expected to have 8 episodes.
So, if you're looking for an announcement about Around the World in 80 Days season 2, it's likely to be titled after Twenty Thousand Leagues Under the Sea.
While You Wait for Around the World in 80 Days Season 2…
Check out the original Jules Verne books:
Around the World in Eighty Days book on Amazon HERE.
Twenty Thousand Leagues Under the Sea book on Amazon HERE.
Five-volume Jules Verne collection available on Amazon HERE.
A few similar TV show suggestions to keep you occupied while you wait for Season 2: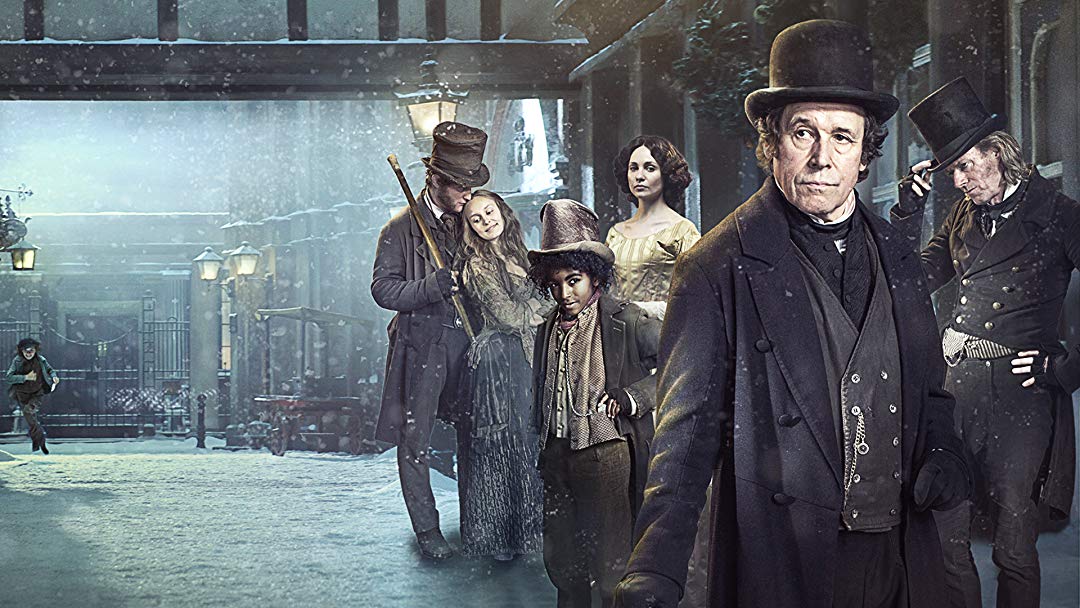 Dickensian. This might fly under the radar for some since it's not a direct adaptation of a Dickens novel. Instead, it's a wonderful mingling of characters from different Dickens stories all in one show. It's fun and inventive. Streaming on BritBox HERE.
A new version of Great Expectations is also releasing in summer 2023. It stars Olivia Colman as Miss Havisham and Fionn Whitehead as Pip.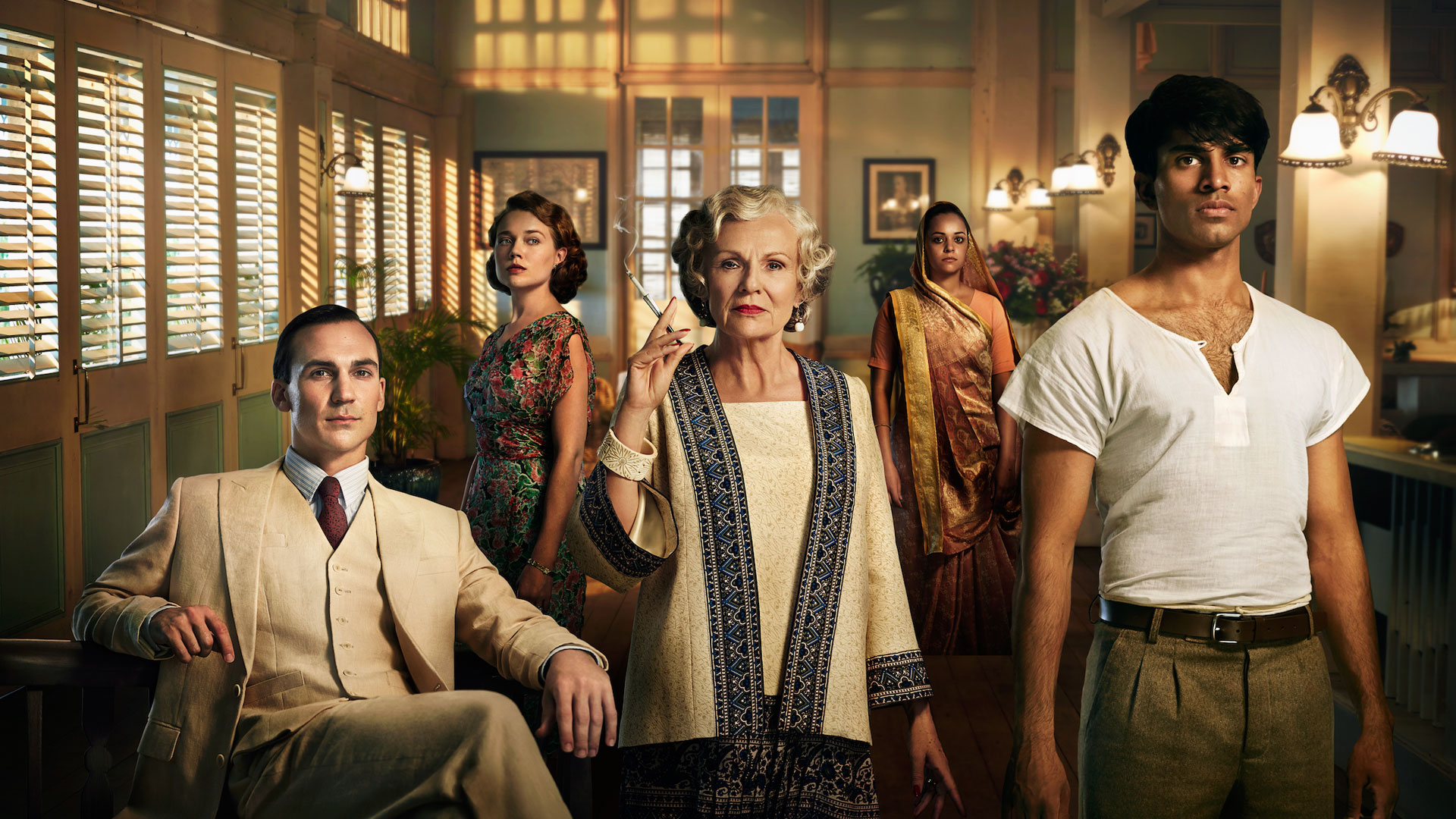 Indian Summers is set in the foothills of the Himalayas during the summer of 1932. This 2015 series had two seasons and is available to stream on FreeVee with ads HERE.
If you like British period dramas set in India, you might also like Beecham House; this show follows a former East India Company soldier in 1800 Delhi available HERE.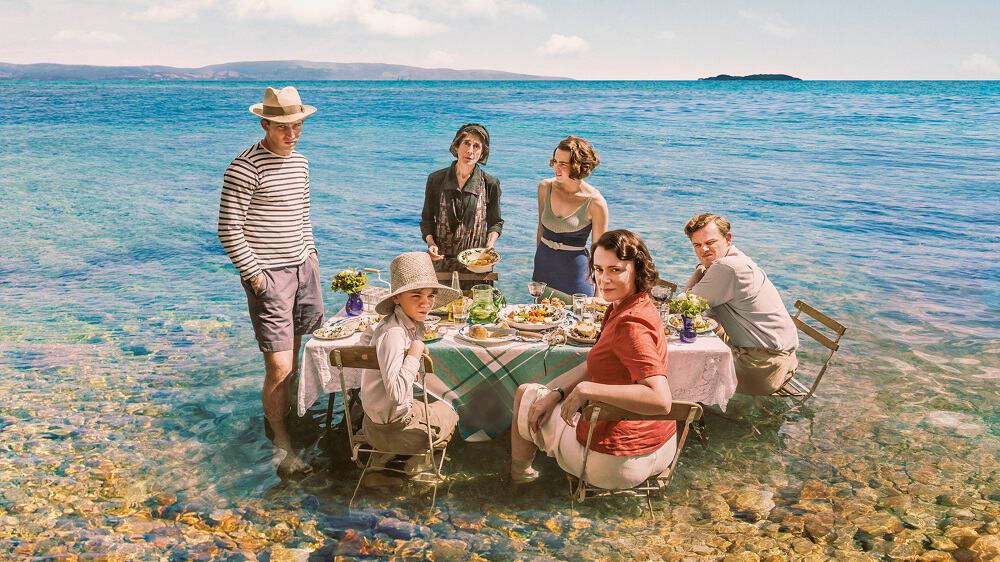 The Durrells in Corfu is a fun period drama of a British family living abroad on the Greek island of Corfu in the 1930s. Starring Keeley Hawes. Available on Amazon Prime HERE.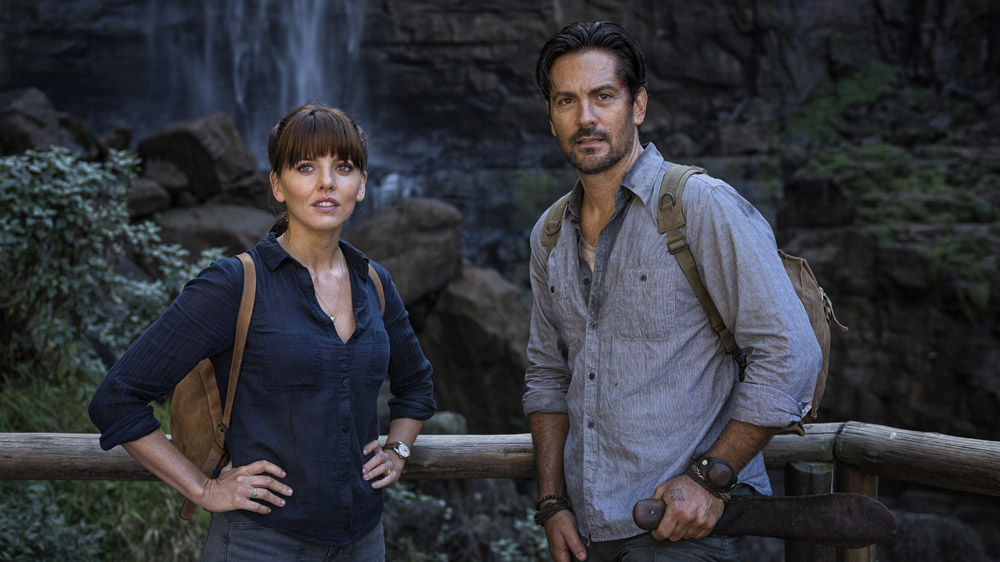 For an under-the-radar gem, try Hooten and the Lady. This fun show follows an inexperienced explorer from the British museum and the American man who reluctantly helps her travel the world looking for lost treasures. This elusive adventure-comedy is available to stream on Ovation's website for free HERE. It's also available on a Region-2 PAL DVD but you'll need a region-free DVD player to watch it in the US.


Babylon Berlin features Leonie Benesch. This 1920s period drama is set in Berlin and has a great 8.4/10 IMDb rating. It's gritty and suspenseful and was the most expensive non-English-language TV series ever made. It was also the most expensive German TV series ever. German with subtitles. Available on Netflix HERE