9 British (& Other) TV Shows Leaving Acorn TV in October 2023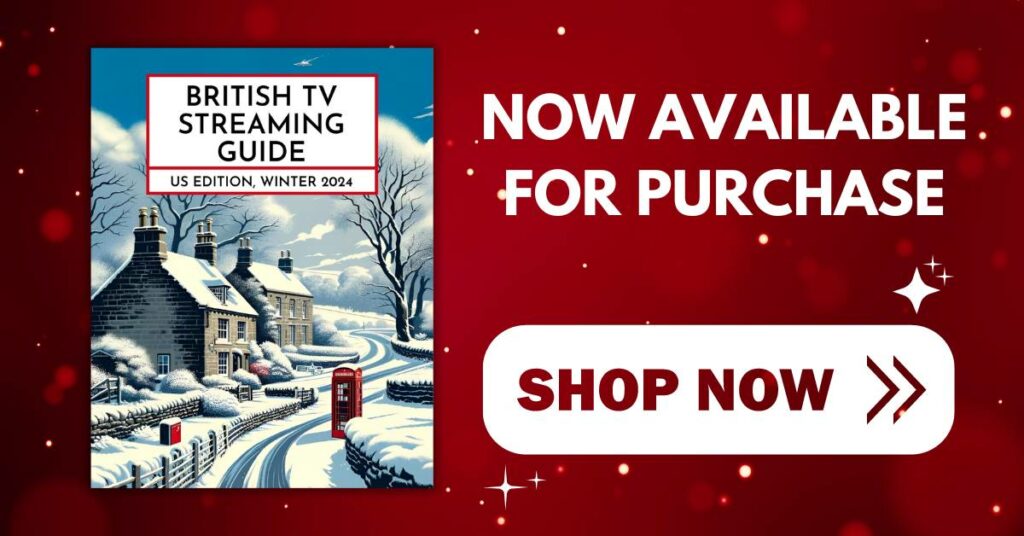 The British TV Streaming Guide: US Edition, Winter 2024 is now available. Get yours HERE.
In some cases, we earn commissions from affiliate links in our posts.
Last Updated on September 28, 2023 by Stefanie Hutson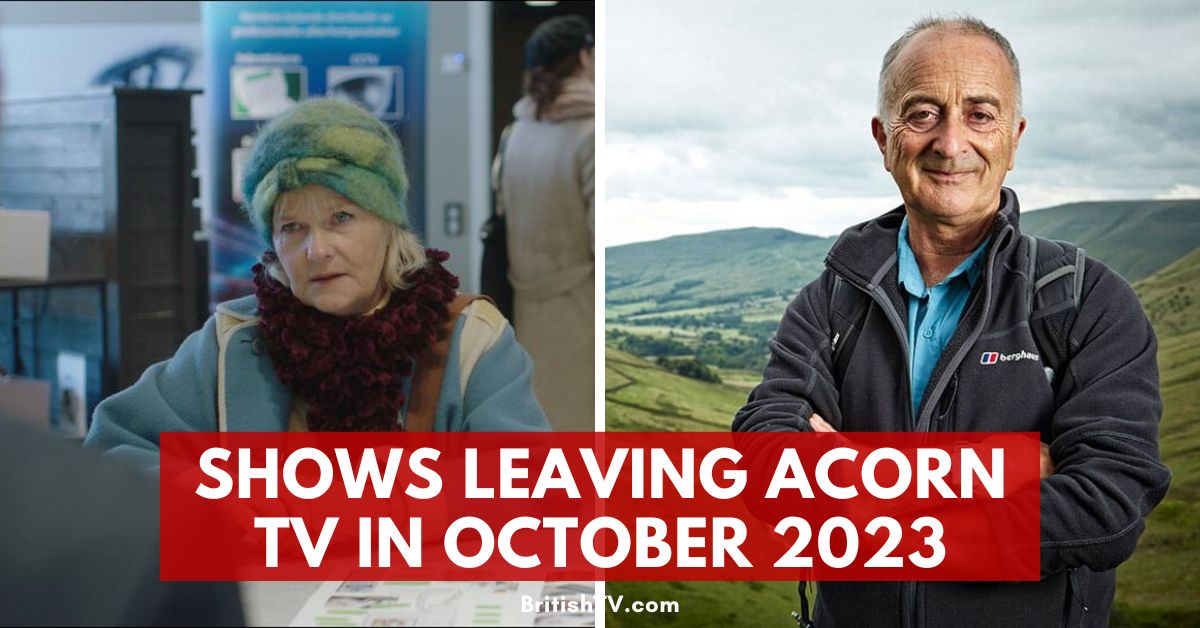 Every month, streaming services like Acorn TV have to let go of some older shows to make way for new ones. It costs money to maintain streaming rights, so to avoid prohibitively expensive subscription fees, it's a necessary evil.
In October, 9 shows will be leaving Acorn TV. We've provided descriptions, photos, and alternate viewing options where possible.
British TV Shows Leaving Acorn TV in October 2023
If you're more interested in what's NEW on Acorn TV in October, check out the Acorn TV October 2023 Schedule HERE.
Shows Leaving Acorn TV on October 1st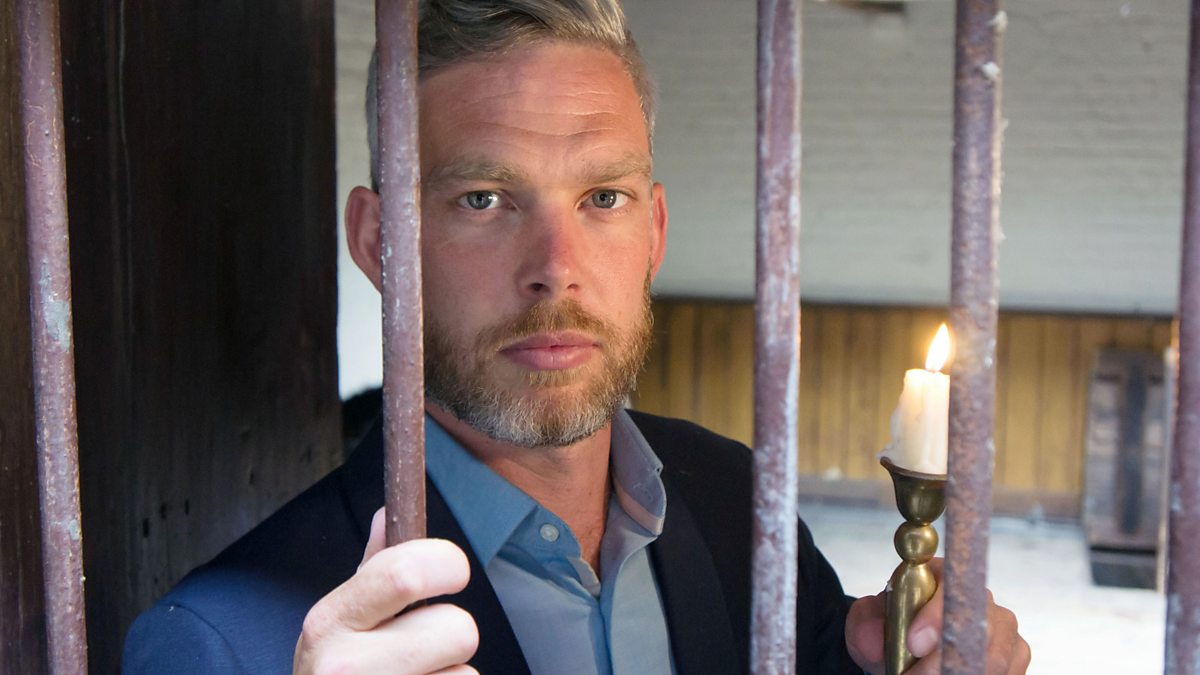 This three-part docuseries is hosted by Dr. Sam Willis, and it takes a look at some of the rogues and highwaymen of yesteryear – and why they continue to capture our imagination.
Missed it? Unfortunately, this one isn't available to stream through other services at the moment.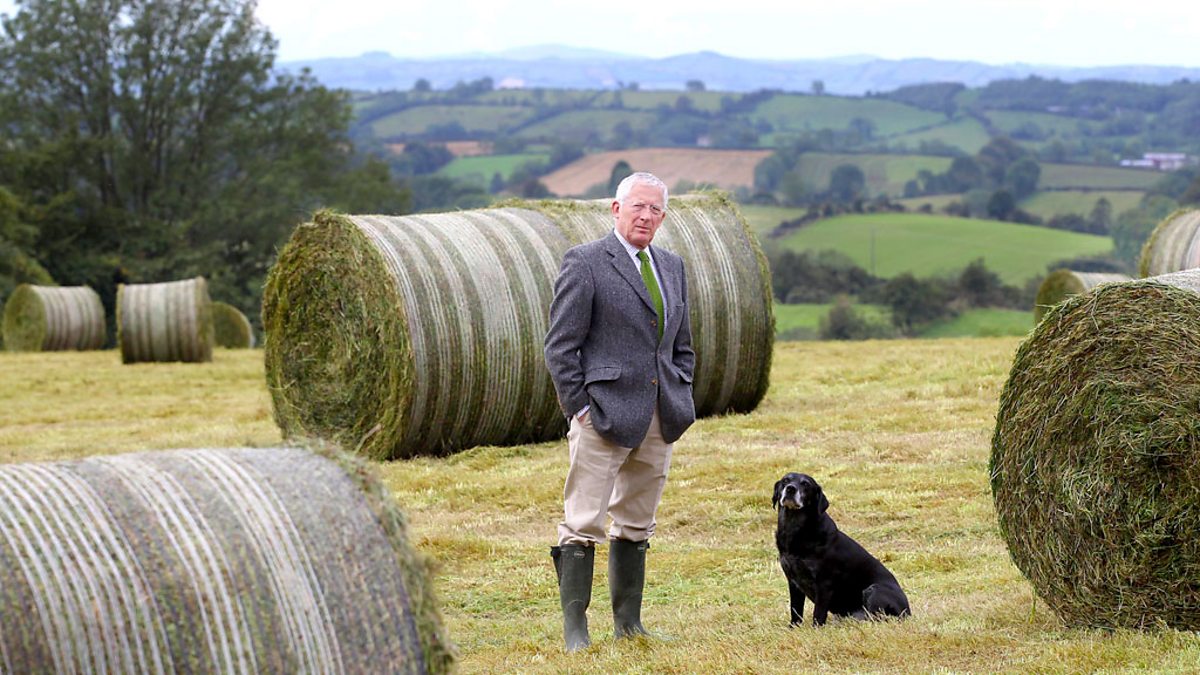 This reality series sees The Apprentice's Nick Hewer returning to his Northern Irish roots to help struggling farmers improve their businesses. Though the farmers are desperately in need of help, many struggle with the idea of changing their old ways.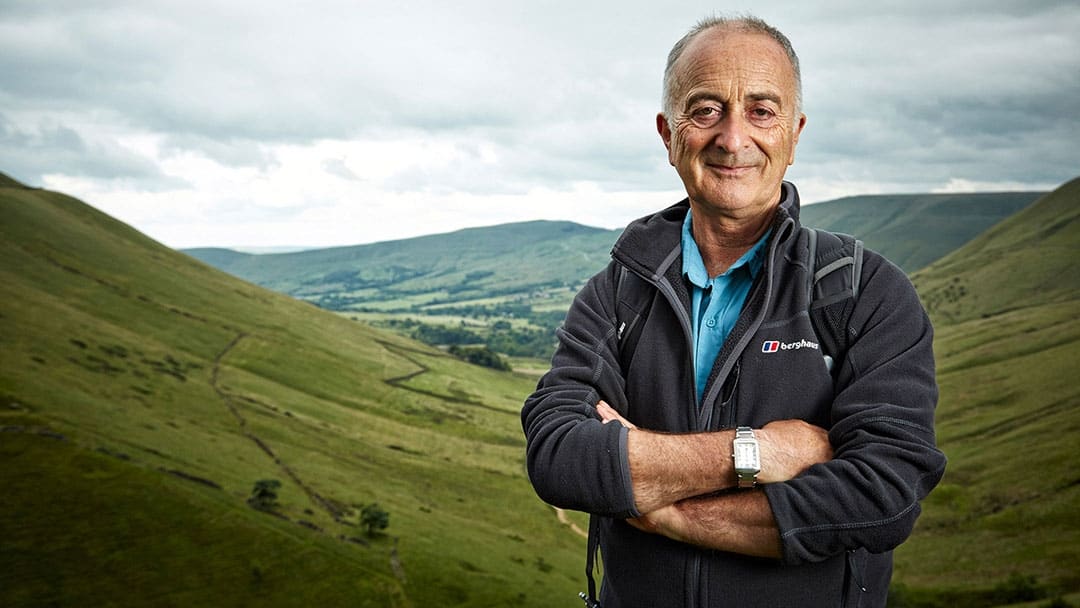 Walking Through History, Season 1
Actor Sir Tony Robinson (Blackadder) takes us on a variety of historic walks through the beautiful British countryside. In Season 1, we're treated to walks through the Weald in Kent and East Sussex to discover its rich Tudor heritage, hikes into the dramatic Kintail region of the Scottish Highlands, a 40-mile walk through the glorious Peak District, and a visit to the site of the world's first factory which would lay the foundations for today's skyscrapers.
Shows Leaving Acorn TV on October 9th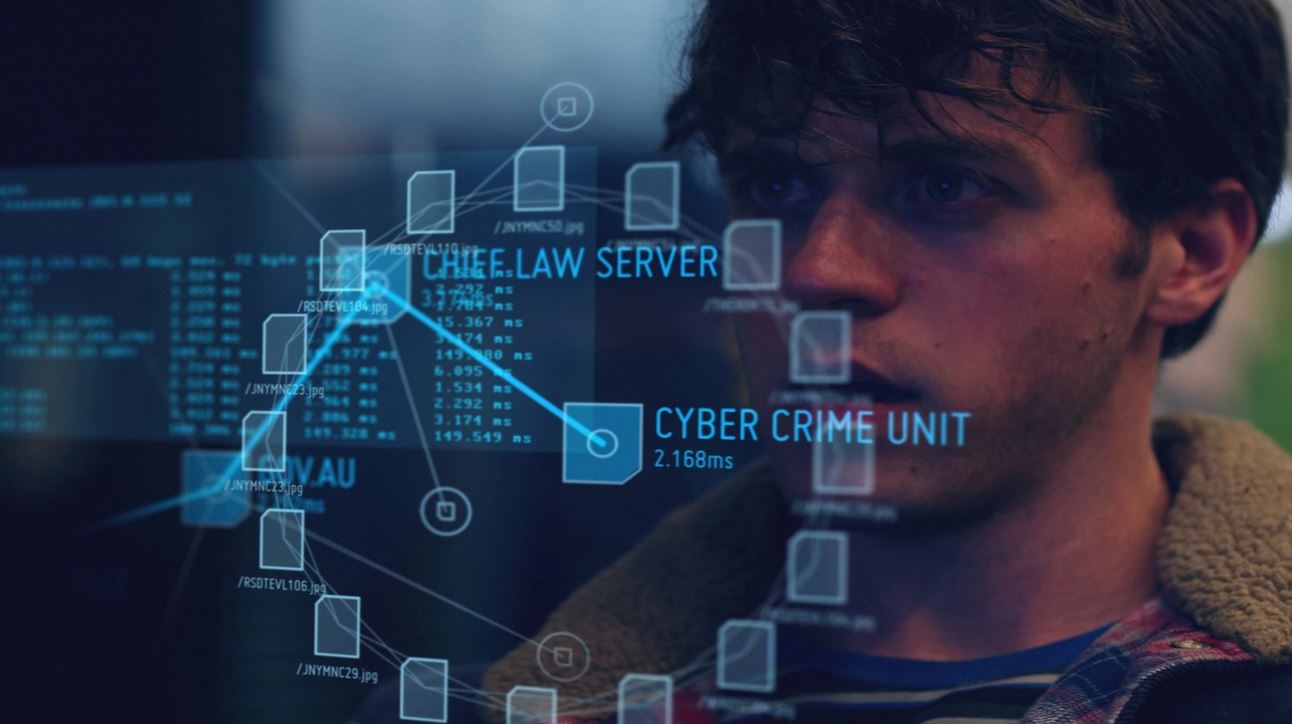 When two brothers, a hacker and a journalist, are facing the possibility of extradition to the US, the Australian National Security offers them a way out. They're taken to a government facility and told that if they help out, the slate will be wiped clean.
RELATED: 7 Great Under-the-Radar Australian Shows
Shows Leaving Acorn TV on October 14th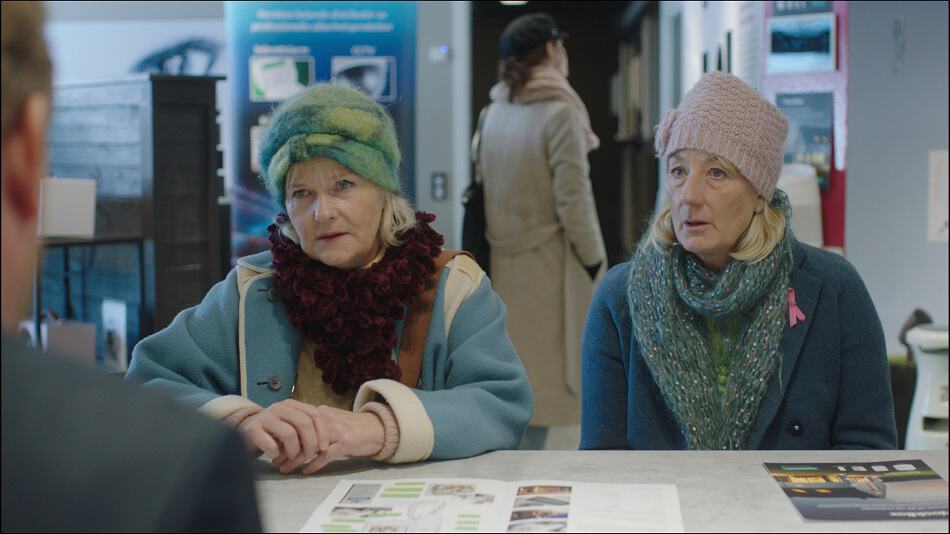 When two older Swedish women find themselves cash-strapped and overlooked, they decide to turn to crime, plotting a bank robbery to solve their problems.
Shows Leaving Acorn TV on October 31st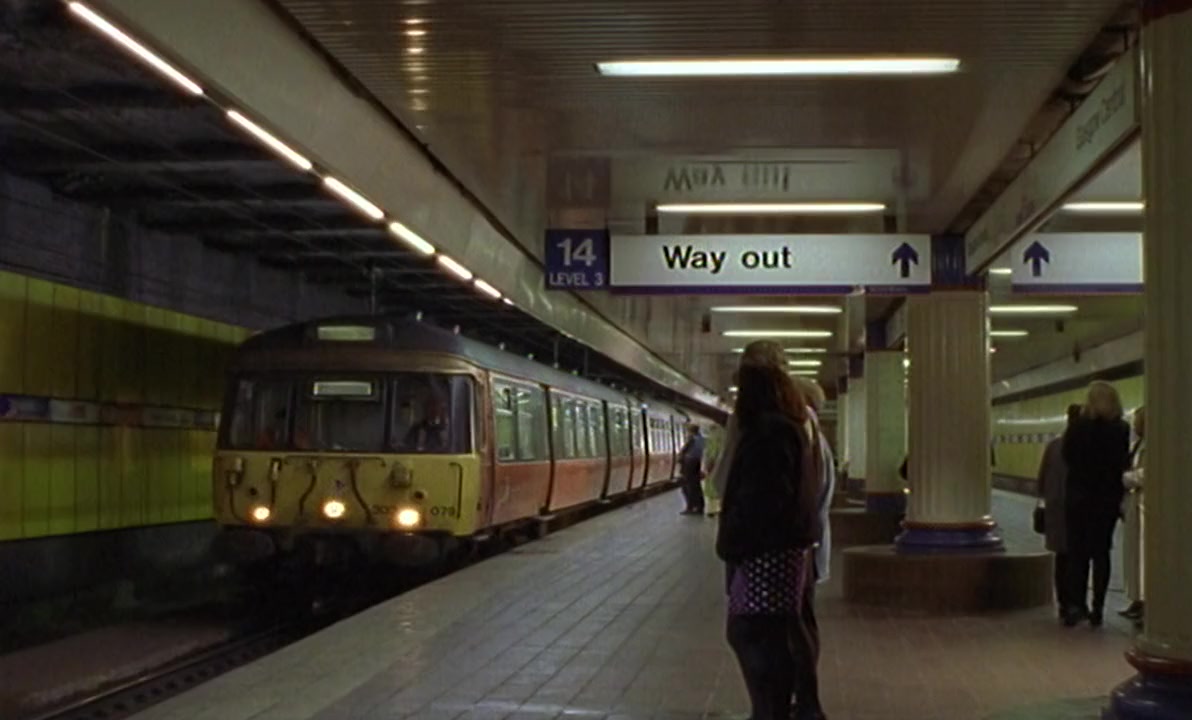 This 1998 film follows a man who sees a woman on the train and decides she will be his. That same man also works as a book editor, and in the course of his job he comes across an interesting manuscript that, unbeknownst to him, was written by convicted serial killer Helmut Kranze (James Bolam, Cold Feet). The book's influence soon leads him to take action on his obsession. Peter Davison (Gentleman Jack) also appears as DI Maurice Burt.
Miss it? No worries – at time of writing, it's also available free with ads HERE or on Tubi.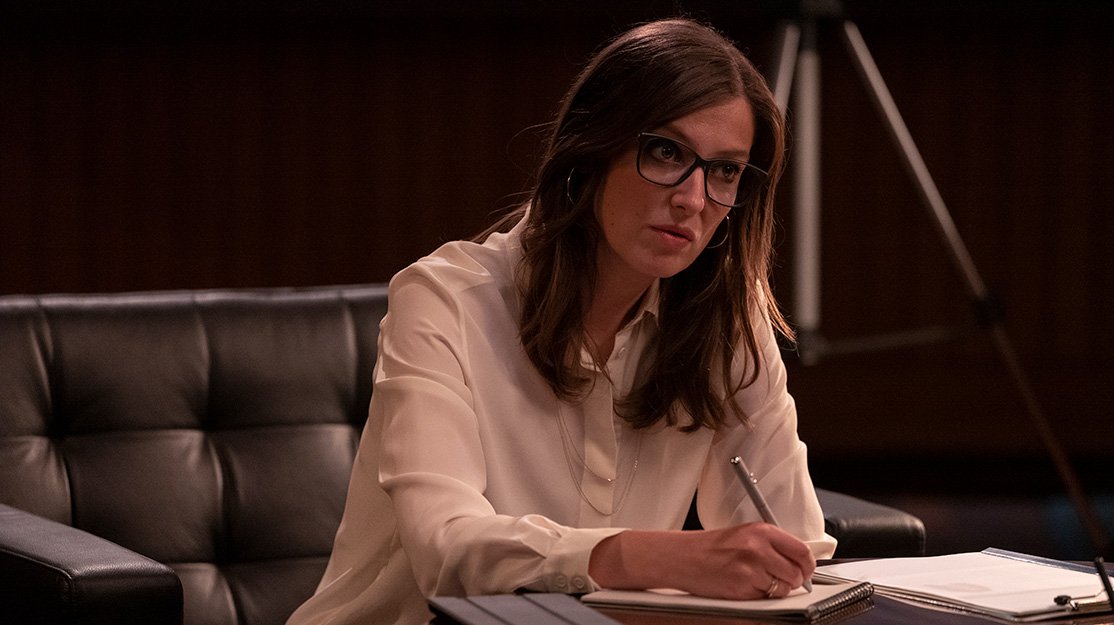 When a 10-year-old girl is kidnapped from a crowded museum in Berlin, the family and police await a ransom demand that never comes. No one claims responsibility, and there's nothing to go on except the memories of eye witnesses. The child's prominent father asks researcher Dr. Jasmin Braun (Alexandra Maria Lara) to step in and evaluate the memories of eight key witnesses in hopes of reconstructing the crime and returning the girl home safely.
Miss it? Unfortunately, we're not aware of any other places/options for viewing this one in the US at this time.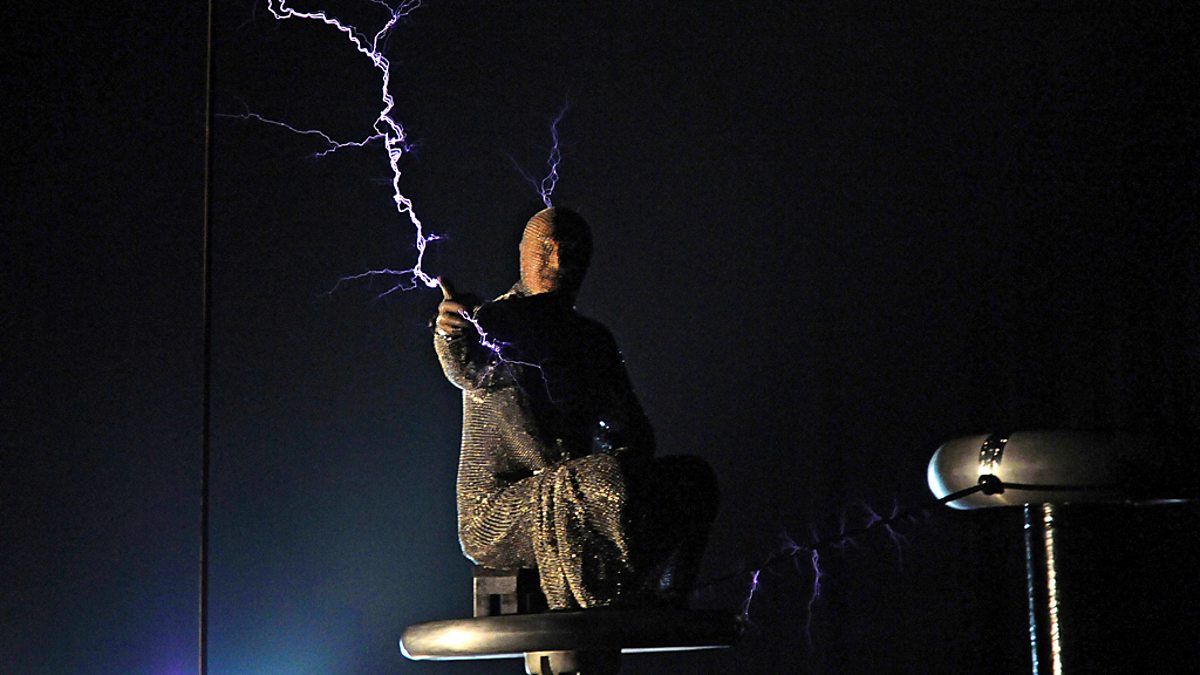 Shock & Awe: The Story of Electricity
Professor Jim Al-Khalili teaches us about man's attempts to master and harness nature's most mysterious force. For years, electricity was viewed as a magical power – but today, it's an essential resource that fuels nearly everything we do.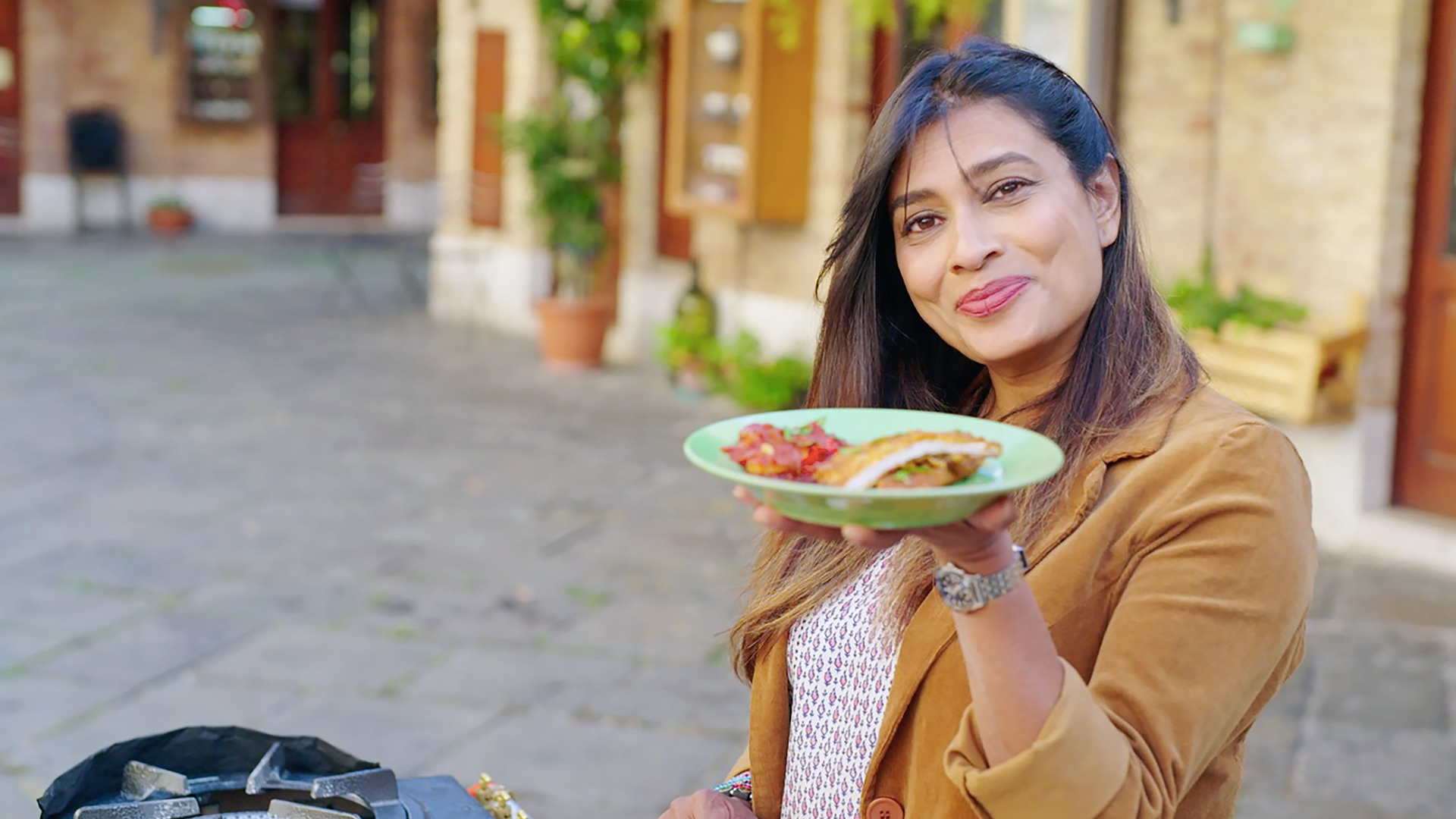 Chef Nisha Katona takes us to some of the lesser-known regions of Italy to discover unique dishes that go beyond simple pizza and pasta. Along the way, we'll see plenty of stunning scenery and landscapes.
Need More British TV Viewing Ideas?
Check out our "What's New on Acorn TV" page (which gathers up all the monthly premiere lists).
You may also like:
If that's still not enough, you can also check out our list of British TV Shows by Topic & Theme for all sorts of recommendations.