What's New on Acorn TV? Acorn TV Premieres in August 2022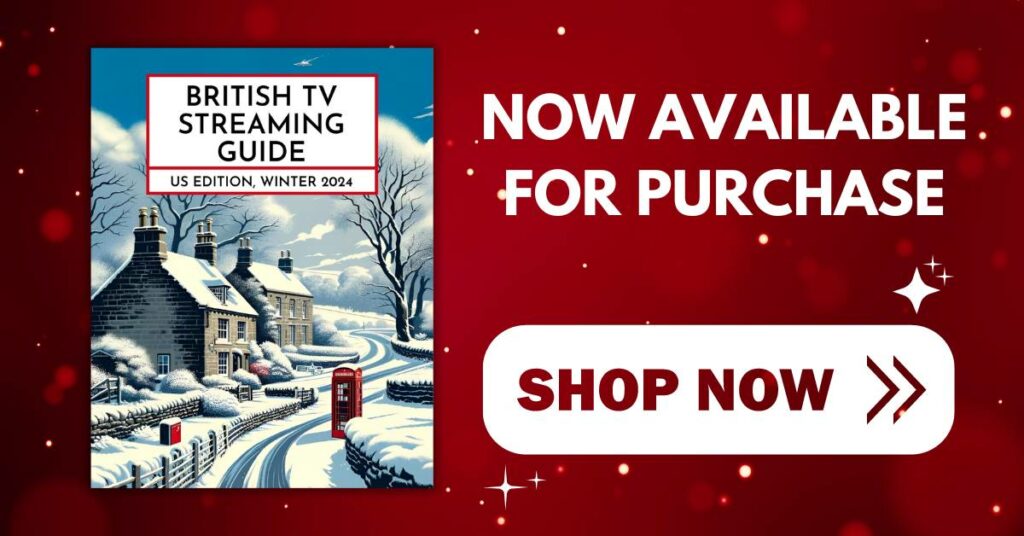 The British TV Streaming Guide: US Edition, Winter 2024 is now available. Get yours HERE.
In some cases, we earn commissions from affiliate links in our posts.
Last Updated on July 15, 2022 by Stefanie Hutson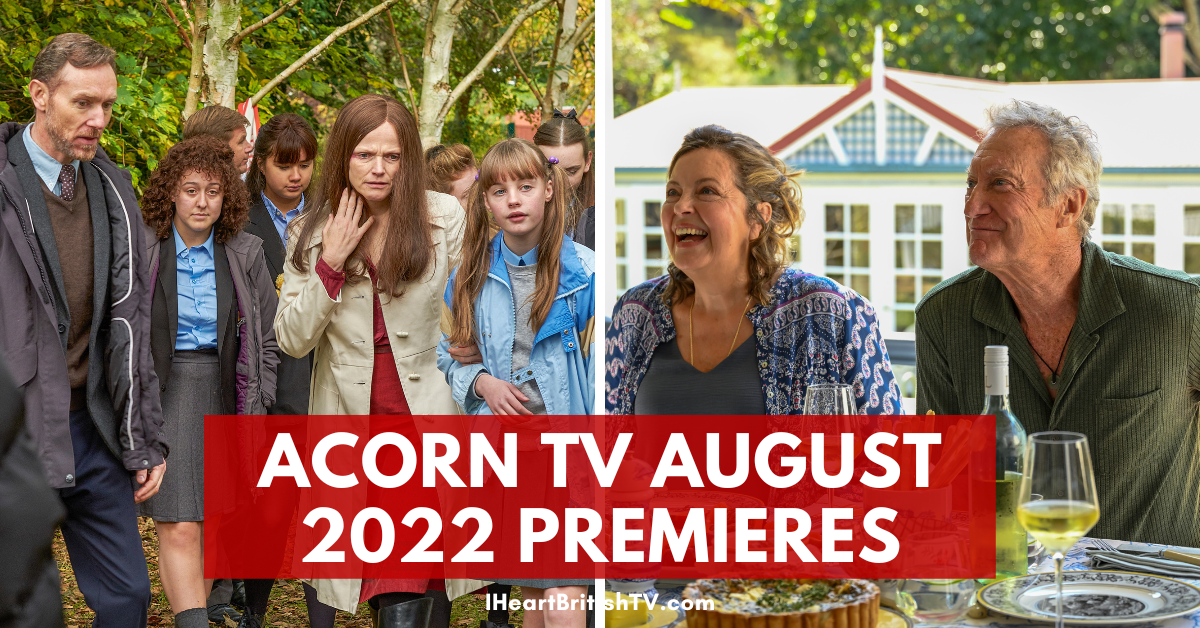 August is almost here, and that means we're getting closer to TV season – the time when weather cools, days get shorter, and curling up indoors with a good mystery or drama becomes even more appealing than usual. Unfortunately, the month of August is still brutally hot in many places, and the TV schedules are often a bit slower as so many are busy with the end of summer and back to school season.
Still, this month does bring us some interesting new titles, including a brand new Australian Acorn TV Original series, Darby & Joan. Read on for the full schedule + photos and descriptions.
If you don't already have an Acorn TV subscription, you can sign up on their website HERE. Use code IHBT30 to get an extended 30-day trial.
If you have a smart TV that isn't compatible with their app – or if you just prefer to subscribe through Amazon's Prime Video service for convenience, you can sign up HERE instead.
Both options make it easy to cancel online if it's not for you. Both options have the same programming (we've manually gone through and checked on a number of occasions), but some people report that one or the other seems to give them a better streaming experience – and Amazon occasionally has a very slight delay when adding new shows (usually no more than a few hours).
What's New On Acorn TV? The Acorn TV August 2022 Schedule…

Continuing British TV Shows on Acorn TV in August 2022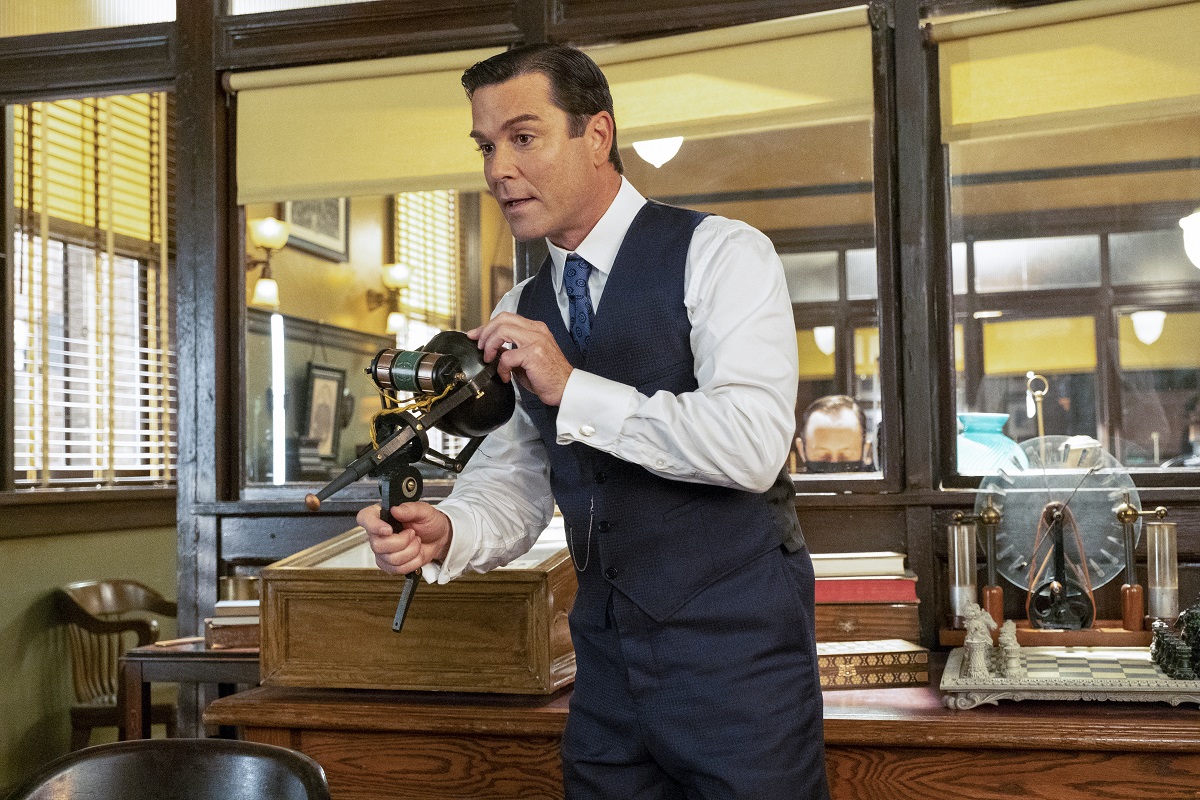 Murdoch Mysteries, Season 15
On February 28th, Murdoch Mysteries returned to our screens with the first episode of an ultra-long 15th season. The Victorian-era Canadian mystery stars Yannick Bisson as Detective William Murdoch, and the new season has been an extra long one – 24 episodes in total!
Sadly, all good things must come to an end – and this season will end on the first day of August with a two-episode drop. The good news? The series has already been renewed for a 16th season, and the upcoming season 16 will also have 24 episodes.
New episodes for August are:
August 1st – Episodes 23 and 24 of 24 – Season Finale – "Pay the Piper" and "Close Encounters"
Catch up on past episodes and seasons HERE.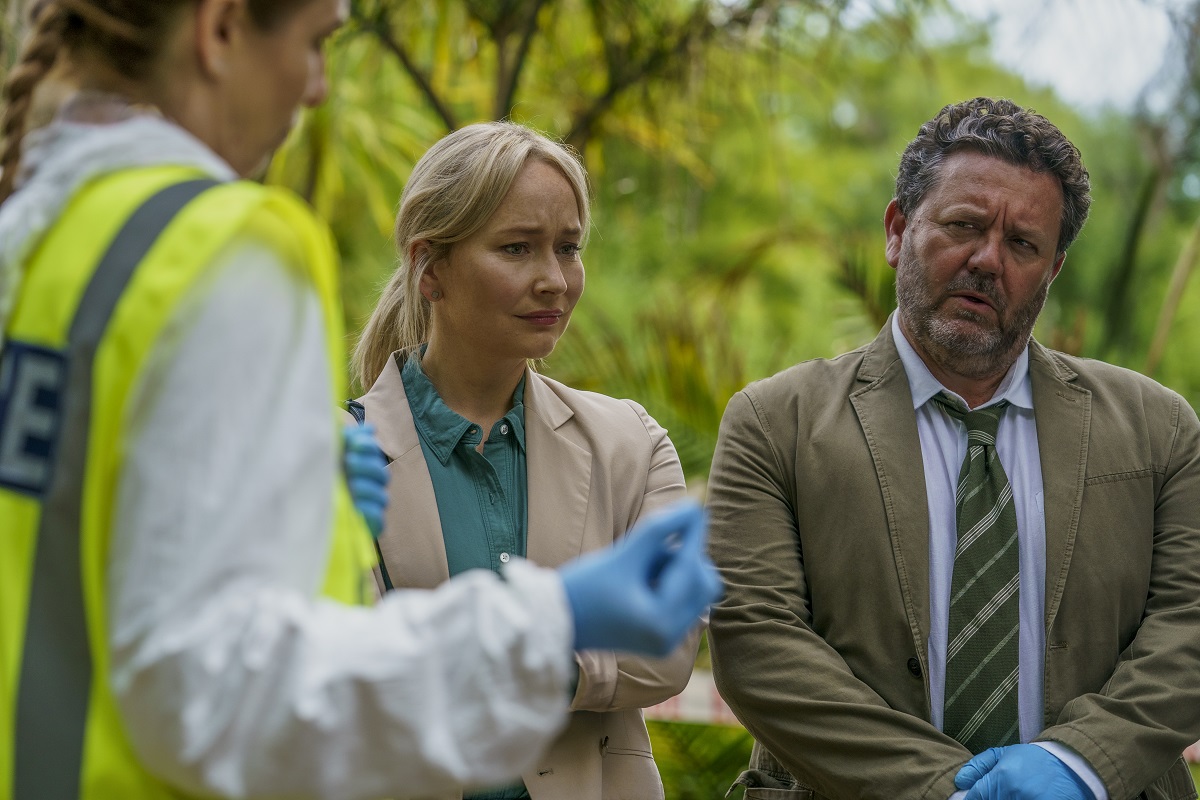 Brokenwood Mysteries, Season 8
This much-loved New Zealand-based mystery series follows DI Mike Shepherd and DC Kristin Simms as they uncover the truth about crimes committed in the otherwise quiet town of Brokenwood. Season 8 will have six feature-length episodes, including a seemingly impossible murder at a music festival, an athlete found dead in a fountain, and the violent death of a cowgirl, possibly due to a long-standing family feud.
The episodes will premiere as follows:
August 1 – Episode 6 of 6 – Season Finale – "Four Fires and a Funeral"
You can catch up on previous seasons HERE.
RELATED: 20+ British Cozy Mystery Shows for Those Who Prefer Their Mysteries Mild
New British TV Shows on Acorn TV in August 2022
Acorn TV August 1st Premieres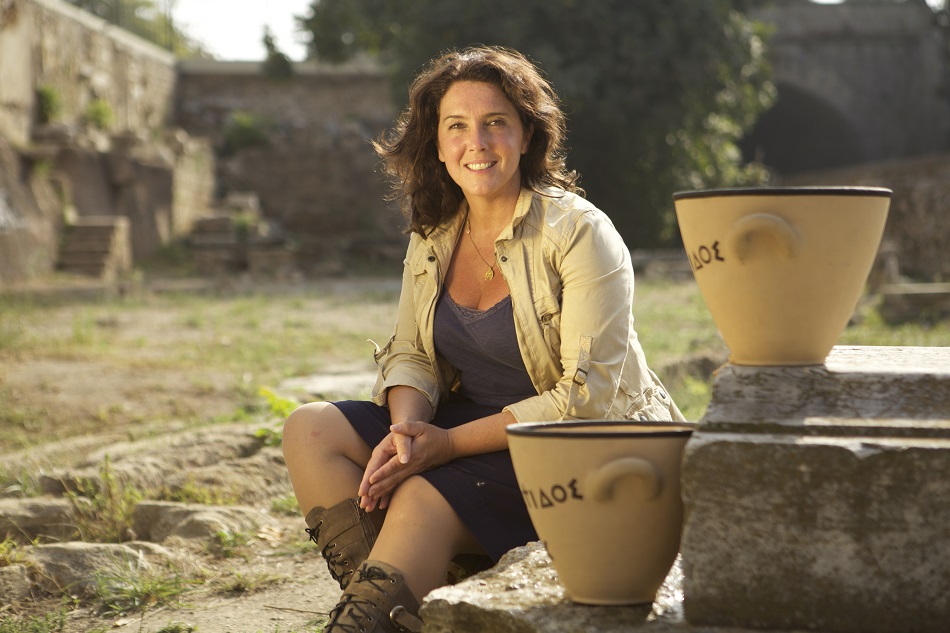 Genius of the Ancient World (2015)
Back in February 2020, Genius of the Ancient World made its debut on Acorn TV. It will return on August 1st.
Historian Bettany Hughes visits India, Greece and China seeking insights about three giants of ancient philosophy: The Buddha, Socrates and Confucius. All three lived between the 6th and 5th century B.C., during a period of unprecedented intellectual development. Her travels offer interesting perspectives on the shift from a primarily supernatural worldview, to one where rational thought offered new and exciting possibilities.
Can't wait? It's also available HERE on BBC Select.
RELATED: 300+ British TV Documentaries & Docuseries on BBC Select
Acorn TV August 8th Premieres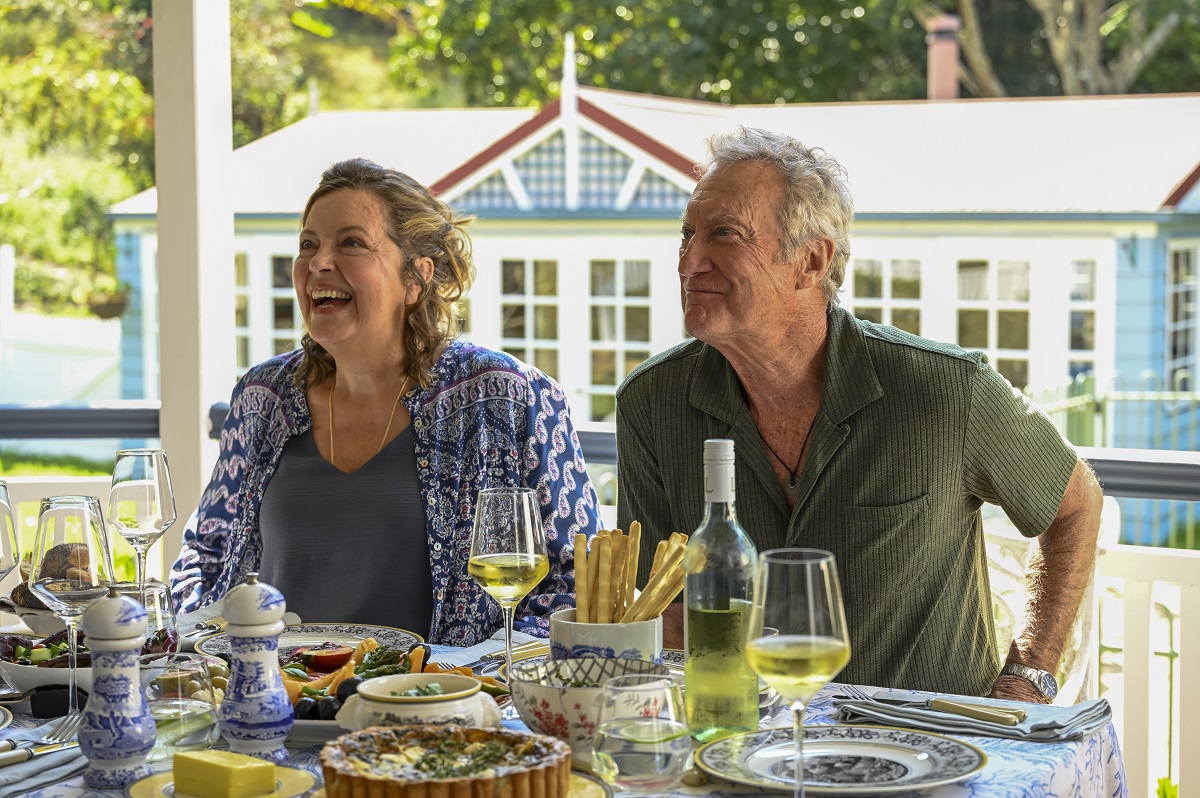 Darby & Joan (2022)
This road trip mystery follows retired Australian homicide detective Jack Darby (Bryan Brown, Cocktail) after a travel mishap pairs him and his dog up with English nurse Joan Kirkhope (Greta Scacchi, The Player). Joan is on a mission to get answers about her husband's death, while Darby is occupied with the business of avoiding his past.
The two polar opposites soon find themselves drawn into a variety of mysteries as they move through Australia's varied landscapes. It may not be what they expected of their travels – but it might be just what they need.
August 8th – Episodes 1 & 2 of 8
August 15th – Episodes 3 & 4 of 8
August 22nd – Episodes 5 & 6 of 8
August 29th – Episodes 7 & 8 of 8
Acorn TV August 15th Premieres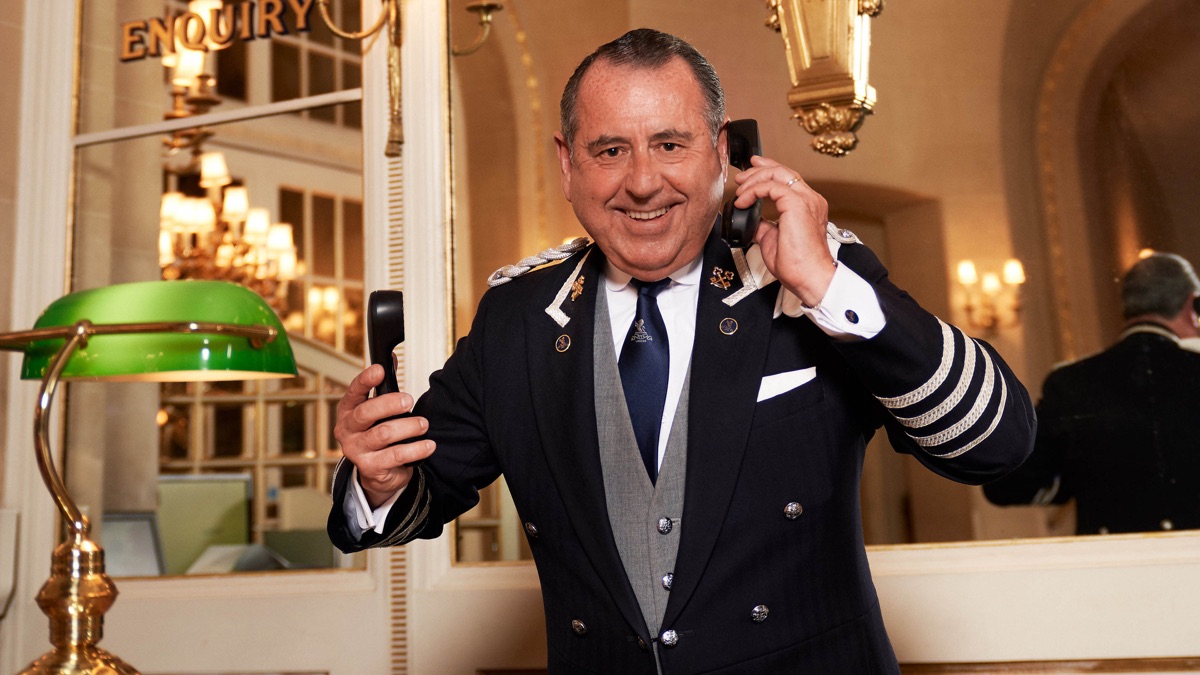 Inside the Ritz Hotel (2019)
It's not often that the Ritz Hotel in London invites cameras behind the scenes, but that's exactly where we're going in this two-part docuseries. Featuring long-time employees like head hall porter Michael de Cozar and resident pianist Ian Gomes, we'll learn what it takes to maintain such high standards and continue to attract celebrities, royals, politicians, and the just plain wealthy.
Having premiered in 2019, this offers a look back before COVID, and before the Barclay family sold it to Qatari businessman Abdulhadi Mana Al-Hajri in early 2020. If you're using the documentary to plan future travel, it's a good idea to check that things haven't changed (as the pandemic has changed much, and new owners often make changes).
Acorn TV August 22nd Premieres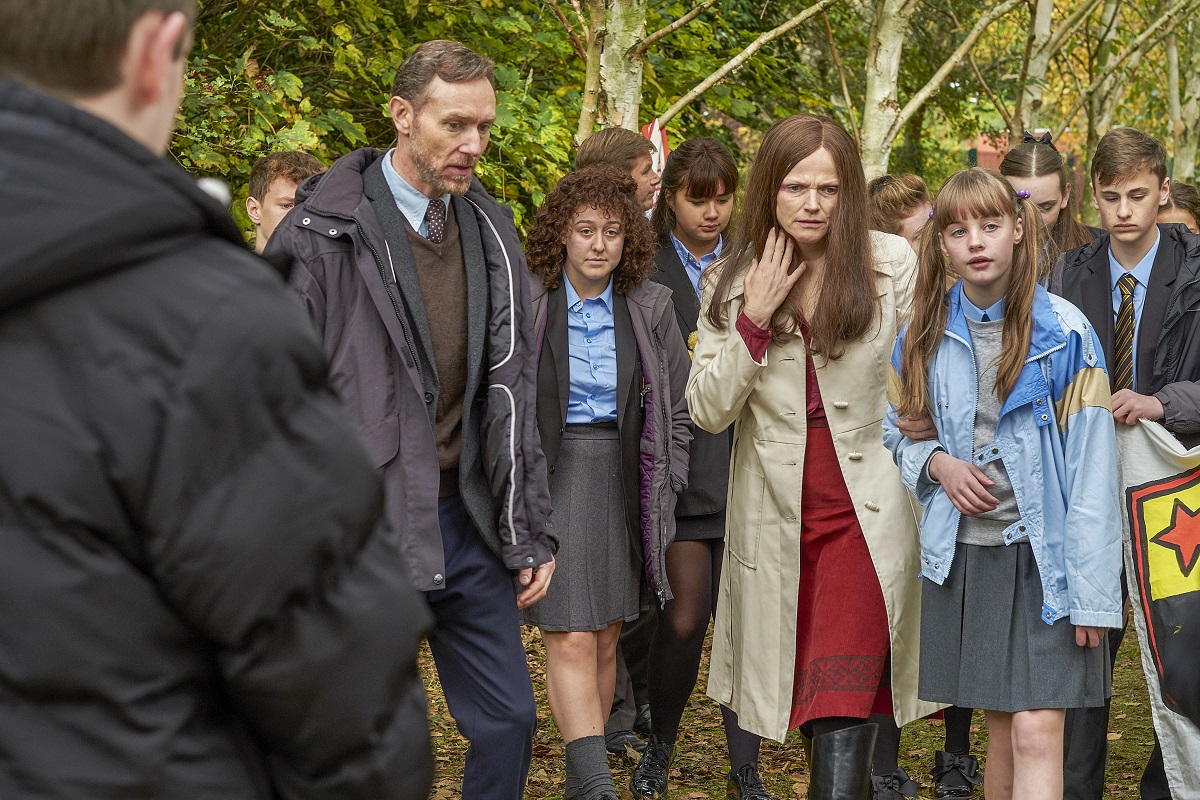 Anne (2022)
Based on the real story of the Hillsborough Disaster, this series follows Anne Williams (Maxine Peake, The Village) as she attempts to get answers about her 15-year-old son's "accidental" death verdict. Over the course of 24 years, she dug relentlessly to find witnesses, get medical advice, and get justice for the 96 people who lost their lives in the fatal human crush incident at the 1989 FA Cup semi-final.
4 episode binge premiere.
Acorn TV August 29th Premieres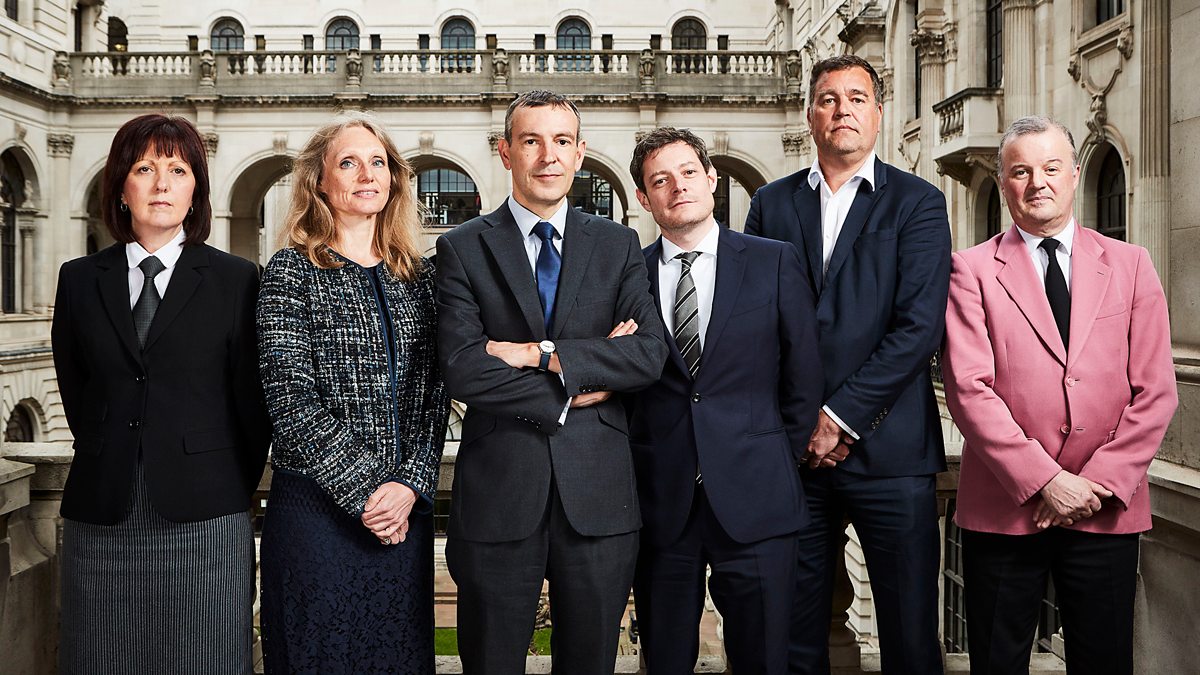 Inside the Bank of England (2019)
In June 2016, the UK voted to leave the EU, sending massive shockwaves through the economy. This two-part series takes a look at the Bank of England's work to keep the country's finances in check during a period of unprecedented uncertainty.
Explore Beyond Acorn TV's August 2022 Premieres…
August may be a bit slow compared to some other recent months, but there's plenty of great content on Acorn TV. For further suggestions, check out:
Save it to Pinterest!