Bridgerton, Season 3: What We Know Right Now
In some cases, we earn commissions from affiliate links in our posts.
Last Updated on April 21, 2022 by Stefanie Hutson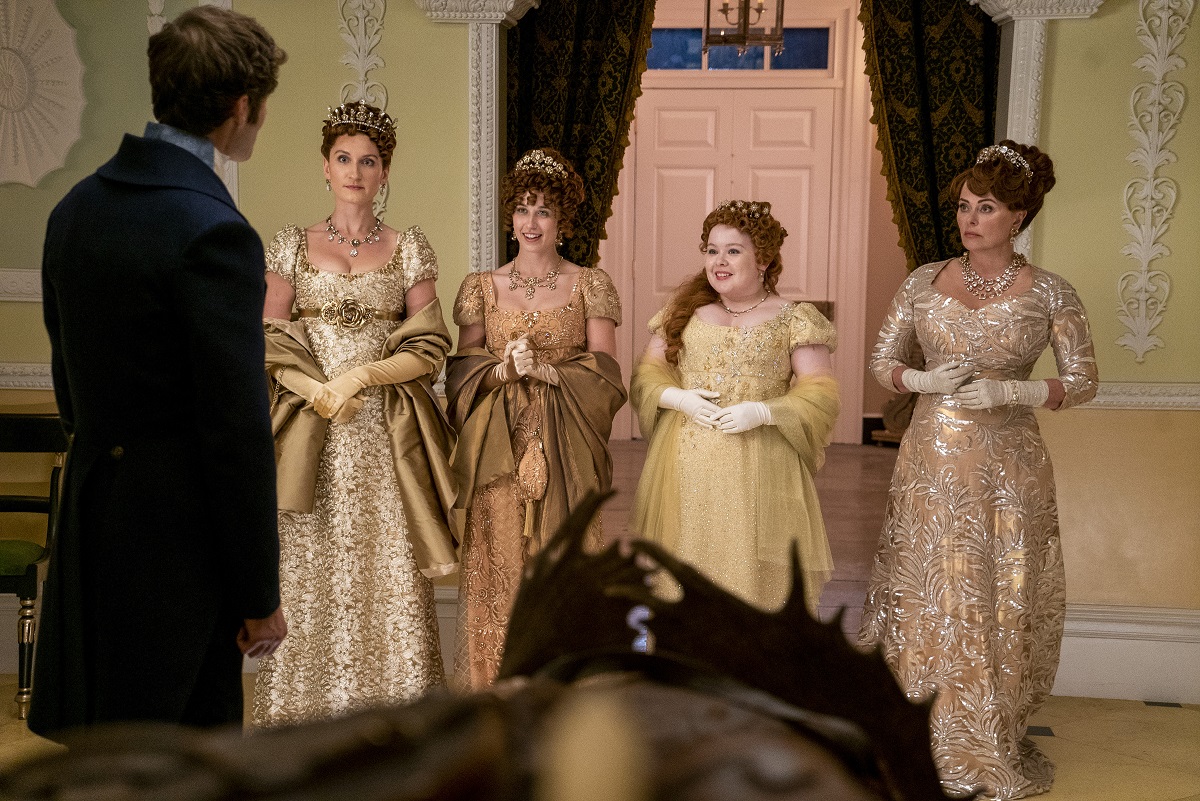 After a record-breaking second season, it's no wonder fans are dying to watch season 3 of Bridgerton. Season 2 quickly became Netflix's most watched English-language series with viewers watching nearly 252 million hours in its first seven days on the streaming service.
Bridgerton is narrated by Julie Andrews and over 5,000 costumes were made for season one alone, making this series a dream for anyone who loves Regency romance, fancy balls, and electric chemistry.
Bridgerton, Season 3: What We Know So Far
Though it's still a bit early to know much, some information has been made available about the upcoming season 3 of Bridgerton. Here's all the latest news on season 3 of Netflix's hit series Bridgerton.
Has Bridgerton been renewed for Season 3?
Yes, of course! Bridgerton is based on a series of 8 books by Julia Quinn, giving the show plenty of content to source from. So, it's no surprise Netflix's hit Regency drama has already been renewed for seasons 3 and 4.
For the announcement, the mysterious Lady Whistledown wrote, "Esteemed members of the Ton, it seems we have a rather special announcement. Bridgerton shall return for seasons three and four. This author shall have to pen more ink…"
What will Bridgerton Season 3 be about?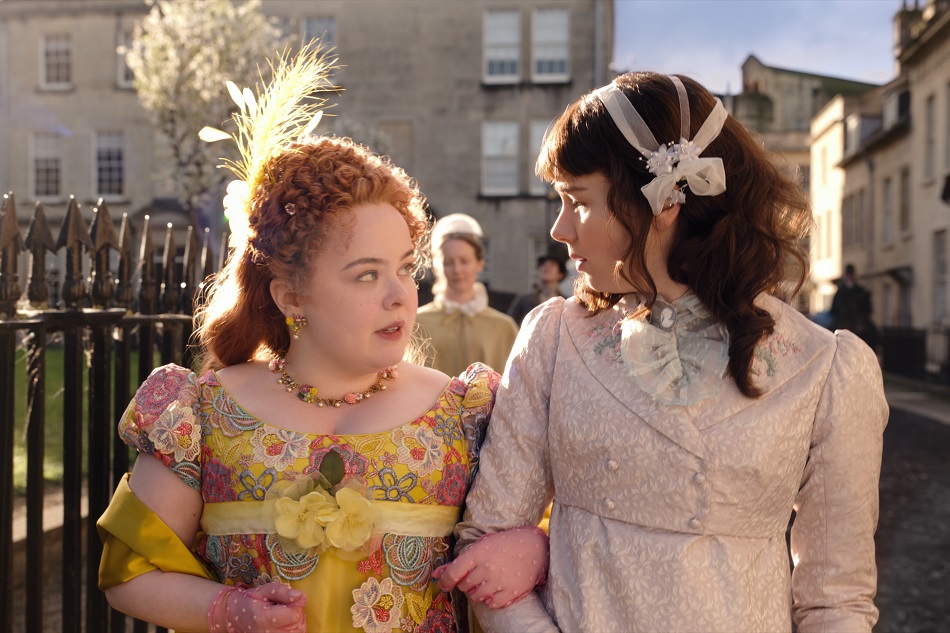 While fans of the books might expect book 3, An Offer From a Gentleman, to be adapted next, it appears that might not be the case. Instead, they could be focusing on fan favourites Colin Bridgerton and Penelope Featherington as the main characters of season 3, but there hasn't been an official confirmation yet.
On the topic of switching up the book order of the stories, showrunner Chris Van Dusen said,
"I think it depends on story and it always comes down to character for me." He goes on to say, "I think we do a lot of work in these first two seasons to set up characters in these future seasons and every one of these siblings is going to eventually carry their own season so it's important to flesh out these characters and set them up for success." (ET).
Rest assured, that doesn't mean they'll be skipping anyone. At least as long as Netflix continues to renew the show for the eight total seasons. Van Dusen also said,
"It was always my goal to focus on a different Bridgerton sibling every season and it's no secret there are eight Bridgerton siblings," Van Dusen continues, "We will be on as long as Netflix will have us but I would love to focus on every single one of those eight Bridgerton siblings and tell romance stories for all of them." (ET).
When will Bridgerton Season 3 premiere?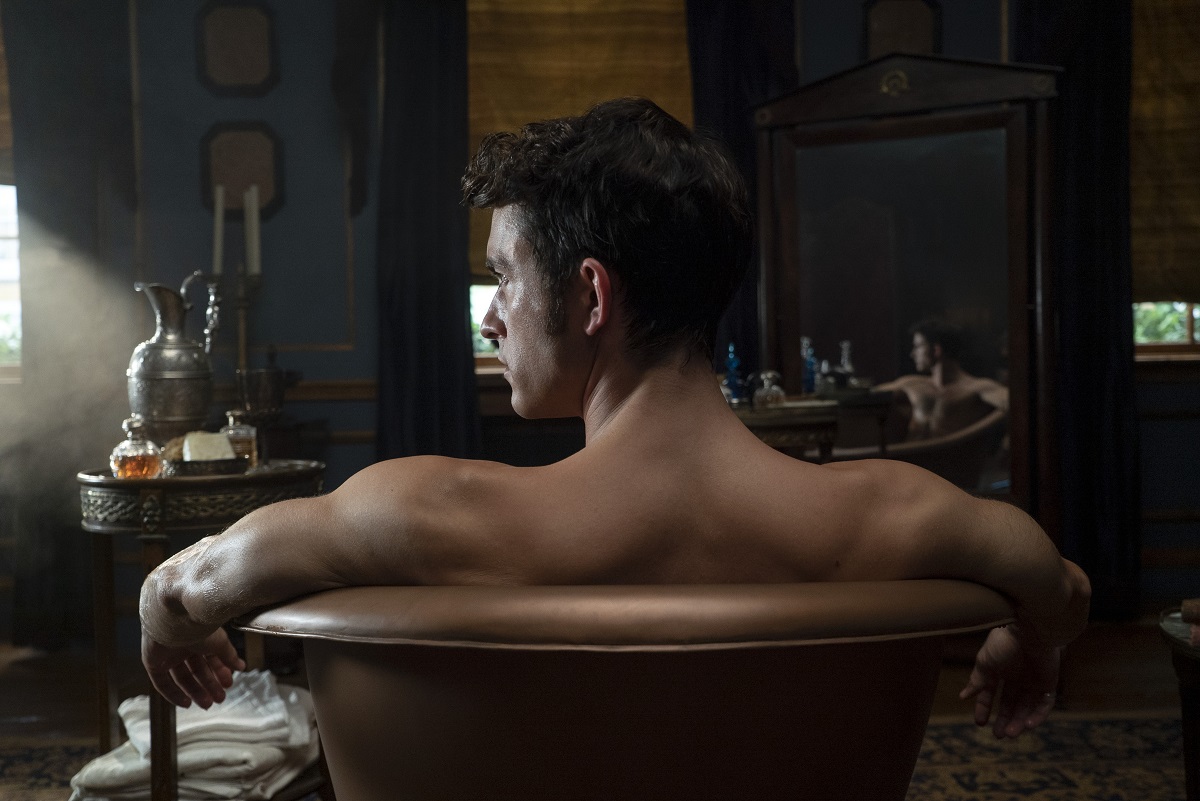 Bridgerton's third season could release as early as spring or summer 2023. Shonda Rhimes said, "…we're already hard at work writing season 3." … "That is already in progress." (ET).
Back in March 2022, Nicola Coughlan (who plays Penelope Featherington) told Women's Wear Daily she expects to start filming season 3 this summer.
Who's returning for Season 3 of Bridgerton?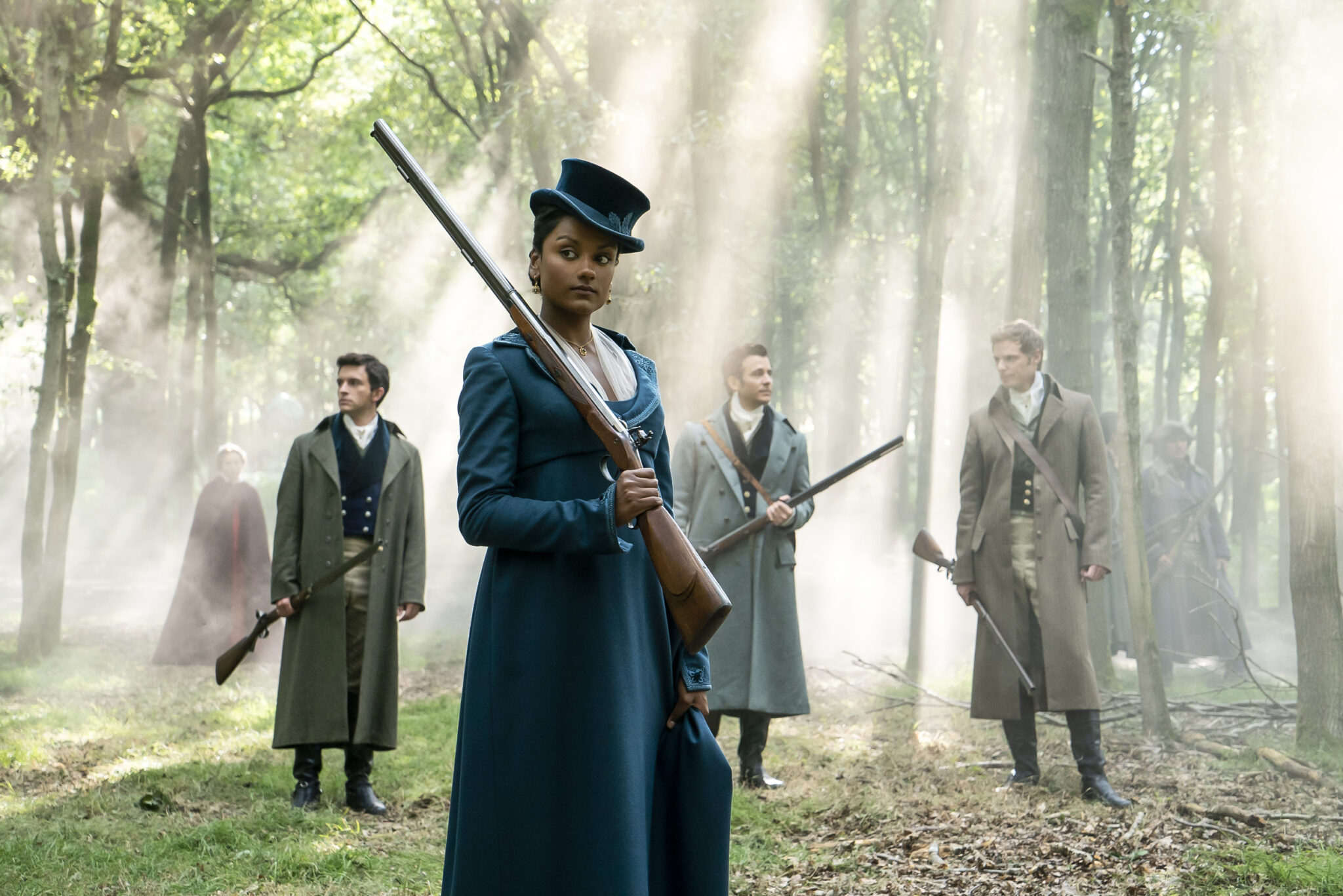 Jess Brownell will be the showrunner for seasons 3 and 4 of Bridgerton. We know Nicola Coughlan will return as Penelope Featherington as mentioned above. Simone Ashley and Jonathan Bailey have been confirmed for season 3.
Other than that, there has been no official announcement on returning cast members (yet).
Will there be a Bridgerton spin-off?
Yes, and it will focus on young Queen Charlotte. Although she wasn't in Julia Quinn's original novels, she's taken on a life of her own. In Bridgerton, she's played by Golda Rosheuvel. This spin-off series will also include young Violet Bridgerton and Lady Danbury. Shonda Rhimes is writing this series herself and producing with Betsy Beers and Tom Verica.
While You Wait for Season 3: A Wander Around Bridgerton Filming Locations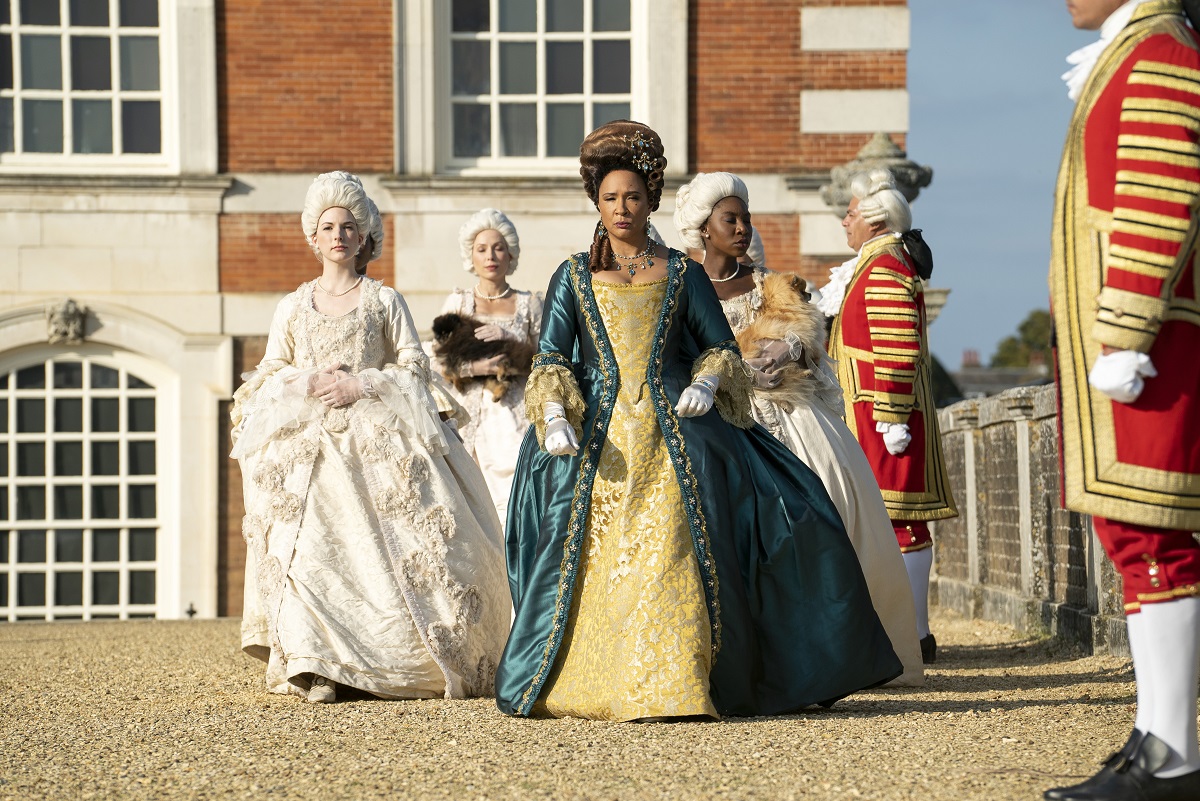 Editors note: This section was added after the original author wrote the post.
Though we have a while yet to wait for season 3, you can explore some of the Bridgerton filming locations without even leaving your house. So far, the series has used a wide variety of filming locations, most of them in southern England (though Castle Howard is in North Yorkshire) .
The majority of the key locations have been in Bath and London.
The Featheringtons home, for example, was said to be in Grosvenor Square – but they actually filmed it at the Royal Crescent in Bath. You can have a virtual wander in the Google StreetView window below. It works best on desktop/laptop computers, but it will still work on a phone or tablet.
Lady Danbury's estate is not far off. For her stately home, the producers chose Bath's Holburne Museum – a public museum you can visit if you make it over that way. You can view the museum and its surroundings in the window below:
And of course, this wouldn't be much of a list without a look at the Bridgerton's house, better known as Ranger's House in the real world. Though said to be in Grosvenor Square in Mayfair, it's actually in Greenwich (south-east London). Like the Holburne Museum, this elegant Georgian building is also open to the public. Today, it serves as the home for the Wernher Collection, a 700+ piece collection of art accumulated by Sir Julius Wernher.