18 of the Best New British TV Shows Premiering in December 2022 (US)
In some cases, we earn commissions from affiliate links in our posts.
Last Updated on December 9, 2022 by Stefanie Hutson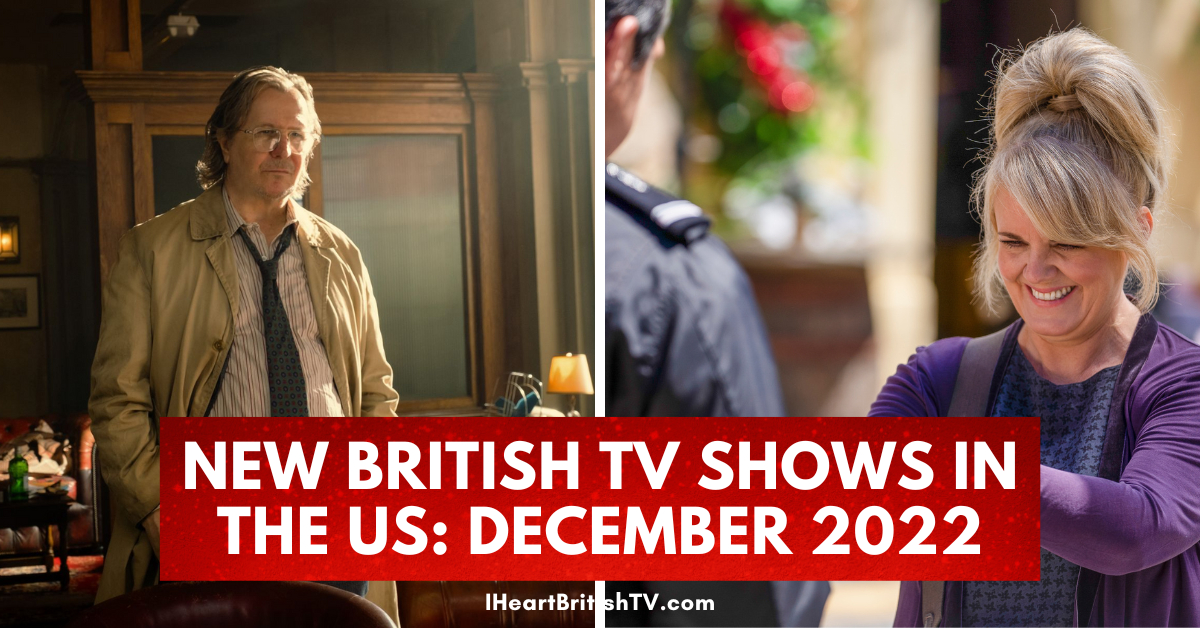 10 years ago, Acorn TV, Netflix, and Amazon were the primary sources for streaming British TV in the US. Today, that has changed. There are more than 20 streaming services with British content, and it takes a lot of effort to keep up with what's coming out and where it will stream.
In this post, we try to make it a little easier by looking at the best of what's NEW, British, and coming out on an American streaming service in December 2022. Fair warning: We're going to cheat just a little bit this month and include one Canadian series.
Prefer to see the comprehensive premiere lists for Acorn TV and BritBox (the two services with the most consistent British TV releases)? Check them out below:
The 18 Best New British TV Shows & Films Premiering in December 2022 (US Services)
While we're focusing on scripted content in this list, it's also worth mentioning that this Christmas will mark King Charles III's historic first Christmas address. You'll be able to watch it on BritBox, but it will probably also be on YouTube and various news sites.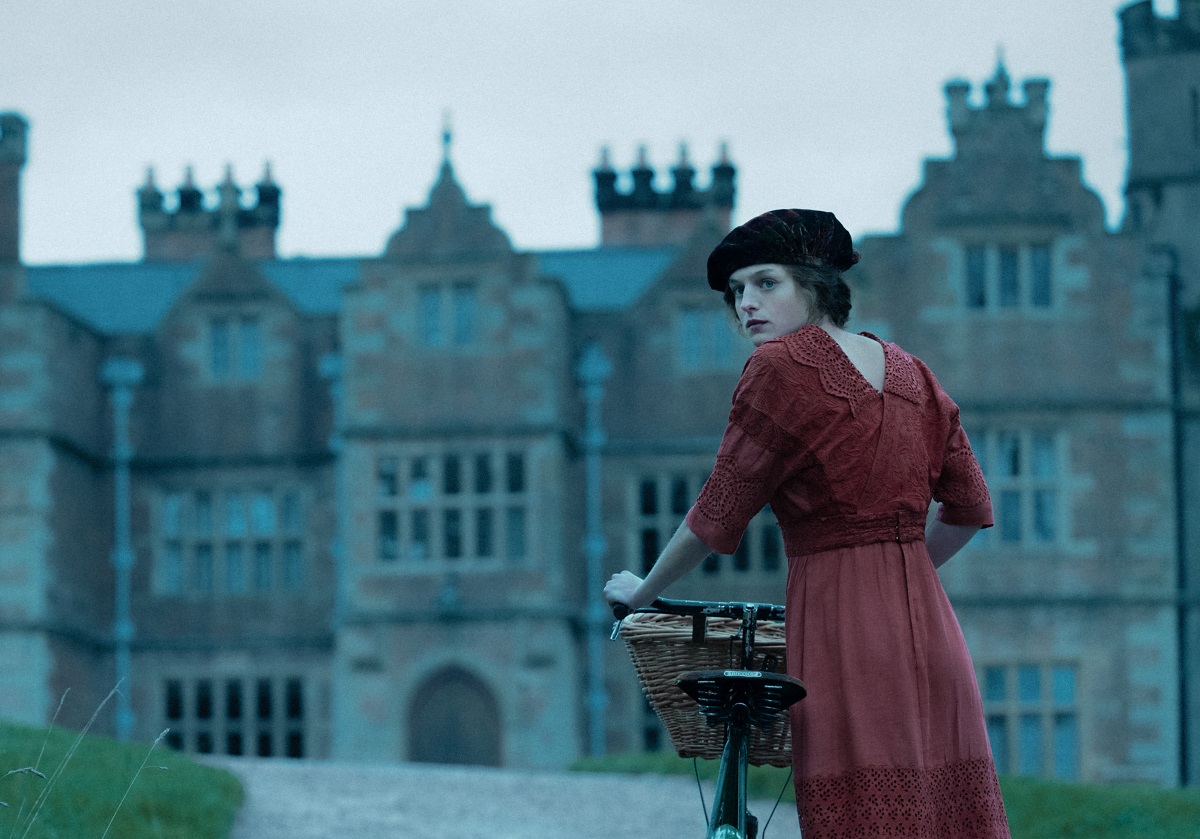 Lady Chatterley's Lover
Based on DH Lawrence's notoriously naughty novel of the same name, this romantic drama stars Emma Corrin (The Crown) as Lady Chatterley and Jack O'Connell (Skins) as Oliver Mellors. The erotic British classic follows a bored but privileged woman who embarks on an affair with the gamekeeper after her husband is rendered unable to satisfy her needs after a war injury.
Premiered December 2nd on Netflix.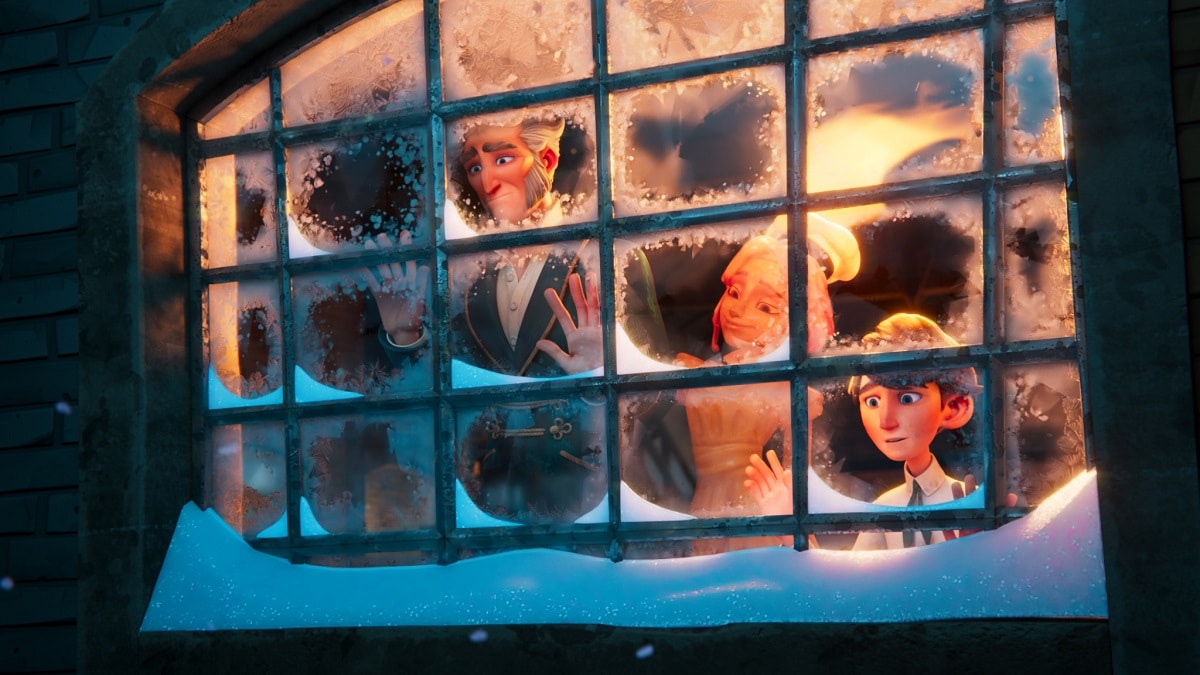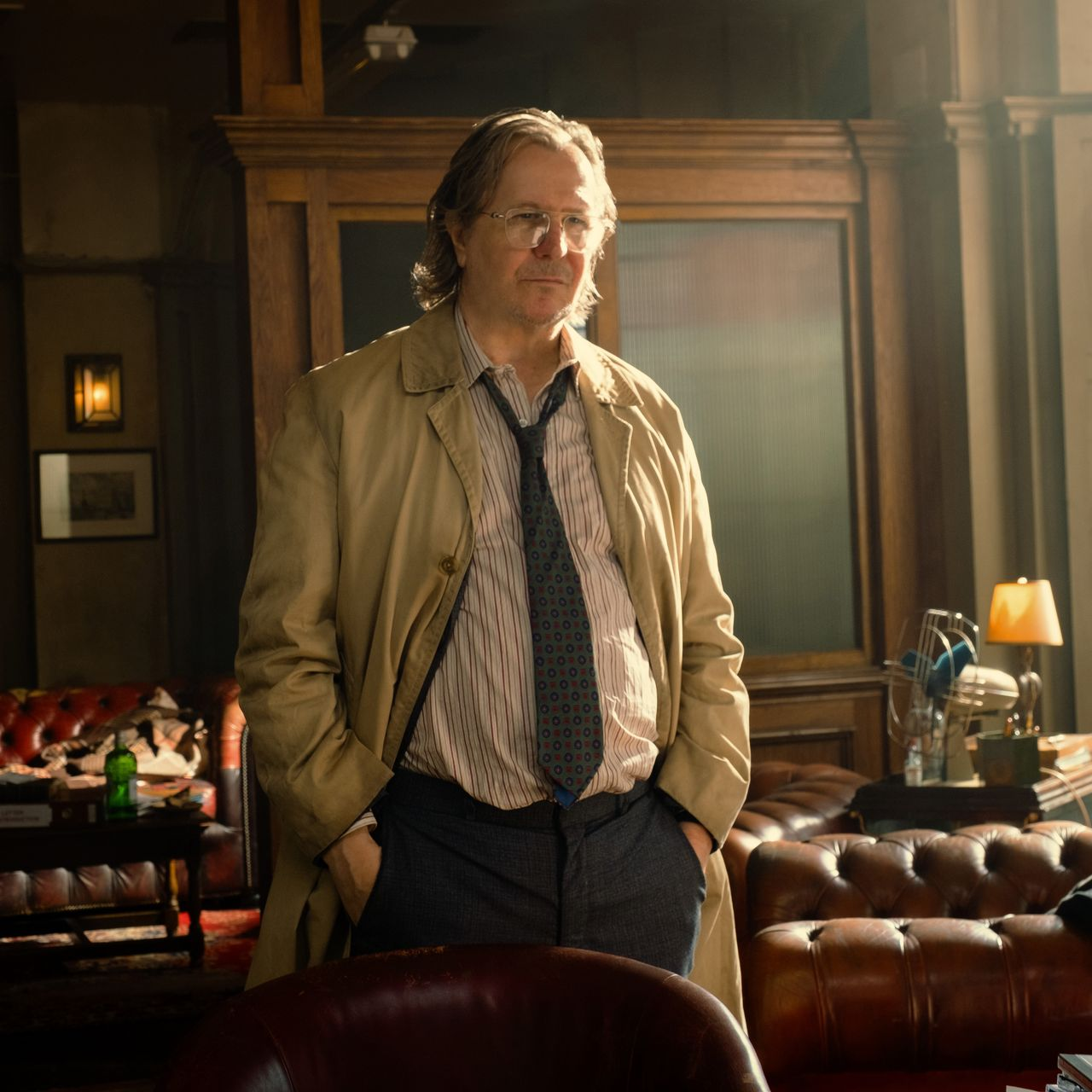 Slow Horses
Based on Mick Herron's Slough House book series, this popular new spy thriller follows a group of disgraced MI5 operatives who've been condemned to languish in an office full of similarly unsuccessful people. Nobody expects much from them, but they also have very little to lose – which leads to a variety of interesting scenarios.
In season 2, Jackson Lamb (Gary Oldman) and his team see long-buried Cold War secrets emerging, leading to carnage on the streets of London. They'll have to up their game if they're going to prevent a catastrophic incident.
Premiered December 2nd on Apple TV+.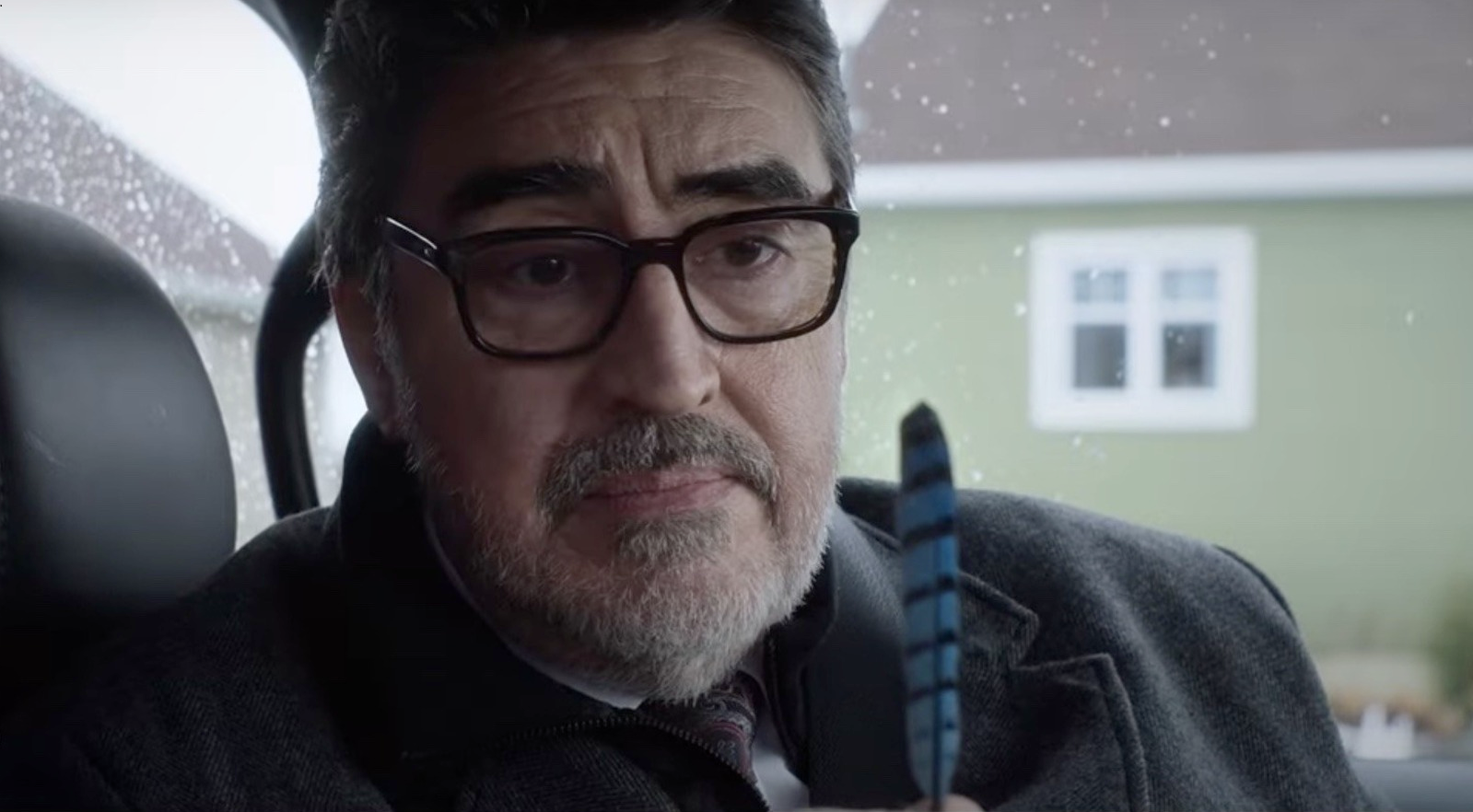 Three Pines (Canadian)
Three Pines is the second and most recent adaptation of Louise Penny's Inspector Gamache novels, and it features Alfred Molina as Chief Inspector Armand Gamache. The series follows the inspector as he investigates cases in the quiet Quebec village of Three Pines.
So why are we putting a Canadian series on this list of British shows? Three reasons: (1) We often talk about shows from the English-speaking Commonwealth countries, (2) there's strong overlap between people who love British TV and people who love this series, and (3) Alfred Molina is British-American.
Watch it HERE on Amazon Prime Video.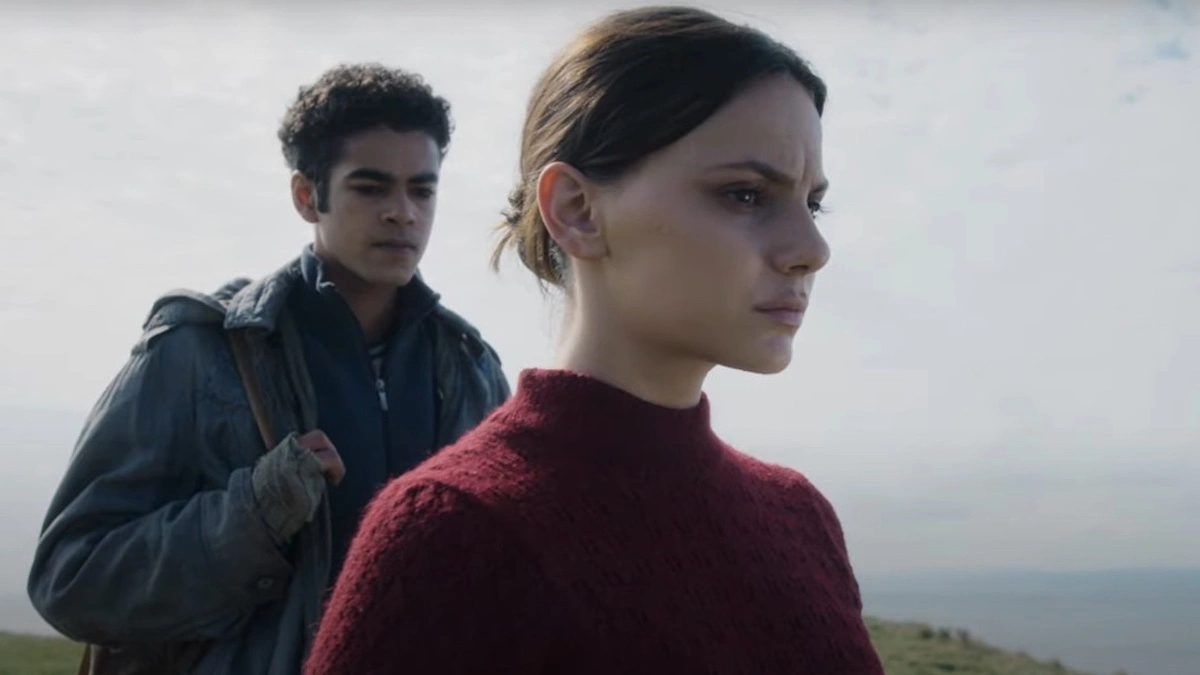 His Dark Materials, Season 3
This new season represents the third and final entry in Philip Pullman's trilogy of His Dark Materials novels. The new season sees Lyra and Will forced to journey to a dark and unfamiliar place from which no one has ever returned. They'll come to learn that saving the world isn't without a cost.
Premieres December 5th on HBO Max.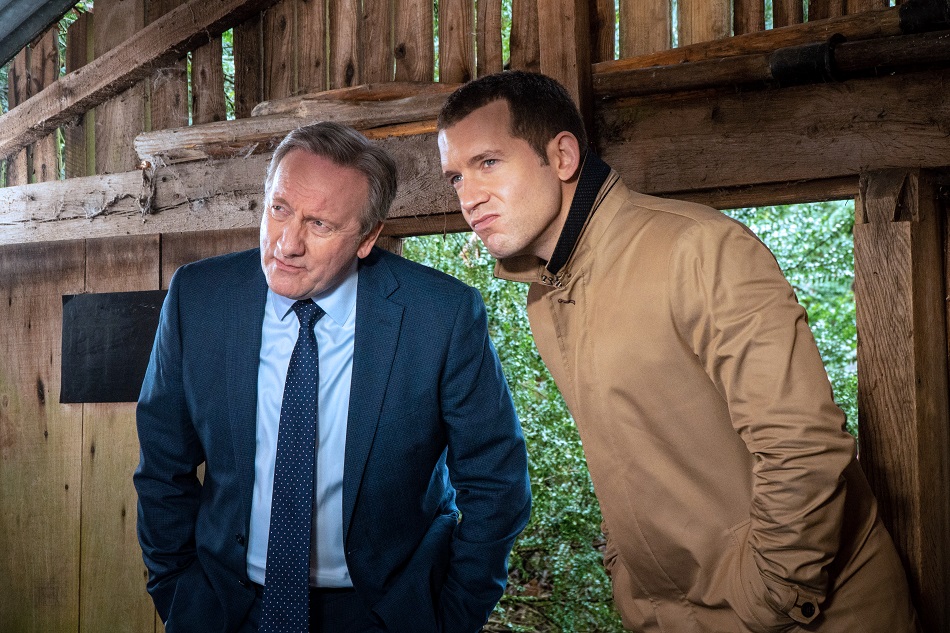 Midsomer Murders, Season 23 (US & Canada)
Beginning December 12th, Acorn TV will be airing new episodes of Midsomer Murders' 23rd season. This quirky village murder mystery hasn't released episode descriptions yet, but it's sure to include plenty of unusual homicides.
Premieres December 12th on Acorn TV.
RELATED: Midsomer Murders Trivia: 21 Things You Might Not Know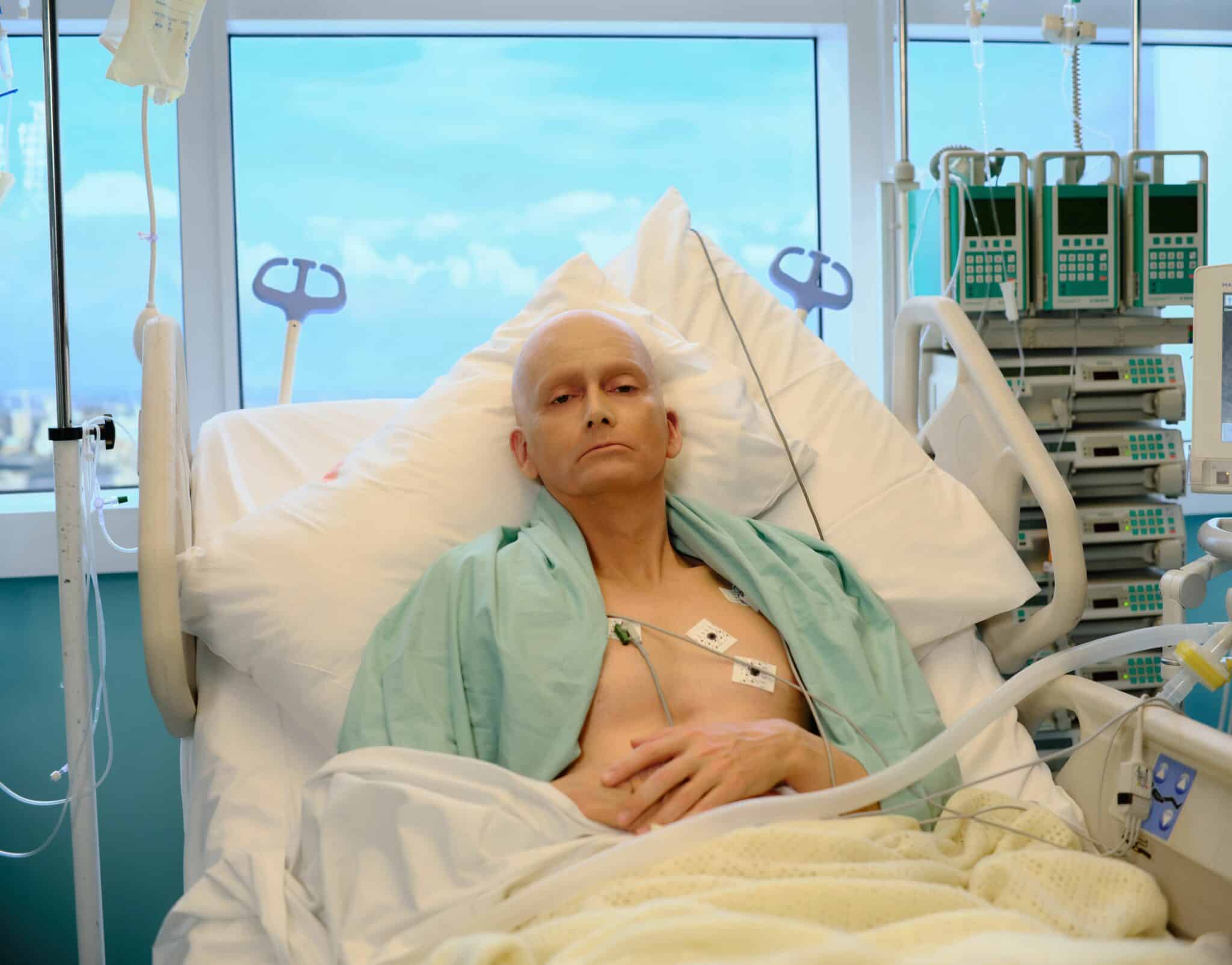 Litvinenko
David Tennant (Doctor Who) stars as former Russian spy Alexander Litvinenko. A critic of the Kremlin and British-naturalised citizen, he told authorities that he had been poisoned by Putin, dying shortly after in a London hospital.
It was then confirmed that he died of polonium-210 poisoning, and police rushed to prevent others from accessing sites that might be contaminated. The ensuing search for suspects led investigators from London to Moscow.
Premieres December 16th on Sundance Now and AMC+.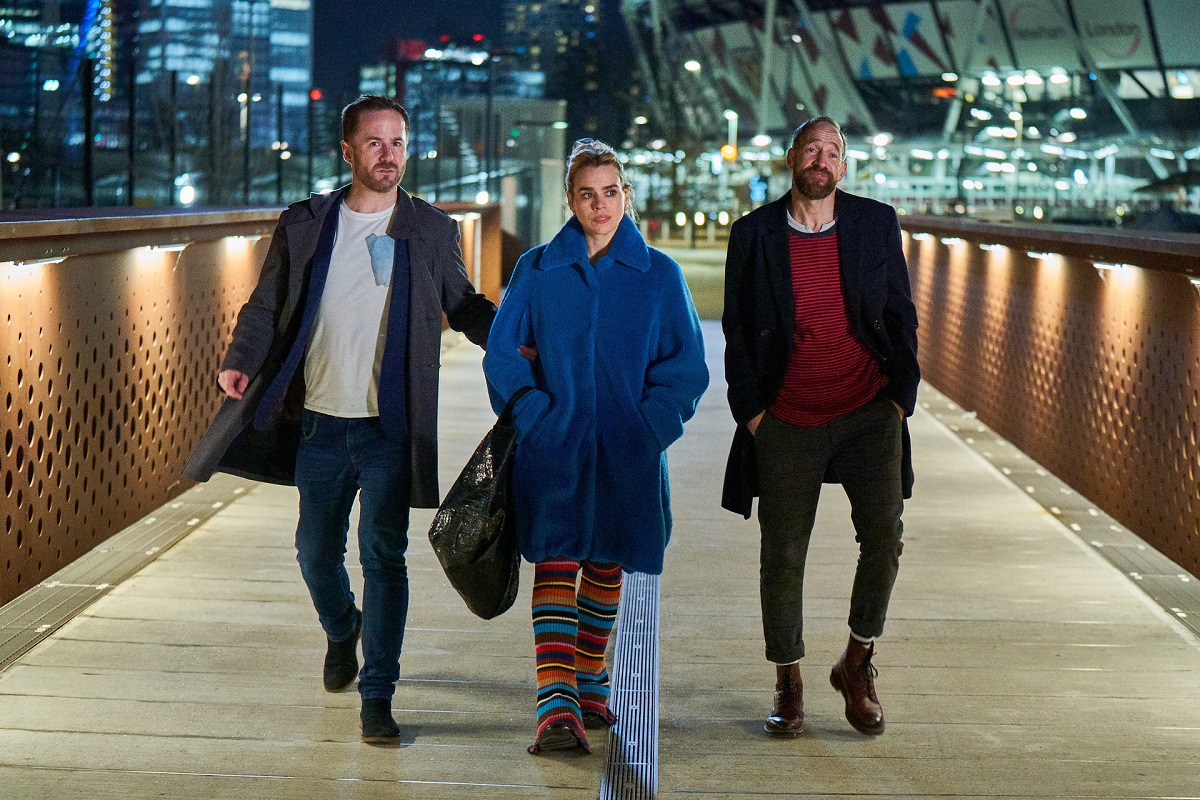 I Hate Suzie, Season 2
This dramedy stars Billie Piper (Doctor Who) as a former child star and now grown-up actress Suzie Pickles. In season 2, she has a new agent, new PR agency, and new job on a reality TV competition series. Having lost nearly everything important, she's attempting a comeback.
Premieres December 22nd on HBO Max.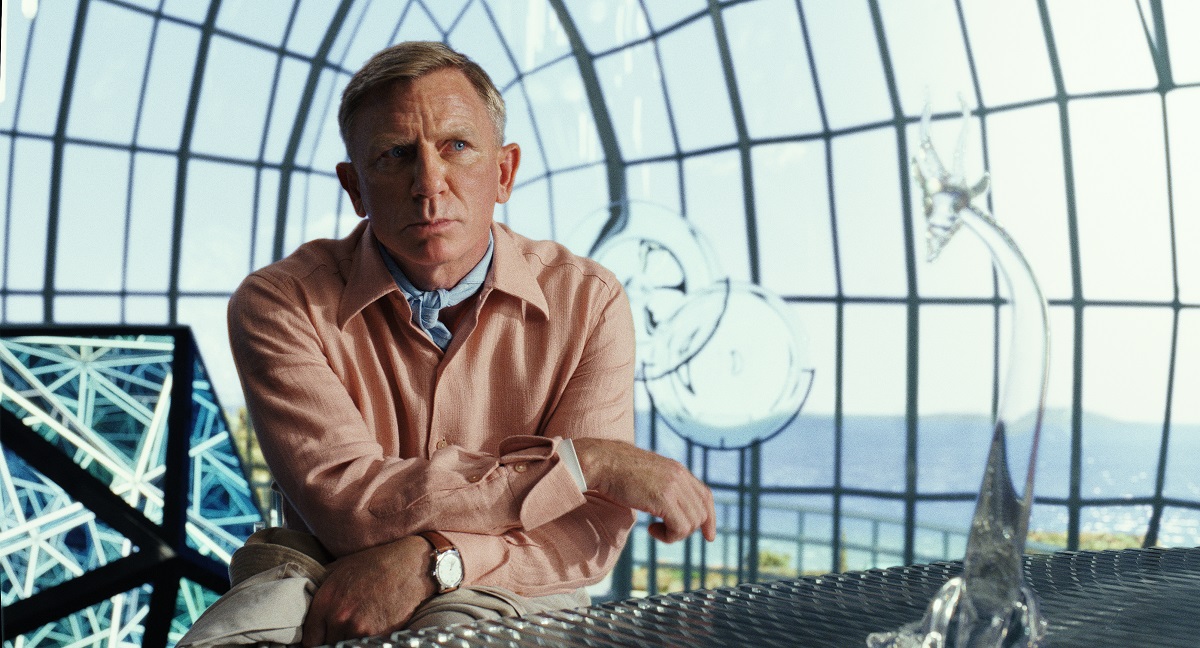 Glass Onion: A Knives Out Mystery
English actor Daniel Craig (James Bond) will dust off his American southern accent for another outing as detective Benoit Blanc in this fun cozy mystery. This time, he finds himself at a lavish estate on a Greek island – except he has no idea how or why he's there.
He soon finds himself amongst a group of friends gathering for a yearly reunion with their billionaire friend Miles Bron. The group includes a governor, a scientist, an influencer, a fashion designer, and a model – along with a number of assistants and significant others. Everyone there has secrets, and when someone in the group is murdered, they begin to trickle out.
Aside from Daniel Craig, the cast will include Edward Norton, Janelle Monáe, Kathryn Hahn, Leslie Odom Jr., Jessica Henwick, Madelyn Cline, Kate Hudson, and Dave Bautista.
Premieres December 23rd on Netflix.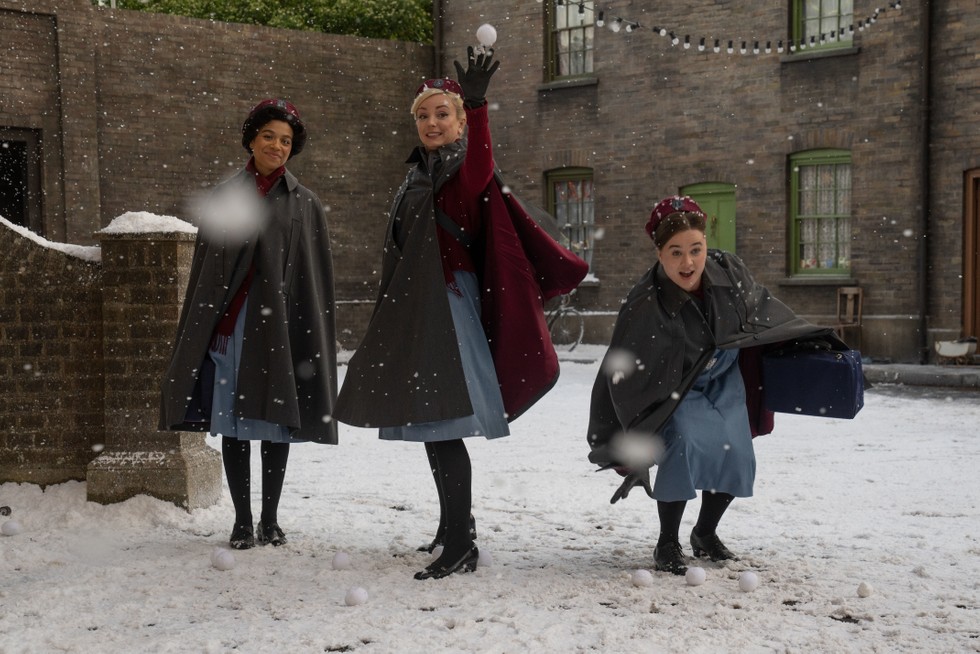 Call the Midwife Christmas Special 2022
This popular tearjerker period drama returns for their annual holiday special on Sunday, December 25th on PBS. The special sees life in Poplar returning to normal after a tragic train accident, along with a fun Christmas talent show.
Premieres December 25th. Check your local PBS listings and/or PBS Passport schedule (they can vary by market) for specifics.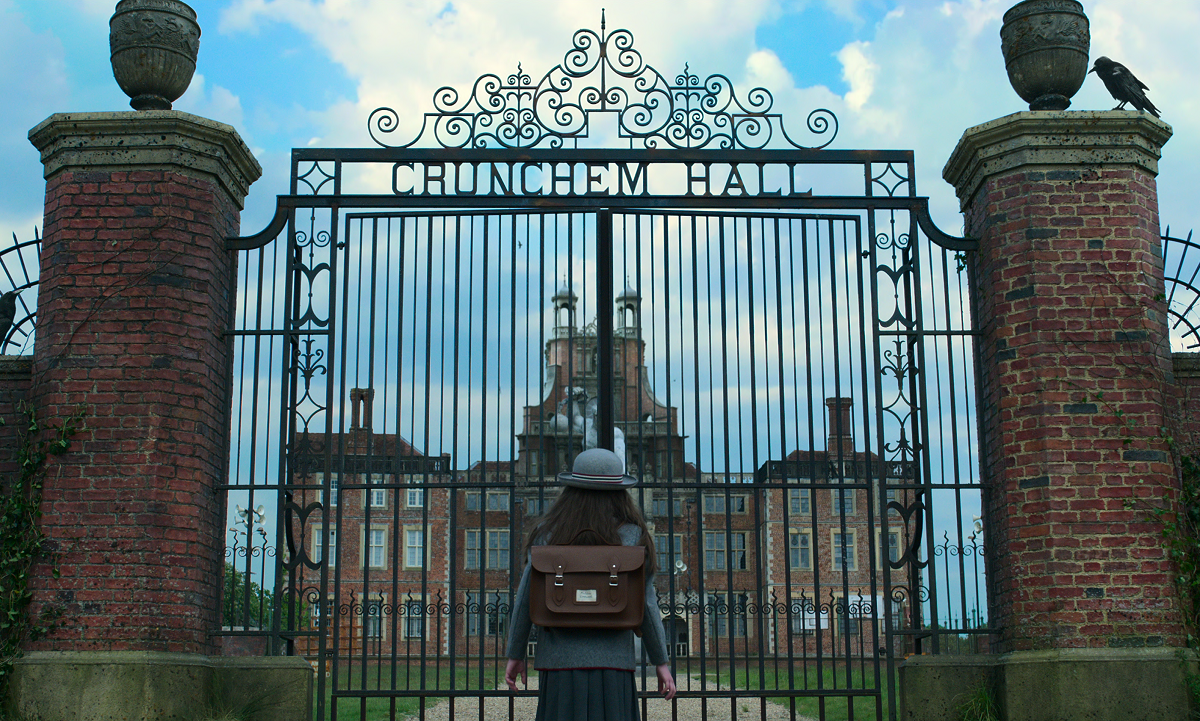 Roald Dahl's Matilda the Musical (Premiere: 25 December 2022)
Inspired by the Tony and Olivier award-winning musical production (which included Dalgliesh star Bertie Carvel in many performances), this remake of the Roald Dahl classic will include Emma Thompson as the evil Miss Trunchbull. Alisha Weir will play the titular character, and Stephen Graham and Andrea Riseborough will play her parents. Lashana Lynch will play Miss Honey.
Premieres December 25th on Netflix.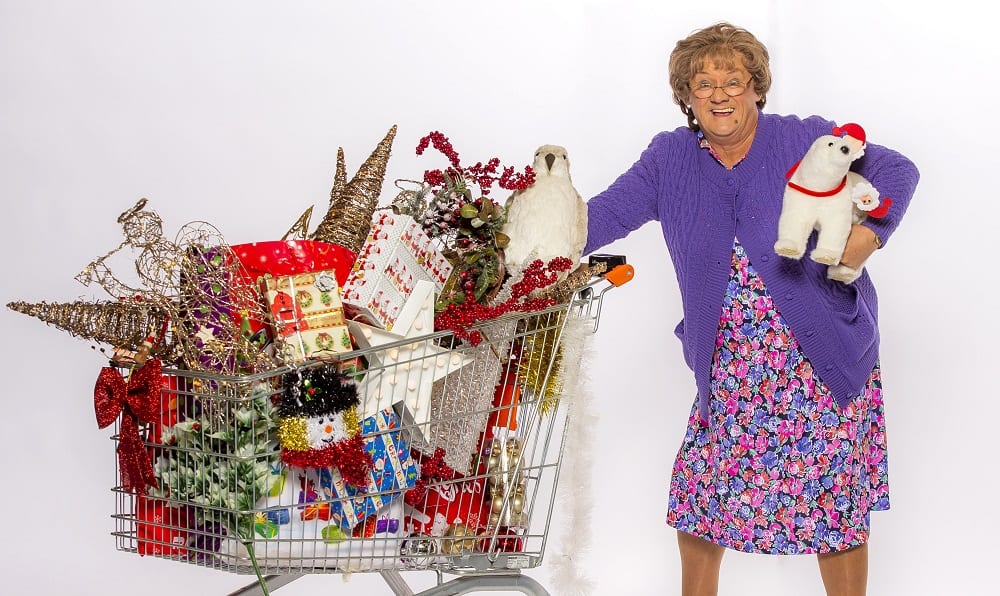 Mrs. Browns' Boys Christmas Special 2022
The loudest and proudest mother in Ireland returns for another annual Christmas special that's sure to involve plenty of arguing and meddling.
Premieres December 25th on BritBox.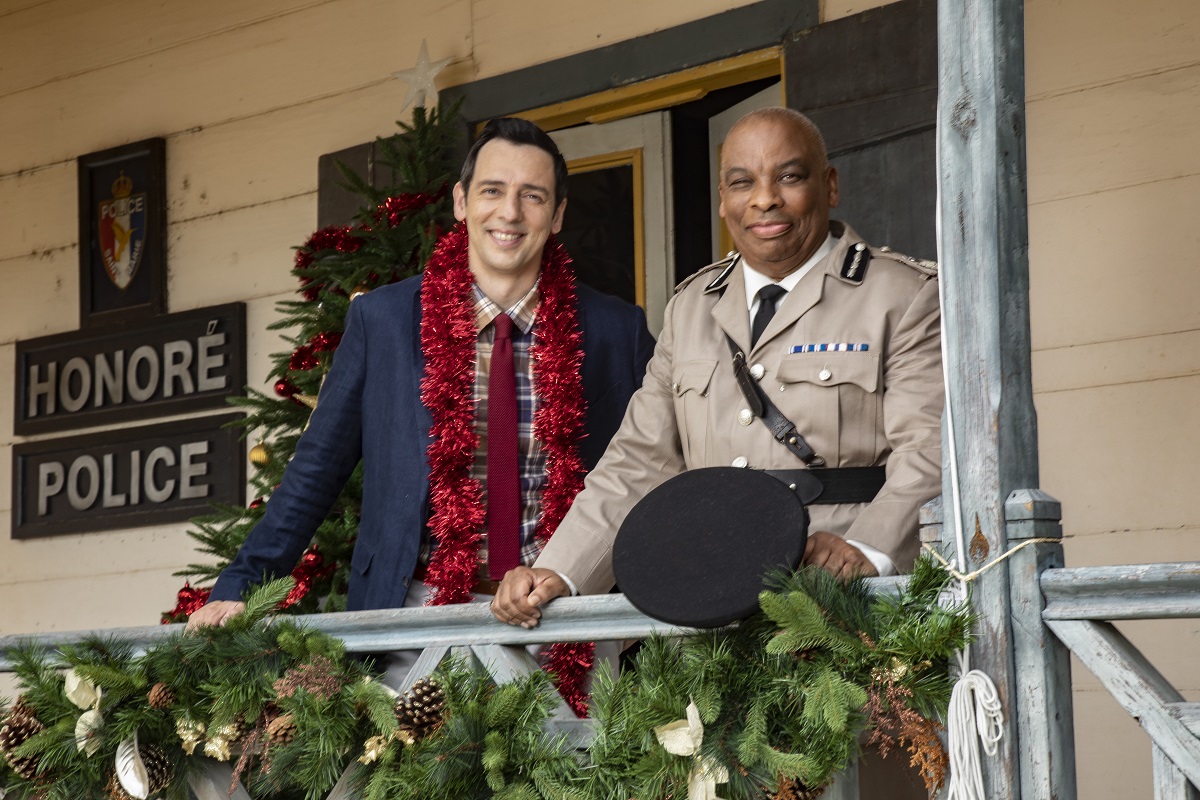 Death in Paradise Christmas Special
Death in Paradise returns for another feature-length Christmas special with guest star Siobhán McSweeney (Derry Girls, The Fall).
DATE TBA, service is BritBox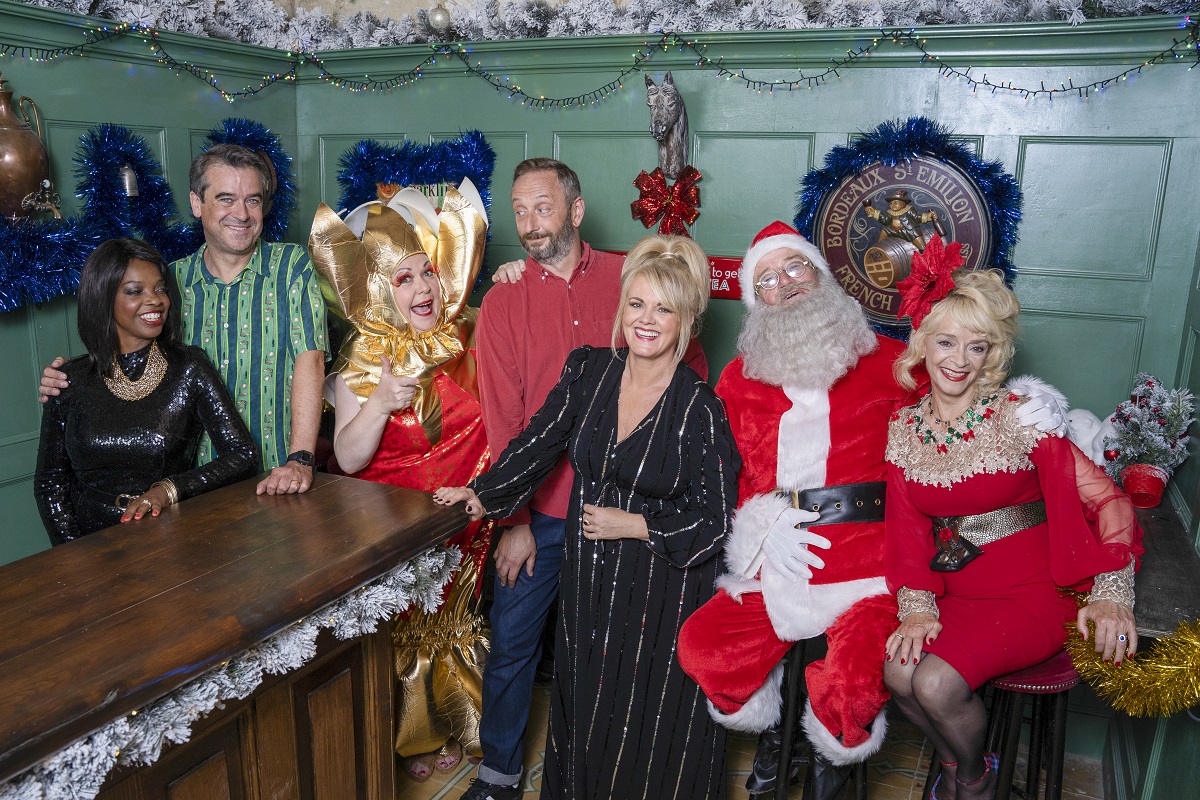 Madame Blanc Mysteries: Christmas Special & Season 2 Premiere
Season 2 of this popular cosy mystery series opens with a Christmas-themed special. Antiques dealer Jean White (Sally Lindsay) has returned, fresh from an attempt on her life. Once again, her specialist knowledge of antiques proves essential to solving a variety of interesting murders and mysteries in the French village of Saint Victoire.
Premieres December 26th on Acorn TV.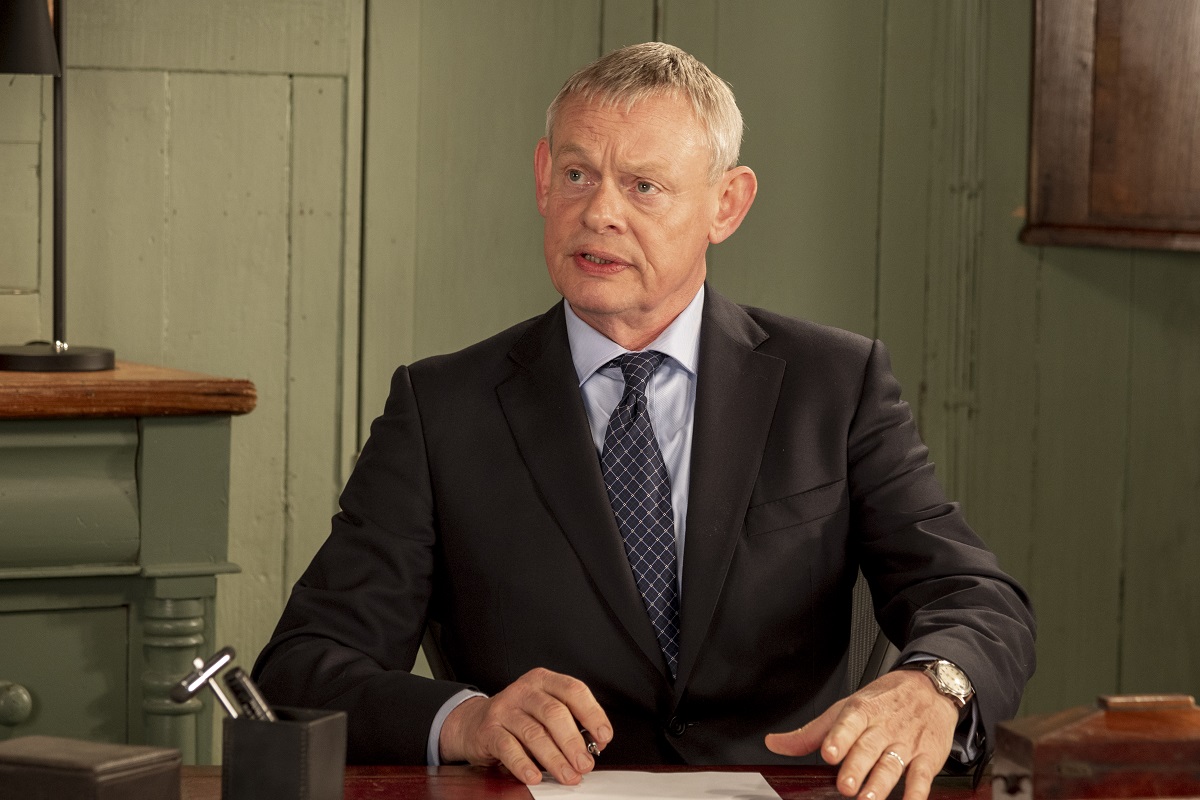 Doc Martin: The Final Episode
On December 29th, Acorn TV brings us the final episode of this charming, long-running series – and it's a Christmas special! In it, we'll see Portwenn full of Christmas cheer and ready to celebrate…until Doc Martin cancels Santa. Disgruntled, the would-be Santa attempts to show "Doc Grinch" how to enjoy Christmas.
RELATED: Where is Doc Martin's Portwenn?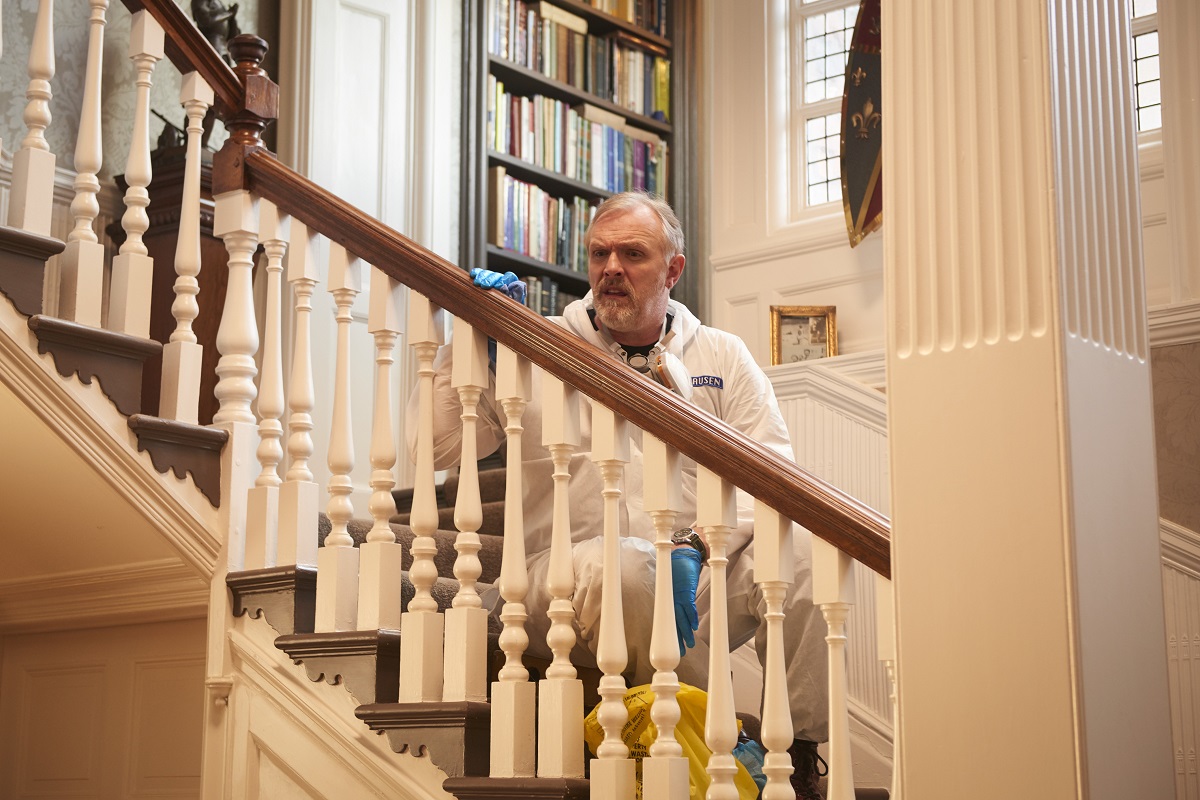 The Cleaner, Christmas Special 2022
Greg Davies plays Wicky, a state-certified crime scene cleaner. After the detectives leave, he comes in to remove all trace of the ghastly things that have occurred. The job brings him into contact with all sorts of people – occasionally, even the killer. For Christmas, he'll be encountering a very special crime scene.
DATE TBA, streaming source is BritBox.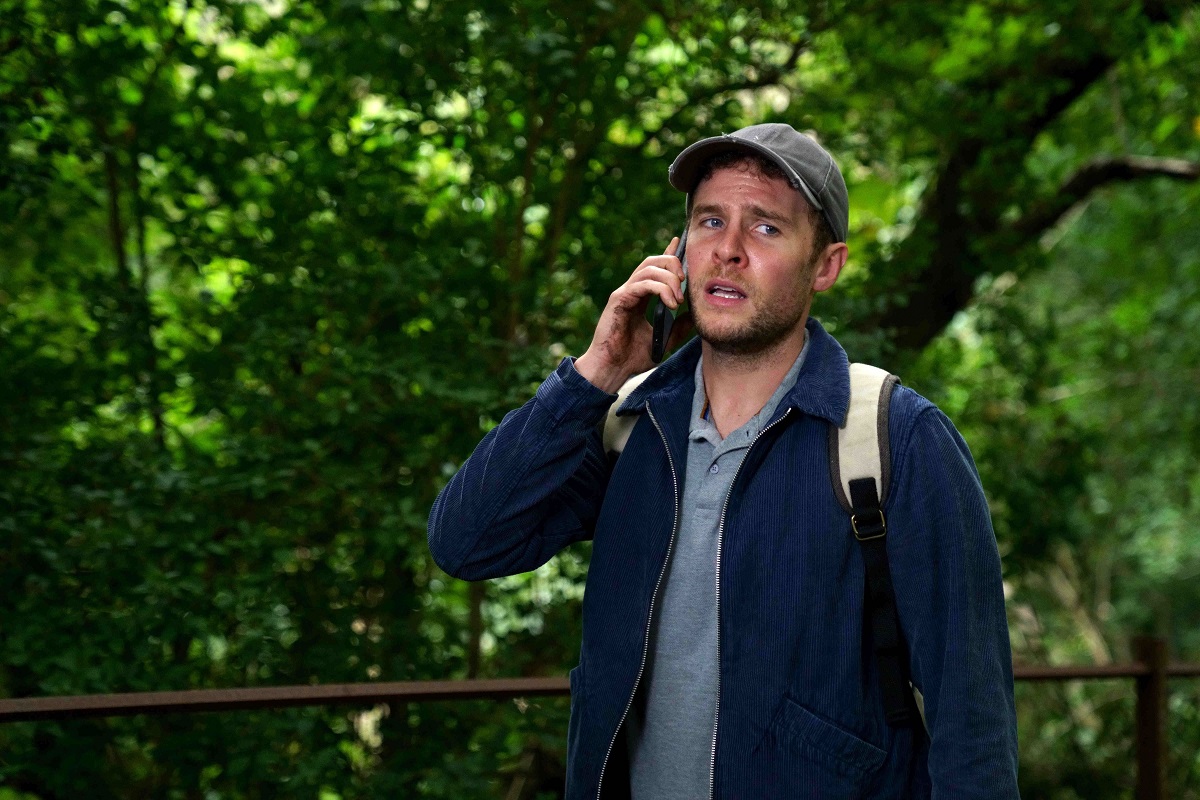 The Control Room (2022)
Set in Glasgow, this three-part thriller follows Gabe (Iain De Caestecker), an emergency call handler for Glasgow's ambulance services. When he gets a desperate call from a woman who seems to know him, his life changes forever. Under great pressure to figure out who she is, his actions could have devastating consequences for everyone involved.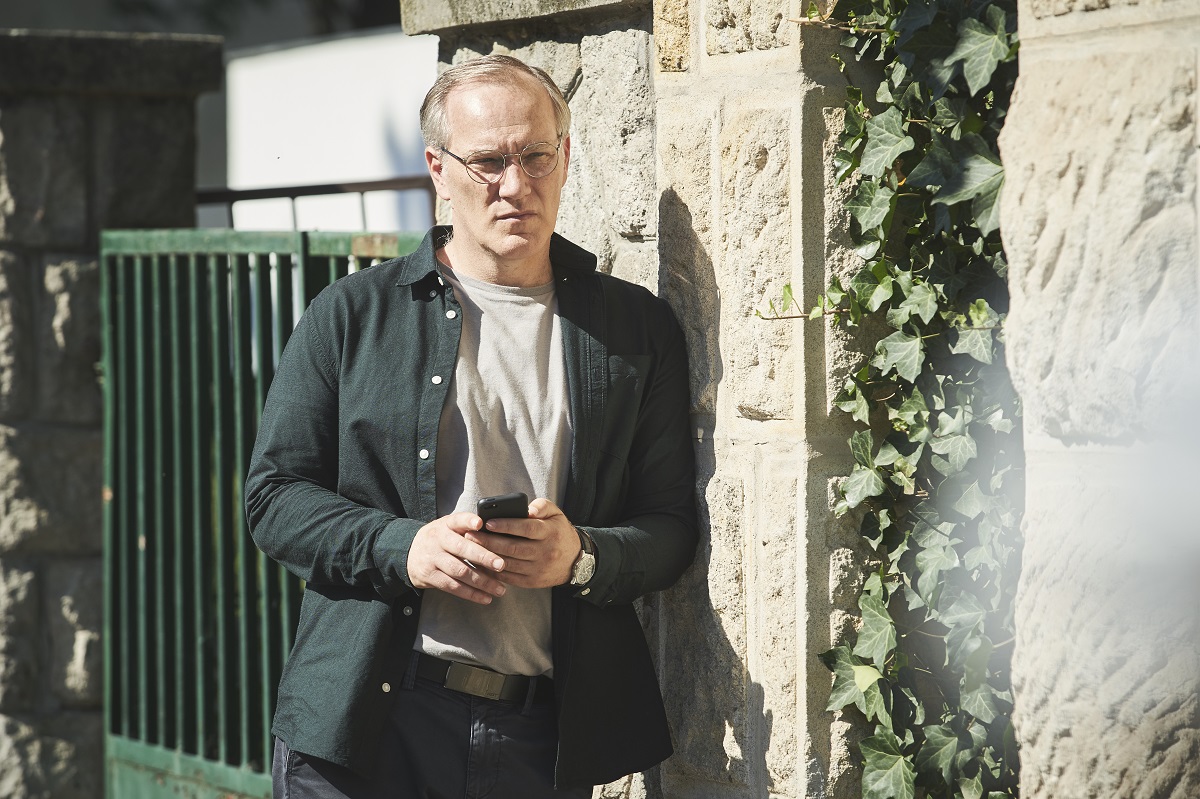 Deadline
When Natalie Varga (Charlie Murphy, Happy Valley) is accused of murdering her wealthy husband, disgraced investigative journalist James Alden (James D'Arcy, Broadchurch) is drawn to her case. In a mystery that stretches from London to Hungarian high society, Alden is certain there's more to the case than meets the eye.
Though his confidence is shaky after a case that saw a murderer go free, Natalie sees him for the journalist he used to be – and her case may offer the redemption he seeks.
Premieres on December 29th on BritBox.
Looking for More British TV Suggestions?
Around here, we have suggestions for everything. Here are a few lists you might enjoy: