BBC's I May Destroy You – Premiere Date & Trailer
In some cases, we earn commissions from affiliate links in our posts.
Last Updated on May 10, 2020 by Stefanie Hutson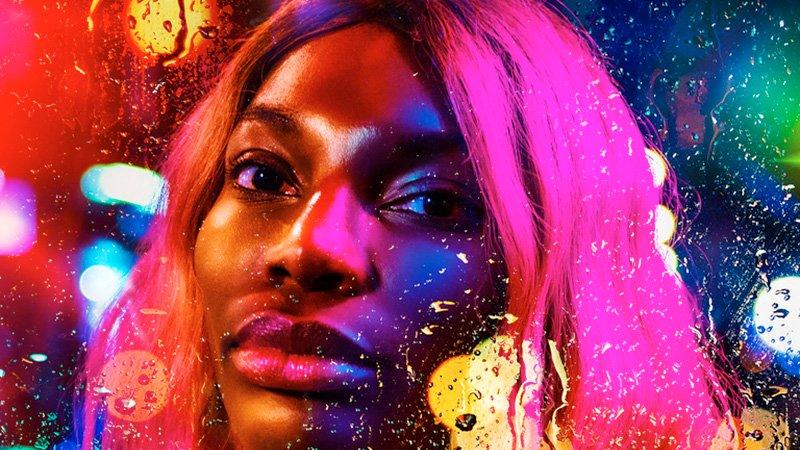 If you enjoyed Michaela Coel in Chewing Gum and Black Earth Rising, you'll be pleased to know her latest work will be premiering soon. This time, she's appearing in an edgy new BBC drama about dating, relationships, and sexual consent.
When Does I May Destroy You Air?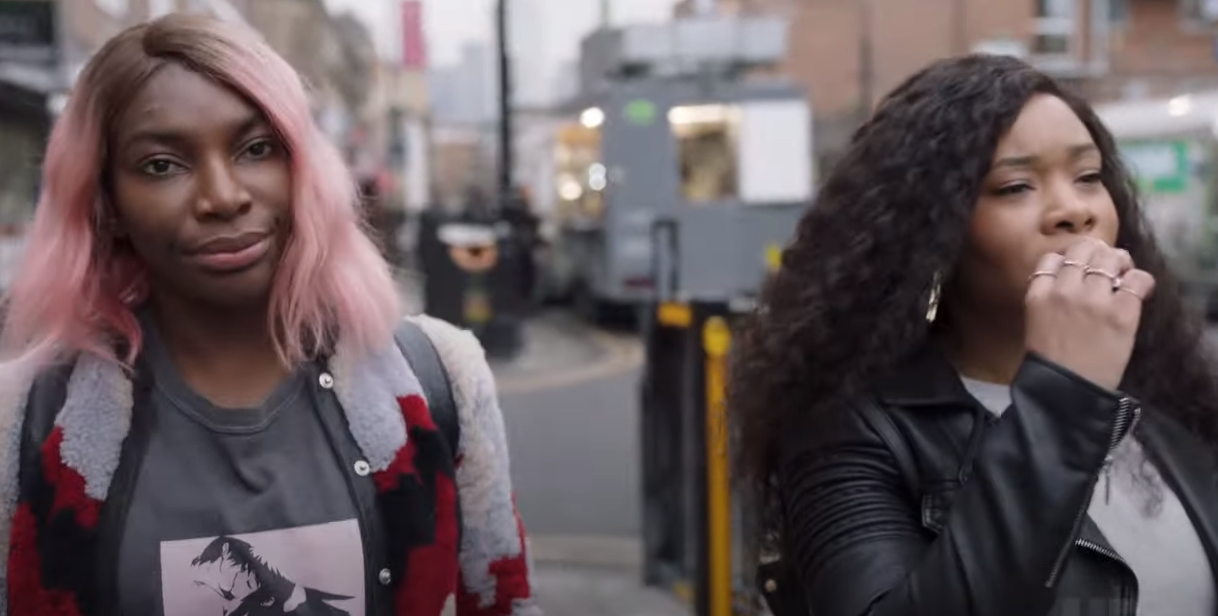 In the UK, I May Destroy You will premiere on Monday 8th June on BBC One at 10:45pm. The second episode will air on Tuesday the 9th of June, and the following episodes will air on Mondays and Tuesdays until completed.
In the US, it will debut on HBO on Sunday, June 7th at 10:30pm. It will also be available on HBO Now, HBO Go, and HBO on Demand. It's somewhat surprising that this one is on HBO, given that Coel's last two big projects have both found homes on Netflix. Black Earth Rising was even a BBC Two/Netflix co-production.
The series is made up of 12 half-hour episodes, and it was previously titled "January 22nd".
What is I May Destroy You About?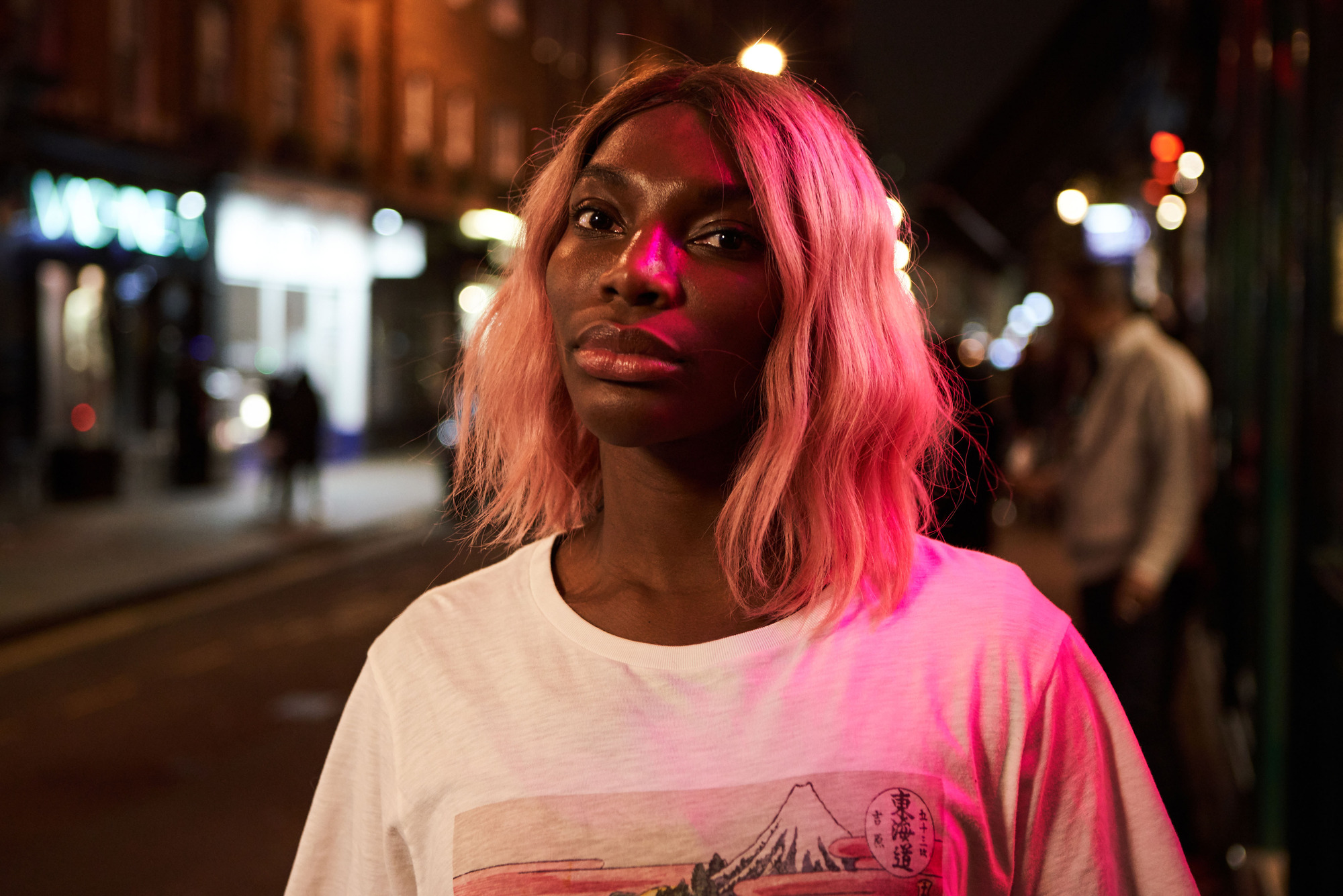 Lead Michaela Coel plays Arabella Essiedu, a carefree Londoner with a great boyfriend, great friends, and a promising writing career. She's heralded as the "voice of her generation", but after a successful first novel, she struggles to write a second. Her lifestyle becomes increasingly destructive and self-absorbed.
One night, Arabella is dosed with a date rape drug, bringing everything to a jarring halt. She awakens with a broken smartphone screen, a gash in her forehead, and the overwhelming sense that something terrible happened.
In the aftermath, she decides to reassess everything – friends, work, and even family. Much of the story is told in flashbacks as she regains memories of parts of her ordeal.
The story is loosely based on Coel's own experiences after an assault in 2018.
I May Destroy You Trailer
The BBC and HBO recently released the trailer for I May Destroy You, and you can watch it below.
Who's Involved in I May Destroy You?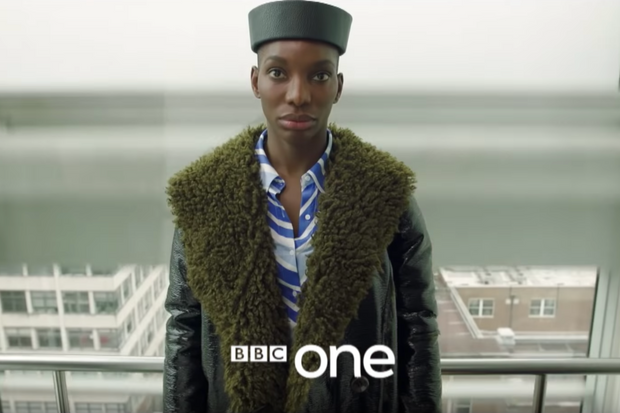 I May Destroy You is produced by Coel's FALKNA Productions, and Sally4Ever producer Various Artists, which was founded by Peep Show creators Sam Bain and Jesse Armstrong and former Channel 4 execs Phil Clarke and Roberto Troni.
It's executive produced by Coel, Clarke, Troni and the BBC's Piers Wenger and Jo McClellan for BBC One.
Simon Maloney (Peaky Blinders) produced episodes one to six and Simon Meyers (No Offence) produced episodes seven to 12. Coel and Luther director Sam Miller direct.
The series stars Michaela Coel ("Chewing Gum"), Weruche Opia ("Inside No 9"), Paapa Essiedu ("Kiri"), Aml Ameen ("Yardie"), Adam James ("Belgravia"), Sarah Niles ("Catastrophe"), Ann Akin ("Philip K. Dick's Electric Dreams"), Harriet Webb ("Plebs"), Ellie James ("Giri/Haji"), Franc Ashman ("Peep Show"), Karan Gill ("Flesh & Blood"), Natalie Walter ("Horrible Histories"), and Samson Ajewole.
Will You Watch I May Destroy You When it Premieres?
Edgy comedy isn't necessarily our favourite genre within British television (we're definitely more Miranda than Fleabag) – but we'll certainly give it an episode or two to catch our interest. Will you tune in? Let us know your thoughts in the comments!