Harry Wild, Season 2: What We Know Right Now
In some cases, we earn commissions from affiliate links in our posts.
Last Updated on August 10, 2022 by Stefanie Hutson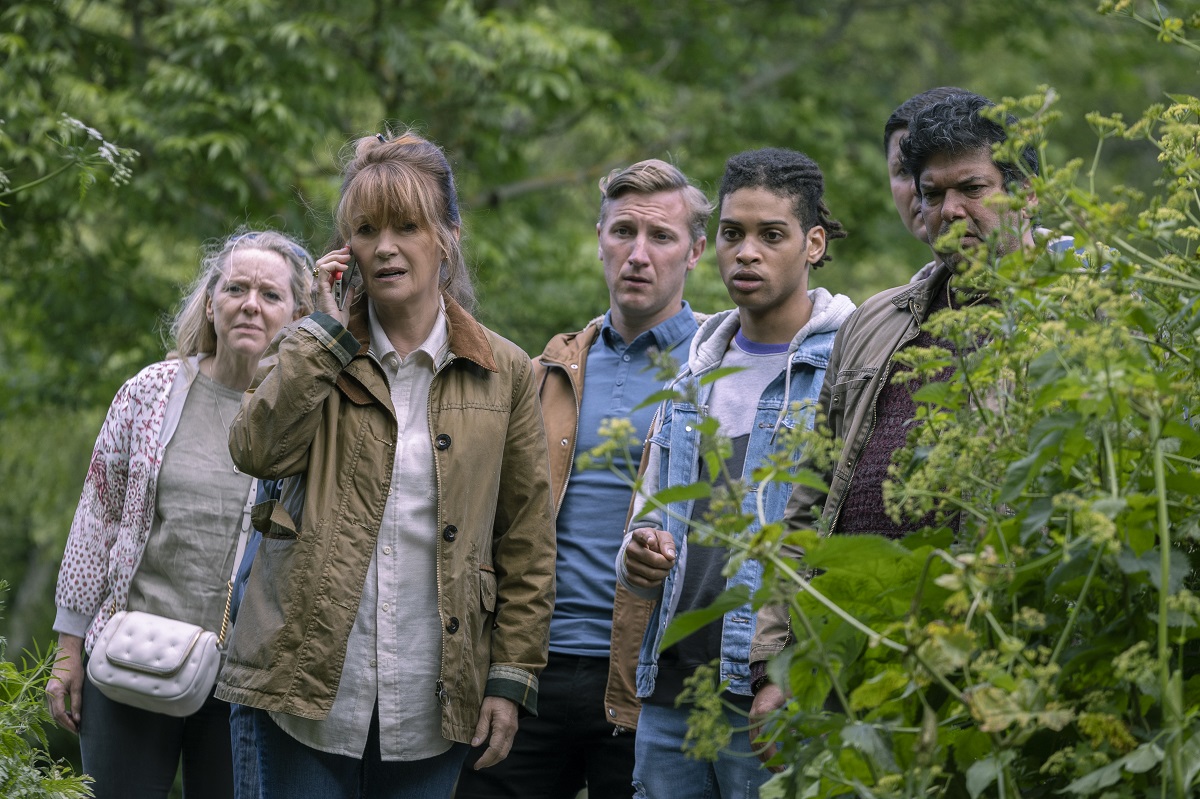 If you enjoyed Harry Wild when it premiered earlier this year, we've got great news for you. It's going to be returning for another season. In an August 10th announcement, it was mentioned that more than 40% of Acorn TV subscribers had given the series a try – making it the most successful series launch and most-watched season of ANY series on Acorn TV in 2022.
What's Harry Wild About?
Set in Ireland, this 2022 series follows Jane Seymour (The Kominsky Method) as a recently retired English professor with a knack for investigation and a tendency to interfere in her police detective son's cases. When the series kicks off, she's staying in his home recovering from a mugging and she starts poking around in his work. As the series carries on, she makes new friends and realises she's actually pretty good at meddling in mysteries.
With an amateur sleuth and relatively little on-screen death or violence, this one falls mostly under the "cosy" category, but there's a fair bit of swearing from the main character – so that might be a deal breaker (or selling point) for some.
You can watch the official season 1 trailer below:
What's Happening in Season 2 of Harry Wild?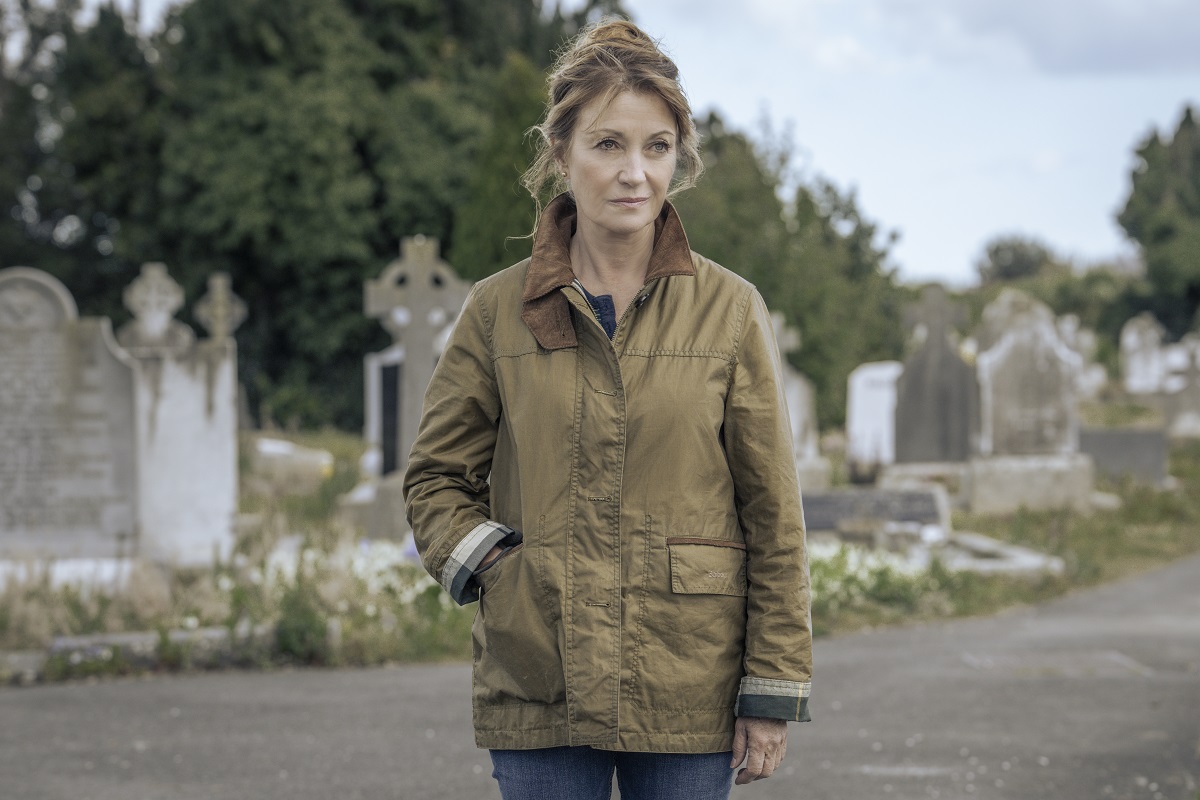 So far, the producers have yet to release any plot-specific details about the upcoming season 2. What we do know is that there will be another 8 episodes in which Jane Seymour's character Harry continues to work at her new passion (crime-solving) with her young friend Fergus.
Of the renewal, Seymour said:
I'm so thankful to the Acorn TV audience, the press, and my incredible fans for making season one of Harry Wild such a success. "I was thrilled when I heard how well the show performed. I absolutely love playing Harry. I can't wait to get back into production and bring everyone eight more Harry and Fergus-filled episodes!
Who's Involved in the Cast & Production of Harry Wild?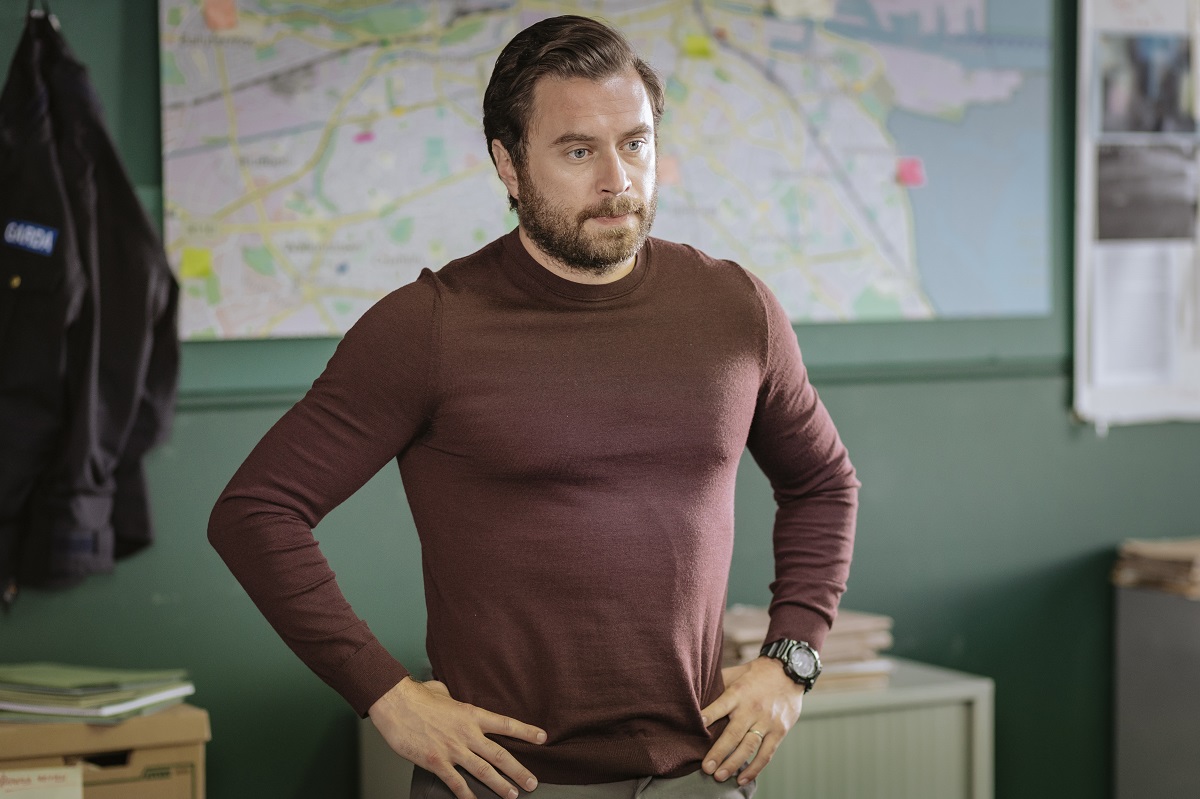 Stars Jane Seymour and Rohan Nedd (Whitstable Pearl) will return as the series leads. Kevin Ryan (Guilt) is also expected to return as Harry's son Charlie.
Other cast members include Stuart Graham (The Fall, Tinker Tailor Soldier Spy) and Amy Huberman (Finding Joy, Striking Out).
Harry Wild is executive produced by Jane Seymour, Daniel March, Klaus Zimmermann, James Gibb, Morgan O'Sullivan and James Flynn. Acorn Media Enterprises, the company's London-based development division, co-produces.
The series was created and written by David Logan.
When Will Season 2 of Harry Wild Premiere?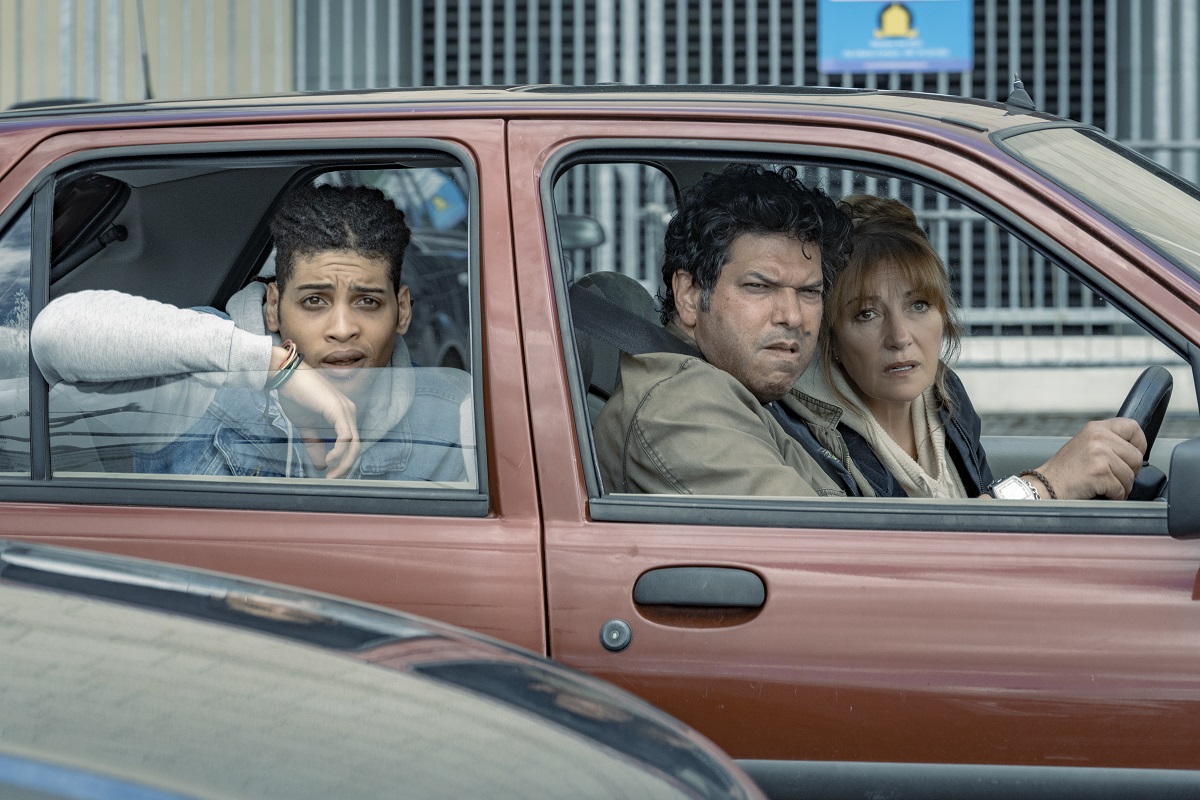 So far, the only premiere information available is that the new season will premiere in 2023 on Acorn TV. Filming and air dates have not been announced, but we'll update this when more information becomes available.
While You Wait for Season 2 of Harry Wild…
Given that it's only just been renewed, we still have a bit of a wait for season 2 of Harry Wild. In the meantime, there's no shortage of great British TV to enjoy: