Understanding the British TV Bloodbath at Netflix & Why It's a Good Thing for British TV Fans
In some cases, we earn commissions from affiliate links in our posts.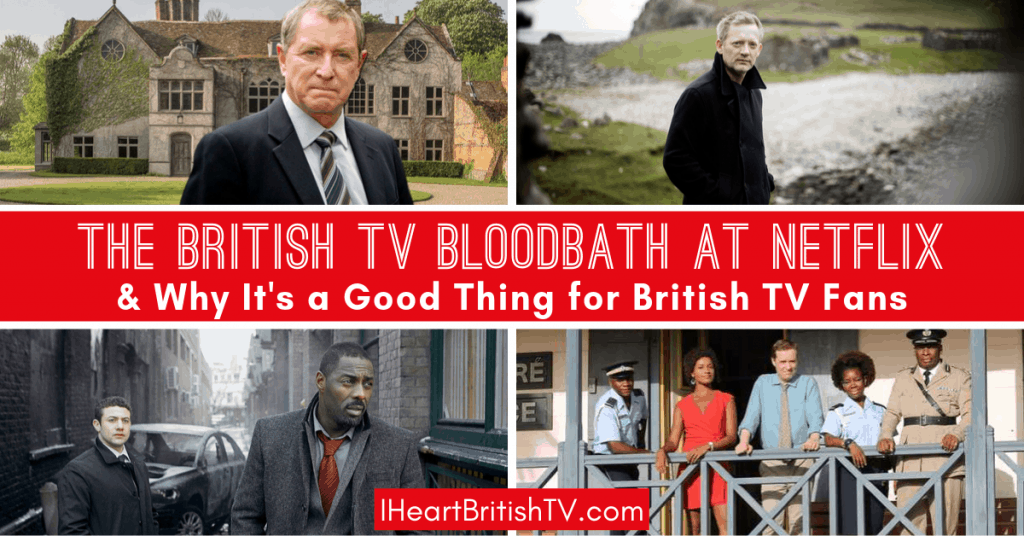 Over the course of 2019, dozens of British TV shows have disappeared from Netflix. While most were BBC titles, a handful, like Midsomer Murders, were from ITV. As a result, we've seen more than a few angry posts in our Facebook group, and even some angry emails from people who have mistaken us for a streaming service instead of a news site. The dropped shows include:
Shows that remain (as of October 2019) include:
Sherlock
Call the Midwife
Peaky Blinders
The Fall
Broadchurch
Marcella
Bodyguard
Happy Valley
The Crown
Black Mirror
Sources that have claimed ALL BBC shows are leaving are inaccurate because clearly, some are still there and even posting new seasons. We can't say whether they'll stay there forever, but it's clear the BBC and ITV have gotten serious about pulling back a large portion of their content for their own platform (BritBox). Some shows, like Father Brown, are still available on Netflix, but the new seasons are going straight to BritBox instead of premiering on Netflix.
The Good News: Part 1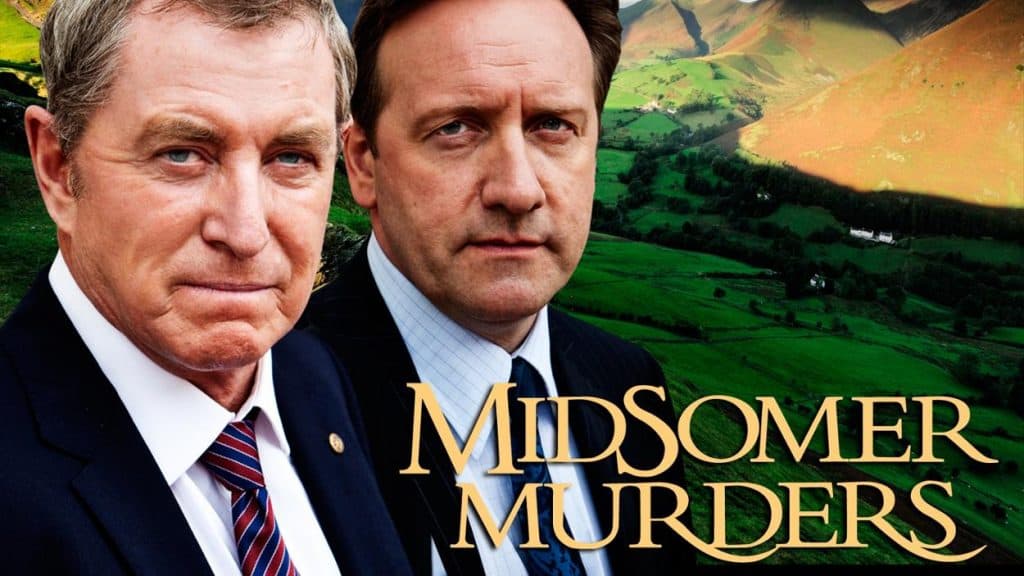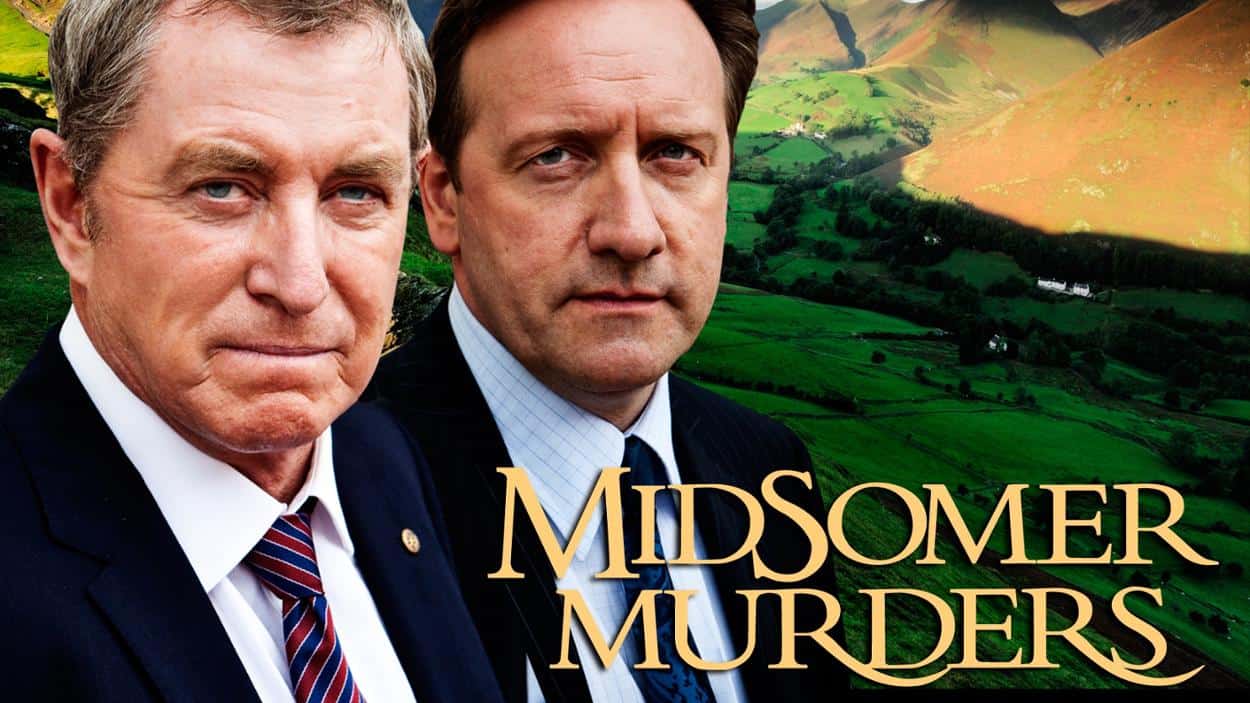 The good news is that most of the shows leaving Netflix are available over on BritBox. In fact, Netflix was never really the best place to watch Midsomer Murders. Not only were they missing some seasons, but they were totally lacking in special features. Meanwhile over on Acorn TV, they have all the seasons + some special episode intros where Neil Dudgeon tells behind-the-scenes stories about his favourite episodes. BritBox also has all the current seasons – and both will be simultaneously premiering Season 21 later this year.
New Father Brown and Shetland episodes are already on BritBox, and Death in Paradise is expected to get there at some point in the near future. Of the shows that have disappeared, all are available somewhere – if not to stream free with membership, then to purchase. I'd also encourage you to check with your local library. Many have British TV series available to borrow, and some will even take requests. If you can't afford to purchase a show and your library can't help, there's still a very good chance the show will end up on BritBox at some point.
While it may be less than ideal to purchase a show you thought you'd be able to watch for free, we have to remember that streaming services are just a form of rental (and they're far cheaper than Blockbuster used to be). It doesn't guarantee you'll get to watch that show forever. If you really love a show and want to have the option to watch again and again indefinitely, it's worth considering buying a streaming copy or DVD.
The Good News: Part 2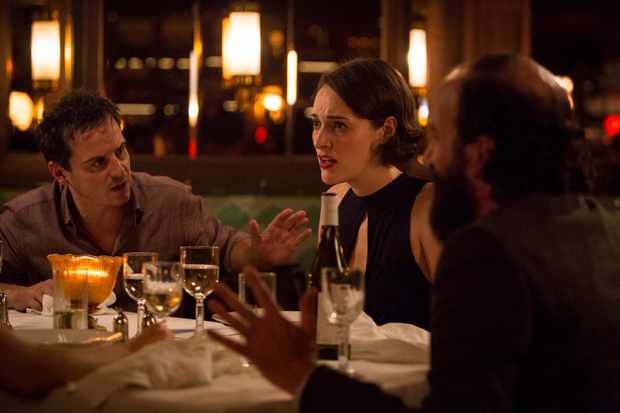 This is the really good part. A lot of people hear about a show leaving Netflix and they just get angry. What they often overlook is the meaning behind all of this streaming chaos. Shows are bouncing all over the place because their value is going up and the creators are taking them back. As more people demand British programming and more people adopt streaming technology, it makes sense that content gets more expensive.
In 2018, we counted somewhere between 60 and 70 new scripted British TV series. We may have missed a couple, and there are also continuing series to factor in – but really, it's not an enormous pool of programming. With Netflix, BritBox, Acorn TV, Sundance, HBO, Cinemax, Starz, PBS, and Hulu all vying for that limited British content, two things happen.
Content producers get paid more.
It incentivizes more companies to CREATE more content.
When we all cast our dollar votes for British TV shows, we create a market where companies produce more of the content we love. The fact that Netflix is losing so much British content + the fact that they know we want it means they're going to get it, one way or another.
At the end of September, Netflix announced they'd be spending $500 million on new British content in 2020. They took over an entire studio where they'll be filming much of the UK Netflix content.
Amazon just signed a deal with Phoebe Waller-Bridge (Fleabag, Killing Eve) that's rumoured to be in the mid 8-figures! Sony-owned Eleventh Hour Films is investing heavily in book adaptations including Alex Rider, Rebus, and Apple Tree Yard author Lousie Doughty's Whatever You Love. The runaway box office success of the Downton Abbey movie means that's getting a sequel, too.
While Acorn TV has long had some kind of involvement in British TV production, the growth in demand has also led them to create new content. They brought Agatha Raisin back from the dead and created new shows like London Kills and Queens of Mystery. By creating some of their own content, they're in a better position to guarantee they'll have access to quality programming for their 1 million+ subscriber base.
It's clear that both mainstream Hollywood and streaming services have figured out what all of us have known for ages – British television shows and movies are amazing.
It's a Great Time to be a TV Fan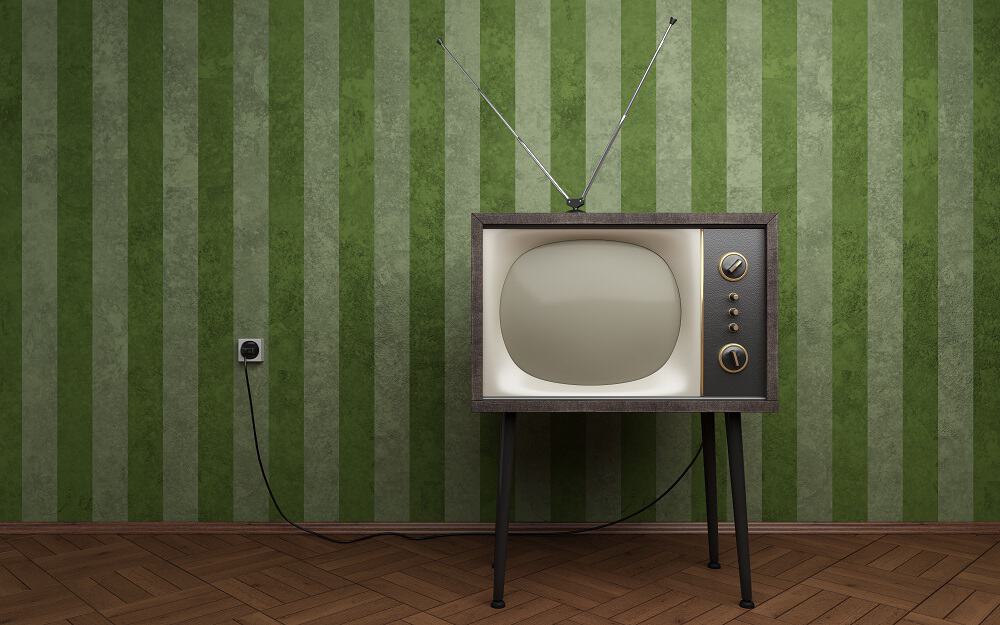 No matter how irritating it may be when your favourite show disappears from a streaming service, I encourage everyone to focus on the positive. Even 10-15 years ago, options for watching British TV were extremely limited. Acorn TV didn't come on the scene until 2011 (though their catalog service was around), and BritBox was quite a bit behind that.
Remember the days when there were just a handful of channels and PBS was the only one with British programming (and even then, it was quite limited)?
Can you remember paying $100+ for a 500-channel cable package that left you wondering what to watch most of the time?
Remember the days when finding a movie to watch meant driving to a store, browsing until you found something in stock, then paying $3-6 for a one or two day rental? And then you had to drive it back in time or pay late fees!
Remember when getting a premium channel add-on meant calling your cable company, waiting on hold, and paying an extra $10-15/month on top of your existing bill? Then, when you wanted to cancel, you'd call back and wait on hold again, they'd try to upsell you, and after telling them "no" half a dozen times, you might still find it on your bill the next month?
Remember when televisions were really heavy, rarely over 20 inches, and usually limited to one per household?
We get used to good situations really fast, but sometimes it helps to remember how inconvenient things used to be. These days, we can switch back and forth between services with a few clicks. None of the major subscription services cost much more than a single movie ticket (unless your local theatre is extremely cheap).
Between just Acorn TV and BritBox, we have instant access to more than 500 different British shows at any one time. Add in Netflix or Prime Video or Hulu and you've got hundreds more. Not enough? PBS Masterpiece or Sundance can help! The best part? Though it varies by the type of subscription you pick, you could have all of those services for less than $50-60/month in total. More realistically, I expect most people would switch back and forth a bit, spending far less on a monthly basis.
Change is a Constant
Change is a constant, but there's one thing we know for sure – as long as we keep paying to watch British television shows and movies, companies will continue to produce more to meet the demand. That's a good thing for all of us!
Save it to Pinterest!