British TV Shows (& Others) Leaving Acorn TV in January 2022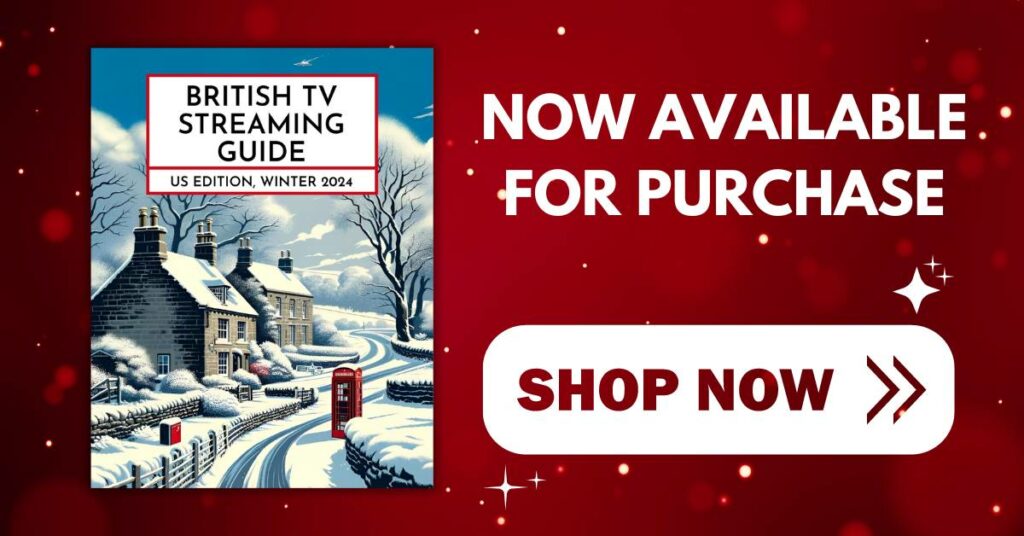 The British TV Streaming Guide: US Edition, Winter 2024 is now available. Get yours HERE.
In some cases, we earn commissions from affiliate links in our posts.
Last Updated on January 18, 2022 by Stefanie Hutson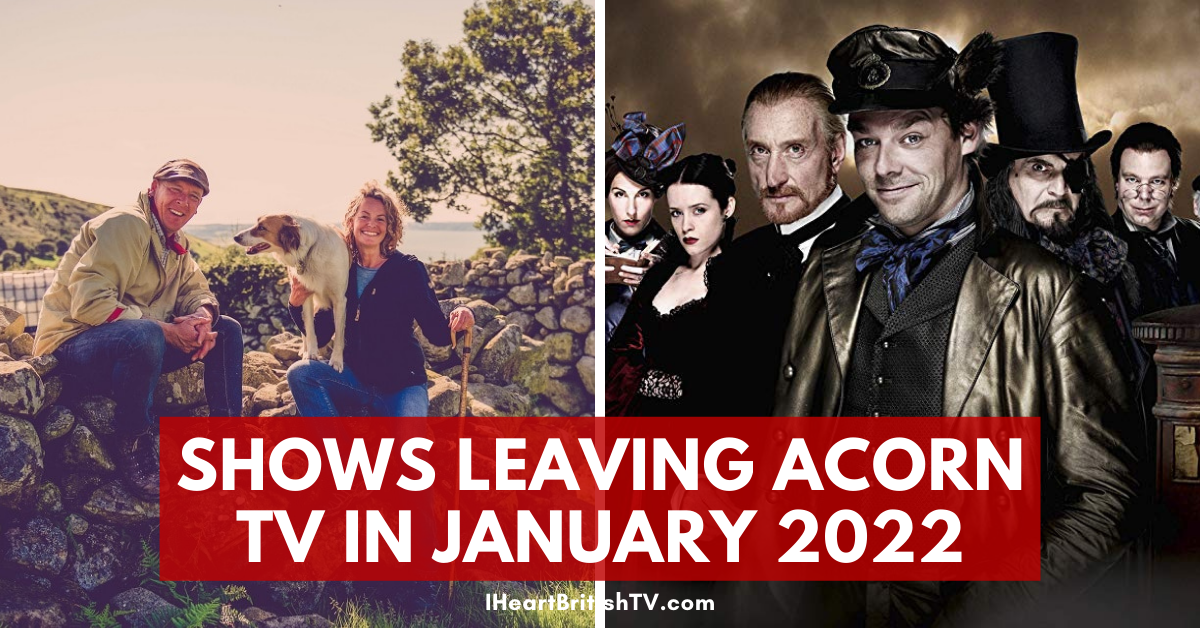 We don't always get a lot of notice about shows leaving streaming services (even THEY don't always know too far ahead), but we just saw that another handful of shows are leaving in late January, so we wanted to spread the word.
Below, we take a look at what's leaving Acorn TV in January 2022. Hopefully, these losses will open up room for loads of great new content to arrive on the service in the next month or two. In many places, we've offered alternative viewing options or suggestions for similar programming in case you miss the show in question.
Prefer to focus on what's new and coming soon? Here's the January 2022 premiere list for Acorn TV, and here's a look at 5 brand new Acorn TV Original shows coming out later in 2022.
British TV Shows Leaving Acorn TV in January 2022
January 19th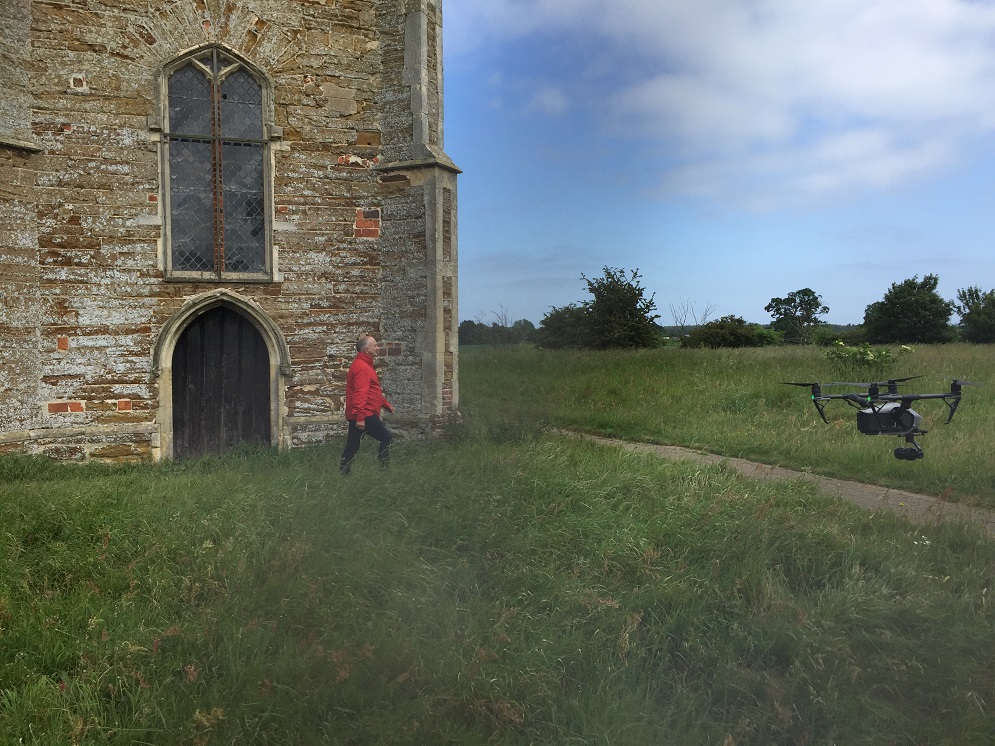 Hidden Britain by Drone, S1 – Sir Tony Robinson (Time Team, Blackadder) hosts this intriguing series that uses drone technology to look at normally off-limits parts of Great Britain. While it might sound a bit boring to watch everything from above, it's not like that at all. Part of the footage is taken from above, by drone, but other parts feature Robinson himself guiding the viewer or interviewing experts. Locations include everything from billionaire underground wine vaults to WWII shipwrecks and abandoned homes in Scotland's Hebrides Islands.
RELATED: 300+ British TV Lifestyle, History, & Documentary Shows You Can Watch for Free
January 22nd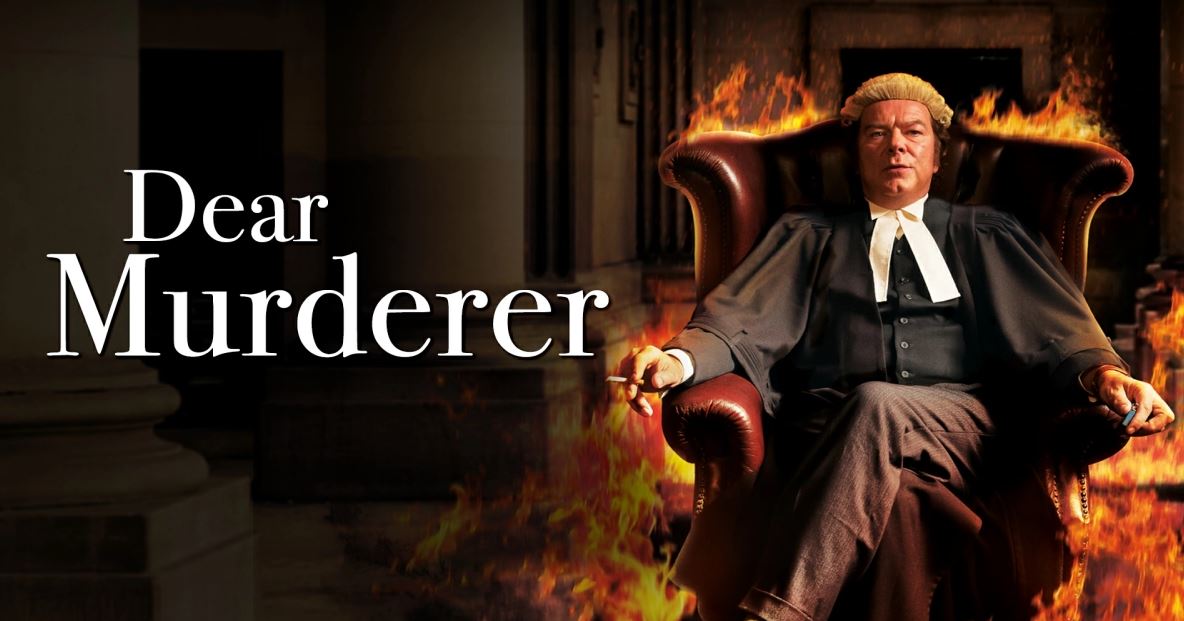 Dear Murderer, S1 – New Zealand – 2017 – This series tells the true story of Mike Bungay, one of New Zealand's most successful and controversial defense lawyers.
January 30th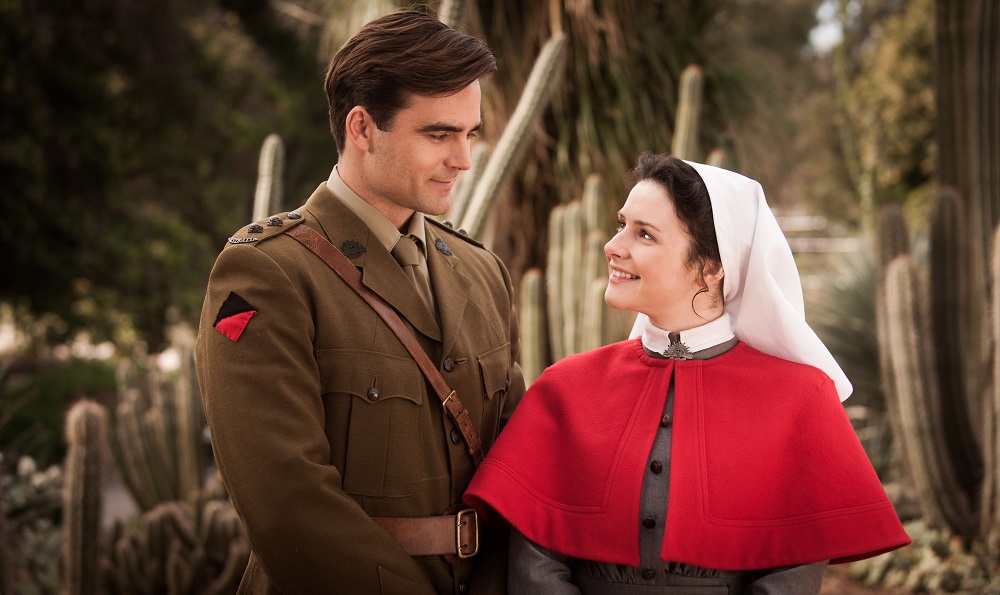 Anzac Girls – Australia – 2014 – This six-part miniseries follows a group of young Australian nurses as they save lives and treat injuries at Alexandria, Lemnos, and the Western Front during WWI. Based on the book The Other ANZACS by Peter Rees, it was carefully based on real diaries, letters, and photographs from the time.
RELATED: WWI Movies & Shows (& Where to Watch Them)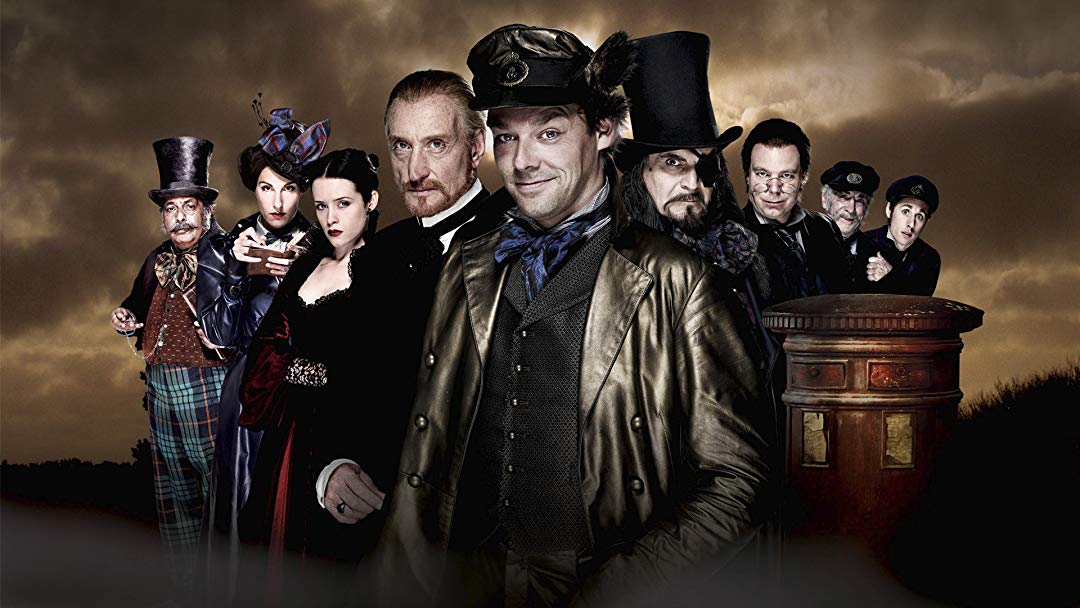 Terry Pratchett's Going Postal – 2010 – This adaptation of Pratchett's novel sees con man Moist von Lipwig (Richard Coyle, Chilling Adventures of Sabrina) caught by the law and given two choices: suffer a painful death, or take over a derelict post office. Also starring David Suchet (Poirot), Charles Dance (Game of Thrones), and Claire Foy (The Crown).
Going Postal is also available on Peacock, The Roku Channel, Pluto TV, and IMDb TV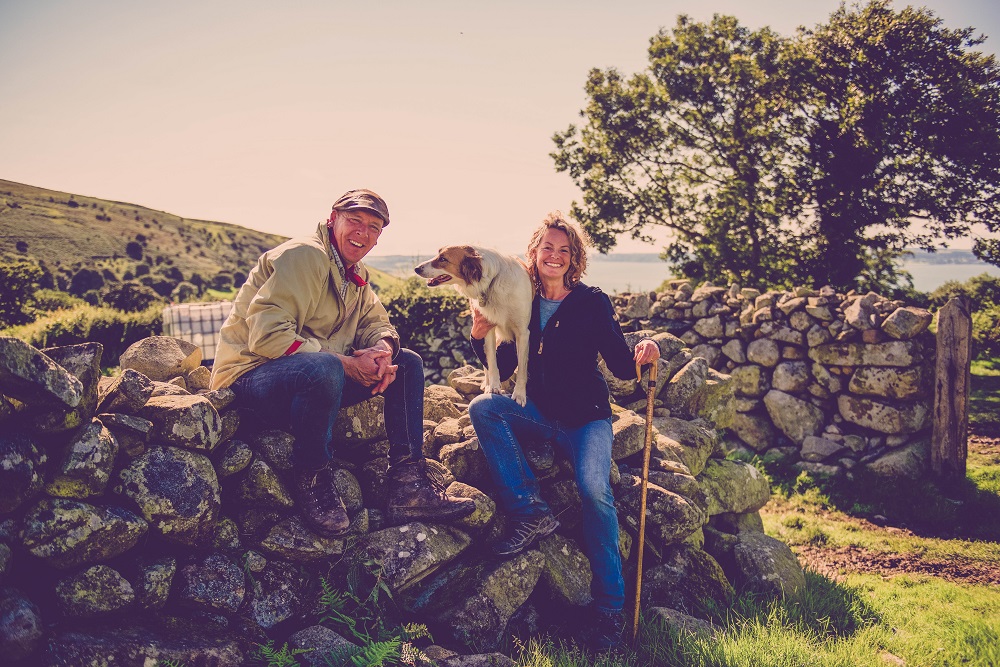 Family Farm – 2018 – In this four-part docu-series, three UK families with no farming experience volunteer to spend a summer working on a farm in Wales. High in the Snowdonia mountains, they seek a simpler kind of life.
We don't know of any other legal sources for streaming Family Farm, but you might also enjoy Clarkson's Farm, The Farm Fixer, This Farming Life, Landward, Countryfile, Victorian Farm, Tudor Monastery Farm, Edwardian Farm, My Dream Farm, and Wartime Farm.
RELATED: Great British TV Shows That Celebrate the UK's Nature & Countryside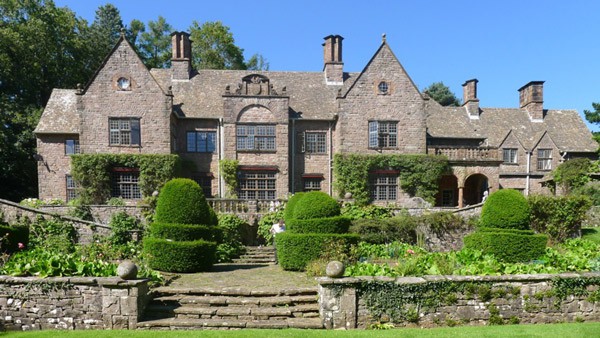 Victorian House of Arts and Crafts – 2019 – Over the course of four episodes, we see a late 1800s Victorian Arts & Crafts commune in the Welsh hills painstakingly brought back to life as a group of six 21st century crafters – three men and three women move in to experience the highs and lows of living and working together as a creative commune. Over their month-long stay, the crafters are set to renovate four of the key spaces in the house.
RELATED: 31 Great British Period Dramas Set in the Victorian Era
January 31st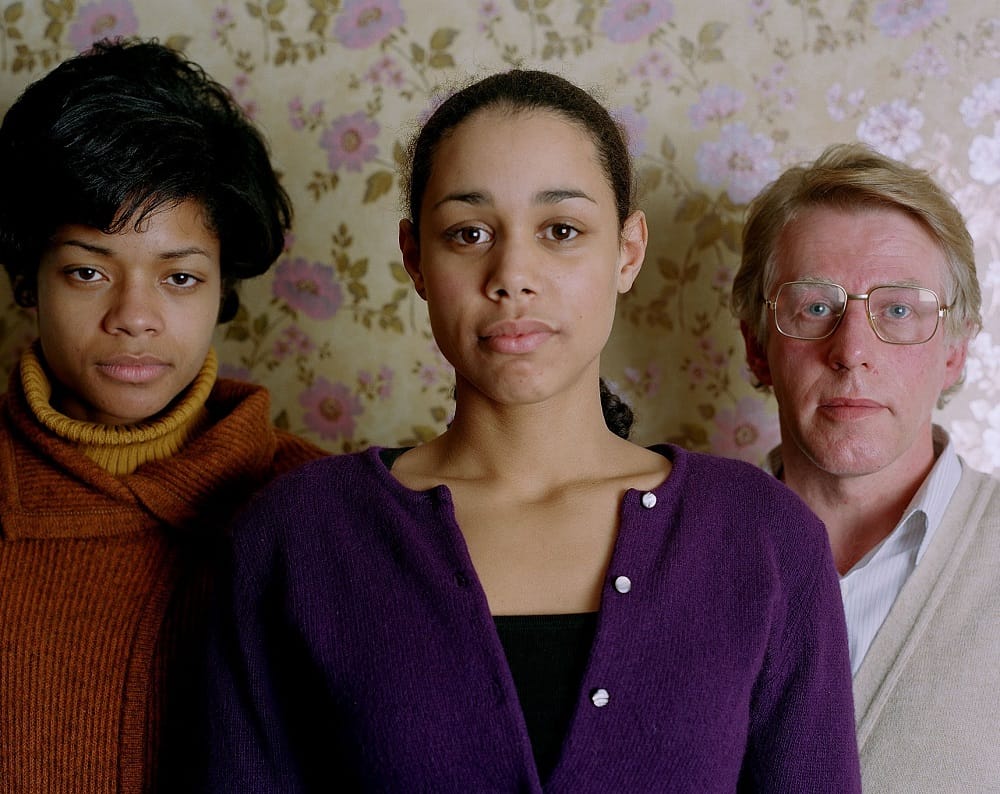 White Teeth – 2002 – Based on Zadie Smith's popular novel, this series tells the story of three families in Willesden, a neighbourhood in northwest London. The series takes places over three decades in the increasingly diverse modern Britain. Stars include Om Puri (The Hundred-Foot Journey), Phil Davis (Vera Drake), Naomie Harris (28 Days Later) and Archie Panjabi (The Good Wife).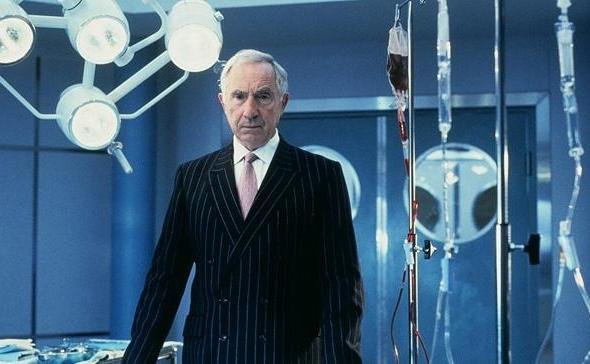 The Fragile Heart – 1996 – Nigel Hawthorne (The Madness of King George) stars as a successful cardiac surgeon in the midst of a professional and personal crisis. He plays Edgar Pascoe, a man whose world begins to crumble during a visit to China. Confronted by an ethical dilemma over human rights abuses, he's forced into a painful moral awakening which seeps into every area of his life.
This one is also available to stream on Pluto TV, Tubi, and IMDb TV