British TV Shows Leaving Acorn TV in July 2023
In some cases, we earn commissions from affiliate links in our posts.
Last Updated on July 10, 2023 by Stefanie Hutson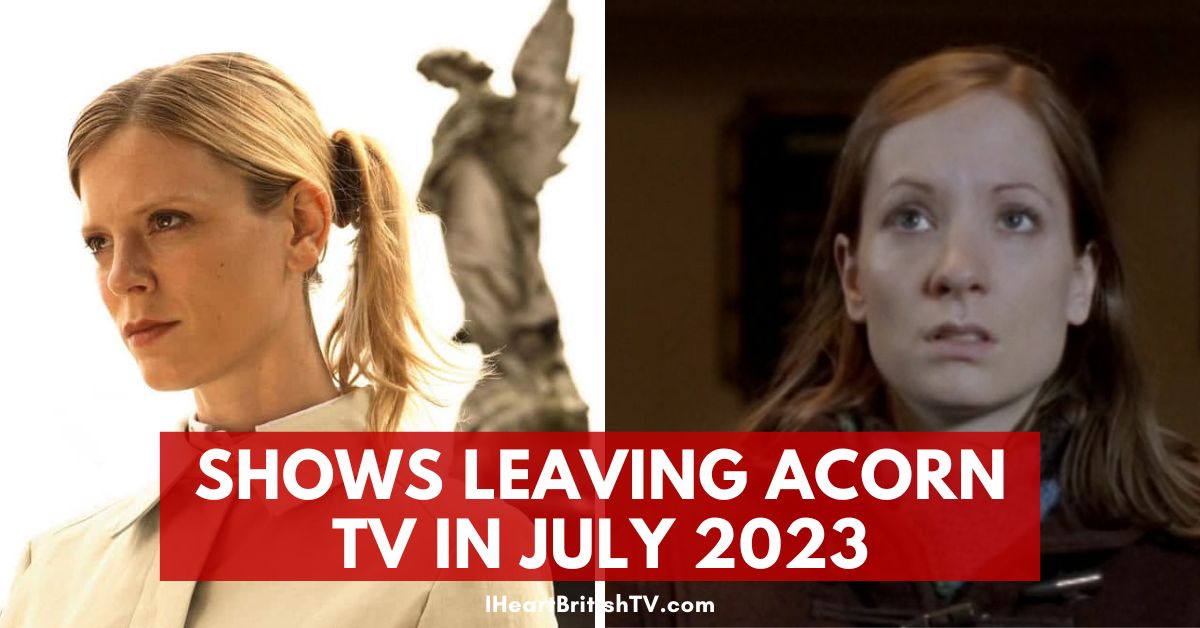 Every new month, Acorn TV removes a number of existing titles to make room for new ones. It costs money to keep streaming rights active, so it's simply not possible for them (or any other subscription-based streaming service) to make everything available forever at such a low monthly subscription fee.
As much as we hate to see shows go, the good news is that July's "leaving soon" list is mercifully short.
British TV Shows Leaving Acorn TV in JuLY 2023
If you're more interested in what's NEW on Acorn TV in July, check out the Acorn TV July 2023 Schedule HERE.
Shows Leaving Acorn TV on July 14th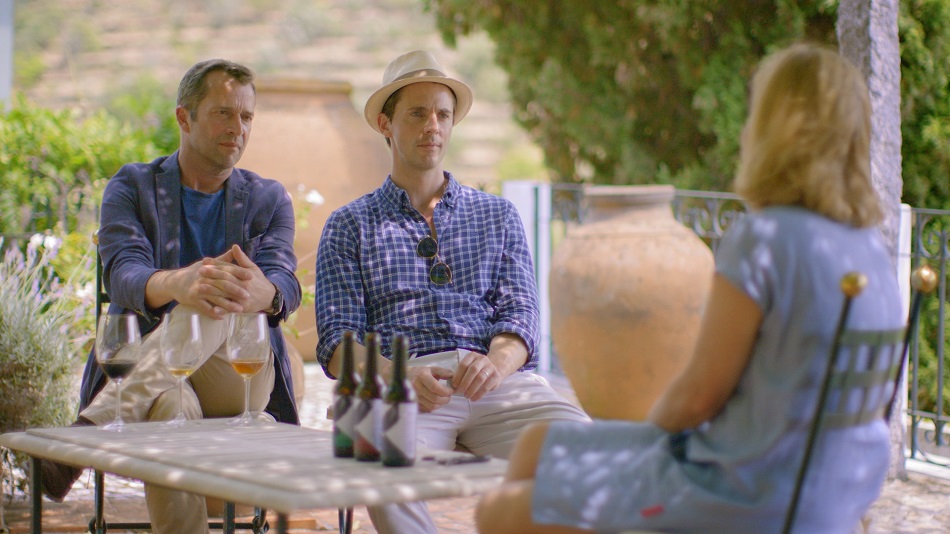 Matthew Goode (A Discovery of Witches) and Matthew Rhys (Perry Mason) star in this series about some of the world's best, most exotic, and most interesting wines. Travelling the world and chatting with prestigious chefs and experts, they offer an educational but also accessible take on the popular beverage.
Missed it? Unfortunately, we're not aware of another service carrying it beyond this date, but we'll update if we find out more.
Shows Leaving Acorn TV on July 21st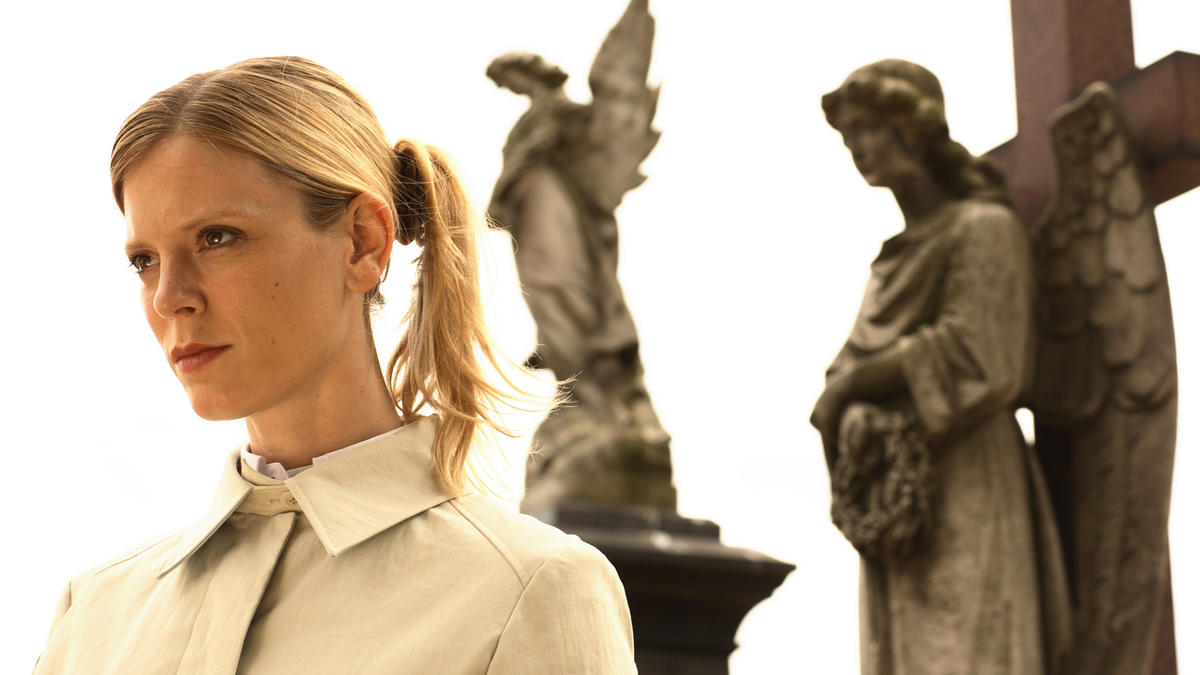 Charles Dance (Foyle's War) and Emilia Fox (Silent Witness) star in this miniseries based on the acclaimed "Requiem for an Angel" crime trilogy by Andrew Taylor. The series begins by revealing a murderer, then rewinding back through her life to examine what made her that way.
The series begins in modern London, where we meet a woman whose granddaughter has been abducted by a woman known only as "Angel". It's only then that we're taken back to see Angel's childhood in the idyllic English countryside.
Shows Leaving Acorn TV on July 25th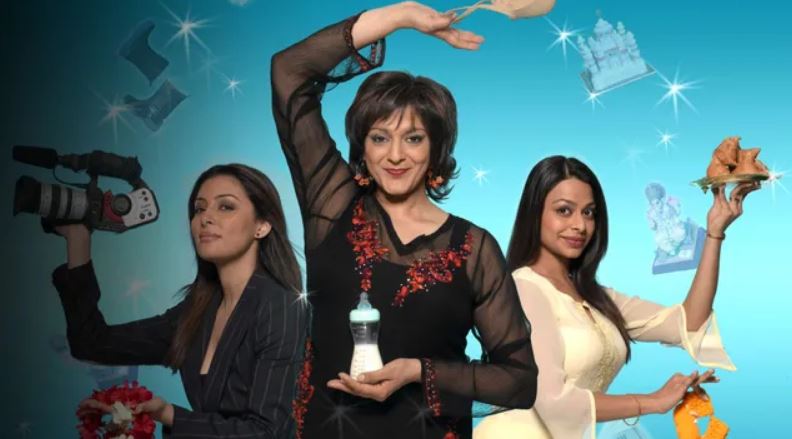 Life Isn't All Ha Ha Hee Hee (2005)
Based on Meera Syal's novel of the same name, this three-episode series tells the stories of three childhood friends who are now in their thirties. The women each find themselves at a crossroads, but their friendships help them through it all.
Miss it? It's also available (at time of writing) on The Roku Channel and Tubi – free with ads.
Shows Leaving Acorn TV on July 27th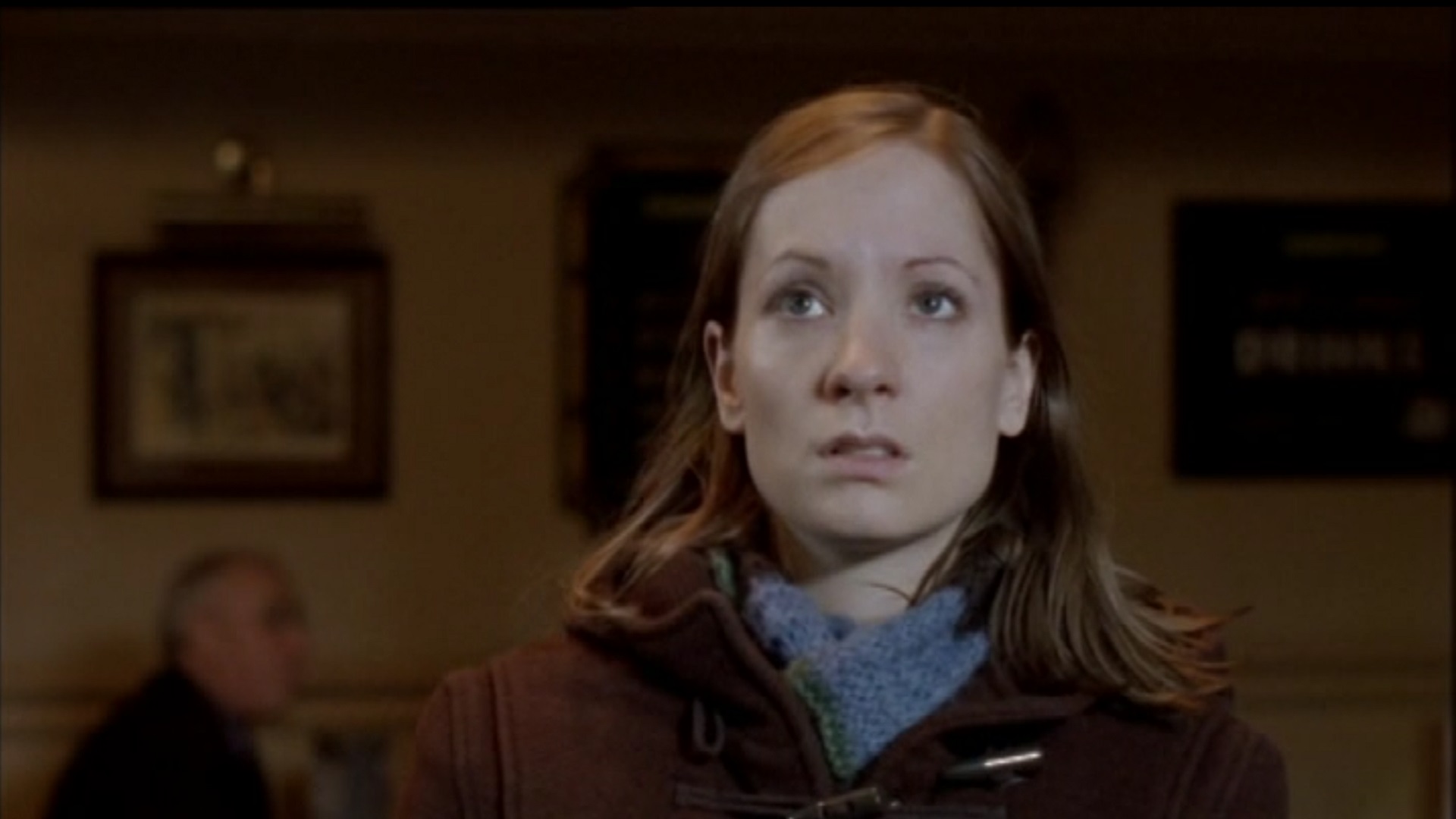 Joanne Froggatt (Downton Abbey) stars as a young runaway who scams men to survive. When one of them turns up dead, she becomes the main suspect in a string of murders.
Miss it? Unfortunately, we're not aware of any other streaming options for this one right now. You can get it on DVD HERE.
Need More Viewing Suggestions for Acorn TV?
Need a few new ideas for British TV viewing? Check out our list of the best new shows to arrive on Acorn TV in 2022 or our "What's New on Acorn TV" page (which gathers up all the monthly premiere lists).
You may also like:
If that's still not enough, you can also check out our list of British TV Shows by Topic & Theme for all sorts of recommendations.