July British TV Premieres: What's New on Acorn TV for July 2021?
In some cases, we earn commissions from affiliate links in our posts.
Last Updated on June 22, 2021 by Stefanie Hutson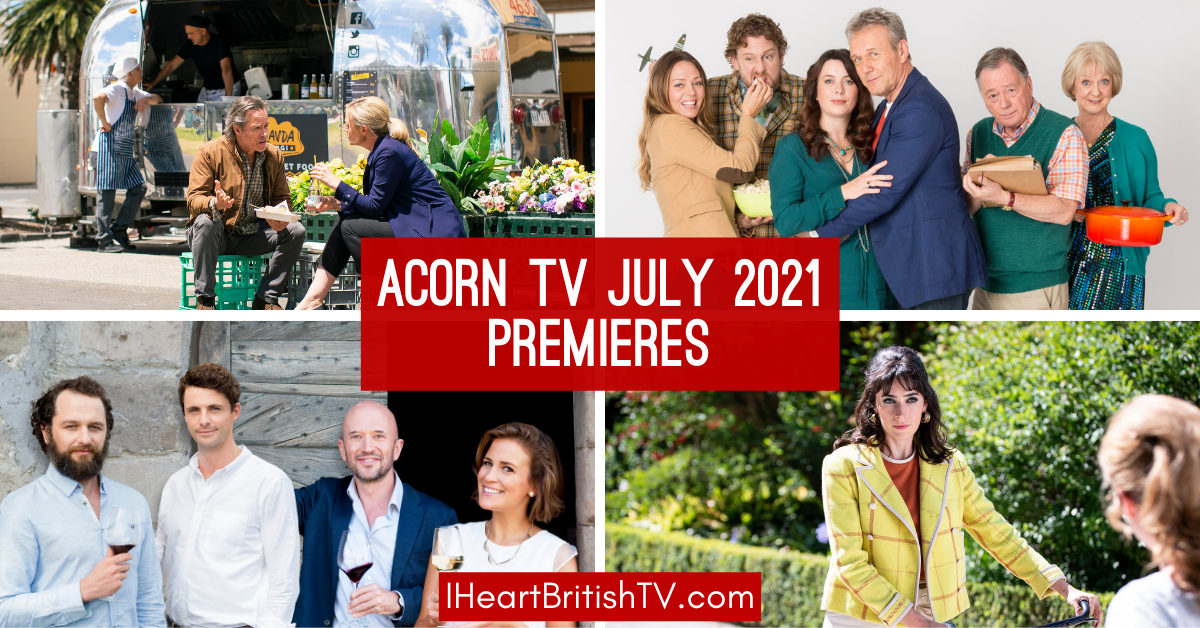 Acorn TV's July schedule has just been announced, and it's shaping up to be a great month for fans of Australian shows. Along with the continuation of Miss Fisher's Modern Murder Mysteries, the month brings new seasons of Jack Irish and The Heart Guy – along with a few other titles from the UK and Norway.
If you don't already have an Acorn TV subscription, you can sign up on their website HERE. If you have a smart TV that isn't compatible with their app (like a Samsung) or you prefer to subscribe through Amazon's Prime Video service, you can sign up HERE instead.
Either way, you get a free 7-day trial, and both offer easy online cancellation if you decide it's not for you. Both options have the same programming, though some people on slower internet connections have reported slightly smoother streaming on Amazon (and occasionally, a delay of a few hours for new programming to appear).
Acorn TV July 2021 Schedule of New Shows…

Continuing British TV Shows on Acorn TV in July 2021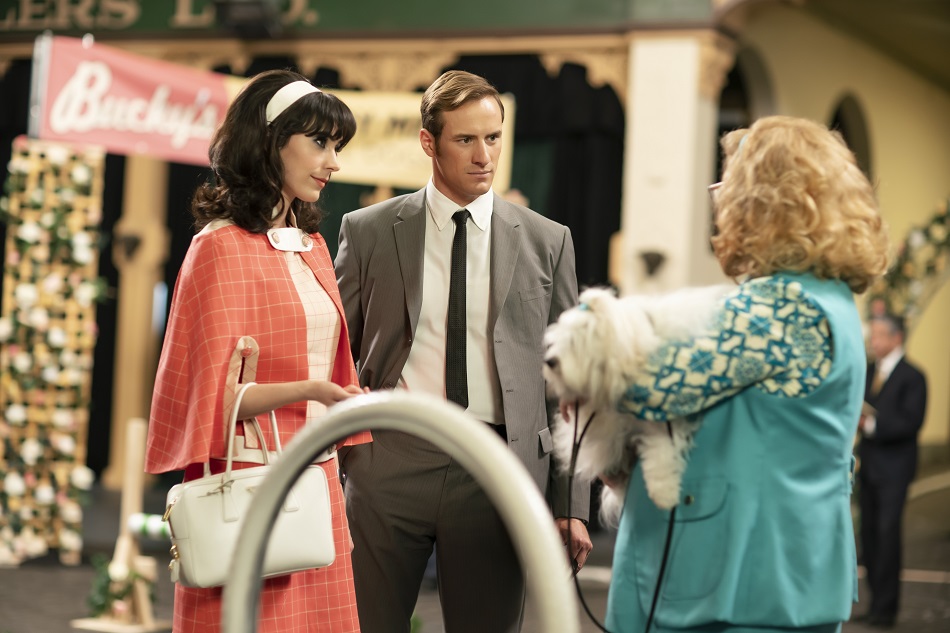 Miss Fisher's Modern Murder Mysteries, Season 2
This delightful 1960s-based spinoff of Miss Fisher's Murder Mysteries returned for a second season on June 7th. New episodes air on:
July 5th – Episode 6 of 8
July 12th – Episode 7 of 8
July 19th – Episode 8 of 8
The series follows Miss Peregrine Fisher, niece of Phryne, after she inherits her aunt's fortune. Inspired, she sets out to become a sleuth in her own right – often accompanied by the handsome Detective James Steed. The playful series has a very different tone from the original, but still manages to be both puzzling, fun, and fashionable.
Geraldine Hakewill (Wanted) stars as Peregrine, and Joel Jackson (Deadline Gallipolli) stars as Detective Steed.
Catch up on Season 1 of Miss Fisher's Modern Murder Mysteries HERE
New British TV Shows on Acorn TV in July 2021
July 5th Premieres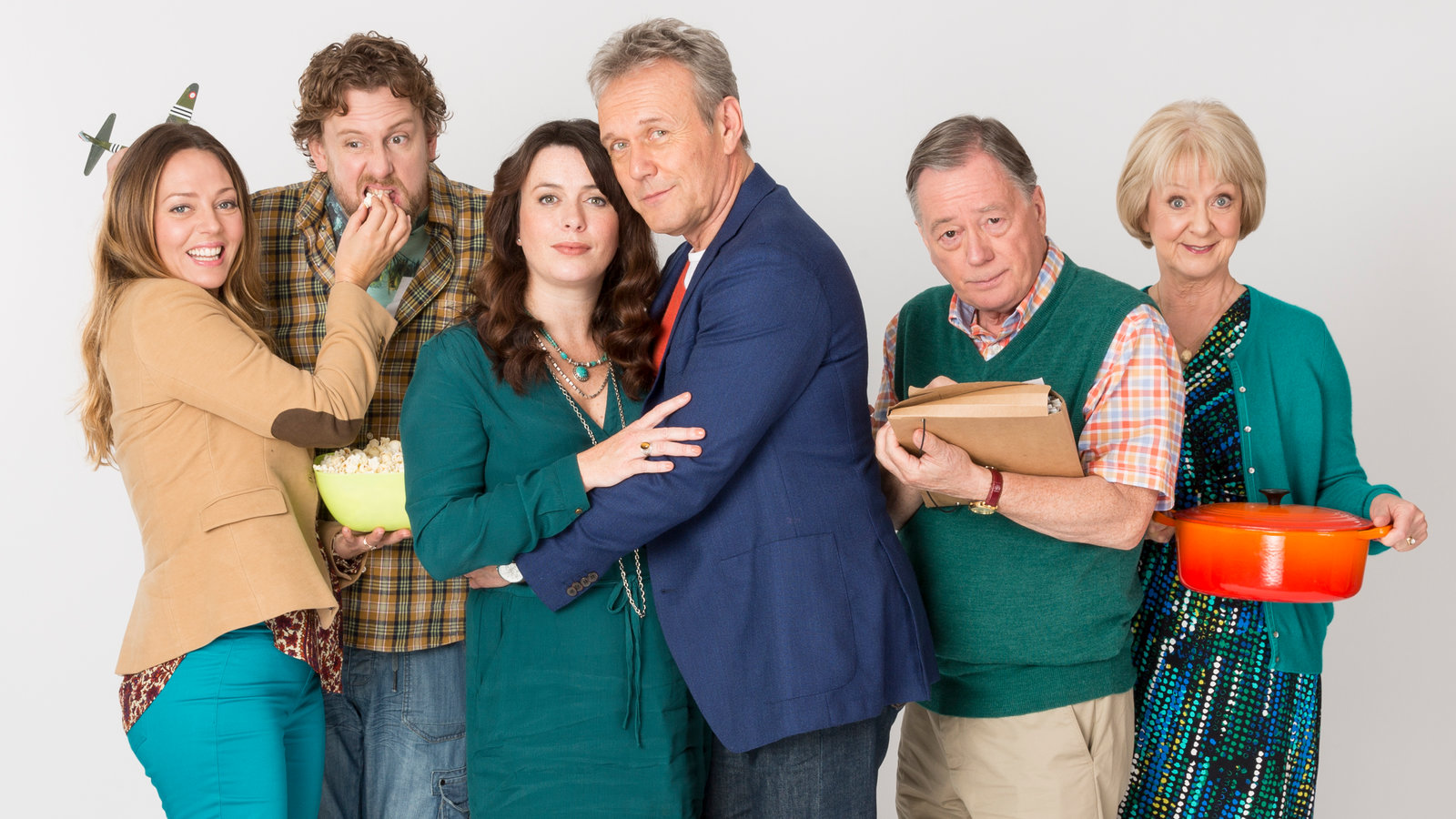 You, Me, & Them, Series 2 (2015)
Eve Myles (Keeping Faith) and Anthony Head (Buffy the Vampire Slayer) star in this fun Britcom about age gap love. In addition to the usual relationship challenges, the two have to contend with all manner of meddlesome (and hilarious) family involvement.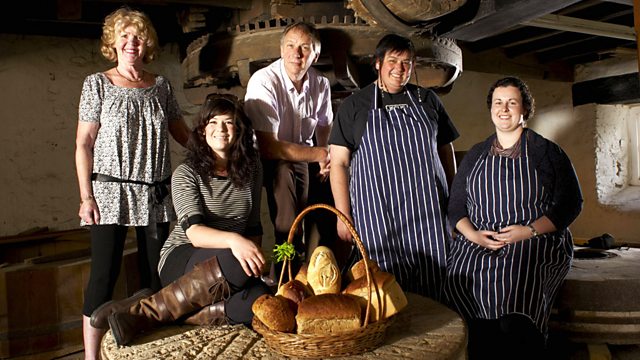 The Big Bread Experiment (2012)
This delightfully calm series follows a group of Yorkshire women who are learning to bake bread. And that's it. It's not a competition, nobody's voted out, and there are no attention-seeking celebrity types cracking jokes. It's full of ordinary people learning a skill, with plenty of laughs and mistakes along the way.
July 12th Premieres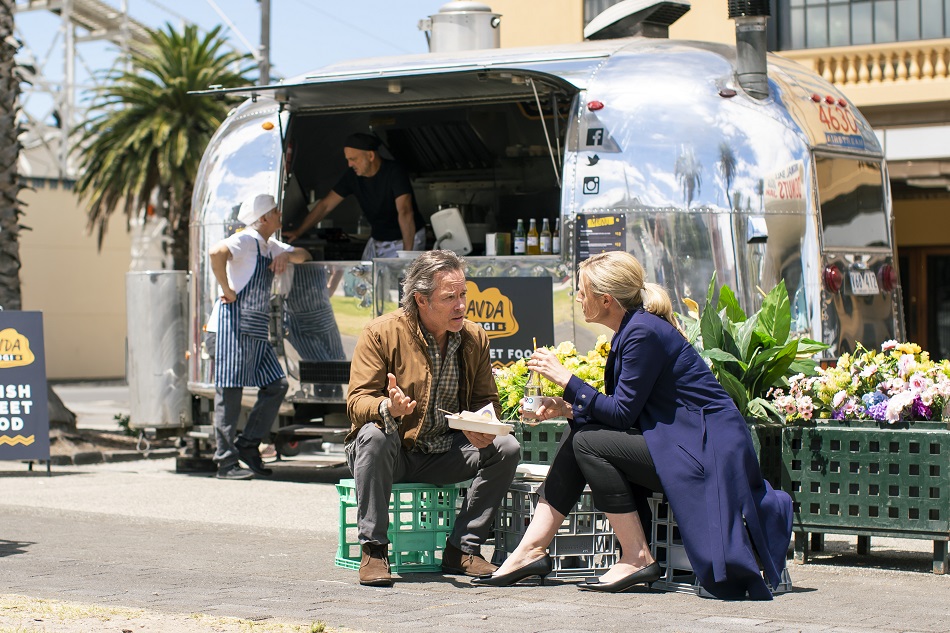 Jack Irish, Season 3
Guy Pearce (Mare of Easttown) is back for another set of episodes as Jack Irish, the former criminal lawyer who's taken to debt collecting and private investigation. In the final season, we learn more about his dark personal history, including the murder of his wife. The series is inspired by the novels of the late author Peter Temple.
Returning for the final season are Marta Dusseldorp (A Place to Call Home, Janet King), Roy Billing (The End), Aaron Pedersen (Mystery Road) and Shane Jacobson (Guardians of the Tomb).
Season 3 will have four episodes, released on the following schedule:
July 12th – Episode 1
July 19th – Episode 2
July 26th – Episode 3
August 2nd – Episode 4
July 15th Premieres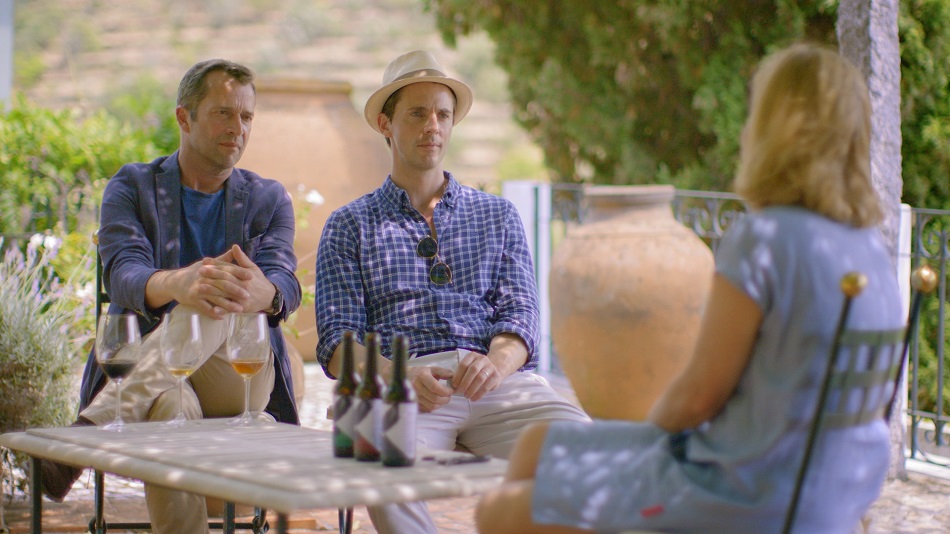 The Wine Show
Matthew Goode (A Discovery of Witches) and Matthew Rhys (Perry Mason) star in this series about some of the world's best, most exotic, and most interesting wines. Travelling the world and chatting with prestigious chefs and experts, they offer an educational but also accessible take on the popular beverage.
Season 1 – July 15th (13 episodes)
Season 2 – July 22nd (7 episodes)
Season 3 – July 29th (7 episodes)
July 19th Premieres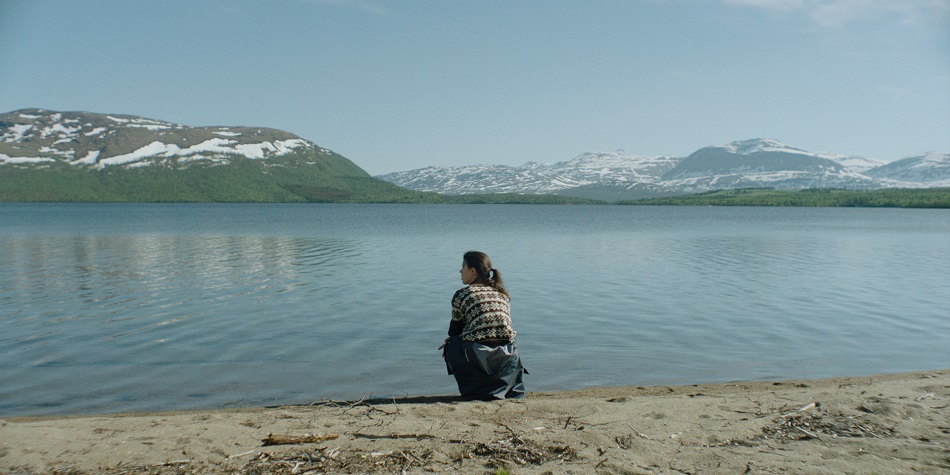 Outlier (2020)
This Norwegian mystery begins when a teenager on her way home from a party finds a mobile phone ringing. The phone belongs to a missing girl, Sofie, whose body was later discovered at a camping resort a few hours away. Criminology student Maja Angell (Hanne Mathisen Haga) hears about this puzzling case in her hometown and leaves university to head north to deliver a message to the police. She believes the man who's been arrested is not the true killer, and her efforts to prove it will push her towards some of her most dangerous and repressed childhood memories.
July 26th Premieres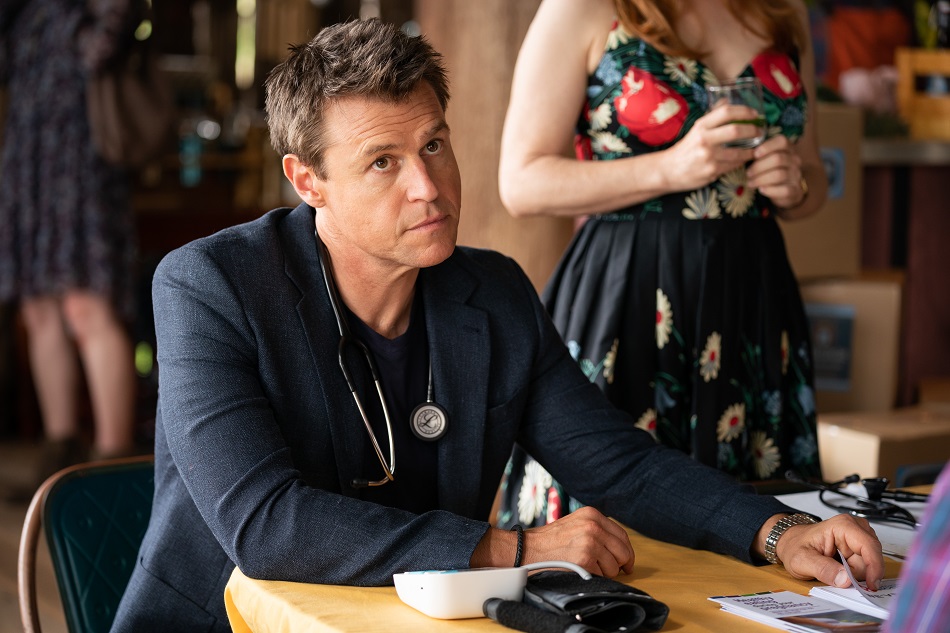 The Heart Guy, Season 5
This hit Australian medical dramedy returns for a fifth and final season. Hugh Knight (Rodger Corser) is well-removed from his old days as a high-flying Sydney surgeon, and he's finally settling into life in the small town of Whyhope. This season, the town and hospital are both in crisis, and everyone's looking to Hugh to save the day.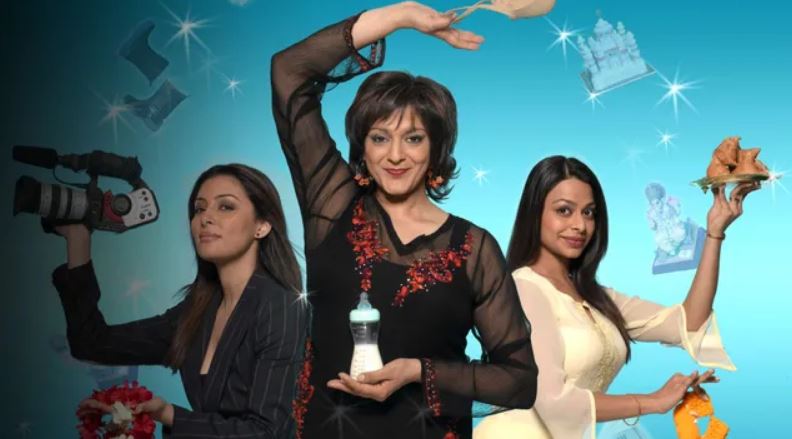 Life Isn't All Ha Ha Hee Hee (2005)
Based on Meera Syal's novel of the same name, this three-episode series tells the stories of three childhood friends who are now in their thirties. The women each find themselves at a crossroads, but their friendships help them through it all.
What Do You Think of the July 2021 Acorn TV Premieres?
What will you be watching next month on Acorn TV? Though we tend to favor British TV shows around here (big surprise, right?), we'll certainly be tuning in for the last of the new Miss Fisher's Modern Murder Mysteries episodes.
Save it to Pinterest!