British TV Shows Leaving Acorn TV in April 2023
In some cases, we earn commissions from affiliate links in our posts.
Last Updated on March 27, 2023 by Stefanie Hutson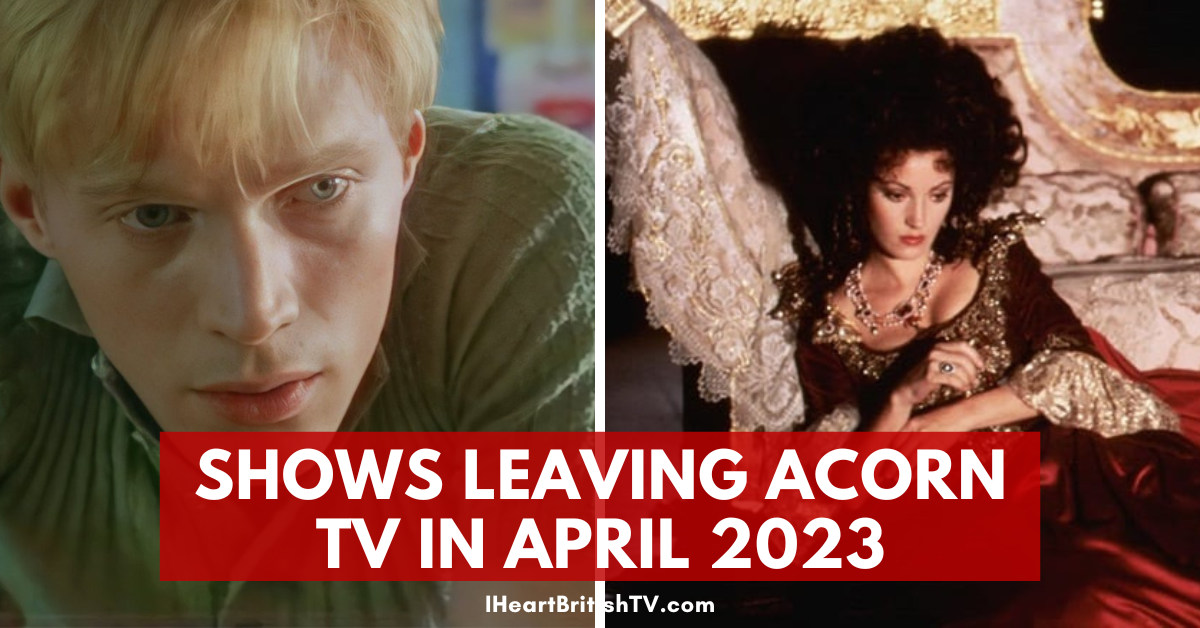 Each month, Acorn TV removes some of the older programming to make way for the new shows. There's a cost for them to make shows available, so it's simply not feasible for them (or any other subscription-based streaming service) to make everything available forever.
The good news? The list for April is mercifully short – especially compared to the 30+ shows dropped back in December 2022.
While most of us don't even notice the departures, it's always a good idea to check the list to make sure you won't miss anything you've been meaning to watch.
Below, we take a look at which shows are leaving Acorn TV in March 2023 – but if you're more interested in what's COMING, check out the Acorn TV April 2023 Premiere List HERE.
British TV Shows Leaving Acorn TV in April 2023
Shows Leaving Acorn TV on April 1st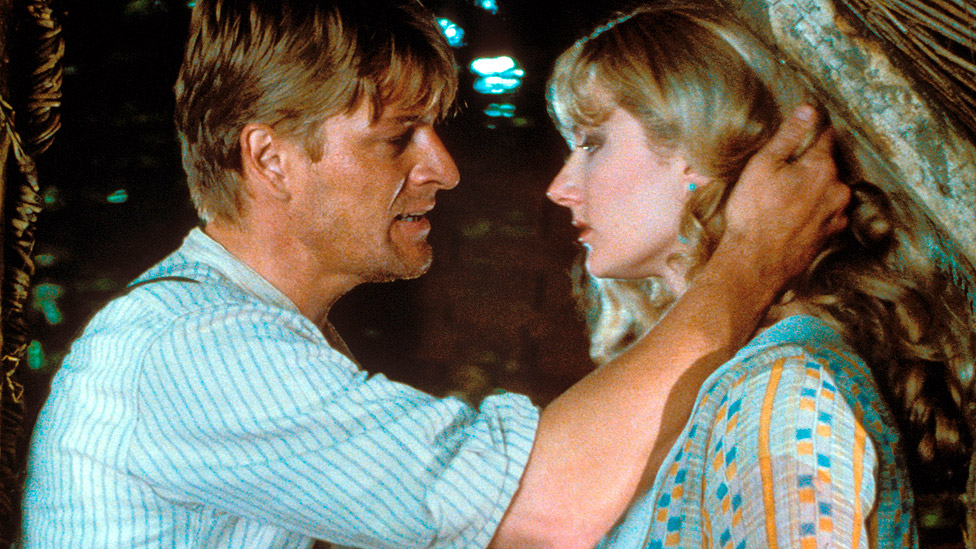 Lady Chatterley
Sean Bean and Joely Richardson star in this 1993 adaptation of DH Lawrence's scandalous classic. The story begins when a young woman's husband returns from WWI with serious injuries that leave him incapable of performing his typical husbandly duties.
Facing a life without sex or children, she begins an affair with the handsome groundskeeper. Watch it HERE.
RELATED: 10 of the Most Romantic Shows on Acorn TV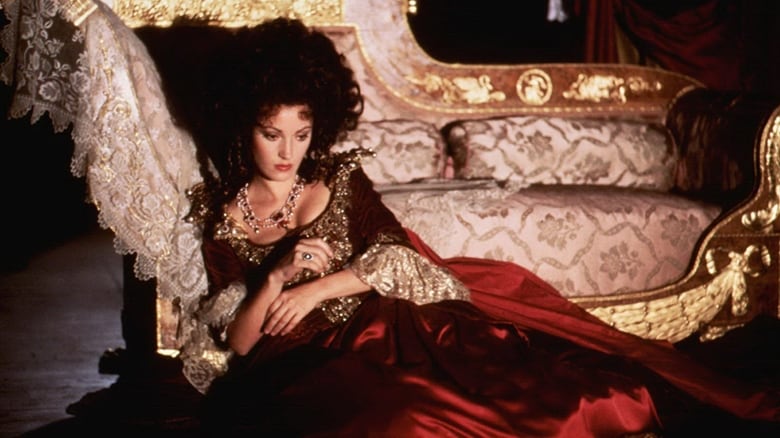 Scarlet Pimpernel
Don't let the dated, slightly cheesy looks of this one fool you – it's a star-studded adaptation featuring incredible performances from Anthony Andrews (Brideshead Revisited), Jane Seymour (Harry Wild), and Sir Ian McKellen (Vicious).
Based on Baroness Emmuska Orczy's 1905 novel The Scarlet Pimpernel and her 1913 novel Eldorado, the film is set in 1792 during the Reign of Terror of the French Revolution. A mysterious English nobleman known as the Scarlet Pimpernel (played by Andrews) is leading a secret society whose aim is to rescue French aristocrats from the guillotine. His sign is the simple wayside flower, and he masquerades as the wealthy but rather dumb Sir Percy Blakeney.
After rescuing one particular family, he's introduced to a beautiful actress, Marguerite St. Just (Seymour). Unfortunately, she's in a relationship with one of Robespierre's agents (McKellen), and he's been assigned with the task of finding the Scarlet Pimpernel and capturing him.
Downton Abbey fans will also get a kick out of spotting Julian Fellowes playing the Prince of Wales, friend to the Scarlet Pimpernel.
Shows Leaving Acorn TV on April 16th
Killer Net
Written and produced by Lynda LaPlante (Prime Suspect), this series is one of those fun older shows where everybody gets a good laugh at the old technology – but it still has a good story. Fans of the 90s British boy band will enjoy the appearance of Jason Orange as Brent Moyer, and it's also one of Paul Bettany's earliest roles.
The four-part miniseries revolves around a group of Brighton students who are heavily involved with a video game about planning a murder. When one of their ex-girlfriend's is murdered, they begin to fear it might be more than just a game.
Like the more recent crime drama Grace or the 2015 police series Cuffs the majority of the series was filmed in and around the Brighton/East Sussex area.
Need Viewing Suggestions for Acorn TV?
That's all for this month! Luckily, the list is mercifully short, so most people won't have to rush to watch anything they want to catch before it goes.
If you're desperately in need of some new British TV shows – or you feel like you miss a lot of the "what's new on Acorn TV" notices – check out our list of the best new shows to arrive on Acorn TV in 2022 or our "What's New on Acorn TV" page (which lists all the monthly release lists by month and year).
You may also enjoy:
If that's still not enough, you can also check out our list of British TV Shows by Topic & Theme.