February British TV Premieres: What's New on Acorn TV for February 2022?
In some cases, we earn commissions from affiliate links in our posts.
Last Updated on February 3, 2022 by Stefanie Hutson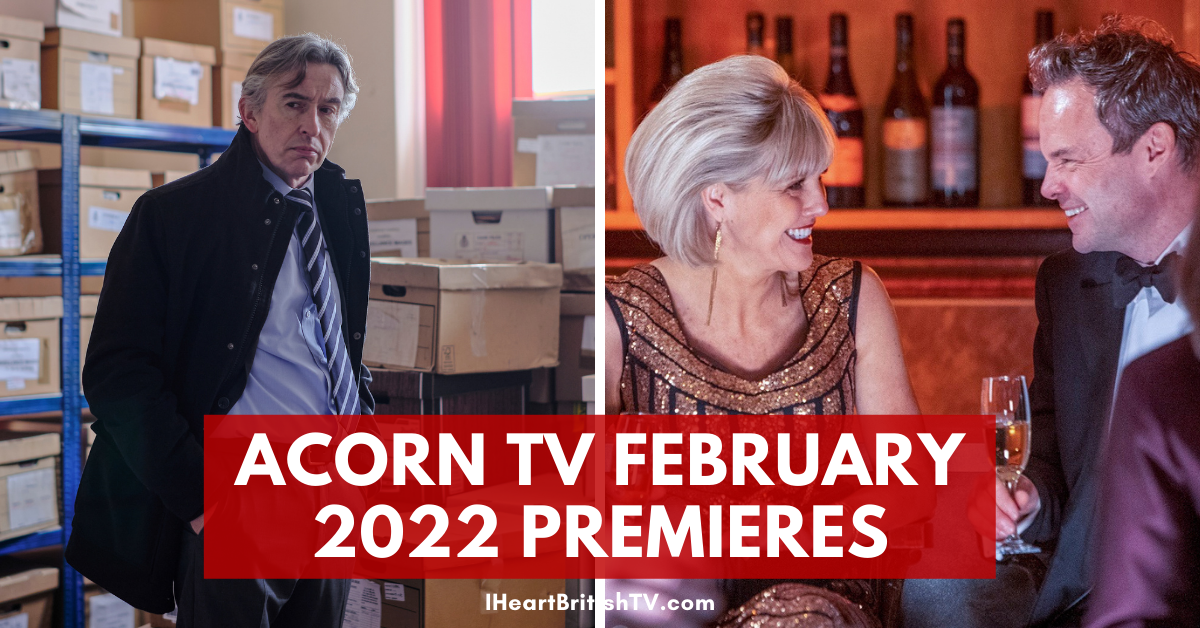 The first month of 2022 is nearly over, so it's time to look ahead at what Acorn TV's February schedule has to offer. Though it's not a big month in sheer numbers, we're excited to see new episodes of Agatha Raisin and Murdoch Mysteries on the way.
If you don't already have an Acorn TV subscription, you can sign up on their website HERE. Use code IHBT30 to get an extended free trial period (30 days vs. the usual 7).
If you have a smart TV that isn't compatible with their app (like a Samsung) – or if you just prefer to subscribe through Amazon's Prime Video service, you can sign up HERE instead.
Both offer easy online cancellation if you decide it's not the thing for you. Both options have the same programming, though some people report that one or the other seems to give them a better streaming experience.
Acorn TV February 2022 Premiere Schedule…

Continuing British TV Shows on Acorn TV in February 2022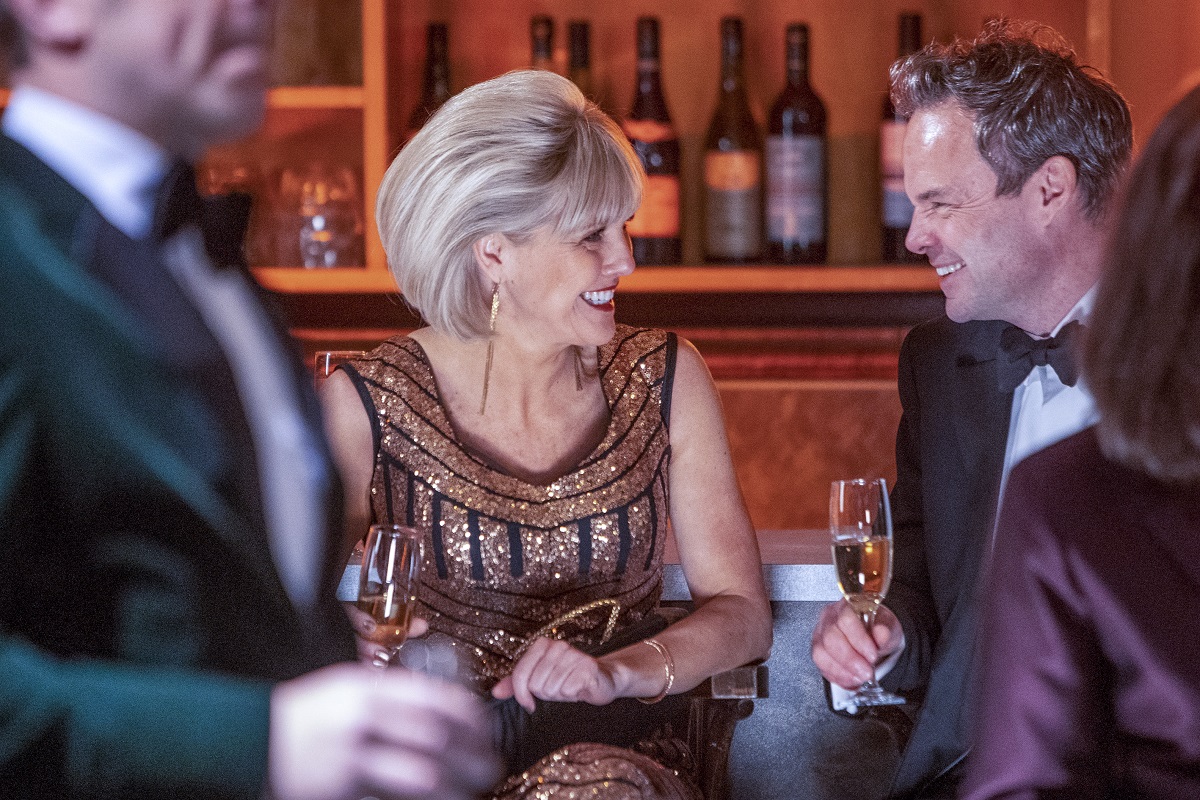 Agatha Raisin, Season 4
Season 4 of Agatha Raisin began with the Christmas episode that aired in December, and continues with three new feature-length episodes in February. Based on M.C. Beaton's Agatha Raisin book series, the mysteries follow the investigative adventures of new Cotswolds resident (and former PR expert) Agatha Raisin.
The three new two-part episodes will premiere as follows:
February 7th – "Love, Lies, & Liquor" – James takes Agatha on a seaside trip while he researches a new book – only for them to get caught up in a murder at Snoth-on-Sea.
February 14th – "A Spoonful of Poison" – When Dr. Stevens falls from a roof at the jam-making competition, Wilkes hires Agatha to investigate.
February 21st – "There Goes the Bride" – Agatha is called in to investigate when James Lacey's fiancee is murdered just before their wedding.
You can catch up on the first episode of season 4 HERE.
RELATED: 20+ British TV Cozy Mysteries
New British TV Shows on Acorn TV in February 2022
Acorn TV February 7th Premieres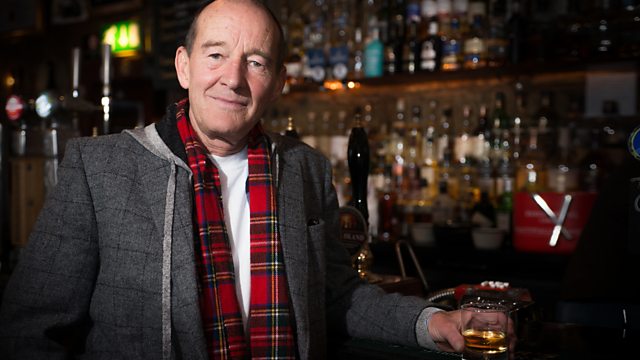 Scotch! The Story of Whisky (2016)
This three-part series takes a look at the history and science of the Scottish whisky industry. If you can't wait, this one's also available (with ads) on Tubi and The Roku Channel.
RELATED: British Lifestyle & Documentary Shows You Can Watch for Free
Acorn TV February 14th Premieres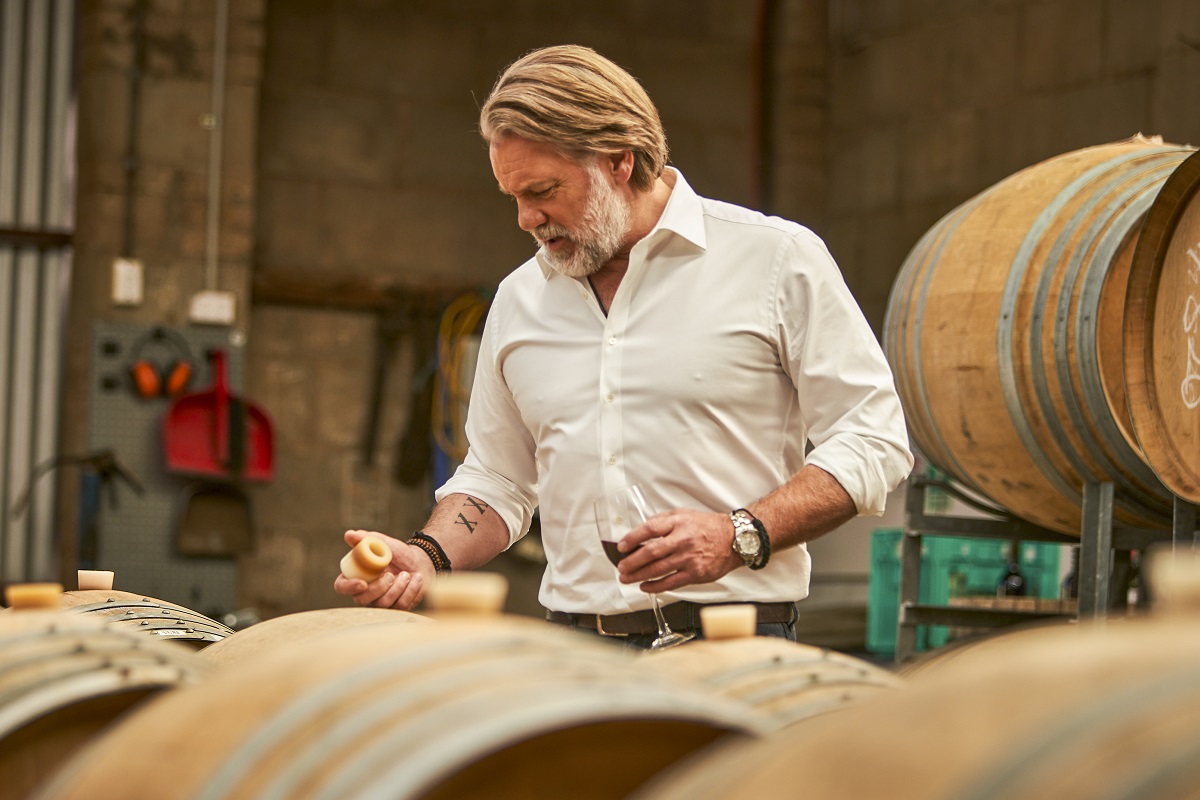 Aftertaste (2021)
After burning his bridges and ruining has last chance, chef Easton West (Erik Thomson, 800 Words), he finds himself back in his hometown with the dysfunctional family he left 30 years earlier. Understandably, they're not too keen on him. Only his 19-year-old pastry chef niece, Diana, will have anything much to do with him.
As he works to rebuild his life, he takes Diana under his wing. But can she stand working with him?
All six episodes will premiere at once.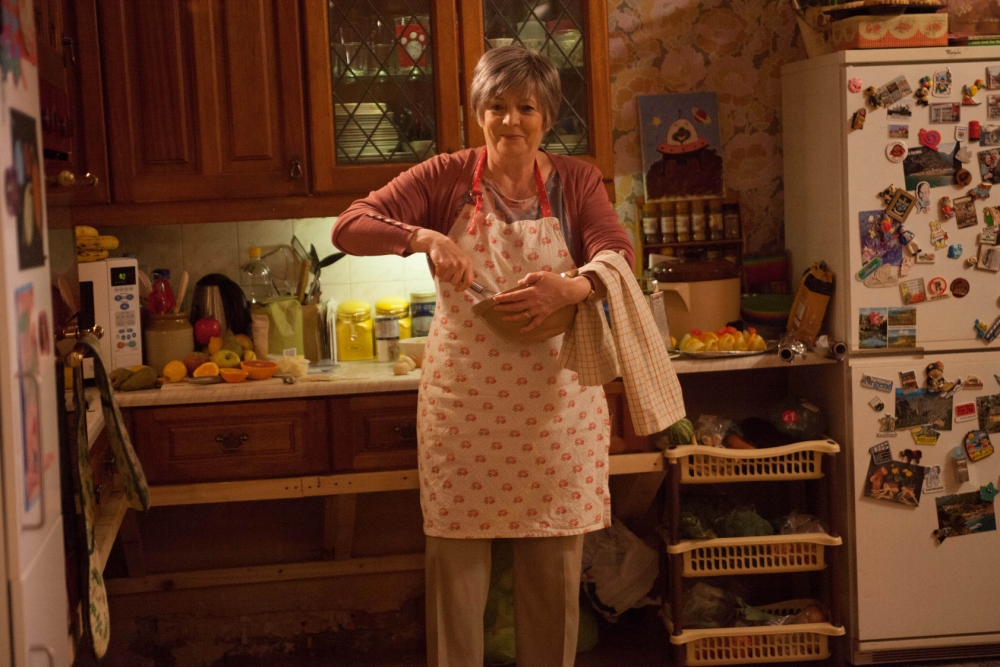 Love & Marriage (2013)
Alison Steadman (Gavin & Stacey) stars in this series about a woman who's had enough of her family. Her husband is selfish, she's newly retired, and everything seems a bit disappointing. To shake things up, she decides to leave.
Over the following weeks, her family begins to realise what life is like without her. The series also stars Duncan Preston (Emmerdale Farm), Ashley Jensen (Agatha Raisin), and Stewart Wright (If Only).
Can't wait? You can also watch it HERE.
RELATED: 70+ British Comedies You Can Watch for Free
Acorn TV February 21st Premieres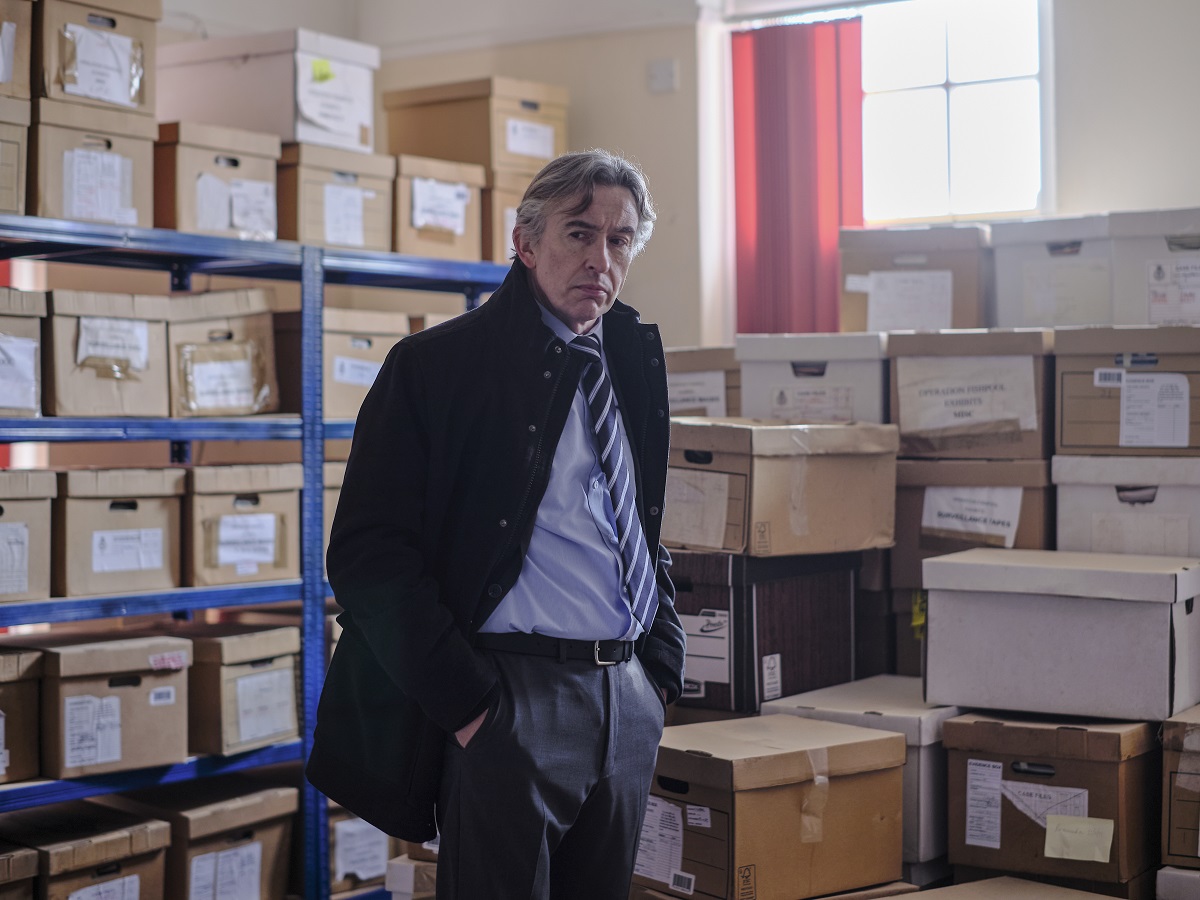 Conviction: The Case of Stephen Lawrence (2021)
In 1993, black student Stephen Lawrence was murdered in London during a racially motivated attack. This three-part true crime dramatisation stars Steve Coogan (Philomena) as detective Clive Driscoll, the man who worked with the family to build an investigation that would secure a conviction more than 18 years later.
All three episodes will premiere at once.
RELATED: The Best British True Crime Shows You Can Stream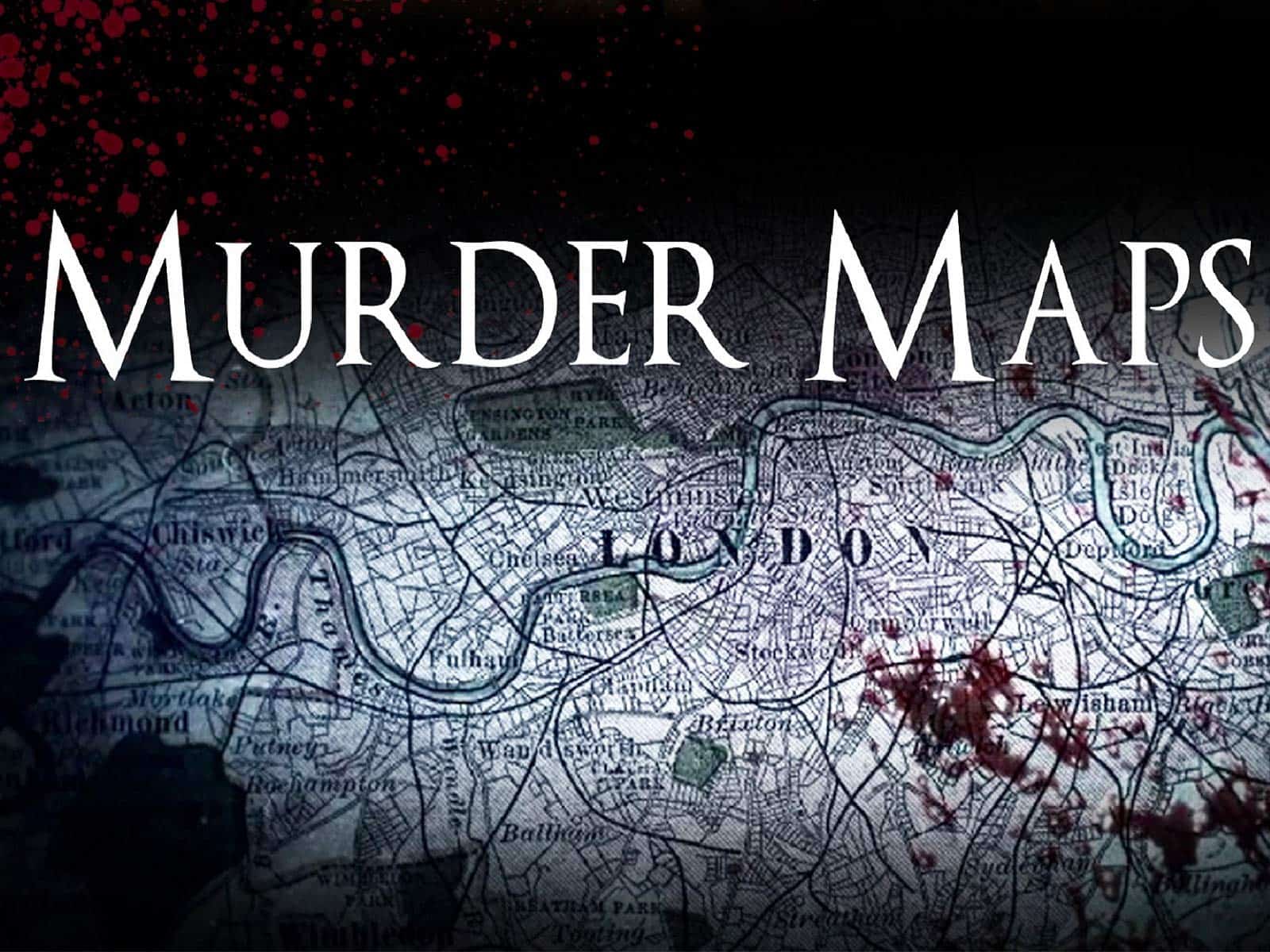 The Murder Maps, Season 2 (2016)
Host Nicholas Day guides us through a number of shocking murder cases, focusing on the clever police work and early forensics that brought killers to justice.
If you don't mind a few ads, you can also stream this one now HERE.
Acorn TV February 28th Premieres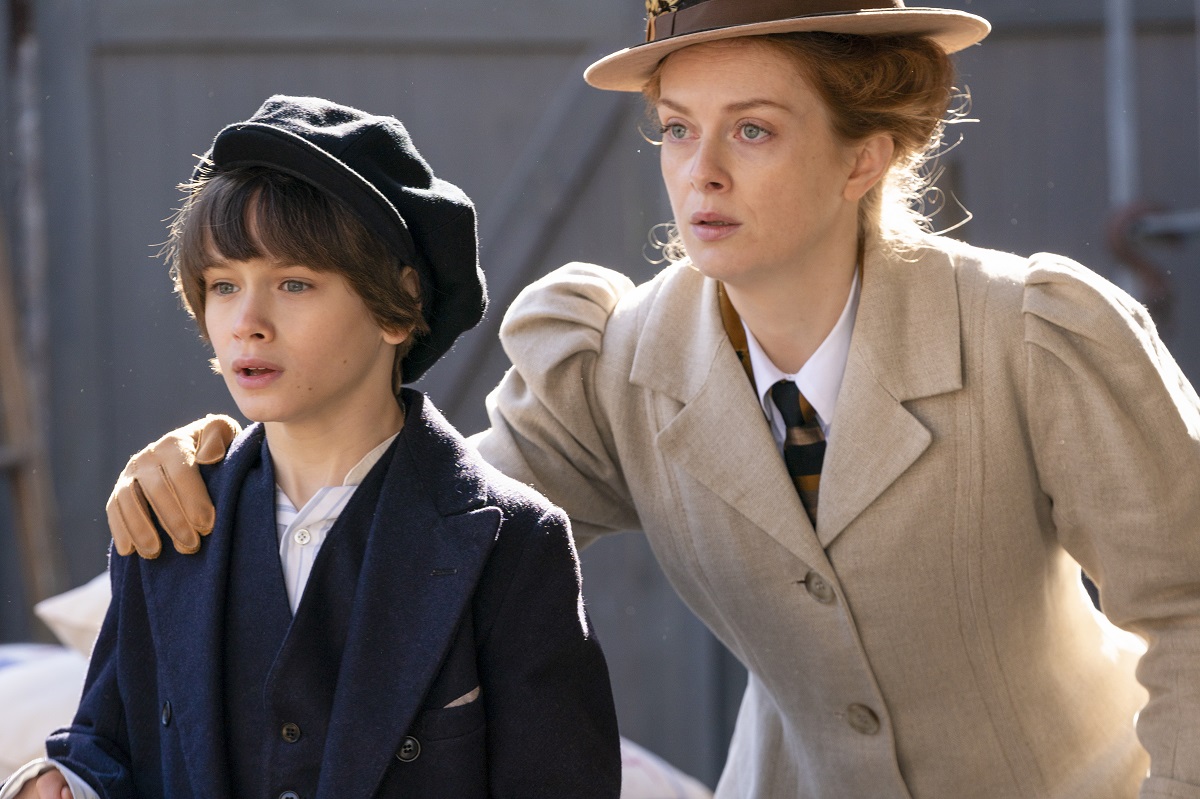 Murdoch Mysteries, Season 15
On February 28th, Murdoch Mysteries returns with the first episode of an ultra-long 15th season. The Victorian-era Canadian mystery stars Yannick Bisson as Detective William Murdoch, and the first episode of the new season sees him fearing for the lives of Anna Fulford and her son as they're pursued by members of a crime syndicate.
There will be 24 episodes in total, with new episodes airing weekly.
Catch up on past seasons HERE.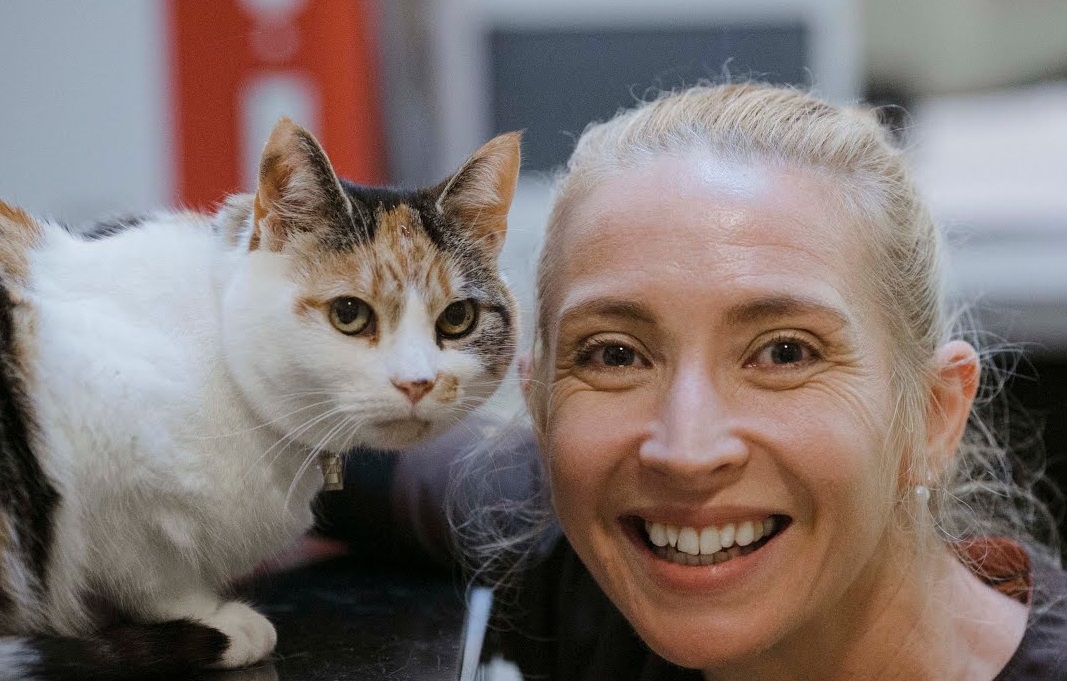 Cat Hospital, Season 2
This reality series takes a look at everyday life in Ireland's first veterinary hospital exclusively dedicated to feline care. We follow cat expert Clare Meade and the rest of her team at Cork Cat Hospital as they help with everything from grooming and checkups to life or death emergencies.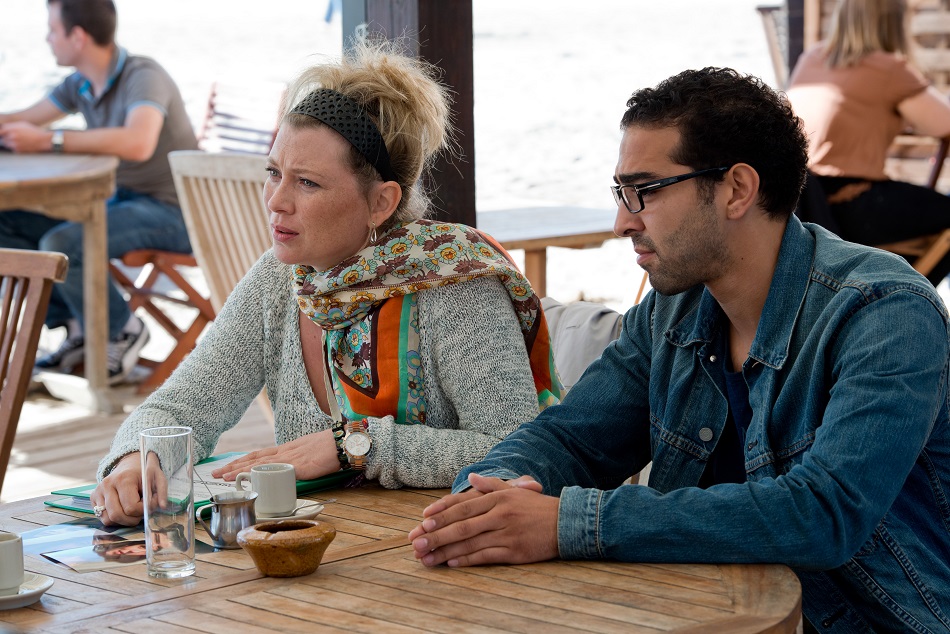 Candice Renoir, Season 3
If the Acorn TV folks have gotten even half as many emails about this one as we have, they've surely been going crazy while trying to work out the rights to bring us more of Candice Renoir. After the December premiere was delayed, they've offered a new premiere date for February 28th.
Candice Renoir (Cécile Bois) is a French policewoman and single mother of four. After putting her career on hold for a decade, she's returning to work in a port town in the South of France. Now, she'll face the challenging task of solving crime while balancing the need to care for her family.
What Do You Think of the February 2022 Acorn TV Premieres?
What will you be watching next month on Acorn TV? We're excited to see new Murdoch Mysteries and Agatha Raisin, but Aftertaste also sounds like it has some potential.
Save it to Pinterest!