BritBox Announces Packed Winter Slate of New & Original Content
In some cases, we earn commissions from affiliate links in our posts.
Last Updated on December 22, 2021 by Stefanie Hutson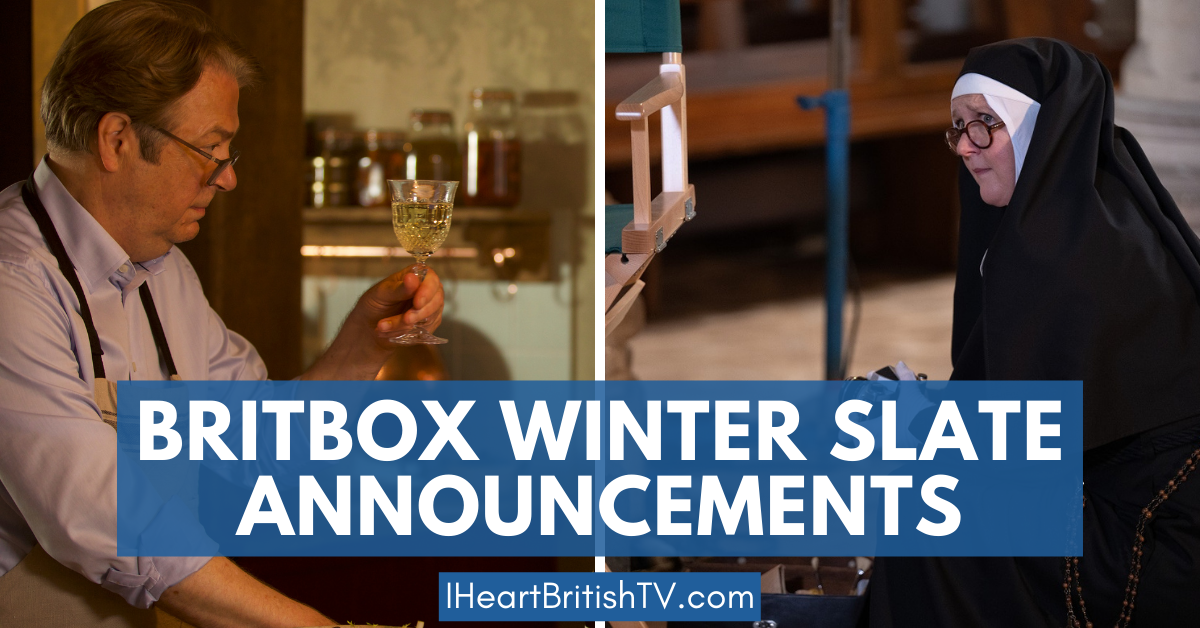 We're still eagerly awaiting the full January schedule for BritBox, but in the meantime, they've made some extremely exciting announcements about what's to come on their winter 2021-22 slate. Below, we have all the descriptions and premiere dates we know so far.
BritBox Winter 21/22 Slate of British TV Premieres
Vera, Season 11: Part 2
Dedicated fans will know that season 11 of Vera was broken up due to the pandemic. Two episodes aired back in September, and another two will follow this winter. It's still listed as "Date TBA" – but at least we know it's coming soon.
We'll see Vera investigating a daring port robbery, the suspicious death of a school teacher, a body found in a burned out car, and the web of secrets and lies surrounding the untimely demise of a young manager at a local green energy company.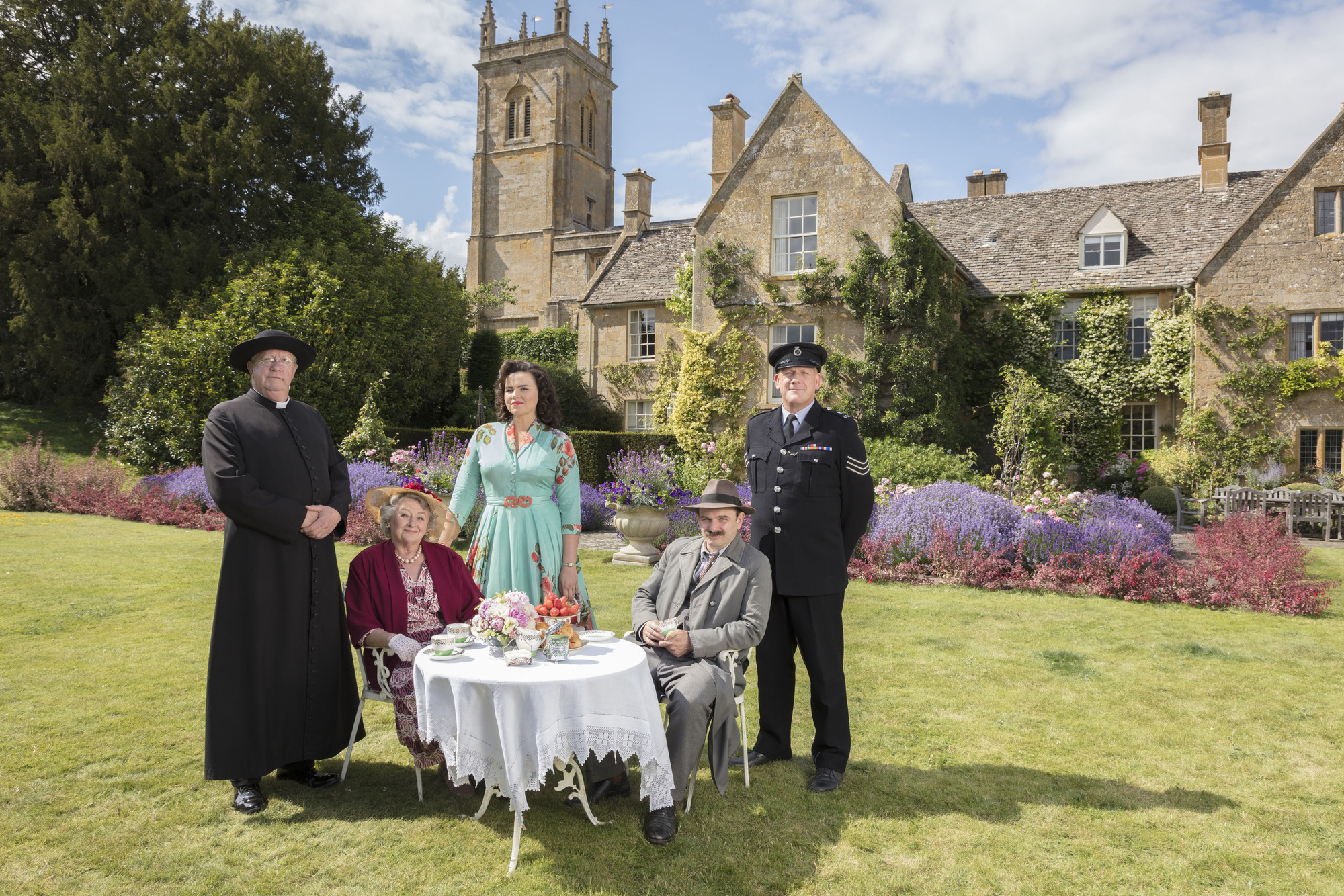 It's 1953 in Kembleford, and the quiet Cotswold village is shaken by murder at a local holiday camp, a mystery attacker, and a fiendish kidnapping. And of course, there's the special 100th episode involving a killer at Lady Felicia's masked ball.
The new series will premiere on January 18th.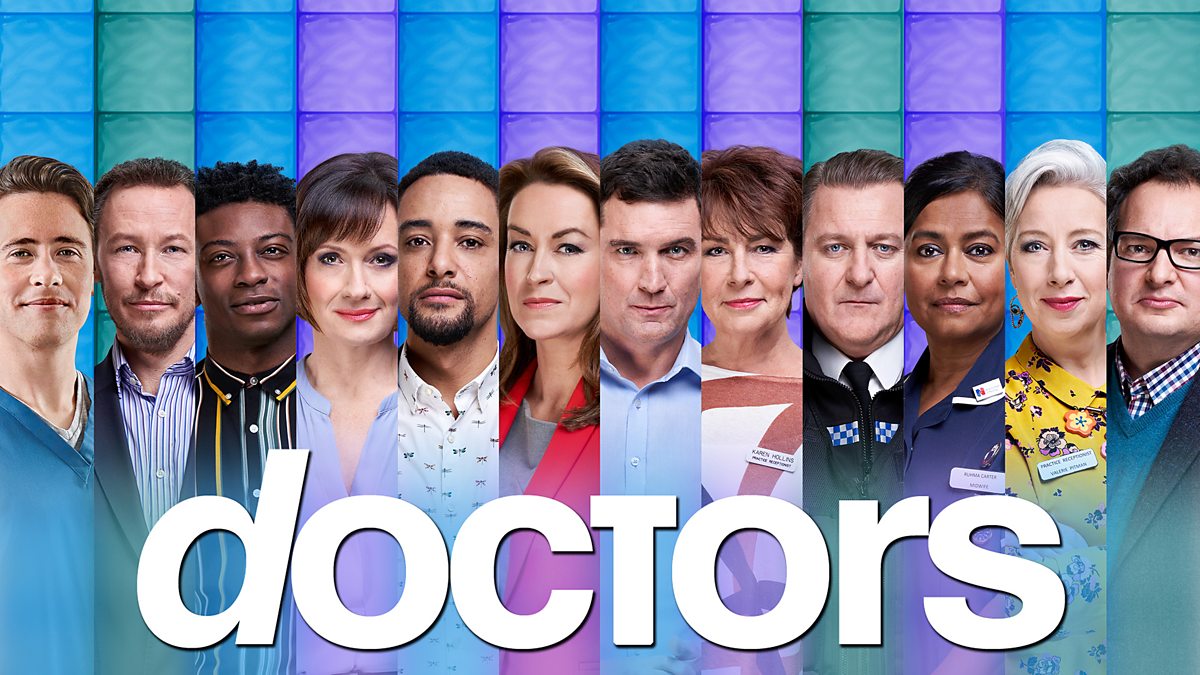 Doctors
This long-running BBC One hit follows the lives (and love lives) of staff members and patients at a busy British medical practice. It's a popular daytime series in the UK, mixing medicine, humour, and personal drama to create a show that's kept people coming back for over 20 years now.
Doctors is also well-known for providing early roles to a number of actors who would go on to become quite famous – including Jodie Whittaker, Eddie Redmayne, and Claire Foy. It will premiere on BritBox on January 3rd.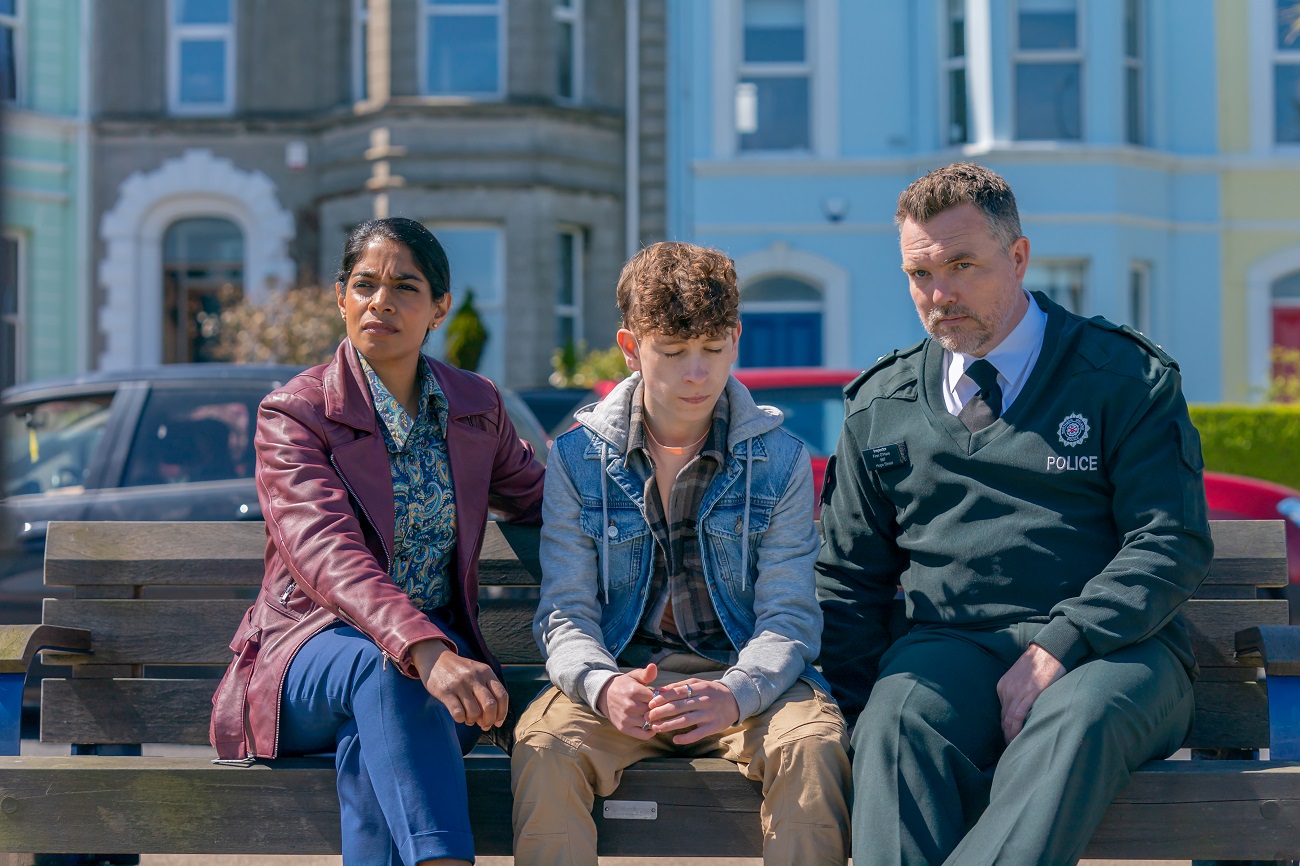 Hope Street
This upcoming crime drama is set in the fictional Northern Ireland town of Port Devine, and it follows the mysterious arrival of the town's first ever Muslim police officer, English Detective Constable Leila Hussain. This character-driven series will combine self-contained crime stories in each episode with a longer-running serial narrative.
Hope Street will premiere on BritBox on January 31st.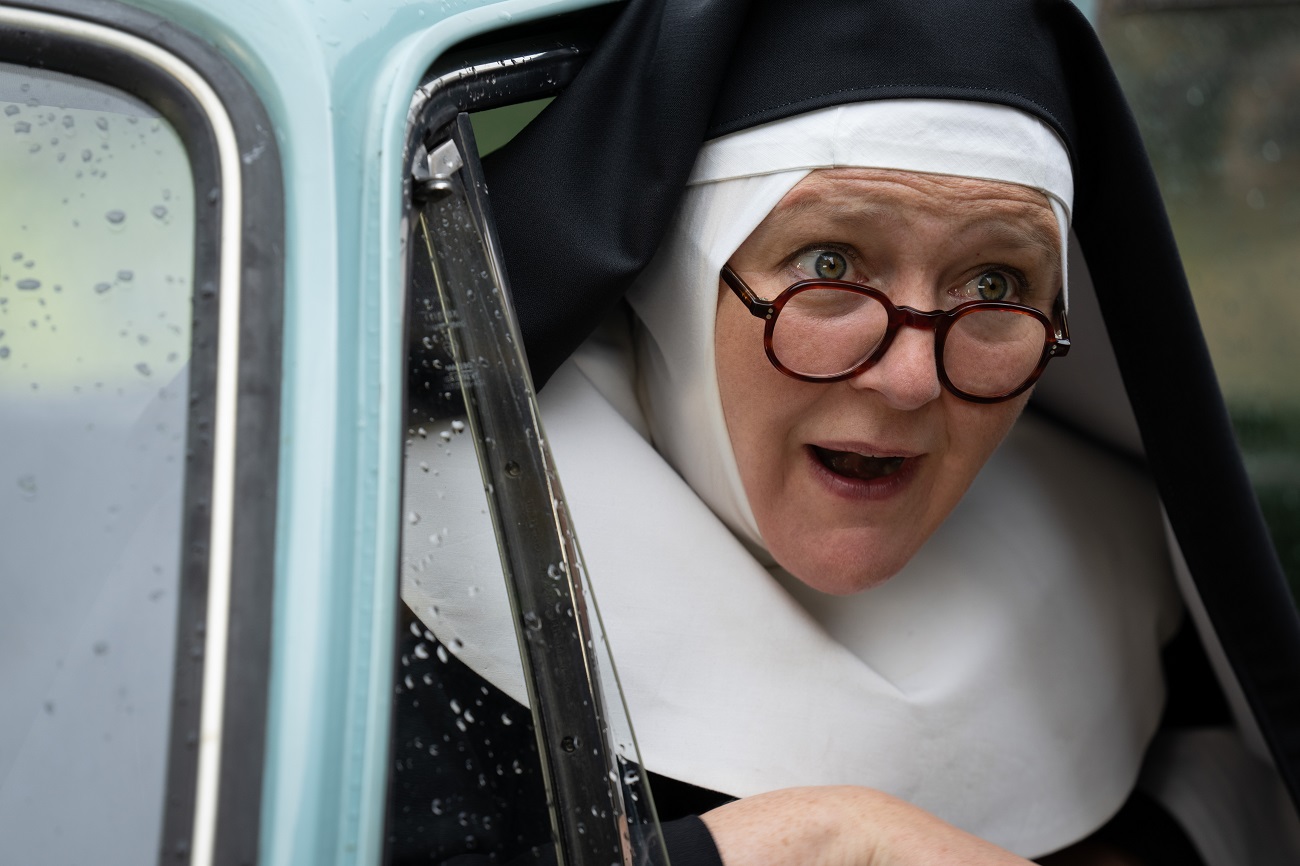 This brand new mystery from the creators of Father Brown follows a Vespa-driving, crime-solving, Cotswold-dwelling nun. Lorna Watson reprises her role as Sister Boniface, having appeared once before in an early episode of Father Brown.
Boniface is a forensics maverick in 1960s England, helping the police solve crimes with knowledge that surpasses what the police are currently using in their own labs. You can read more about the upcoming Sister Boniface Mysteries premiere HERE. It premieres on BritBox on February 8th.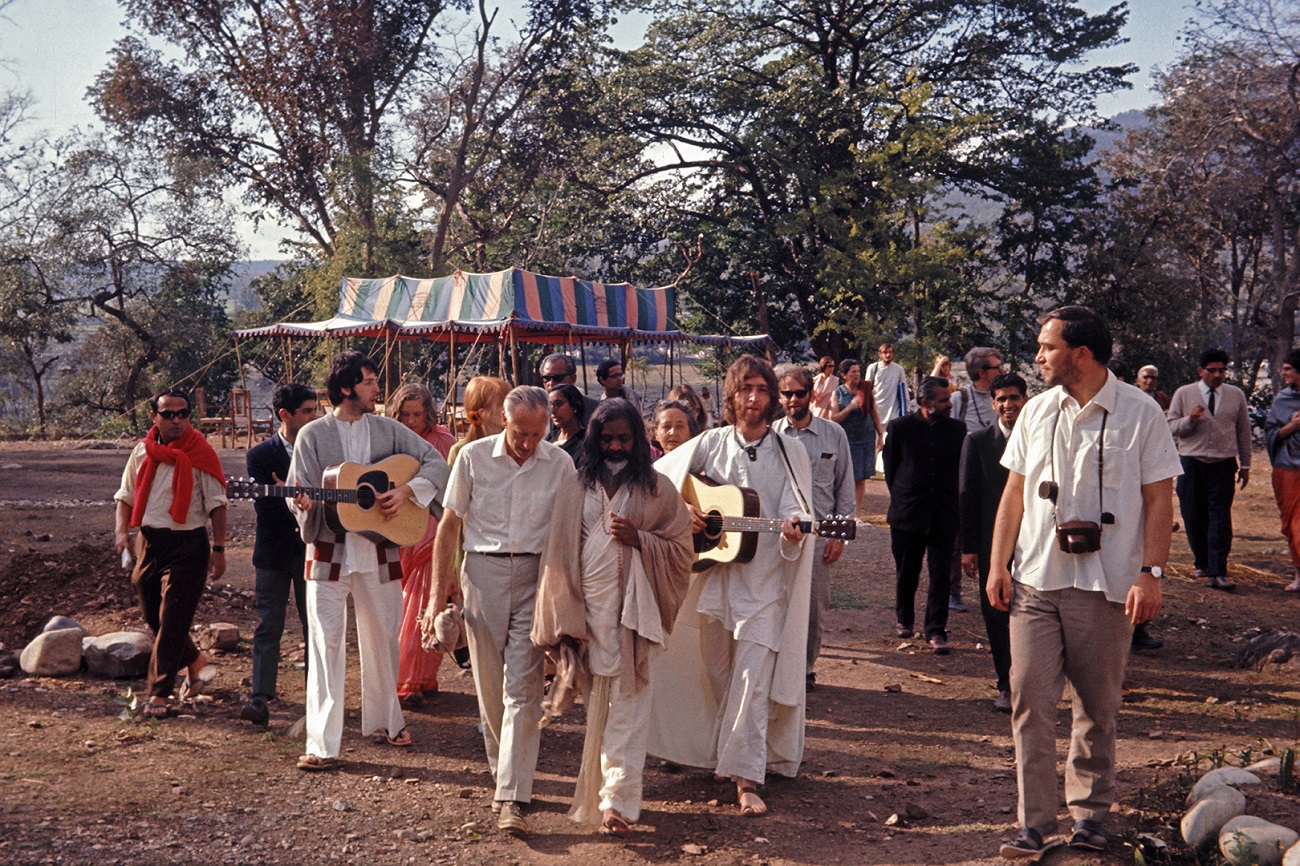 The Beatles and India
Ajoy Bose, author of Across the Universe: The Beatles in India, worked with producer Reynold D'Silva (Audrey, The Ninth Gate), and co-director Pete Compton (It was Fifty Years Ago Today!) to create this audio-visual presentation that dives deep into the world of The Beatles. It features unseen recordings and photos, rare archival footage, eye-witness accounts as well as walk-throughs of many of the stunning locations in India the band visited.
It will premiere on February 15th.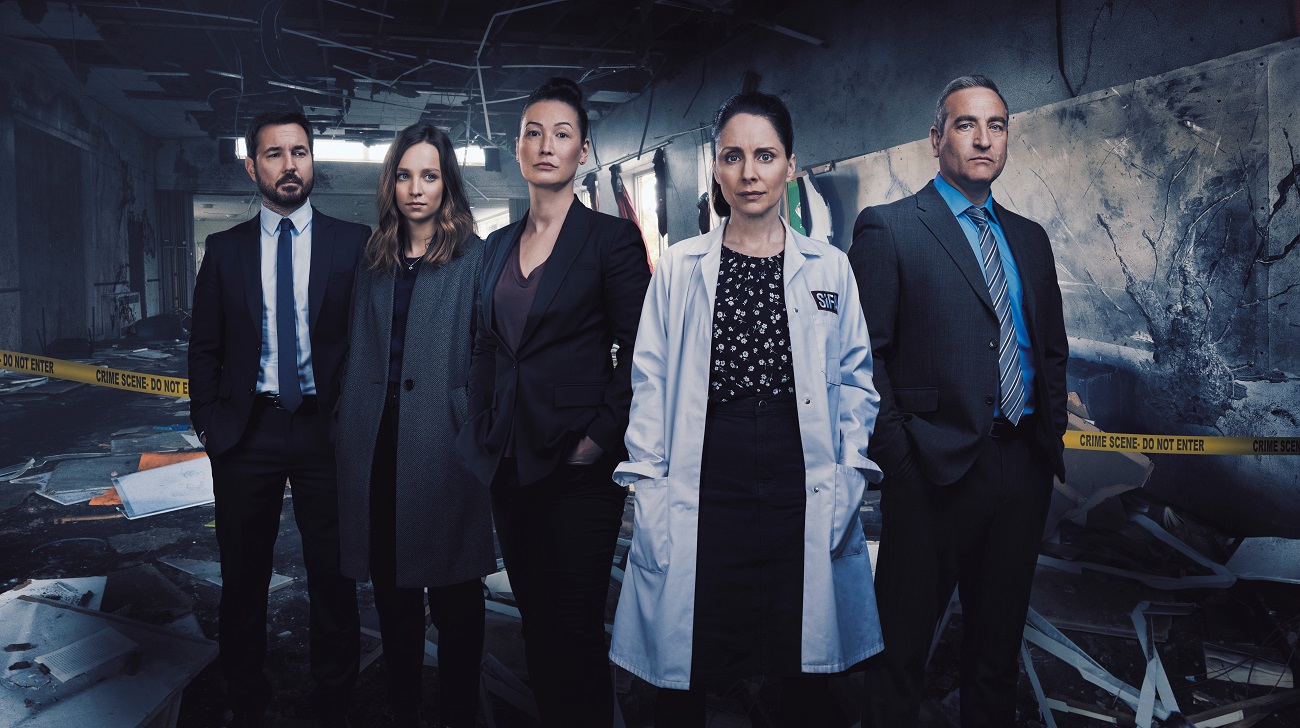 Traces, Season 2
Lab assistant Emma Hedges is on the cusp of seeing her mother's homicide case resolved, and she's also training to be a forensic chemist. At the same time, professors Sarah Gordon and Kathy Torrance are investigating deadly bombings around Dundee, with vital clues hidden inside the bombs. Will they be able to track down the bomber before it's too late?
We don't want to share any spoilers for those who haven't seen season 1 yet, but we'll just mention that Emma's relationship will come under some strain this season. Season 2 will premiere in February (exact date still TBD).
If you haven't already watched the first season, you can check out Traces HERE.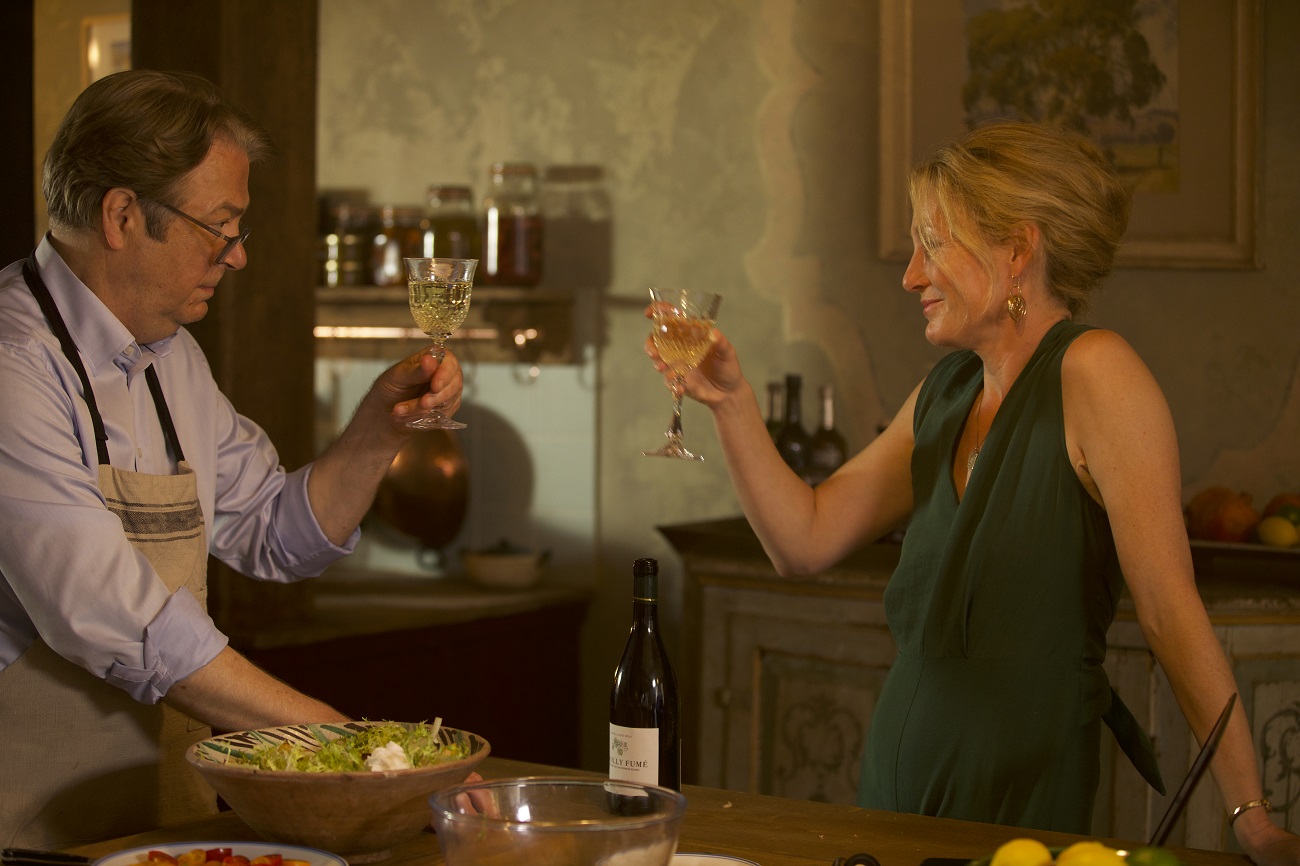 Murder in Provence
Roger Allam (Endeavour, The Thick of It), Nancy Carroll (The Crown, Father Brown) and Keala Settle (The Greatest Showman) star in this upcoming adaptation of M.L. Longworth's A Provençal Mystery novels. The series follows Antoine Verlaque (Allam), an investigating judge in Aix-en Provence, and his romantic partner Marine Bonnet (Carroll) as they investigate and solve murders and mysteries in their idyllic homeland. They also get help from Hélène (Settle), a detective and long-time confidant to Antoine.
Murder in Provence will premiere on BritBox on March 1st.
What's Your Favourite Show on BritBox's Winter Slate?
We can't even begin to pick a favourite. With Father Brown, Sister Boniface, Vera, and Murder in Provence all premiering or coming back over a short period of time, we're just too excited to settle down and choose one. Can you? What are you most looking forward to?
If anyone needs us, we'll be stocking up on popcorn.