BritBox to Air Queen Elizabeth II's Platinum Jubilee Celebrations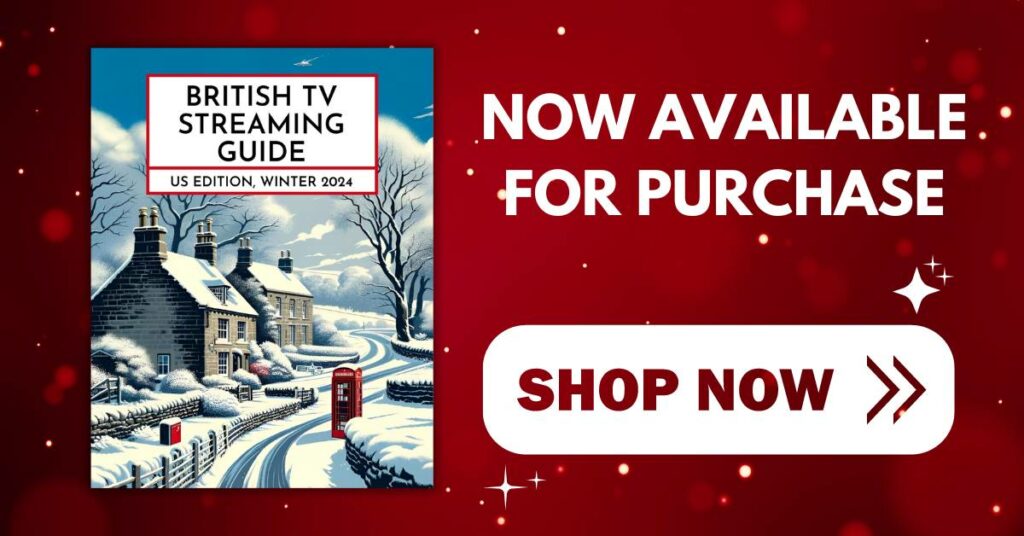 The British TV Streaming Guide: US Edition, Winter 2024 is now available. Get yours HERE.
In some cases, we earn commissions from affiliate links in our posts.
Last Updated on May 14, 2022 by Stefanie Hutson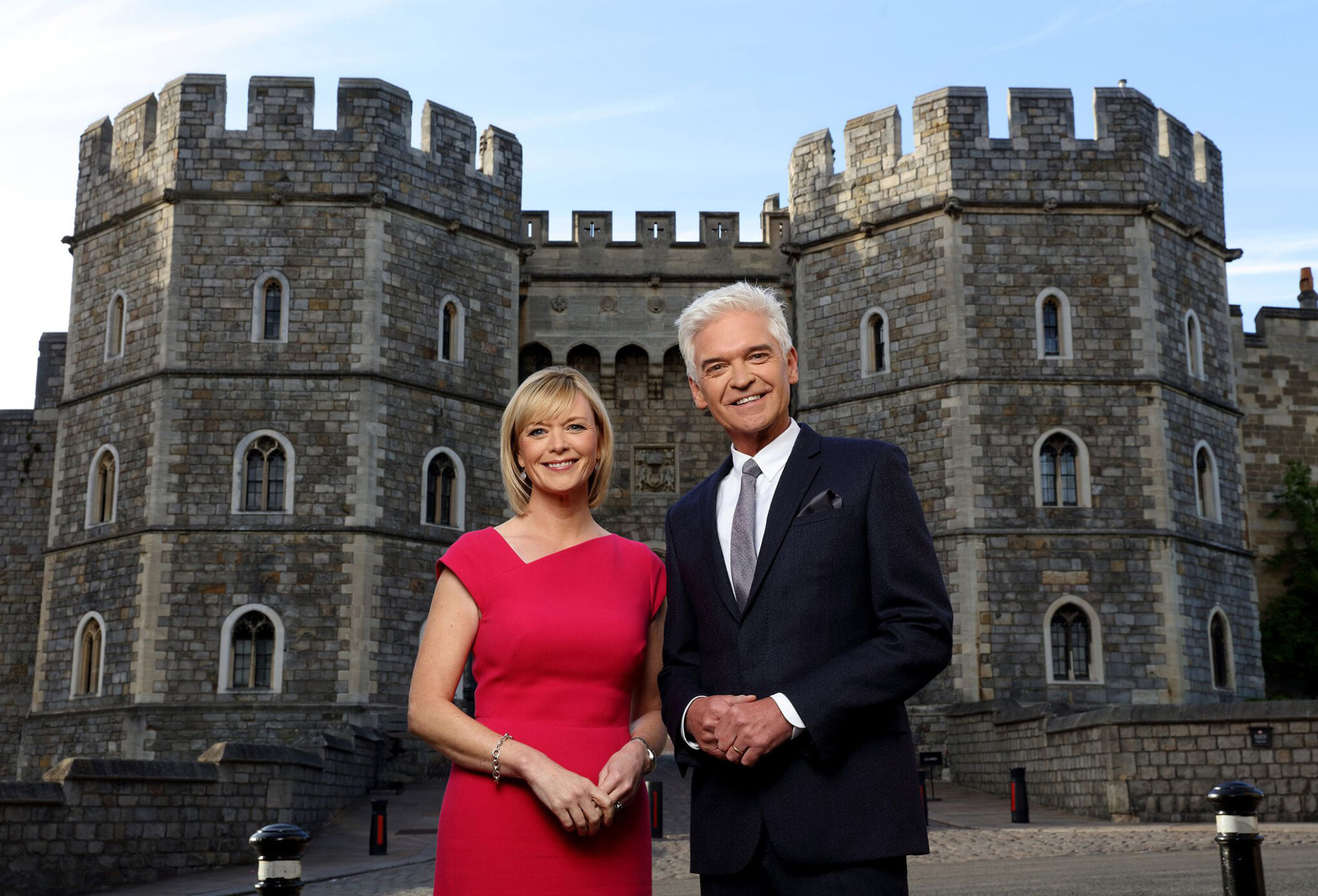 Whatever you think about the idea of a monarchy in this day and age, it's hard to deny that Queen Elizabeth has given a great deal to her country while also managing to stay level-headed and dignified through some pretty challenging circumstances. In celebration of her 70 years of service, the royal family is pulling out all the stops.
The best part? For the Platinum Jubilee, American viewers will be able to enjoy the celebrations without crossing the pond. BritBox will be offering live coverage for North American viewers.
That's fantastic news for royal family fans, considering that for the Gold and Diamond Jubilees of 2002 and 2012, coverage was much harder to come by – just scattered bits and pieces on the news or social media.
BritBox's Coverage of Queen Elizabeth II's Platinum Jubilee Celebrations
BritBox's coverage will begin on May 15, 2022 at 12:30PM PT/3:30PM ET. It's possible that those who subscribe via Amazon might have a slight delay (that happens sometimes, since Amazon can take a little longer to make shows live on their service). If you're absolutely determined to see the events live, we recommend subscribing directly with BritBox (even if it's just for a month because you prefer Amazon's interface/convenience).
Phillip Schofield and Julie Etchingham will host the live broadcast The Queen's Platinum Jubilee Celebration, and the festivities will feature guests including Adjoa Andoh, Lord Andrew Lloyd Webber, Ant & Dec, Dame Joan Collins, Sir Mo Farah, Dame Maureen Lipman, Sir David Jason, Alan Titchmarsh, Dame Kelly Holmes, Moira Stuart and Sir Trevor McDonald with special performances from Keala Settle, Gregory Porter, Katherine Jenkins as they pay tribute to Queen Elizabeth's 70 years of dedicated service.
The theatrical arena event will include 1300 performers and 500 horses and is made up of four acts, each overseen by a different event host- confirmed to be Tom Cruise, Damian Lewis, Adjoa Andoh and Alan Titchmarsh respectively. The celebration will take viewers on a gallop through history, from the reign of Queen Elizabeth I through to the Coronation of Queen Elizabeth II, culminating in a truly grand finale.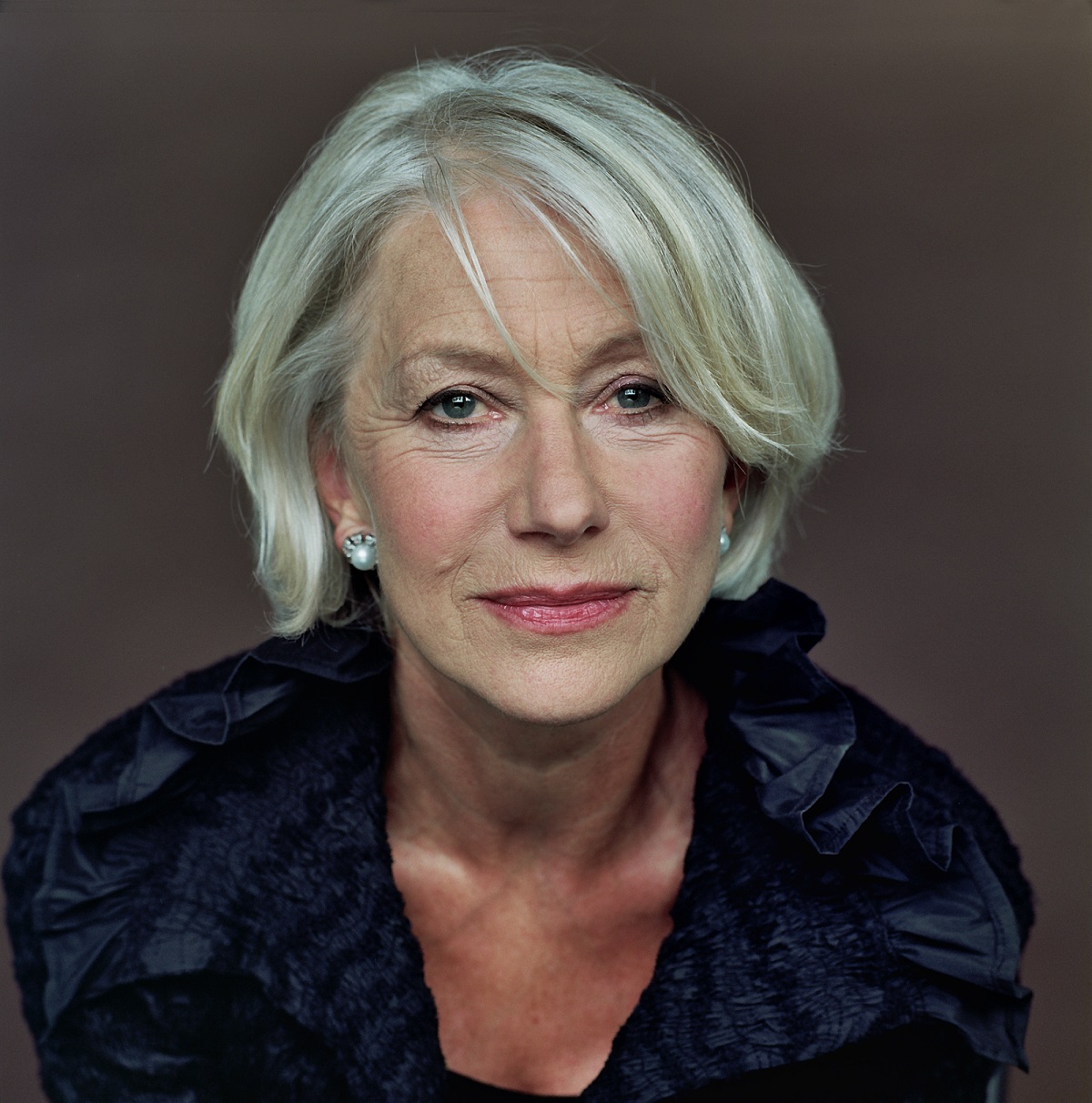 Dame Helen Mirren will take on the role of Queen Elizabeth I, whilst a cast of 'Queen's Players' will be introduced by a character called 'The Herald' played by Omid Djalili.
Music will be provided by a 75-piece orchestra comprised of Tri-Service personnel and augmented with members of The National Symphony Orchestra with special performances from Keala Settle, Gregory Porter and Katherine Jenkins.
You can learn more about the upcoming celebration in the BBC News video below:
Though it sounds like she's been dealing with a great deal of stress and some health challenges in recent years, we wish her nothing but the best as she celebrates this momentous occasion.