2022 British TV Black Friday & Cyber Monday Sales
In some cases, we earn commissions from affiliate links in our posts.
Last Updated on November 25, 2022 by Stefanie Hutson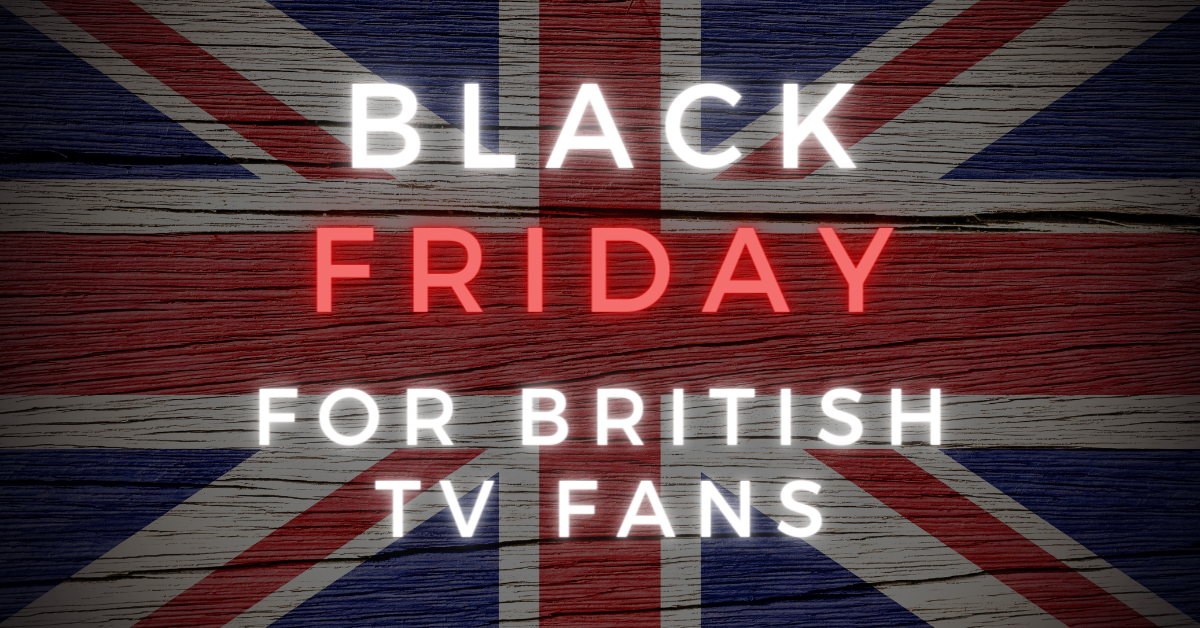 It's that time of year again – the time when retailers and streaming services offer deep discounts in hopes of getting people to try or buy what they have on offer. To help you navigate this year's sales, we've gathered up some of the best deals on British TV services and related items.
British TV Streaming Sales for Black Friday & Cyber Monday 2022
Amazon Prime Streaming Channel Sales
Amazon has a number of channels on sale through December 4th. The sale price applies to your first two months, at which time the price reverts to the normal subscription price for the service in question.
You can cancel online at any time, and your subscription continues until the expiration date for the period you paid for.
BritBox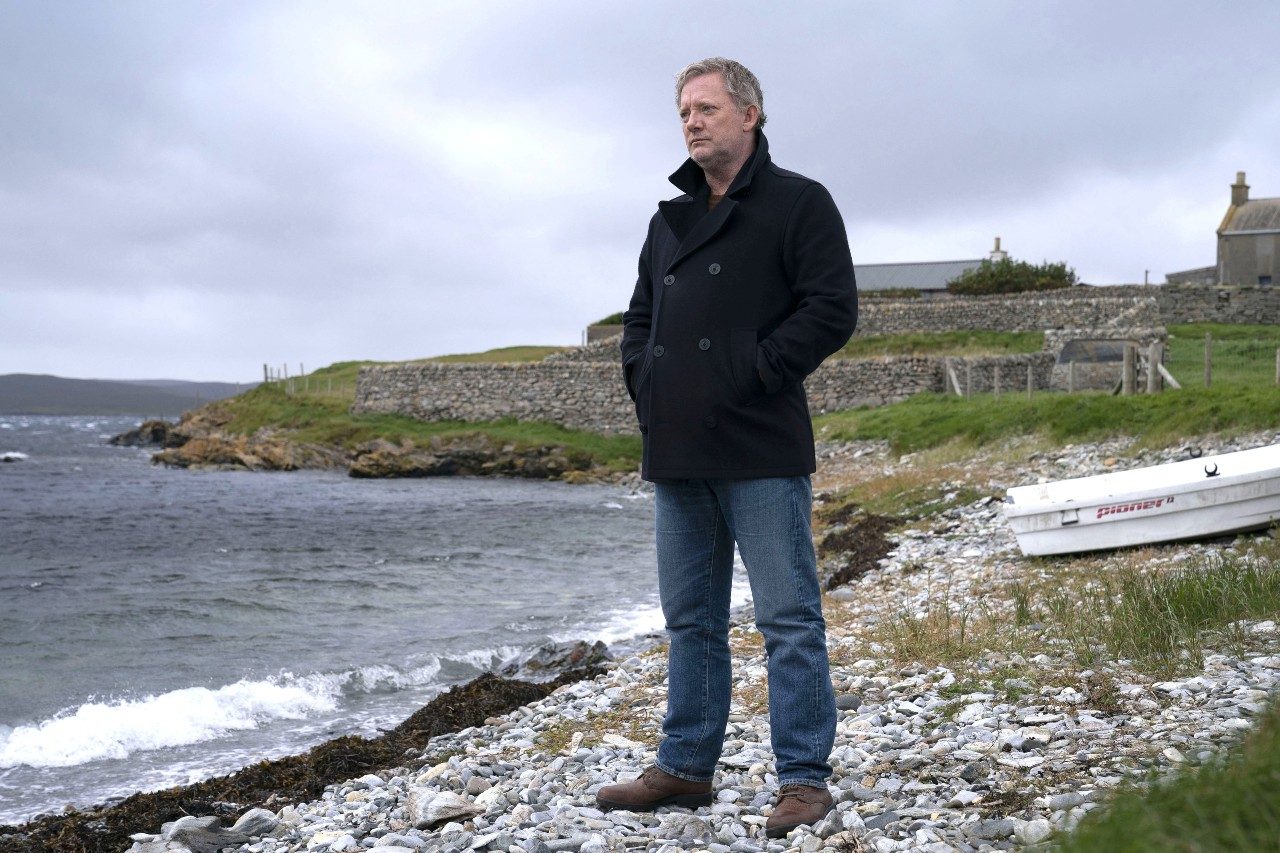 BritBox – Home to great British TV shows like Vera, Sherland, Death in Paradise, and hundreds more. Recently, Shetland fans got a bit of a surprise when Douglas Henshall's replacement was announced. We're excited to watch season 8!
Sign up for BritBox through Amazon HERE
You can also sign up for BritBox directly on their website for $1.99/month for the first 2 months.
RELATED POSTS: The Best British TV Shows on BritBox, 11 Hidden Gems on BritBox, What's New on BritBox
AMC+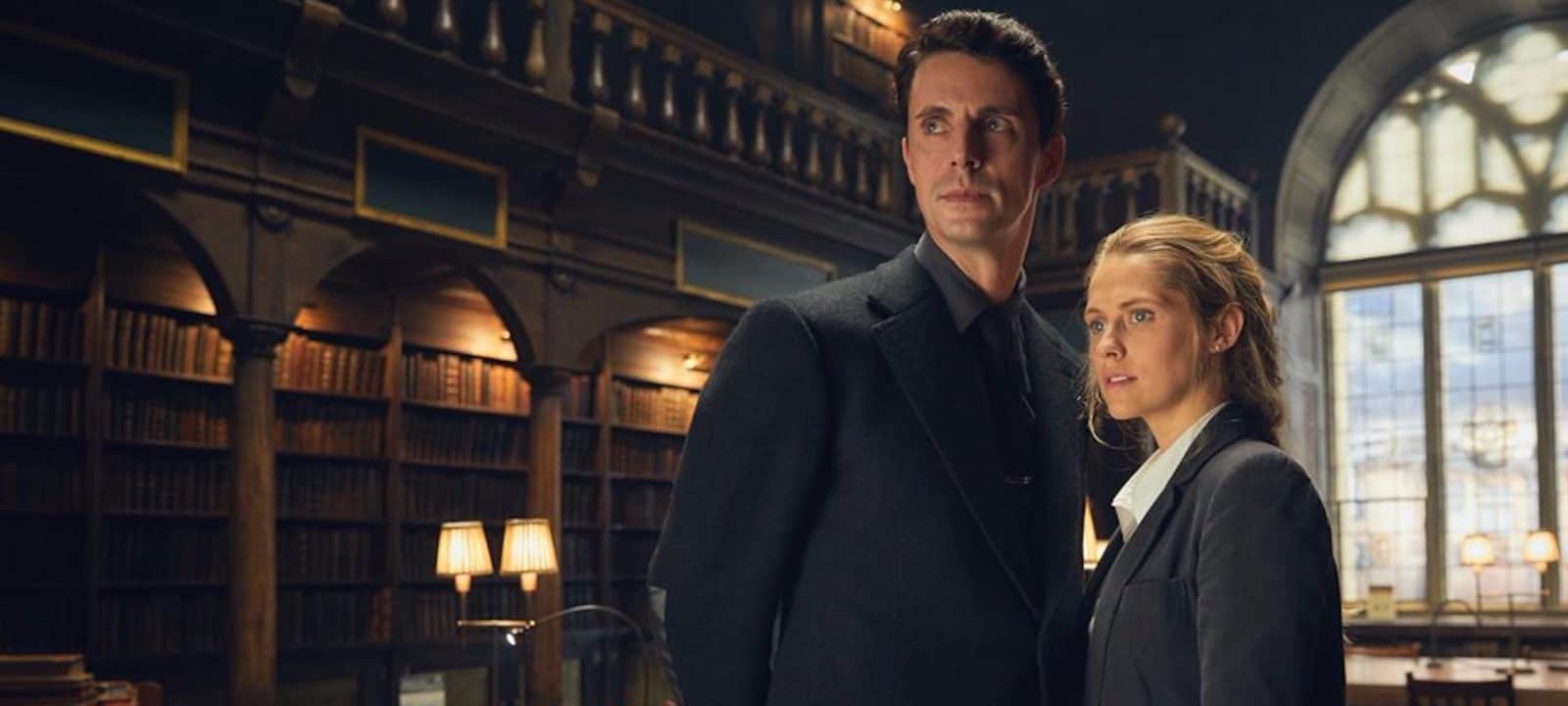 A Discovery of Witches is among the British TV shows on Sundance Now and AMC+AMC+ is like Sundance Now on steroids. It gives you everything you'd get with Sundance Now, but you also get the programming for IFC Films Unlimited and Shudder – plus a few more, like The Graham Norton Show, This is Going to Hurt, and The Salisbury Poisonings.
RELATED: Check out the list of British TV shows on AMC+ HERE
PBS Masterpiece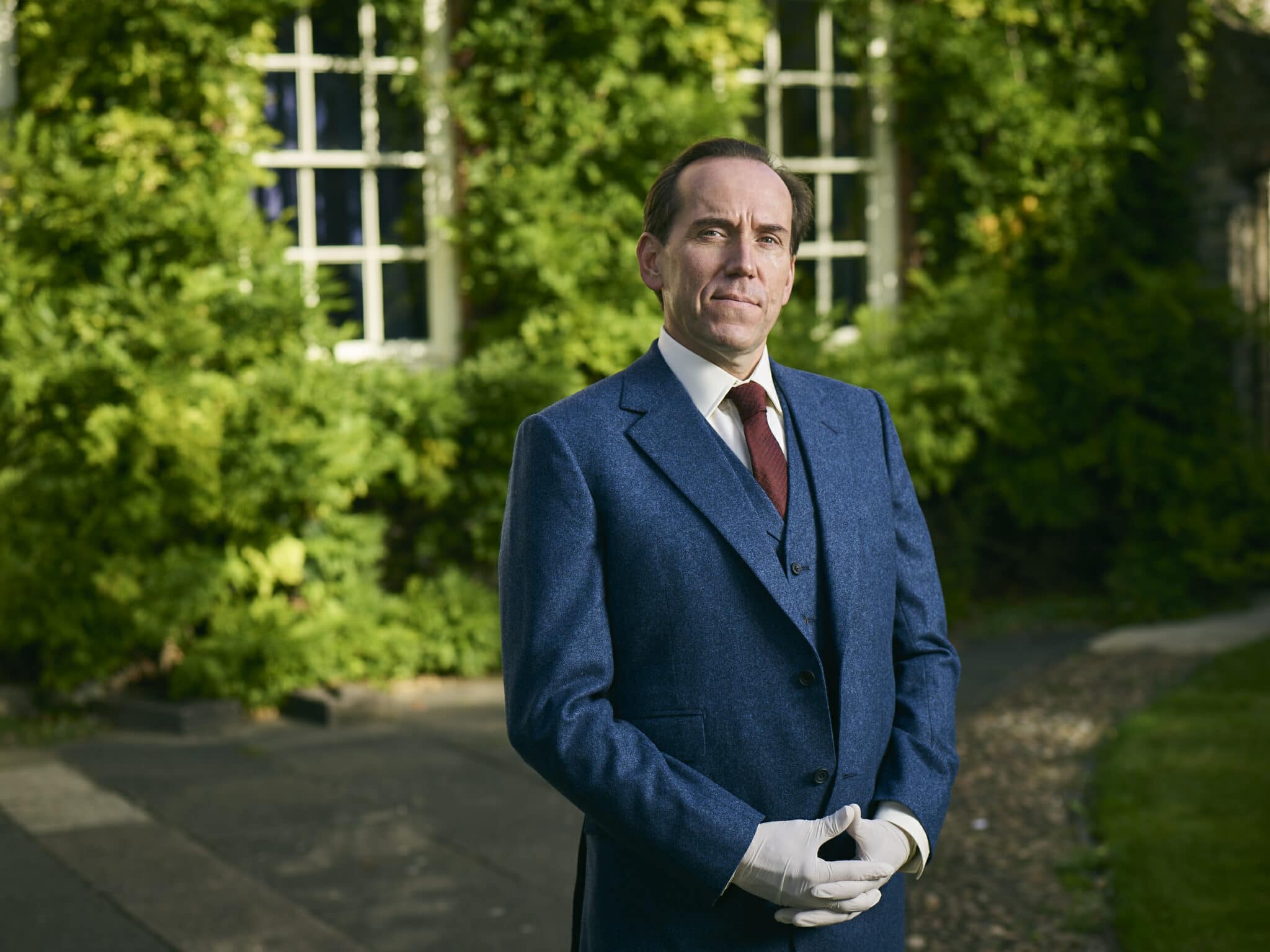 As great as Acorn TV and BritBox are, many of the best British TV shows never make it to those services – because they're exclusive to PBS. While many prefer to get their PBS via antenna or local cable, PBS Masterpiece gives you a broad set of offerings that you can stream on-demand, at your convenience, and without the interruptions from donation drives (we know they're important, but if you can pay a little bit to avoid them, even better).
Along with British shows like Vienna Blood, The Trouble With Maggie Cole, Van der Valk, Miss Scarlet & the Duke, and Grantchester, a PBS Masterpiece subscription also gives you access to a library of "Walter Presents" content. Those are carefully-curated, non-English shows from various European countries – shows like Seaside Hotel, The Paris Murders, Astrid, and Berlin Dance School.
Sign up for PBS Masterpiece HERE
Check out some of the best British TV shows on PBS Masterpiece HERE.
Starz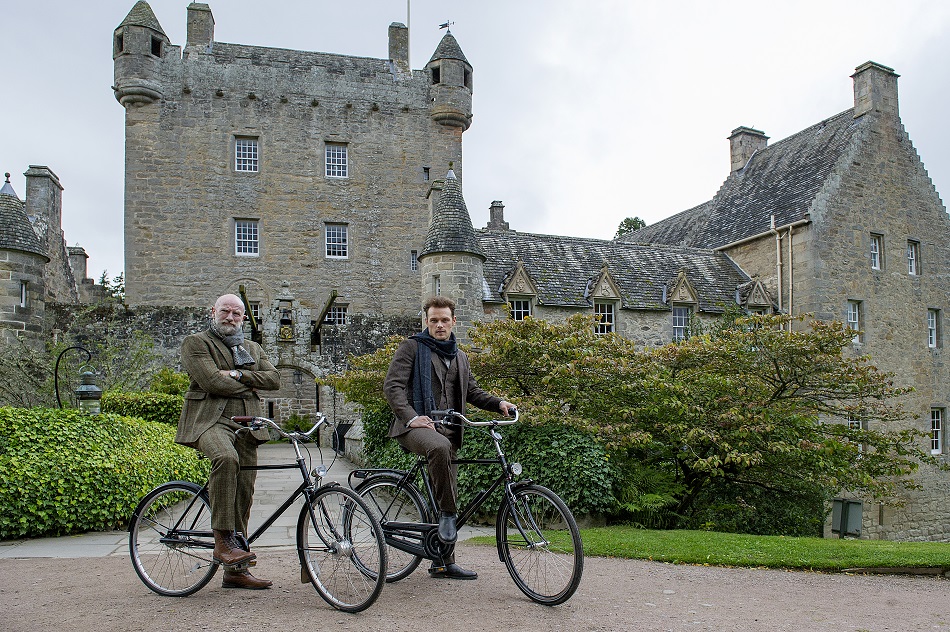 Starz is not known for having the world's biggest library of British TV content, but they do have some great shows – including Dublin Murders, Outlander, Men in Kilts, Becoming Elizabeth, The Pillars of the Earth, and American Gods (which is American, but we include it because it's based on source material by the British-born Neil Gaiman, and British actor Ian McShane stars).
RELATED: British TV shows on Starz HERE.
Epix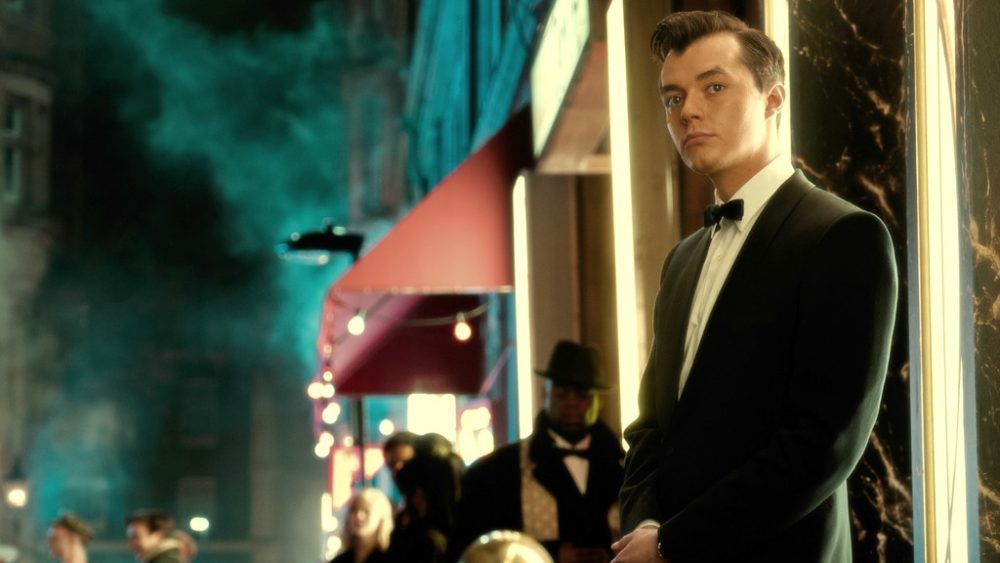 If you've been hoping to check out Downton Abbey creator Julian Fellowes' show Belgravia, Epix is the place to do it. The streaming service is also home to shows like Berlin Station, Brittania, Pennyworth, and War of the Worlds.
They don't have a lot of shows, but the ones they have are high-quality, recent series (as opposed to 30-year-old shows most of us have already seen).
Sign up for the sale on Epix HERE
BBC Select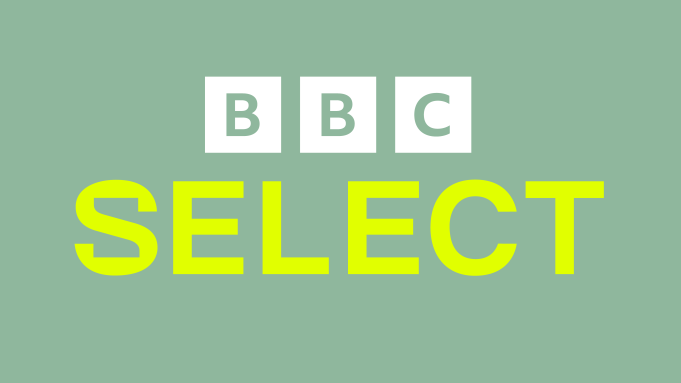 BBC Select – BBC Select is known for high-quality British documentaries and docu-series that tackle everything from art and culture to religion and politics.
RELATED: Check out the list of British TV shows on BBC Select HERE
Showtime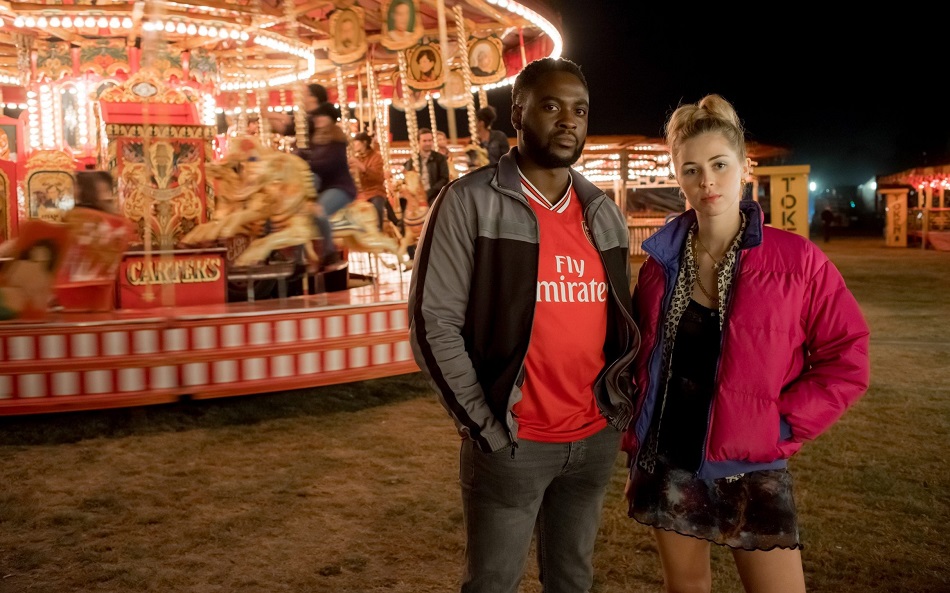 Showtime is another service that doesn't have a huge number of British shows, but they do have a few good ones. That includes Penny Dreadful, Back to Life, The Borgias, The Tudors, Patrick Melrose, The Man Who Fell to Earth, and We Hunt Together.
Other Streaming Channels on Sale
Other channels included in the sale are:
Other British TV-Related Deals for Black Friday & Cyber Monday 2022
HBO Max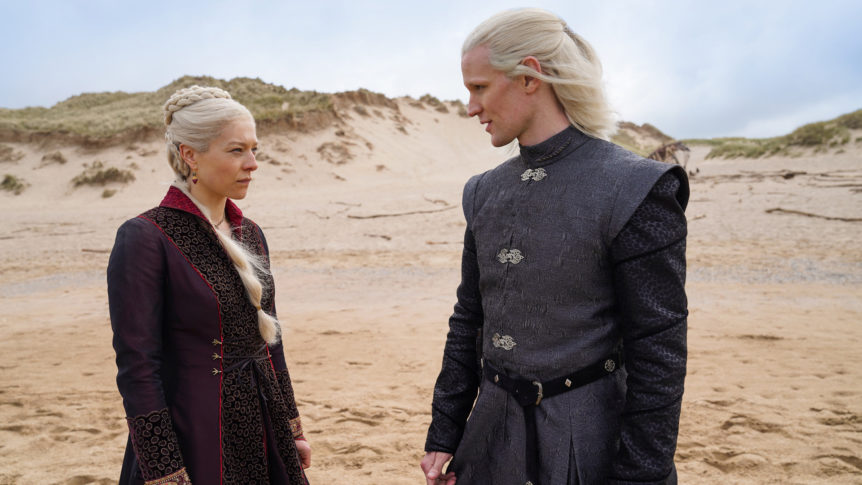 HBO Max is offering both new and returning customers a 3-month subscription to it's ad supported plan for $1.99/month. Note that your subscription will be auto-renewed and the regular (right now $9.99) rate when the promotion ends. If you don't want to renew you can cancel anytime before the three month promo period ends.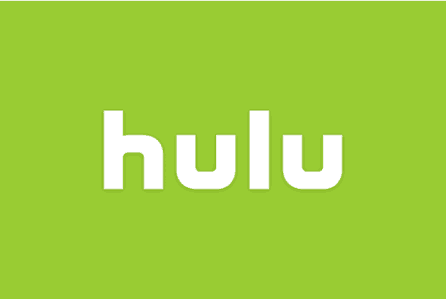 Get the Hulu "with ads" plan for $1.99/month for a year.
RELATED: 10 of the Best British TV Shows on Hulu
Peacock
Sign up before November 28th and pay $0.99 a month for 1 year with promo code SAVEBIG
RELATED: 60+ British TV Shows on Peacock
Roku Devices
If you're looking for a new Roku device for yourself or for a gift, you'll find many of their devices and smart TVs are on sale now.
Not sure what a Roku is? Basically, it's a simple device that allows you to choose "channels" and stream TV shows and movies, even if you don't already have a smart TV. All you need is a TV and internet connection.
Some of their best devices include: