14 of the Best Gifts for Downton Abbey Fans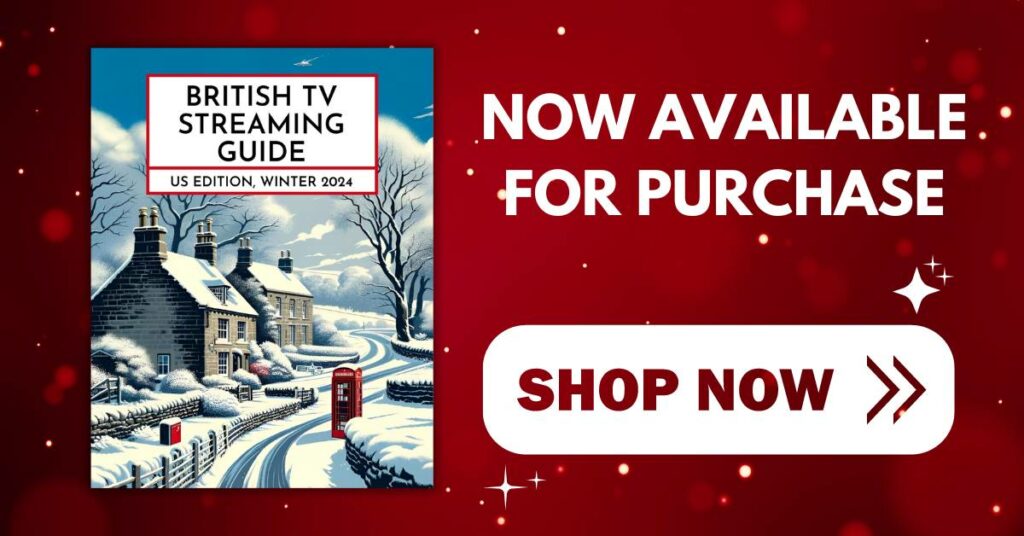 The British TV Streaming Guide: US Edition, Winter 2024 is now available. Get yours HERE.
In some cases, we earn commissions from affiliate links in our posts.
Last Updated on November 13, 2020 by Stefanie Hutson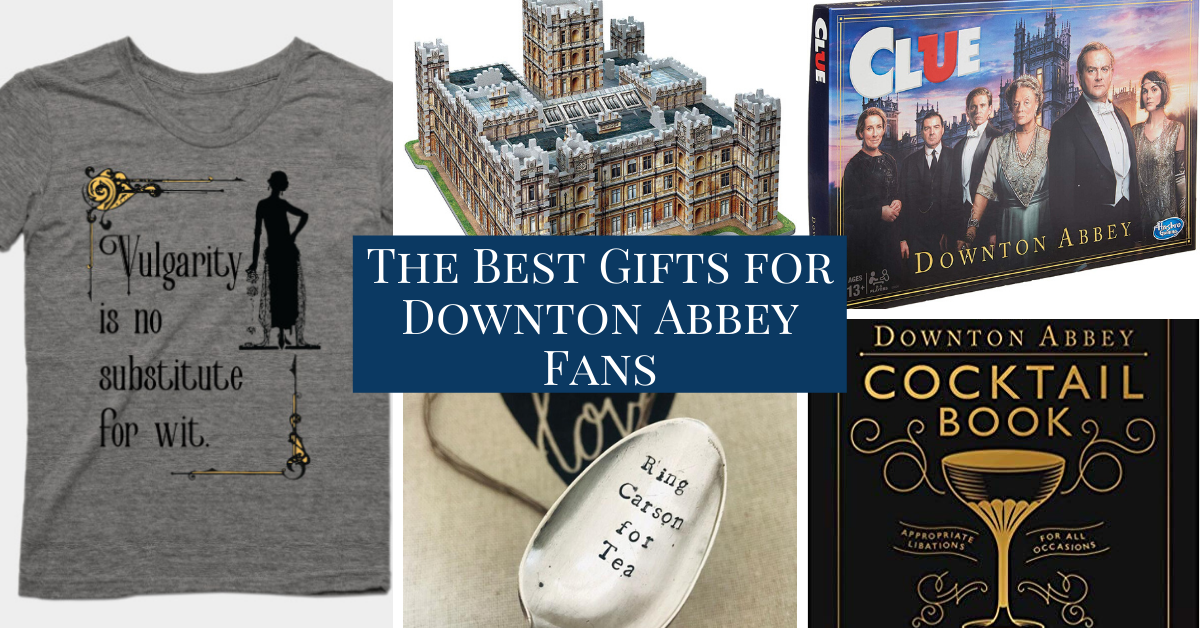 The Christmas season is in full swing, but there's never a wrong time to seek out a Downton Abbey-themed gift for the fan who has everything. To help you out in your search, we've gathered up some of the best, most interesting, and most unique gifts for Downton Abbey fans.
The Downton Abbey Movie Gift Set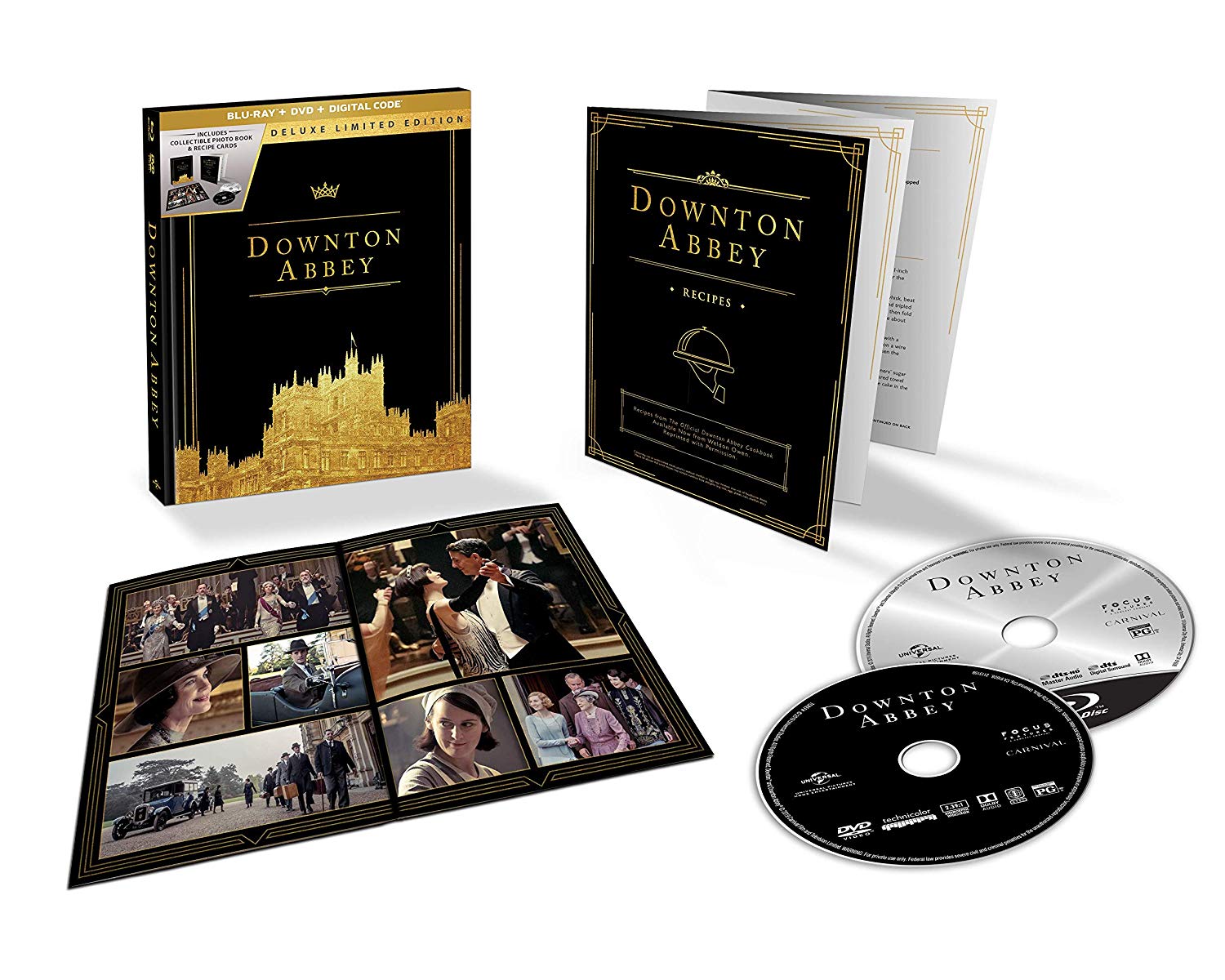 This deluxe edition lets you relive the Downton Abbey reunion over and over while you await the sequel. It comes with both DVD and Blu-Ray, along with all kinds of DVD extras, a recipe book, and extra photos. Get it HERE
A Downton Abbey Filming Locations Tour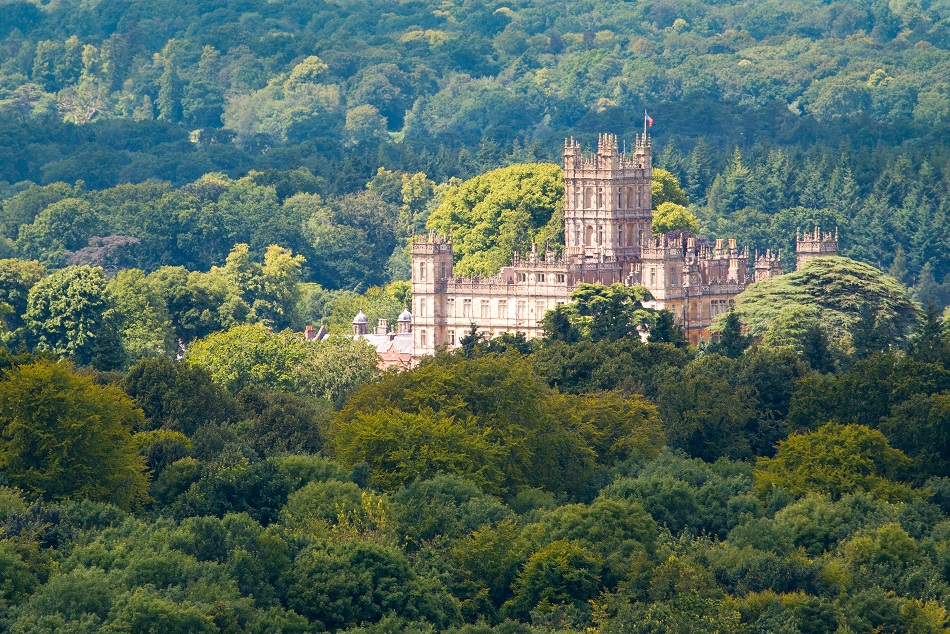 High on the wishlist of almost every Downton Abbey fan is a trip to visit Highclere Castle and other Downton filming locations. Brit Movie Tours is one of the top companies offering British TV and film tours, and they offer several different Downton Abbey-focused tours. You can buy gift vouchers either for a specific tour or for the company as a whole, helping your Downton-loving friend make the trip a reality.
Downton Abbey Clue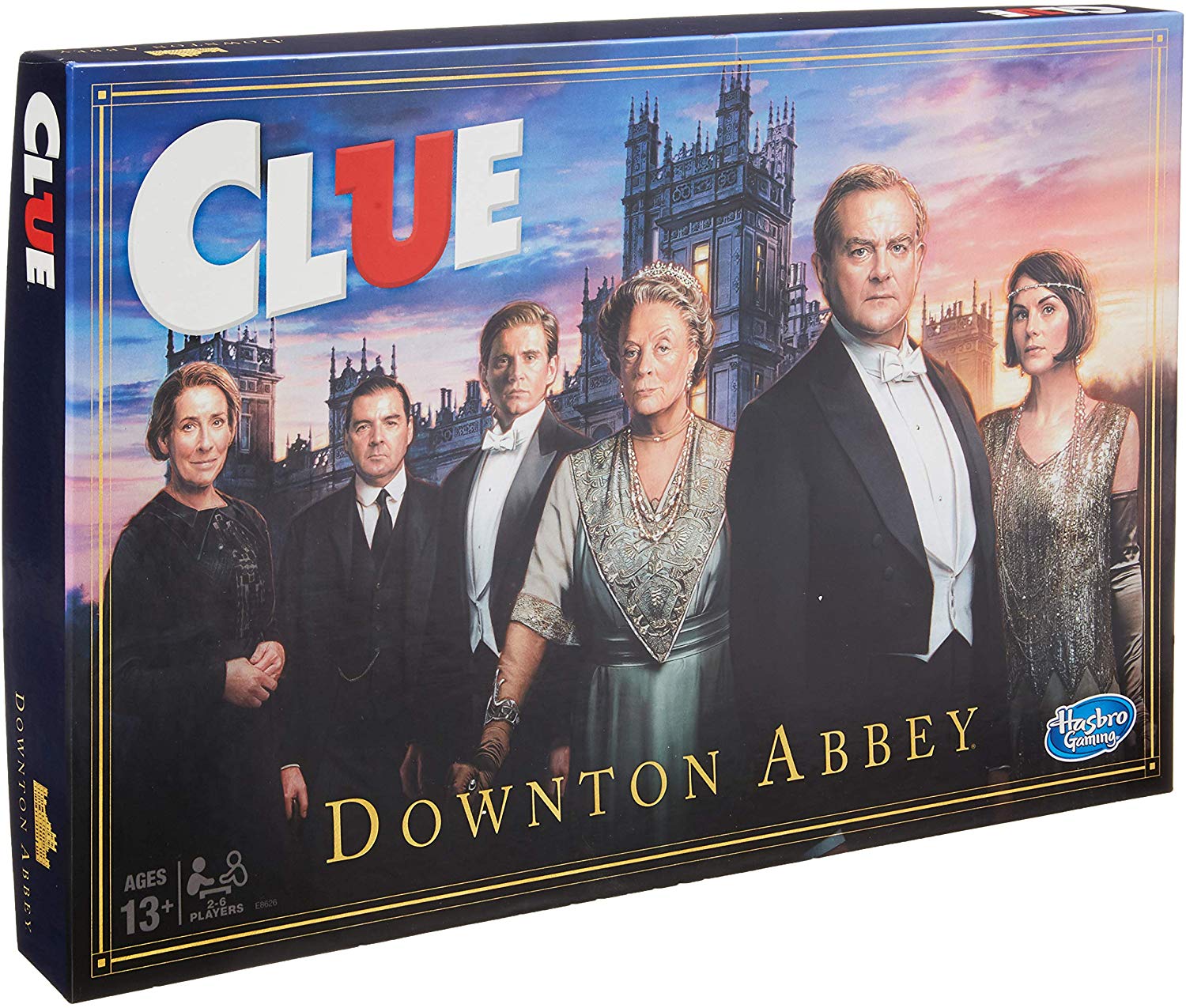 I love the style, but I think I'd have a hard time actually playing this Downton Abbey-themed Clue. I simply couldn't believe Lord Grantham or Mrs. Hughes as the murderer as long as there's a Tom Branson card in the mix. The Dowager Countess, on the other hand…
Get it HERE (or HERE, if you prefer Cluedo)
Downton Abbey Kitchen Towels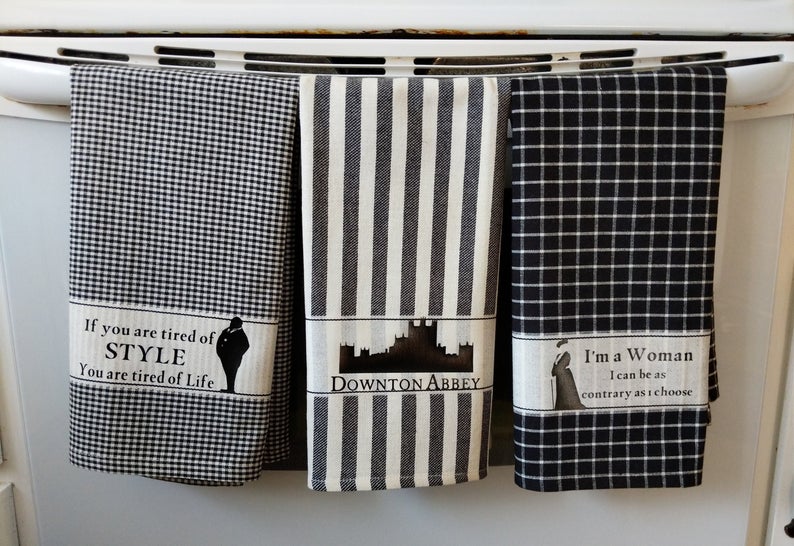 With their distinguished neutral palette, these Downton Abbey kitchen towels would be at home in almost any kitchen. You can pick up a set HERE.
The Downton Abbey Script Book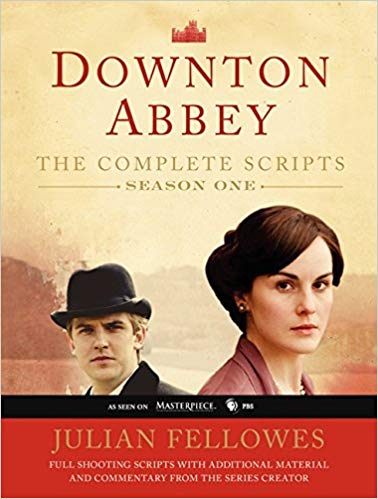 Sometimes, the best way to appreciate the artistry of a show is to slow things down and read the words on the page. Julian Fellowes did a remarkable job in creating the series, and his scripts have been gathered up for easy reading in a series of books. We've included the links to all of the available seasons below (later seasons don't appear to have been released in this format).
Travel Tea Mug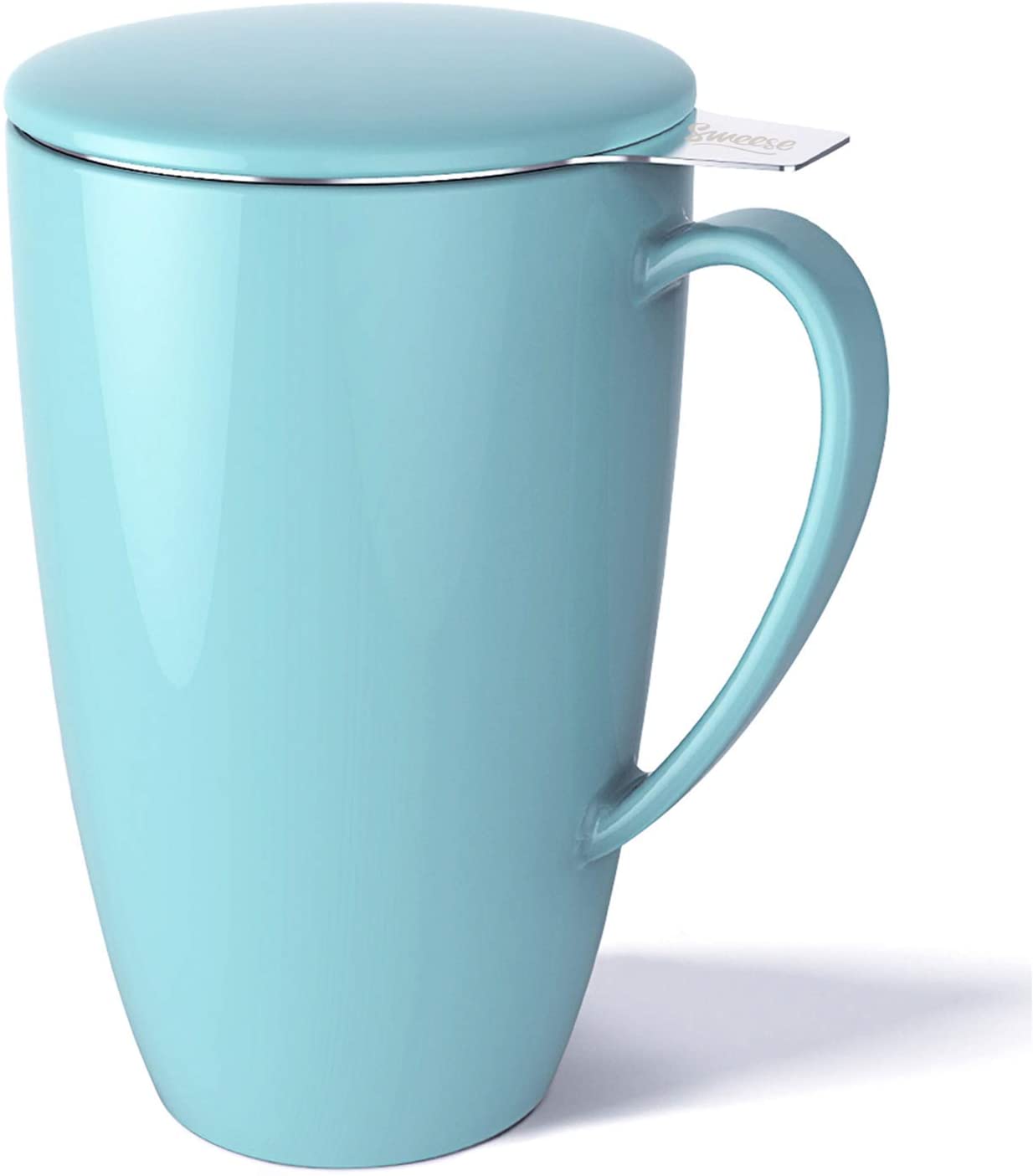 We like to think that if the Crawley family were real and alive today, they wouldn't be caught dead sipping tea from a paper cup at the local Starbucks or Caffe Nero. No, if circumstances necessitated tea on the go, I like to think they'd be sipping from something classic and stylish like this porcelain tea mug with lid and infuser. They come in a variety of colours, and you can check them out HERE.
The Downton Abbey Coloring Book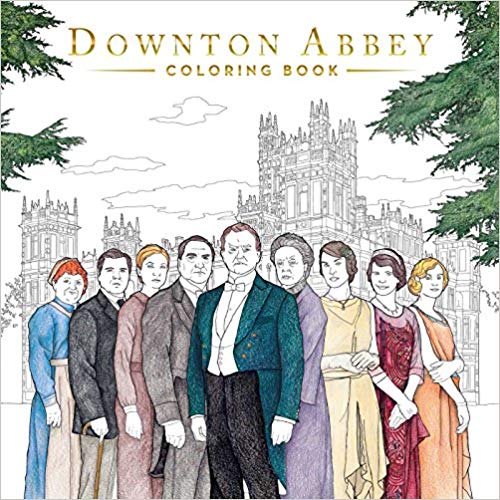 This high-quality coloring book includes drawings from the series, along with quotes from the show. Some of the characters do look a bit strange in drawings, but overall, it's a fun book – and great with a set of fine-tipped Sharpies. Get the coloring book HERE (and Sharpies HERE, if you need them)
The 1000 Piece Downton Abbey Puzzle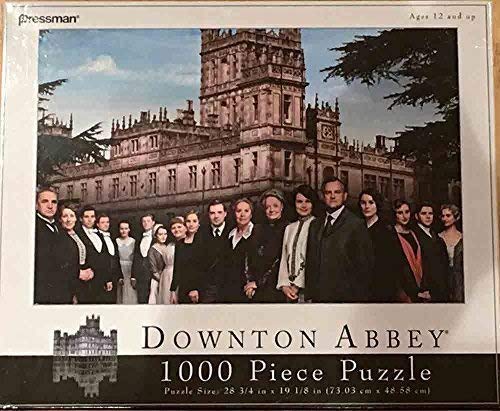 I love a good puzzle, though it probably wouldn't end well around here. The IHBTV headquarters is home to not 1, but 4 rescued cats – all of whom enjoy batting puzzle pieces about (and one of whom would probably eat a few). Still, if you have a closed-off puzzle room or a home without cats, this is a fantastic Downton Abbey-themed gift. Get it HERE.
Alternatively, you could get this one without the pretty shot of Highclere Castle in the background.
Tea at Downton: Afternoon Tea Recipes from the Unofficial Guide to Downton Abbey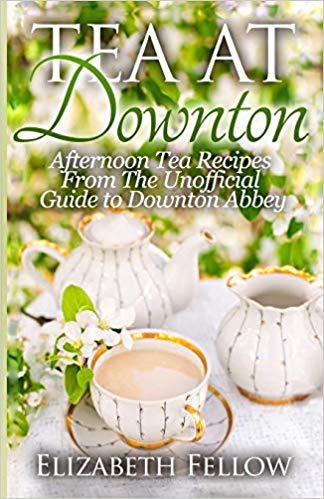 Though I'd never take my tea with as much milk as they've shown on the cover, I do love a good afternoon tea and I'm always thrilled to find new recipes. This one's designed to give you all the information you need to have a fun Downton Abbey afternoon tea. Get it HERE.
The Downton Tea House Print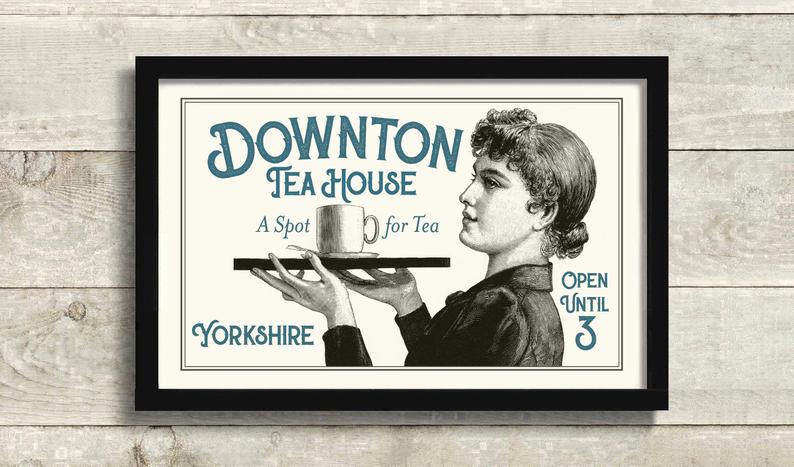 Nine times out of ten, a decorative item is one of the worst things you can get someone. It's incredibly presumptuous to hand someone a gift that basically says, "I'M going to choose how YOU decorate YOUR house." That said, there are some people and situations where you can be absolutely certain they'd love what you're getting them, and this is a great piece for that kind of scenario. Friend with a dedicated Downton Abbey or tea-themed room? This could be right for them. You can get it HERE.
3D Puzzle of Highclere Castle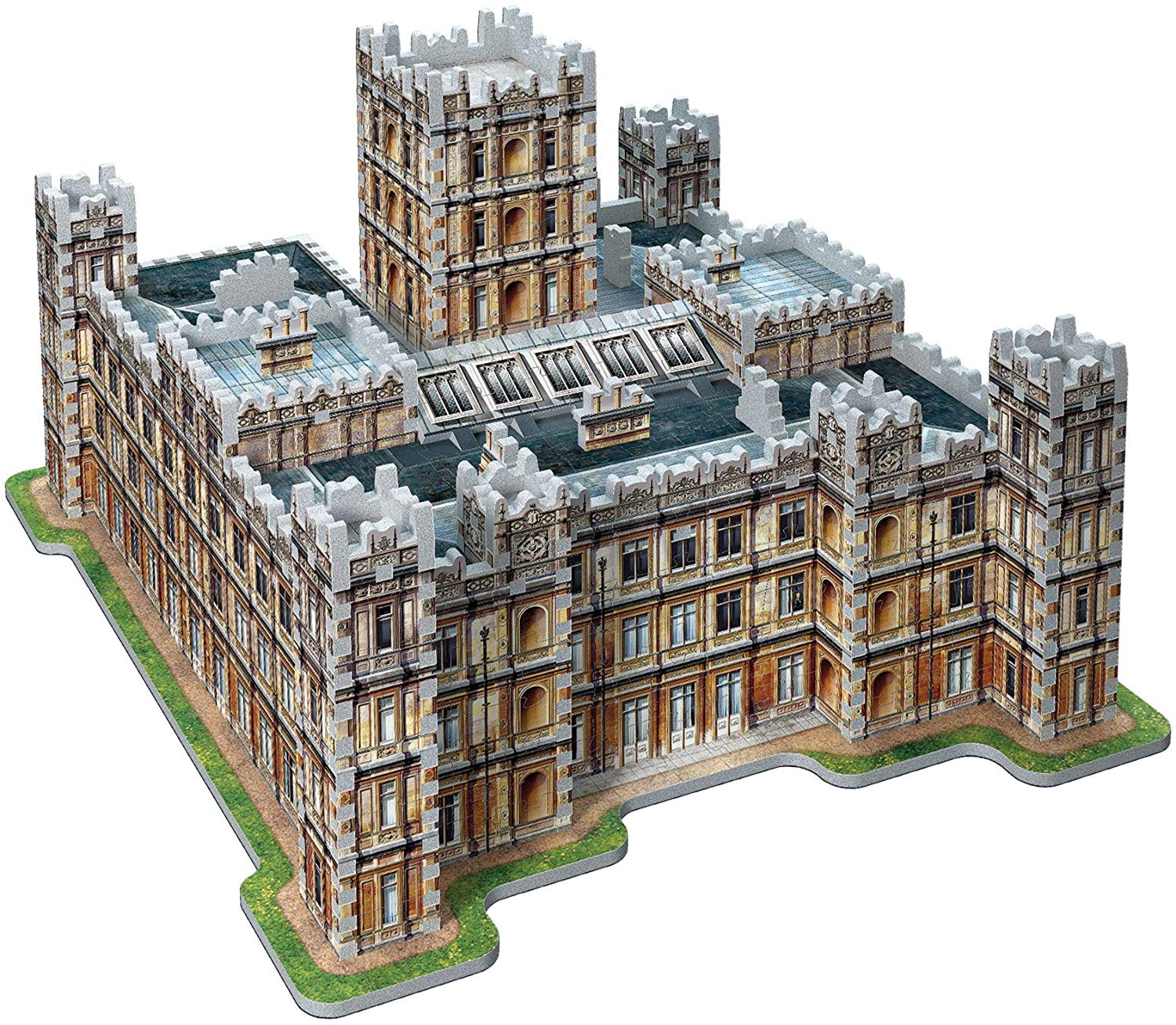 If two-dimensional puzzles just aren't enough of a challenge, consider this 3D puzzle of Highclere Castle, complete with tiny little Downton Abbey characters standing in front of the main entrance. Get it HERE.
Ring Carson for Tea Teaspoon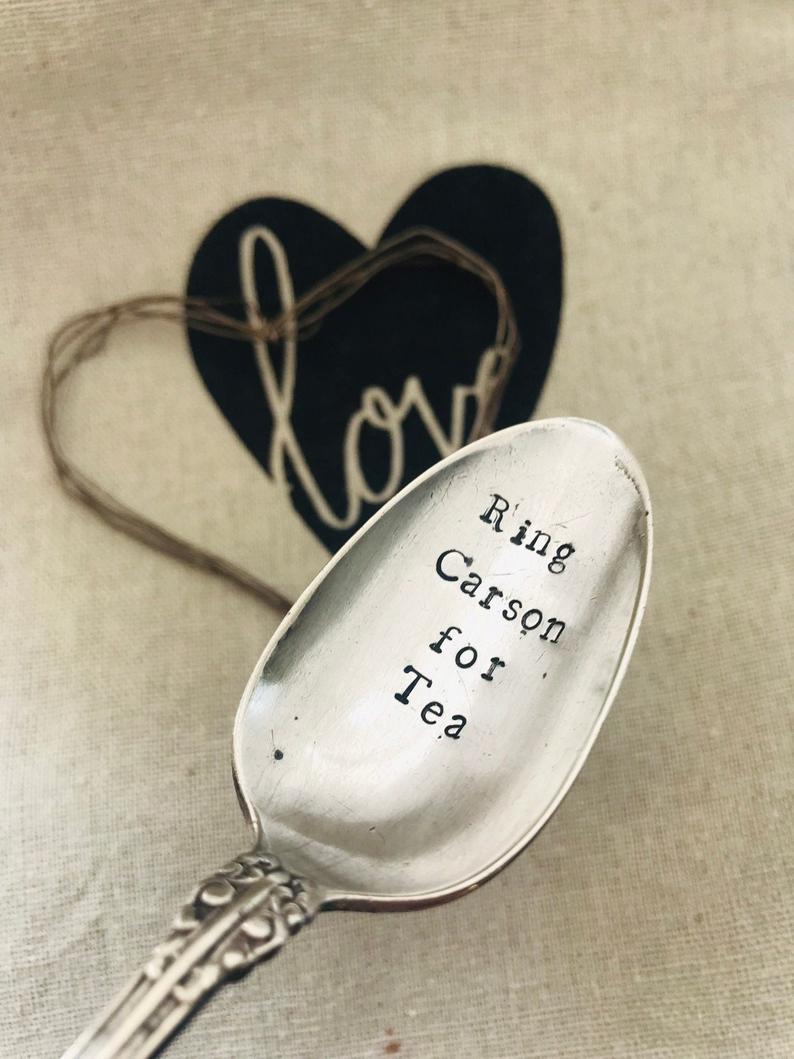 This metal-stamped vintage teaspoon is the perfect teatime accessory for any Downton Abbey fan. The creator rescues vintage silverware from antique shops, then adds a modern twist with metal stamping. Get yours HERE.
The Downton Abbey Cocktail Book
Downton Abbey took place at the same time as the birth of cocktails, so it's only natural there should be a book of show-inspired cocktails. Because we're talking about vintage British cocktails, it's a bit heavy on the gin and champagne – but there are definitely some recipes using other drinks, too. Get it HERE.
Downton Abbey T-Shirt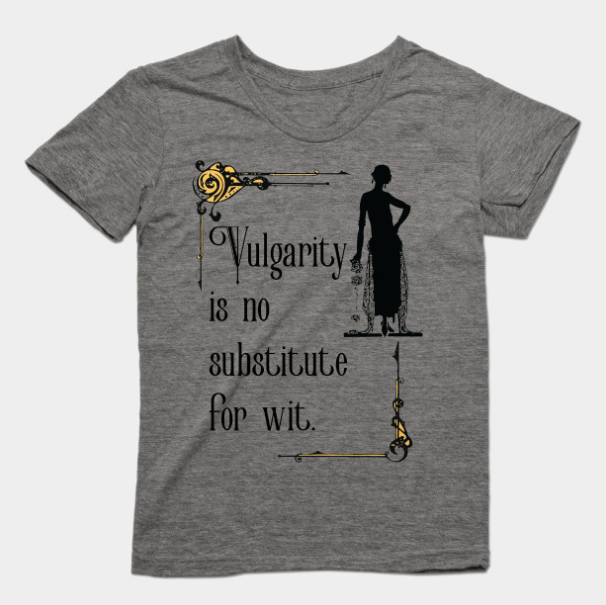 You can wear the Dowager Countess's wit with this fun vintage-style t-shirt. We didn't design this one, but we've ordered loads of shirts from TeePublic and if you like your t-shirts softer and thinner, opt for the tri-blend fabric. The female tees run a bit small, so order up a size if you're not totally sure. The men's/unisex ones are a more traditional fit. Get it HERE.
The Downton Abbey Cookbook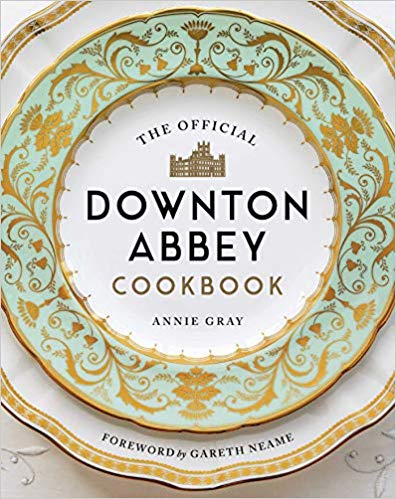 Curious about what the characters of Downton Abbey would have eaten? This delightful book is divided into recipes for upstairs and downstairs, offering some fun culinary insight into the lives of both the servants and the masters in early 20th century England. Get it HERE.
Save it to Pinterest!