What's New on Acorn TV? Acorn TV February 2023 Premieres (US)
In some cases, we earn commissions from affiliate links in our posts.
Last Updated on January 29, 2023 by Stefanie Hutson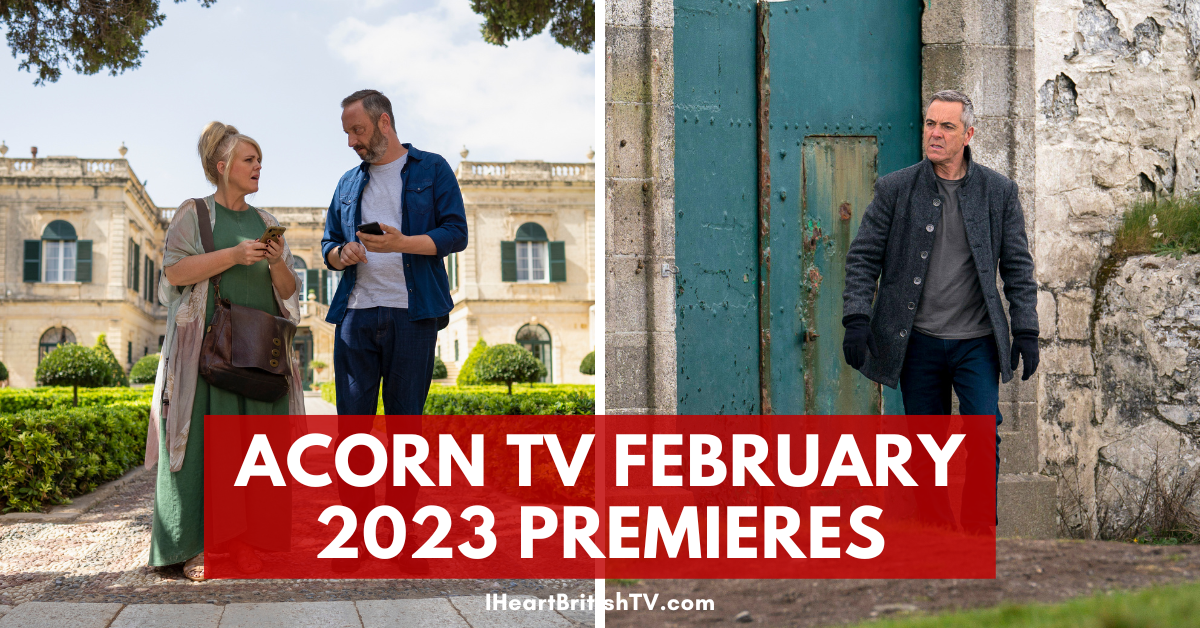 If you don't already have Acorn TV, you can sign up HERE. If your smart TV isn't compatible with the Acorn TV app, or if you just prefer the convenience of Amazon's Prime Video platform and combined billing (for those who use multiple streaming services via Amazon), you can sign up HERE instead.
Regardless of how you subscribe, it's easy to cancel ONLINE when and if you choose. Both options have the same programming (we've checked on a number of occasions), but some people report that one or the other seems to give them a better streaming experience – and Amazon occasionally has a very slight delay when adding or removing shows.
What's New On Acorn TV? The Acorn TV February 2023 Schedule…

Continuing British TV Shows on Acorn TV in February 2023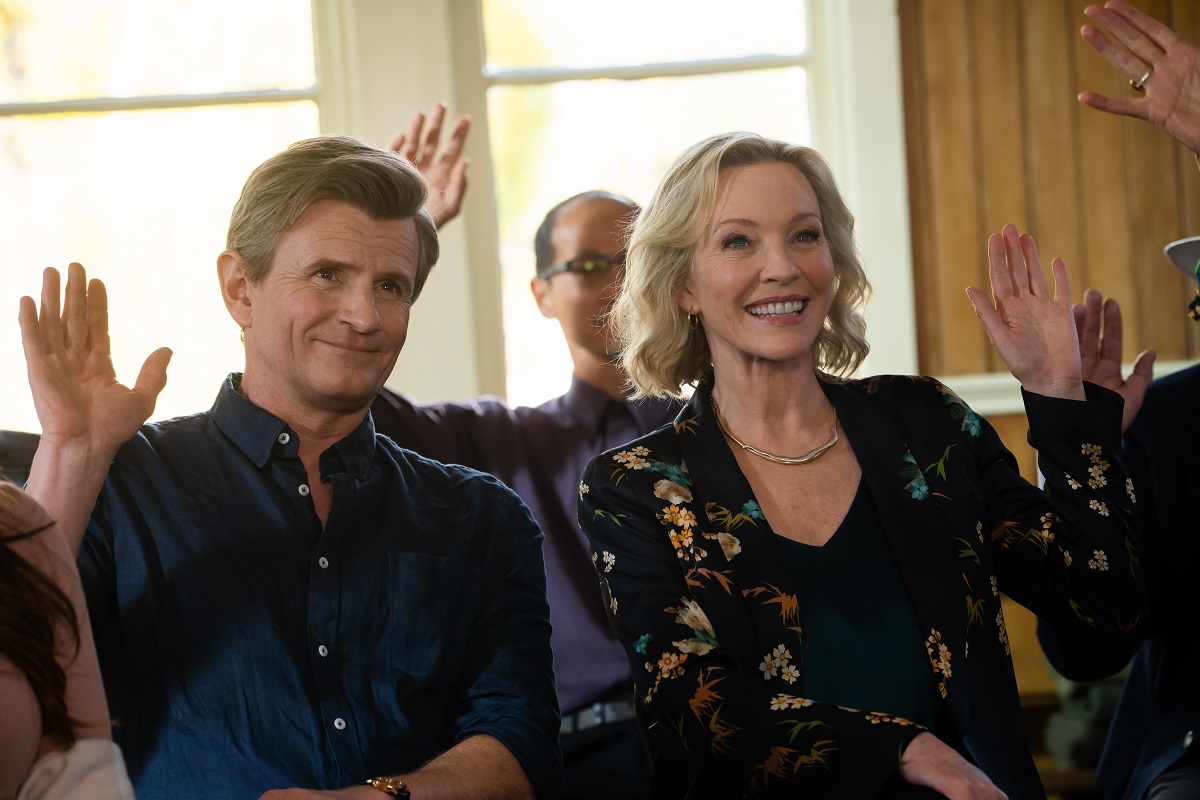 Under the Vines, Season 2 (2022 to present)
This light romantic drama begins with a Sydney socialite who learns she's inherited a New Zealand winery from her recently deceased stepfather. She heads over for a short vacation to check it out before selling up, only to learn she has a co-owner – a grumpy British lawyer who had hoped to take refuge in the winery after a series of unfortunate personal events.
While they don't like each other and neither of them have any experience, they'll have to work together to make it successful if they want to get a good price. In season two, we'll see them continuing to make a go of it – and maybe even getting along once in a while.
February 6th – Episodes 5-6 (FINALE)
New British TV Shows on Acorn TV in February 2023
Acorn TV February 6th Premieres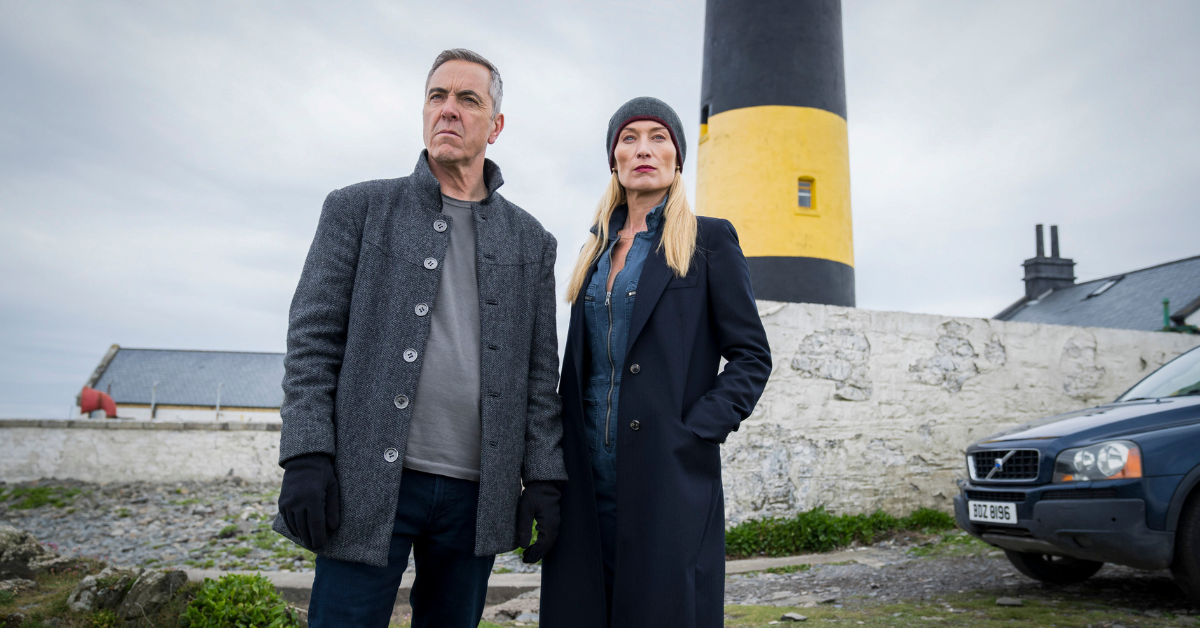 Bloodlands, Season 2
James Nesbitt returns as DCI Tom Brannick in a second season of this twisty crime drama, executive produced by Jed Mercurio (Line of Duty). This time around, he's pulled into a desperate hunt for a treasure that's been hidden since the days of Goliath.
The murder of a crooked accountant has helped to unravel clues that could potentially expose the true identity of the assassin code-named Goliath. Between Tom and redemption stands the accountant's widow Olivia (Victoria Smurfit), whose intentions may not be entirely innocent. They'll scheme together, collaborating so long as their intentions are aligned.
As their efforts go on, Tom's fellow officers DS Niamh McGovern (Charlene McKenna, Ripper Street), DCS Jackie Twomey (Lorcan Cranitch, Cracker) and DC "Birdy" Bird (Chris Walley), as well as his daughter, Izzy (Lola Pettigrew) will be drawn into the mystery.
The episode descriptions and premiere schedule are as follows:
February 6th

Episode 1 – The killing of a local accountant leads DCI Tom Brannick (James Nesbitt, The Missing, Cold Feet) and his partner DS Niamh McGovern (Charlene McKenna, Ripper Street) into a web of intrigue surrounding the accountant's widow Olivia Foyle (Victoria Smurfit, Once Upon A Time).
Episode 2 – A raid on an abandoned house uncovers the hiding place of Robert Dardis. Tom is forced to use drastic measures to find the whereabouts of the gold.

February 13th

Episode 3 – Tom and Olivia work together outside the official police investigation, as their search for gold forges a most unsavory alliance.
Episode 4 – With the origins of the gold confirmed, an American gangster arrives in Dunfolan to take back what is his and Birdy makes a shocking discovery.

February 20th

Episode 5 – Tom is forced to deal with the killer in order to stay in the hunt for the gold, but a revelation from Izzy threatens to knock him off course.
Episodes 6 – Tom falters on the tightrope of his police investigation and his illicit pursuit of the murder weapon and the gold, as it all threatens to come tumbling down.
Need a recap of season 1 of Bloodlands? You can read through ours HERE.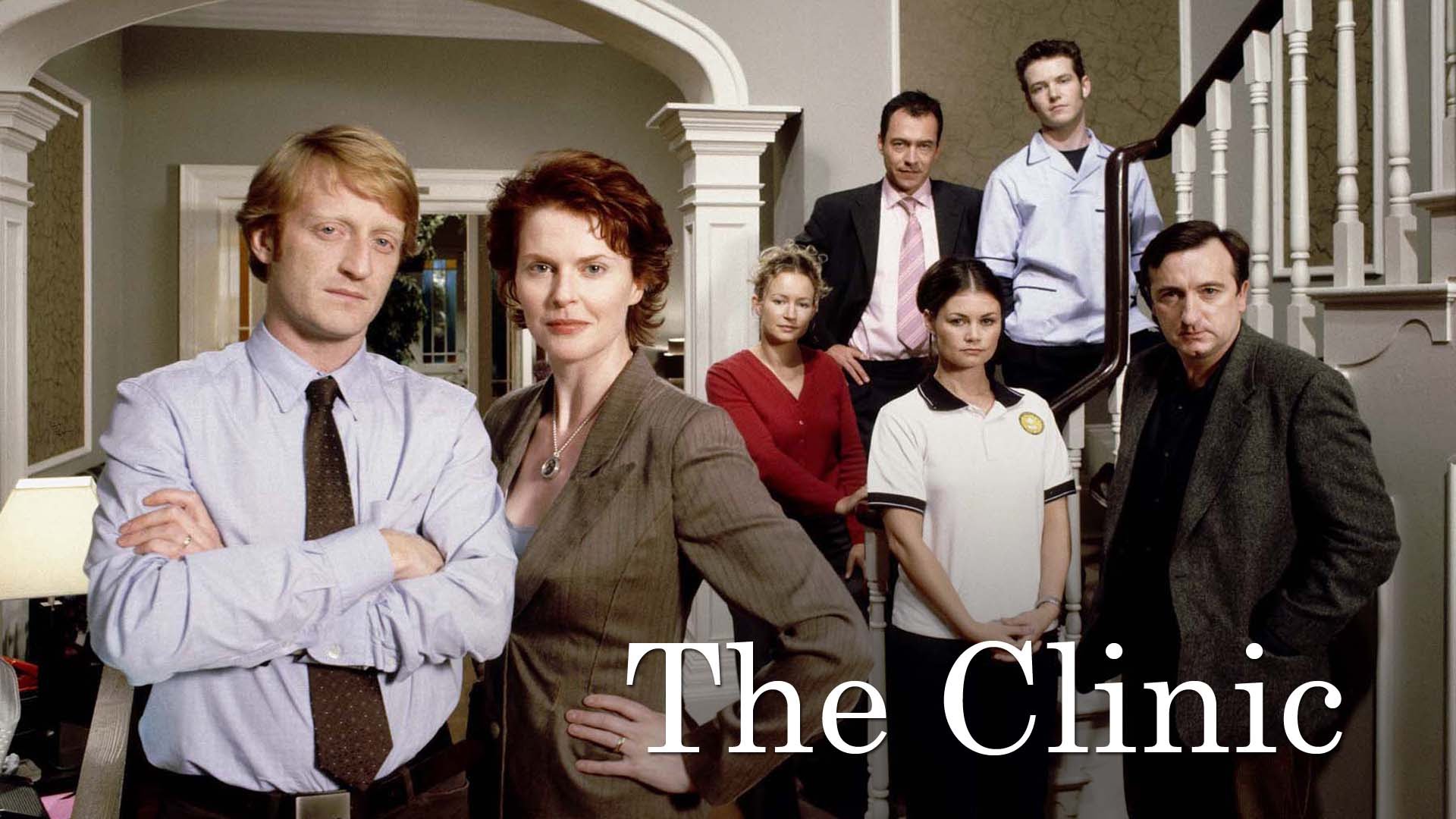 The Clinic, Season 3 (2003 to 2009)
Set in modern-day (well, 20-ish years ago) Dublin, this drama follows a group of young medical professionals as they deal with work in a busy clinic plus the challenges of young adult life. The series featured a number of actors who would go on to become quite well known, including Amy Huberman (Finding Joy), Chris O'Dowd (The IT Crowd), and Aidan Turner (Poldark). Monarch of the Glen fans will also recognise Lorraine Pilkington, who played love interest Katrina Finlay.
Season 4 will also be added to the platform on February 20th. Can't wait for the seasons to roll out on Acorn TV? All seven seasons are already available free with ads on Tubi.
Acorn TV February 13th Premieres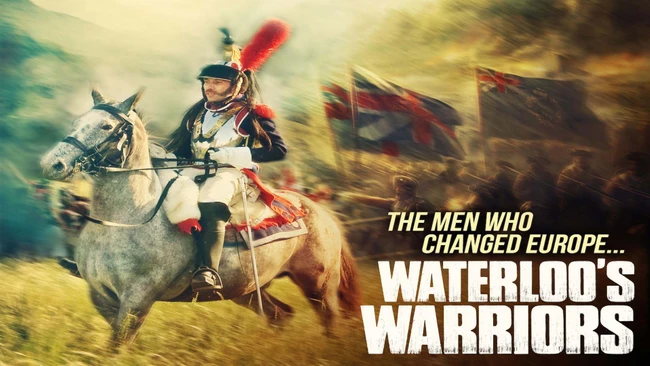 Waterloo's Warriors (2014)
The men who defeated Napoleon at Waterloo are often remembered as a band of English redcoats – but in actuality, many of the men fighting under the Duke of Wellington were not even English. Piecing together a variety of little-known sources and unpublished accounts, this documentary takes a look at the real warriors at Waterloo.
Acorn TV February 20th Premieres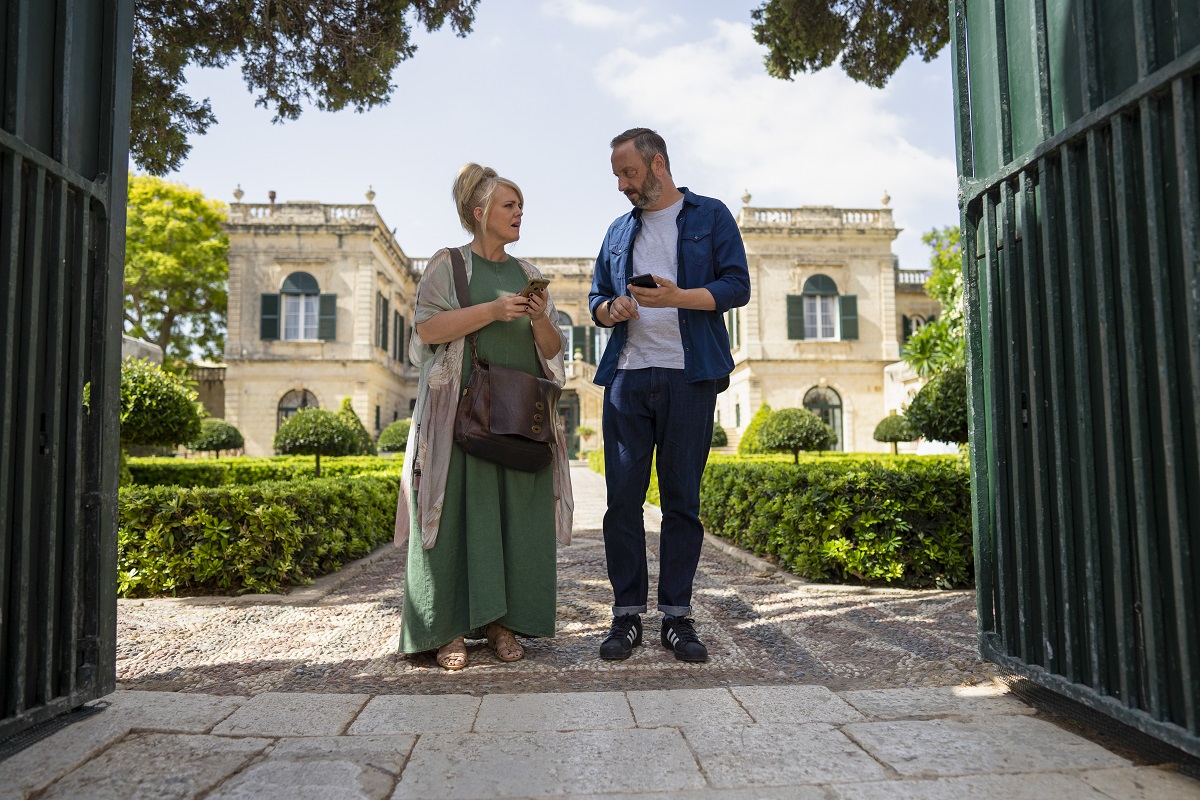 The Madame Blanc Mysteries, Season 2
Seasoned antiques dealer Jean White (Sally Lindsay, Mount Pleasant) is back, fresh from surviving an attempt on her life. As she continues to enjoy life in the quaint French village of Saint Victoire, her antiques knowledge will once again prove useful in solving a variety of mysteries.
As she grows more accustomed to life after her husband, she also begins to deepen her friendship with Dom. Could it turn into something more?
February's new episodes will be released as follows (and the list below assumes the Christmas special back in December is counted as episode 1):
February 20th – Episodes 2 & 3 of 7
February 27th – Episodes 4 & 5 of 7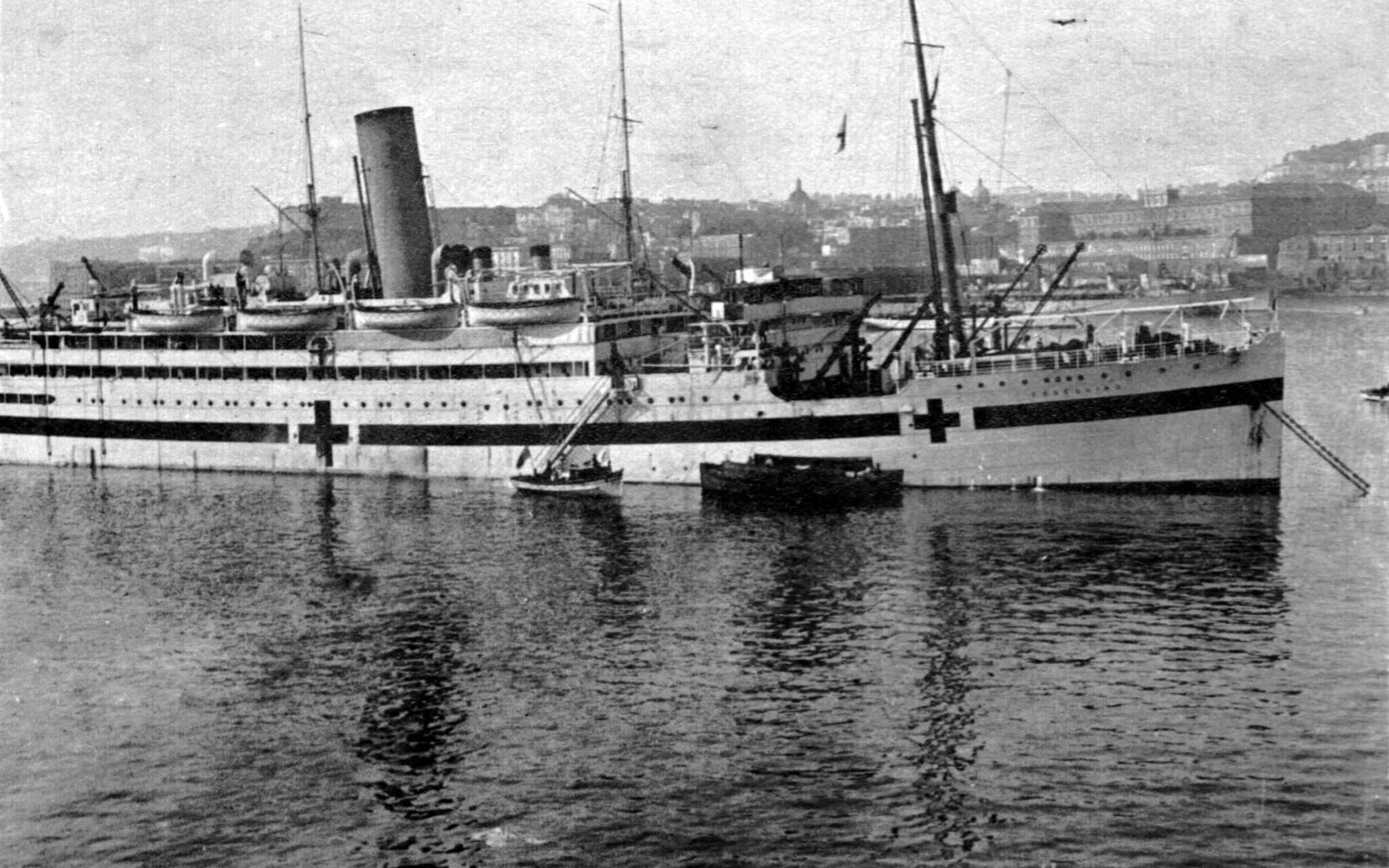 The Titanic's Tragic Twin: The Britannic Disaster (2016)
Nearly everyone knows of the Titanic's fate, but relatively few know of the ship's twin, the Britannic. Though the ship was bigger and better built thanks to lessons from the Titanic, it still managed to sink three times faster. This hour-long documentary takes a look at why.
Acorn TV February 27th Premieres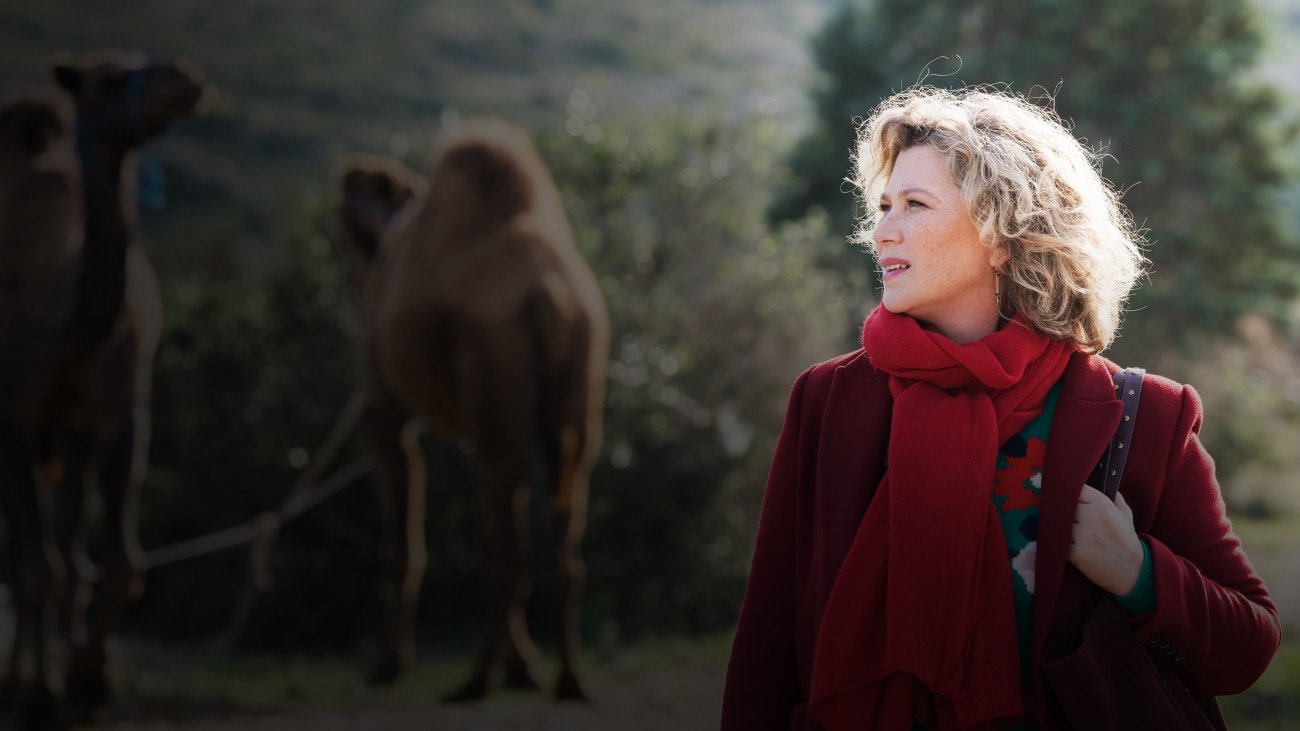 Candice Renoir, Season 5
This "medium grit" French mystery series follows Candice Renoir – a mother and detective who embraces the literal "la vie en rose". Though she's often underestimated for being a mom and woman who loves pink and other bright colors, she's highly competent, using her unique perspective to gain insight into suspects and pick up on things others miss.
Explore Beyond Acorn TV's February 2023 Premieres…
With several "premium" premieres this month, February is shaping up to be a solid month of British TV – but even if these offerings don't speak to you personally, there's plenty to enjoy on the platform.
Need more Acorn TV viewing suggestions? Check out the following…
Save it to Pinterest!