The Best British TV Shows Like Vera
In some cases, we earn commissions from affiliate links in our posts.
Last Updated on April 30, 2023 by Stefanie Hutson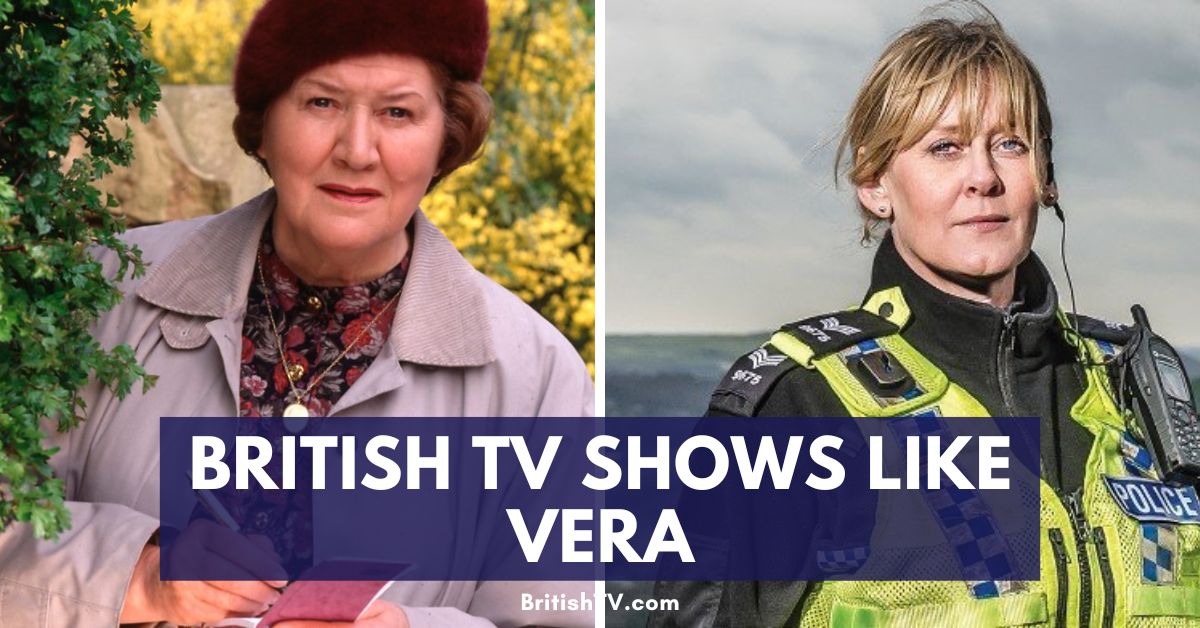 After 12 seasons, Vera has become incredibly popular among fans of British mystery shows – and a classic in its own right. Luckily, season 13 of Vera is on the way.
Unfortunately, because Vera is a British TV show, and because British shows generally produce fewer episodes per series, there just aren't enough of them to satisfy the enormous appetite for dark and atmospheric crime-solving. So, if you're here because you want more TV shows like Vera, we've got a few alternatives for you.
Dark British Mysteries Similar to Vera
If you love Vera for the dark and atmospheric feel of the episodes, you may want to consider the shows below. There's nothing exactly like Vera, of course, but many of these have a similar mood and style of cinematography.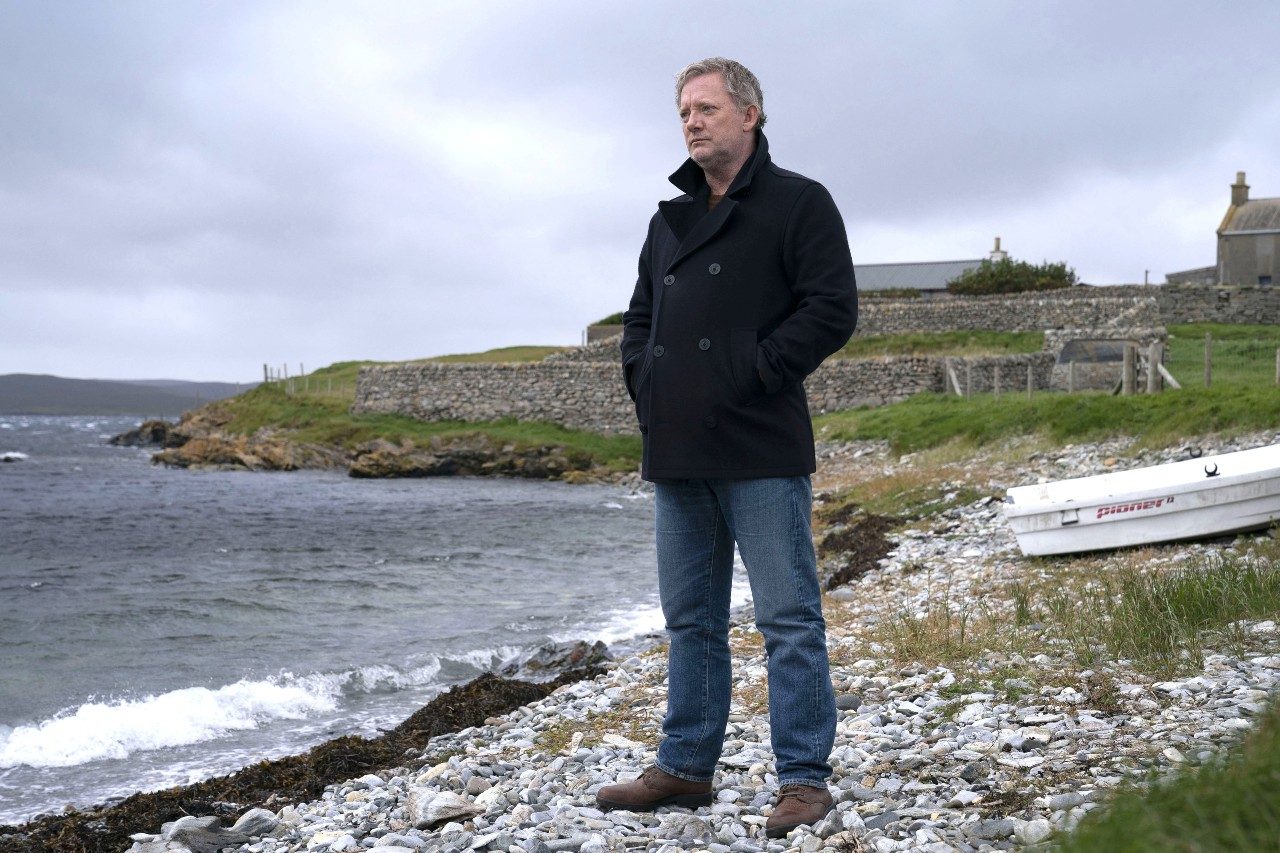 Shetland – Given that it was written by Vera author Ann Cleeves, this might be the closest approximation to the Vera experience. Though the first 7 seasons lack the strong female protagonist (season 8 will see a cast swap), Shetland features plenty of murder in the often dark and dreary Shetland Islands of Northern Scotland. Streaming HERE
RELATED: Must-Watch Shows Like Shetland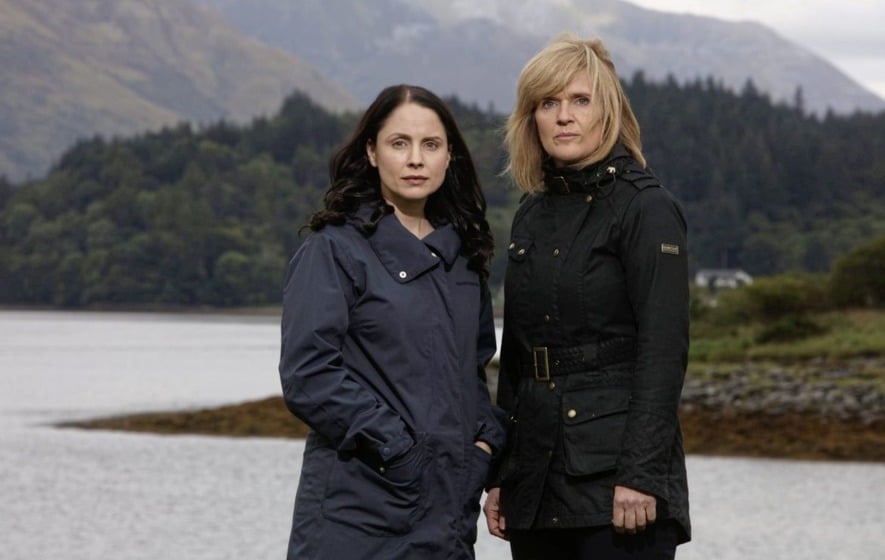 The Loch / Loch Ness – This small-town crime drama is set along the banks of Scotland's famous Loch Ness. You won't see Nessie, but you WILL see Monarch of the Glen's Alastair Mackenzie in a very different light. Streaming HERE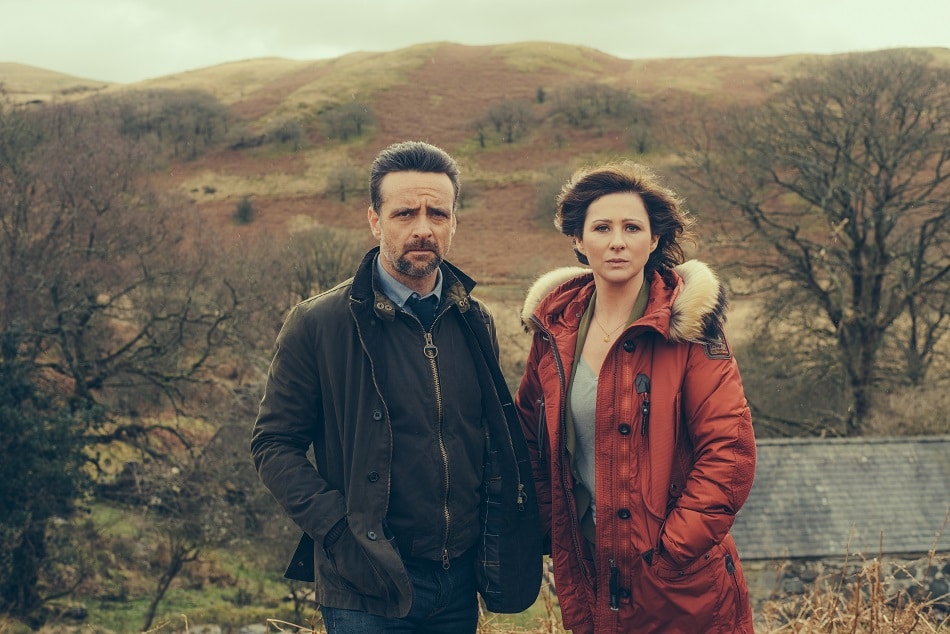 Hinterland – Hinterland is every bit as dark and atmospheric as Vera, but this one's set in the small towns and villages around Aberystwyth, Wales. Streaming HERE | S1 DVD | S2 DVD | S3 DVD | Netflix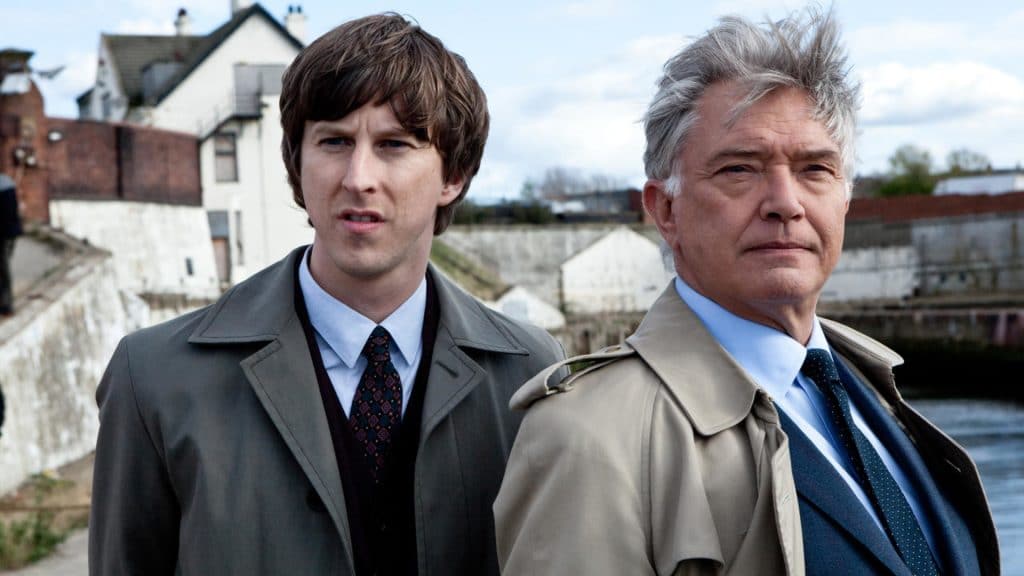 George Gently – Loosely based on the Inspector Gently novels by Alan Hunter, this 1960s-based series follows Martin Shaw as Inspector George Gently, along with Lee Ingleby as DS John Bacchus. Together, they scour North East England's criminal underworld. Though the detectives and time are different, the TV series is like Vera in that it's set in the Newcastle, Northumberland, and County Durham area (as opposed to the Norfolk setting of the books). Stream it HERE.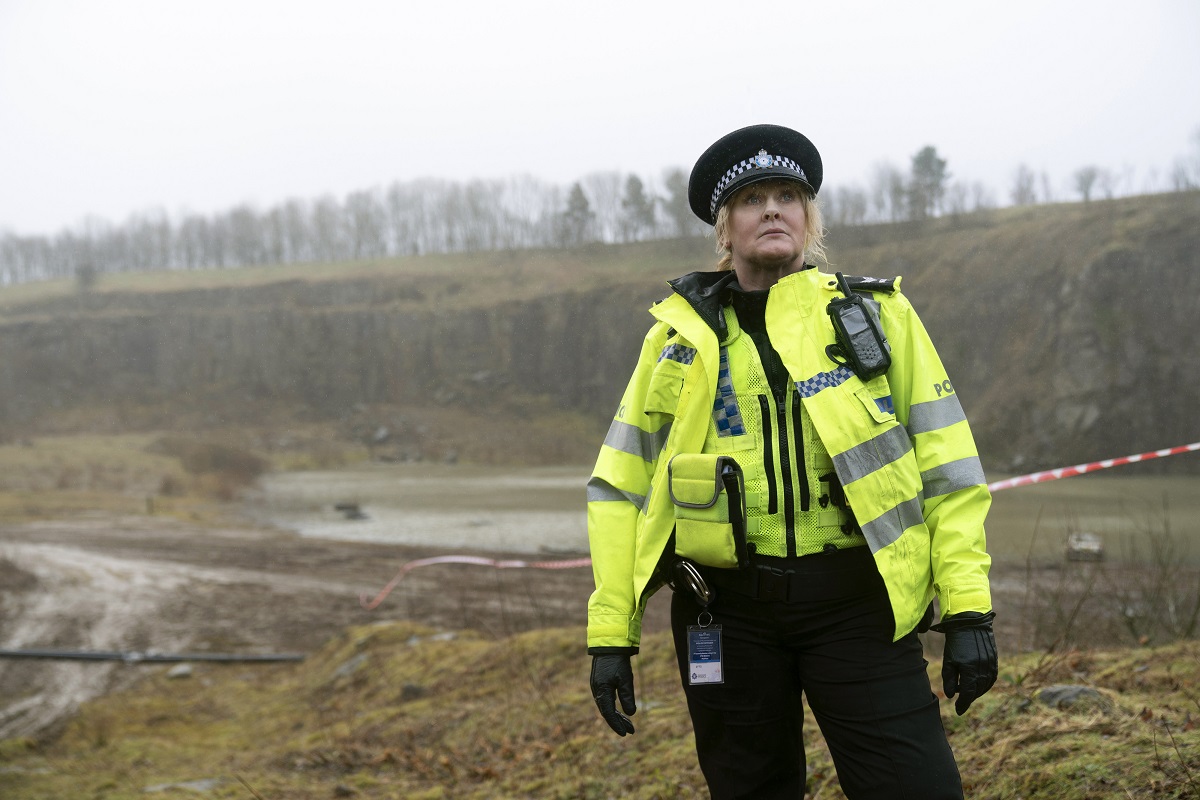 Happy Valley – Sarah Lancashire stars as a policewoman in a small Yorkshire town. When the man she believes to be responsible for her daughter's death is released from prison, her life changes. Also stars Grantchester and McMafia lead James Norton. Streaming HERE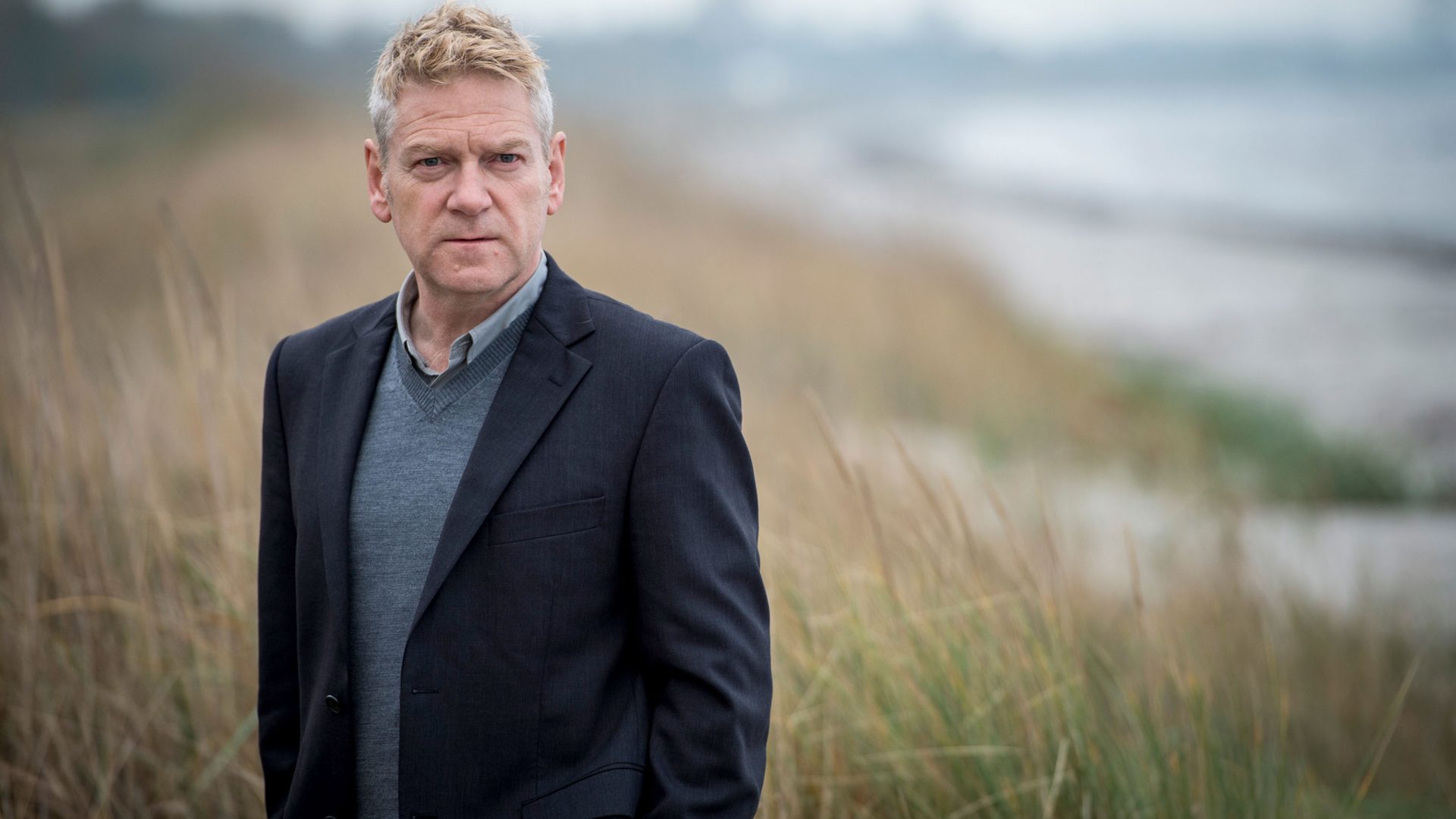 Wallander – This BBC-produced adaptation of Henning Mankell's Wallander novels gives us Kenneth Brannagh as the deeply introspective and empathetic Inspector Wallander. Though set in Sweden, this adaptation is in English. Streaming HERE | Netflix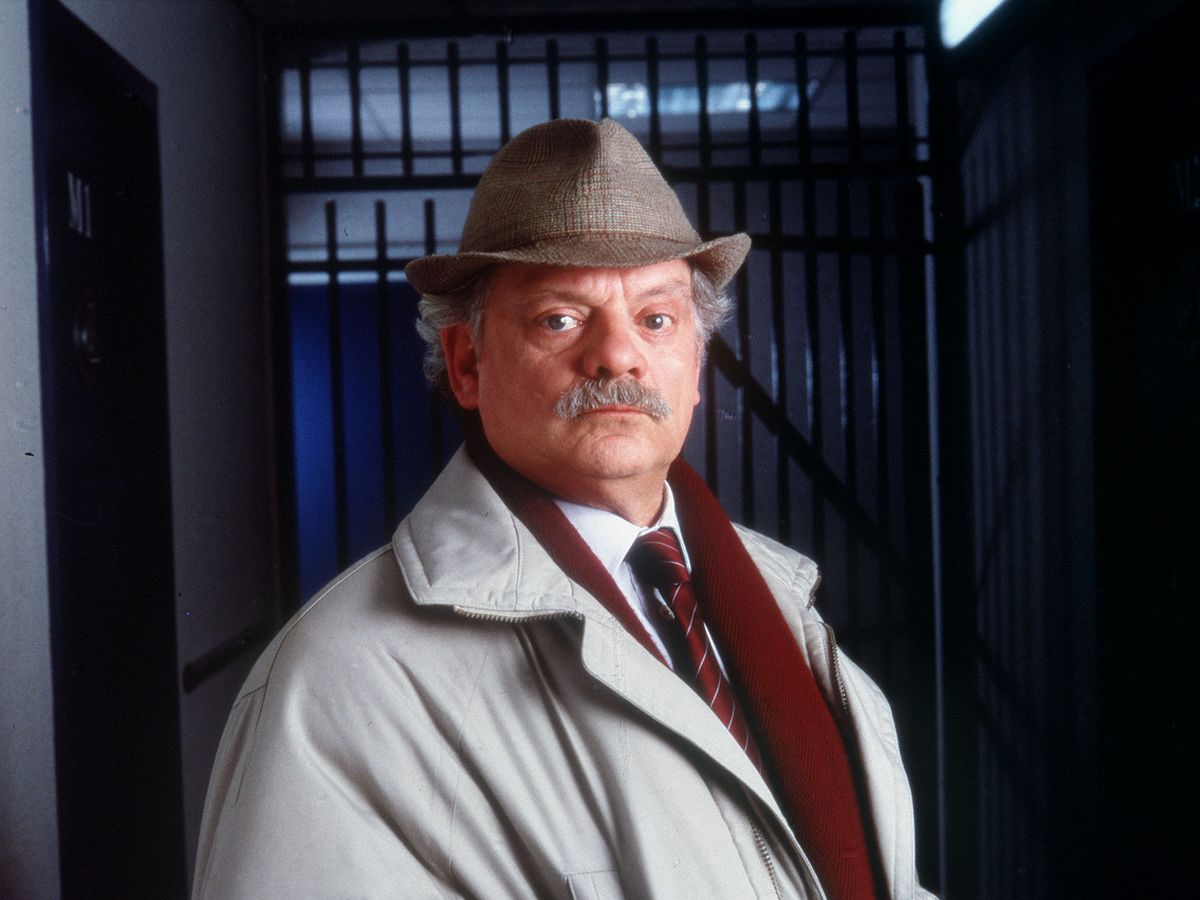 A Touch of Frost – Rumpled and slovenly DI Jack Frost follows his instincts to find justice for the underdogs. The gritty series is set in the fictional South Midlands town of Denton, and Sir David Jason (Only Fools and Horses) stars. Though it's very different in many ways, it's a great show for anyone who loves the "rumpled detective who lives for justice" aspect of Vera. Watch it HERE.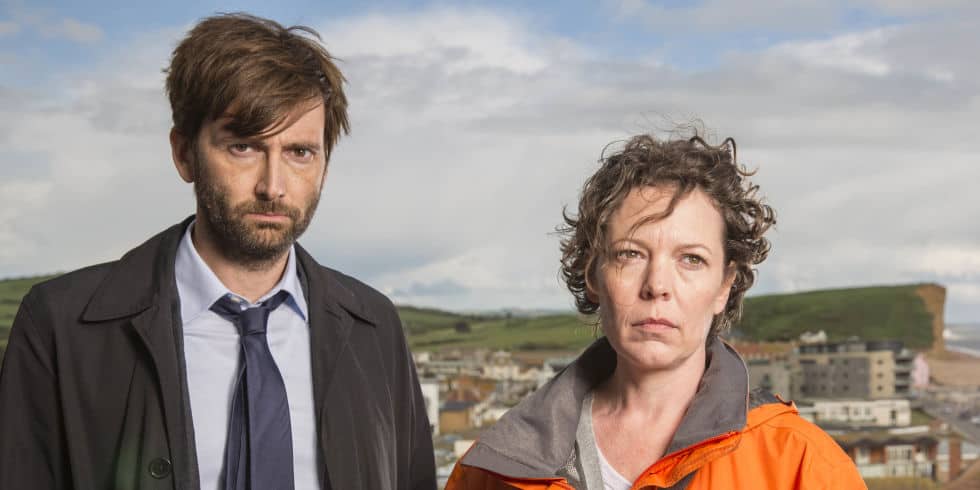 Broadchurch – A small coastal village is shaken after the death of a local boy. Olivia Colman and David Tennant star as the investigators who unravel the case. Streaming HERE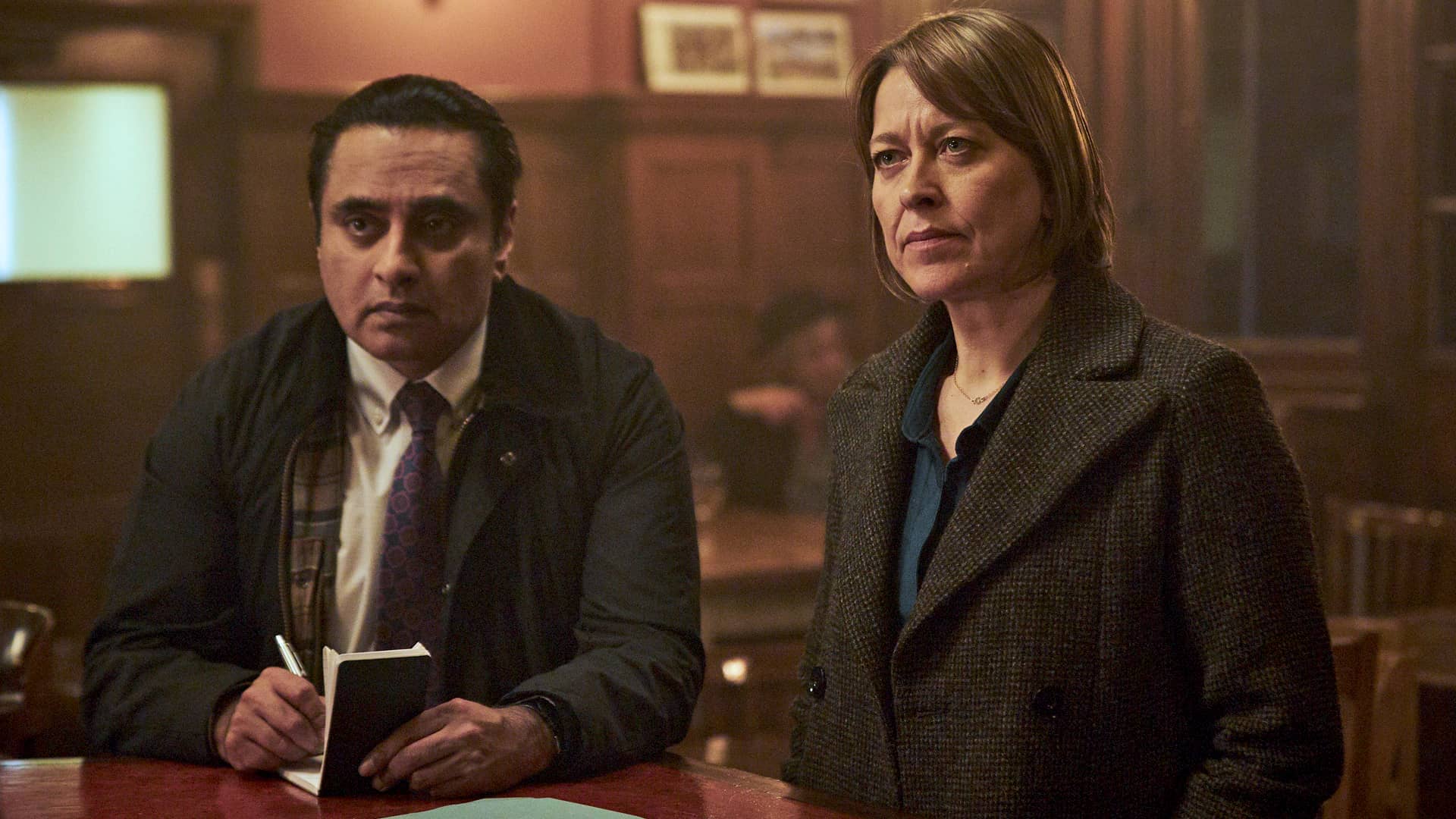 Unforgotten – Cassie and Sunny use modern technology to get to the bottom of very cold cases. This recent crime drama is based in London and stars Nicola Walker and Sanjeev Bhaskar as Cassie and Sunny. Stream it HERE.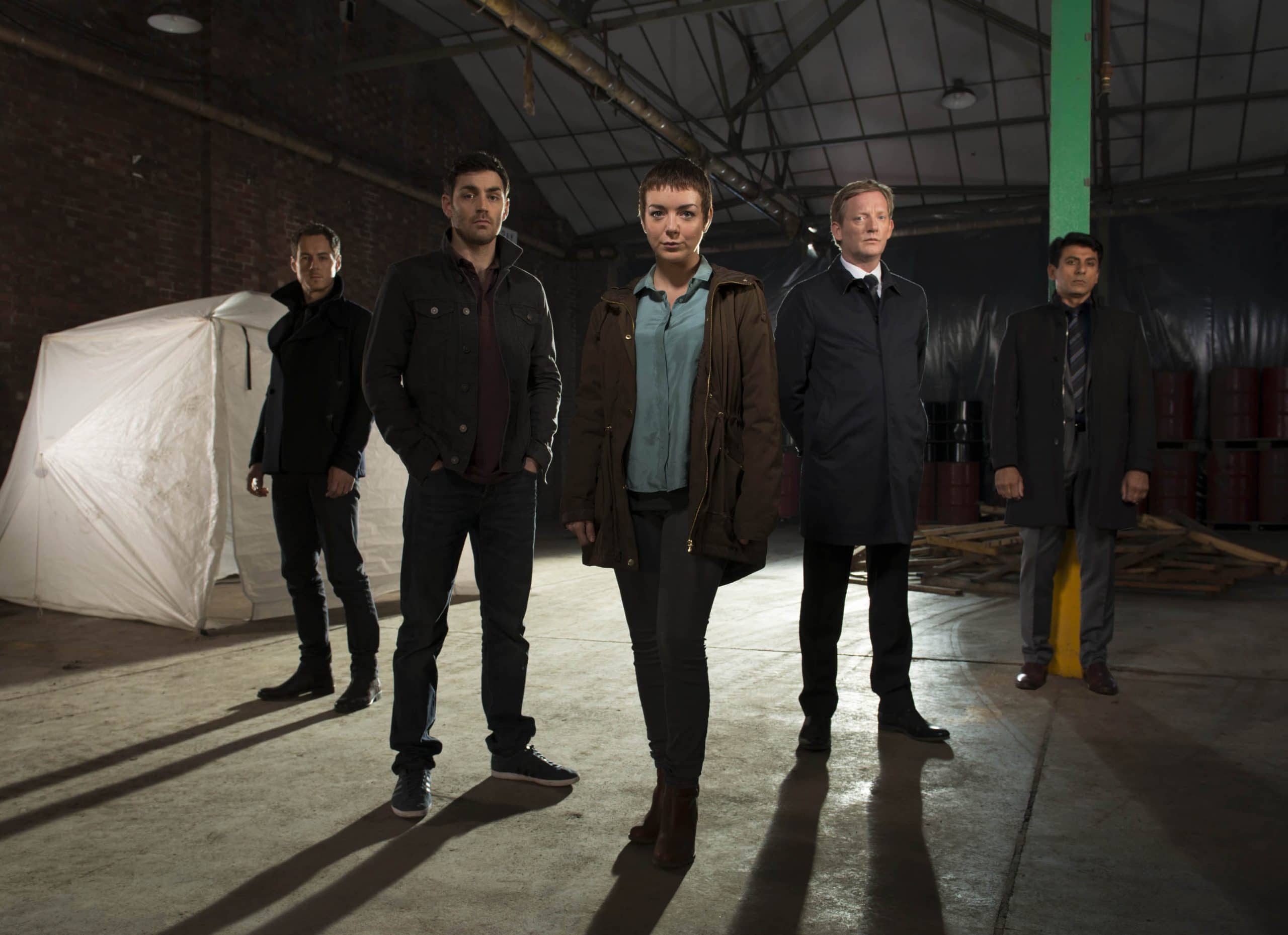 Black Work – After her husband is killed in an abandoned warehouse during an undercover operation, a police constable must figure out whether she ever really knew her husband. Streaming HERE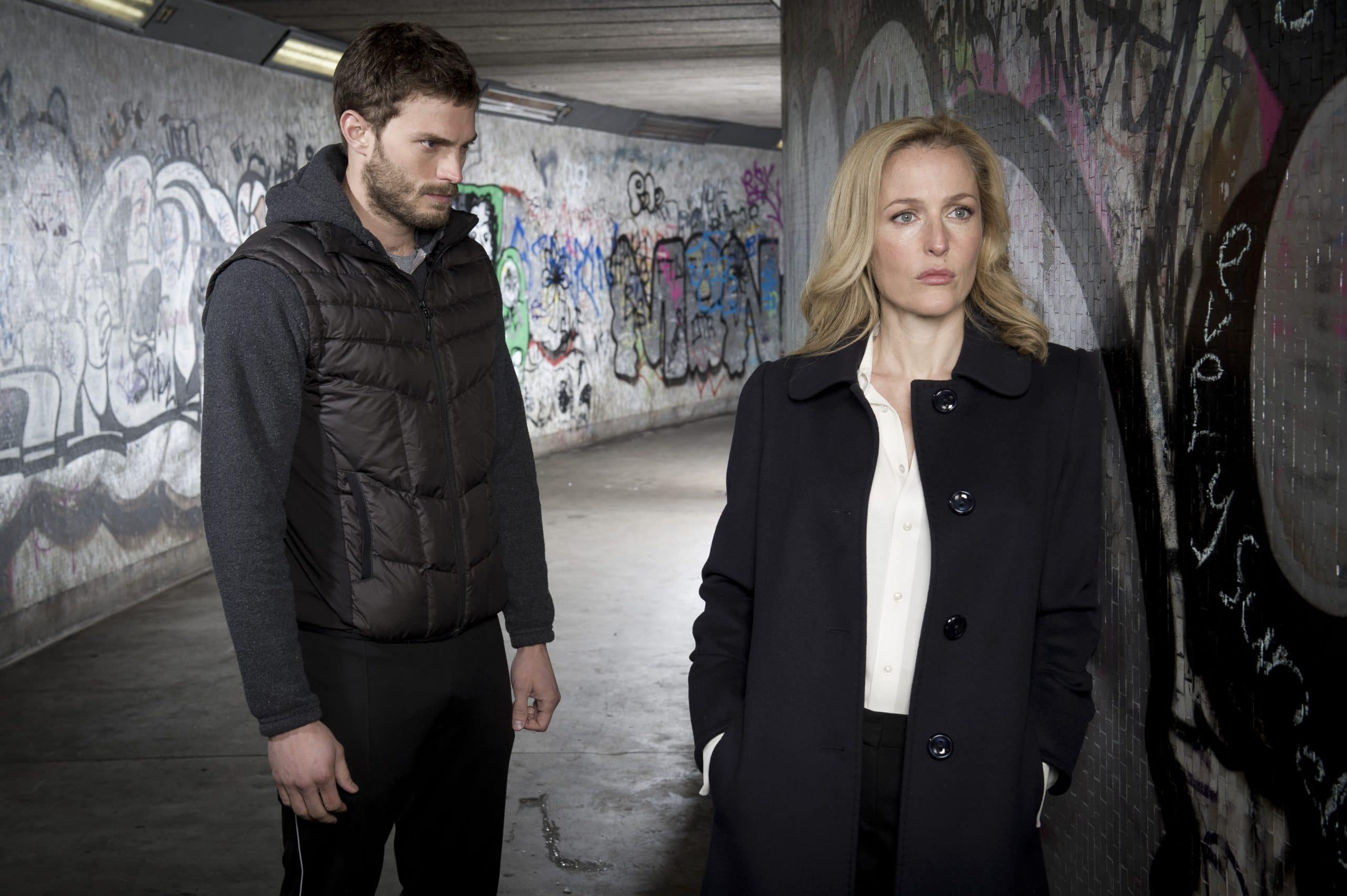 The Fall – Gillian Anderson and Jamie Dornan star in this dark police thriller wherein DI Stella Gibson is sent to Belfast to track down a serial killer. Unlike most similar shows, we know who the murderer is at the very beginning. Streaming HERE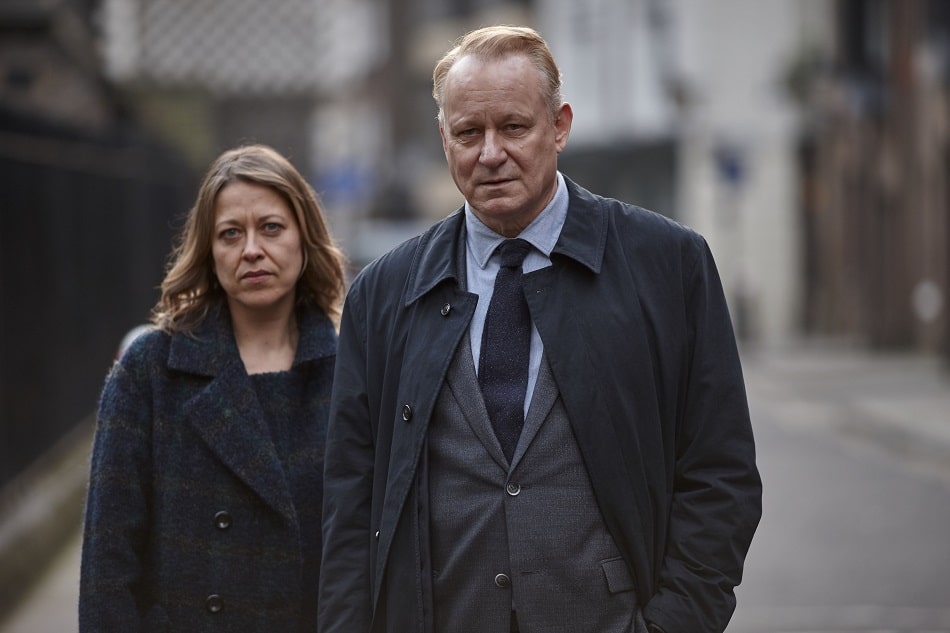 River – River is a detective with voices in his head, though not in the traditional sense. Watch it HERE.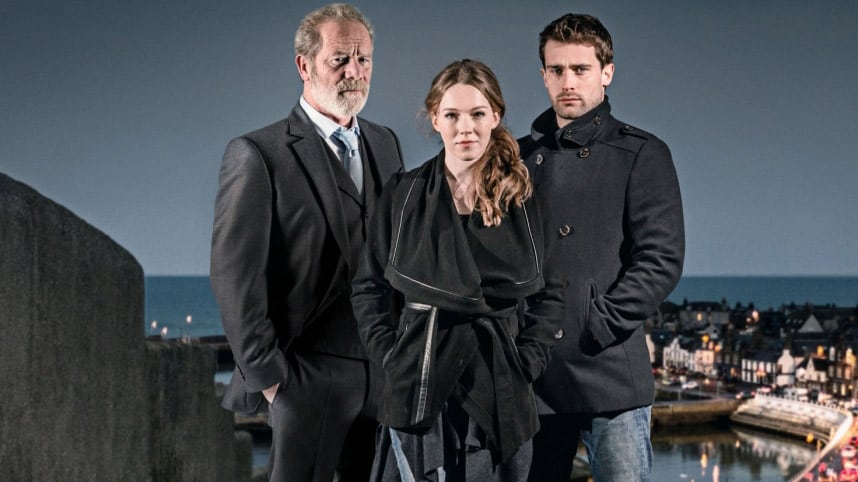 Stonemouth – Based on the Iain Banks novel of the same name, Stonemouth sees Stewart Gilmour returning home to his village for the funeral of his best friend. While investigating his friend's apparent suicide, he's forced to come to terms with his own dark past. Streaming HERE | DVD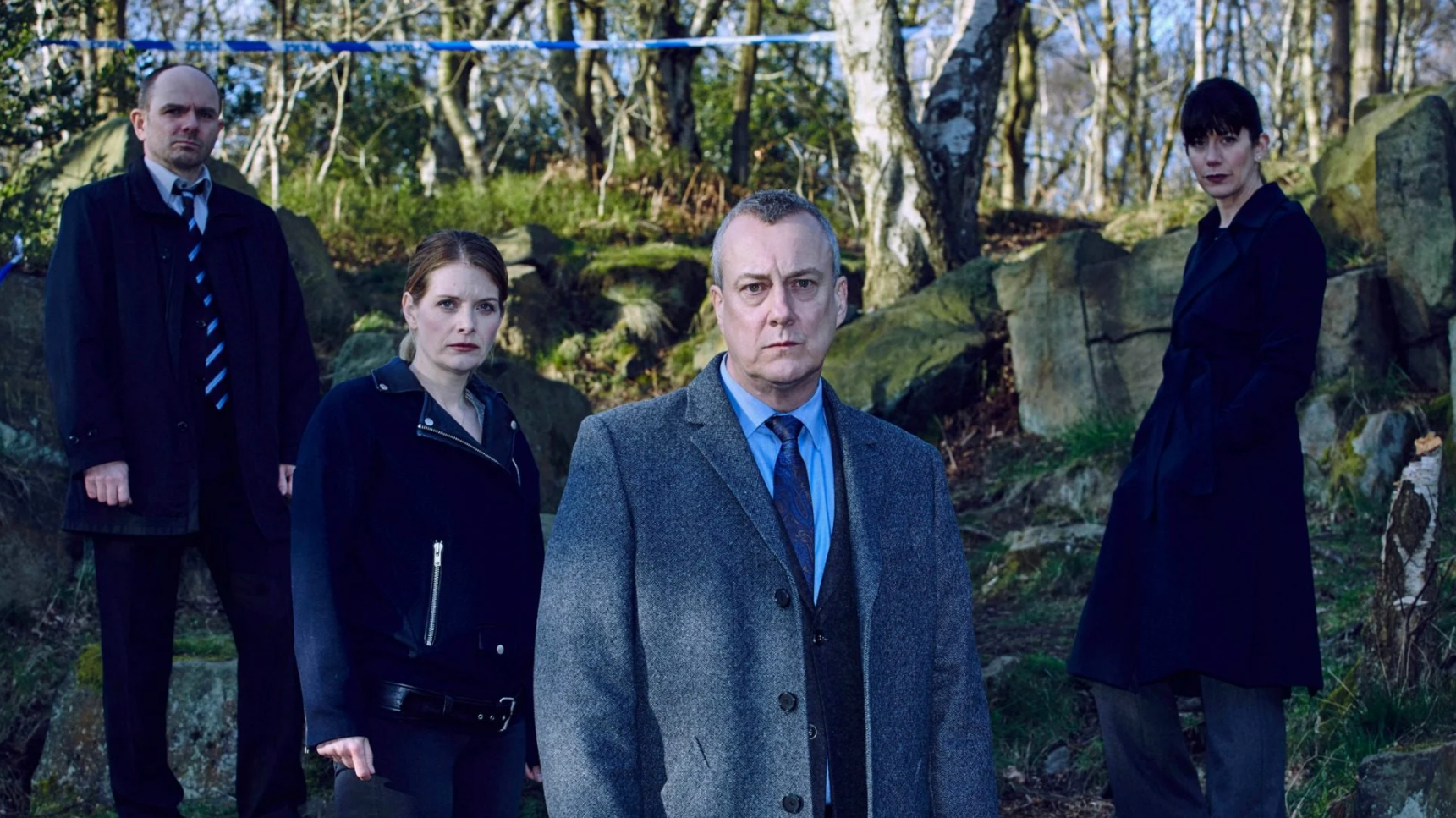 DCI Banks – Stephen Tomkinson (Ballykissangel, Wild at Heart) stars as DCI Alan Banks, a skilled but stubborn Yorkshire-based investigator. This dark and gritty mystery is set primarily in West Yorkshire, which isn't too far from Vera's neck of the woods. Stream it HERE.
Shows Like Vera: Formidable Older Female Leads
One of the fantastic things about Vera is that it's not just a good show. It's a good show with a very capable older woman in the lead role. Not only that, but instead of requiring the lead actress to be nipped and tucked into a completely unnatural creature, they've gone to great effort to make the lovely Brenda Blethyn a little *less* attractive.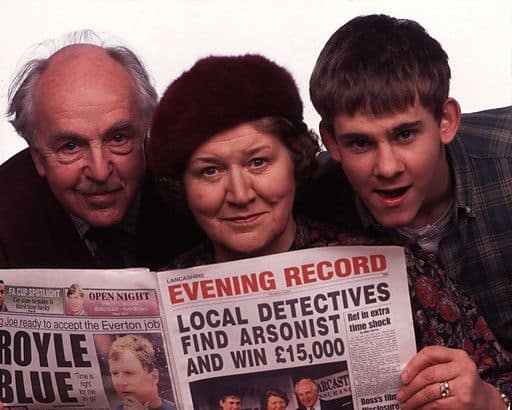 Hetty Wainthropp Investigates – Dame Patricia Routledge stars as a nosy and hard-headed but deeply kind pensioner in this charming mystery series. Streaming HERE
Agatha Christie's Marple – One of the original female sleuths, Marple shows us that brains and cleverness will often triumph over youth, brawn, and the best laid plans for murder. Streaming HERE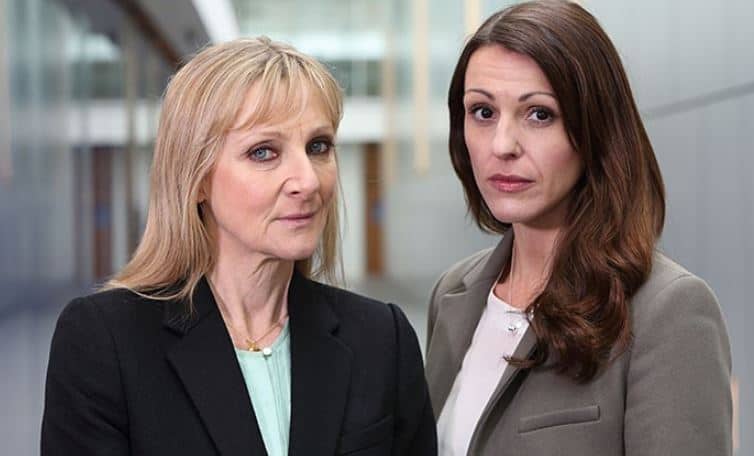 Scott & Bailey – This crime drama revolves around the lives of Scott and Bailey, two female Manchester homicide detectives at different life and career stages. Streaming HERE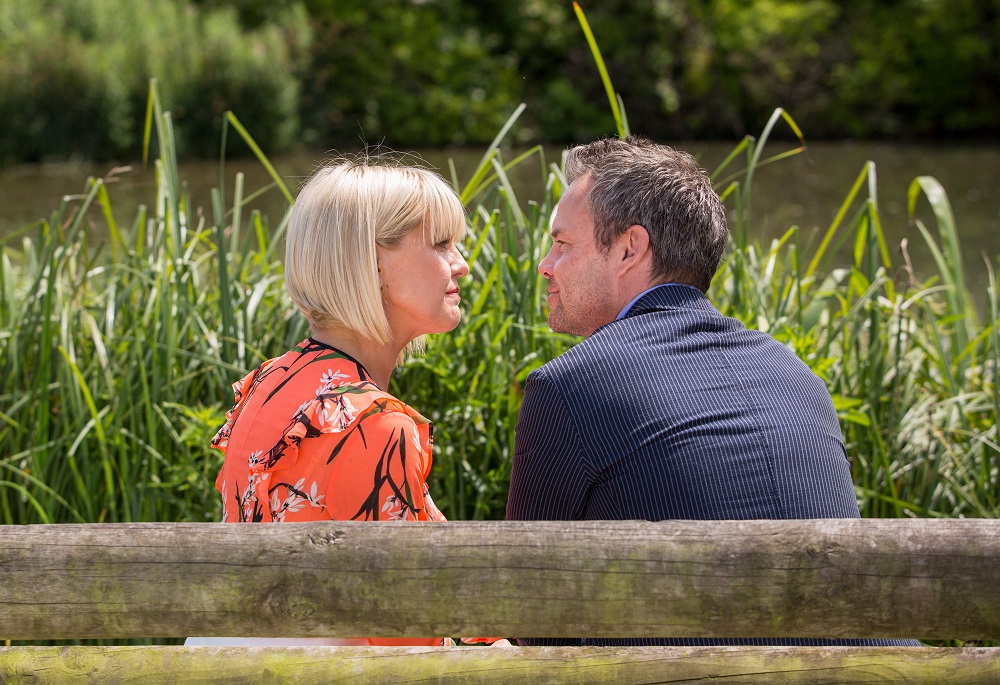 Agatha Raisin – This Cotswold cozy mystery series is infinitely lighter than Vera, but the lead character is another 50+ woman – a single, newly-retired PR executive from London. Like Vera, it's based on a series of novels (by the delightful M.C. Beaton). Streaming HERE
RELATED: MC Beaton's Agatha Raisin Books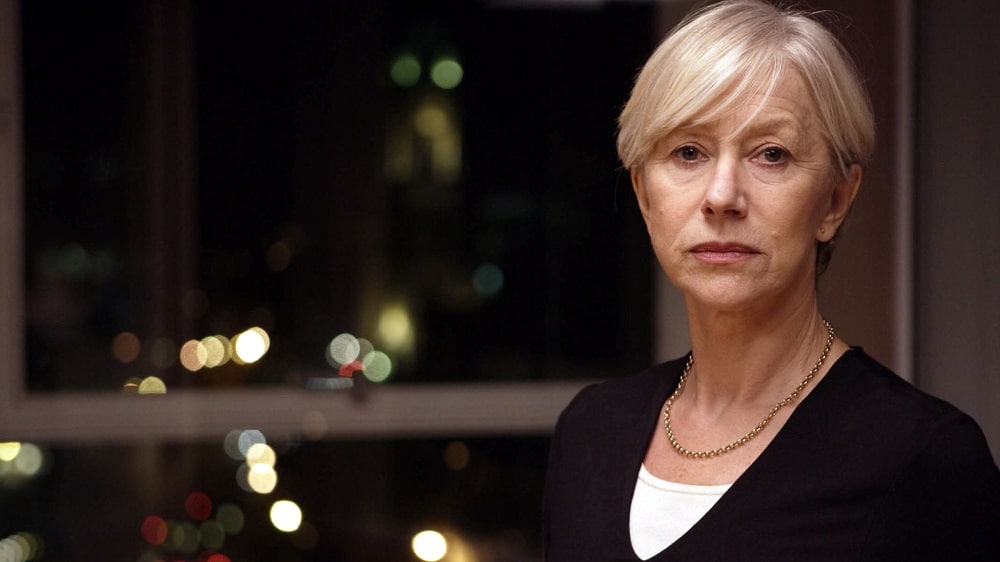 Prime Suspect – Helen Mirren stars in this 1990s classic about a female DCI dealing with the challenges of being a successful, competent female in a traditionally male field. Streaming HERE | DVD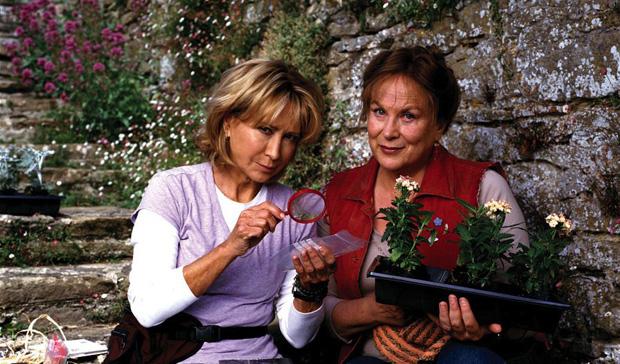 Rosemary & Thyme – Although the premise is a bit silly if you think about it, this cozy mystery series about Pam Ferris and Felicity Kendall solving murders on various gardening jobs is actually quite lovely. Streaming HERE
RELATED: 9 of the Most Delightfully Absurd British Mysteries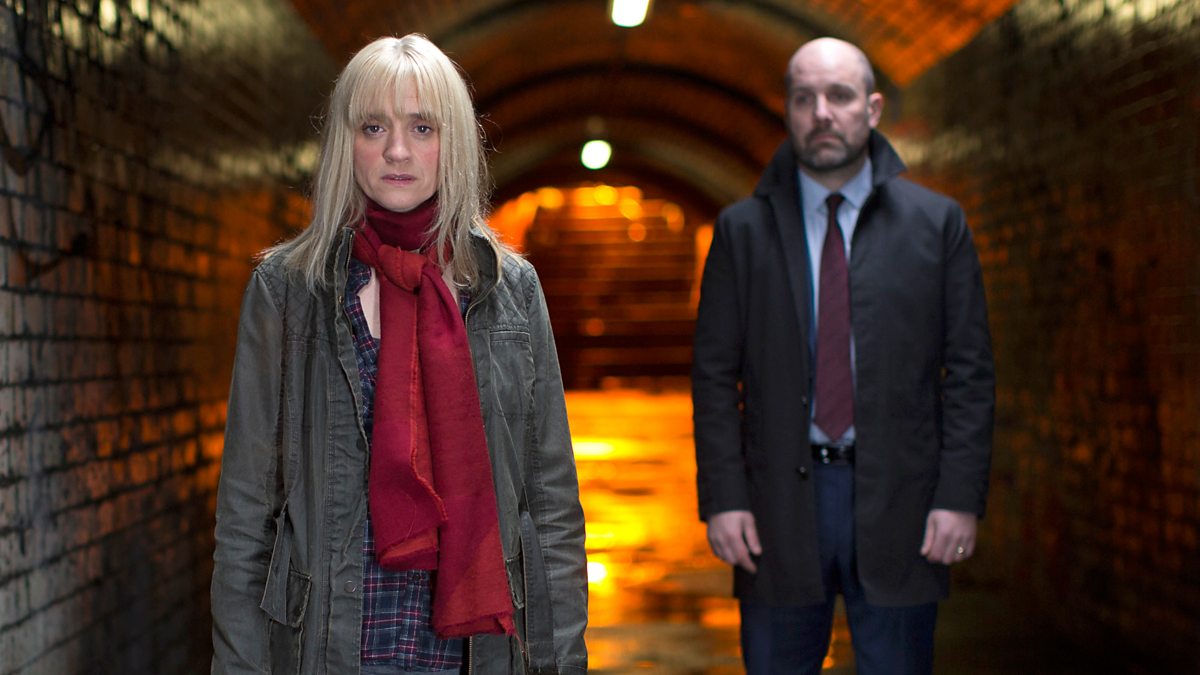 From Darkness – This psychological crime drama shows former police officer Claire Church struggling to come to terms with her past as a long-dormant serial killer starts to kill again. Streaming HERE
Shows Like Vera: dark & Atmospheric European Mysteries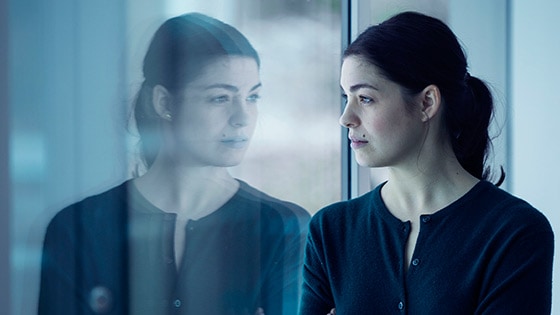 Follow the Money (Danish) – Bad things happen inside Energreen, a mysterious energy company led by charismatic CEO Alexander Sodergren. This title is Region 2 encoded and requires a region-free DVD player for North American playback. S1 DVD | S2 DVD | Streaming
Maria Wern (Swedish) – After the death of her husband, police inspector Maria Wern moves to a picturesque island to start over with her 2 children. There, she does her best to hunt down killers while battling against a male-dominated team. Streaming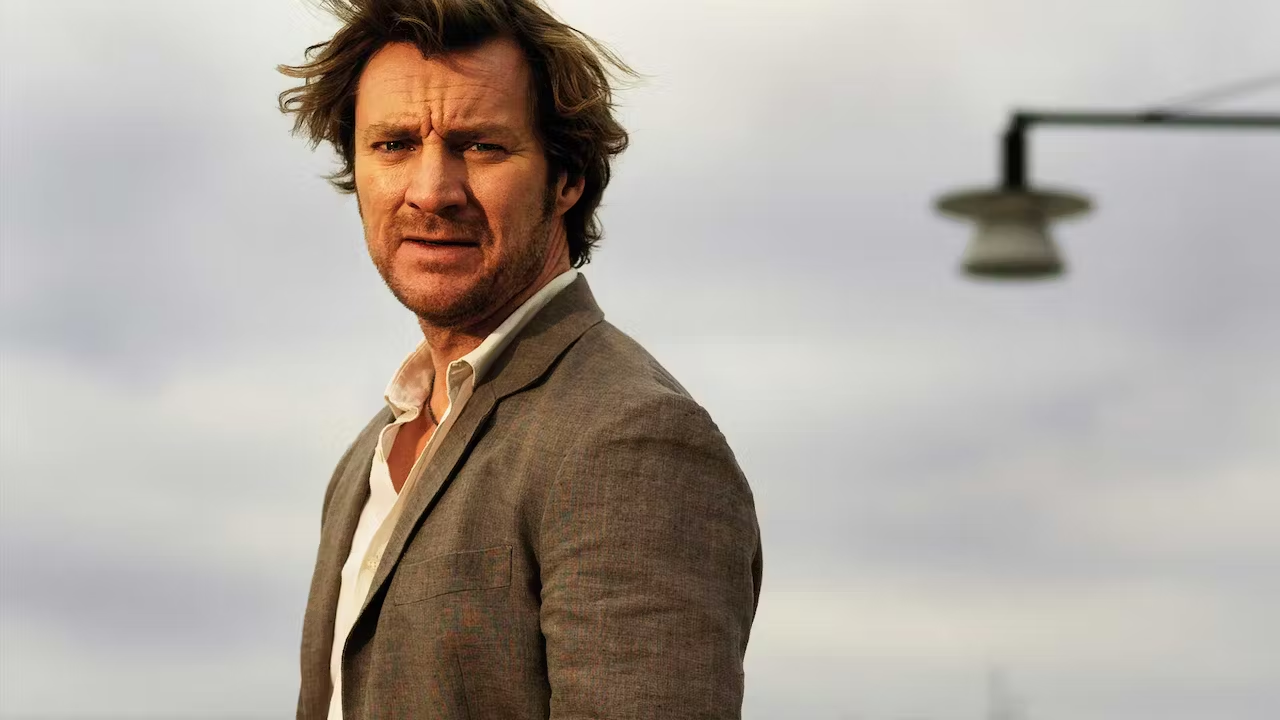 Inspector Winter (Swedish) – Dedicated but troubled Inspector Winter investigates murders in Sweden. Streaming
Thicker Than Water (Swedish) – When B&B owner Anna Lisa is found dead one morning, her siblings learn that her will requires them to run her B&B together for a year in order to inherit it. Doing so risks unearthing long-buried family secrets. This title is Region 2 encoded and requires a region-free DVD player for North American playback. S1 DVD | Streaming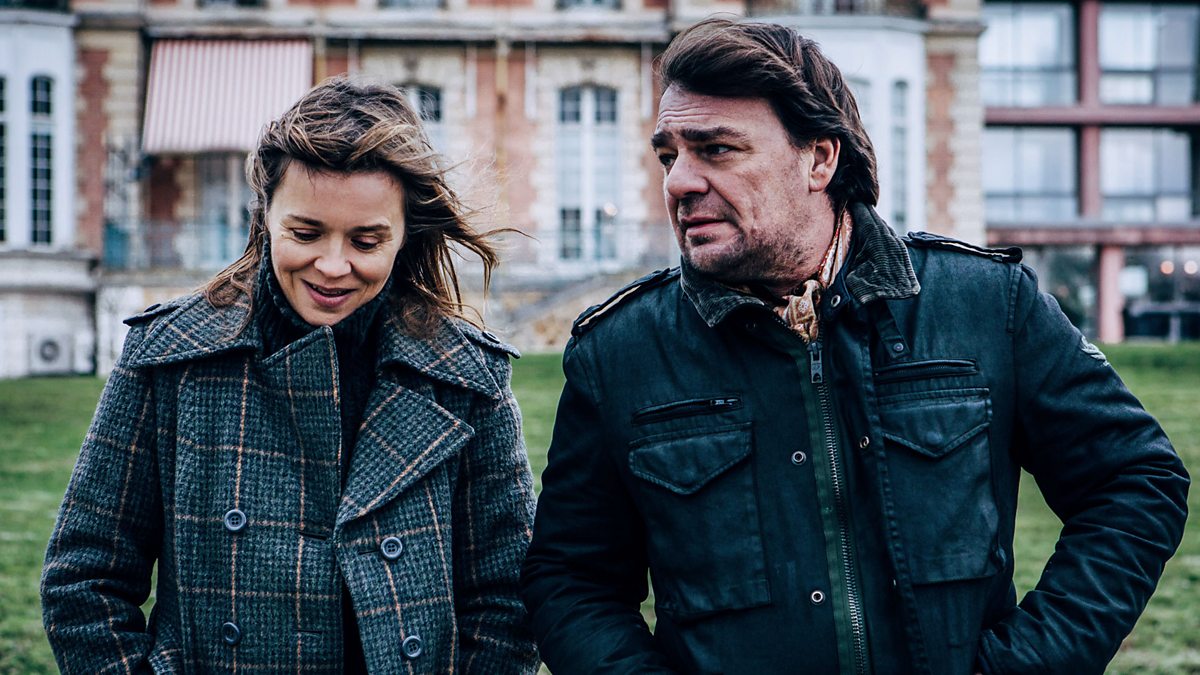 Spiral (French) – This unique series follows investigations around Paris from every point of view. Streaming
Thou Shalt Not Kill (Italian) – Chief Inspector Valeria Ferro works to untangle some of Turin's toughest cases while grappling with her mother's recent release from prison. Streaming
Shows Like Vera: More Brenda Blethyn…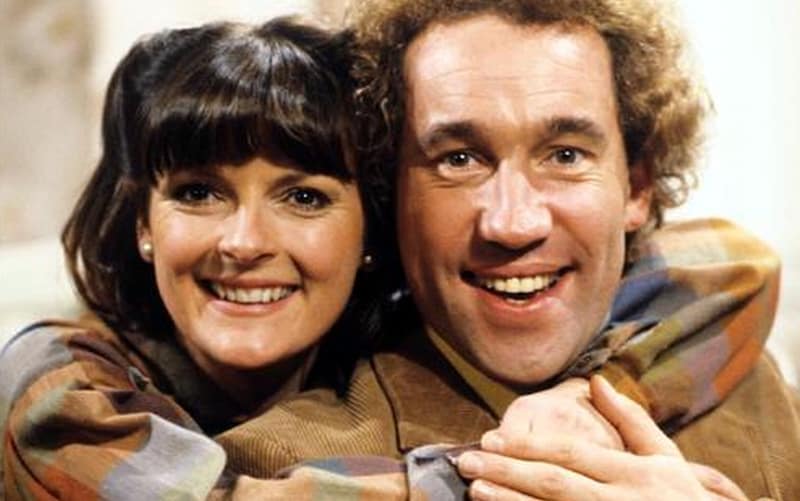 While Vera is the show that brought Brenda Blethyn to the attention of many, she's been a busy working actress for many years. In addition to being great as a detective, she's also a brilliant at comedy.
Chance in a Million – This is where I first saw Ms. Blethyn, and while the settings and outfits will feel dated, it's still very enjoyable. The show follows Tom Chance, a man who constantly falls victim to unusual circumstances – with Blethyn playing Alison, his long-suffering girlfriend. DVD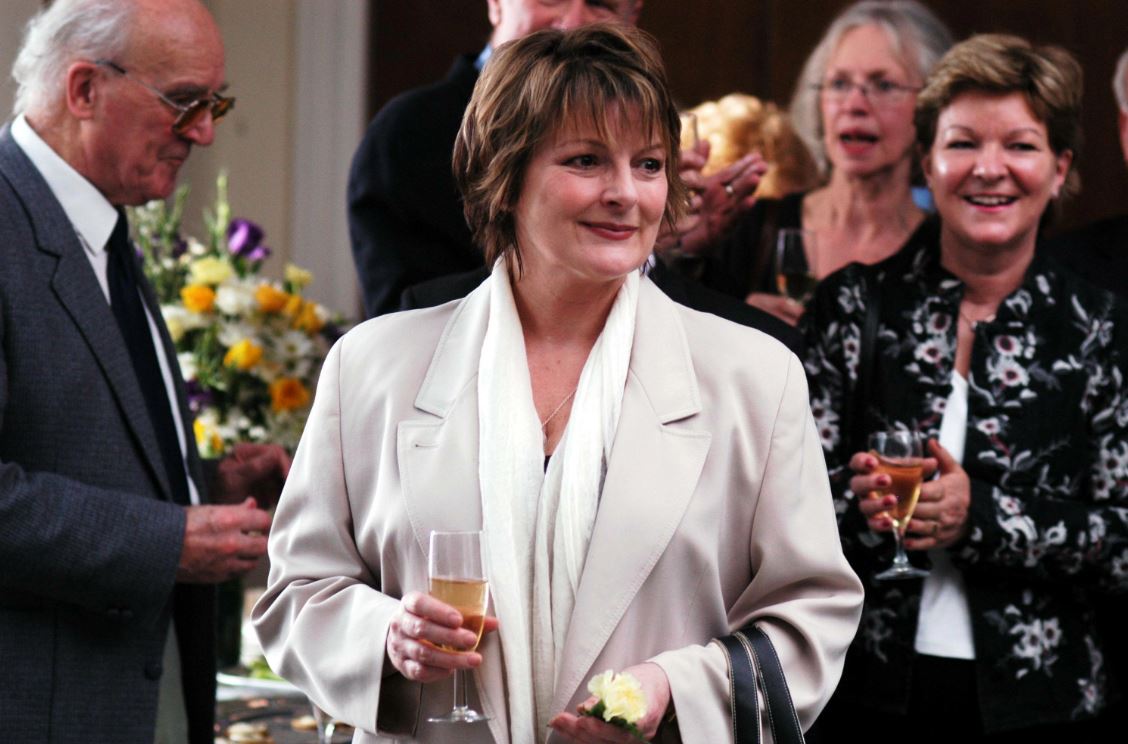 Belonging – Blethyn stars alongside Kevin Whately (Inspector Lewis) in this drama about a married couple caring for elderly relatives together – until the husband leaves. Streaming HERE
Dead Man Running – Not many people would expect to see Brenda Blethyn sharing the screen with Danny Dyer and American rapper 50 Cent, but that's exactly what happens in Dead Man Running. She plays the mother role in this film about a man desperate to raise the cash to pay off a loan shark. Streaming HERE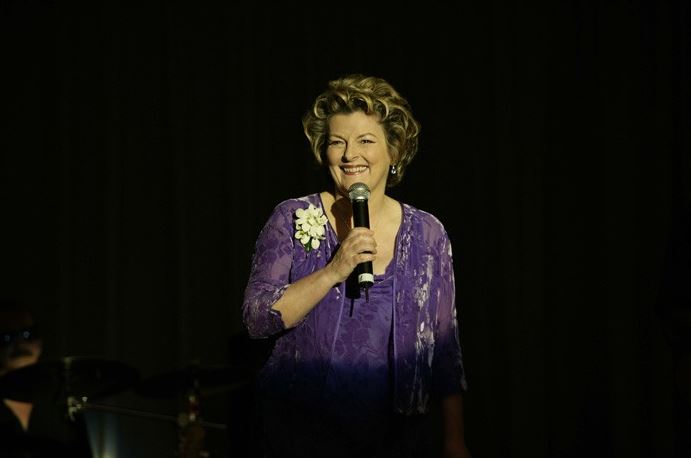 Introducing the Dwights – Blethyn is hilarious in this comedy film about a young man falling in love – and his very colorful mother. Streaming HERE
Mary & Martha – Hilary Swank stars alongside Blethyn in this emotional drama about two women bonded by tragedy. Streaming HERE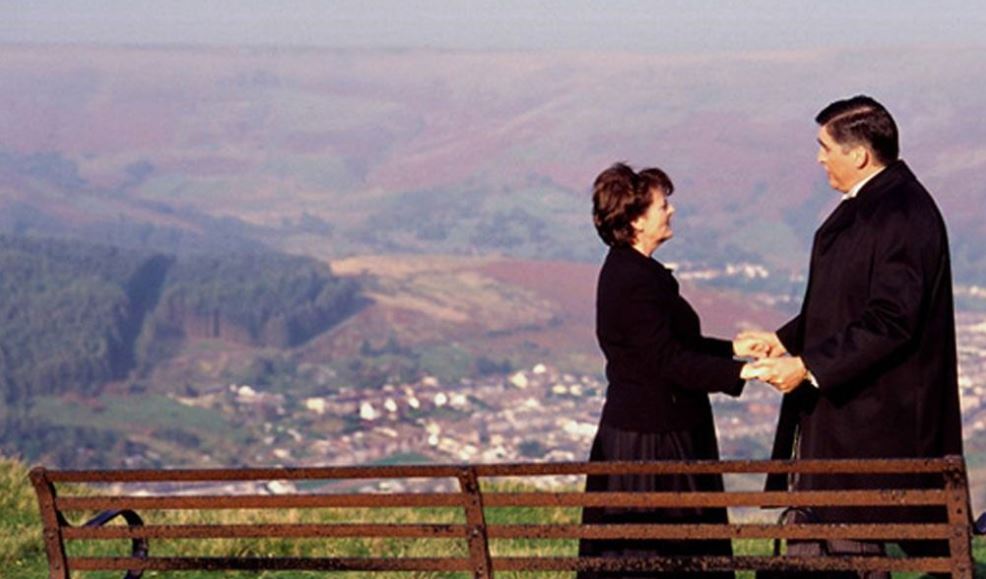 Undertaking Betty – Stuck in a bad marriage, Blethyn's character decides to fake her own death. This movie offers another great comedic performance by Blethyn. Streaming HERE
Remember Me? – This fun movie is part comedy, part drama, and Blethyn doesn't disappoint. Imelda Staunton also appears in this film about a quirky but typical middle-class suburban family. Streaming HERE
Saving Grace – After her husband's suicide, a woman realizes she's on much shakier financial footing than she'd previously thought. Streaming HERE
London River – When a woman doesn't hear from her daughter after terrorist bombings in London, she begins an investigation that shakes her to her core. Streaming HERE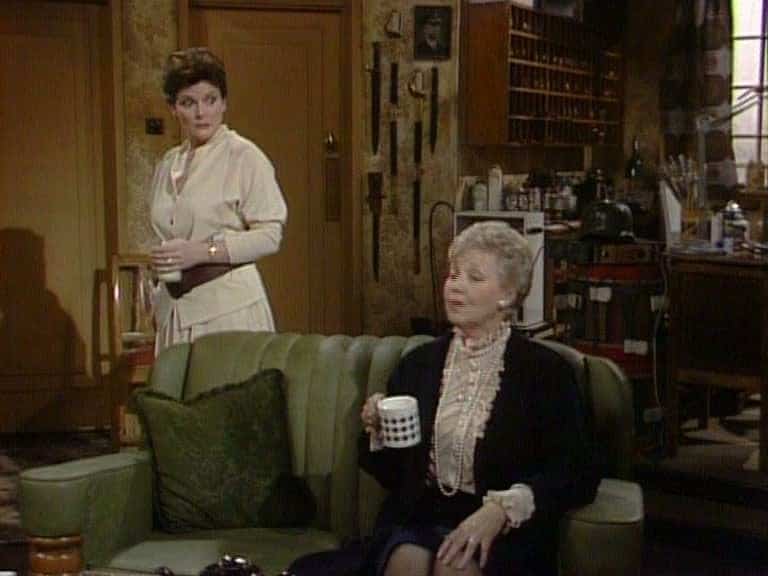 The Labours of Erica – In this comedy, Blethyn stars as a woman trying to complete a list of her teenage goals by the time she turns 40. DVD HERE (requires a region-free DVD player)
Outside Edge – Cricket may be a puzzling sport to many, but you don't need to understand it to appreciate this great cricket team comedy starring Brenda Blethyn, Robert Daws, and Timothy Spall. DVD HERE (requires a region-free DVD player).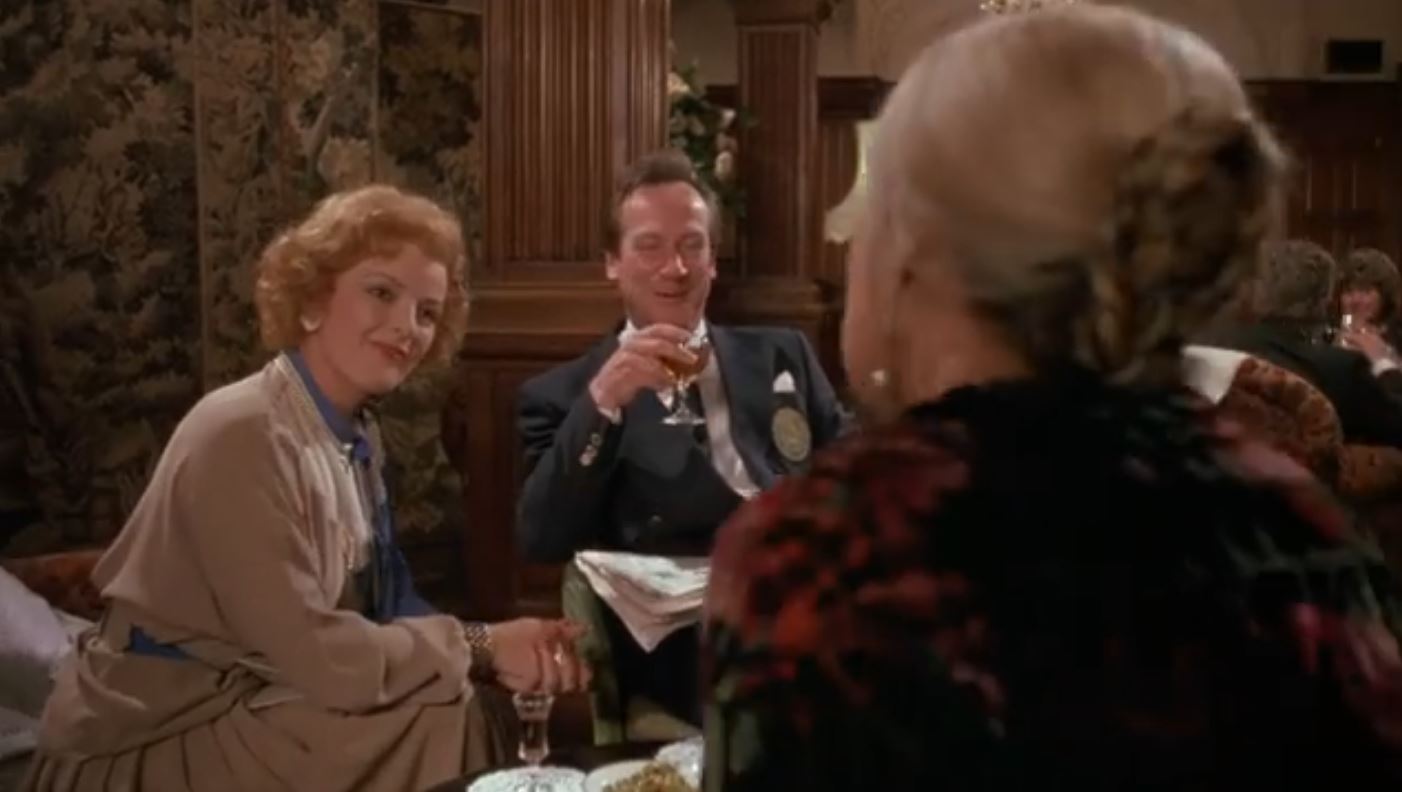 The Witches – When a young boy moves to England with his grandmother, they accidentally stumble upon a witch convention during a seaside holiday. Stream it HERE.
RELATED: British TV Actors You May Not Have Noticed in The Witches