After Hours: A Village-Based British Comedy Starring Ardal O'Hanlon
In some cases, we earn commissions from affiliate links in our posts.
Last Updated on February 18, 2020 by Stefanie Hutson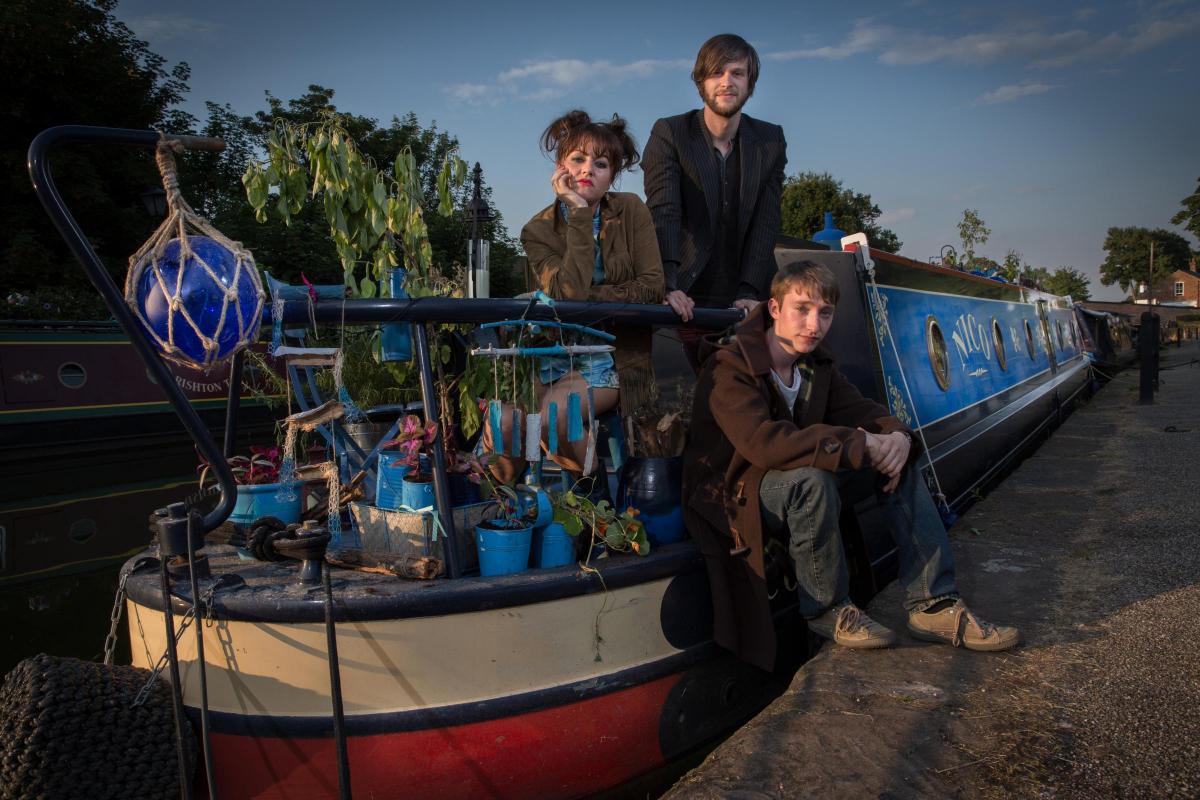 If you're looking for a pleasant British comedy with great scenery, you need look no further than After Hours. Set in the fictional Lincolnshire village of Shankly, it's a coming-of-age comedy with a warmth many modern comedies lack.
What's After Hours About?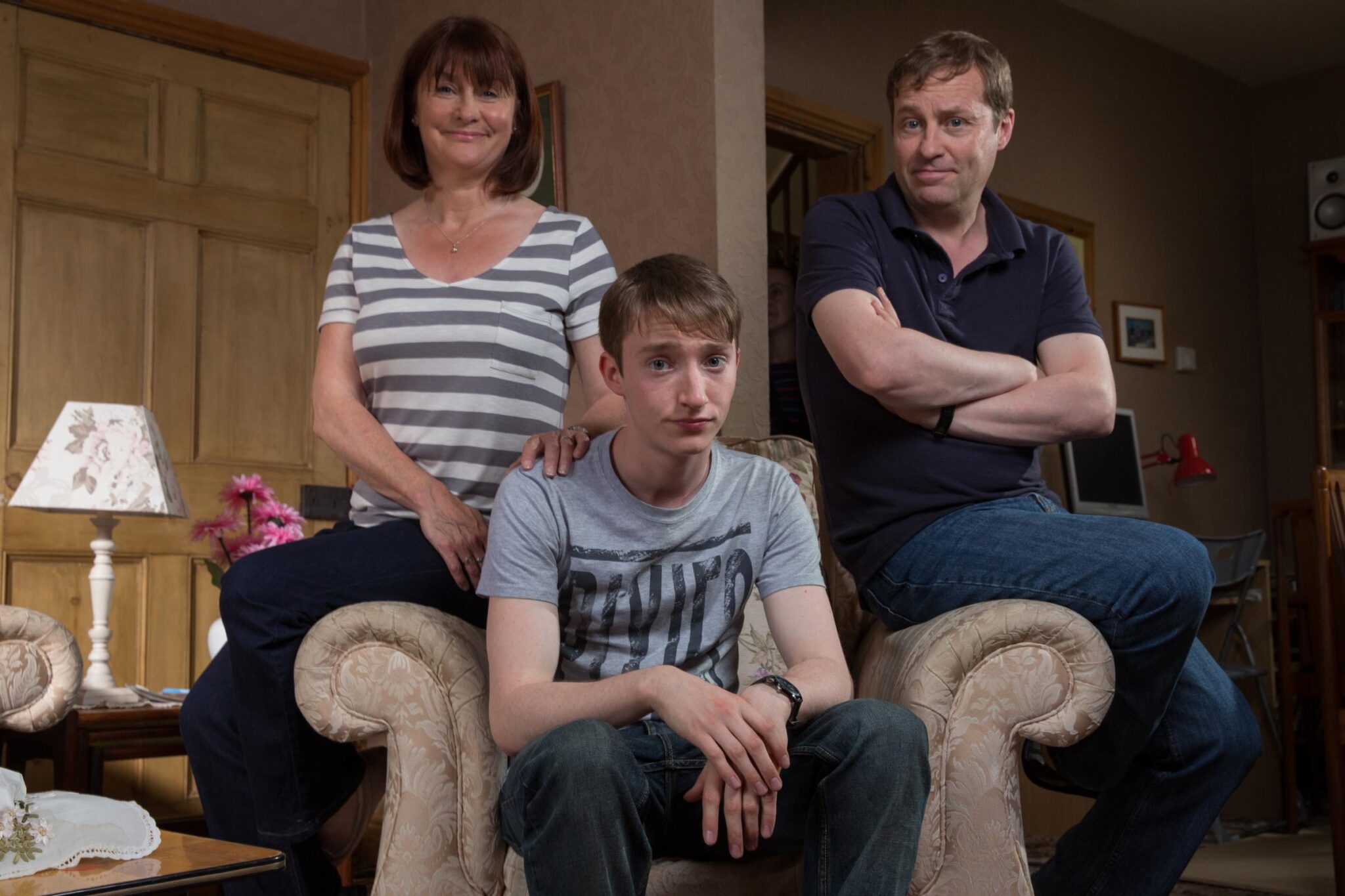 After Hours is a six-part comedy that focuses on a young man named Willow, his family, and his circle of friends. After his friends leave for university and his girlfriend dumps him, Willow is feeling pretty hopeless.
To make matters worse, his father (played by Ardal O'Hanlon) has recently lost his milk route because of the new local supermarket, and his mother is on both of their cases to find employment. Unfortunately, their small village has little to offer in the way of employment.
The only thing that really comforts Willow is a late night internet radio programme called After Hours. The show is made by a slightly older (but still quite young) man and woman who are everything he's not – cool, confident, and well-liked. A chance meeting leads the two hosts, Ollie and Lauren, to take Willow under their wing as a sort of intern/assistant for the radio show.
It doesn't solve all his problems, but it certainly makes life more interesting. While Willow deals with his issues, we also see bits of his home life – including his father's rather entertaining midlife crisis and the family's failed boycott of the local supermarket.
Overall, it's quirky, occasionally clever, and very easy to watch. It's good, mostly clean fun – nothing too illicit or adult happens.
Who's in the Cast of After Hours?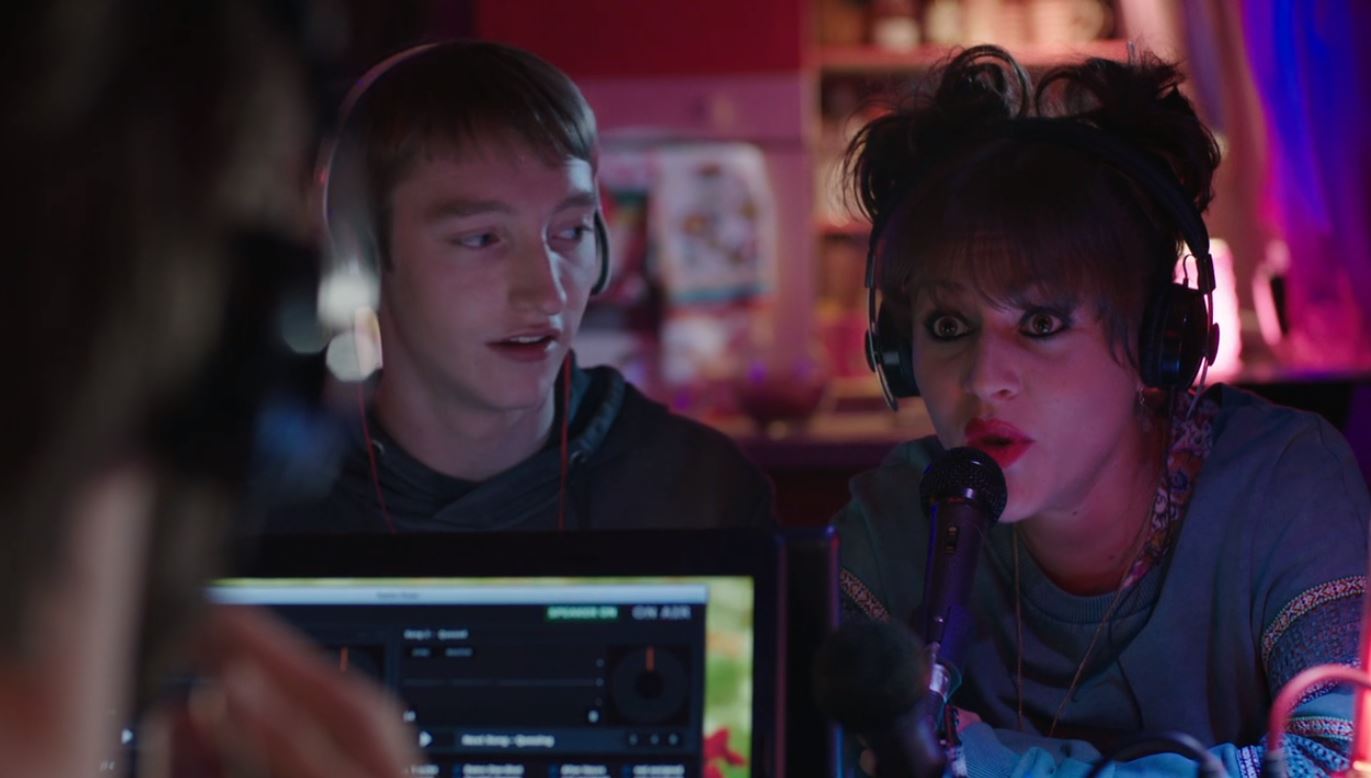 Central character Willow Hannigan is played by relative unknown James Tarpey, and his parents, Anna and Peter are played by Susan Cookson (Emmerdale, Cold Feet) and Ardal O'Hanlon (Father Ted, Death in Paradise).
Radio host Ollie is played by Rob Kendrick (The Syndicate), and his partner Lauren is played by Jaime Winstone (Love, Rosie). Georgina Campbell (The Pale Horse, Broadchurch) plays Willow's girlfriend at the beginning of the series, Jasmine.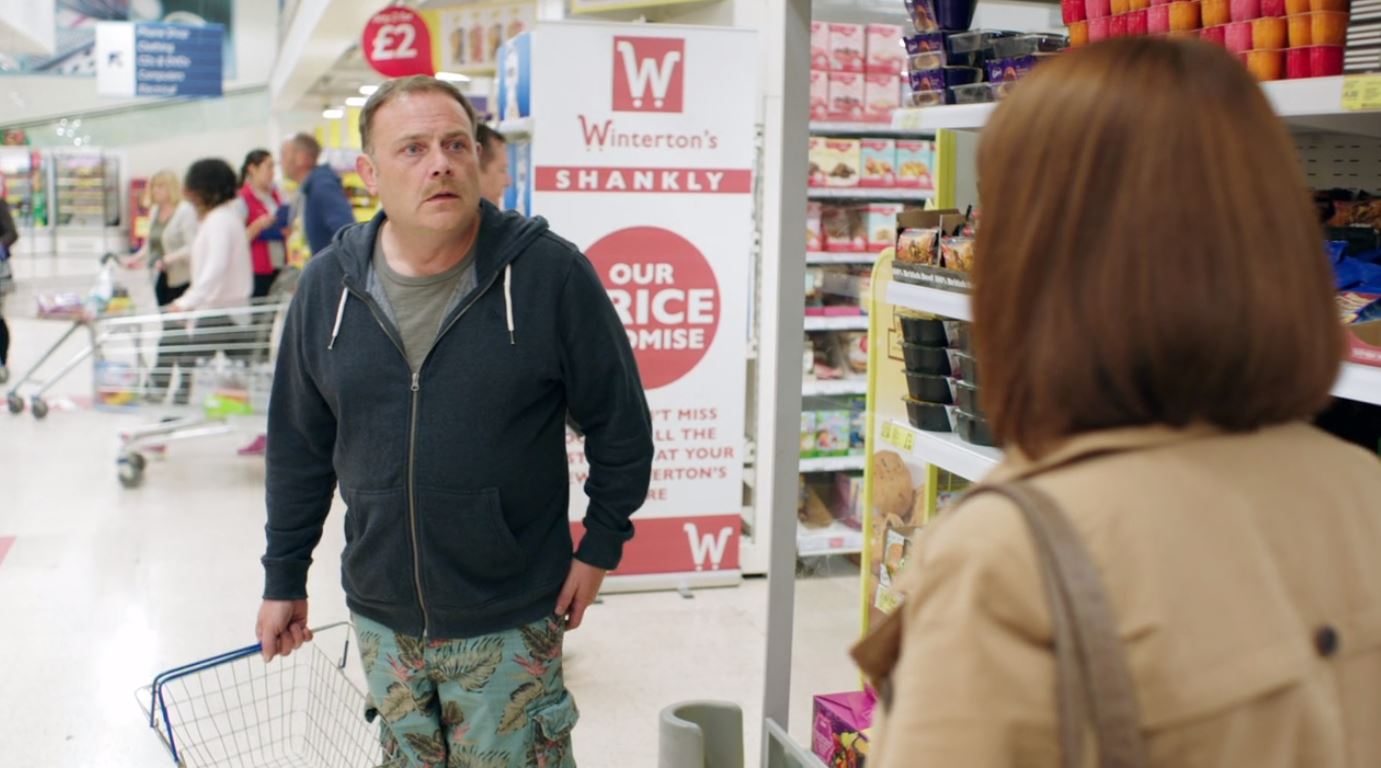 One of the show's more amusing performances comes from John Thomson best known as Pete Gifford on the long-running dramedy Cold Feet. He acts as a mid-life crisis buddy for Ardal O'Hanlon's character, scheming along with him as they attempt to sort out their lives.
After Hours Filming Locations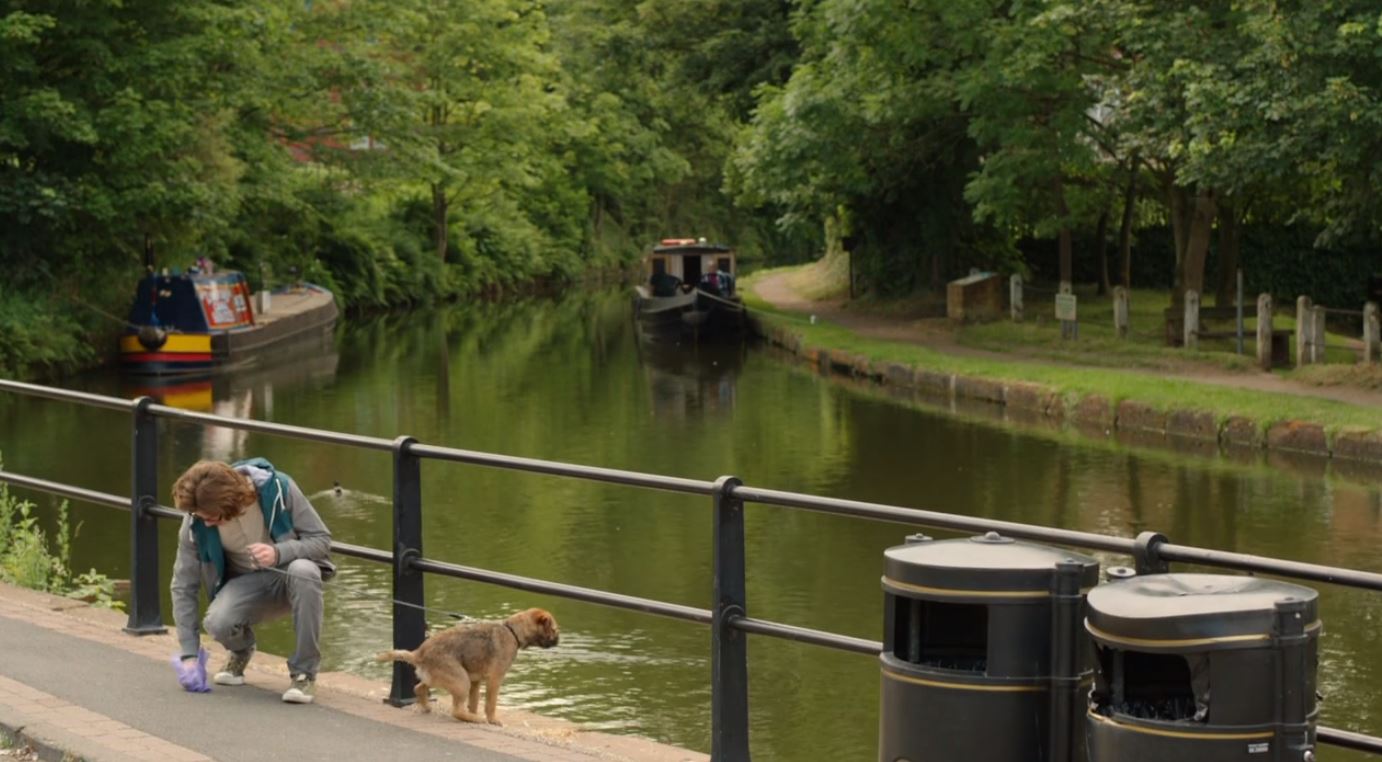 While the series is set in the fictional location of Shankly, Lincolnshire, it was actually filmed in Cheshire, not far from Warrington (where supermarket sitcom Trollied was set). The village is called Lymm, and it's home to roughly 12,000 people.
After Hours is one of those shows worth watching for the scenery alone, given the pretty canalside village setting. The internet radio show at the center of the series is broadcast from a canal boat, and many other scenes take place in the local pub or along the canal and pretty stone streets.
If the show leaves you curious and wanting more of the local scenery, you can click HERE to take a Google StreetView walk around the village. It should drop you right in front of their local, The Bull's Head (a real pub). I'll warn you in advance that it does work better on a desktop or laptop computer, as the mobile app controls can be a bit wonky.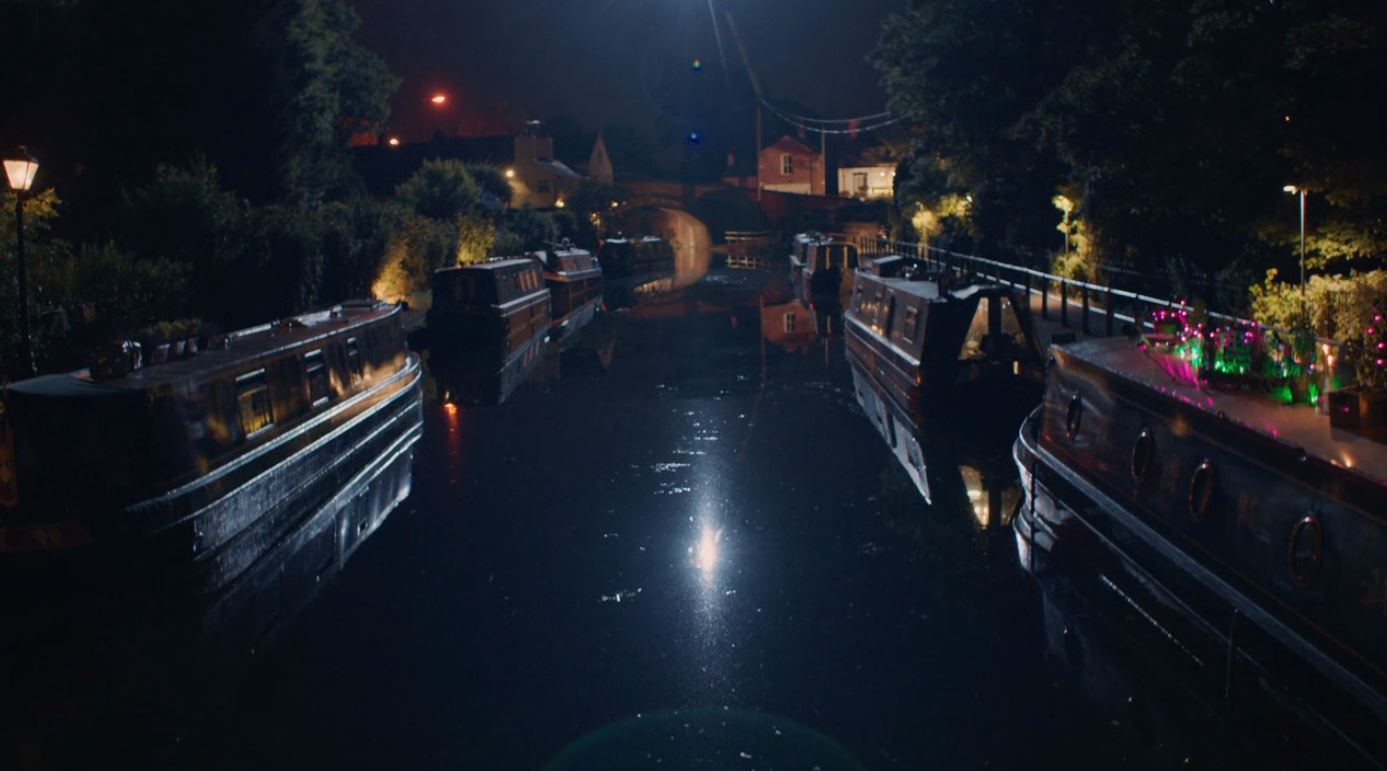 Where Can I Watch After Hours?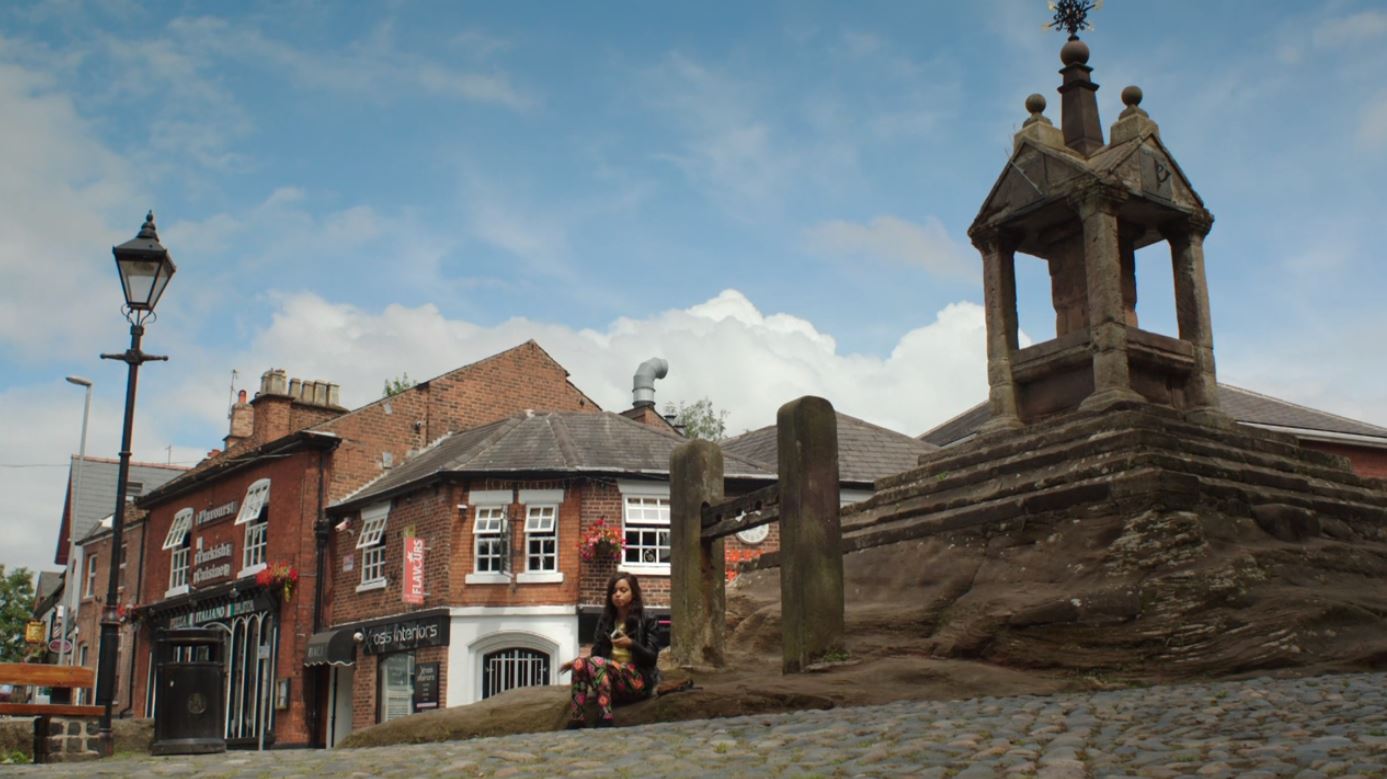 As of February 2020, After Hours is available HERE on Prime Video in the US. In the UK, it was originally aired on Sky One. Members in the UK and Ireland can watch it now via Now TV.
After Hours does not appear to be available on Amazon in Canada, and we're not aware of a DVD release for those outside the above viewing areas.
Will There Be a Season 2 of After Hours?
Given that Series 1 originally aired in 2015 and there's been no word about a second series, it seems highly unlikely that a second set of episodes will be produced. Stranger things have certainly happened, but it doesn't look good.
Will You Watch After Hours?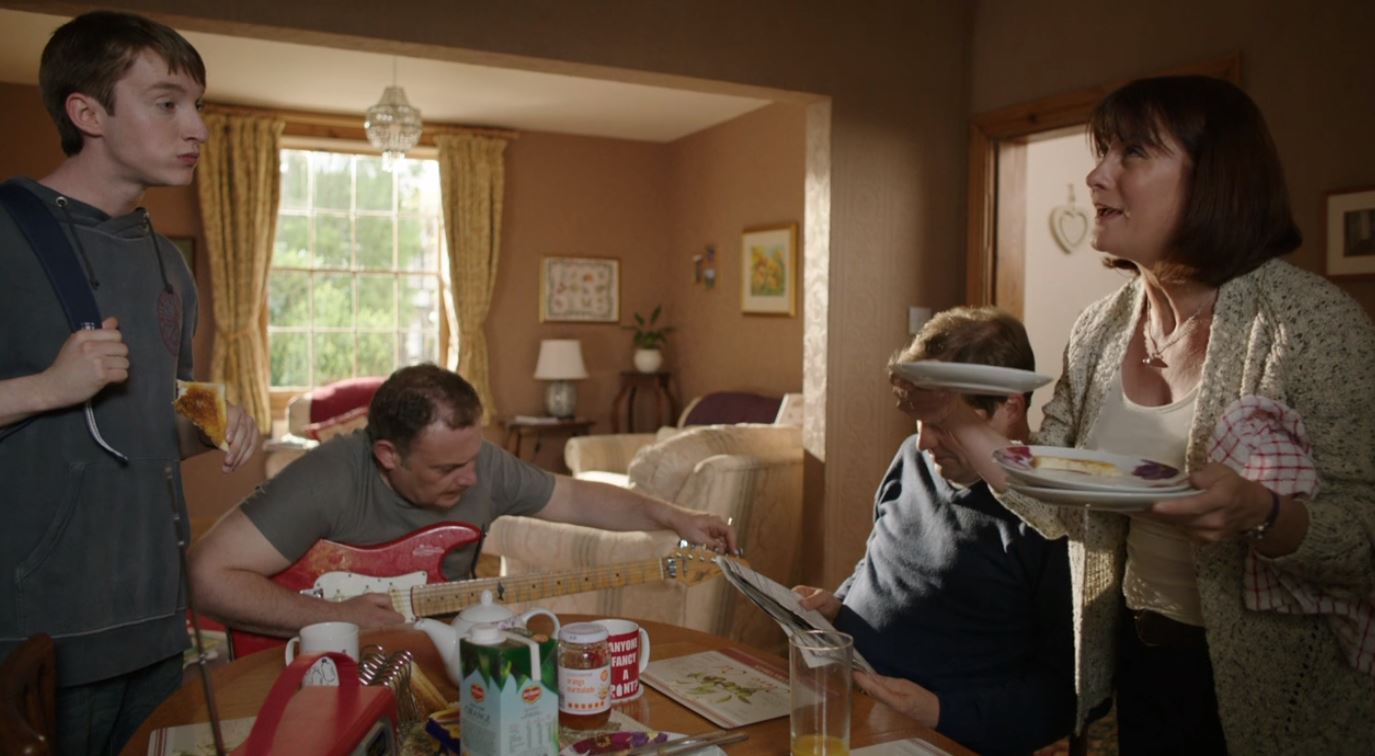 Does this quaint British comedy sound like your cup of tea? Or will you be passing on it? Share your thoughts in the comments!