British TV Actors You May Not Have Noticed in The Witches
In some cases, we earn commissions from affiliate links in our posts.
Last Updated on May 17, 2022 by Stefanie Hutson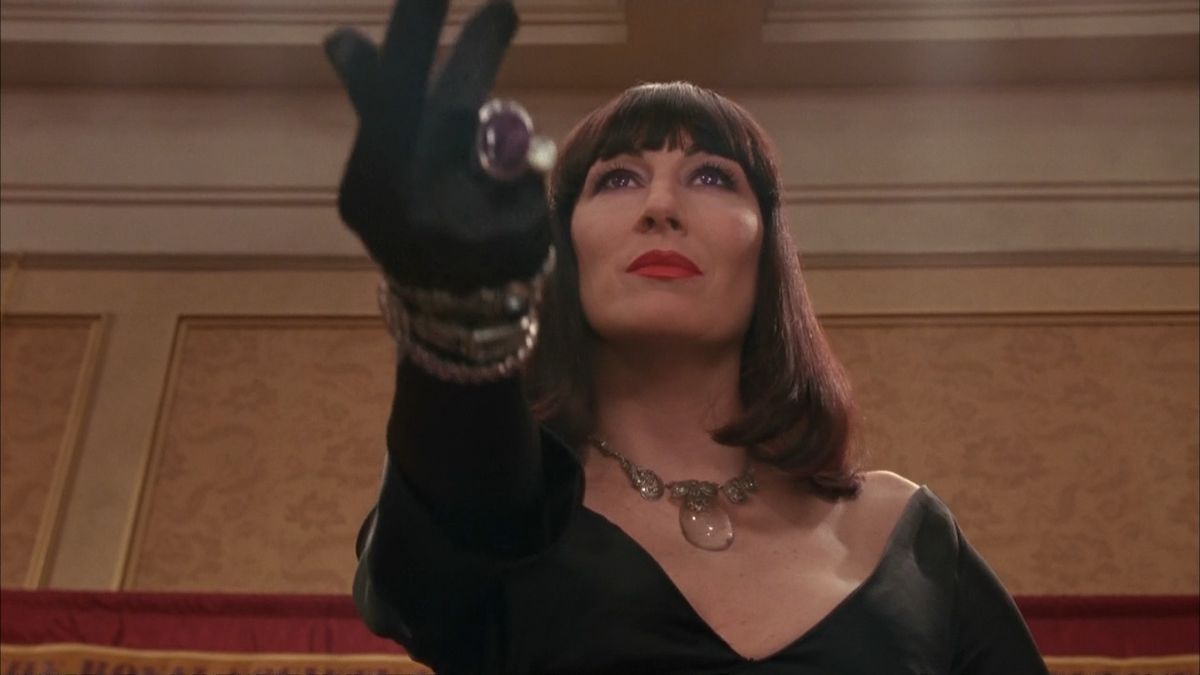 Given the pandemic chaos, you might have missed out on the 2020 adaptation of Roald Dahl's 1983 novel The Witches. No worries – most people deemed it vastly inferior to the original 1990 film adaptation – and that's the one we want to talk about today.
If you're relatively new to British TV, it can be great fun to go back and watch (or re-watch) British films from the last several decades. Very often, you'll spot people who went on to become quite well-known in the world of British television. The Witches is no exception.
What's The Witches About?
For those who haven't read the novel, we'll give a quick summary. A young American boy, Luke Eveshim, is on vacation visiting his grandmother Helga in Norway. As granny is putting him to bed, she tells him a sinister story about the existence of witches – female demons who hate children and use their powers to destroy them.
Unlike normal human women, witches have claws they hide with gloves, bald heads that get rashes from wearing wigs, a purple colour to their pupils, and square, toe-less feet they hide in sensible shoes. She adds that witches think clean children smell like dog poo, and that it's forgivable for a child to bathe less in order to evade them.
Helga also tells Luke about her childhood friend, Erica, who was captured by a witch and imprisoned in a painting. She mentions that she, too, had a brush with a witch, leaving her with a missing finger.
Sadly, Luke's parents are killed in an accident that night, leaving Luke to live with Helga. The two of them move to England, and it's while on a seaside holiday that they accidentally stumble upon a witch convention. There, Luke learns of their plans to rid England of all children – something he knows he must stop.
British TV Actors in The Witches
While star Angelica Huston was American, The Witches was largely set in England, and most of the cast was British. Though many cast members were extras or people who aren't as well known for their acting work, the film contains quite a few faces likely to be familiar to British TV fans – including one appearance that's particularly surprising.
Rowan Atkinson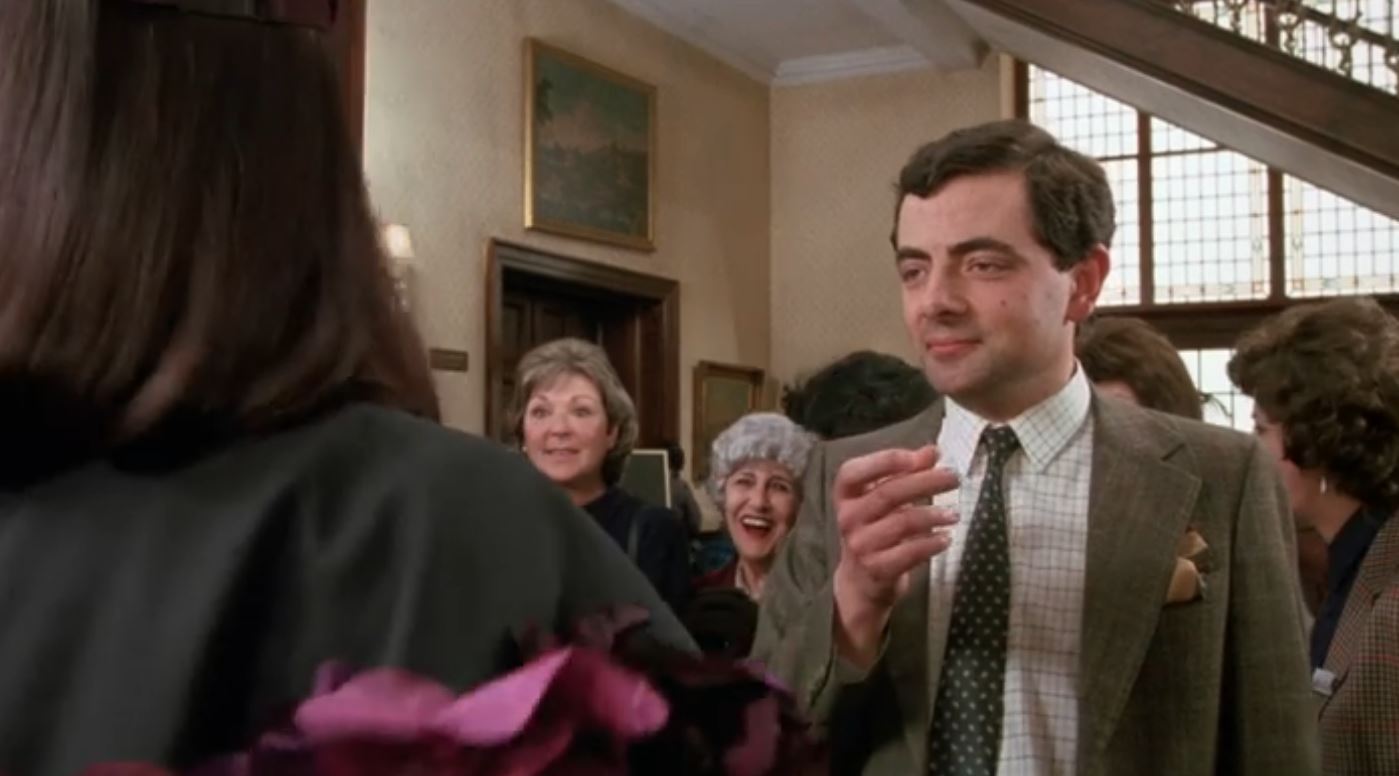 Better known for his roles in Blackadder and Mr. Bean and the more recent Maigret adaptation, you can also spot Rowan Atkinson playing Mr. Stringer, the owner and manager of "Hotel Excelsior", the location of the witches convention (in reality, it's The Headland Hotel in Cornwall).
RELATED: Everything You Need to Know About Maigret
Jane Horrocks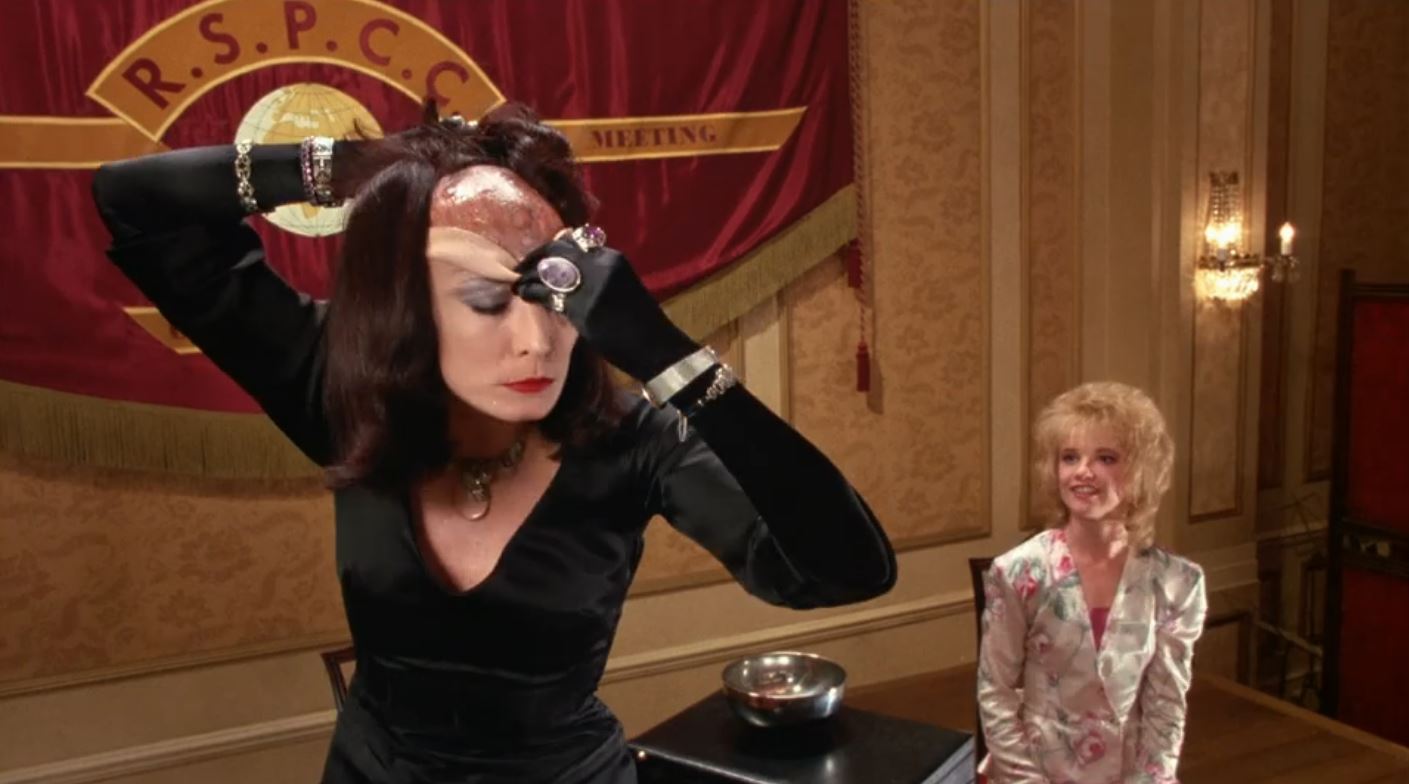 Fans of Absolutely Fabulous will quickly recognise Lancashire-born actress Jane Horrocks playing Miss Susan Irvine, the harried assistant of the Grand High Witch. More recently, she's appeared on sitcoms like Trollied and Bloods.
RELATED: The Best Workplace Comedies of British TV
Jim Carter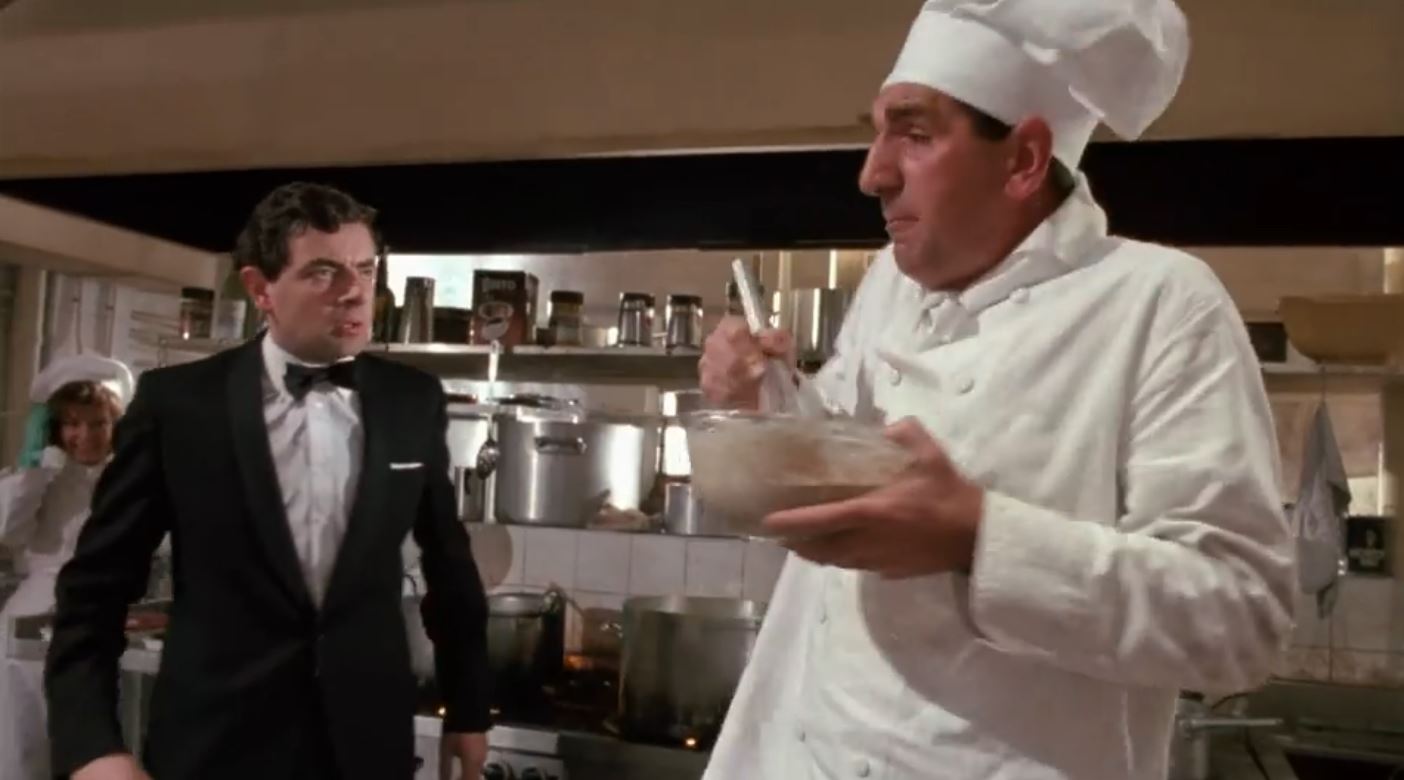 Before he got the head butler gig at Downton, actor Jim Carter played the head chef in The Witches. His otherwise ordinary workday is disrupted by the appearance of a mouse, and he ends up on the floor in his pants.
RELATED: 18 British TV Shows Like Downton Abbey
Roberta Taylor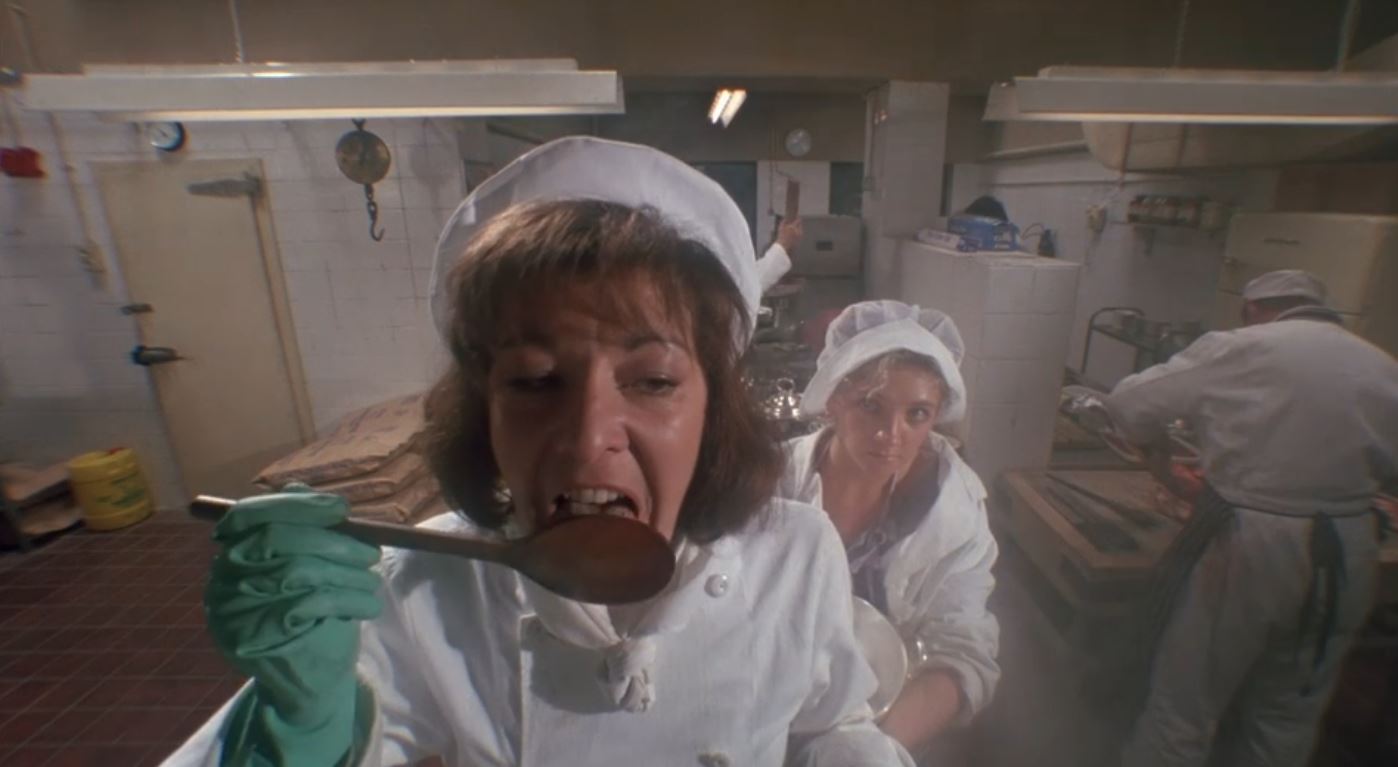 Also in the kitchen scene, you'll find actress Roberta Taylor playing the witch chef. Best known as Irene Raymond in EastEnders or Inspector Gina Gold in The Bill, she's more recently appeared in Shakespeare and Hathaway as Gloria Fonteyn.
RELATED: 20+ British Cozy Mystery Shows
Bill Paterson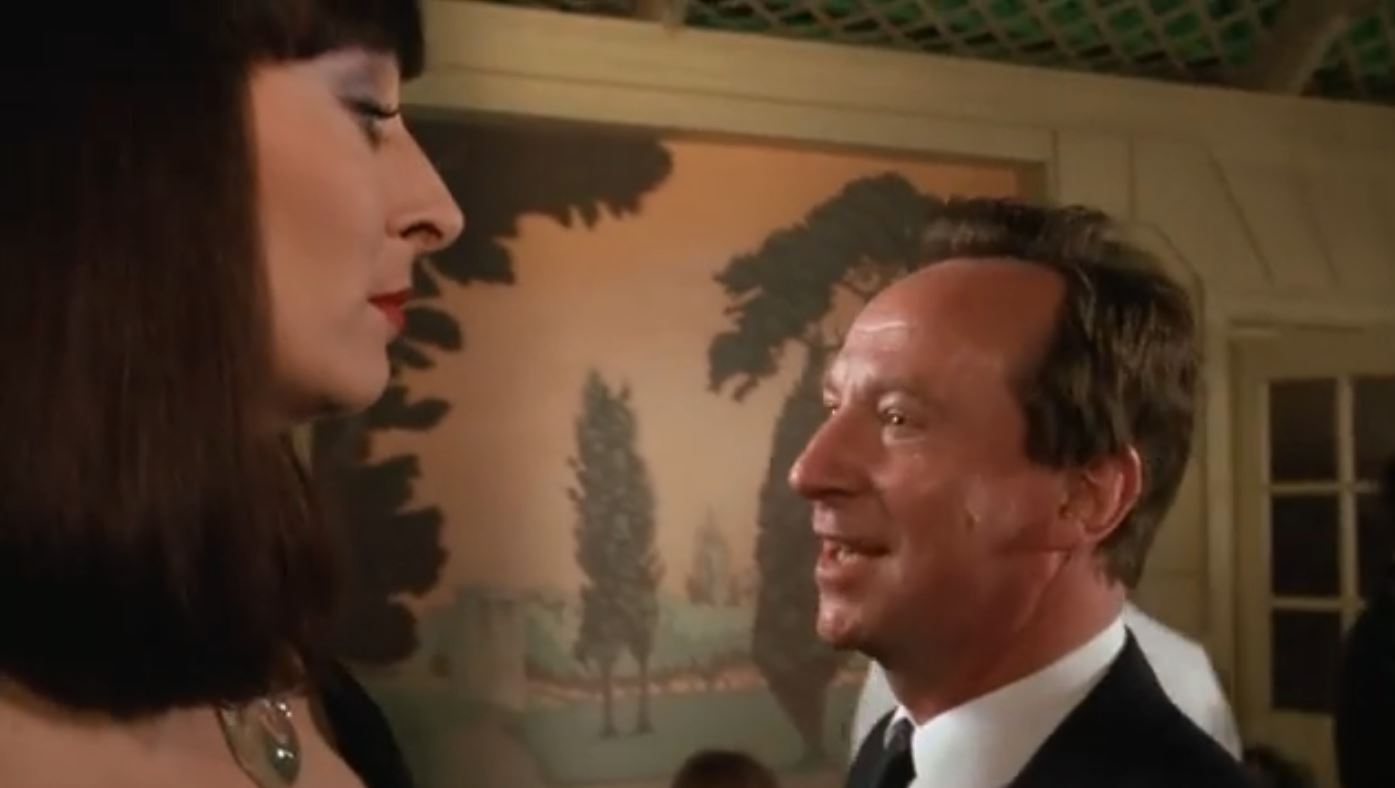 Perhaps best known as the dad in Fleabag, Bill Paterson plays husband to Brenda Blethyn's character in The Witches. You may also have seen him as Charles in The Rebel or Ned Gowan in Outlander (or any number of older productions).
RELATED: 11 Hidden Gems on Acorn TV
Brenda Blethyn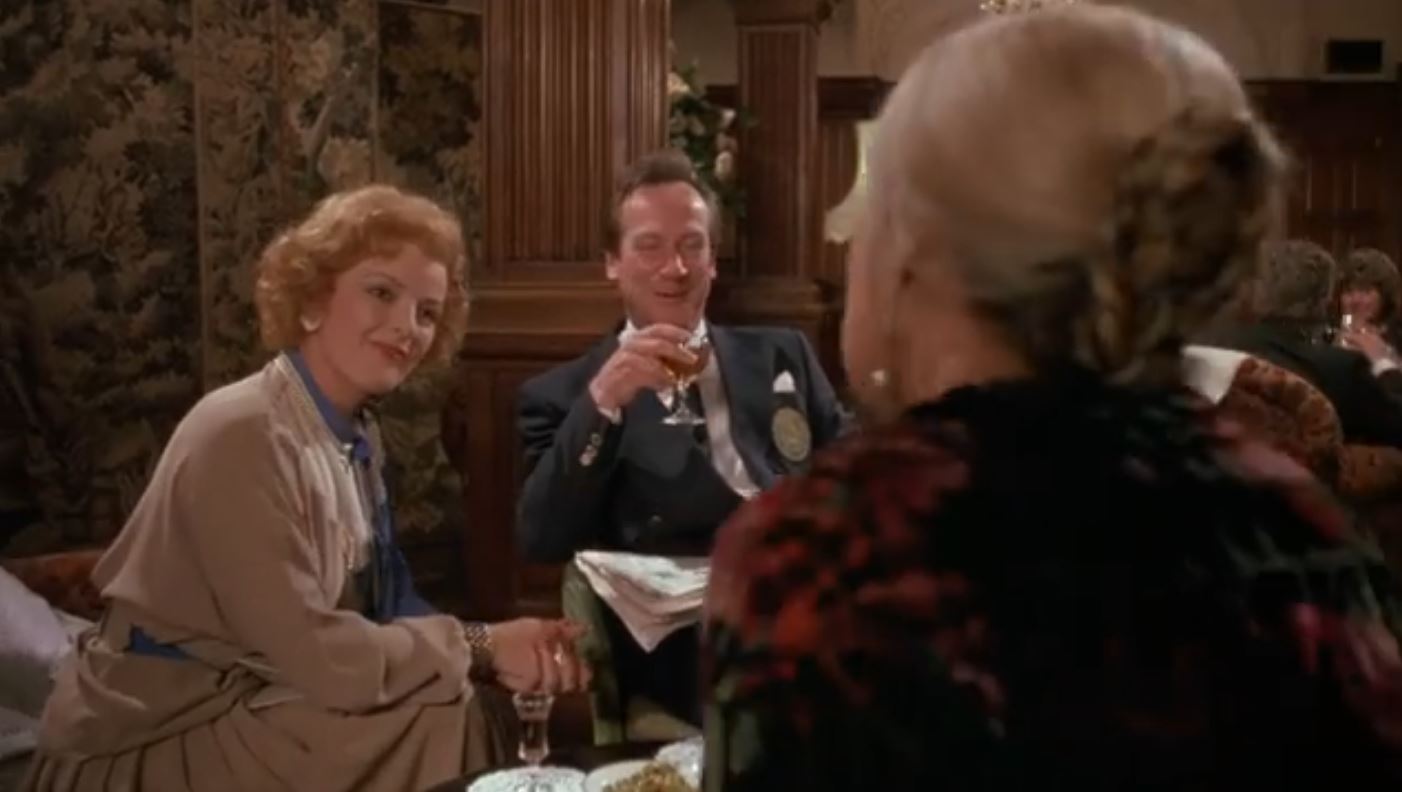 One of the most popular British TV actresses today, Brenda Blethyn is best known as the star of hit crime drama Vera, as well as the sitcom Kate & Koji. In The Witches, she played Mrs. Jenkins – wife to Bill Paterson's character and mother to the gluttonous young Bruno.
RELATED: 10 Things You Might Not Know About Vera
Sir Michael Palin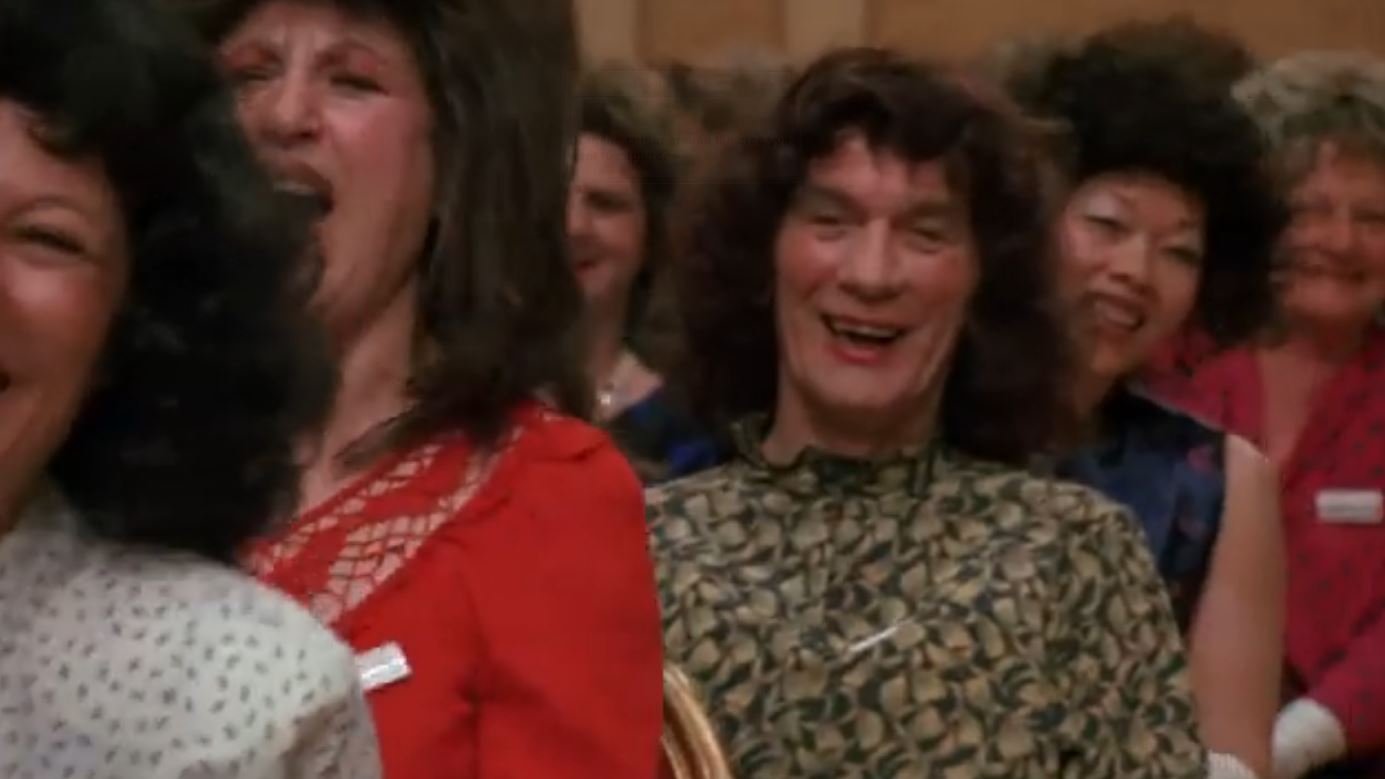 The most surprising and hilarious appearance in the film, however, is that of Sir Michael Palin. The Monty Python and Remember Me star appears very briefly as one of the witches at the convention. It's a "blink and you'll miss it" kind of appearance, but if you pause on his face, you'll see him in a dress and wig. Though most of the witches in the front rows were women in bald caps, many in the back were actually just bald men.
Where to Watch The Witches
If you haven't seen this early-90s classic, you have a variety of options:
Kanopy (via your library)
DVD (check with your library if you're not interested in buying one)