Shetland, Season 8: Renewed, But Without a Key Character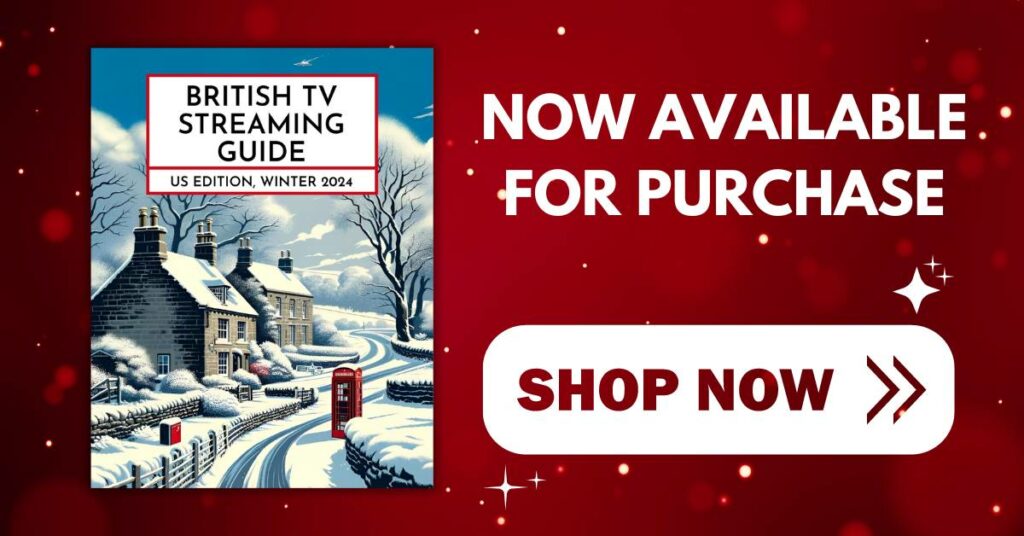 The British TV Streaming Guide: US Edition, Winter 2024 is now available. Get yours HERE.
In some cases, we earn commissions from affiliate links in our posts.
Last Updated on July 20, 2022 by Stefanie Hutson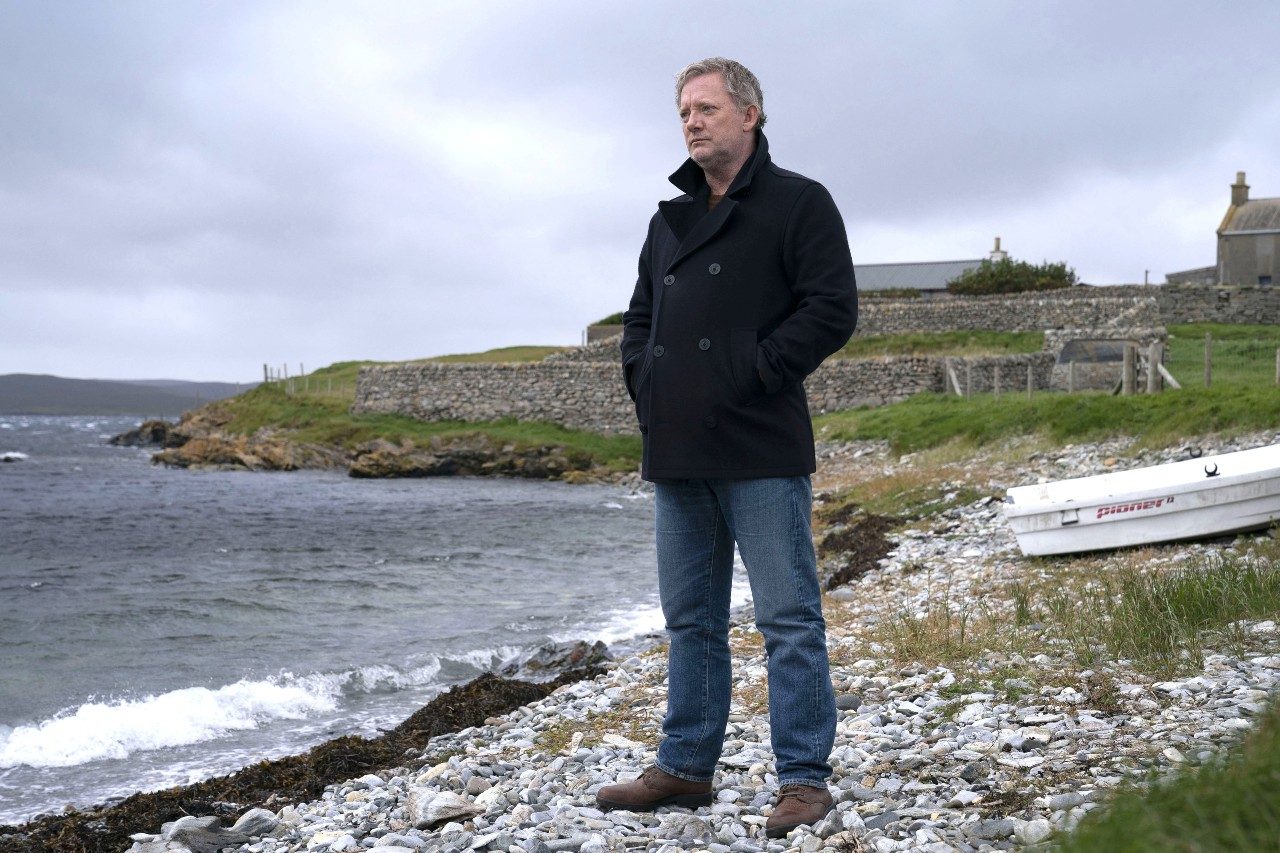 There's good news, and there's bad news. We'll start with the bad.
After seven seasons as the lead of the hit crime drama Shetland, Douglas Henshall has announced he'll be stepping away from the role at the end of season 7. Shocked, some fans were convinced all the major news sites had a case of "fake news" – until Henshall himself confirmed the news via Twitter.
I didn't know that this was coming out today but it's true. More later. https://t.co/Ftnqyjgol6

— Douglas Henshall (@djhenshall) July 20, 2022
Why Did Douglas Henshall Leave Shetland?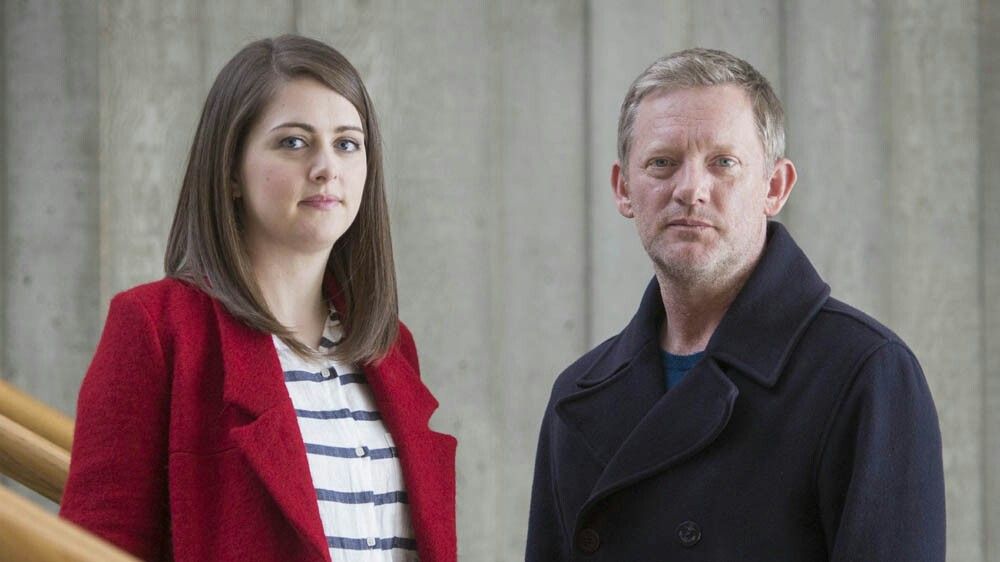 Henshall has decided to leave Shetland to pursue other opportunities. Of his departure, he said:
After series 5 of Shetland, David Kane and I decided we wanted to do two more series to complete the story of Jimmy Perez. So series 6 and 7 were commissioned together to give us time to wrap up Perez's story to a satisfactory end. It's been one of the privileges of my career to play Jimmy Perez for almost ten years and to work with so many wonderful people both in front of and behind the camera, and also to spend so much time in Shetland. The Isles were so much a part of our show and of Perez himself. I'll miss him and the place. I wish everyone involved much luck with whatever happens next.
Though actors are real people who owe us nothing, we love that he and the producers were considerate enough to make plans and take the time to wrap up the character's story. Season 7 of Shetland hasn't aired yet, it's great to know it won't be a sudden and unexplained departure.
Aside from Henshall's stated reasons, we wouldn't be surprised if the disruptive nature of filming also played a role in his decision. The Shetland Islands are fairly harsh and remote, making it hard to take on other projects or have some semblance of a normal family life. With a young daughter, it seems fairly likely he'd want to spend more time at home while she's young – and if that's the case, we applaud him (though we'll certainly miss his character).
The Good News: Shetland Renewed for Season 8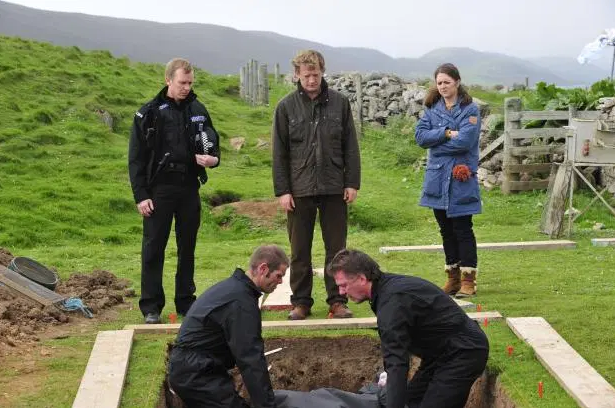 It's not all bad news, though. Silverprint Pictures and the BBC have confirmed that Shetland will return for season 8 in 2023. The series will feature a new lead, and casting will be announced soon.
What's unknown is whether the new lead will be a completely new character – or if one of the current supporting characters will be "moving up". There's been no word yet on whether characters like Cassie and Duncan will continue to play roles in the overall story, or whether they'll be phased out with Henshall's departure.
The change should be interesting, though. While shows like Death in Paradise and Doctor Who have survived numerous cast changes, those shows rotated cast members early and often, allowing viewers to get used to the churn. Swapping out a main character after 7 seasons and 9 years is considerably more ambitious.
What About Season 7 of Shetland?
At time of writing (July 2022), season 7 of Shetland has not yet premiered – though a UK release month of August 2022 has been announced. You can read more about the upcoming seventh season of Shetland HERE.
A US date has not been announced as of late July 2022. We'll update the season 7 post when we know more.
While We Wait for Seasons 7 and 8 of Shetland…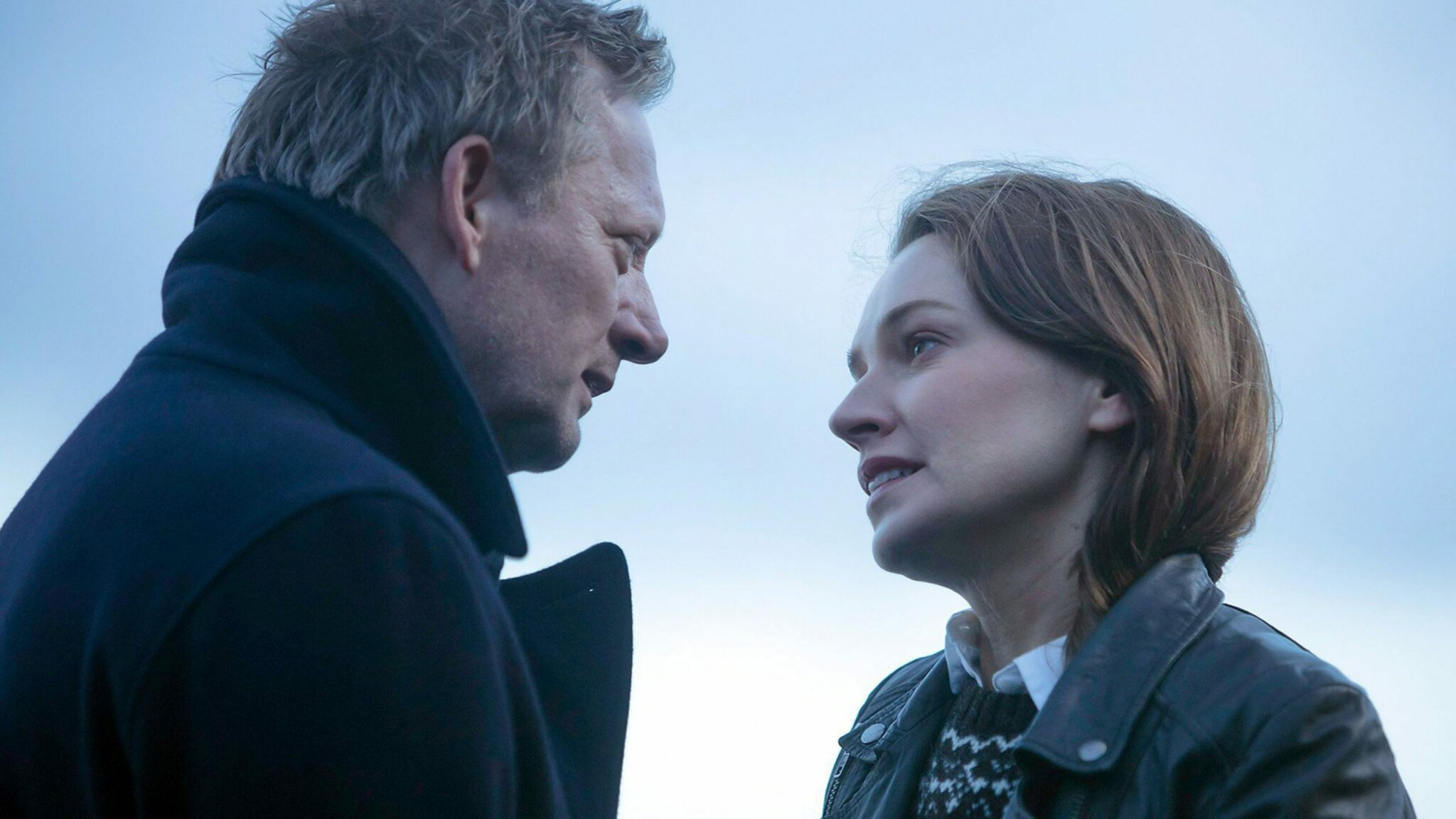 Time can move slowly when you're waiting on a new season of a favourite series, especially if TV is a big part of your life (as it often is with those dealing with injuries, illnesses, disabilities, or age-related issues that keep them homebound). To help, we have a few suggestions for passing the time:
Read Anne Cleeves' Shetland Book Series
Though the books are quite different from the TV series (especially later seasons), they're where it all began – so it's hard to call yourself a true Shetland fan if you haven't at least given them a try. The first two seasons of the TV production were adapted directly from the books, while later seasons moved to longer mysteries that simply used her characters.
You can read descriptions of each book in the Shetland series in order HERE.
Unlike the TV series, the book series is now complete. Anne Cleeves has officially stated that there will be no further Shetland novels.
Take a (Virtual) Stroll Around the Shetland Islands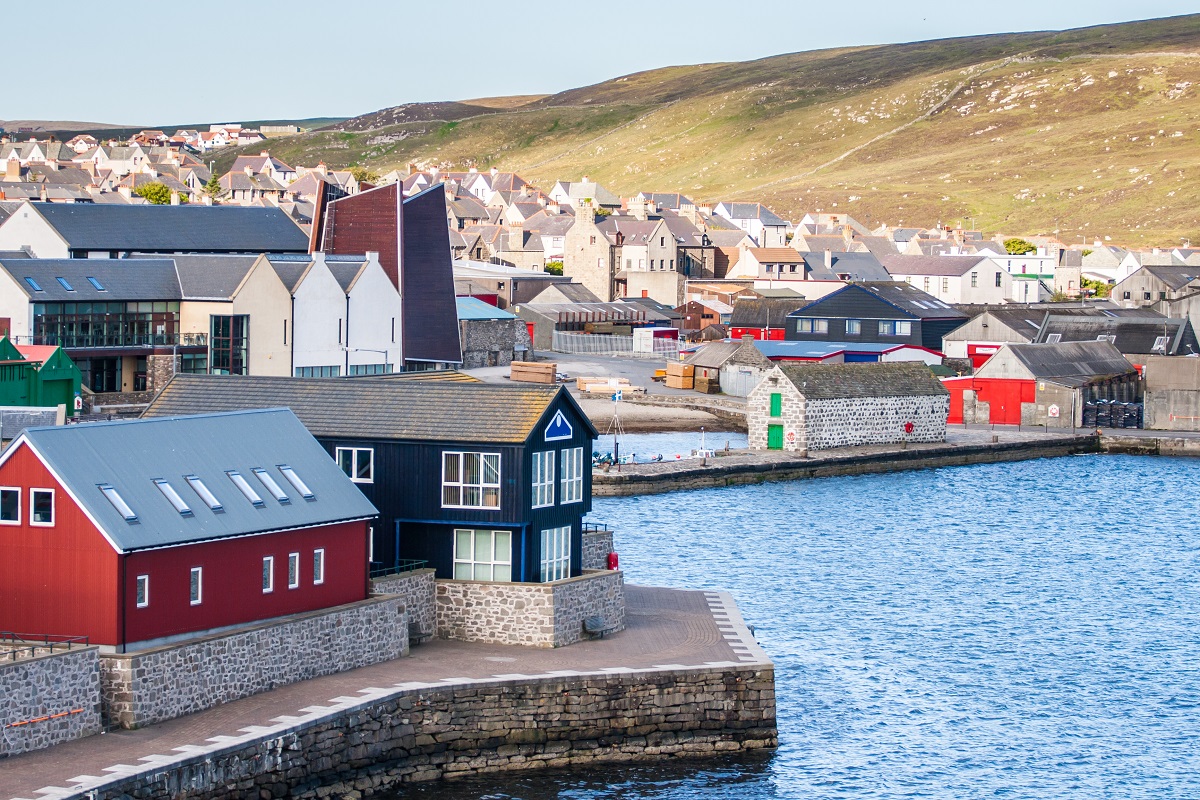 Though not everyone can visit in person, that doesn't mean you can't take a peek around the islands. In the frame below, you can virtually wander around the town of Lerwick simply by clicking the direction you want to go in.
If you have any trouble with the frame below, you can click HERE to launch the full-sized Google StreetView viewer.