I Heart British TV Newsletter: July 28 2021
In some cases, we earn commissions from affiliate links in our posts.
Last Updated on July 28, 2021 by Stefanie Hutson
Note: This is a copy of our July 28th newsletter. Want to sign up to get these delivered to your inbox (and skip all the flashy ads)? You can CLICK HERE to sign up to get our emails roughly once or twice weekly.
I Heart British TV: Mid-Week Mini Mail
On Saturday, the classic British sitcom Dad's Army will turn 53. It first aired on July 31st, 1968, and it took a light-hearted look back at one of the bleakest times in British history – WW2.
The series followed a group of British Home Guard volunteers – people ineligible for military service because of age or profession – and it playfully mocks their enthusiasm, lack of preparation, and minimal participation in the war.
Dad's Army is often found near the top of "Best British Comedies of All Time" lists, and it's a must-watch for any well-rounded British TV fan. In the US and Canada, you can check it out on BritBox. It's also available on DVD. Early seasons are in black and white, while later seasons switched over to colour.
NOW IN STOCK
Looking for something great to watch while you're keeping cool indoors? The US Edition of the British TV Streaming Guide (Summer 2021) is now in stock and shipping.
With this edition, we're up to more than 2300 unique British TV shows (2500-2600 if you count duplicates across different streaming services) on 21 different US-based streaming services.
Ever wish you had a printed list (with descriptions) for everything on Acorn TV or BritBox, or a list of the available British shows on Netflix or the PBS Masterpiece channel? That's exactly what this is – along with an index in back for quick lookup by show name.
Click HERE to Learn More or Order
(Or click HERE if you prefer to buy on Amazon)
Want to add a British TV Variety Puzzle book for just $6 more? Click HERE instead. We're thrilled to see it has a 5-star average over on Amazon (but we still welcome your feedback about ways to make the next one even better).
Canadian Streaming Guide Update – While we were waiting on file approval, we received a ton of new, upcoming release information from various streaming companies – so we're hustling to get that incorporated into the file so the Canadian edition can serve as a Summer/Autumn edition instead of just Summer. It's taken a ton of work to put it together, and we want to make sure we deliver the absolute best and most current guide possible. Thank you for your patience!
This Week in British TV News…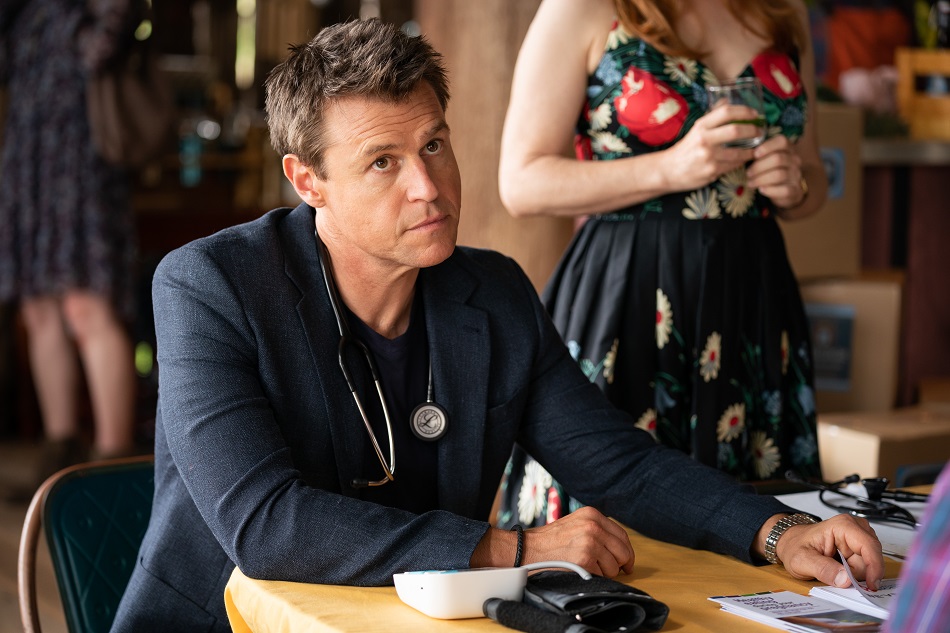 Over at Acorn TV, July 26th brought us the 5th and final season of The Heart Guy, along with the three-episode British miniseries Life Isn't All Ha Ha Hee Hee.
On BritBox, July 27th is the premiere date for Whitechapel, a crime drama that follows the search for a modern-day Jack the Ripper.
On Amazon Prime Video, The Pursuit of Love will premiere on July 30th, following the friendship between two cousins as they opt for very different lifestyles. The series is based on Nancy Mitford's novel of the same name, and it stars Lily James as Linda and Emily Beecham as Fanny.
A new ITV production of Tom Jones (the Henry Fielding novel, not the Welsh crooner) will begin filming in September. Few details have been announced, but it's expected to be steamy.
Doctor Who recently announced that the next season will feature a longer, connected story rather than a large number of shorter stories. It's an unusual move for modern-era Doctor Who, but fans of the classic episodes will know it's not the first time it's been done in the show's lengthy history.
Death in Paradise has announced that this year, they'll be doing their first ever Christmas special. The best part? Officer Dwayne Myers (Danny John-Jules) will be returning for the special. While Florence leaves the island to celebrate Christmas with her family, Dwayne returns to help out on a murder case – and he'll soon realise he once arrested Officer Marlon Pryce. No word yet on whether it will pick up after that Series 10 cliffhanger.
More News & Content of Interest
BritBox August 2021 Premieres – Here's what's coming to BritBox in August – including Series 2 of McDonald & Dodds.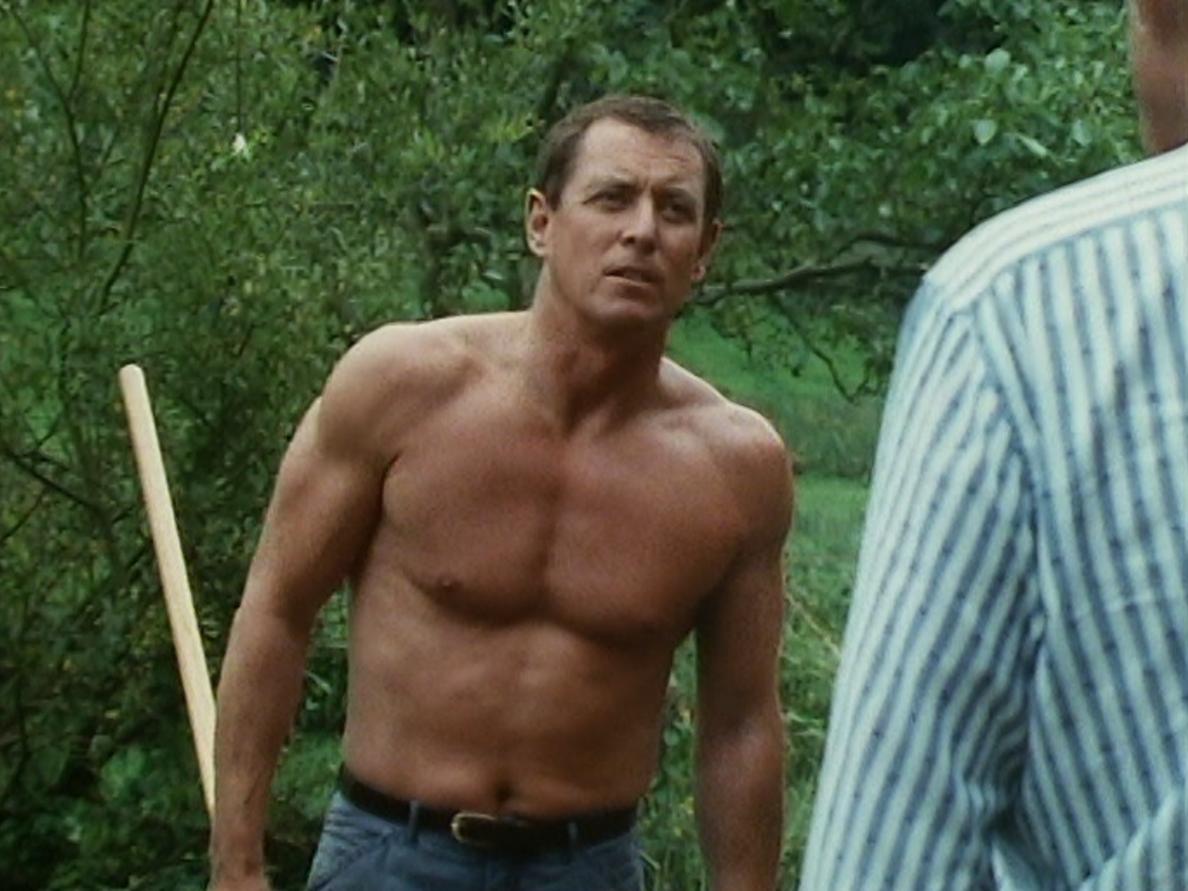 13 Interesting Things You Might Not Know About Bergerac – Enjoying the John Nettles classic that premiered earlier this month on BritBox? Here are some things you might not know about Bergerac and its stars.
8 Undiscovered & Unusual London Attractions – David and Debra Rixon are back with more travel tips for your next trip to London (let's hope we're all able to get travelling again SOON). In this post, they take a look at some of London's less obvious attractions.
9 Charming Mystery Novels (or Series) Set in the Cotswolds – Enjoy mysteries set in the Cotswolds? You might something new to read here…
200+ British TV Shows Free on Amazon Prime Video – Want to make sure you're getting the most out of your Amazon Prime subscription? We've gathered up the British TV shows available to watch for free with your membership.
I Heart British TV designs at TeePublic – Looking for a fun new shirt or mask for the summer? TeePublic has loads of great British and British-TV themed designs (and not just in our little shop).
British Mystery Armchair Detective – We didn't make this mug, but we think it's great. You can check it out and get ordering details HERE. Though it's not our shop, we do get a tiny commission if you happen to buy via our link (at no extra cost to you).