Where to Find British TV Shows on Amazon's End of Year Channel Sale
In some cases, we earn commissions from affiliate links in our posts.
Last Updated on December 29, 2021 by Stefanie Hutson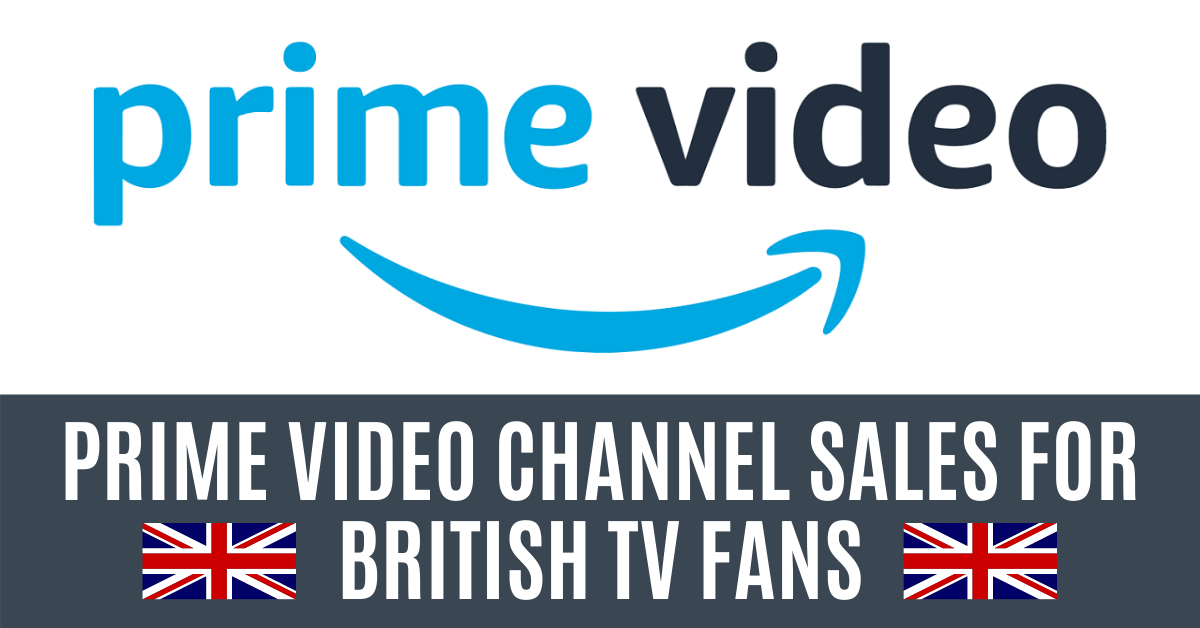 Every so often, Amazon puts a number of streaming video channels on sale – offering a great opportunity to enjoy a number of shows at virtually no cost. This time, they have a number of channels you can try for .99 cents/month for up to 2 months (followed by an increase to regular price if you don't cancel).
Remember the days when you had to drive to the video store, hope your title was in, then pay $2-6 for the privilege of borrowing it for a day or two before driving it back? These days, with sales like this one, you can enjoy hundreds of titles for a month or more…at a fraction of the cost. When you're ready to cancel, you just head over to the "Memberships and Subscriptions" page on your Amazon account and hit the cancel button.
When you cancel an Amazon channel, you retain the ability to watch until the end of the current subscription period – so no worries about remembering to cancel on the last day so you can squeeze out every last bit of value.
Amazon Prime Video Channels on Sale Right Now: With British TV Shows
To help you navigate the selections, we've included details about some of the British TV offerings available on each.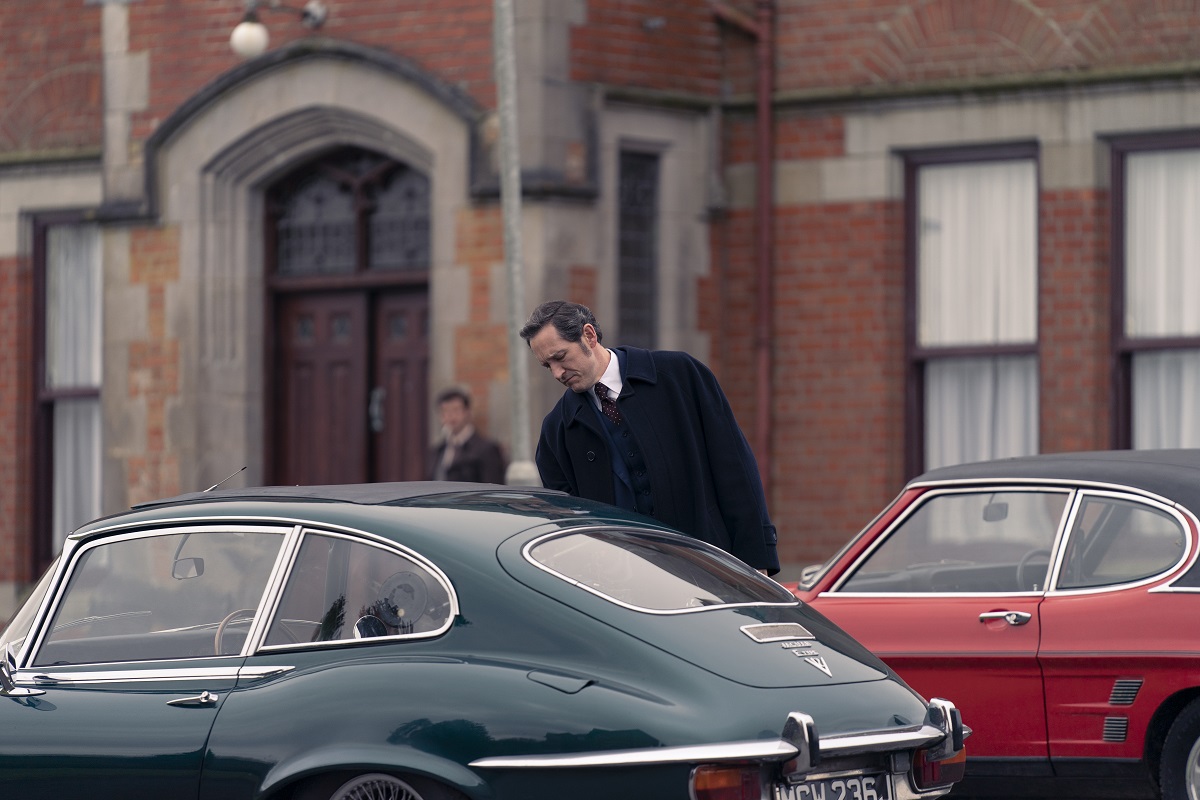 Acorn TV is the oldest major streaming service for primarily British content – though they also have loads of great shows from Canada, Australia, New Zealand, and the rest of Europe. At any given time, you'll find an average of around 300-350 unique titles on the service, and an increasing number of their titles are Acorn TV Originals you won't find elsewhere.
Rather than listing a bunch of their shows here, we have an entire post HERE about the best shows on Acorn TV.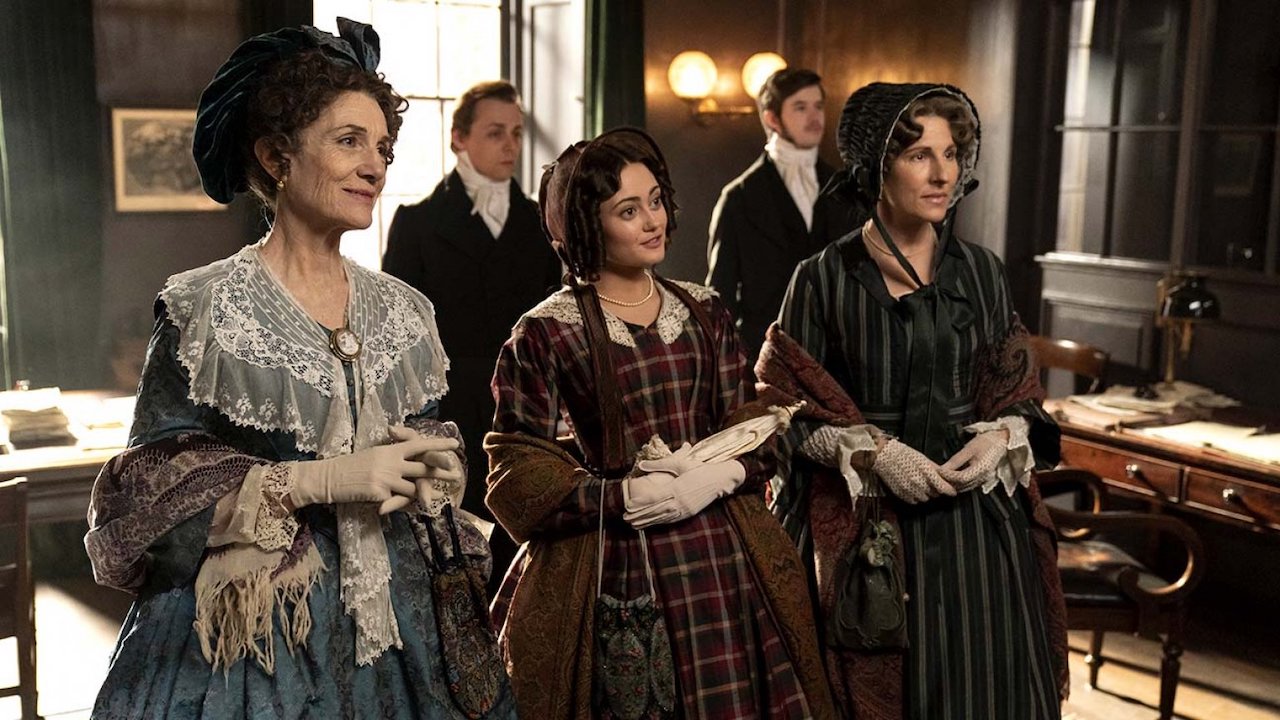 Relatively new to the streaming scene, Epix doesn't have an enormous number of British TV shows, but they do have some good ones.
They also have a number of British films, including Skyfall, Barney Thomson, and Hope Gap.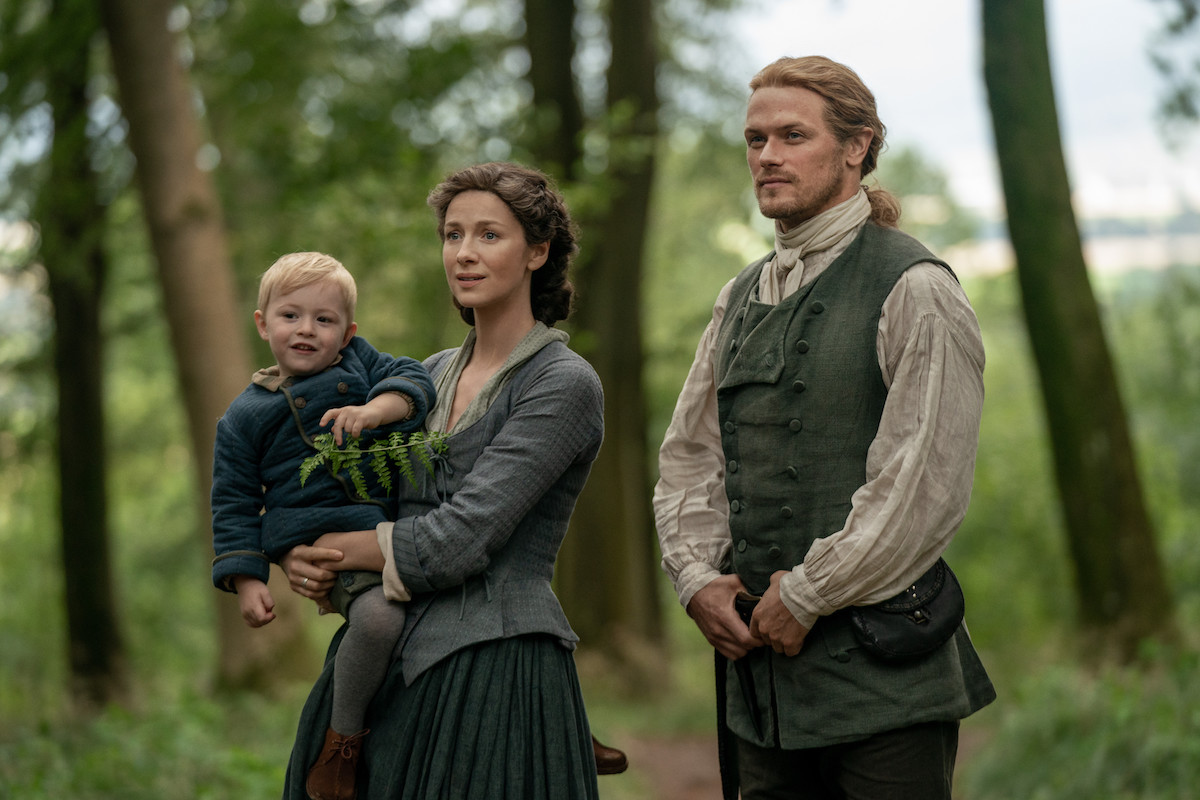 Starz doesn't have a HUGE number of British TV shows, but they do have some of the more popular high-budget productions. Among them are: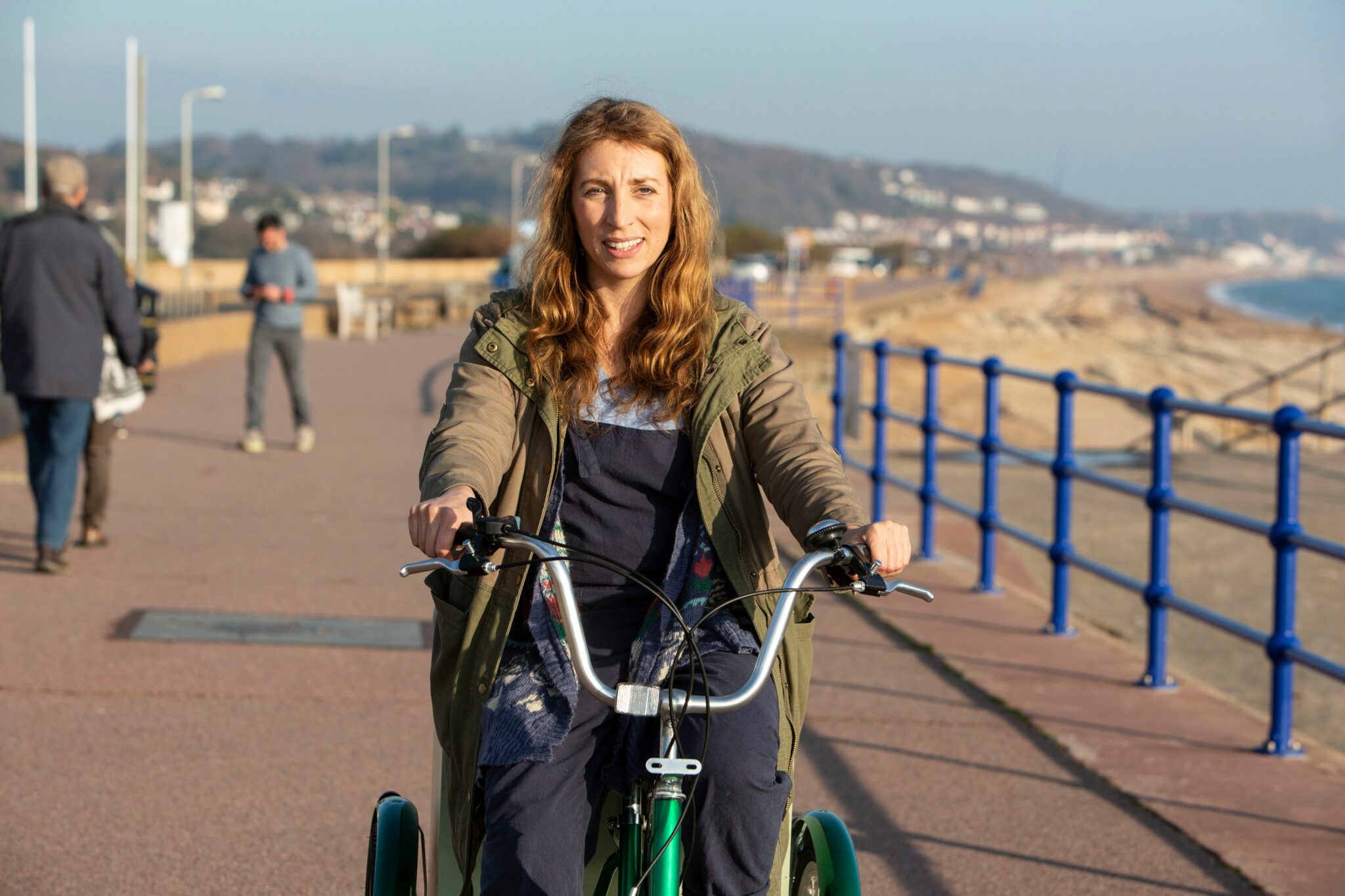 Showtime generally has around 10-20 British TV shows, and they're often some of the higher-budget productions and more popular recent series. They include: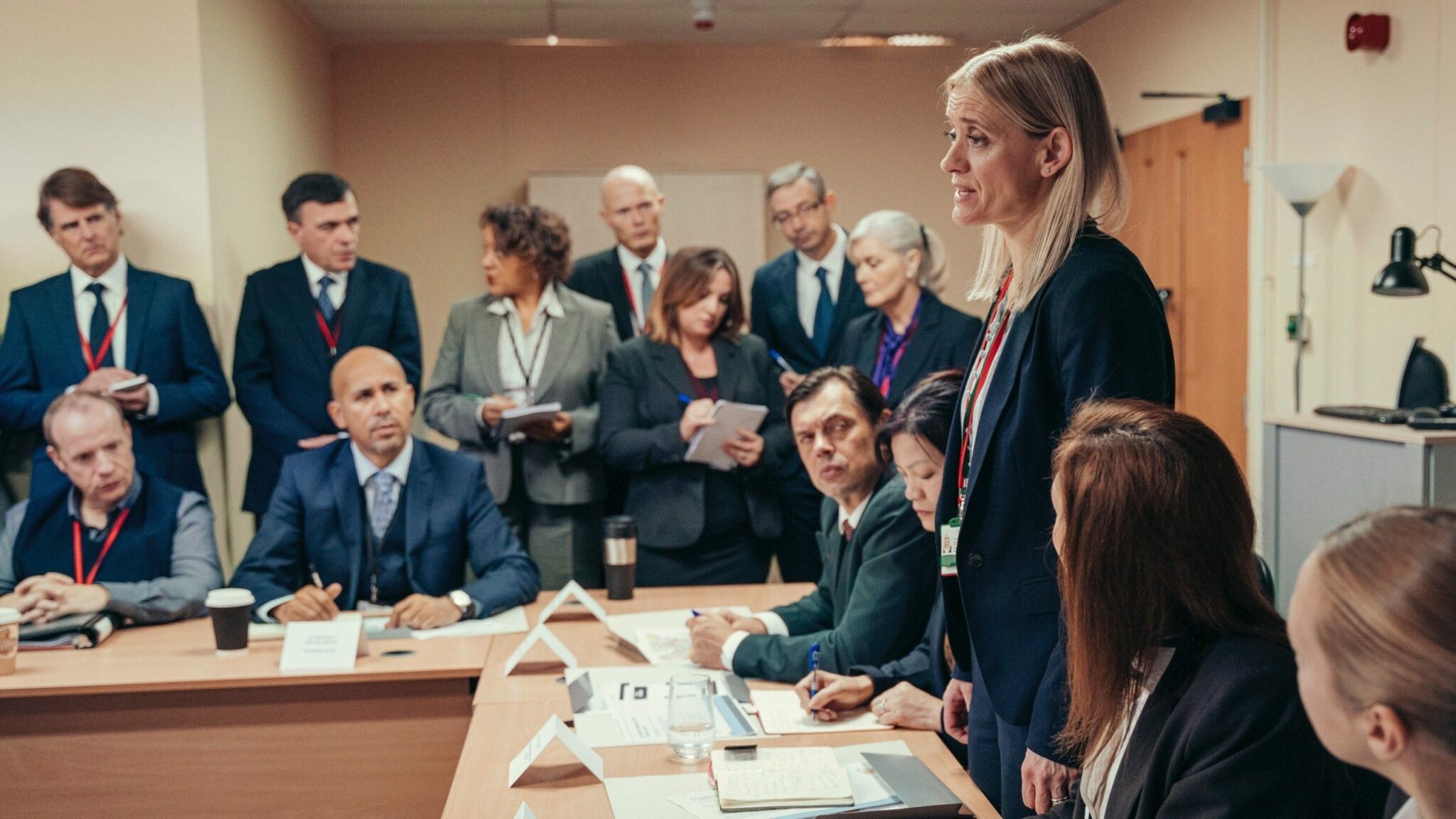 AMC+ is a bundled subscription that offers you everything on Sundance Now + Shudder, IFC Films Unlimited, and a number of AMC/BBC America shows like The Salisbury Poisonings and the latest season of Doctor Who.
Among the shows included with the service are: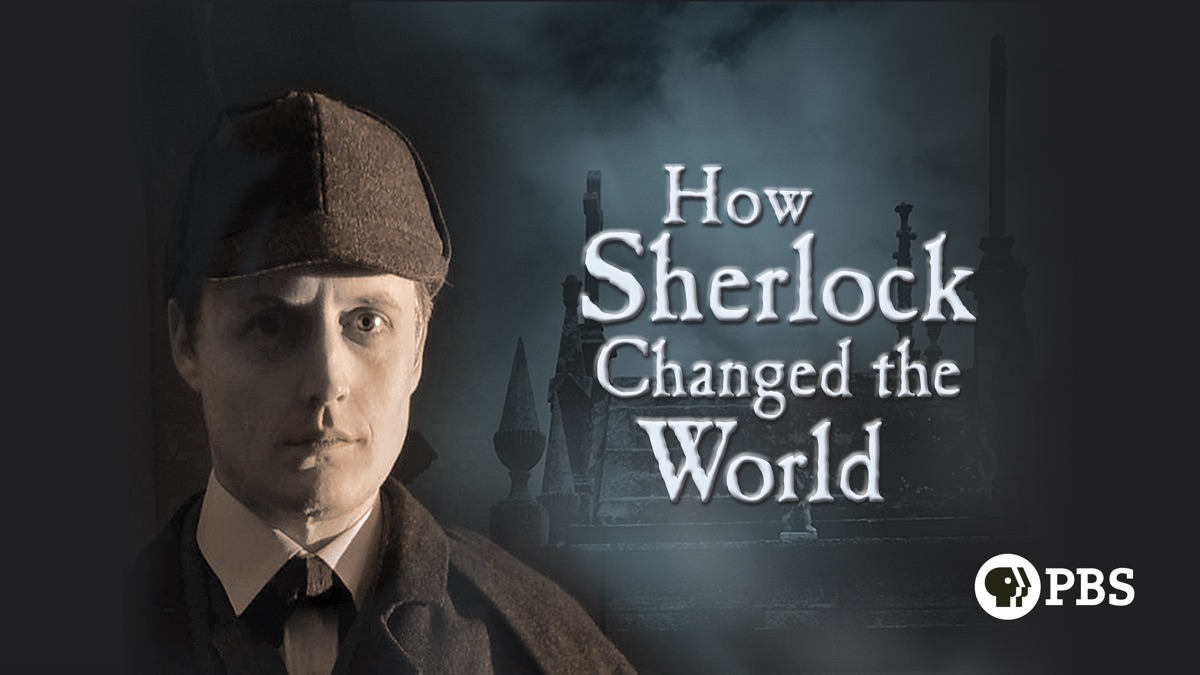 There's a lot of interesting content on this one, and it's not all British (there are loads of Ken Burns documentaries, for example), but since this is a British TV site, we'll focus on the British (or related) titles. It's also worth noting they offer a number of WW2 documentaries that aren't necessarily British but which may still be of interest.
Other Channels On Sale Right Now at Amazon
There are also a number of channels that might be of interest, but which don't really have much in the way of British TV content. They are:
When Does the Prime Video Sale End?
The sale offer allows you to get your chosen channels at a discount for up to 2 months – and you have to activate your subscription by January 3rd (when prices go back to normal).