How to Turn On Closed Captions for Your Favourite British TV Streaming Services
In some cases, we earn commissions from affiliate links in our posts.
Last Updated on July 18, 2020 by Stefanie Hutson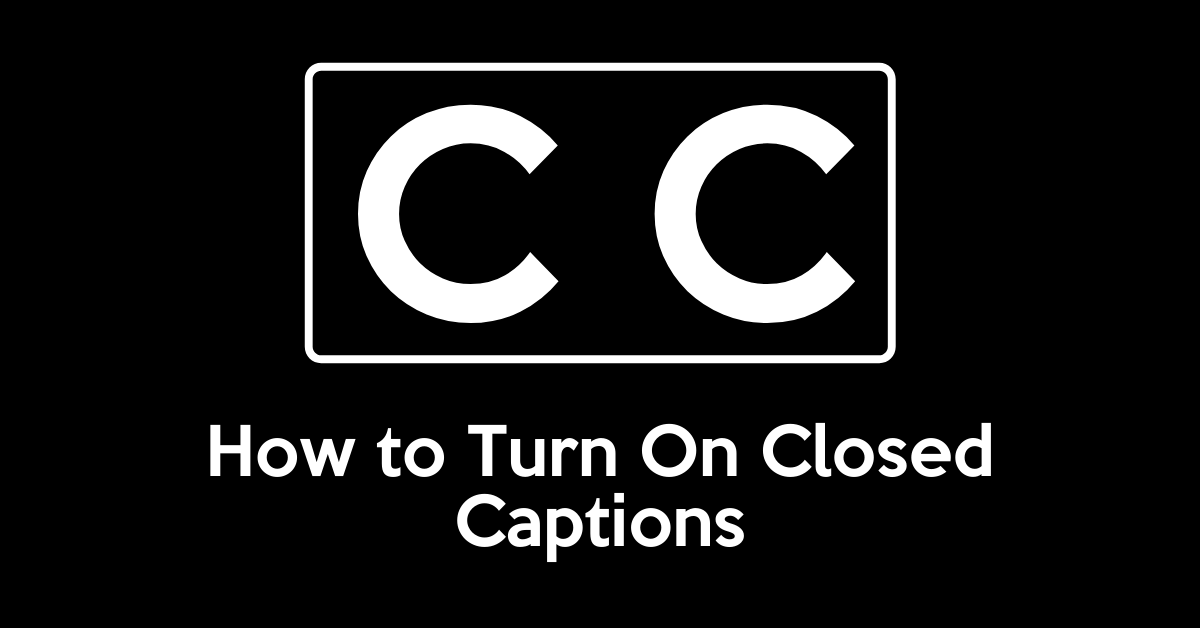 One of the most common questions we get is, "How can I turn on closed captions while I'm watching British shows on — service?"
There are also plenty of people who don't even realise it's an option – which makes perfect sense, given that it hasn't always been something you can just "activate" on a normal television (without buying extra devices for accessibility).
Why Would You Want to Turn On Closed Captions?
It's no great secret that our readership is a bit older than average – and for many, closed captions are an absolute necessity. For others, it's more about having trouble with accents. A crisp "received pronunciation" accent is easy enough for a North American ear, but thicker regional accents (Shetland is often mentioned) can pose a challenge for those not accustomed to hearing them.
And of course, some of us just like to munch on our favourite British crisps while we're watching – and closed captions ensure we don't miss anything important due to the sound of our own crunching.
How to Turn On Closed Captions
Below, we'll take a look at how you enable closed captioning on a variety of the most popular services and devices for streaming British TV. Keep in mind that if you use Amazon's Prime Video to subscribe to a service like Acorn TV or Amazon, you'll need to look for the Prime Video instructions rather than the Acorn TV instructions.
If you subscribe to a streaming service through your cable network (something we generally recommend against), you'll need to either contact your cable provider or Google the instructions for closed captions on your specific cable box. As an example, here's a page with instructions for a variety of devices offered by Comcast.
Remember that occasionally, you'll encounter a show that does NOT have closed captions. Most popular and recent shows will include closed captions, but if you're trying to watch a show and you don't see captions, don't immediately assume you've done something wrong. It's possible you've just chosen a show without CC. We recommend trying another show or two before you decide you've missed a step somewhere.
If you still have questions at the end of this post, we welcome you to contact us (click HERE) or join our Facebook group (click HERE) and share your questions there (which can occasionally be faster, depending on the time of day/night). We've built a wonderful community full of friendly, helpful people who love sharing their knowledge of British TV and streaming options – and we'd love to count you among them!
How to Turn On Closed Captions on a Roku
If you use a Roku as your main streaming device (it's the one we recommend), turning on closed captions for the device will generally turn them on for all apps. Most of the time, you won't need to separately turn on closed captions for all the individual apps, but with so many different apps, be aware that you might occasionally run into issues.
If you're not already on your home screen, use the "house" button on your Roku remote to get to the home screen.
On the left side of the page, look for the "Settings" option. You may need to use the arrows to navigate there if you don't see it immediately.
Select "Accessibility" or "Captions" (it varies by model).
Use "Captions Mode" and select "On always"
If you also need to adjust caption size, use the arrows to visit the "Captions style" section where you can adjust different aspects of how the captions look.
See also: What's a Roku & How Can it Help You Stream British TV?
How to Turn On Closed Captions on an Amazon Fire Device
Like the Roku, turning on captions for an Amazon Fire TV or Fire Stick should apply the change to most, if not all, of the content you watch on it. They offer instructions HERE.
How to Turn On Closed Captions on an Apple TV
Need help turning on closed captions on your Apple TV? You can get instructions HERE.
How to Turn on Closed Captions on a Samsung Smart TV
Samsung offers a full guide to their accessibility options HERE. It shows you how to turn on captions, adjust menu contrast, enlarge fonts, and more.
How to Turn On Closed Captions on Acorn TV

Acorn TV has a number of different apps, so the solution for you will vary depending on how you're watching. You can view their full list of instructions for different devices HERE.
See also: The Best British TV Shows on Acorn TV
How to Turn On Closed Captions on BritBox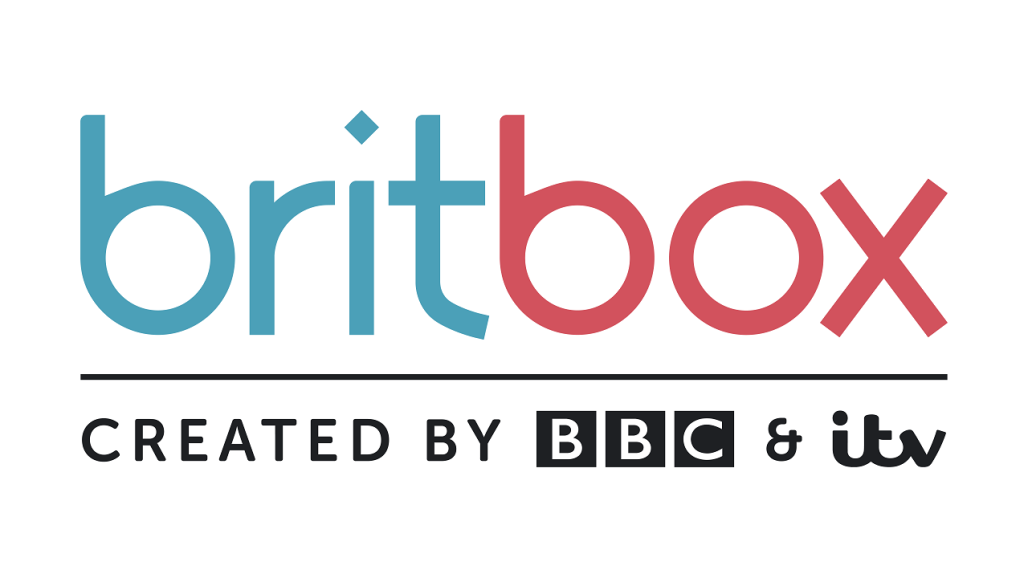 Like Acorn, BritBox has a number of different viewing options, and they break down the instructions by device HERE.
See also: The Best British TV Shows on BritBox
How to Turn On Closed Captions on Netflix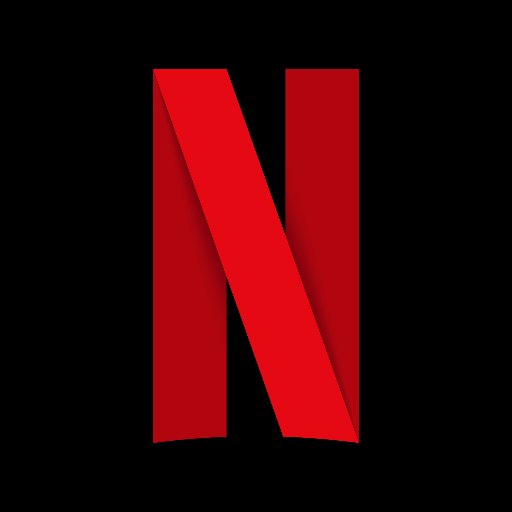 Netflix has a comprehensive guide to turning on captions HERE.
They also offer advice on how to change the look of the captions HERE.
See also: 180+ British TV Shows on Netflix
How to Turn On Closed Captions on Hulu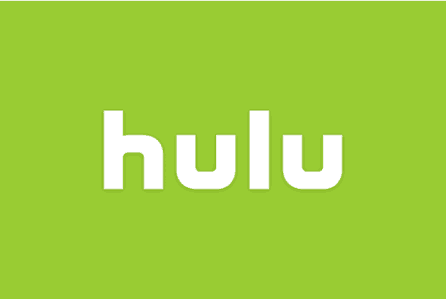 Hulu offers a great set of guides to enabling subtitles, formatting them, and changing the language. Click HERE to check it out.
See also: 90+ British TV Shows on Hulu
How to Turn On Closed Captions on Amazon Prime Video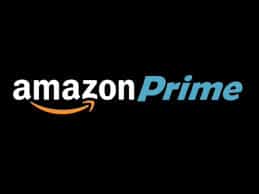 Amazon's Prime Video app can be used on a wide variety of devices, so the instructions will vary a bit by device. They offer more details HERE.
See also: 460+ British TV Shows on Prime Video
How to Turn On Closed Captions on Tubi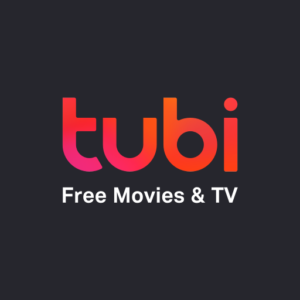 Tubi is a free, ad-supported streaming service that includes a number of British movies and TV shows. They offer instructions for their closed captions HERE.
See also: 100+ Free British TV Shows on Tubi TV
Are There Other Devices or Services You're Wondering About?
Did we miss out on closed caption instructions for your favourite device or service? Let us know in the comments and we'll see what we can do to get it added for you!