British TV Shows (& Others) Leaving Acorn TV in March 2022
In some cases, we earn commissions from affiliate links in our posts.
Last Updated on February 25, 2022 by Stefanie Hutson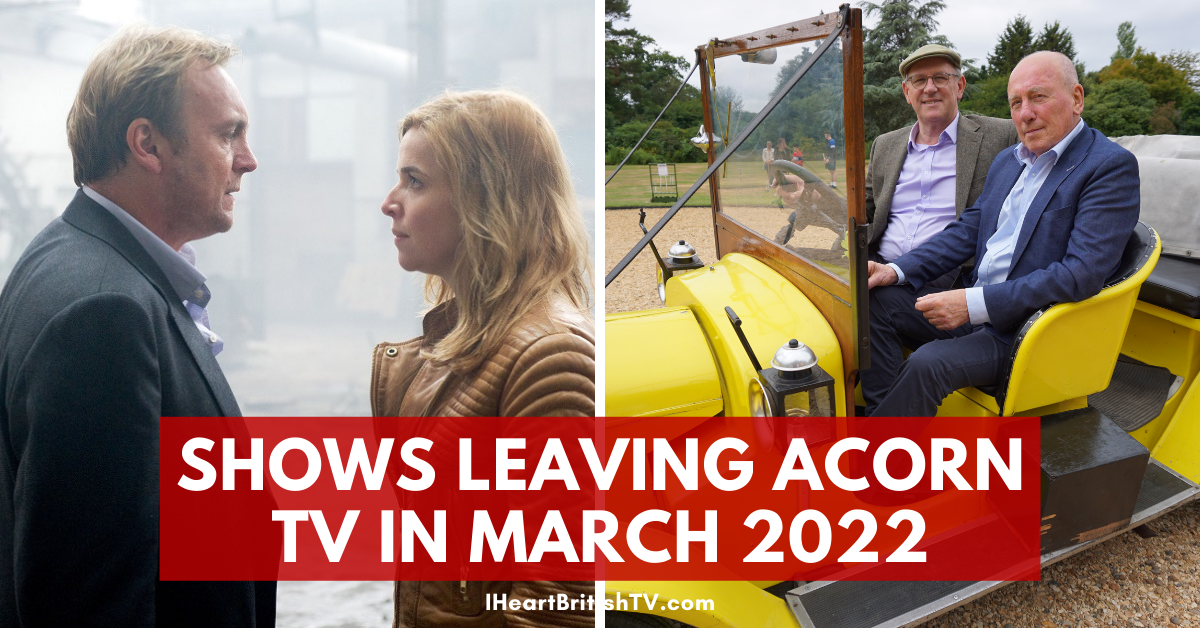 Each month, streaming services drop a number of shows in order to make room for new shows. In most cases, it's no big deal – but if it's something that's been sitting on your watch list forever and you miss it, it can be disappointing.
Below, we take a look at what's leaving Acorn TV in March 2022. Where possible, we've offered alternative viewing options or suggestions for similar programming in case you miss the show in question.
Prefer to focus on what's new and coming soon? Here's the February 2022 premiere list for Acorn TV, and here's a look at 5 brand new Acorn TV Original shows coming out later in 2022. Their press team hasn't sent over the confirmed March premiere list yet, but we'll add a link here when they do.
British TV Shows Leaving Acorn TV in March 2022
March 3rd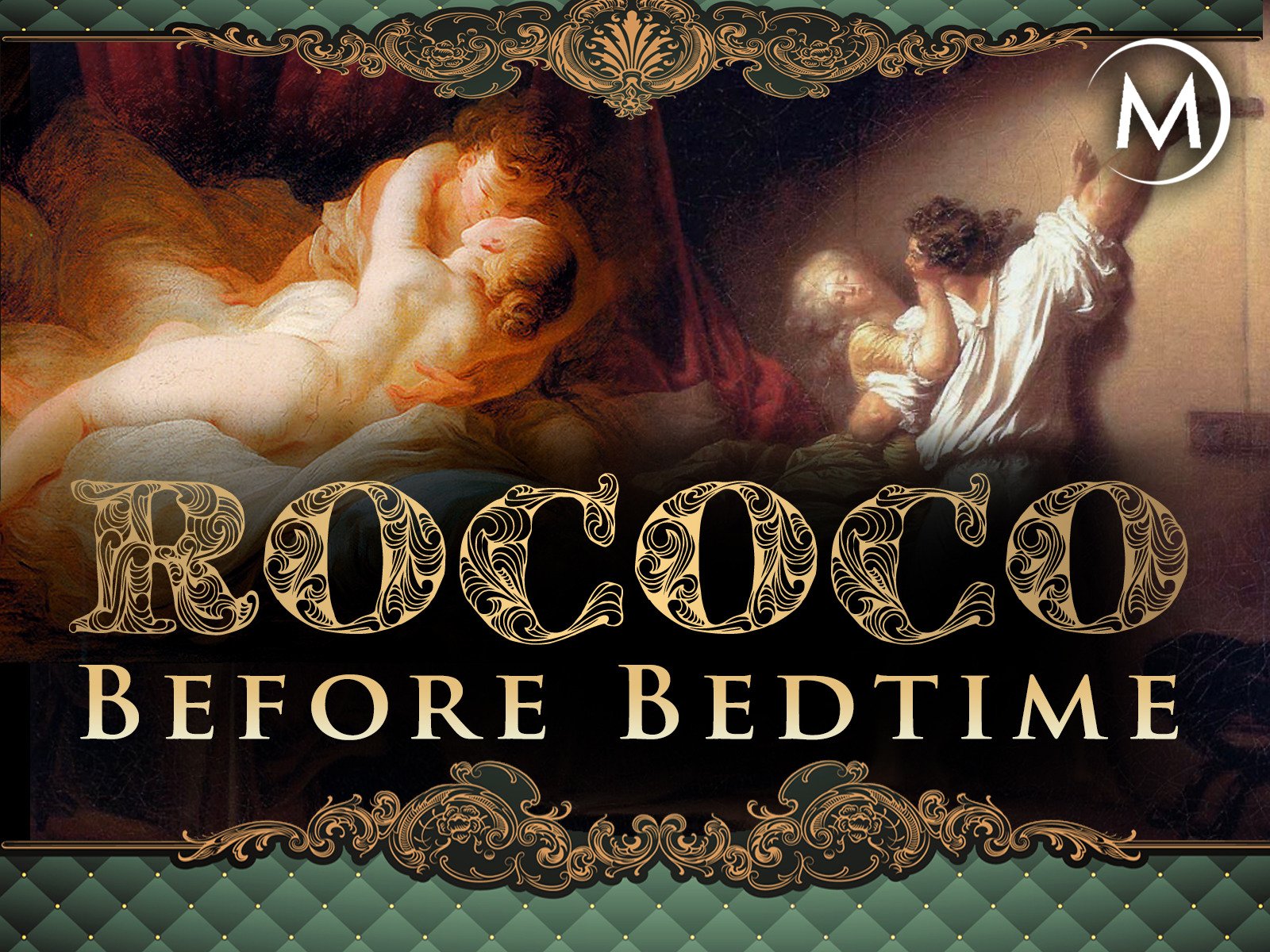 Rococo Before Bedtime – 2014 – British art historian Waldemar Januszczak examines the history and grandeur of the Rococo period.
RELATED: The Insanely Long List of British Art, Culture, and History Shows on BBC Select
Baroque – 2015 – Noted art critic Waldemar Januszczak traces the history of the Baroque movement from its start as a Vatican-approved religious art style to a bigger global movement.
RELATED: 300+ British TV Lifestyle, History, & Documentary Shows You Can Watch for Free
March 8th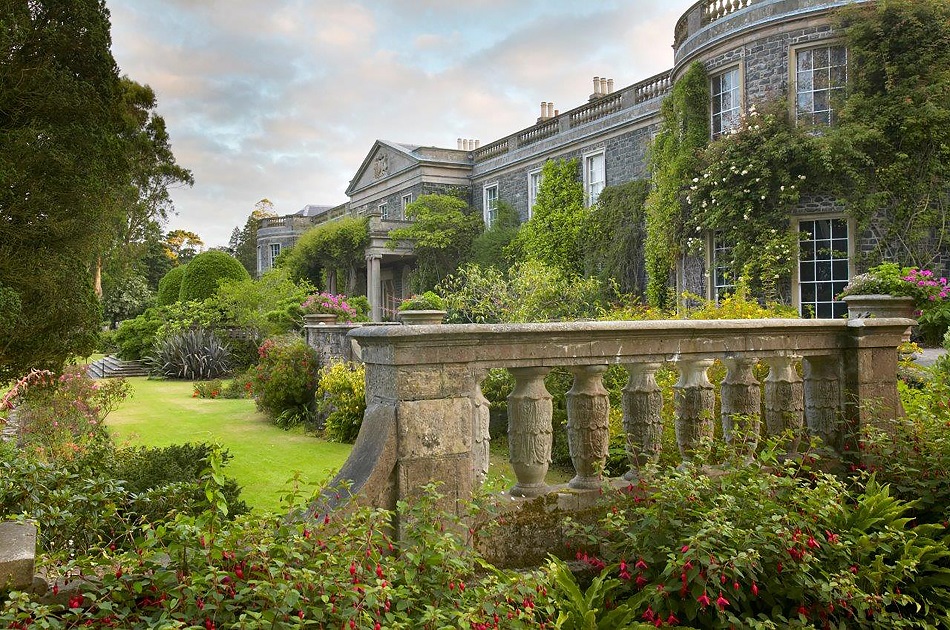 The Big House Reborn – 2015 – This series follows National Trust conservators as they work on restoring The Mount Stewart House.
March 29th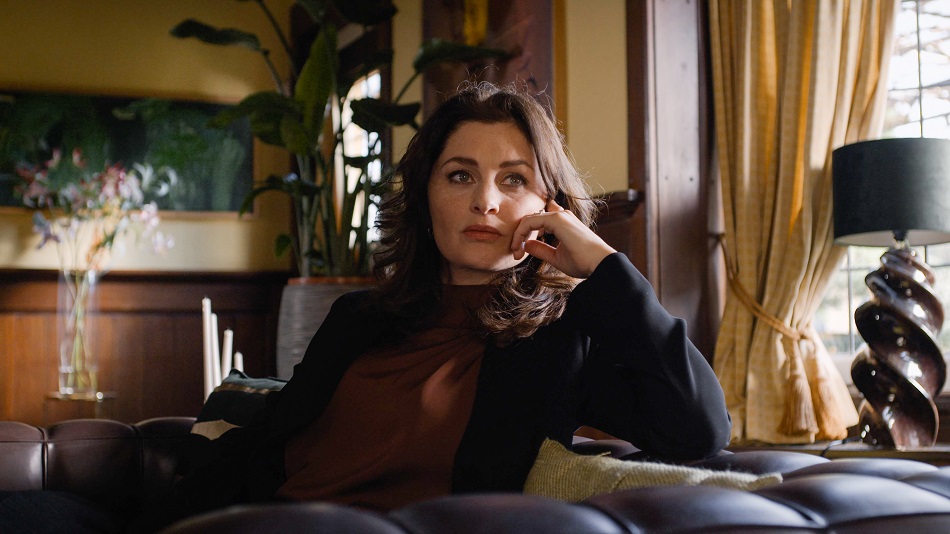 The Schouwendam 12 – Netherlands – 2019 – Decades ago, teenagers Alice and Olaf disappeared from their Dutch village of Schouwendam without an indication of what might have happened. Now, an unknown man has arrived, strongly resembling Olaf but with no memories of his past. It's not long before more deaths start to occur, and the village is forced to confront not just the past, but the possibility there might be a killer in their midst.
RELATED: Enjoy non-English mysteries? Check out 19 of the best French TV mysteries HERE.
March 30th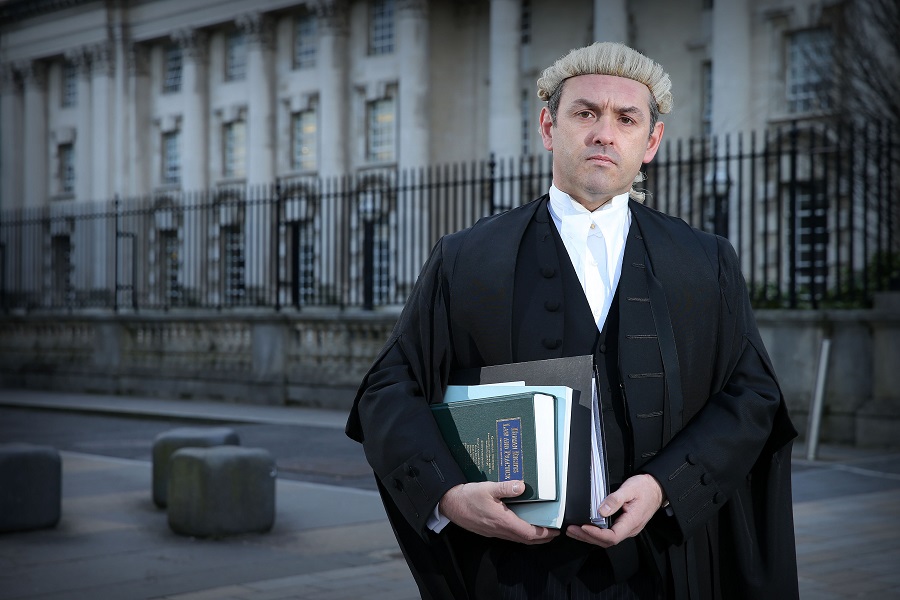 Barristers – 2014 – This groundbreaking series takes us behind the scenes to see the inner workings of the British courts.
March 31st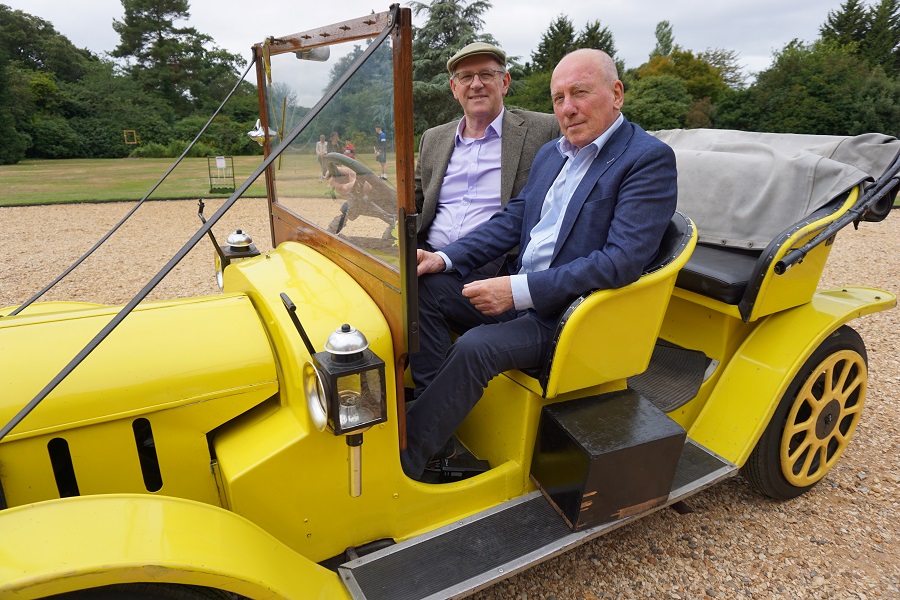 Vintage Roads: Great and Small, Season 2 – 2018 to present – Christopher Timothy and Peter Davison, stars of All Creatures Great & Small, host this entertaining travelogue about the golden age of motoring. Behind the wheel of a classic car, they explore beautiful backroads and the history of motoring in Britain.
The Return – 2003 – Julie Walters (Harry Potter) stars in this film about a woman released from prison after serving time for killing her husband. Neil Dudgeon (Midsomer Murders) also appears.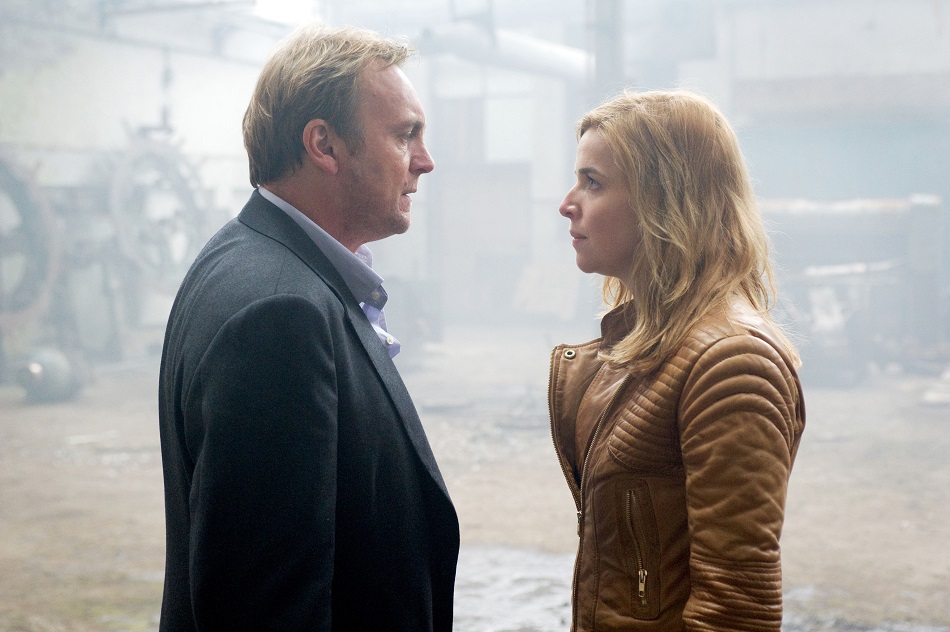 Hidden (2011) – This four-part BBC conspiracy thriller stars Philip Glenister (Life on Mars) as Harry Venn, a high street solicitor who's unwittingly drawn into the investigation of his brother's murder 20 years prior. Thekla Reuten (The American) and David Suchet (Poirot) also appear.
Need More Acorn TV Viewing Suggestions?
If you're struggling to find something to watch – or you feel like you miss a lot of the "new on Acorn TV" announcements – check out our long list of the best new shows to arrive on Acorn TV in 2021.
If that's not enough to keep you busy, you can check out our list of British TV Shows by Topic & Theme.