British TV Shows Leaving Acorn TV in May 2023
In some cases, we earn commissions from affiliate links in our posts.
Last Updated on April 29, 2023 by Stefanie Hutson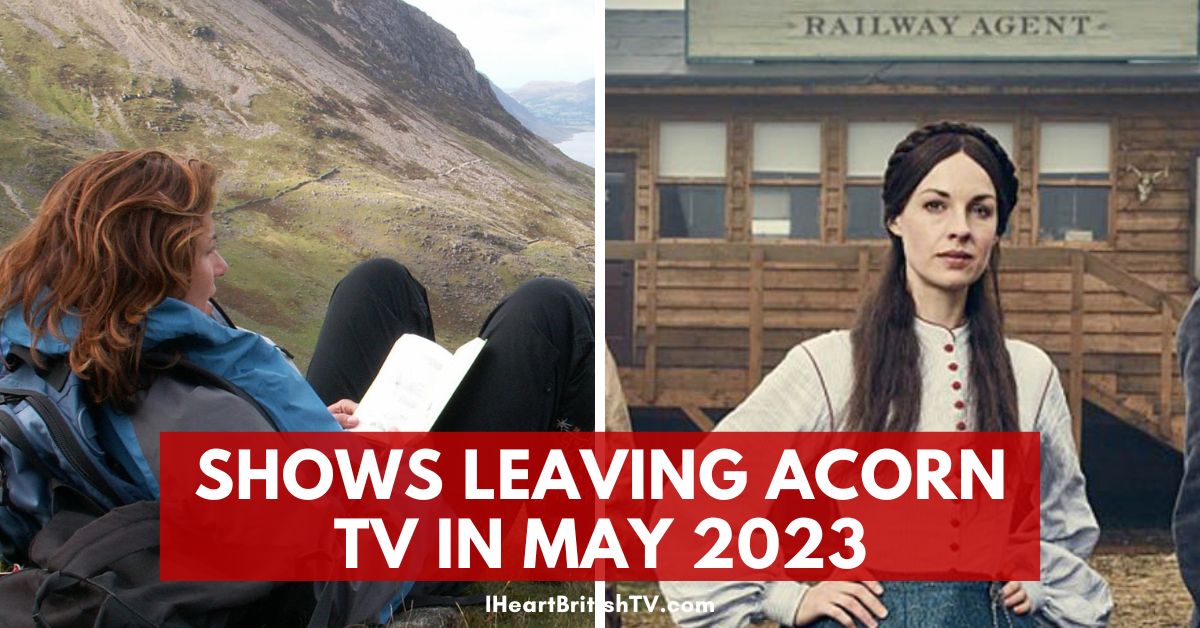 Every new month, Acorn TV clears out some of the older shows to make room for new ones. It costs money to maintain streaming rights, so it's simply not feasible for them (or any other subscription-based streaming service) to make everything available forever.
The good news? The list for May isn't too bad – just six shows leaving. Most of the time, we don't even notice the departures – but it's always a good idea to check to see if there's anything you'll miss.
British TV Shows Leaving Acorn TV in May 2023
Below, we take a look at which shows are leaving Acorn TV in May – but if you're more interested in what's COMING, check out the Acorn TV May 2023 Premiere List HERE.
Shows Leaving Acorn TV on May 15th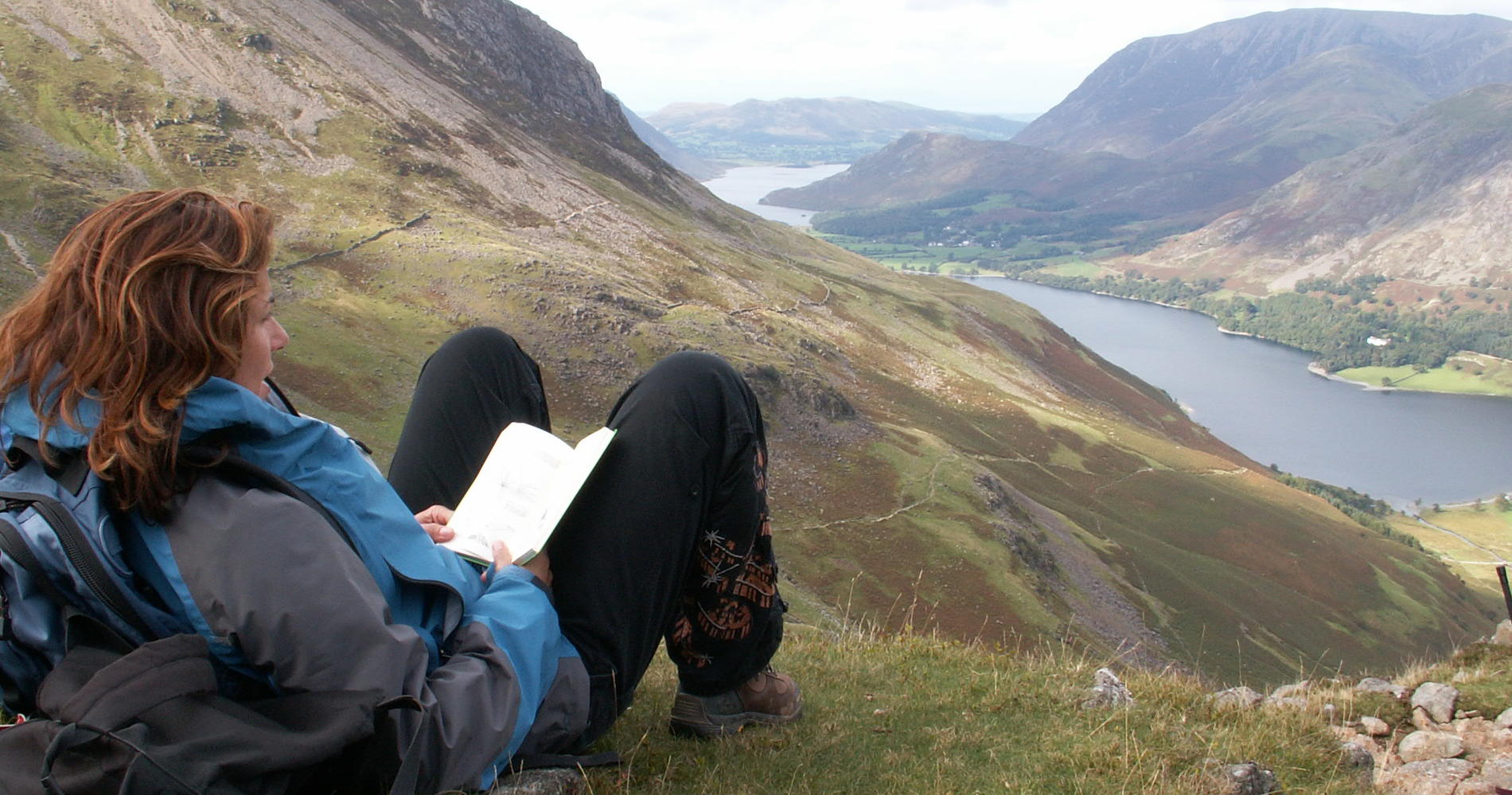 Julia Bradbury stars in this delightful outdoor series following some of guidebook author Alfred Wainwright's best walks.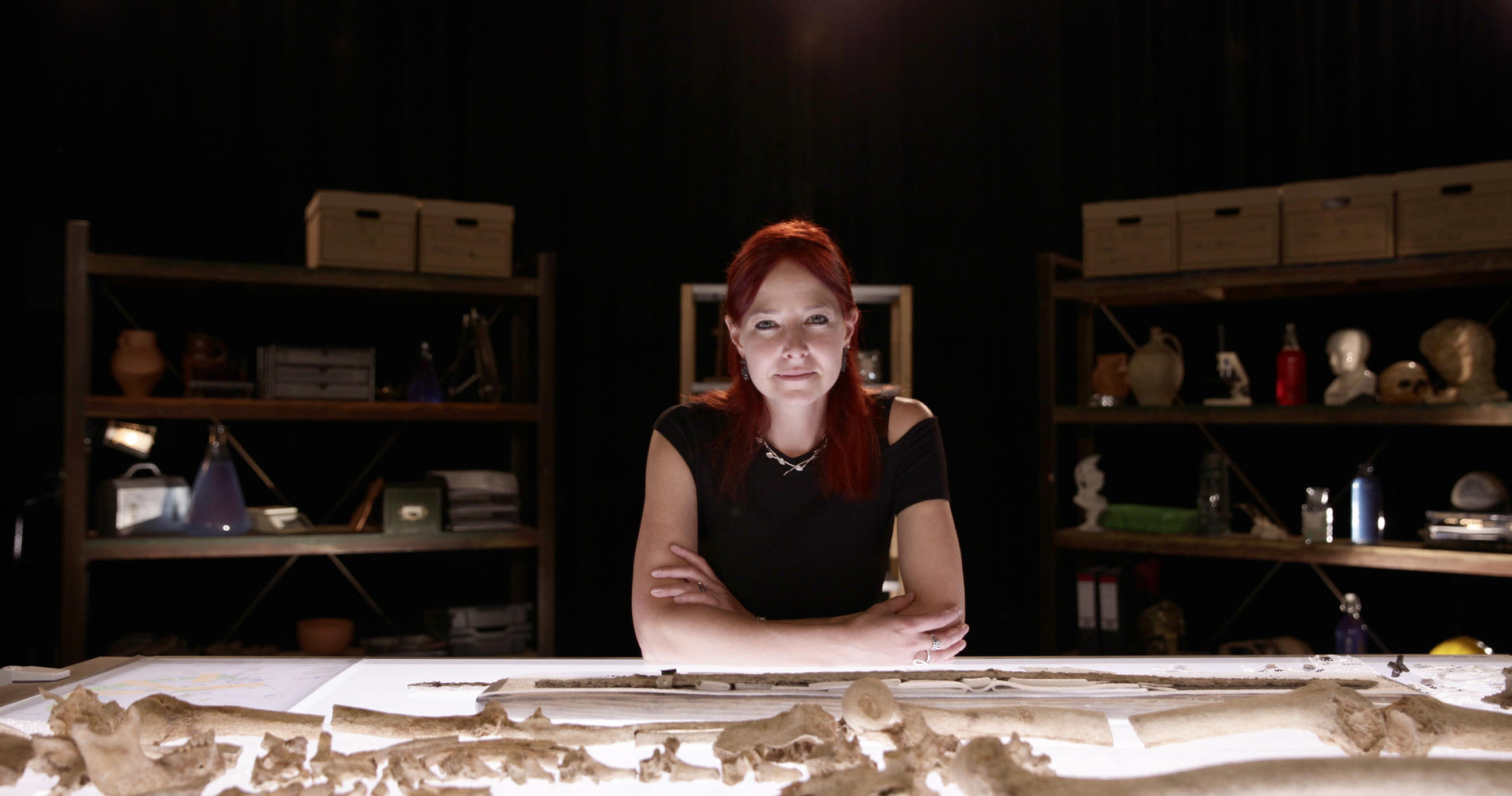 Digging for Britain, Seasons 5-6
Professor Alice Roberts shares her passion for Britain's history as she takes us to a variety of exciting archaeological sites. From Roman burial sites to Viking treasures to history as recent as World War II, there's a bit of everything in this one, along with plenty of expert commentary to help add context.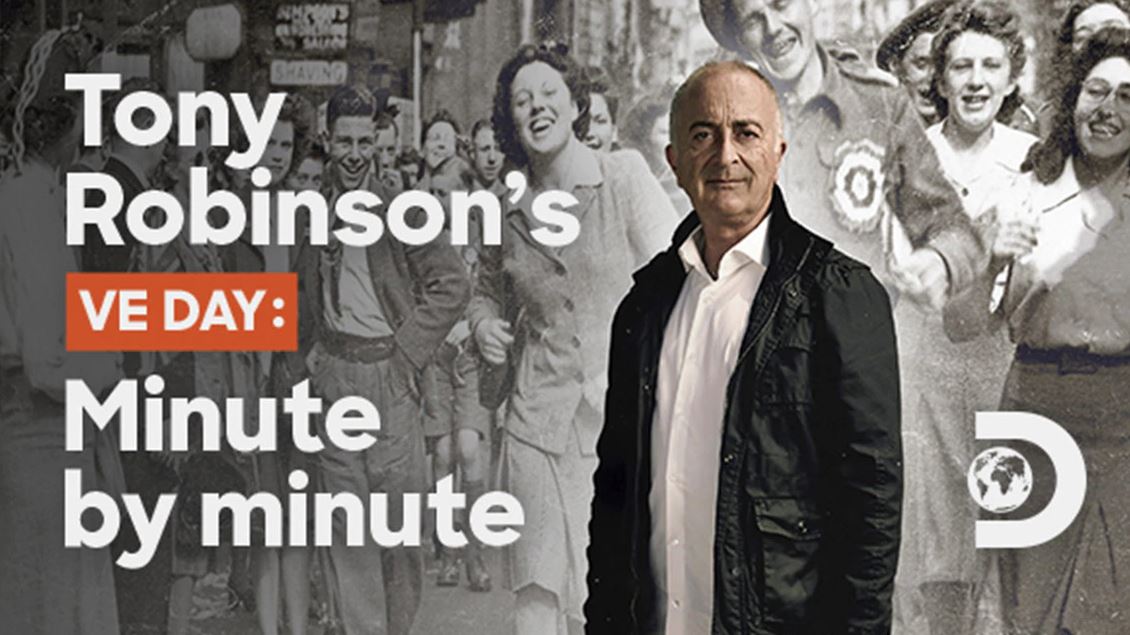 Tony Robinson (Blackadder) narrates this special commemorating the 75th anniversary of VE Day, guiding us through the events of May 8, 1945. The special also features historians Sam Willis and James Holland.
RELATED: British TV Shows Set During WW2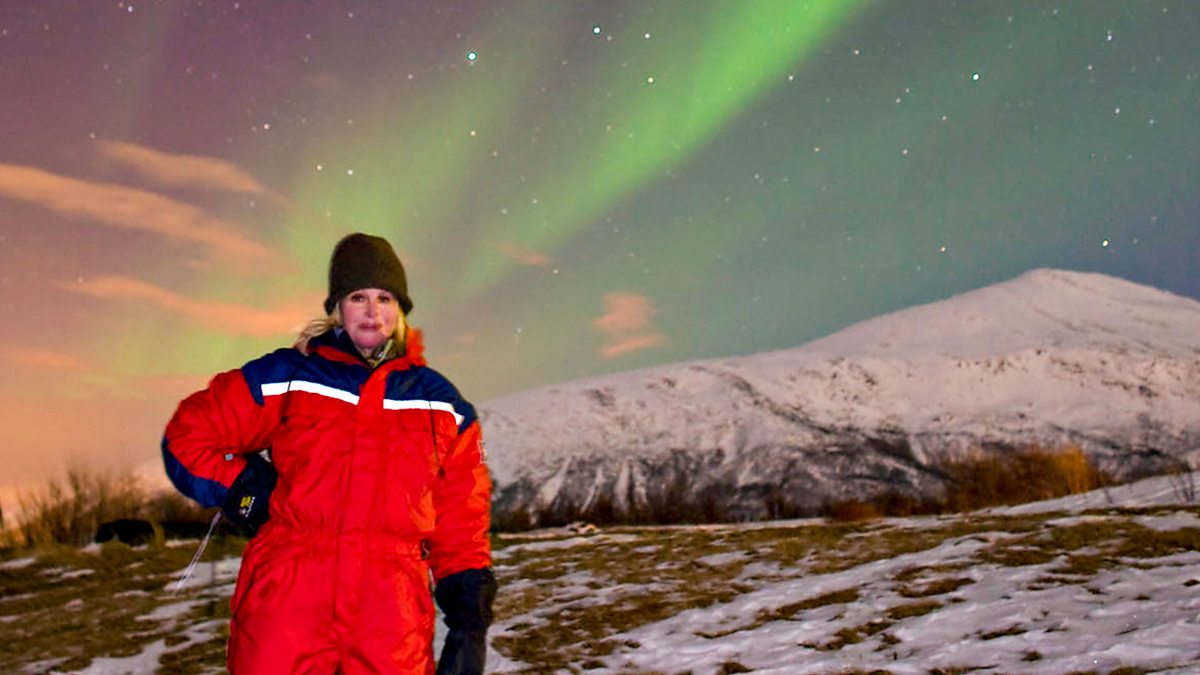 Joanna Lumley in the Land of the Northern Lights
Absolutely Fabulous star Joanna Lumley takes us on a tour of the Arctic Circle in hopes of catching a glimpse of the Northern Lights.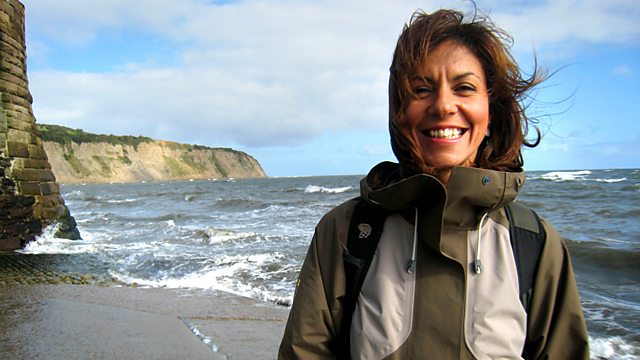 Wainwright Walks: Coast to Coast
This continuation of Julia Bradbury's Wainwright Walks series follows her from the Pennines to the North York Moors and over to the breathtaking coastal town of Robin Hood's Bay. This particular walk was Wainwright's last big adventure, and it links three national parks between the Irish Sea and the North Sea.
Shows Leaving Acorn TV on May 31st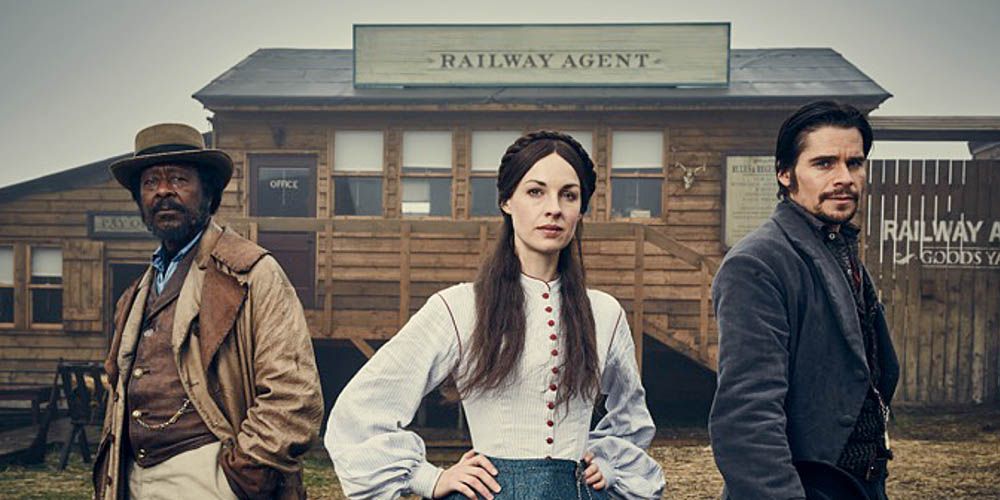 This Yorkshire-based 1870s period drama tells the story of a community dominated by the construction of a new viaduct. Jessica Raine (Call the Midwife) stars.
Need More Viewing Suggestions for Acorn TV?
If you're in need of some new British TV shows – or you feel like you miss a lot of the "what's new on Acorn TV" posts – check out our list of the best new shows to arrive on Acorn TV in 2022 or our "What's New on Acorn TV" page (which lists all the monthly release lists by month and year).
You may also like:
If that's still not enough, you can also check out our list of British TV Shows by Topic & Theme for all sorts of recommendations.