Strike (C.B. Strike) Season 2/Book 4, Lethal White Air Date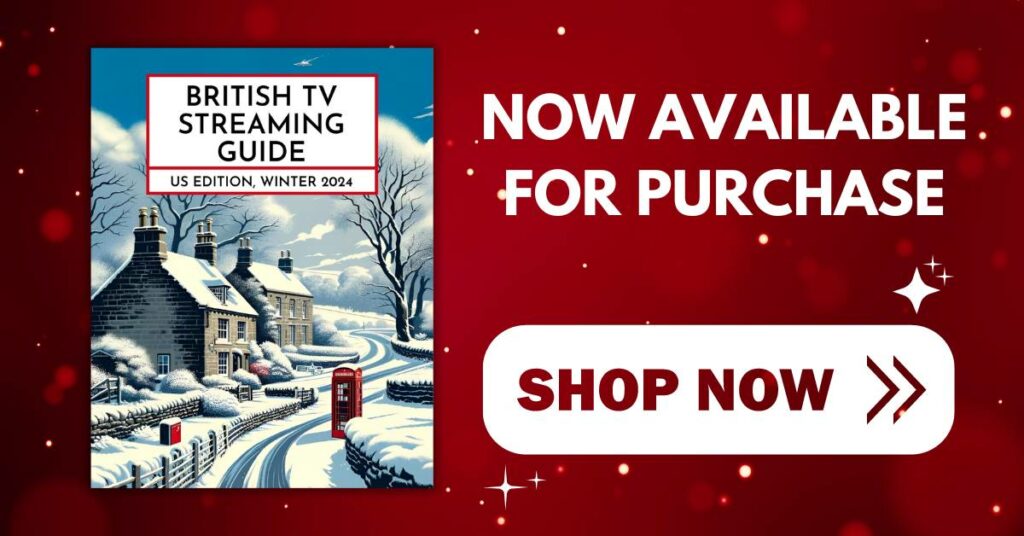 The British TV Streaming Guide: US Edition, Winter 2024 is now available. Get yours HERE.
In some cases, we earn commissions from affiliate links in our posts.
Last Updated on August 31, 2020 by Stefanie Hutson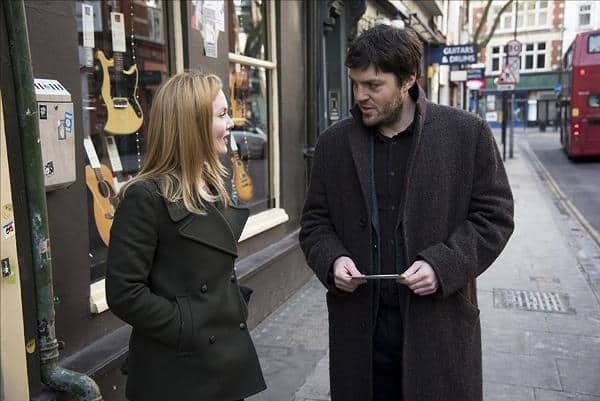 BBC One and Cinemax have announced that Series 2 of Strike (aka C.B. Strike in the United States) is now in production in London. Stars Tom Burke (The Souvenir, The Musketeers) and Holliday Grainger (The Capture, Cinderella) have returned as PI Cormoran Strike and his resourceful assistant Robin Ellacot.
Other returning cast members include Kerr Logan as Matthew Cunliffe and Natasha O'Keeffe as Charlotte Campbell. A number of others are suspected based on known characters from the Lethal White book.
The Strike series is based on the novels of Robert Galbraith – otherwise known as J.K. Rowling. She used the pseudonym in hopes of publishing and being evaluated without the baggage of her massive celebrity, and it sort of worked, very briefly. Rowling later said the name was a combination of "Robert Kennedy" and a childhood fantasy name she'd invented for herself, Ella Galbraith.
If you haven't already watched C.B. Strike, you can stream it HERE.
What's Happening in Season 2 of Strike – Lethal White?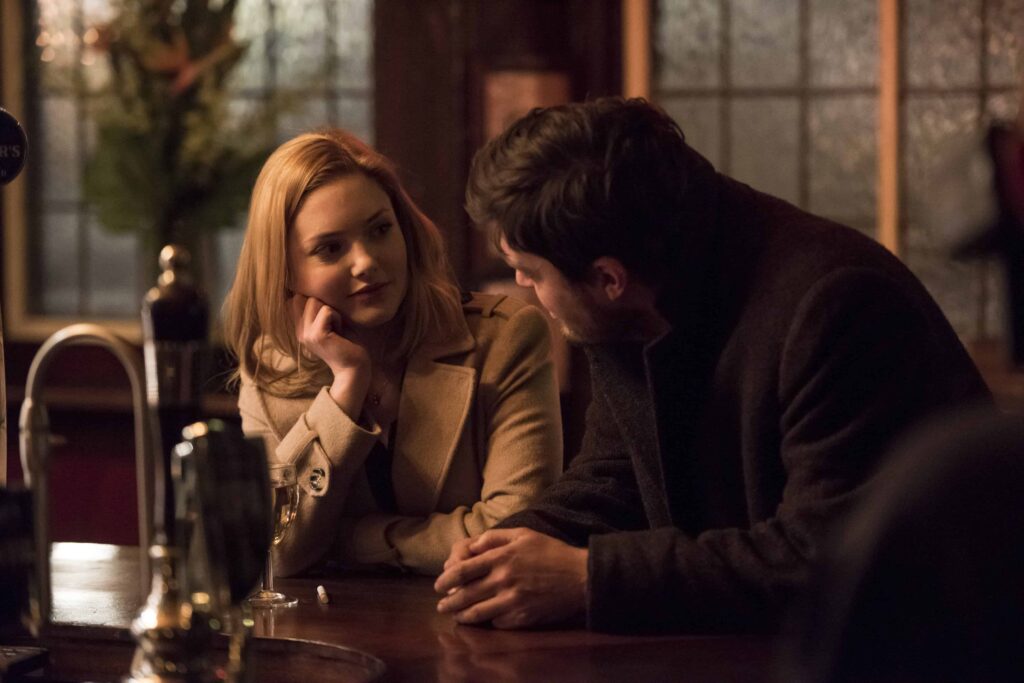 Season 1 of Strike dedicated three episodes to The Cuckoo's Calling, two episodes to The Silkworm, and two episodes to Career of Evil. In the UK, the episodes were actually split up as two seasons, but in the US, they were all in one – so if you're in the UK, this will actually be Season 3 for you. In Season 2 (or 3), four episodes will be devoted to the mammoth Lethal White novel.
Fans of the books will know that Lethal White opens with a tormented young man named Billy Knight (played by Joseph Quinn in the television adaptation) visiting Strike's office to share the story of a child he once saw strangled. At the same time, a government minister by the name of Jasper Chiswell (Robert Glenister) hires Strike to investigate Billy's brother Jimmy (Nick Blood). Jimmy has been blackmailing Chiswell.
Throughout the story, we also see Robin's private life in tatters, especially as she goes undercover in the House of Commons and Matthew becomes increasingly resentful of her challenging position. Strike's affairs aren't much better, and we see his ex Charlotte back in the picture.
There's no official trailer just yet, but those who haven't watched the series before can enjoy the Season 1 trailer below:
Who's Involved in Season 2 (or 3) of C.B. Strike?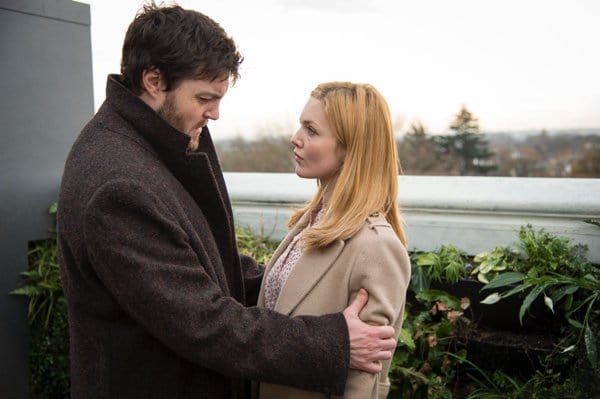 As we mentioned before, Tom Burke, Holiday Grainger, Kerr Logan, and Natasha O'Keefe are all reprising their central roles in the series. Nicholas Agnew is also returning as Tom.
Newcomers include Joseph Quinn as Billy Knight, Robert Glenister as Jasper Chiswell, and Nick Blood as Jimmy Knight.
Sue Tully will direct all four new episodes of C.B. Strike, and they'll be produced in association with BBC One. J.K. Rowling executive produces via her Bronte Film & TV production company. Neil Blair, Ruth Kenley-Letts and Tommy Bulfin for the BBC also executive produce. The show is produced by Jackie Larkin, and Tom Edge provides the screenplay adaptation of Rowling's original work.
When Does Season 2 of C.B. Strike Air?
In the UK, Lethal White begins on BBC One on the 30th of August, followed by a second episode on the 31st. The remaining two episodes will air the next week.
In the US, it's expected to air on Cinemax, but an official air date hasn't yet been set. We also don't have details for AU/NZ/CAN at this time.
Catch Up on the Strike Novels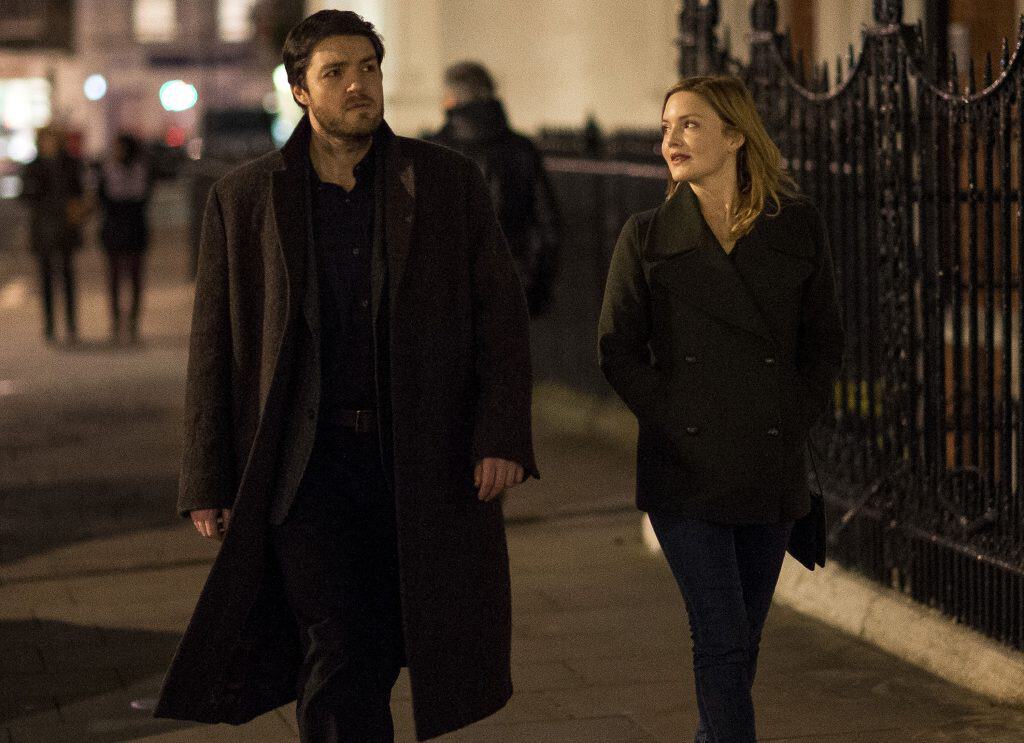 Have you read the original Robert Galbraith novels yet? They're delightfully engrossing reads, and fairly quick in spite of their length (Lethal White was 657 pages long). They have depth you won't get from the television adaptation, and a few factual differences – but I've never felt either version suffered from having read or watched the other.
Will You be Watching Season 2 of C.B. Strike?
Will you be tuning in for Season 2 of C.B. Strike? Which has been your favourite so far? Share in the comments!
Share it on Pinterest!