British TV Shows (& Others) Leaving Acorn TV in August 2022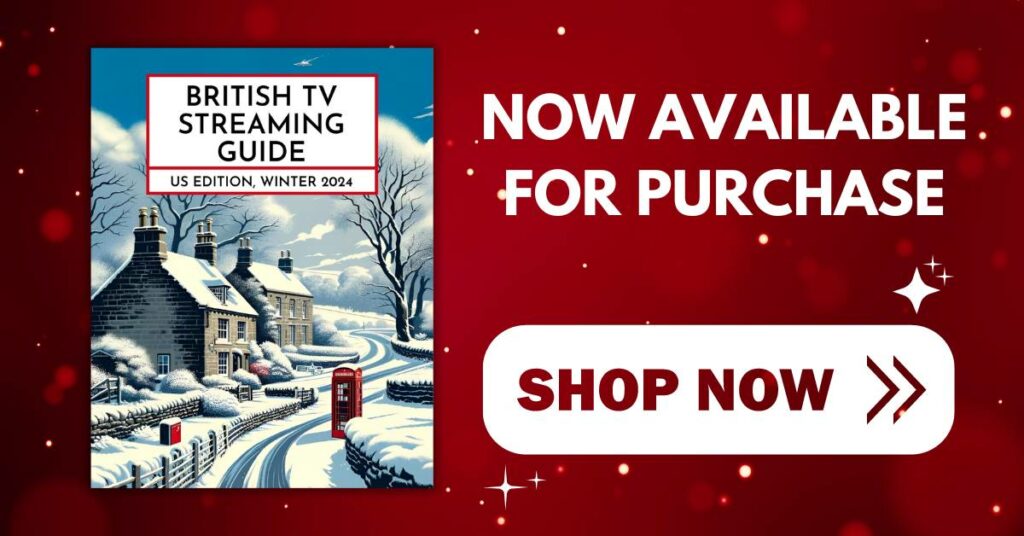 The British TV Streaming Guide: US Edition, Winter 2024 is now available. Get yours HERE.
In some cases, we earn commissions from affiliate links in our posts.
Last Updated on July 27, 2022 by Stefanie Hutson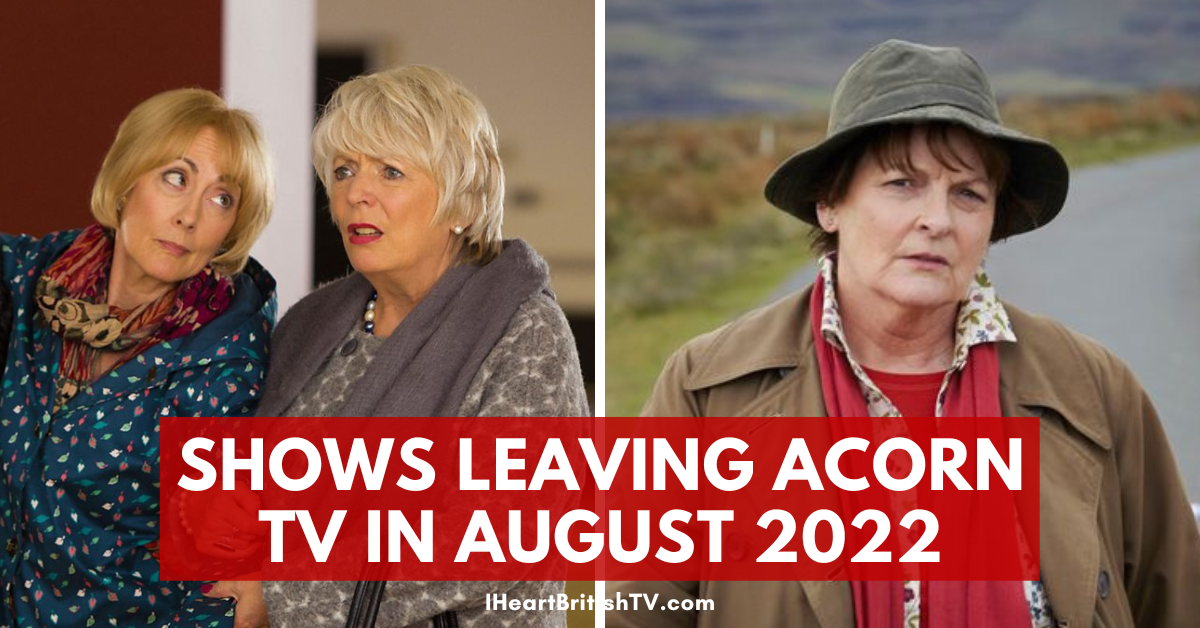 Recently, we posted about the new shows coming to Acorn TV in August 2022. Unfortunately, the addition of those new shows means some others will have to go. While most of us don't even notice the departures, it's a good idea to check the list to make sure you won't miss anything you've been meaning to watch.
Below, we take a look at which shows are leaving Acorn TV in August 2022. We've also gone through and added in alternative streaming options (as available) and suggestions for similar programming.
British TV Shows Leaving Acorn TV in August 2022
Shows Leaving Acorn TV on August 2nd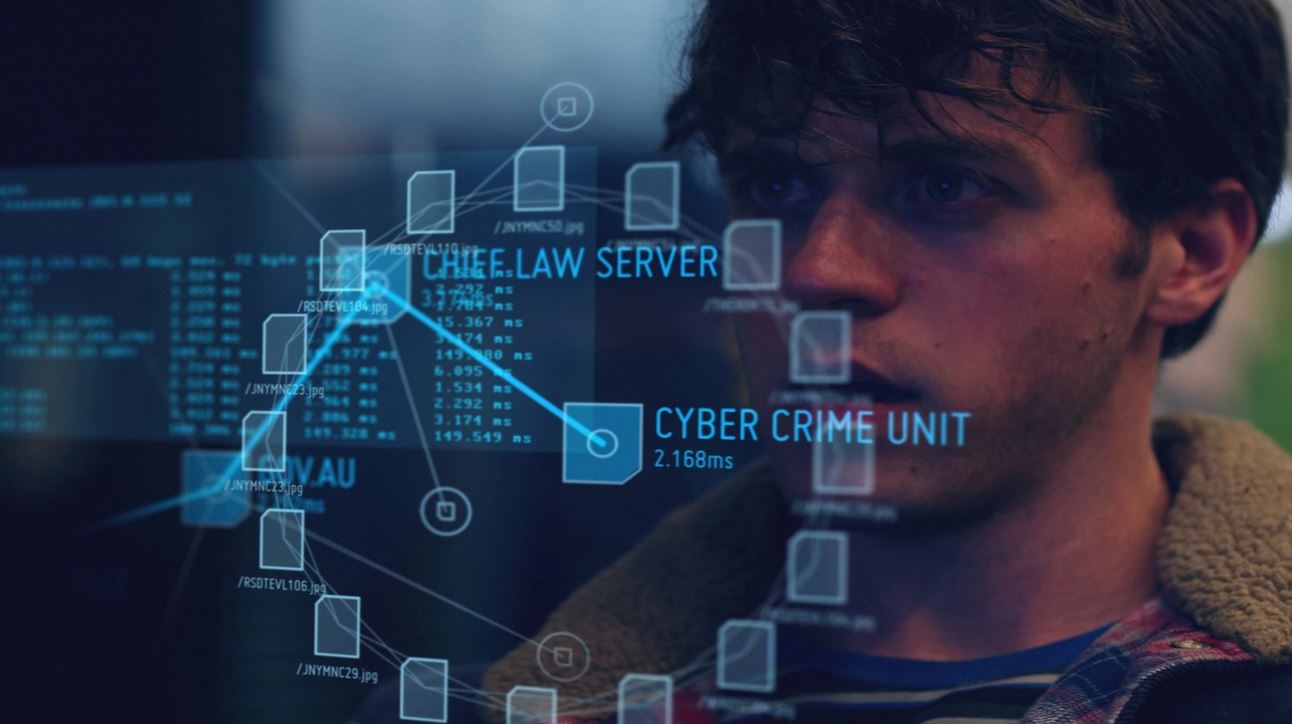 Australia – 2014 to 2016 – When two brothers, a hacker and a journalist, are facing the possibility of extradition to the US, the Australian National Security offers them a way out. They're taken to a government facility and told that if they help out, the slate will be wiped clean.
Shows Leaving Acorn TV on August 30th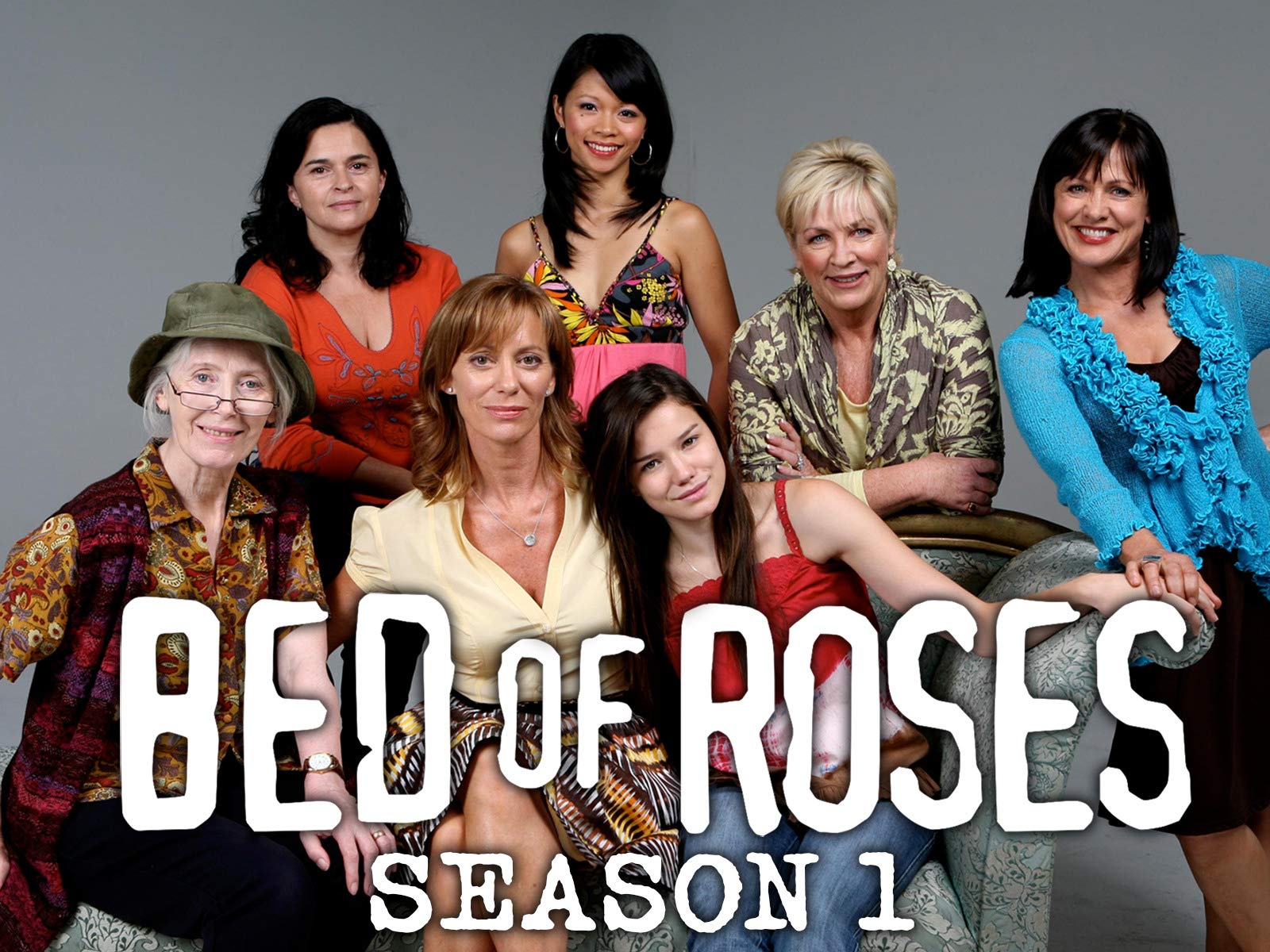 Australia – 2008 to 2011 – A mother and daughter struggle after the death of their husband and father. The gentle dramedy sees a late 40s widow moving to a fixer upper with her teenage daughter, attempting to repair the important relationships in her life.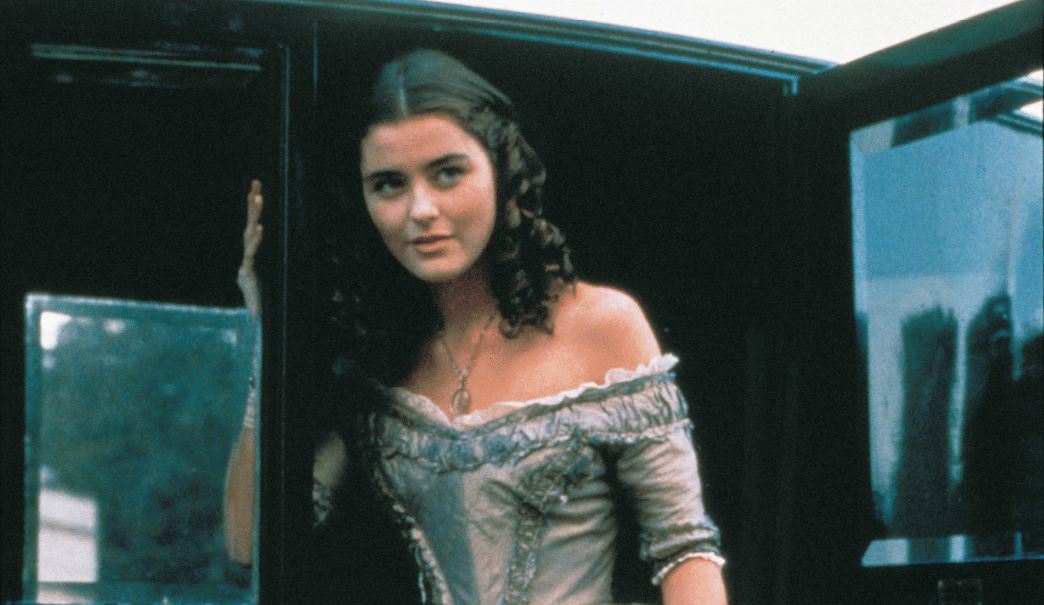 Set in 1830s Northumberland, this two-part film explores what happens when a mother and daughter are set apart by their shared ability to read and write.
The 1991 film is adapted from Catherine Cookson's novel of the same name, and stars Janet McTeer (Ozark) as widow Riah Millican, Bob Peck (Jurassic Park), as reclusive teacher Percival Miller, and Geraldine Somerville (Gosford Park) as Riah's daughter Biddy.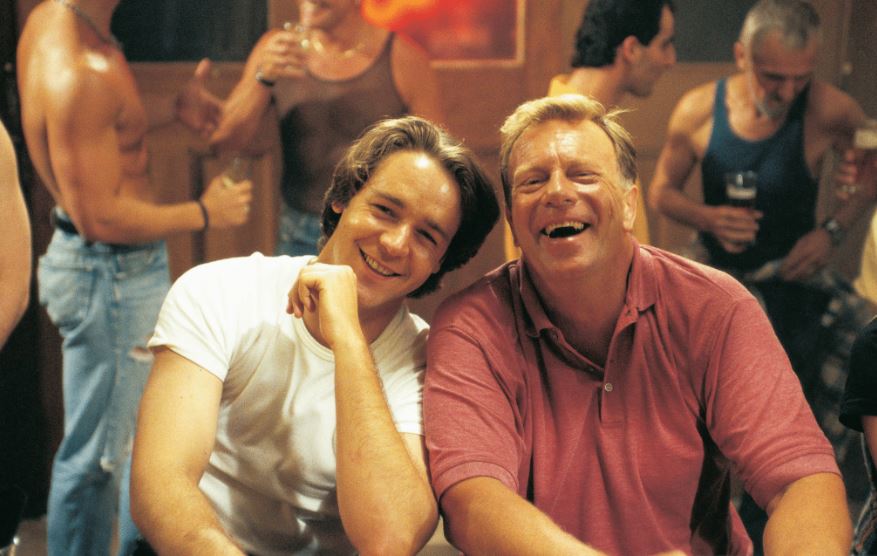 Russell Crowe stars in this touching comedy about a father and gay son who are complete opposites but get on very well. Unfortunately, new relationships eventually put a strain on their bond.
The 1994 film is based on the long-running off-Broadway play by David Stevens.
Shows Leaving Acorn TV on August 31st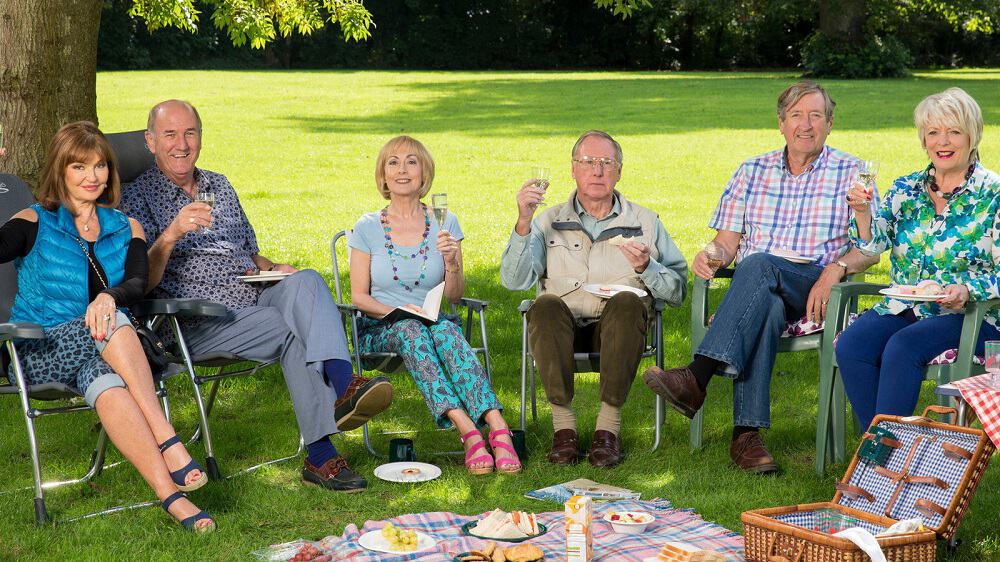 2014 to 2016 – This fun sitcom follows the adventures of three newly-retired couples in Norfolk – and cast members include Alison Steadman (Gavin & Stacey), Stephanie Beacham (Coronation Street), and Philip Jackson (Raised by Wolves).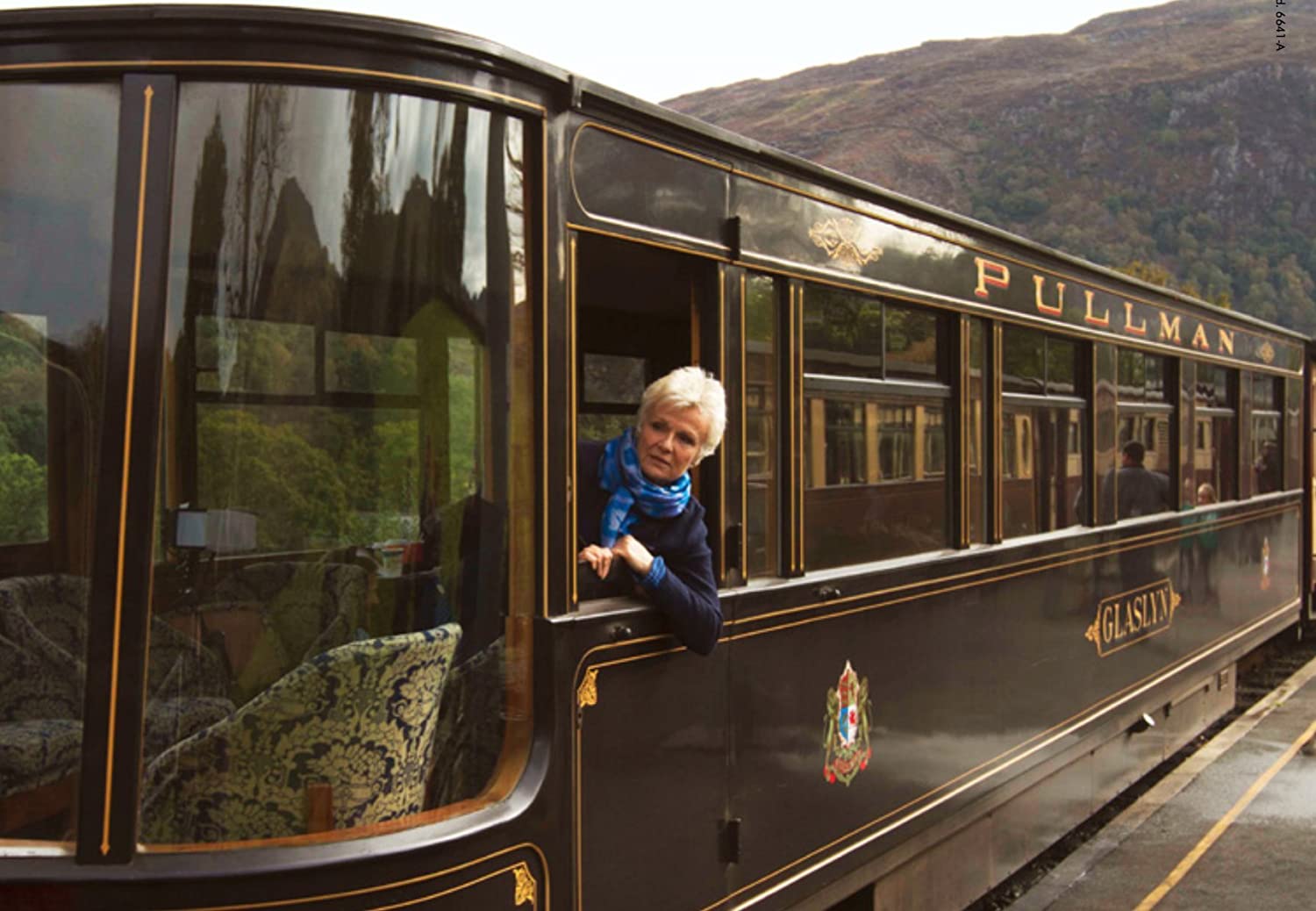 Coastal Railways with Julie Walters
Julie Walters (of Harry Potter fame) takes us all over Britain via its coastal railways. The series is full of stunning scenery and light-hearted, fun commentary.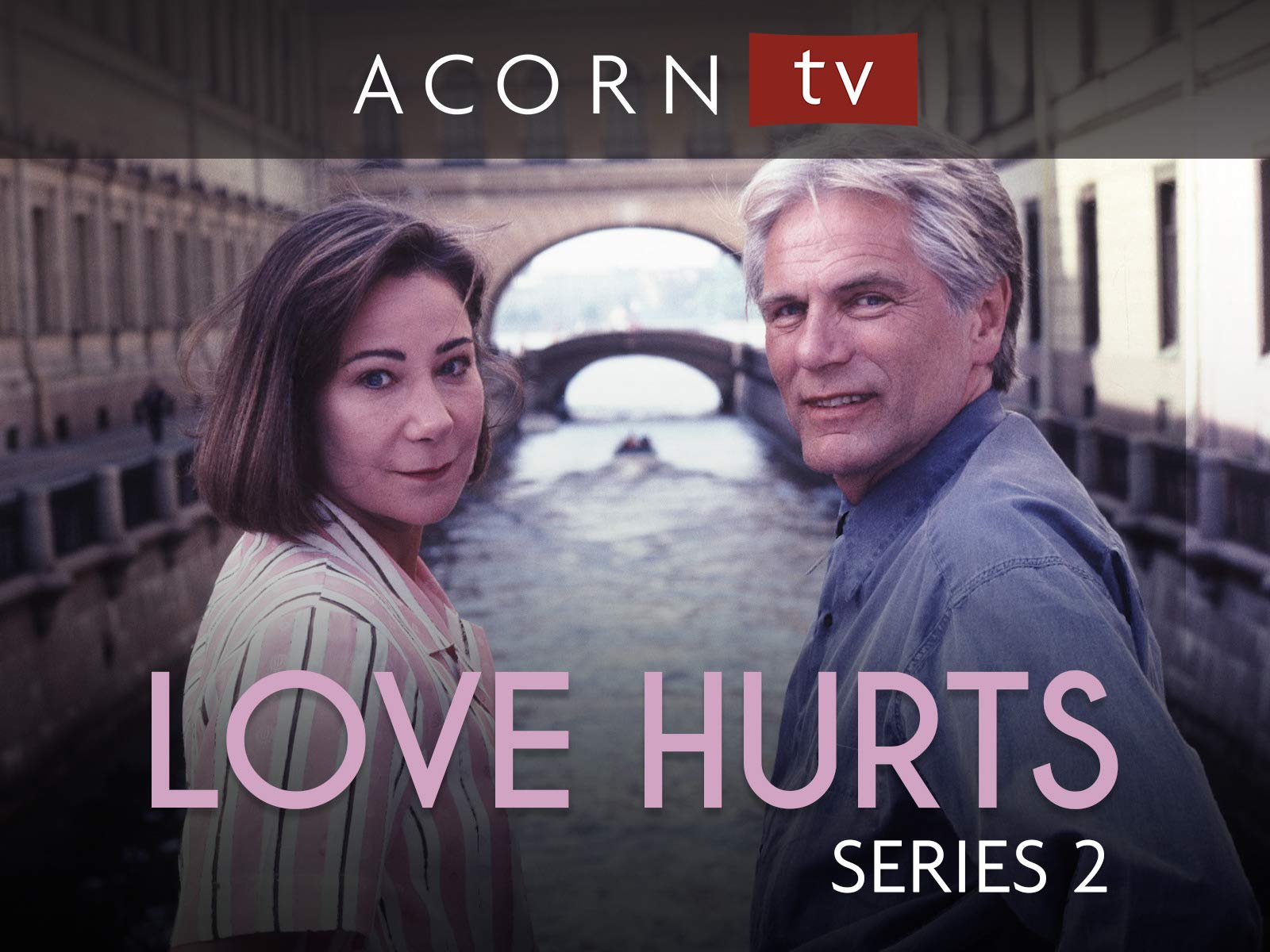 Love Hurts, Seasons 1-3
1992 to 1994 – After a messy breakup, an ambitious woman leaves the rat race and finds herself pursued by a wealthy man who seems like trouble.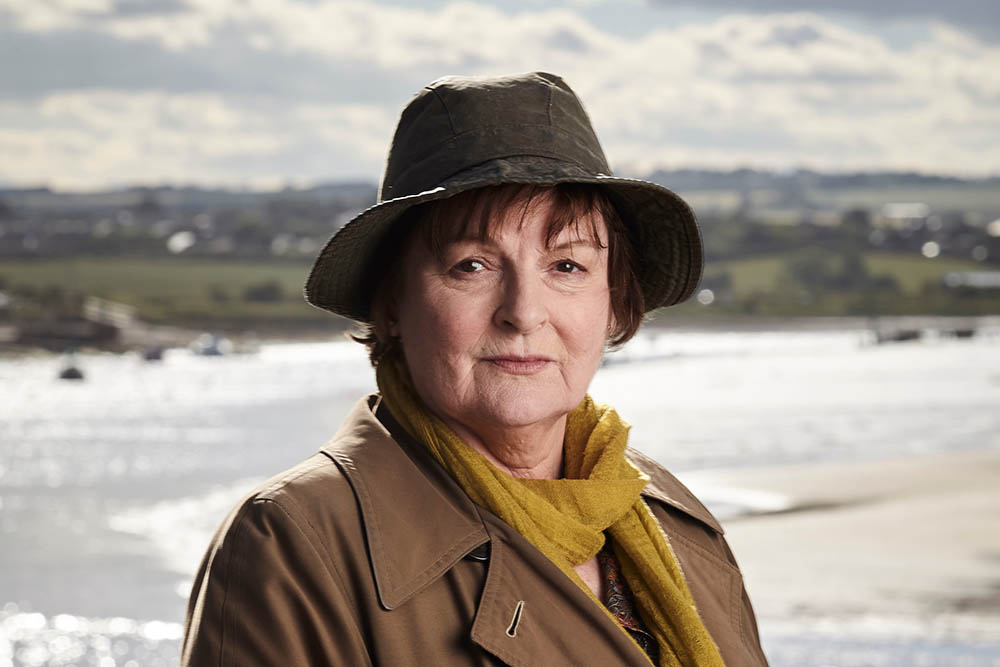 Vera, Season 7
This much-loved Northumberland-based crime drama follows the investigative work of DI Vera Stanhope, and it's based on the mystery novels of Ann Cleeves. In the past, many seasons were available on Acorn TV – but these days, the majority of the seasons are available HERE on BritBox instead.
Need More Suggestions for Acorn TV & Beyond?
If you're struggling to find something new to watch – or you feel like you miss a lot of the "what's new on Acorn TV" notices – check out our list of the best new shows to arrive on Acorn TV in 2021 or our "What's New on Acorn TV" page (which gathers up the monthly release lists by month and year).
If that's not enough to keep you busy, you can also check out our list of British TV Shows by Topic & Theme.