June British TV Premieres: What's New on Acorn TV for June 2021?
In some cases, we earn commissions from affiliate links in our posts.
Last Updated on June 20, 2021 by Stefanie Hutson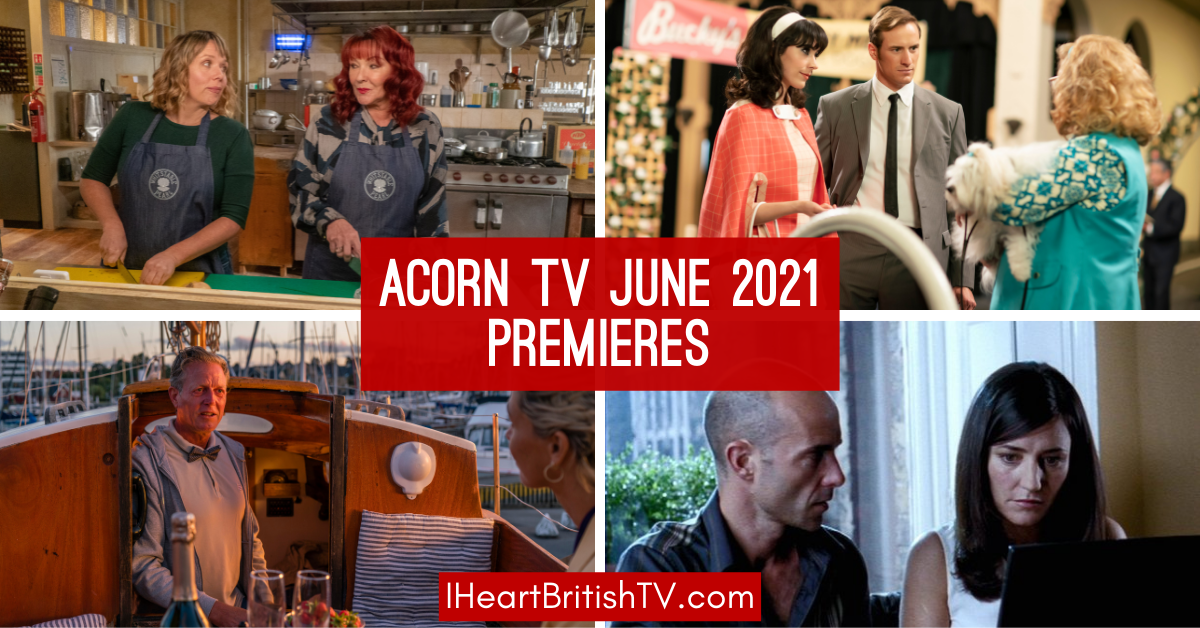 The weather's getting better, summer's almost here…and there's another great new month of British TV ahead on Acorn TV. Here at the IHBTV headquarters, we're most excited about Series 2 of Miss Fisher's Modern Mysteries + another series of Julia Bradbury's Wainwright Walks – but there's a bit of something for everyone in the new schedule.
If you don't already have an Acorn TV subscription, you can sign up on their website HERE. If you have a smart TV that isn't compatible with their app (like a Samsung) or you prefer to subscribe through Amazon's Prime Video service, you can sign up HERE instead.
Either way, you get a free 7-day trial, and both offer easy online cancellation if you decide it's not for you. Both options have the same programming, though some people on slower internet connections have reported slightly smoother streaming on Amazon (and occasionally, a delay of a few hours for new programming to appear).
Acorn TV June 2021 Schedule of New Shows…

Continuing British TV Shows on Acorn TV in June 2021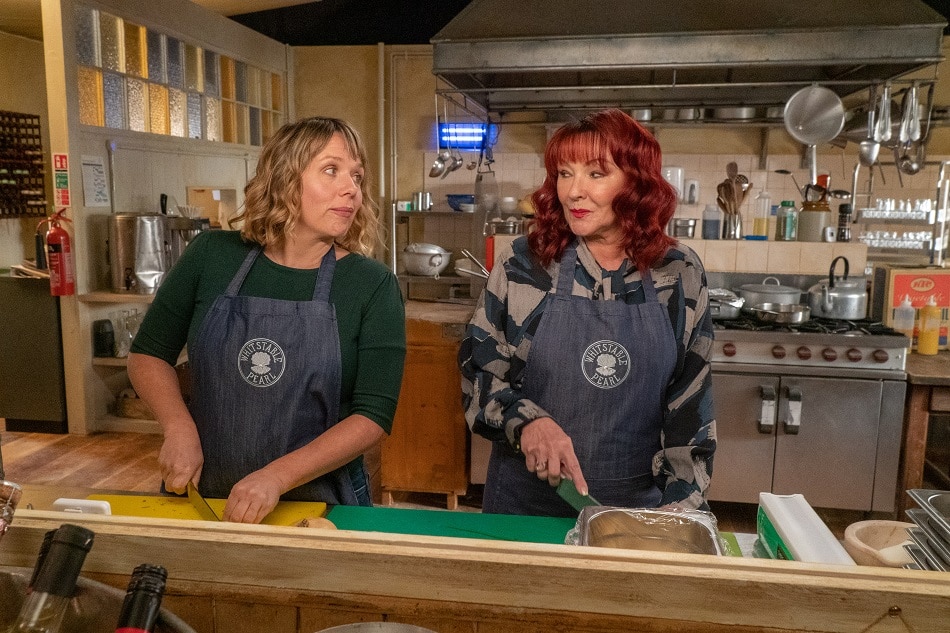 Whitstable Pearl
Having premiered on May 24th, this Whitstable-based mystery series will continue on into June. The series follows Pearl Nolan, a middle-aged woman who decides to pursue her detective ambitions as her son heads off to college. At the same time, she runs an oyster bar with her quirky mother. It's based on the Whitstable Pearl novels by Julie Wassmer, which you can view in order HERE.
Episodes in June are:
June 7th: Episode 4 – It's Christmas in Whitstable, and while everyone else is dreaming of time off, Pearl Nolan is gearing up for a busy season of family time and Christmas business at the restaurant. When she gets a mysterious note about a suspicious death, things get even crazier for her.
June 14th: Episode 5 – When a mother and her young daughter are nearly killed in a boating accident, Pearl's investigation leads her to a toxic rivalry between two sailing clubs – not to mention her own memories of the loss of her father.
June 21st: Episode 6, Season Finale – When a gruesome discovery is made amongst the oyster beds, Pearl is forced to question what she's been told of her father's disappearance. She and DCI Mike McGuire team up to investigate her past – and how it might bring danger to her present.
New British TV Shows on Acorn TV in June 2021
June 7th Premieres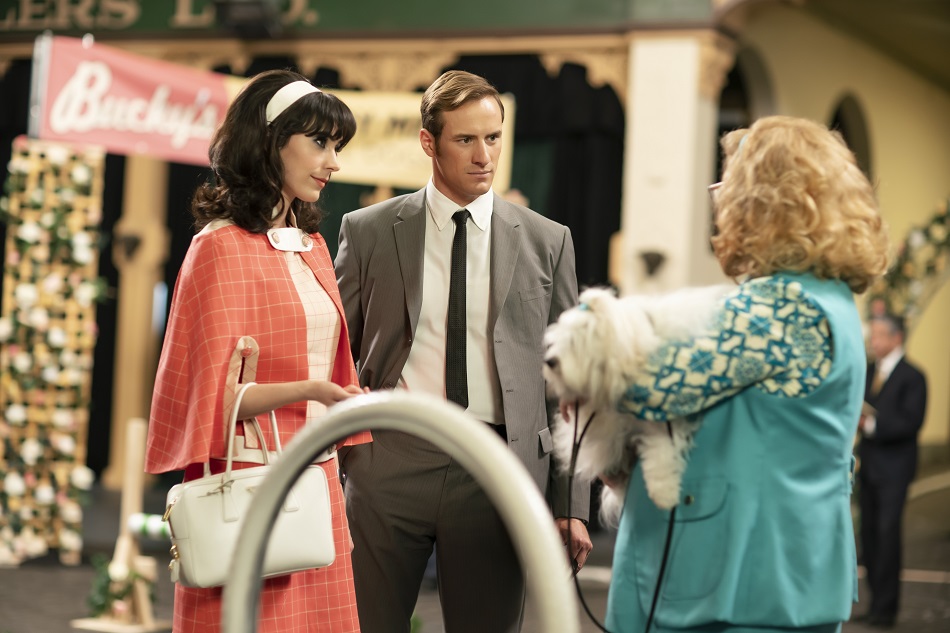 Miss Fisher's Modern Murder Mysteries, Season 2
This delightful 1960s-based spinoff of Miss Fisher's Murder Mysteries will return for a second season on June 7th. It will premiere with episodes 1 and 2, followed by one new episode each week.
The series follows Miss Peregrine Fisher, niece of Phryne, after she inherits her aunt's fortune. Inspired, she sets out to become a sleuth in her own right – often accompanied by the handsome Detective James Steed. The playful series has a very different tone from the original, but still manages to be both puzzling, fun, and fashionable.
Geraldine Hakewill (Wanted) stars as Peregrine, and Joel Jackson (Deadline Gallipolli) stars as Detective Steed.
Catch up on Season 1 of Miss Fisher's Modern Murder Mysteries HERE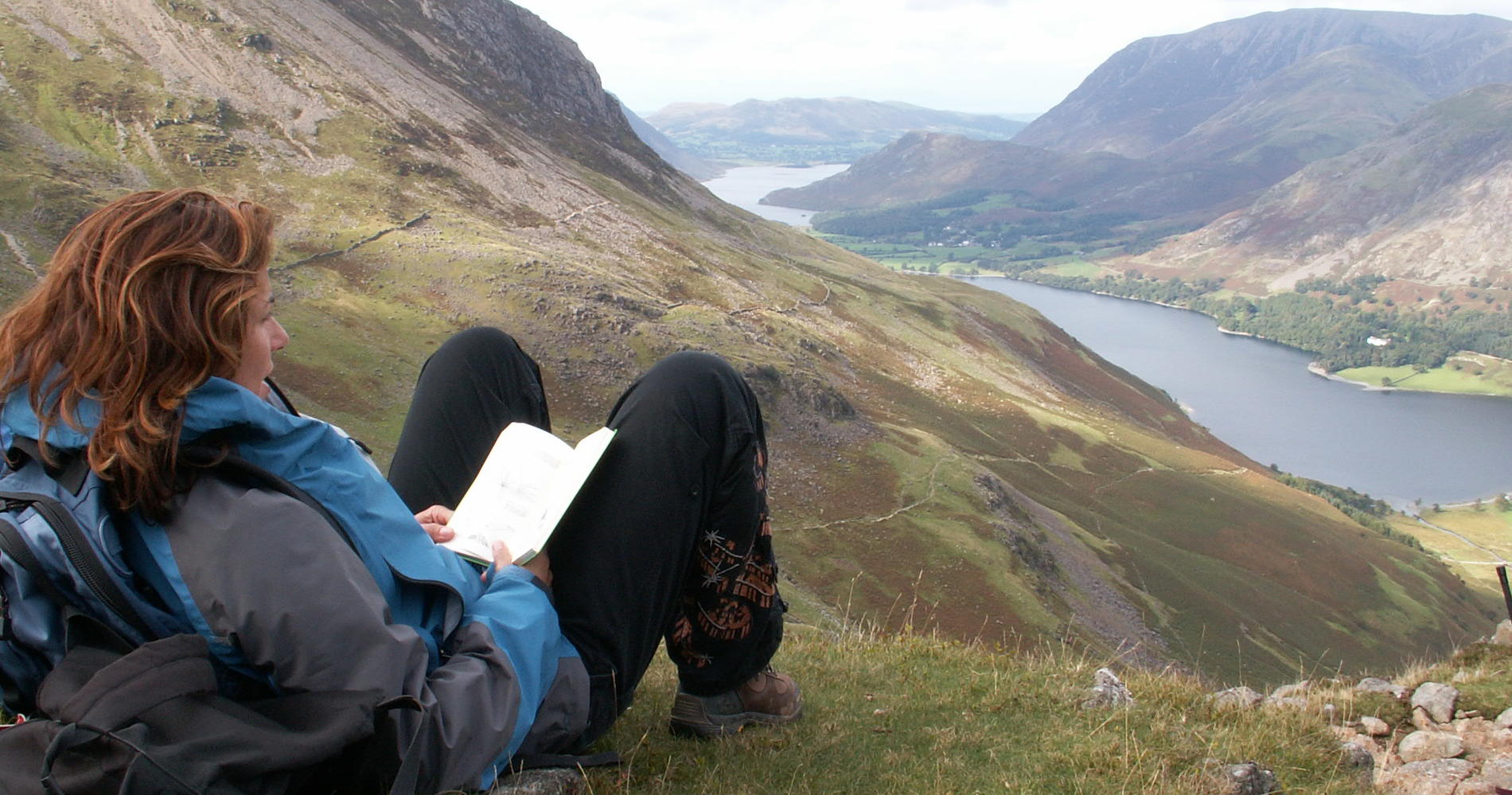 Wainwright Walks, Series 2 (2007)
Keen walker Julia Bradbury is back for another six-part series in which she completes classic walks in the Lake District. Using Alfred Wainwright's guides, she'll take on some of the country's most popular fell walks. Aerial cameras offer views from above to help complete the picture of what it's like in the midst of the scenery.
Curious about Wainwright's guides? You can check them out HERE.
Catch up with Series 1 of Wainwright Walks HERE
June 14th Premieres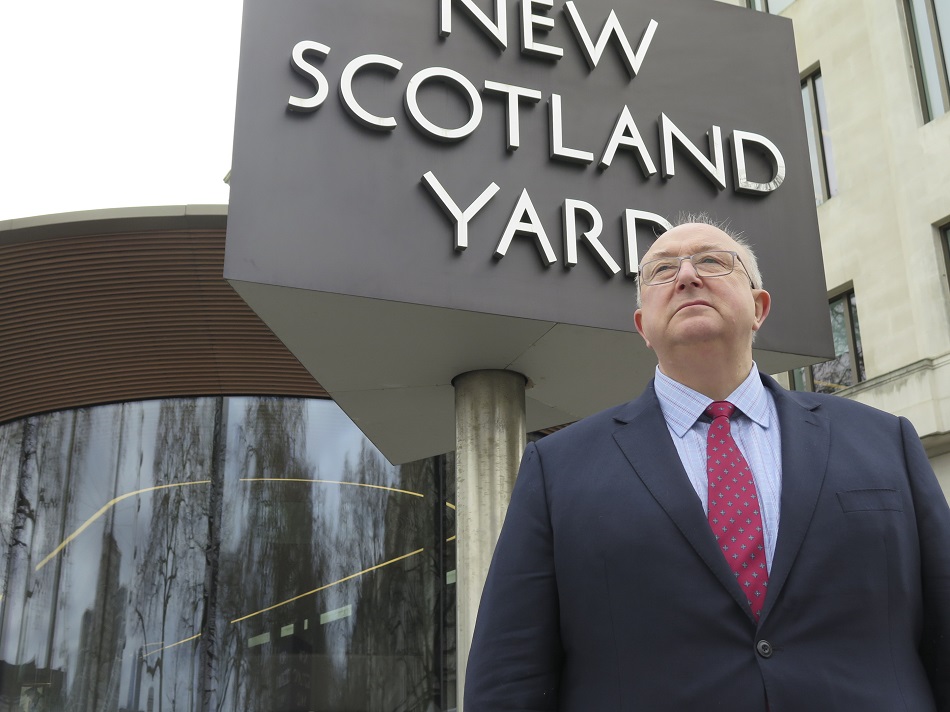 The Real Manhunter (2021)
If you saw Manhunt with Martin Clunes, you'll definitely want to check out this docu-series on the man behind the series. DCI Colin Sutton is a real-life hero who devoted thirty years of his life to keeping England safe. Though he's best known for the arrest and conviction of Levi Bellfield and Delroy Grant, Sutton left behind an impressive record of closing cases.
Of the 37 homicide cases he and his teams worked, 35 were solved with convictions.
This series allows Sutton to tell us about his career in his own words – talking through the cases, revisiting key locations, and sharing insight about those wonderful breakthrough moments that helped victims get justice.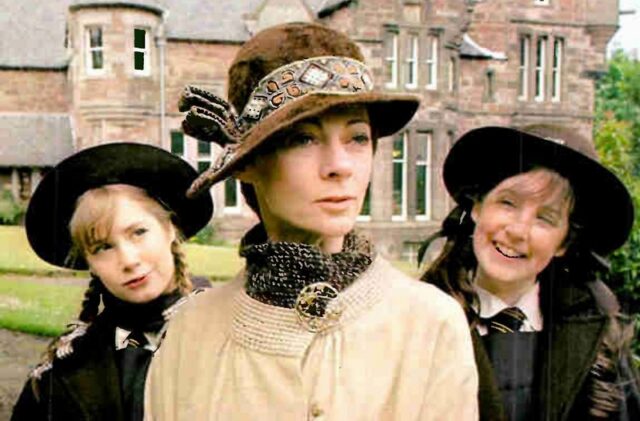 The Prime of Miss Jean Brodie (1978)
This classic adaptation of Muriel Spark's novel sees Geraldine McEwan (Agatha Christie's Marple) in the iconic role of Jean Brodie. She's an unorthodox teacher who does her best to fill her students with confidence and a love of art. The series is set in 1930s Edinburgh, and even though it's an older miniseries, it's very much worth the watch.
June 21st Premieres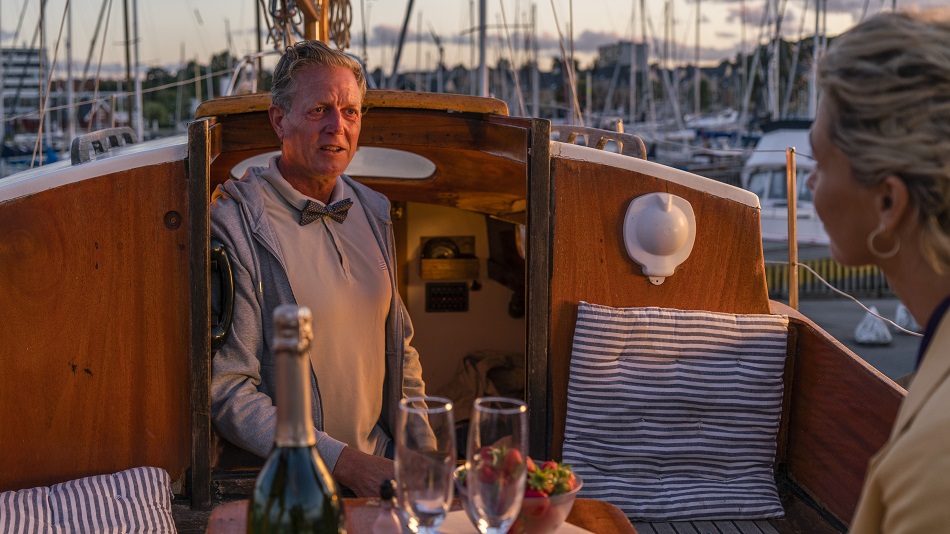 The Sommerdahl Murders, Season 2
Based on the bestselling novels of Anna Grue, this mystery follows DCI Dan Sommerdahl (Peter Mygind, Darkness: Those Who Kill) as he investigates murders in a lovely coastal town in Denmark. His team includes his best friend, Detective Flemming Torp (André Babikian, The Protectors), and his criminal technician wife, Marianne (Laura Drasbæk, Park Road).
After years of putting the job first, Dan finds his wife wants a divorce – and her new interest is none other than his best friend.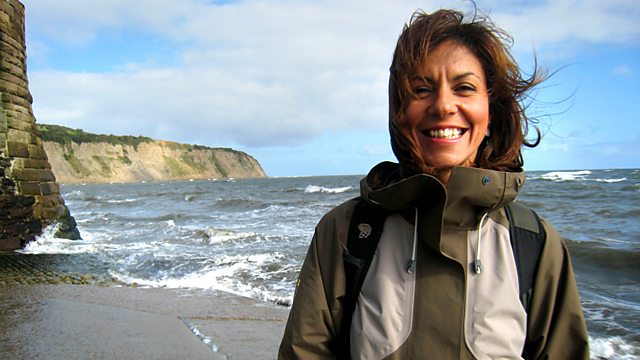 Wainwright Walks, Coast to Coast (2009)
This continuation of Julia Bradbury's Wainwright Walks series follows her from the Pennines to the North York Moors and over to the breathtaking coastal town of Robin Hood's Bay. This particular walk was Wainwright's last big adventure, and it links three national parks between the Irish Sea and the North Sea.
Catch up with Series 1 of Wainwright Walks HERE
June 28th Premieres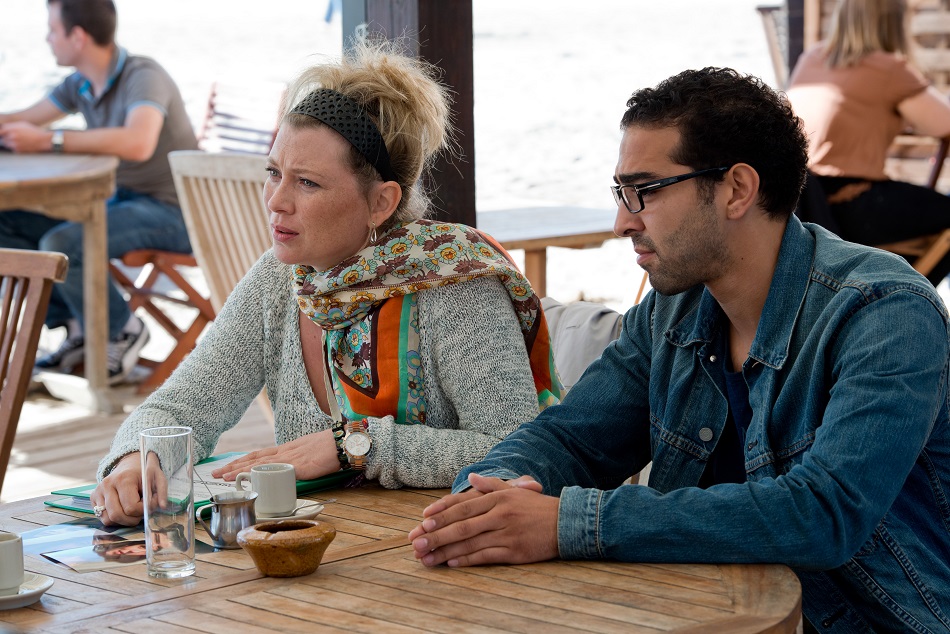 Candice Renoir, Series 2 (2014)
Candice Renoir (Cécile Bois) is a French policewoman and single mother of four. After putting her career on hold for a decade, she's returning to work in a port town in the South of France. Now, she'll face the challenging task of solving crime while balancing the need to care for her family.
US ONLY PREMIERE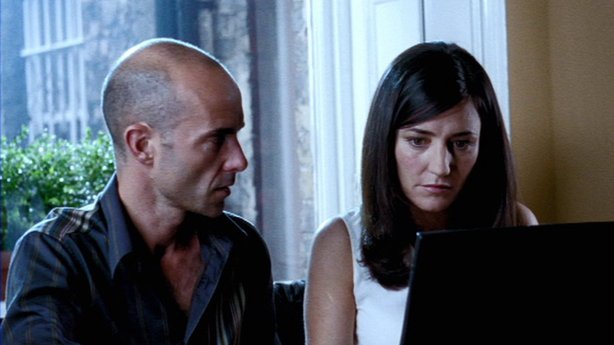 Proof, Series 1 & 2 (2004)
When an investigative reporter finds a connection between a local thief's murder and a corrupt accountant's death, he soon finds himself neck-deep in the middle of a scandal involving human trafficking, politics, and the world of high finance. Finbar Lynch (Breathless) and Orla Brady (The South Westerlies) star.
What Do You Think of the June 2021 Acorn TV Premieres?
With 9 new shows to choose from on Acorn TV in June, there's a lot to look forward to. Around here, we're most excited about the Julia Bradbury walking videos and the new episodes of Miss Fisher's Modern Murder Mysteries – but there's a bit of something new for everyone other than the comedy fans.
What will you be watching on Acorn TV in June 2021?
Save it to Pinterest!