ITV Commissions Thriller Angela Black Starring Joanne Froggatt
In some cases, we earn commissions from affiliate links in our posts.
Last Updated on November 2, 2020 by Stefanie Hutson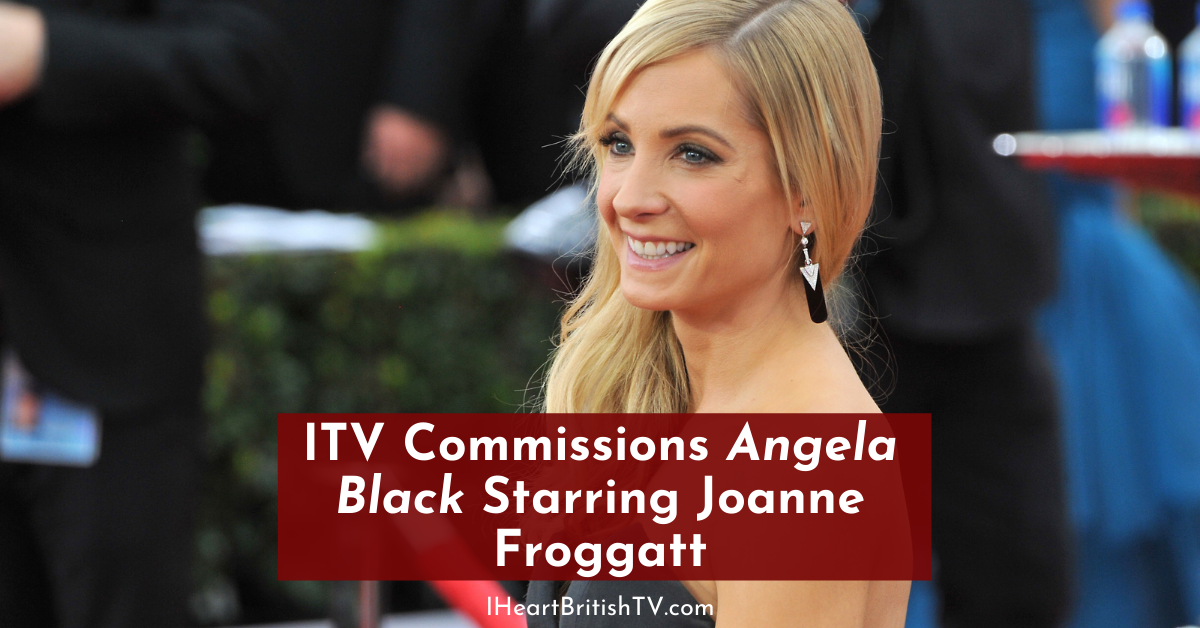 Earlier this year, we saw Joanne Froggatt in the second and final series of acclaimed Harry and Jack Williams thriller Liar. Now, it's been announced that she'll be back with ITV and the Williams brothers for another upcoming thriller, Angela Black.
What's Angela Black About?
Angela Black has been described as a Hitchcockian thriller about a suburban housewife whose "perfect" life isn't what it seems. The series will unfold over six episodes of 60 minutes, and it will be written and produced by Harry and Jack Williams (The Missing, Liar, Fleabag).
Angela Black has a beautiful home in suburban London, a handsome and hardworking husband, two great sons, and a household income that allows her to devote her days to volunteering at a dog shelter. Unfortunately, she's also the victim of severe domestic abuse.
Trapped in a life that seems ideal to everyone but her, she's surprised when she's approached by Ed, a private investigator who tells her all of husband Oliver's darkest secrets. The real truth about her marriage is worse than ever she knew – but can she trust Ed and the things he's telling her?
In an instant, her life goes from mundanely domestic to dangerous and secretive. Will she find the strength to seek out the truth and fight back against the man who's been quietly tormenting her for years?
Who's Starring in Angela Black?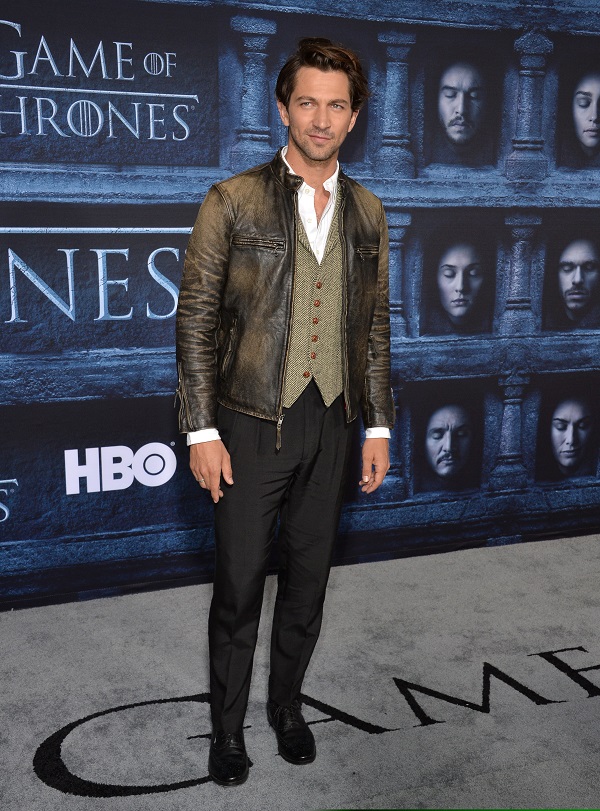 Headlining the series will be Joanne Froggatt, who most of our readers will know from shows like Downton Abbey and Liar. Talking of the new series, she said:
I am honoured to be working with Two Brothers Pictures again and this important and timely story from the brilliant Harry and Jack Williams is like nothing I've read before. Angela is a complex and intriguing character and I hope audiences will be immediately drawn into her gripping, and sometimes heart-breaking journey, just as I was.
Michiel Huisman (Game of Thrones, The Age of Adaline) will star as Oliver, Angela's husband. The enigmatic private investigator, Ed, will be played by Samuel Adewunmi (The Hatton Garden Job, Stan Lee's Lucky Man). With respect to his upcoming role, he said:
I always find myself drawn to characters like Ed when watching/reading dramas and it's no different with Angela Black. That coupled with the opportunity to collaborate with Craig Viveiros (again) as well as Harry and Jack Williams on a compelling story like Angela Black is very exciting and fortuitous when considering the impact 2020 has had on all industries including film and TV. I feel blessed.
The series is being produced by Two Brothers Pictures in association with all3media International. It's been commissioned for ITV by Head of Drama, Polly Hill, and by Spectrum Originals in the USA. Katherine Pope, head of Spectrum Originals, said:
Angela Black is that rare series – a slick, twisty thriller that keeps us guessing, while also excavating the issues of control and manipulation. I couldn't imagine a better team with the Williams brothers at the helm and the brilliant Joanne Froggatt bringing 'Angela' to life. With the wildly talented Michiel Huisman and Samuel Adewunmi rounding out a stellar cast, this series will captivate audiences until the very end.
Want a British Thriller You Can Watch While You Wait for Angela Black?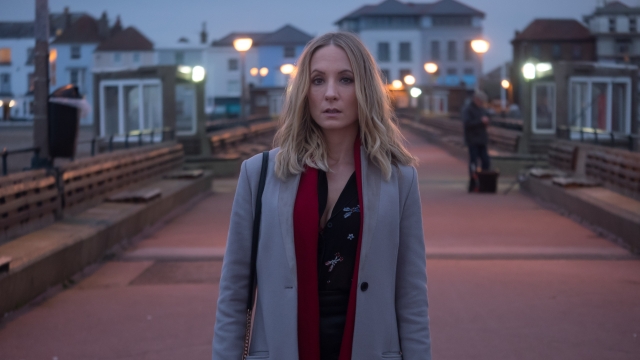 If Angela Black sounds like your kind of series, you may also enjoy these British TV thrillers:
Liar – After a seemingly pleasant date, a schoolteacher accuses a prominent local surgeon of rape. The situation continues to spiral out of control as more information comes to light. Joanne Froggatt and Ioan Gruffudd star. Stream it HERE
Bancroft – DS Elizabeth Bancroft is a brilliant officer, but the questionable tactics she employed in the past are coming back to haunt her. Stream it HERE
Safe – Michael C. Hall (Dexter) tries on a British accent for his role in this series about a widowed surgeon whose teenage daughter goes missing.

Stream it on Netflix

The Nest – Sophie Rundle (Bodyguard) and Martin Compston (Line of Duty) star in this Glasgow-based drama about a couple who would do almost anything to have a child. When they meet a troubled young woman, they make her an irresistible offer. Stream it HERE
Missing – Joanne Froggatt (Downton Abbey) stars as a young runaway who scams men to survive. When one of them turns up dead, she becomes the main suspect in a string of murders. Stream it HERE
Love Lies Bleeding – Mark and Zara Terry are struggling to keep their marriage alive after the death of their baby son. When Mark's old school friend Stuart shows up with a score to settle, their already difficult lives become even more challenging. Stream it HERE
When Does Angela Black Premiere?
Since the series has only recently been announced, we don't yet have a premiere date or streaming details for this one. We'll update when more information becomes available.
Will You Be Watching Angela Black?
Given the all-star cast and the talented teams behind this one, we'll definitely be giving it a try. Will you tune in?