5 Great British Mystery Shows Based on Novels
In some cases, we earn commissions from affiliate links in our posts.
Last Updated on August 28, 2019 by Stefanie Hutson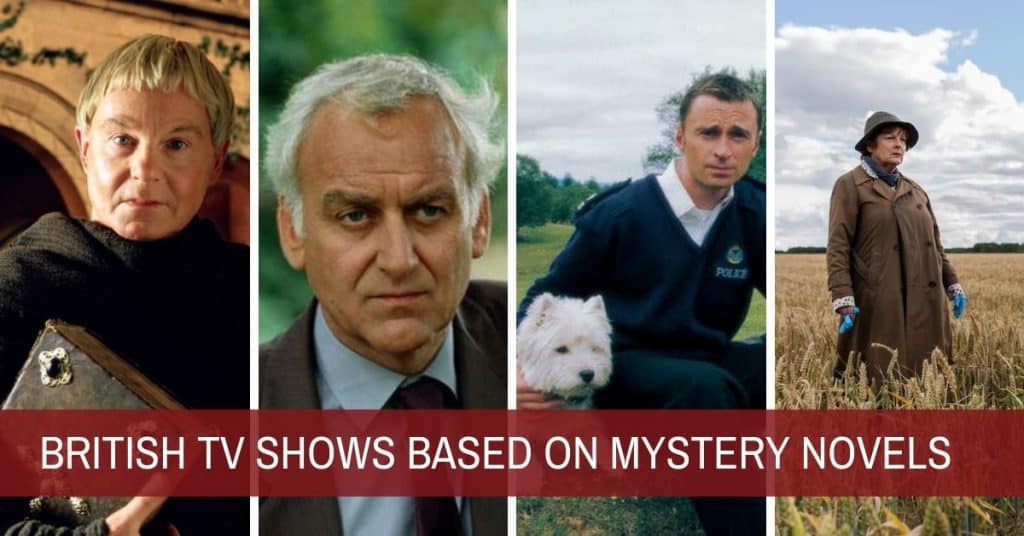 Although nearly everyone knows Sherlock and Poirot and Miss Marple were based on novels, a lot of people don't realize just how many other British television shows began their lives in novel form. The great upside for us television fans is that once we've watched the show and fallen in love with the world and its characters, we can hunt down the books and enjoy it all over again with vivid mental images of those much-loved actors and locations. There are too many shows like this to cover in a single post, so we'll start with 5.
Update: View Part 2 of this post, 5 More British Mystery Shows Based on Novels
Inspector Morse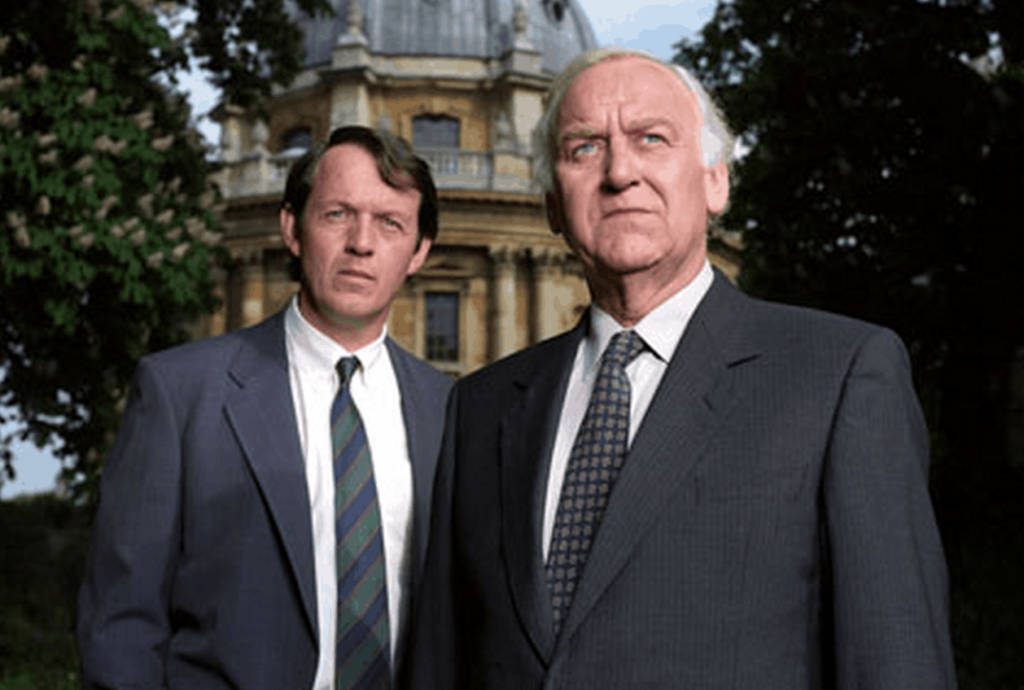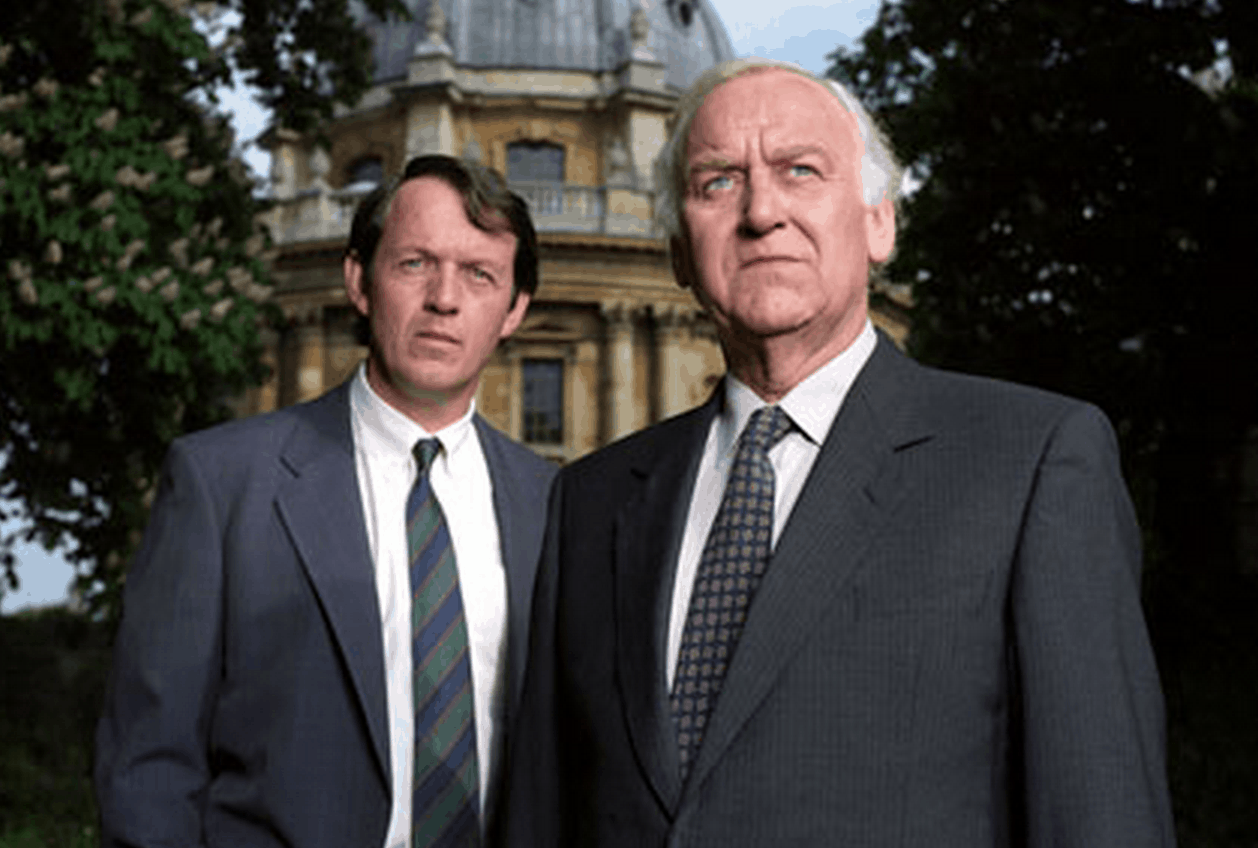 Sadly, Colin Dexter, author of the Morse novels, passed away in 2017. He certainly left a legacy, though. He wrote 13 Inspector Morse novels, along with a few short stories and novellas. From these novels, we get not just one, but three wonderful British mystery series: Inspector Morse, Inspector Lewis, and Endeavour.
The novels, listed below, were written between 1975 and 1999. You can get the first three in a single volume here, or check out individual volumes below.
Where to Watch Inspector Morse (and Inspector Lewis and Endeavour)
Need to catch up on Inspector Morse episodes? You can stream it HERE, or get the complete series on DVD. Note that the complete series DVD set is "Region 2", which means you'll need a region-free DVD player if you want to play it in the United States (standard American DVD players can't read them). If you want DVDs encoded for American viewing without a region-free DVD player, you'd need to buy the smaller box sets here: Set 1, Set 2, Set 3, Set 4, Set 5, Set 6, Set 7, Set 8, Set 9, Set 10, Set 11.
If you don't mind waiting a bit longer for shipping, you can order HERE and it's often a good bit cheaper, even after the exchange rate (though that could always change).
Unfortunately, the US-encoded DVD sets don't appear to have closed captions (there are complaints about that on several sets). This is also a case where the Region 2-encoded DVD set is often considerably cheaper than buying the separate US-encoded DVDs, so a region-free DVD player can save you quite a bit of money.
Though you can't stream either of the other two shows on Acorn TV or BritBox, you CAN stream them for free with an Amazon Prime membership, or you can buy the DVDs. For the latest seasons, you'll need a PBS Masterpiece subscription for streaming.
Cadfael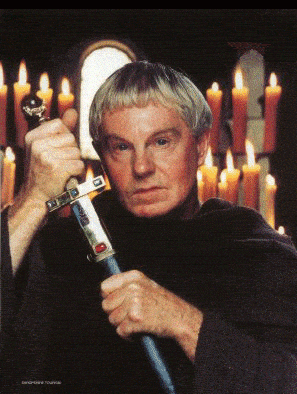 As much as I love Cadfael, it's always seemed to me an unlikely hit. If you're not familiar with the series, Cadfael is a 12th-century Welsh monk living in Shrewsbury (western England) after spending time as both a soldier and a sailor. Living in a time far removed from modern-day specialization, he's able to take on roles like medical examiner, detective, doctor, and diplomat – which makes for interesting variety in the episodes. Like any good mystery protagonist, Cadfael is exceptionally skilled at reading people and drawing the right conclusions.
The Cadfael series is based on the novels of Edith Pargeter writing under the pen name of Ellis Peters. There are 21 Cadfael in total, listed in order below.
Where to Watch Cadfael
All four seasons of Cadfael can be streamed through BritBox. If you don't have that, you can also purchase the DVD set here.
Hamish MacBeth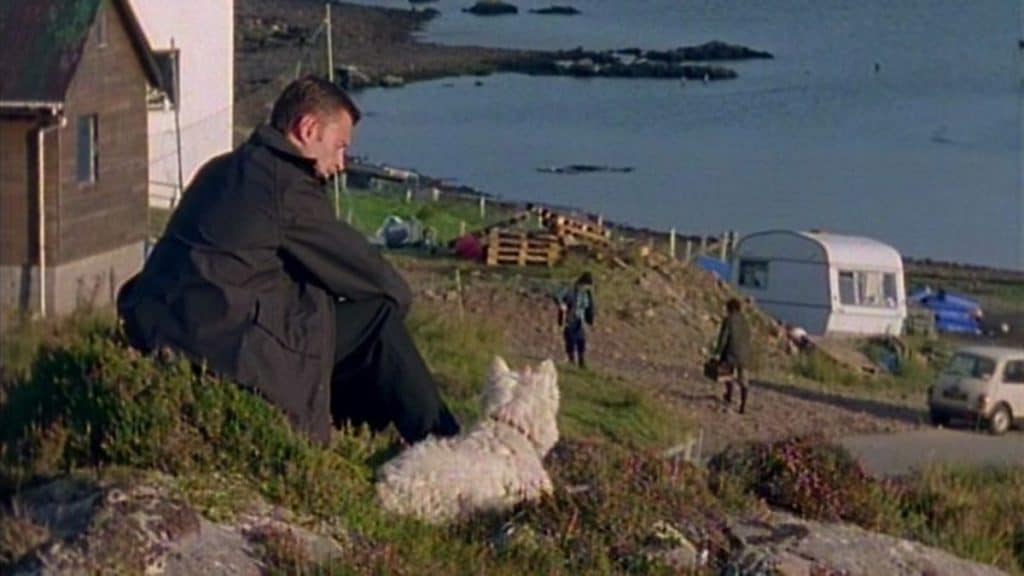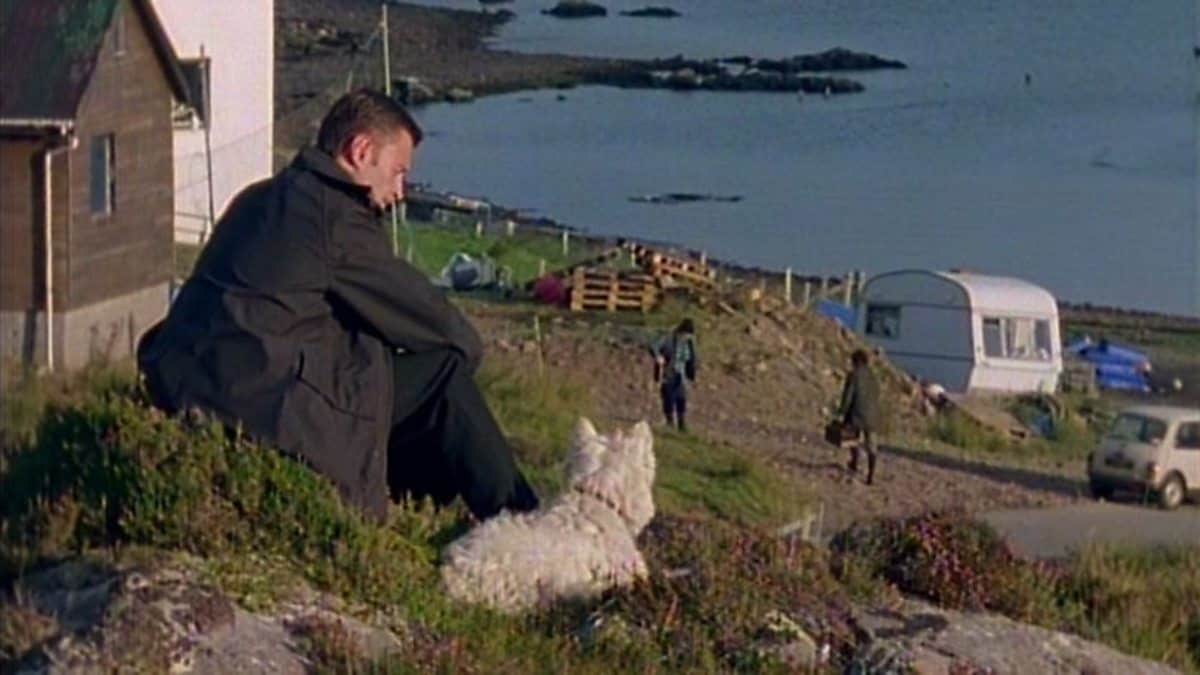 I hesitate to call this series a true British mystery – both because some Scots have been known to bristle at the term "British" and because Hamish MacBeth is often more funny than mysterious. Acorn TV has it under mystery, though, and there's generally SOME element of mystery in the episodes.
Hamish MacBeth is based on the Highland novels of Agatha Raisin author M.C. Beaton. It's terribly sad they only made three series of this weird and wonderful show, but the good news is that the novels have been going strong for over 30 years now. After watching the show, it's delightful to read the books and find all kinds of little details about the world that didn't make it into the show.
In addition to the single volumes listed below, Amazon also offers an ebook package of all 33 Hamish MacBeth books here.
Where to Watch Hamish MacBeth
All three seasons of Hamish MacBeth are available on Acorn TV. You can also purchase the complete DVD box set here.
Wycliffe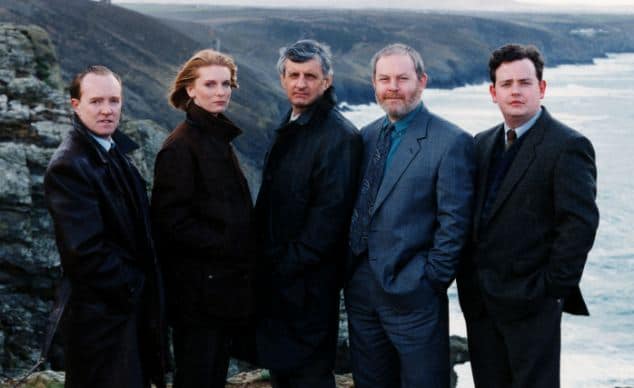 Wycliffe is a Cornwall-based detective series inspired by the novels of W.J. Burley. Protagonist DS Wycliffe is a quiet and thoughtful detective who enjoys playing jazz piano and spending time with his family (when not being dragged all over Cornwall by various investigations). The only downside to the show is that it was filmed before modern camera technology became what it is. More vivid HD footage would definitely enhance the already impressive scenery.
Though author Burley got a relatively late start on his writing career (publishing his first novel at 51), he was prolific and continued writing until his death. He once said his intention was, "to write interesting detective fiction which did not exploit extreme forms of violence or sex and was relatively free of four-letter words. In doing this I thought I might help fill a gap that was left in the market by the gradual disappearance of the traditional whodunnit." He definitely succeeded in that regard – but modern readers should be warned that some of the older novels may feel a bit dated in terms of sexism or silly assumptions (like the assumption that an unmarried 30-something woman would be a virgin).
The final Wycliffe book remains unfinished due to the author's passing.
Where to Watch Wycliffe
You can stream all five series of Wycliffe with a BritBox subscription. You can also purchase the DVDs here: Series 1, Series 2, Series 3, Series 4, Series 5.
Vera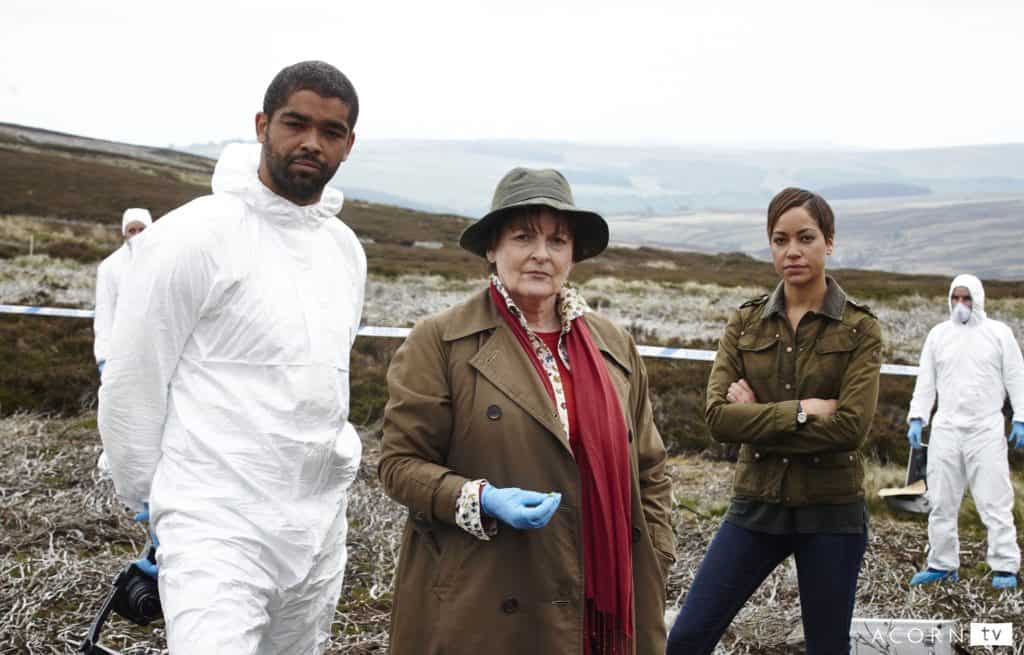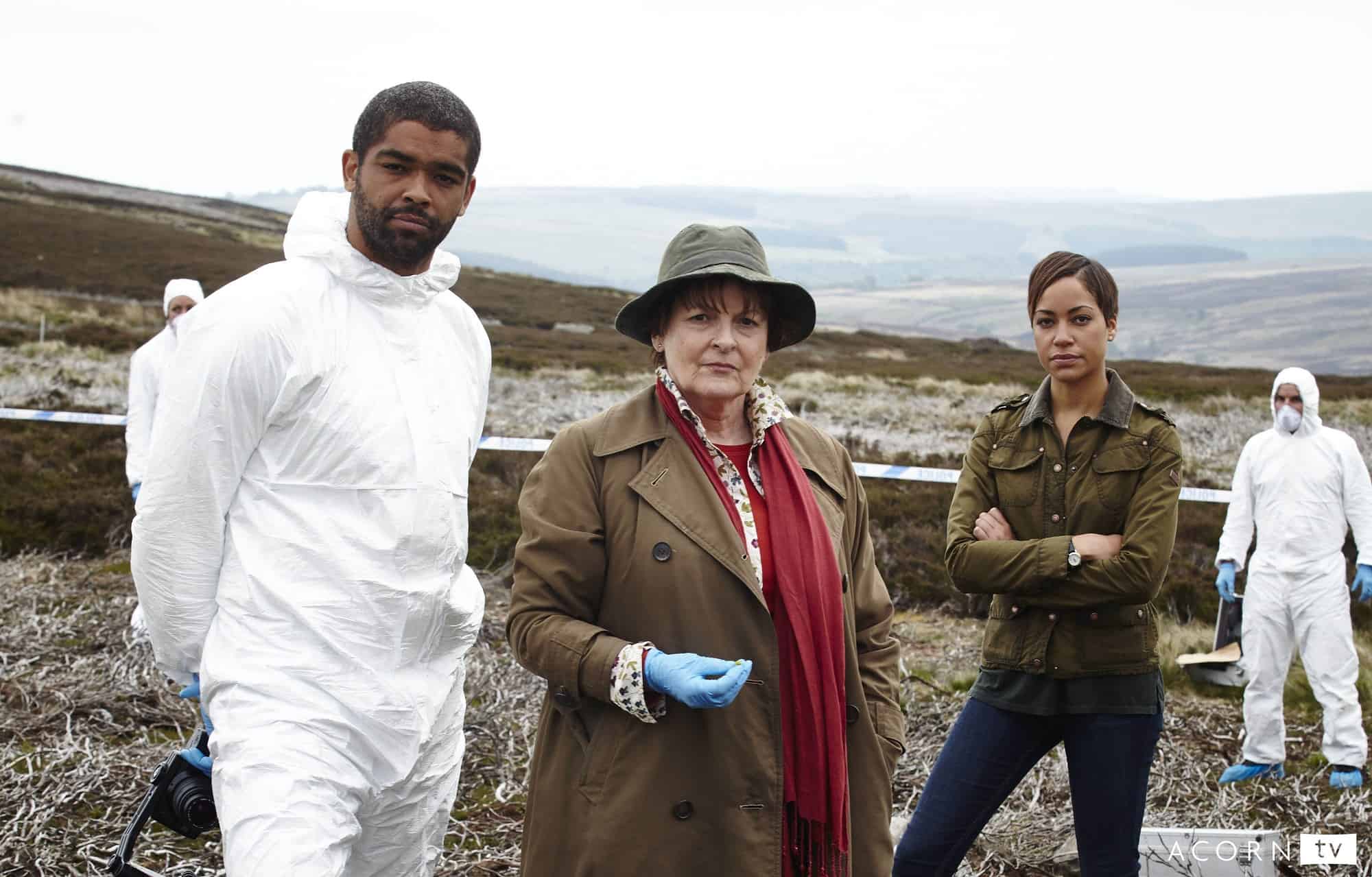 Fans of the dark and atmospheric detective series Vera will be pleased to know there are 8 novels in the series with more continuing to come out every so often. Vera is the creation of Ann Cleeves, who has also created another series that might be familiar – the Shetland Island Mysteries (now a TV show, Shetland).
Amazingly, the tone of the show and movie manage to be quite similar despite the different mediums. Cleeves has managed to create stories that manage to be both dark and also sort of cozy (though they're definitely not cozy mysteries). I think much of that can be attributed to the characterization and Brenda Blethyn's outstanding interpretation of what Cleeves has written.
Given that the novels are quite lengthy, you get a much deeper experience through the reading – to the point that some may even find them a bit slow, especially after the pace of the television show. That can be good or bad, depending on the type of novels you enjoy.
Where to Watch Vera
You can stream Vera on BritBox. You can also purchase series 1-9 on DVD.
More British Shows Based on Novels to Come…
There are dozens of British TV shows based on novels (not just mysteries), and we'll cover more in the future. In the meantime, feel free to share your favorites in the comments – or let us know what you thought about reading the books vs. watching the shows.
UPDATE: Here's Part 2: 5 More British Mystery Shows Based on Novels
Save it on Pinterest!