99 Cent Streaming Channel Deals for Prime Day
In some cases, we earn commissions from affiliate links in our posts.
Last Updated on July 2, 2021 by Stefanie Hutson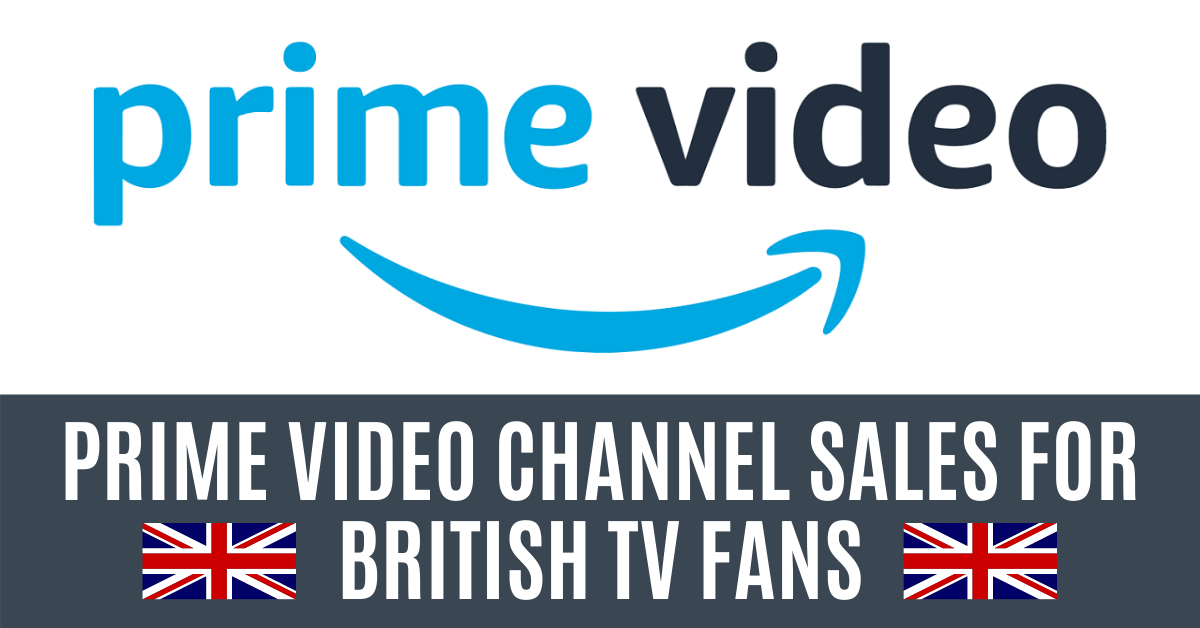 EDIT: This sale is now over. Amazon does run sales like this from time to time, though, so if you missed this one, perhaps you'll be able to grab the next one!
From now through June 22nd, Amazon is offering a variety of Prime Day deals – and most notably for our readers, they're putting a load of streaming channels on sale. Whether you've been waiting to watch something on a service you don't have or you just want to give a new channel a try, this is a great way to grab a deal.
You can subscribe to any of the channels below for 99 cents for the first two months – after which, the subscribe reverts to the usual price (which varies by channel). These prices are only good through June 22nd of 2021.
Before we go into the specific channels, we just wanted to add a few notes:
Because these are Prime Video channels, you have to have a membership to Amazon Prime to subscribe. Once you subscribe, you'll be able to watch the channels in question via Amazon (or the Amazon app on your streaming device).
How to cancel: Amazon makes it dead simple to cancel channels you no longer want. Just go to your account page and click the option for "Your Memberships and Subscriptions" (exact wording may vary by device). It will then show you all your active subscriptions and give you the option to cancel anything you don't want anymore. When you do cancel, the subscription stays active until the term is up. So – if you're afraid of forgetting, you can cancel at any point during the last month you want it, and you won't miss out on those last days or weeks you paid for.
Where possible, we've added links to our existing posts about the British shows on each channel. That may help you figure out what's to your liking on each service.
Amazon Prime Video Channel Sale
We'll start with the channels most likely to be of interest to British TV fans, then proceed to the rest of the channels on sale.
Acorn TV
Acorn TV is the oldest British-specific streaming channel, and it's also one of the best. Along with classics like Midsomer Murders and Foyle's War, it's also home to some great original exclusives like Miss Fisher's Modern Murder Mysteries, Queens of Mystery, and Agatha Raisin.
Check out some of the best shows on Acorn TV HERE.
PBS Masterpiece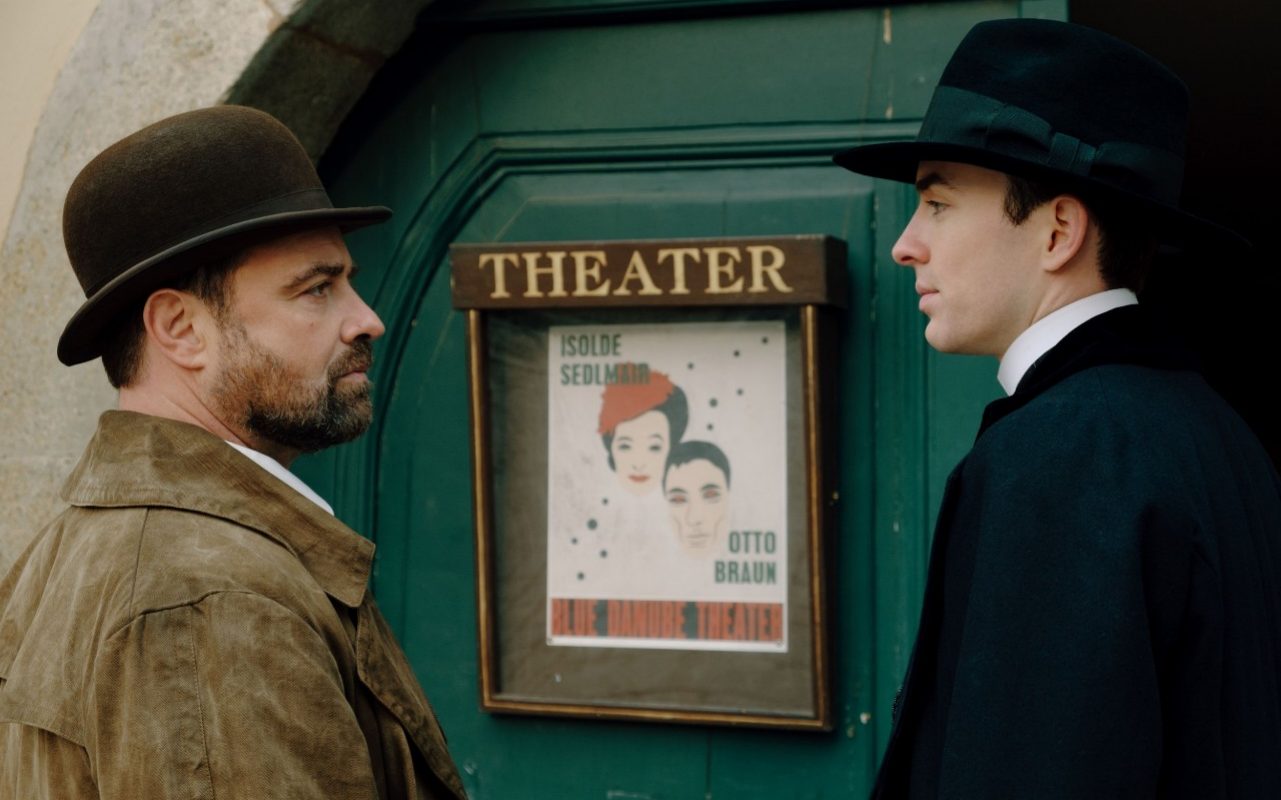 As great as Acorn TV and BritBox are, many of the best British TV shows never make it to those services – because they're exclusive to PBS. While many prefer to get their PBS via antenna or local cable, PBS Masterpiece gives you a broad set of offerings that you can stream on-demand whenever you're ready (and no donation drives – however important they are – in the middle).
Along with British shows like Vienna Blood, The Trouble With Maggie Cole, Van der Valk, Miss Scarlet & the Duke, and Inspector Lewis, a PBS Masterpiece subscription also gives you access to a library of "Walter Presents" content. Those are carefully-curated, non-English shows from various European countries – shows like Seaside Hotel, The Paris Murders, and Berlin Dance School.
Check out some of the best British TV shows on PBS Masterpiece HERE.
Sign up for the PBS Masterpiece sale HERE
Starz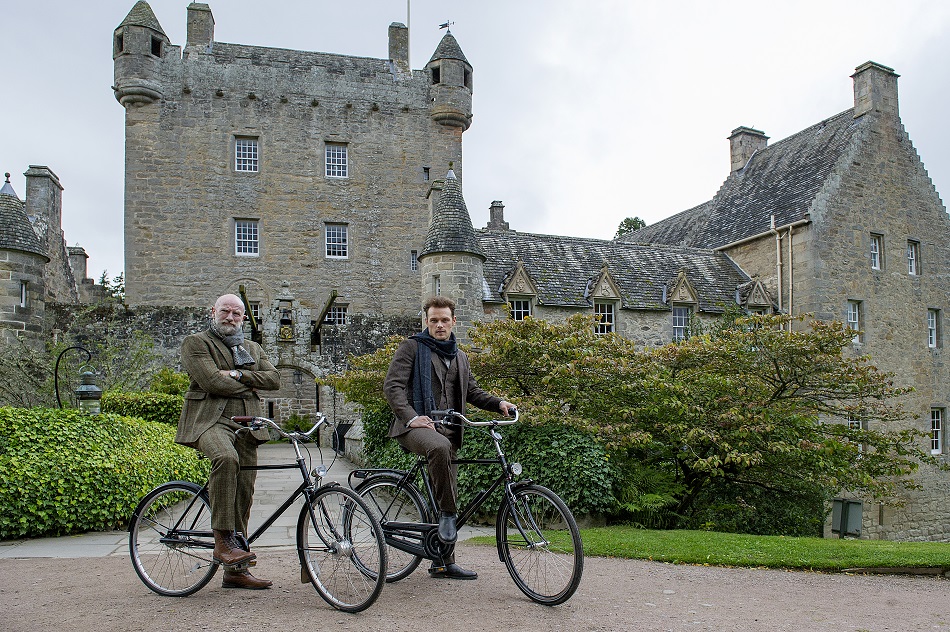 Starz is not known for having the biggest library of British TV content, but they do have some great shows, including Dublin Murders, Outlander, Men in Kilts, and American Gods (which is American, but it's based on source material by the British-born Neil Gaiman, and British actor Ian McShane stars).
Check out British TV shows on Starz HERE.
AMC+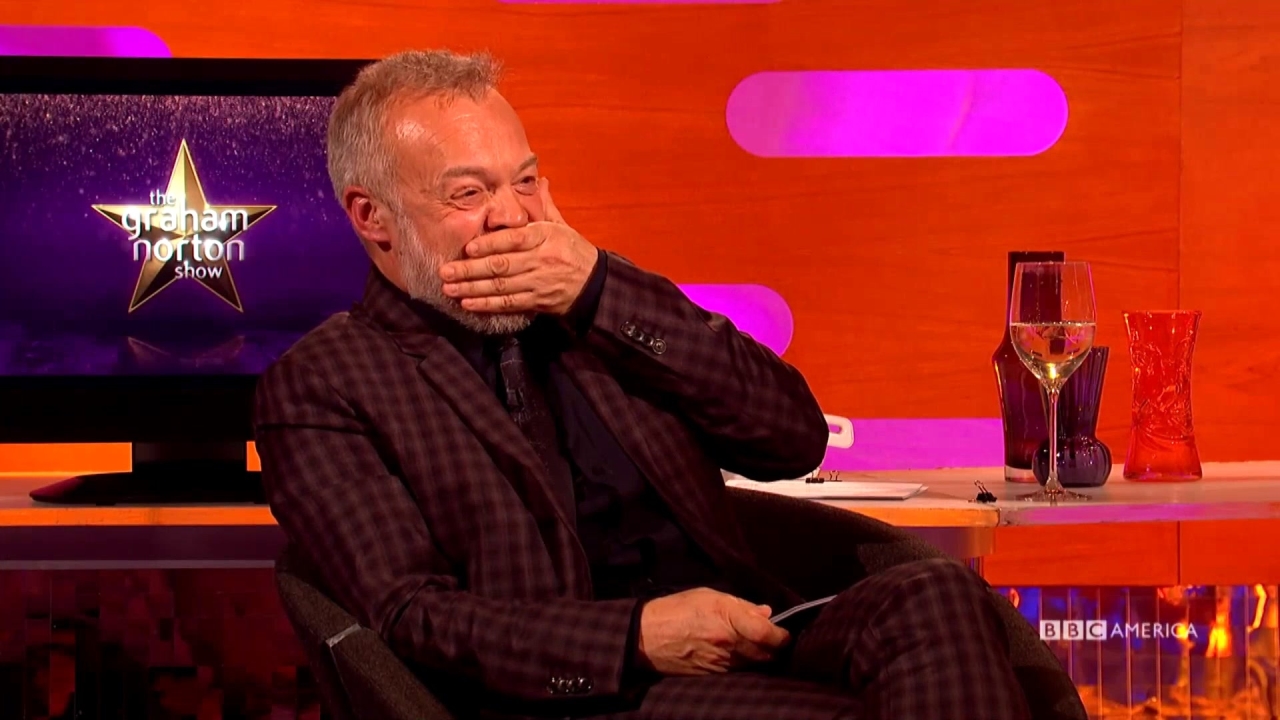 AMC+ is like Sundance Now on steroids. It gives you everything you'd get with Sundance Now, but you also get the programming for IFC Films Unlimited and Shudder – plus a few more, like The Graham Norton Show and The Salisbury Poisonings.
Check out the list of British TV shows on AMC+ HERE
Showtime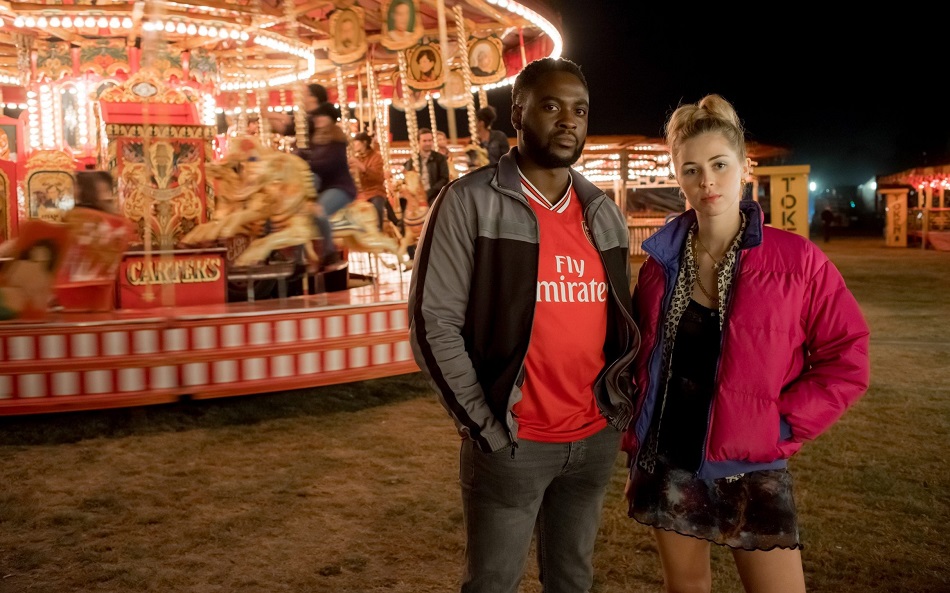 Showtime is another service that doesn't have an endless variety of British shows, but they do have a few good ones. That includes Penny Dreadful, Back to Life, The Borgias, The Tudors, Patrick Melrose, and We Hunt Together.
Epix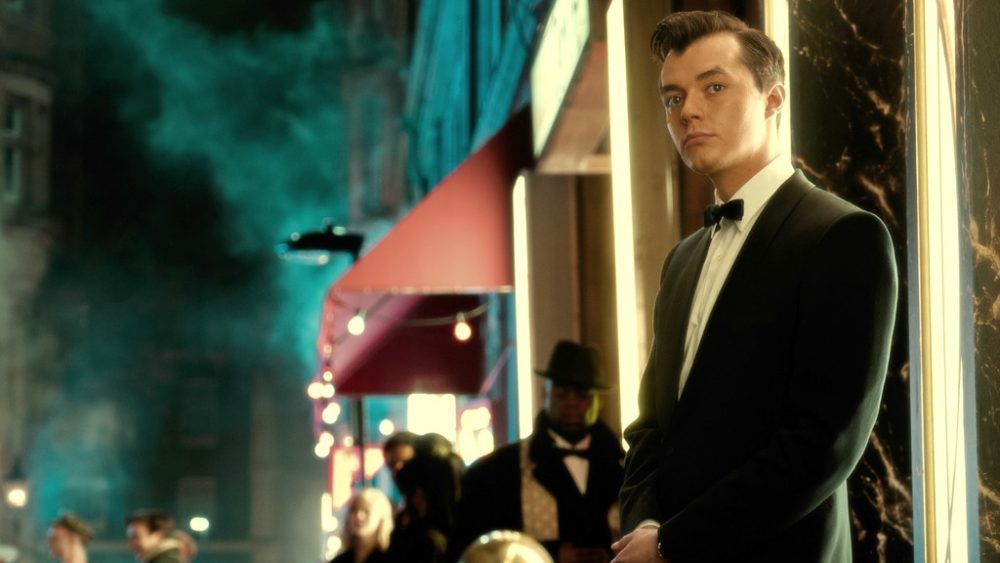 If you've been hoping to check out Downton Abbey creator Julian Fellowes' show Belgravia, Epix is the place to do it. The streaming service is also home to shows like Berlin Station, Brittania, Pennyworth, and War of the Worlds.
Sign up for the sale on Epix HERE
Up Faith & Family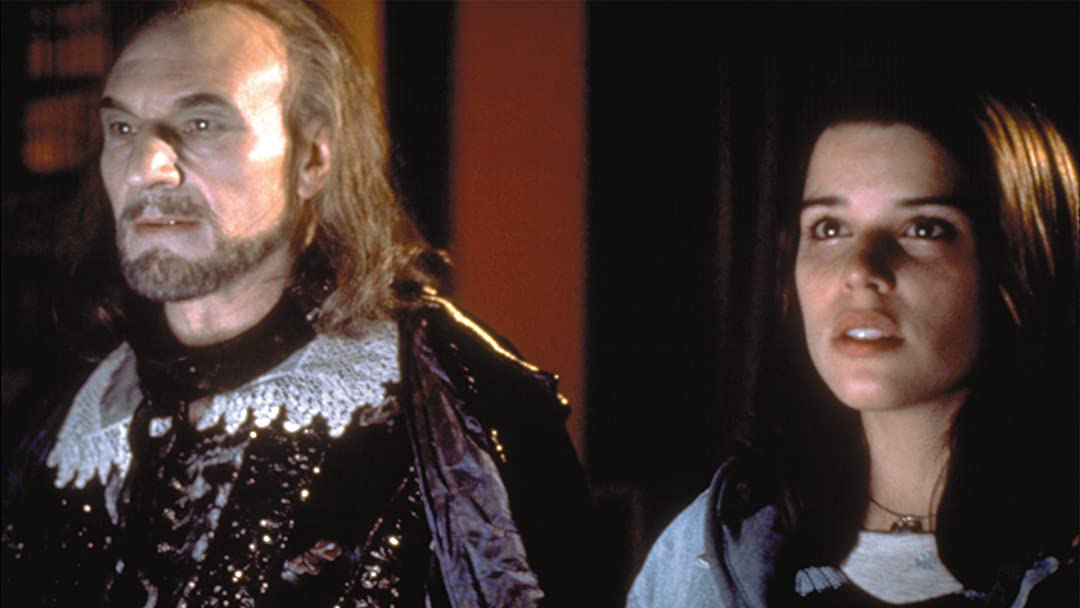 This one doesn't have a lot of British content, but they do have The Canterville Ghost (with Sir Patrick Stewart) and quite a few American cozy mysteries (like the Kelly Martin Mystery Woman movies) and Hallmark-style movies. Depending on where your interests lie, it might be worth a month or two at the sale price.
Other Streaming Channels on Sale
Other channels included in the sale are:
Other Amazon Prime Video Sales
While the channel sales are great, there are also a number of other single title sales you can check out on their sale page HERE.