Shetland, Season 7: Premiere Date for Douglas Henshall's Last Season (US/UK)
In some cases, we earn commissions from affiliate links in our posts.
Last Updated on August 22, 2022 by Stefanie Hutson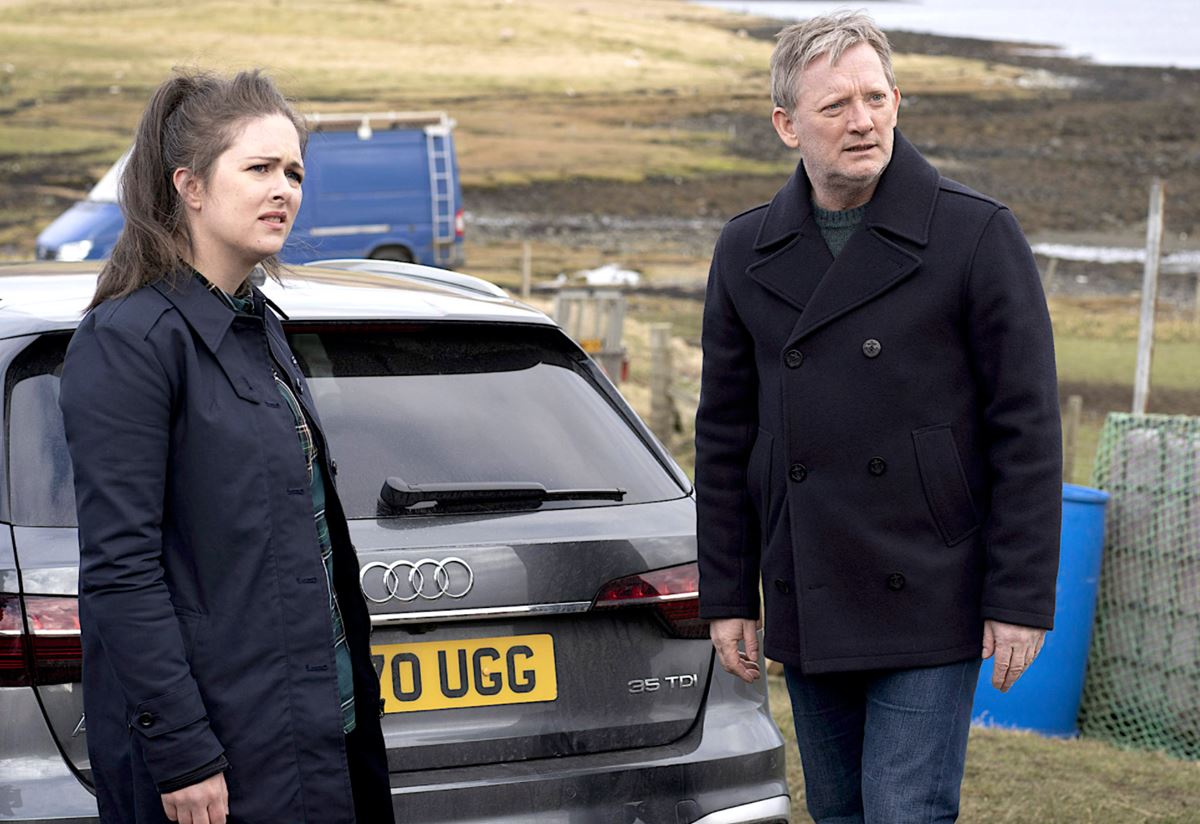 At long last, season 7 of Shetland is nearly here – and the official trailer has been released.
UPDATE: There's also a bit of bad news regarding Season 8 of Shetland, which you can read about HERE. It will be Douglas Henshall's final season.
What is Shetland About?
Shetland is a Scottish crime drama based on the Shetland novels of author Anne Cleeves. It follows DI Jimmy Perez (Douglas Henshall) as he investigates a surprising number of murders that take place within the Shetland Islands.
Perez is dedicated to his job, and he has a strong moral compass that's forever driving him to do right by his community. Along with the crimes, the show also devotes a great deal of time to Perez's personal relationships – particularly his relationship with step-daughter Cassie and Cassie's birth father, Duncan.
What's Happening in Season 7 of Shetland?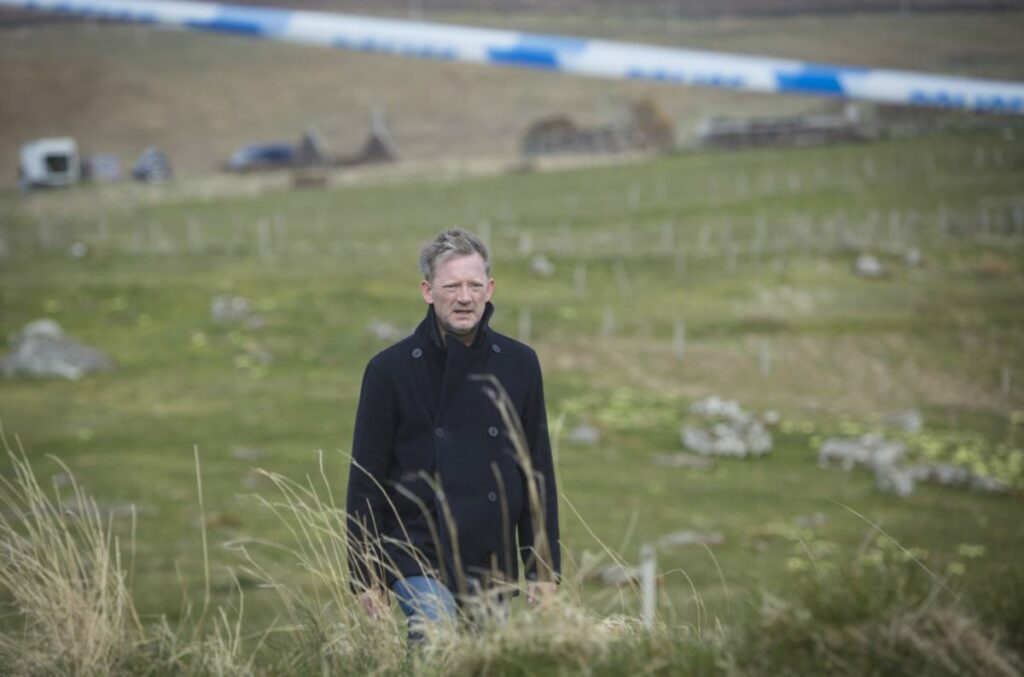 The new season of Shetland, season 7, will consist of six episodes in which the team investigate the disappearance of a vulnerable young man. The investigation will draw Perez into the hidden past of a family that's recently come to Shetland, revealing truths that could endanger the small community.
While we wait for season 7, we recommend checking out 17 things you might not know about Shetland or check out our list of British TV shows like Shetland.
Need to get caught up on past seasons of Shetland? Check it out HERE on BritBox. Keep in mind that if you subscribe through Amazon, they combine seasons 1 and 2. All the episodes are there, they're just not organised correctly.
You can watch the trailer below:
Who's Returning for Season 7 of Shetland?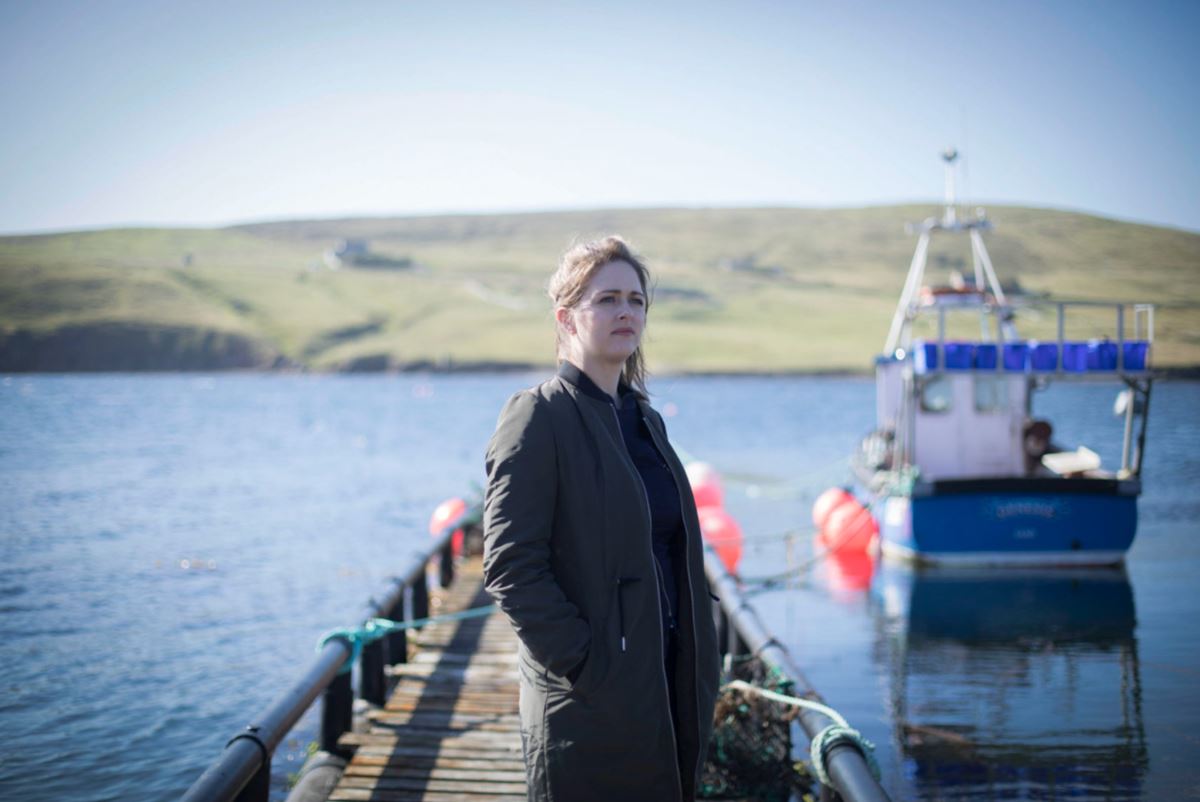 All the main cast members are expected to return in season 7 of Shetland. This includes Douglas Henshall as DI Perez, Mark Bonnar (Catastrophe) as Duncan Hunter, Alison O'Donnell (Holby City) as DS Alison 'Tosh' McIntosh, Steven Robertson (Being Human) as DC Sandy Wilson, and Erin Armstrong (World's End) as Cassie Perez.
Guest stars for season 7 of Shetland include Shauna Macdonald (The Cry), Laurie Brett (EastEnders), Patrick Robinson (Death in Paradise), Andrew Whipp (Vera, The Mallorca Files), Stuart McQuarrie (Elizabeth Is Missing, The Crown), Ladi Emeruwa (Riveria, Humans), Lauren Conroy (Rent, 9 to 5), Nick Nunn (The Victim) and Sorcha Groundsell (Grantchester).
The series was written by David Kane, Paul Logue and Denise Paul.
Shetland Season 7: Premiere Date & Where to Watch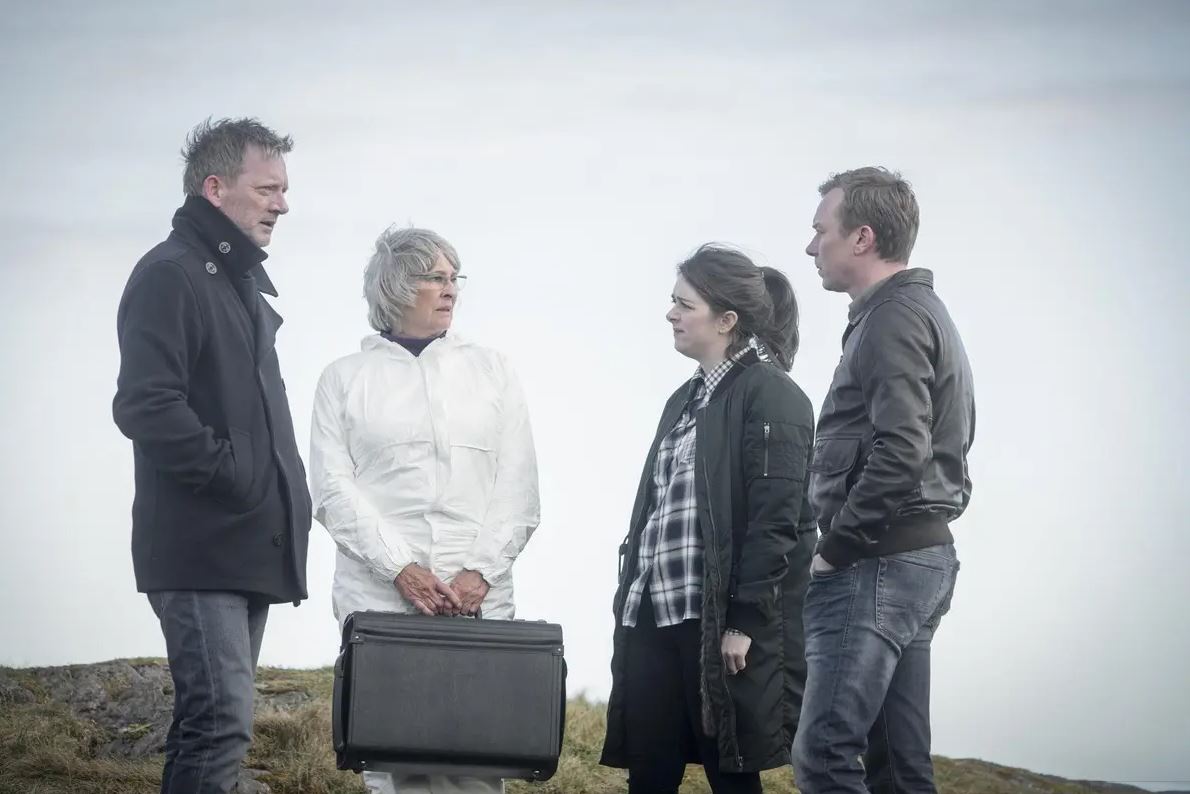 At the end of season 5, Shetland was renewed for two more seasons. Because of pandemic-related delays, the team behind the series cleverly arranged to film seasons 6 and 7 back-to-back to help make up for lost time.
In the UK, season 7 of Shetland will begin on 10 August 2022 on BBC One and BBC iPlayer.
In the US, season 7 will begin airing on September 13th. At present, all episodes up to season 7 are available HERE on BritBox.
As always, remember that if you get BritBox through Amazon Prime Video, they've combined seasons 1 and 2 under "season 1", so it looks like season 2 is missing. It's not. They've just done a poor job of organising the episodes.
Read the Shetland Novels by Ann Cleeves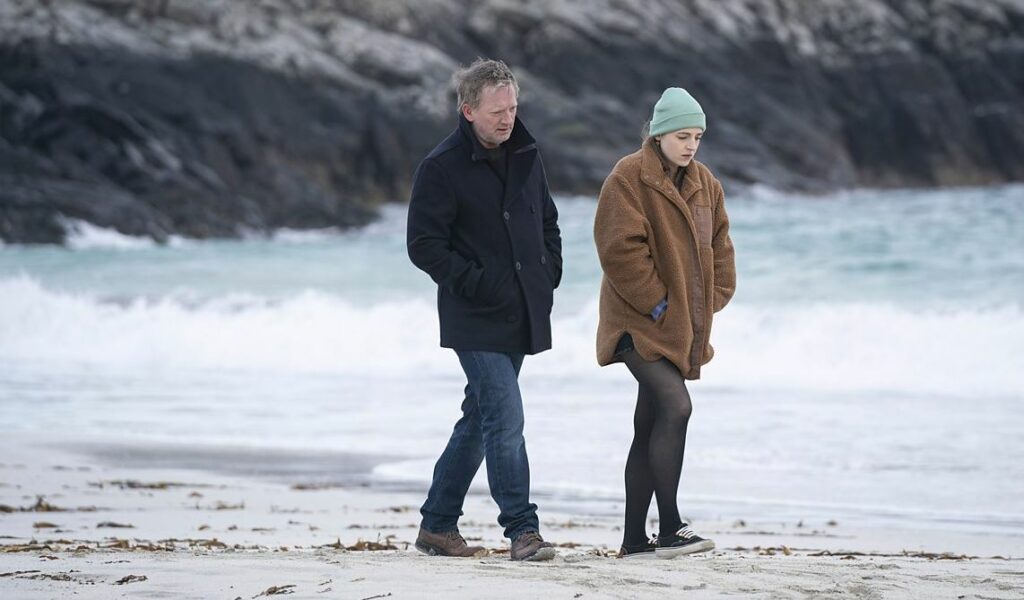 On the whole, Shetland is based on Shetland novels by Ann Cleeves, but only the first two seasons were adapted from the books. In series 3, they started doing longer six-episode storylines based on original stories with her characters.
As with all the other recent seasons, it's believed season 7 will continue on with another original story that picks up where season 6 left off.
Want to read the Shetland novels to see how they compare? We've included the full list in order below:
You can read descriptions of each book in the Shetland series HERE.
Ann Cleeves has stated that there will be no additional Shetland novels in the future. The book series is complete.
If you do read the books, you'll notice quite a few differences between the books and TV series. Some characters are similar, but the television adaptation is more about capturing the spirit of the series rather than strictly adapting the books.
Author Ann Cleeves has commented on the changes before, saying:
"Television is an art that's different from prose and once I've given my permission for the adaptation, I have to trust the artists involved. They deserve to be allowed the freedom to develop their own creative vision, just as I've been allowed to develop mine."
Fancy a Wander Around Shetland's Filming Locations?
While travel restrictions might make it difficult to visit in person, you can virtually visit the filming locations with Google's street view. Below, you'll find the main town and port of the Shetland Islands – Lerwick. Walking around the town is a simple as clicking the direction you want to go.
If you have trouble with the frame below, you can also click HERE to be taken directly to the page for the location.