Shetland Season 6: Premiere Date & Where to Watch
In some cases, we earn commissions from affiliate links in our posts.
Last Updated on October 15, 2021 by Stefanie Hutson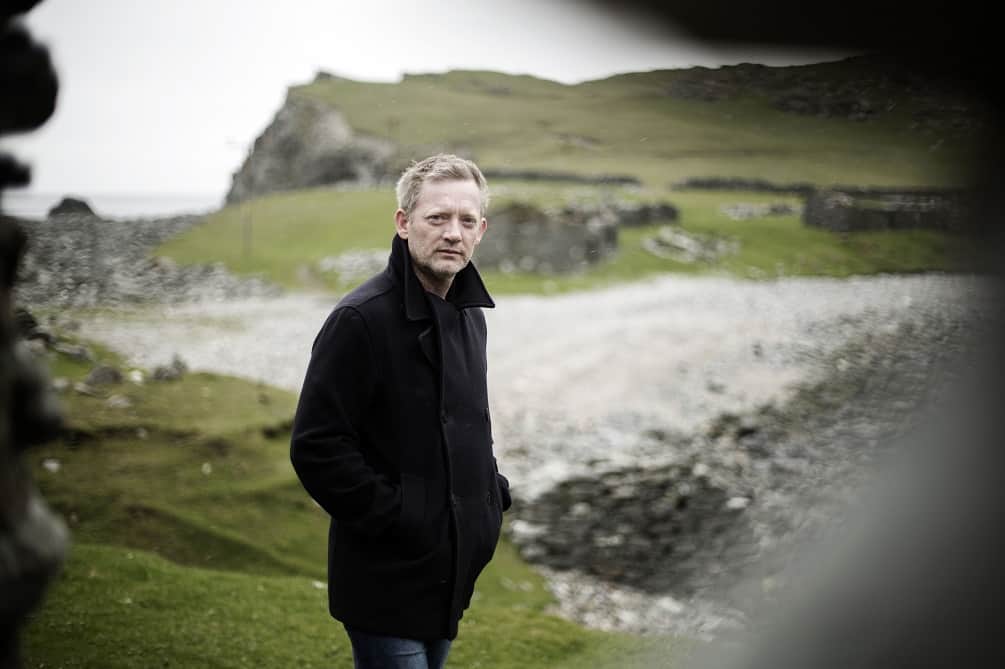 Fans of the Scottish mystery series Shetland have no doubt been wondering when we'll be seeing Season 6 on our screens. After all, Season 5 aired on BBC One back in February and March of 2019, and for months, there was no news about whether there would ever be new episodes.
Luckily, the BBC has announced that Shetland will return for a sixth and seventh season. Season 6 premieres shortly, and Season 7 is already filming.
Shetland Season 6 Premiere Date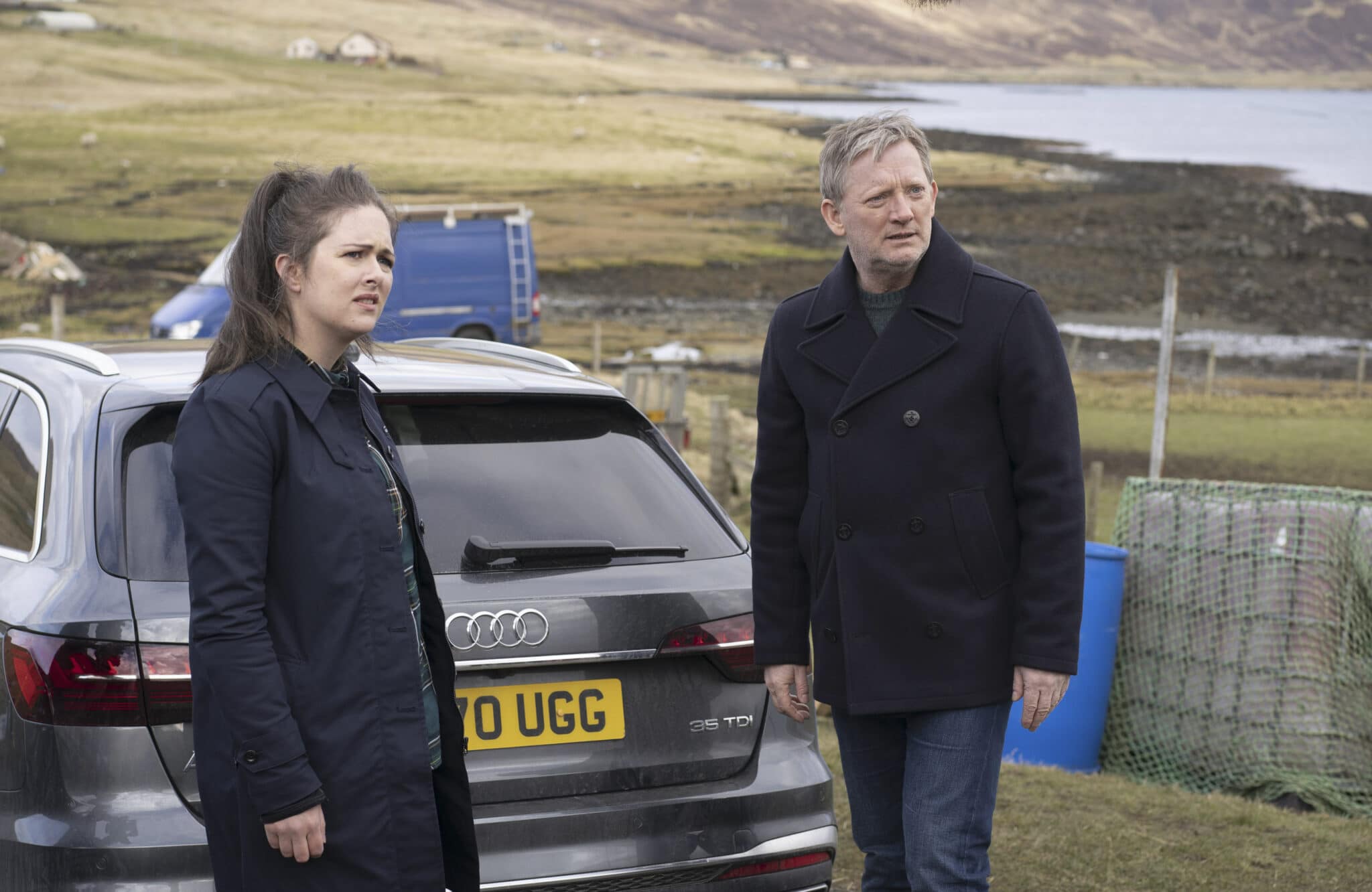 In the UK, Season 6 will premiere on October 20th on BBC One at 9pm.
In the US, Season 6 will premiere on November 9th, with episodes premiering weekly. The place to watch it is BritBox, and they have all the other seasons on offer in case you need to catch up.
Keep in mind that if you subscribe via Amazon, they combine seasons 1 and 2 into just "season 1" – but they're all there.
Star Douglas Henshall recently tweeted to confirm that they've now moved on to filming Season 7.
Very happy to be back in Shetland filming series 7. #Shetland

— Douglas Henshall (@djhenshall) August 31, 2021
You can check out the trailer for Series 6 of Shetland below:
What's in Store for Season 6 of Shetland?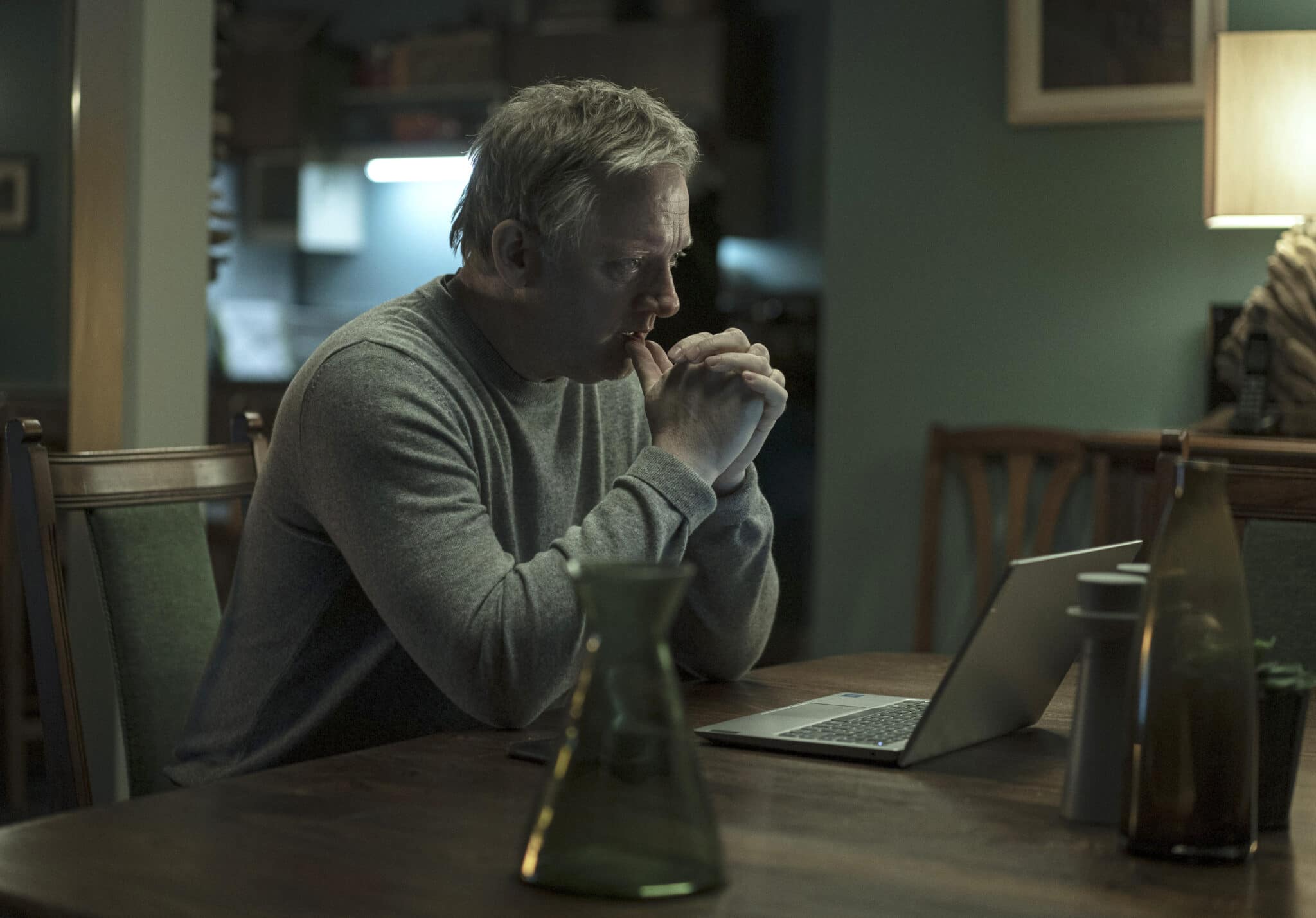 Each will feature six hour-long episodes, and Douglas Henshall will be returning as DI Jimmy Perez. Alison O'Donnell (Alison 'Tosh' McIntosh) and Steven Robertson (Sandy Wilson) are also confirmed to return to the show.
Series 6 and 7 will be written and created by David Kane, the writer who oversaw the first series of Shetland and has written on every series since.
Paul Logue (Vera, Death in Paradise) will also write for both seasons, and the producer will be Louise Say (Les Miserables).
So far, few details have emerged about the episodes themselves. We do know that Season 6 was filmed entirely in the Shetlands, with no storylines taking them back to Glasgow this time around.
There's also mention of a significant emotional journey for Perez – and that Season 6 is quite different from Season 7 (which films in September and October of 2021).
Will Series 6 be Based on the Shetland Novels by Ann Cleeves?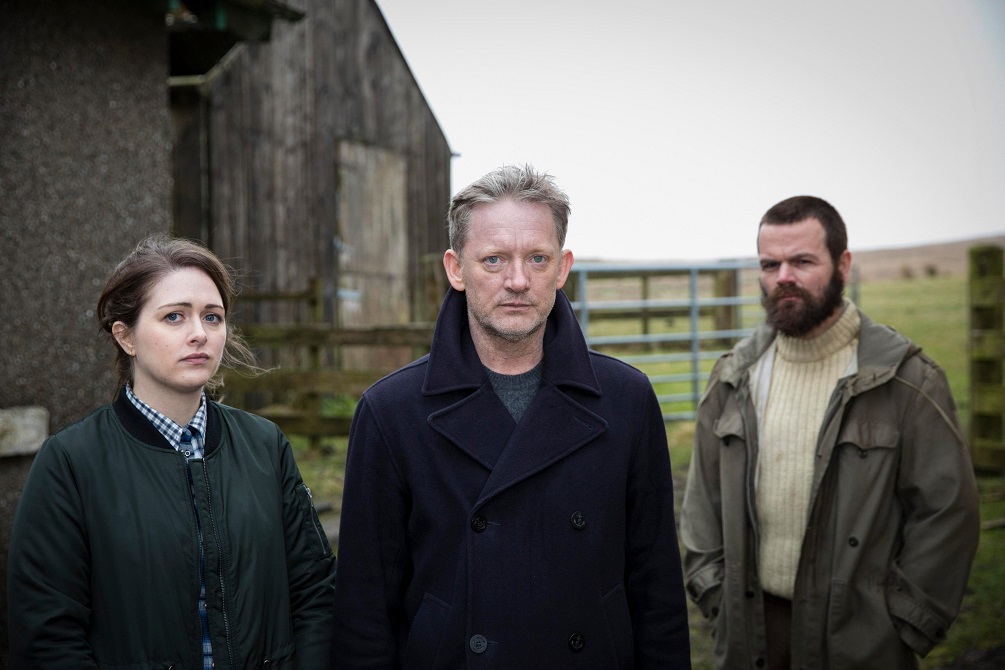 The series as a whole is based on the novels Cleeves wrote, but in Series 3, they moved away from self-contained adaptations of the books and started doing longer six-episode storylines that used the same characters and overall feel, but not necessarily storylines from the books. It seems likely that Season 6 will be another original story, but there's certainly nothing to say they *won't* go back and mine the other books for more stories.
You can view all the books below:
Fans of both the TV series and the books will note that there are quite a few differences between the two. While some characters are similar, the adaptation is more about the spirit of the series than a literal transplant from page to screen. Cleeves has commented on this before, saying:
"Television is an art that's different from prose and once I've given my permission for the adaptation, I have to trust the artists involved. They deserve to be allowed the freedom to develop their own creative vision, just as I've been allowed to develop mine."
Wild Fire is Cleeves's final entry in the Shetland series. She's commented a couple of times that she wanted to finish writing about the islands while she still enjoyed it, and before she started repeating herself and boring readers.
Though she's expressed a love for the islands she first visited more than 40 years ago while working in the Fair Isle bird observatory, they're somewhat limiting as a geographic area. With a bit more than 20,000 people, it gets a bit ridiculous if you have too many murders in too little time. That's a big part of why the show ventured to other areas.
Cleeves has said she plans to continue writing the Vera series, which offers a much more geographically diverse area in which to set stories.
She's also created a new series set in North Devon where she grew up. The first book in that series, The Long Call, came out earlier this year. That series is now being adapted for television as well.
You can read more on The Long Call TV series HERE.
Have a Bit of a Wander Around the Shetland Filming Locations
While parts of Shetland are filmed outside the Shetland Islands, the islands are still what give the show its dark and atmospheric feel. It simply wouldn't be the same without that stark, windswept scenery. It can leave you wanting to see more.
Unfortunately, most of us – especially right now – can't just hop on a plane and spend a few weeks exploring the Shetlands. Fortunately, Google has made it possible for almost anyone to travel the world from home. Even relatively remote destinations like the Shetland Islands are now included in their StreetView coverage.
Lerwick is the main town and port of the Shetlands, so we've embedded a window below that allows you to walk around the island. If you have trouble with the frame below, you can also click HERE to be taken directly to the page for the location.
Will You be Tuning in to Watch Shetland Season 6?
Though it's a bit disappointing we've have to wait so long for new episodes, we're thrilled to know the show will be back – and we certainly can't fault them for delays in the midst of a global pandemic (not to mention the scheduling nightmare as so many productions tried to get back into the swing of things at once). Will you be tuning in for Shetland when it finally arrives on our screens?