I Heart British TV Will Pivot to Focus on Japanese TV Instead
In some cases, we earn commissions from affiliate links in our posts.
Last Updated on April 1, 2021 by Stefanie Hutson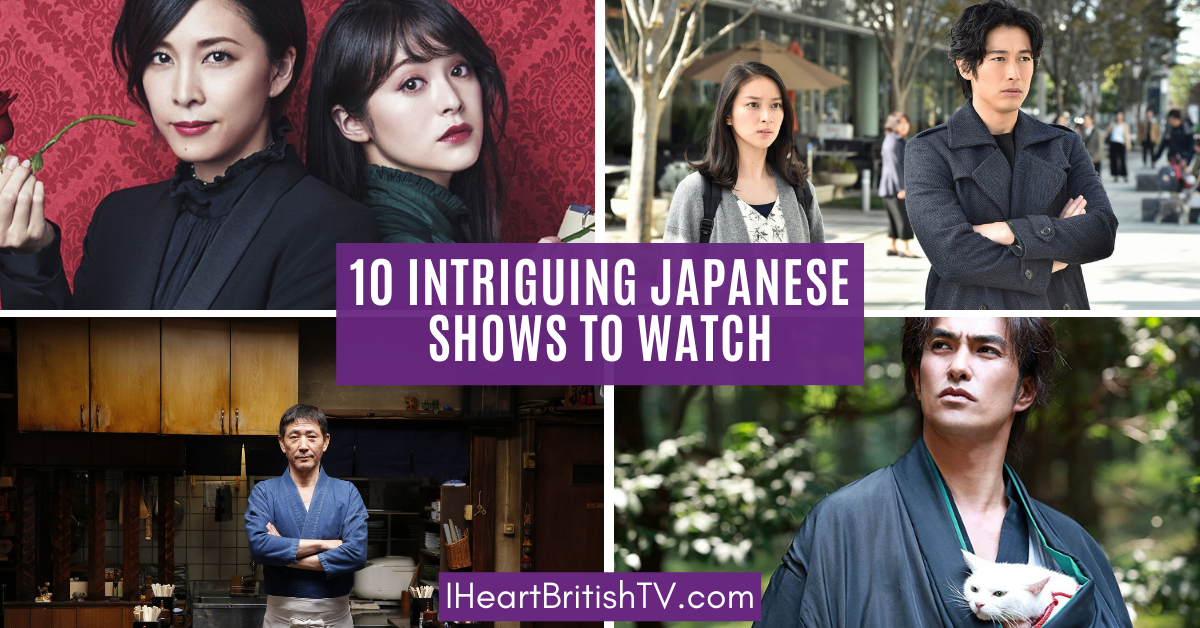 Alright, so before we startle anyone TOO much, please take note of the day this post was published (April 1st).
While we're on the topic of Japanese TV, though, we might as well have a little fun with this. Many of us are still waiting on the post-COVID return of our favourite British shows, so it's a great time to expand horizons and try new things.
Just as streaming technology has made a lot more British TV available outside the UK, it's also brought a lot of Japanese television shows to other countries. In his post, we'll talk about some of our favourites.
If you're not feeling adventurous enough for Japanese shows and subtitles, we recommend checking out our collection of British TV show lists HERE instead. We offer all sorts of options by category, theme, time period, and more.
10 of the Best Japanese TV Shows to Watch
With a population that's roughly twice as large as the UK (126 million), it should come as no surprise that Japan has produced a large number of high-quality TV shows. This isn't a Japanese TV site, and we definitely can't do justice to an entire nation's television output in a single post – but if you're curious about Japanese TV and looking for a few good recommendations to get you started, that's something we can help with.
Caution, Hazardous Wife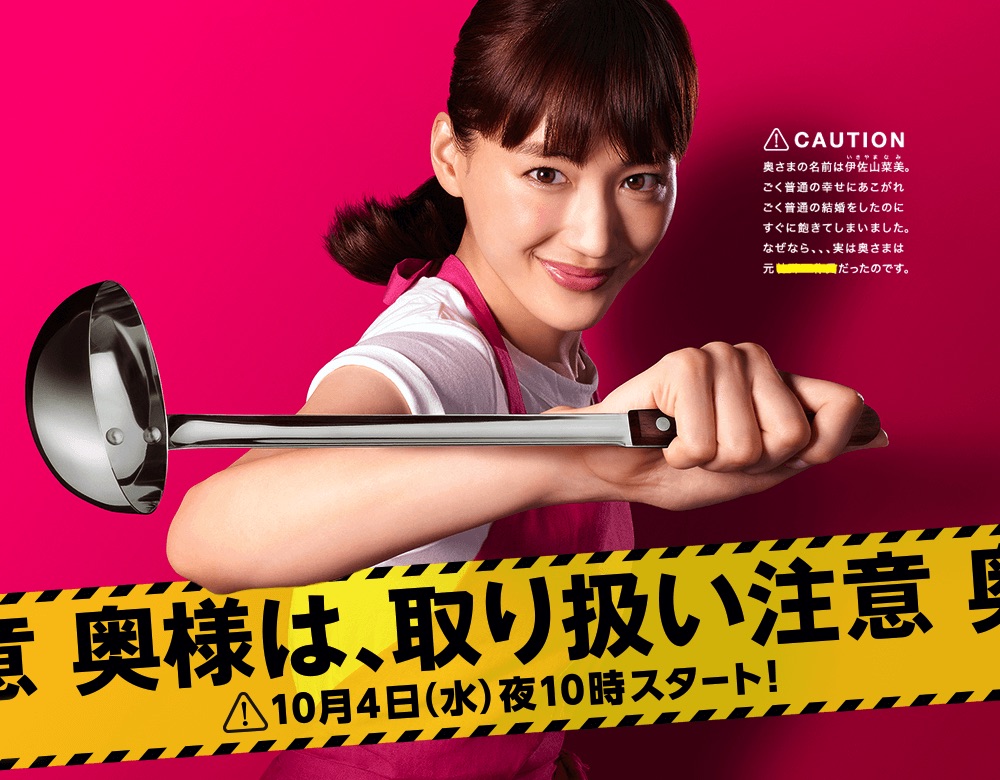 Caution, Hazardous WifeAfter living a James Bond-style life working in the service of an unknown country, Nami decides to settle down and become an ordinary housewife. Though she's not much of a homemaker, she's tough, tenacious, and extremely loyal to her friends.
She becomes close with some of her neighbours, and together they help solve all manner of problems around the town. As the series go on, the problems get bigger and more dangerous – and it becomes increasingly difficult to hide her skills and maintain the "ordinary housewife" façade. If you enjoy strong, confident women like Miss Fisher and Hetty Wainthropp, you may enjoy this series.
Signal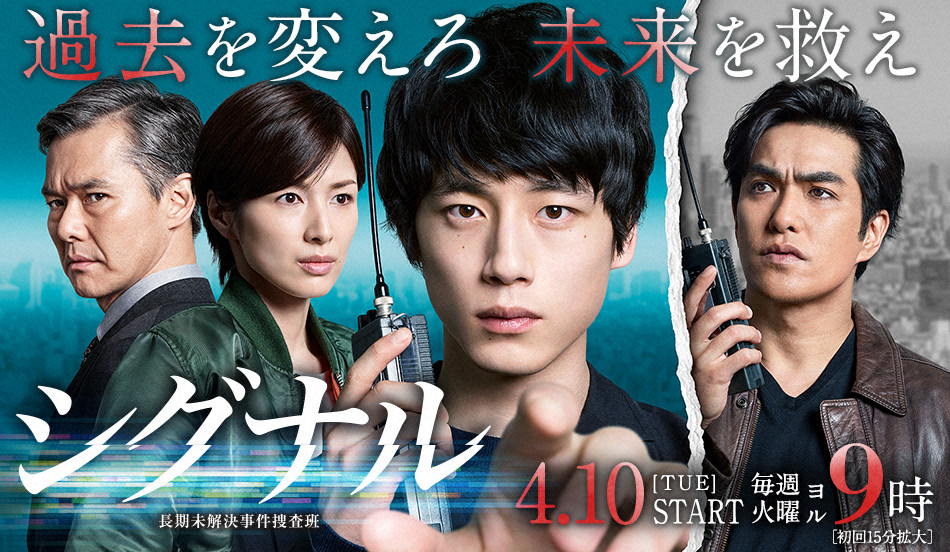 Originally based on a Korean show, Signal is a great watch for any crime drama fan. It follows a detective in 2015 who's able to use a mysterious walkie-talkie to talk with a detective from 1989. Together, they not only solve crimes, but they prevent some from happening. It's all going rather well until the cases start hitting a little too close to home.
Unfortunately, the Japanese version of this show has been taken off of Viki and it's only available on DVD, but you can catch the Korean version on Netflix.
Samurai Cat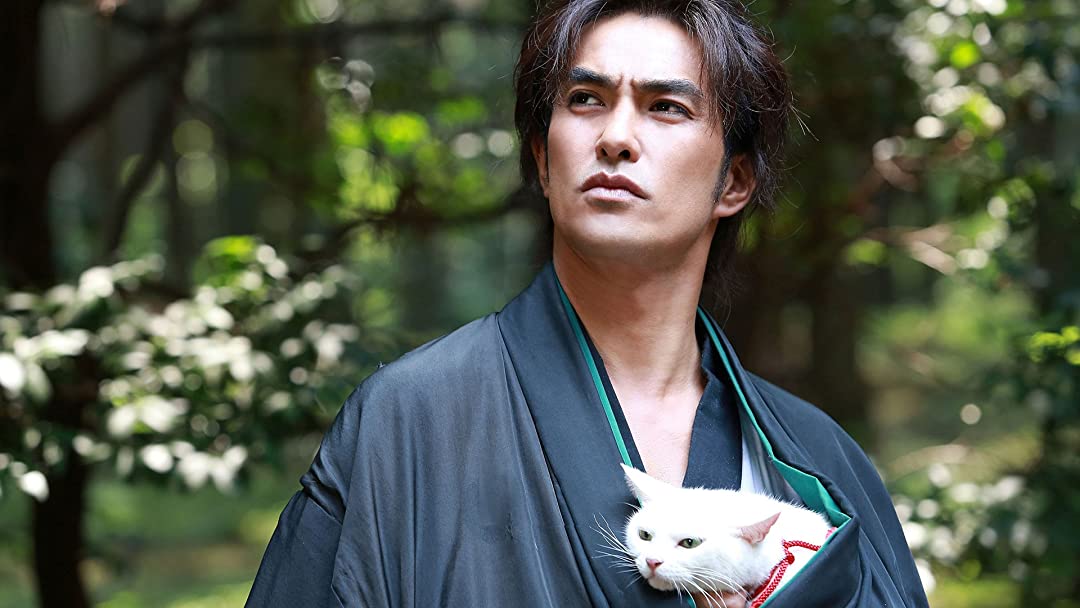 A talented but unemployed samurai heads to Edo (now Tokyo) in search of work. He doesn't have much luck until he's hired to kill a crime boss's "goblin cat". He's a good guy, though, and he can't bring himself to do it. Instead, he steals the cat to protect it, and they become good friends.
Though incredibly silly (intentionally so), this is a surprisingly good series. If you love cats, definitely give it a watch.
Miss Sherlock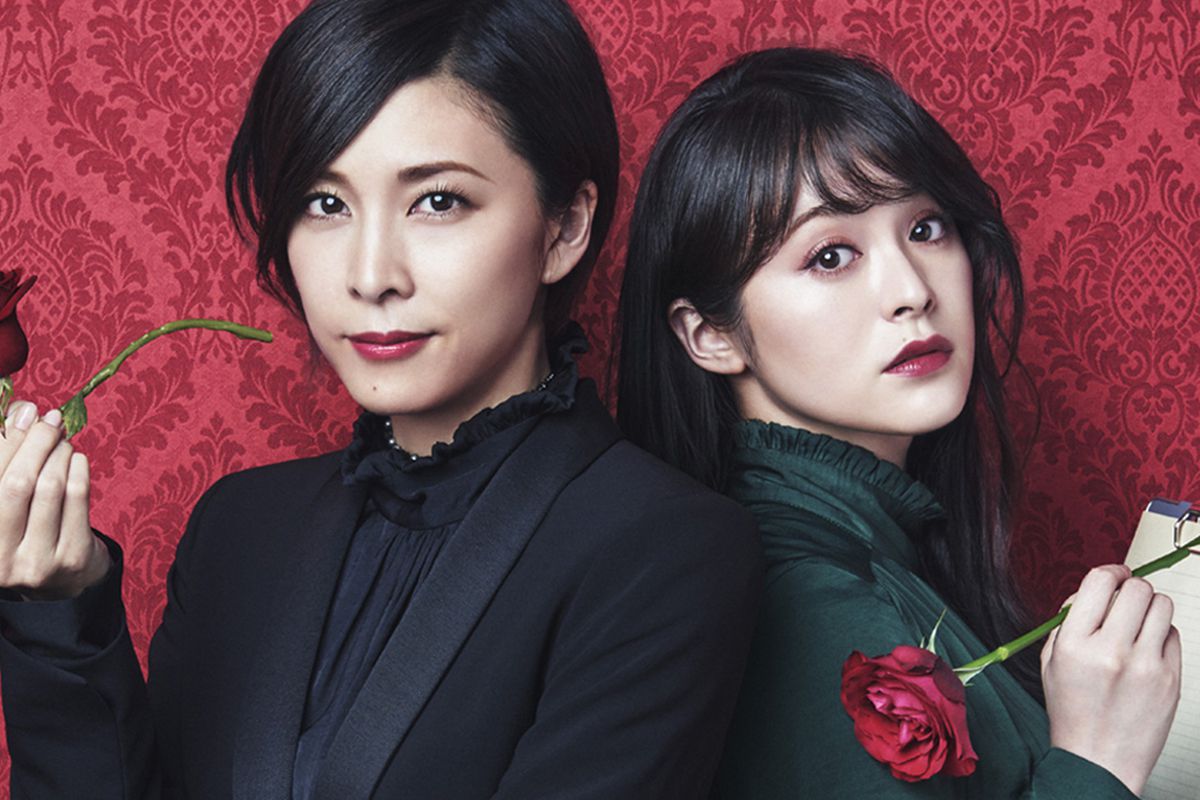 This fun Sherlock Holmes adaptation is set in Tokyo with two female leads instead of men. After Dr. Wato Tachibana's mentor is murdered, Miss Sherlock is put on the case – and while she's occasionally difficult, there's no denying her brilliance. Like many other adaptations, it includes fun bits of the Sherlock universe throughout each episode (Wato, for example, is referred to as "Wato-san" on occasion).
Time Taxi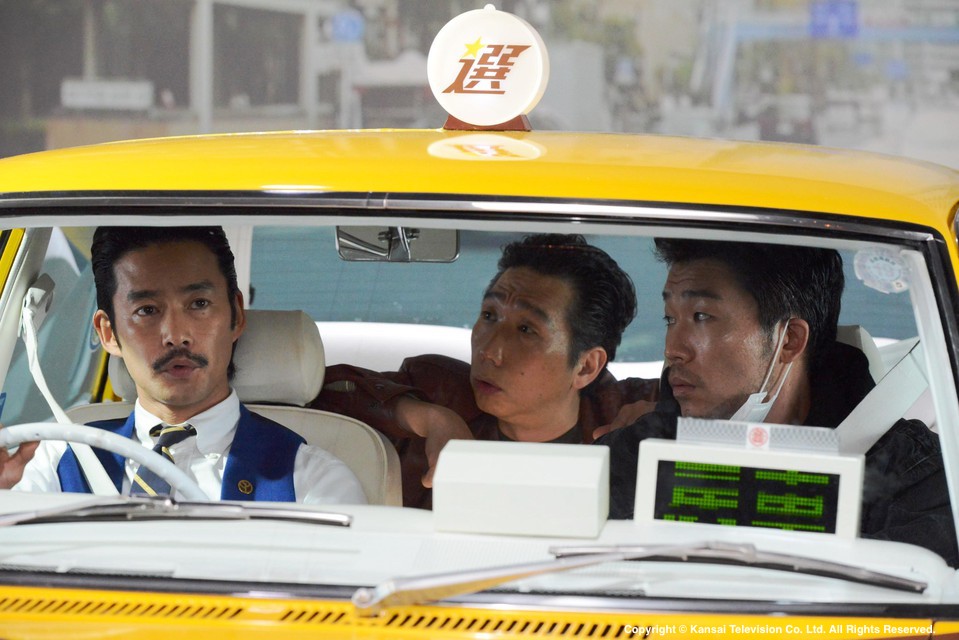 It's a simple enough concept. Edawakare drives a taxi that can take you back to a turning point in your life, just as long as you have the money to pay for it. In each episode, he uses his unusual taxi to help a new person fix something in his or her life.
Sadly, this one was recently removed from Viki (you can still request it), but you can get it on DVD HERE.
Midnight Diner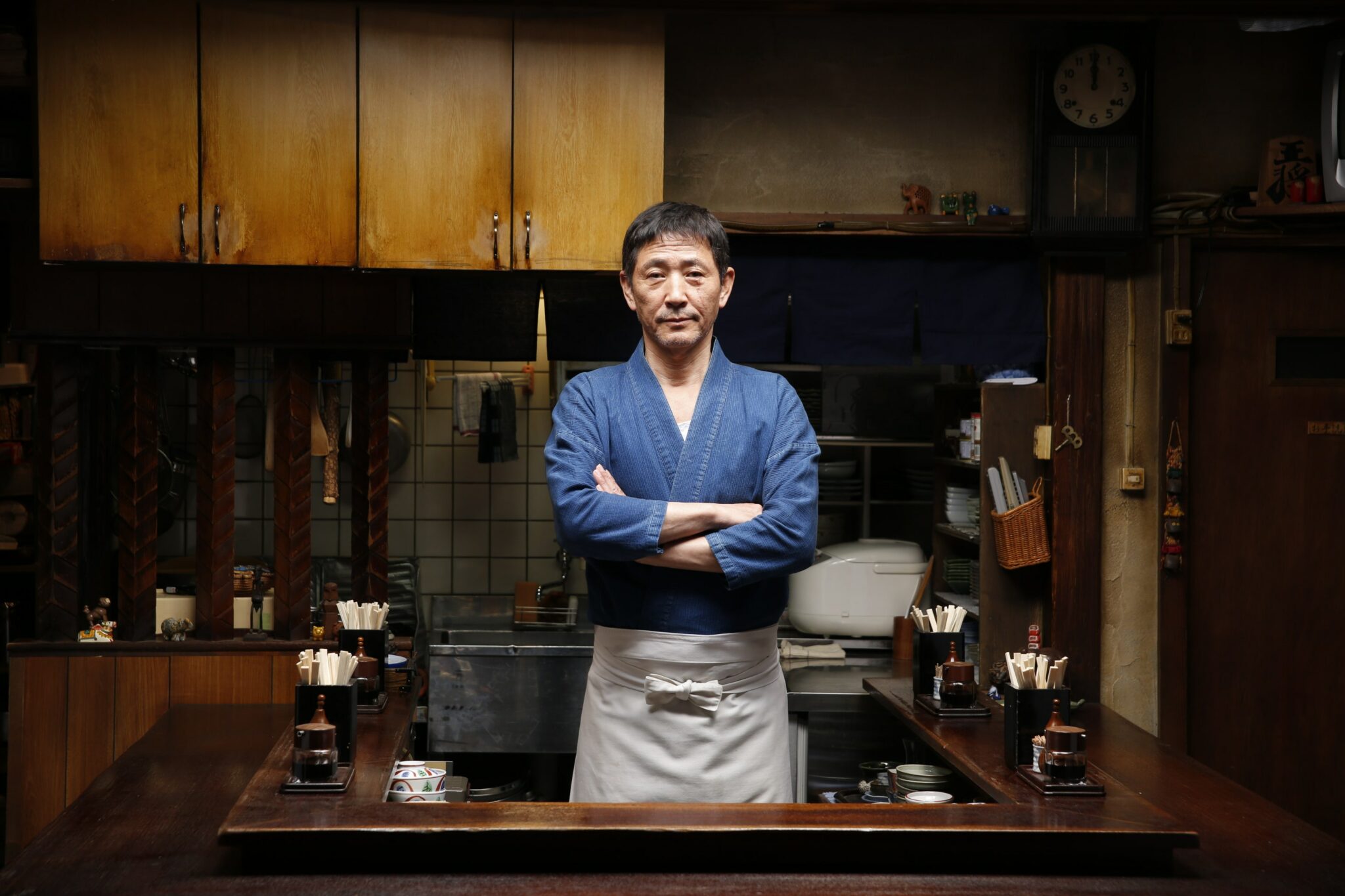 Oddly slow and meditative, this series is about people connecting in a late-night diner in Shinjuku, Tokyo. The diner is simple and the owner is a mysterious, scarred man known only as "Master", but he's a good listener and he'll make anything for his guests as long as he has the ingredients.
Watch it on Netflix
Giri/Haji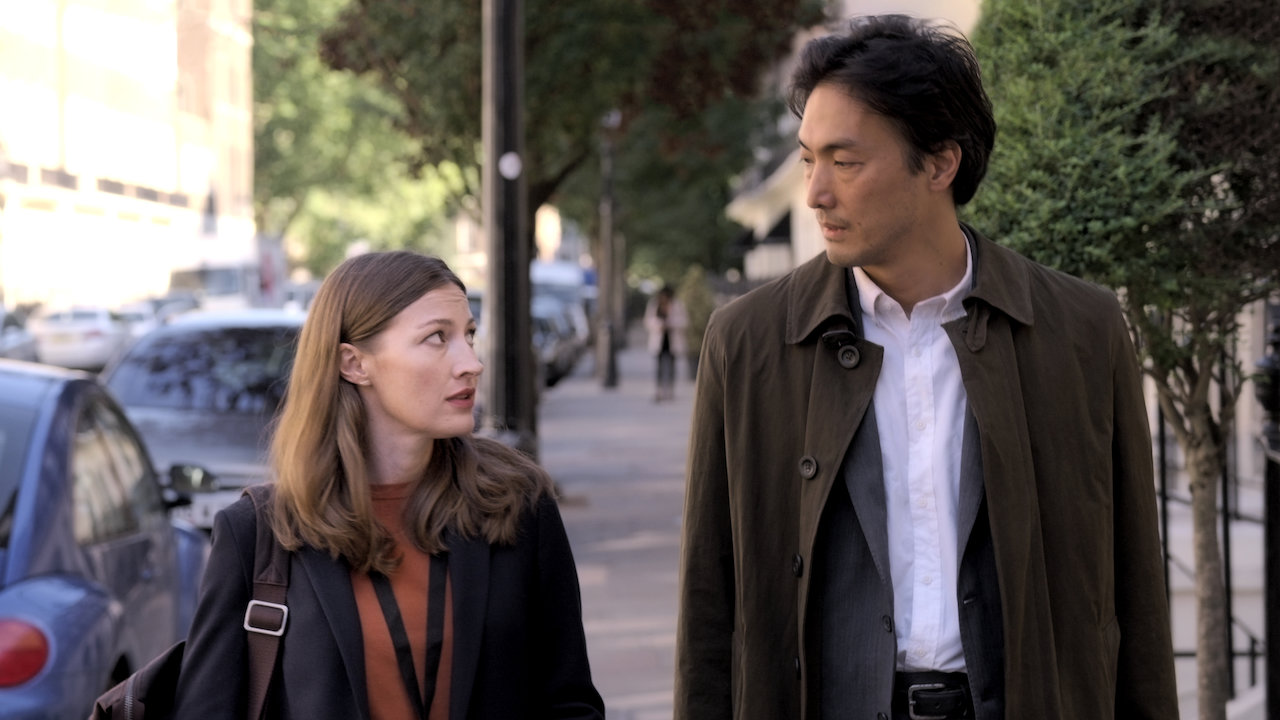 This British-Japanese series follows a Japanese police detective as he heads to the UK to see if his dead brother might actually still be alive. In the process, he's pulled into the dark world his brother inhabits. British TV fans will likely recognise Kelly MacDonald (Gosford Park, Truth Seekers, The Victim).
Watch it on Netflix
Your Home is My Business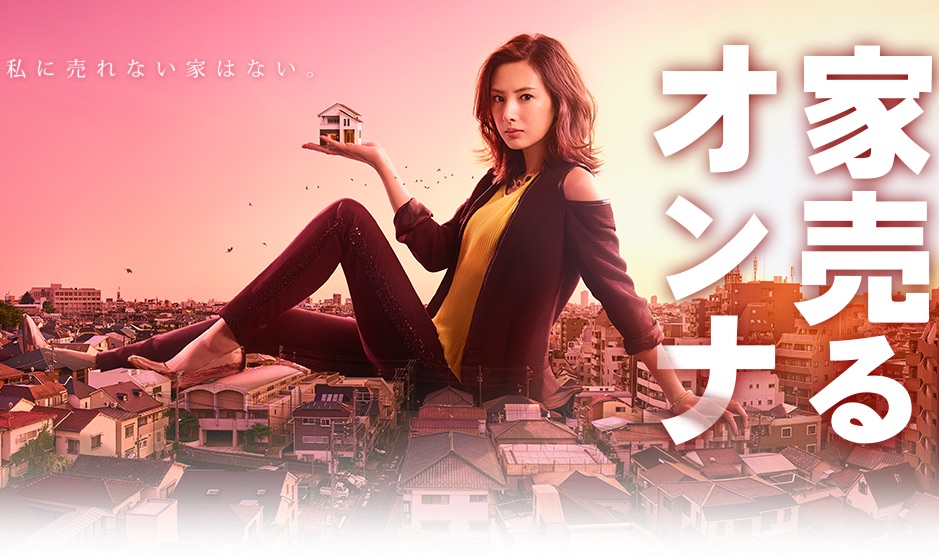 Machi Sangenya is a whiz at selling real estate. She's robotic in her determination and nobody is quite sure what to make of her no-nonsense attitude, but it's hard to argue with the results she gets.
When she turns up to work at an under-performing branch office, she quickly turns their sales around – but there's plenty of drama and even romance along the way.
May I Blackmail You?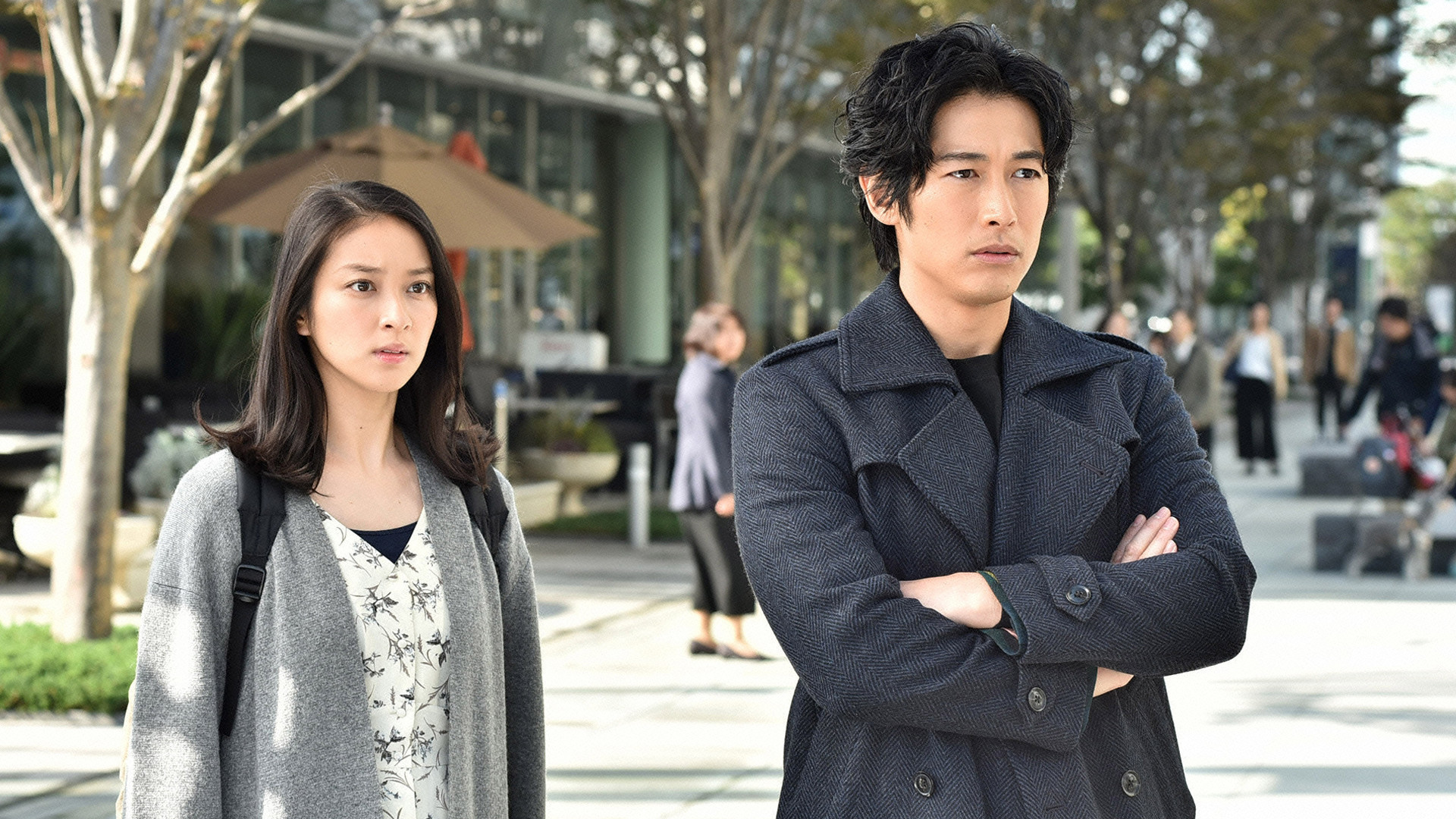 A case of mistaken identity brings an innocent young woman and a shady professional blackmailer together. She doesn't approve of what he does, but she also can't resist getting involved. As the series goes on, we'll learn she's hiding a fair bit about her own past.
Fukuyadou Honpo: Kyoto Love Story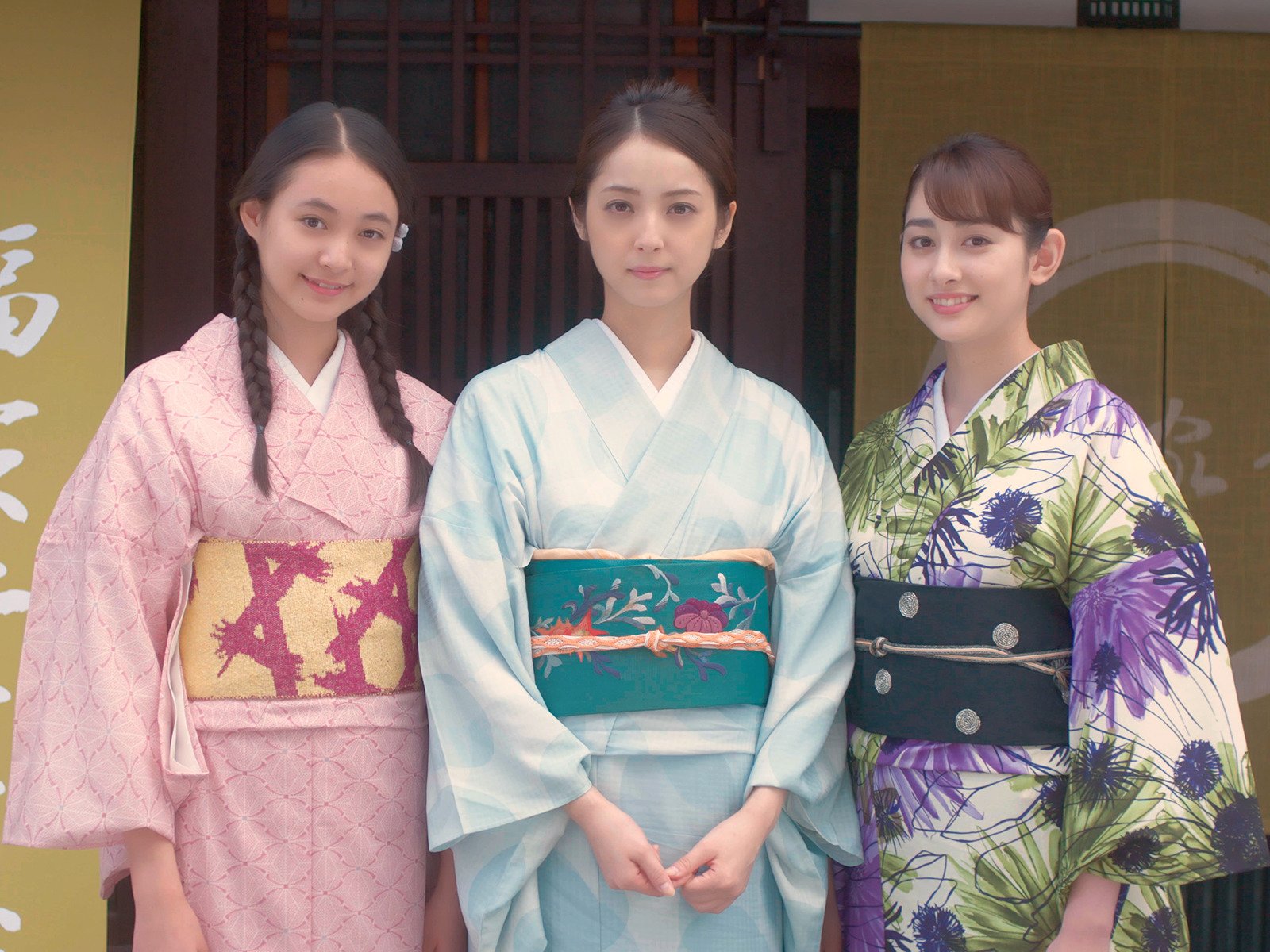 If you enjoy a good romance, check out this Japanese drama about three sisters who work at a 450-year-old sweet shop is a must-watch. Filmed in Kyoto, the series really highlights the beauty of the area.
Have You Tried Any Japanese Shows?
Even though we plan on sticking with British TV, Japanese television does have a lot to offer. Have you tried any Japanese shows? Let us know some of your favourites in the comment!
If you'd like to read more about Japanese TV and culture, check out Japan Vault – they're friends of ours, and while the site is new, there are plenty of interesting things to read about over there.
Save it to Pinterest!