What's New on Acorn TV? Acorn TV Premieres in July 2022
In some cases, we earn commissions from affiliate links in our posts.
Last Updated on June 17, 2022 by Stefanie Hutson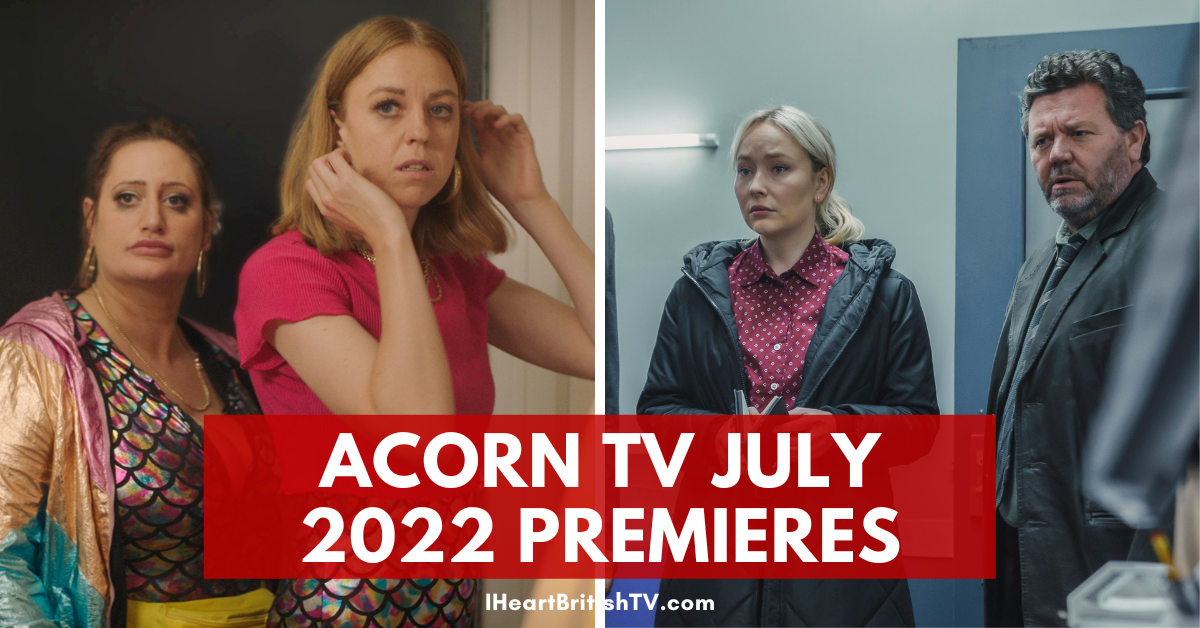 July is coming, and it's bringing us a number of exciting premieres over on Acorn TV – including a new season of The Other One, a delightful family comedy many had given up on after a couple years without news.
We'll also see something a little unusual happening in July. On the first of July, a couple of premieres will drop on a Friday (as opposed to the usual Monday premiere date for Acorn). Don't worry, though – Monday the 4th will still bring new shows.
If you don't already have an Acorn TV subscription, you can sign up on their website HERE. Use code IHBT30 to get an extended 30-day trial.
If you have a smart TV that isn't compatible with their app – or if you just prefer to subscribe through Amazon's Prime Video service for convenience, you can sign up HERE instead.
Both options make it easy to cancel online if it's not for you. Both options have the same programming (we've manually gone through and checked on a number of occasions), but some people report that one or the other seems to give them a better streaming experience – and Amazon occasionally has a very slight delay when adding new shows (usually no more than a few hours).
What's New On Acorn TV? The Acorn TV July 2022 Schedule…

Continuing British TV Shows on Acorn TV in July 2022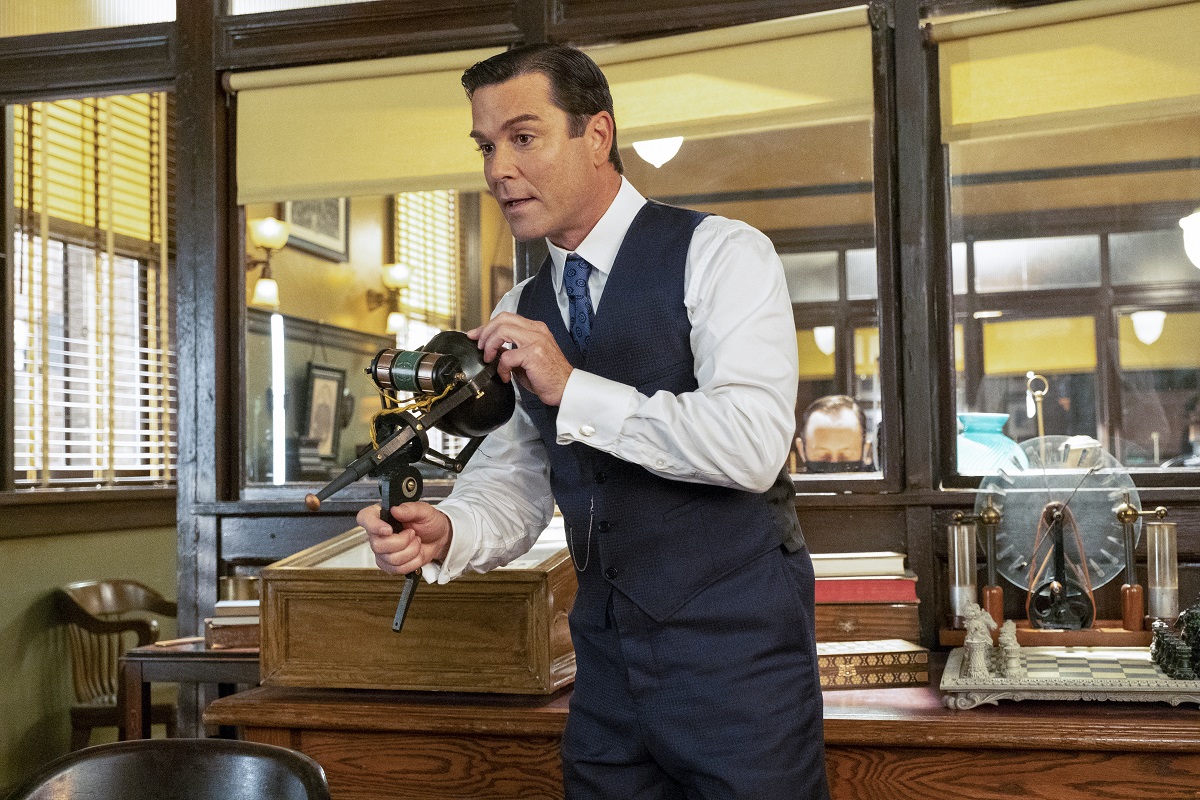 Murdoch Mysteries, Season 15
On February 28th, Murdoch Mysteries returned to our screens with the first episode of an ultra-long 15th season. The Victorian-era Canadian mystery stars Yannick Bisson as Detective William Murdoch, and the new season is an extra long one – 24 episodes in total! New episodes will continue through July and the first part of August.
New episodes for July are:
July 4th – Episode 19 of 24, "Brother, Can You Spare a Crime"
July 11th – Episode 20 of 24, "Pendrick's Planetary Parlor"
July 18th – Episode 21 of 24, "Devil Music"
July 25th – Episode 22 of 24, "Sweet Amelia"
Catch up on past episodes and seasons HERE.
New British TV Shows on Acorn TV in July 2022
Acorn TV July 1st Premieres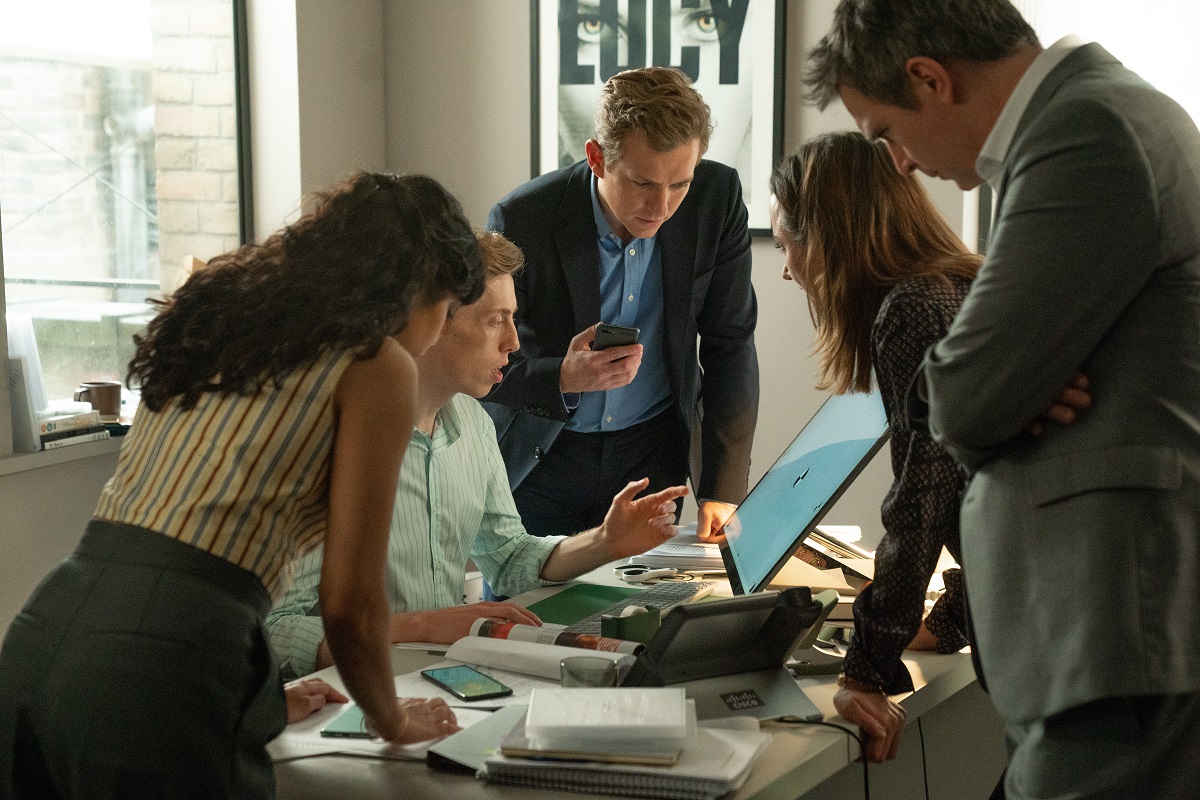 Ten Percent (2022)
Based on the original French series Dix pour cent (aka Call My Agent on Netflix), Ten Percent offers a fairly close copy of the original plots – but in English, with familiar British actors like Jack Davenport (Coupling) and Maggie Steed (Pie in the Sky). If you like the premise of the original but hate dealing with subtitles or bad dubbing, you'll definitely want to check this one out.
The series follows the personal and professional lives of employees at a talent agency in London. As if the general management of celebrities wasn't enough, the agency is quickly thrown into turmoil by a close tragedy.
Can't wait? This series originally premiered on Sundance Now and AMC+, so you can watch it HERE if you subscribe to either of those services.
RELATED: 10 of the Best British TV Shows Set in Contemporary London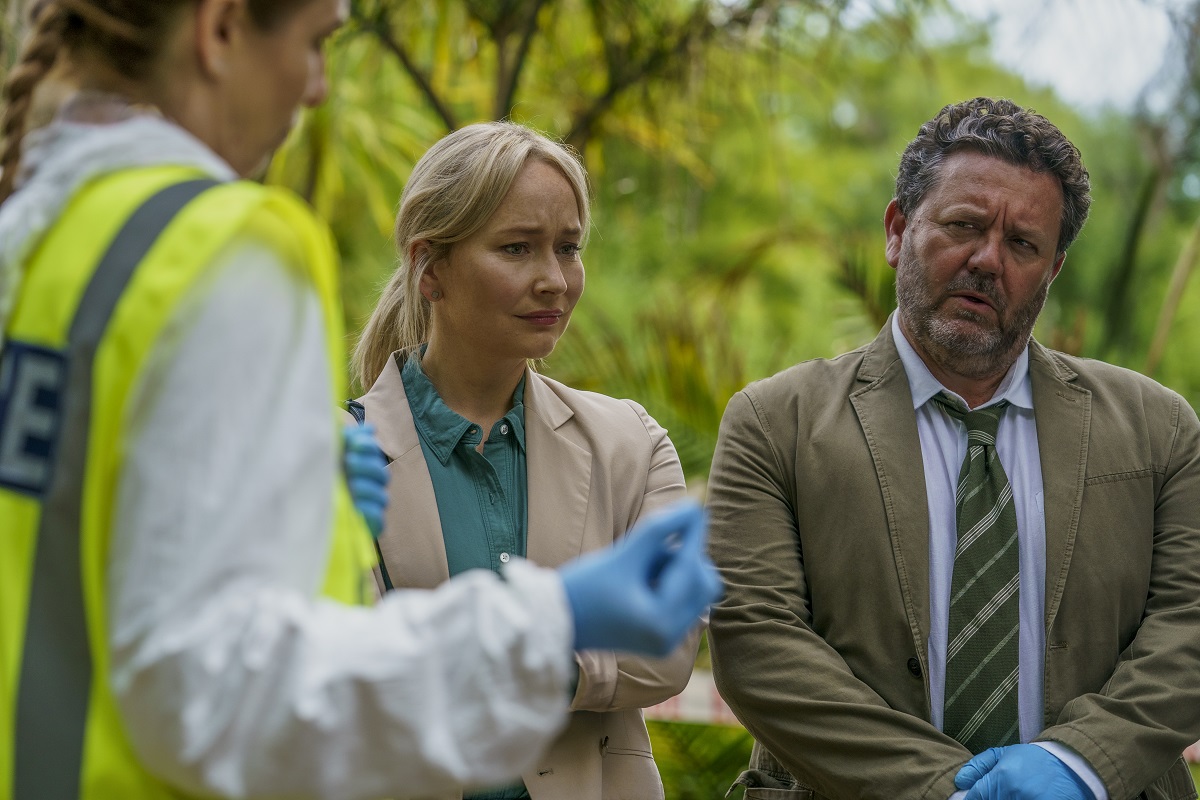 Brokenwood Mysteries, Season 8
This much-loved New Zealand-based mystery series follows DI Mike Shepherd and DC Kristin Simms as they uncover the truth about crimes committed in the otherwise quiet town of Brokenwood. Season 8 will have six feature-length episodes, including a seemingly impossible murder at a music festival, an athlete found dead in a fountain, and the violent death of a cowgirl, possibly due to a long-standing family feud.
The episodes will premiere as follows:
July 1 – Episode 1 of 6, "From the Cradle to the Grave"
July 4 – Episode 2 of 6, "Death n Bass"
July 11th – Episode 3 of 6, "Spark to a Flame"
July 18th – Episode 4 of 6, "Three Coins in a Fountain"
July 25th – Episode 5 of 6, "Good as Gold"
You can catch up on previous seasons HERE.
RELATED: 20+ British Cozy Mystery Shows for Those Who Prefer Their Mysteries Mild
Acorn TV July 4th Premieres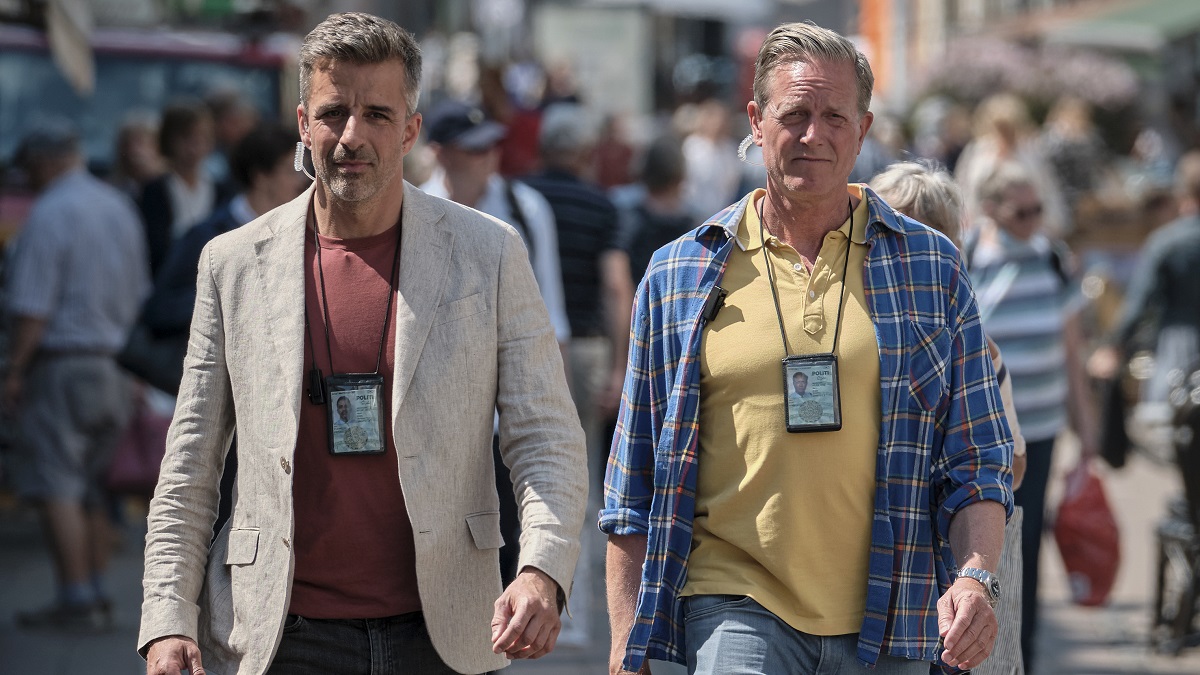 The Sommerdahl Murders, Season 3
Danish police investigator Dan Sommerdahl (Peter Mygind) has devoted his life to maintaining peace and justice in his small community – often at the expense of his personal life and relationships. In season 3, we'll see him solving tough crimes while also coming to grips with the fact that his ex-wife is now in a relationship with his police partner and best friend.
Catch up on previous seasons HERE.
Acorn TV July 11th Premieres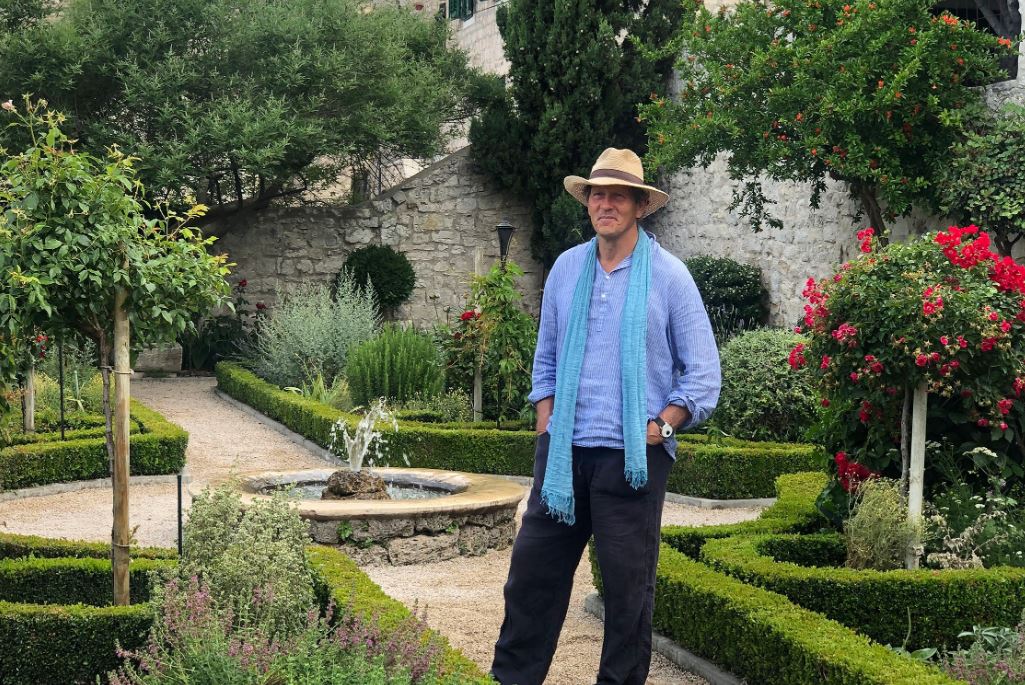 Monty Don's Adriatic Gardens (2021)
This two-part series sees British gardening expert Monty Don visiting Europe and exploring gardens along the Adriatic coast. His journey begins Venice and continues on through Croatia and Greece.
RELATED: 11 British TV Shows Celebrating Nature & the Countryside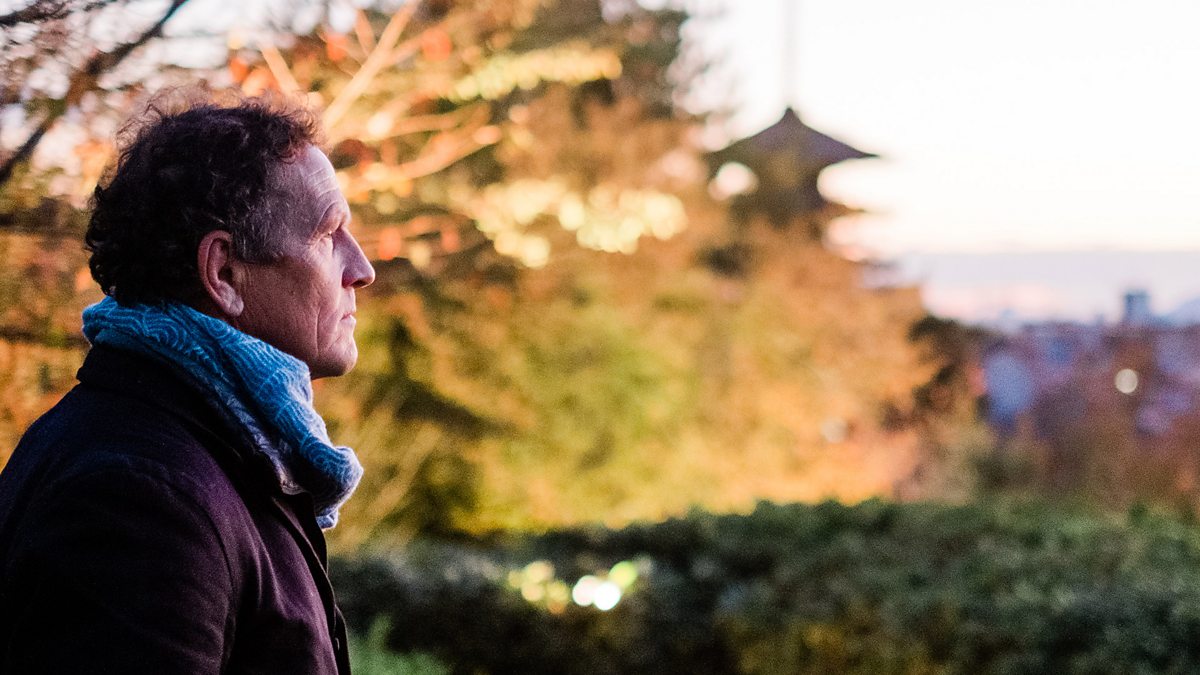 Monty Don's Japanese Gardens (2018)
Over the course of two episodes, British gardening expert Monty Don explores how Japanese culture and climates have shaped some of the best gardens scattered across their islands.
RELATED: 300+ British Lifestyle & Documentary Shows You Can Watch for Free
Acorn TV July 18th Premieres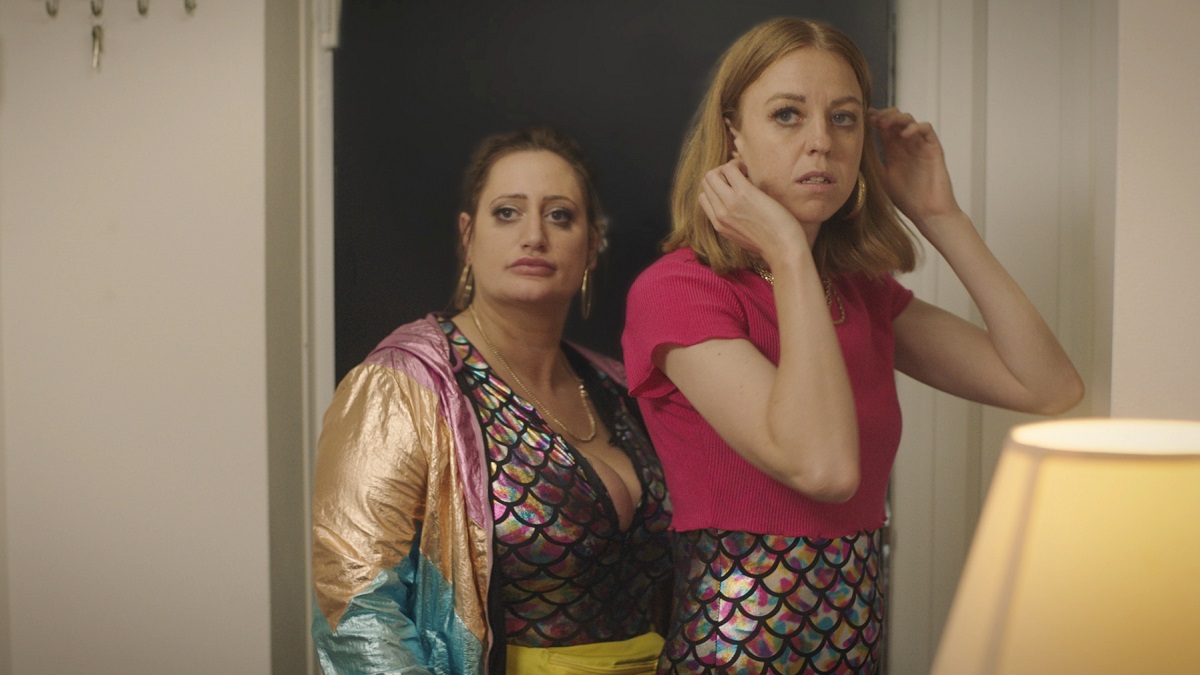 The Other One, Season 2
After a man drops dead at his birthday party, his family learns he has another, entirely separate family they didn't know about – just 13 miles away. What else can they do but decide to make the best of it?
In the five-episode second season, Cat and Cathy are just beginning to get used to the situation when they get even more big news about their family. It seems dear old dad had more than one mistress…and they have a secret brother.
Lauren Socha (Misfits) stars as Cat, while Ellie White (The Windsors) plays Cathy. Siobhan Finneran (Downton Abbey) plays Marilyn, and Tess is played by Rebecca Front (Inspector Lewis).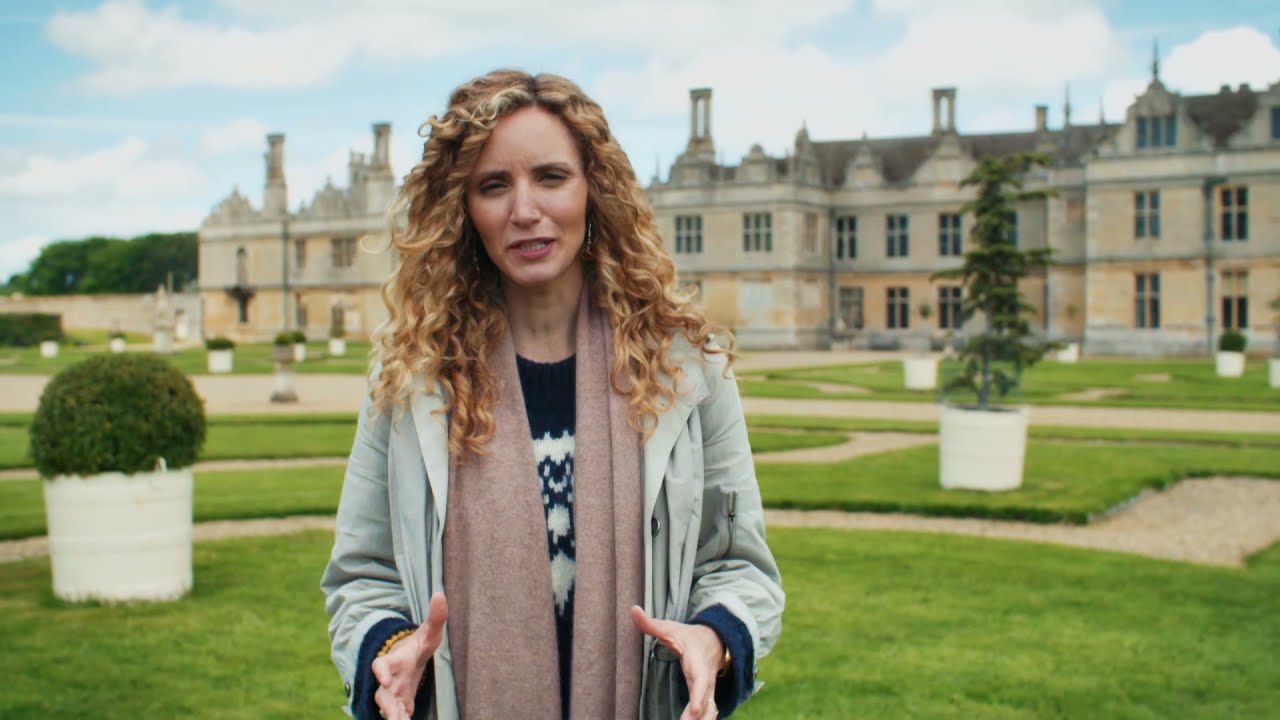 Walking Tudor England (2021)
Professor Suzannah Lipscomb sets out to explore the legacy of the Tudor kings and queens, looking at how they shaped Britain's identity more significantly than any before them. She examines how they influenced the formation of the Royal Navy and tore down the monasteries – but also how they reigned over a time full of betrayal, religious persecution, and an abnormally large number of beheadings.
Can't wait? You can also watch it HERE.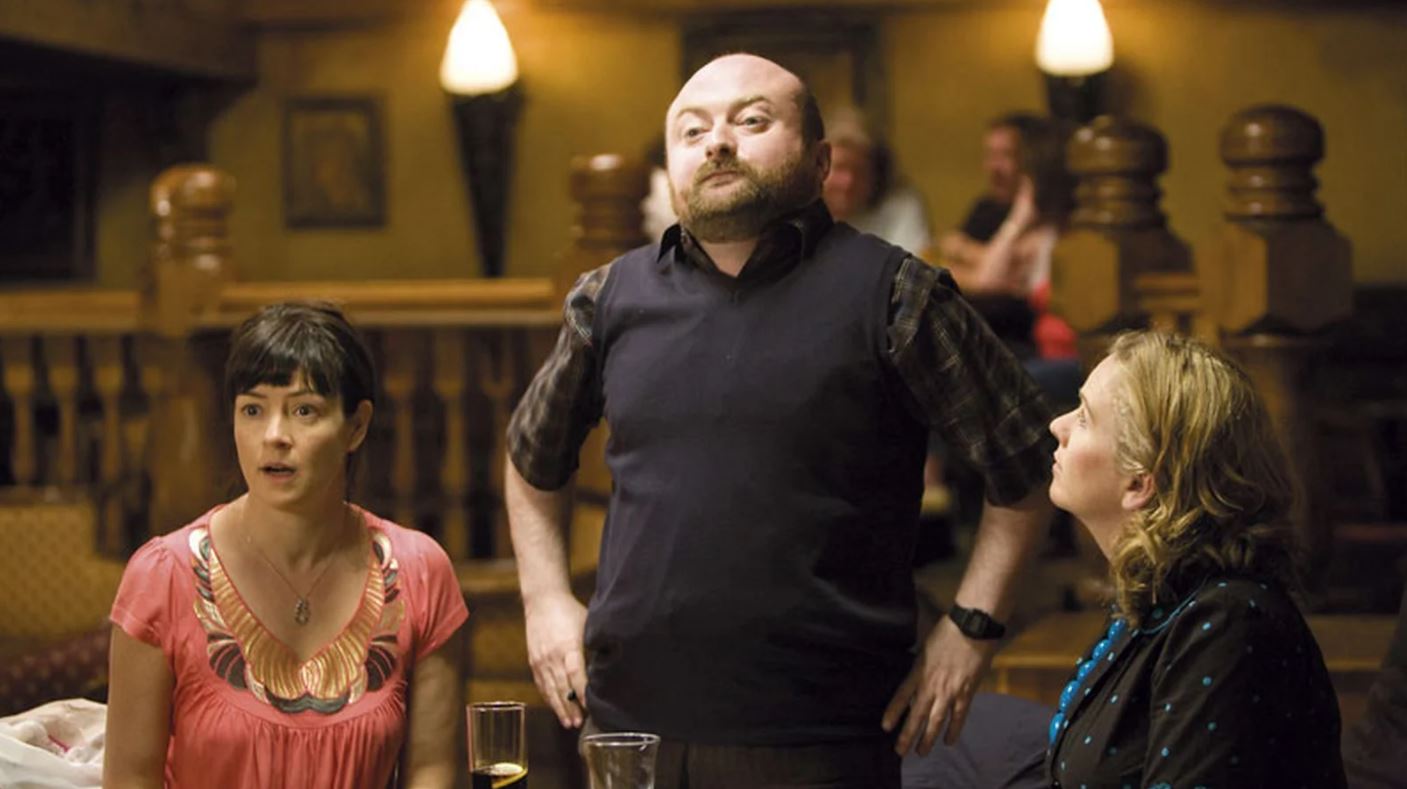 Trivia (2011 to 2012)
This charming Irish series moves at a pace similar to Detectorists, and it follows a group of four people who get together each week to compete in a local pub quiz.
The series was on Acorn TV a few years back, so it's great to see it available on the platform again. All twelve episodes will premiere at once on the 18th.
Acorn TV July 25th Premieres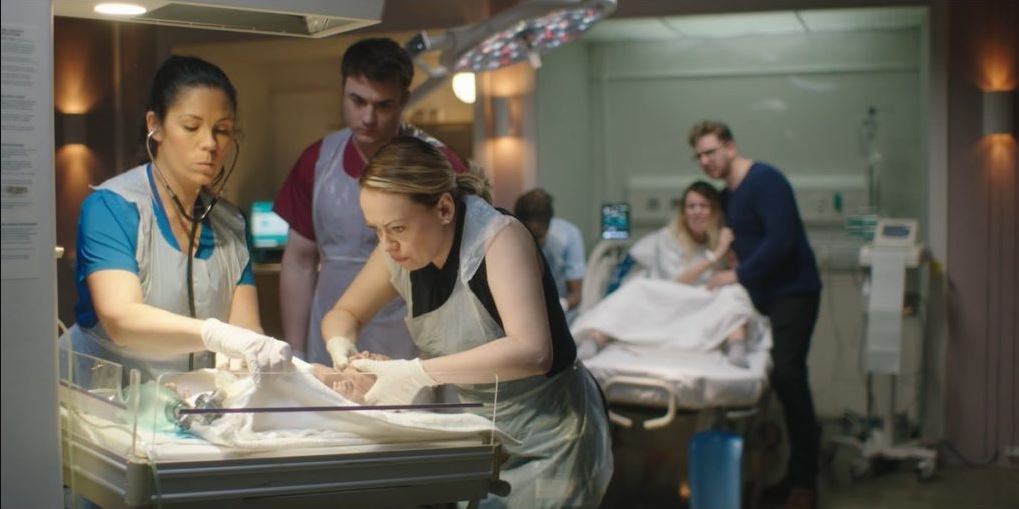 Butterfly Breath (2019)
This four-part Welsh-English drama takes a look at what happens when a bad medical decision sets off a chain of events that quickly spins out of control. Sara Morris (Sian Reese-Davies, Hidden) goes against the advice of colleagues when she takes on her friend as a patient.
The series explores issues of loyalty and betrayal, as well as the challenges of infertility and termination. Those sensitive to these topics may wish to skip over this one.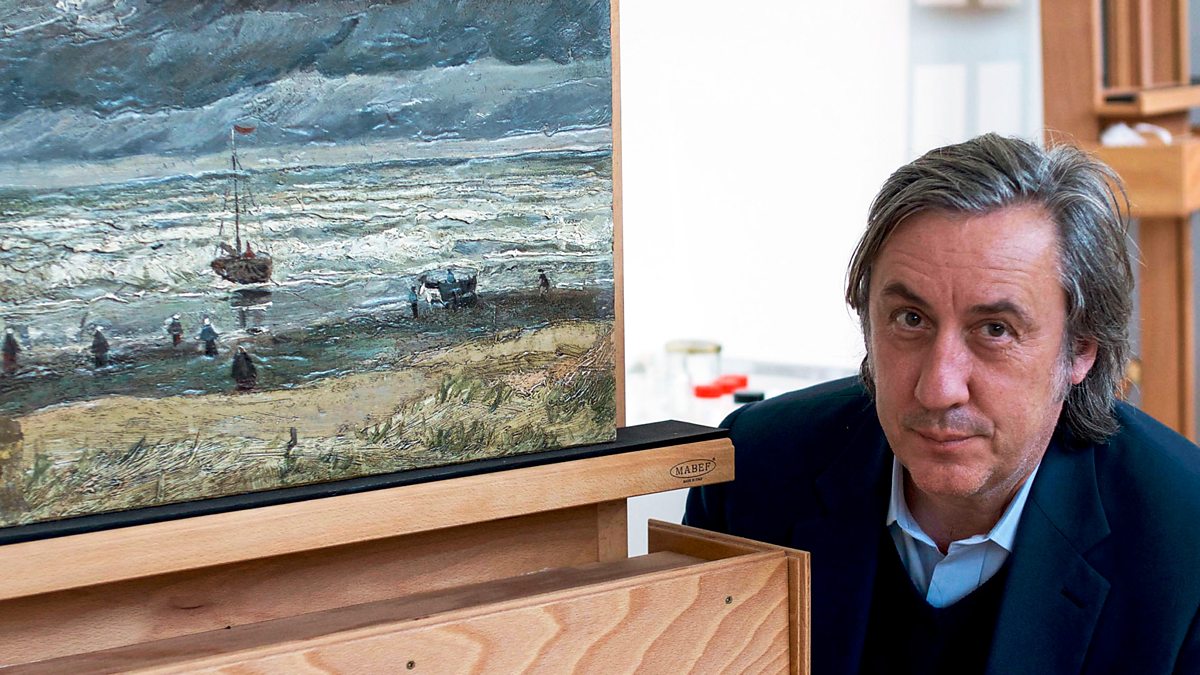 Stealing Van Gogh (2018)
On December 7th, 2002, two thieves broke into Amsterdam's Van Gogh Museum, stole two paintings, and disappeared into the night. Many regard it as one of the greatest art crimes of all time.
In this true crime documentary, Andrew Graham-Dixon will take a closer look at the theft, the eventual recovery, and how the crime fits into the wider world of art crimes.
Explore Beyond Acorn TV's July 2022 Premieres…
It's a jam-packed month of new programming, so you may not need to dig much deeper to find plenty of good shows to watch – but in case you do, there's a lot more on Acorn TV. For further suggestions, check out:
Save it to Pinterest!