Lucy Worsley's Royal Photo Album Coming to PBS
In some cases, we earn commissions from affiliate links in our posts.
Last Updated on July 14, 2020 by Stefanie Hutson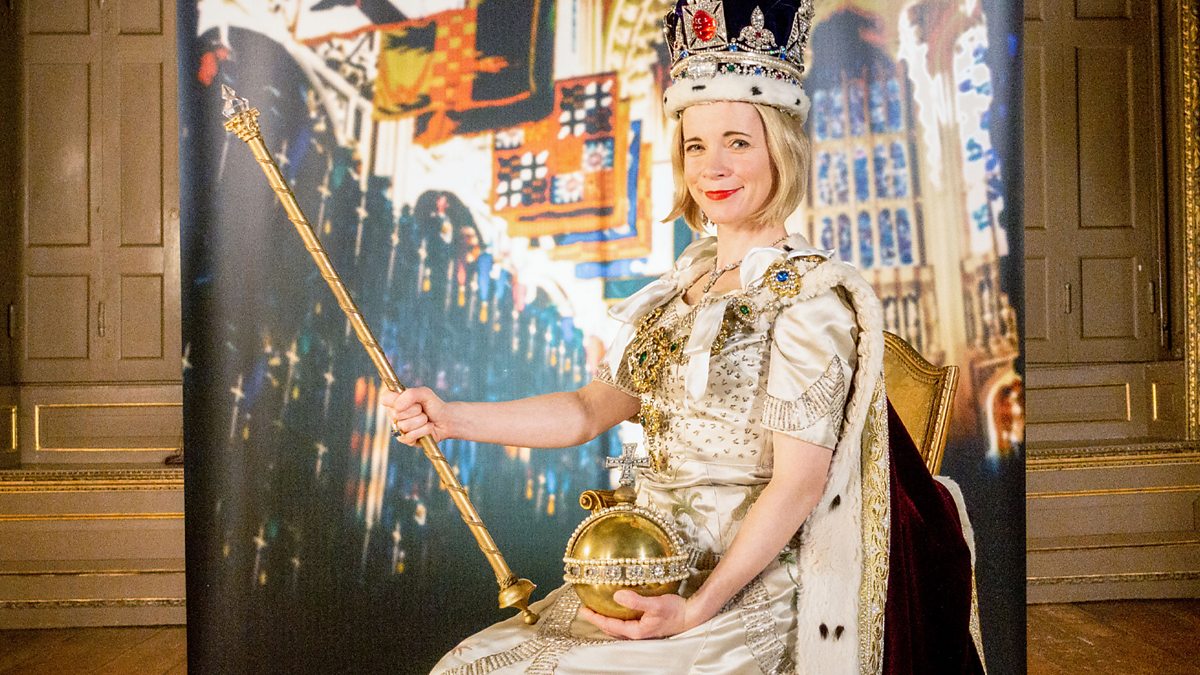 Fans of history and the British royals will be pleased to see what's coming to PBS in August. Historian Lucy Worsley is back with another great educational series on the history of the royal family: Lucy Worsley's Royal Photo Album.
What's Lucy Worsley's Royal Photo Album About?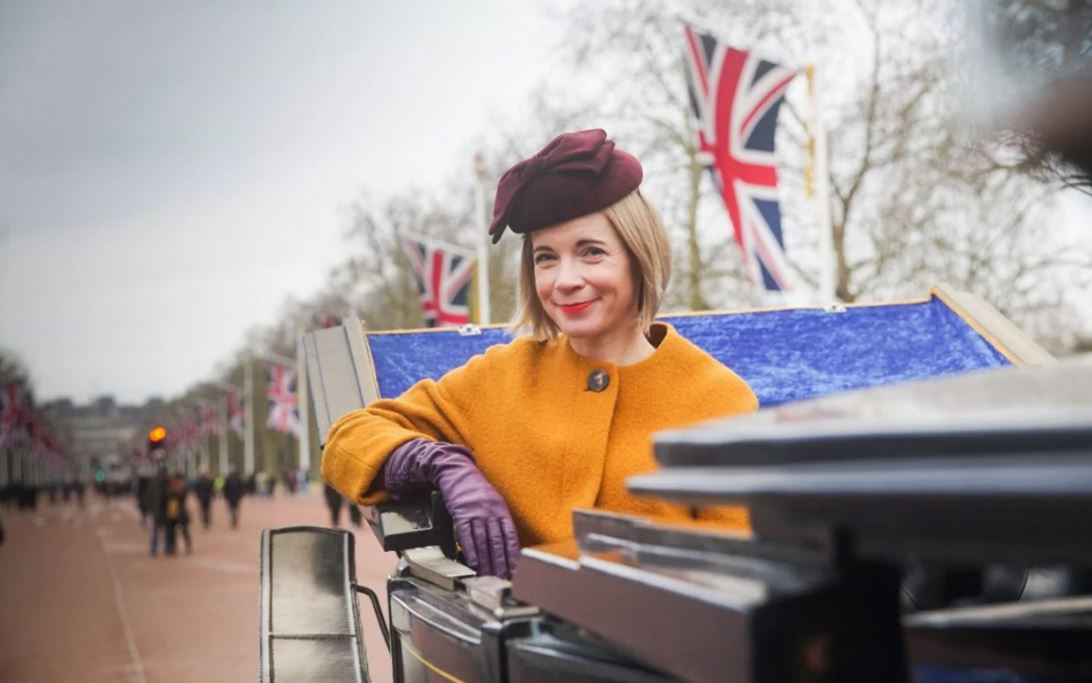 There was a time when very few people had any idea what the royal family looked like. Whatever people knew about the royals came largely from rumours and legends rather than any kind of realistic image or personal experience.
When cameras came on the scene, it was suddenly possible to spread images far and wide – much more effectively than toting around a giant painting. From the earliest days of photography, the royal family has used the medium to help control and shape the public opinion.
In this series, Lucy Worsley digs up some of the earliest photos of the British monarchy – 19th century images of Queen Victoria, Prince Albert and their family. She explains how these images arrived at the perfect time to help save them. While other monarchies were crumbling, they used photographs to help them seem both royal and relatable.
By the later 1800s, Princess Alexandra used a camera to take photos of the monarchy from the inside, sharing glimpses into royal life in much the same way the Duchess of Cambridge does now.
Moving beyond the early days of the camera, Worsley takes a look at some of the iconic British royal images over the years, the classic photo ops and walkabouts, and the ways our opinions have been shaped by the glimpses we get of the royals. We see everything from a young Princess Elizabeth with her corgi to Princess Diana shaking hands with an AIDs patient in Africa.
The show also takes a look at some of the images the royal family would rather we didn't see – the scandalous relationship and Nazi ties of Edward and Wallis, for example. It's uncertain how much the series dives into some of the more modern scandals, but as most of us are aware, there's certainly plenty of material to mine in the last 30 or so years.
The programme was made in partnership with the Historic Royal Palaces' exhibition, Picture this! Life Through a Royal Lens, due to open at Kensington Palace in 2021. Given that connection, it seems unlikely they'd get into the naked photos of Harry, the toe-sucking images of Fergie, or Andrew with underage girls and Epstein.
You can view the programme trailer below.
When Does Lucy Worsley's Royal Photo Album Premiere?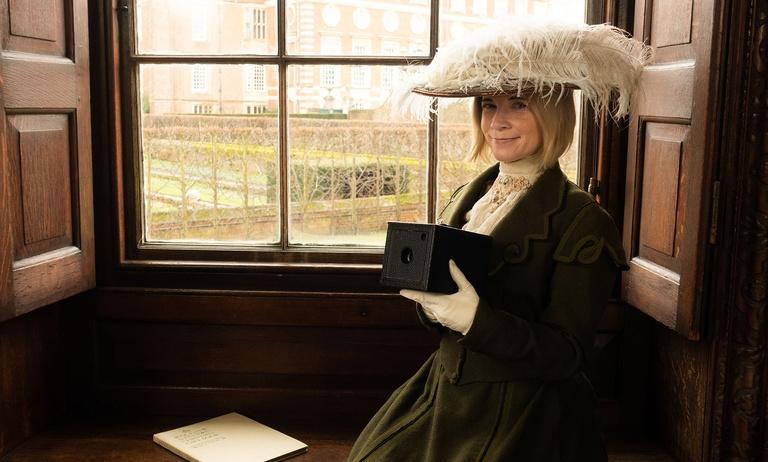 Lucy Worsley's Royal Photo Album will premiere on Sunday, August 16th, 2020. Check your local PBS listings for the precise time, as it varies somewhat by time zone. You'll also be able to watch on PBS.org or the PBS Video app.
We don't know yet whether this one will be added to PBS Masterpiece on Amazon the next day (as many PBS programmes are). We'll update this post when we have more details about that or viewing options for other non-UK locations.
The programme is 59 minutes long.
Will You Be Watching Lucy Worsley's Royal Photo Album?
We love the way Lucy Worsley brings historic topics to life, so we'll definitely be tuning in (even though we're not particularly "into" the royal thing). Will you be watching? Share your thoughts in the comments!