Jed Mercurio Thriller Bloodlands to Premiere on Acorn TV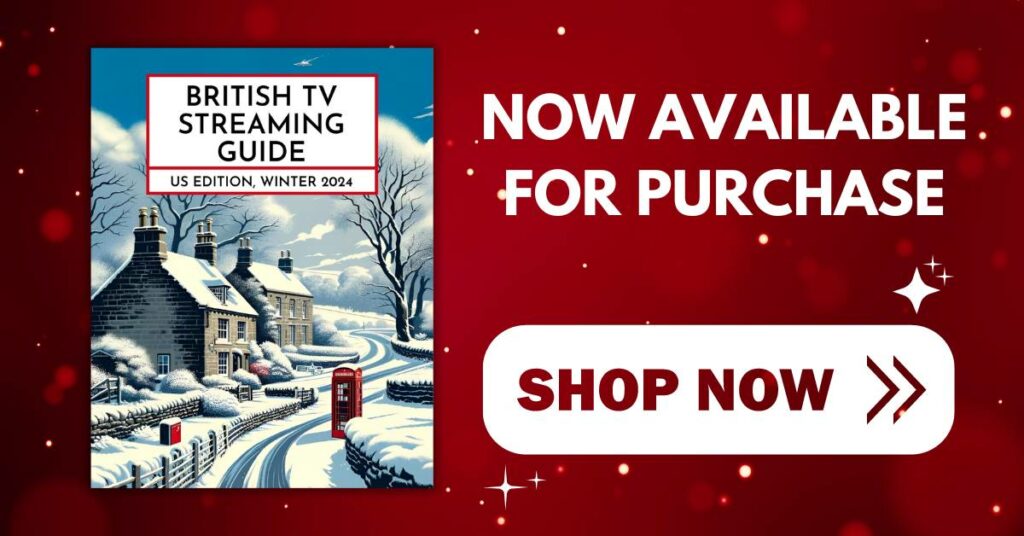 The British TV Streaming Guide: US Edition, Winter 2024 is now available. Get yours HERE.
In some cases, we earn commissions from affiliate links in our posts.
Last Updated on February 20, 2021 by Stefanie Hutson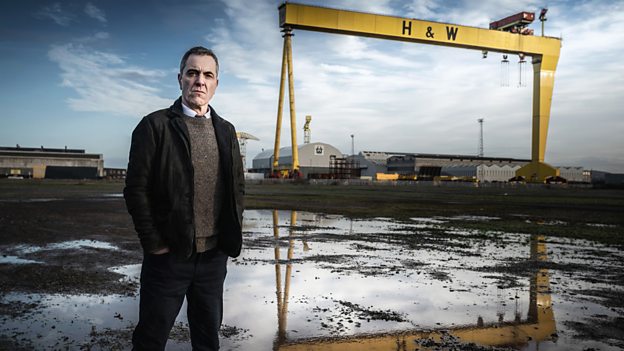 If you've been waiting for British/Northern Irish crime thriller Bloodlands to find a streaming home in the US and Canada, you're in luck. Acorn TV has recently acquired the exclusive streaming rights for both countries.
We're thrilled to see that this one will be made available in North American markets. Aside from the fact that both Executive Producer Jed Mercurio and lead actor James Nesbitt are both delightful, Northern Ireland is a setting we don't see in nearly enough TV shows and movies – and if anybody with some pull is reading this, a little more Scotland and Wales would be nice, too!
What is Bloodlands About?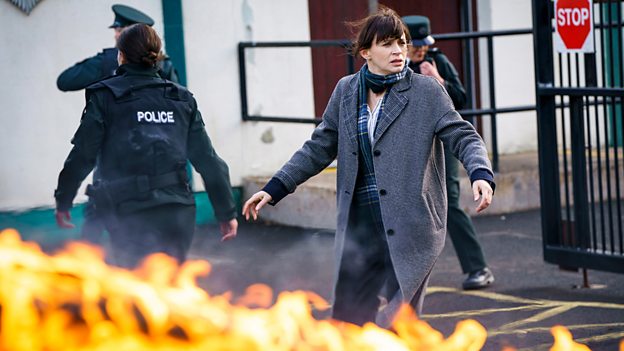 Bloodlands begins when Northern Irish police detective Tom Brannick (James Nesbitt, Cold Feet) finds a possible suicide note in a car that's been pulled out of Strangford Lough. It doesn't take long for him to connect the note to a cold case that's particularly significant to him – and from there, he begins the hunt for an assassin known only as "Goliath".
The miniseries will consist of four hour-long episodes.
Who's In Bloodlands?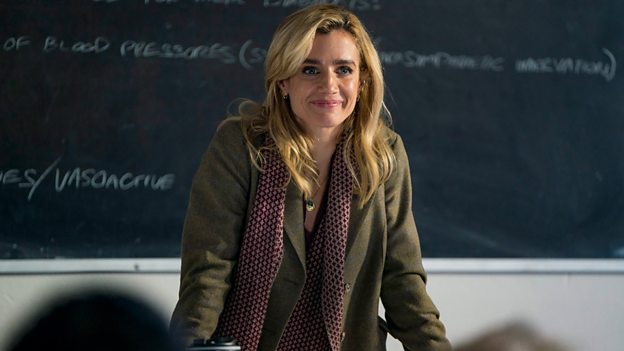 Joining James Nesbitt (Cold Feet) in the crime drama are Lisa Dwan (Trust), Lorcan Cranitch (Fortitude), Charlene McKenna (Ripper Street), Ian McElhinney (Derry Girls), Lola Petticrew (My Left Nut), Chris Walley (The Young Offenders), Michael Smiley (Dead Still), Kathy Kiera Clarke (Derry Girls), and Susan Lynch (Happy Valley).
Bloodlands is written by newcomer Chris Brandon and produced by HTM Television (co-owned by Jed Mercurio and Hat Trick Productions). It must be terribly exciting for a new writer to see his very first drama star someone like James Nesbitt with the back of Jed Mercurio!
The series was commissioned by Piers Wenger, Controller of BBC Drama and Charlotte Moore, Controller of BBC Content. Executive producers for Bloodlands are Jed Mercurio, Jimmy Mulville and Mark Redhead for HTM Television and Tommy Bulfin for the BBC.
It's directed by Pete Travis (Omagh) and produced by Christopher Hall (The Durrells), Bloodlands is produced with funding from Northern Ireland Screen.
Where was Bloodlands Filmed?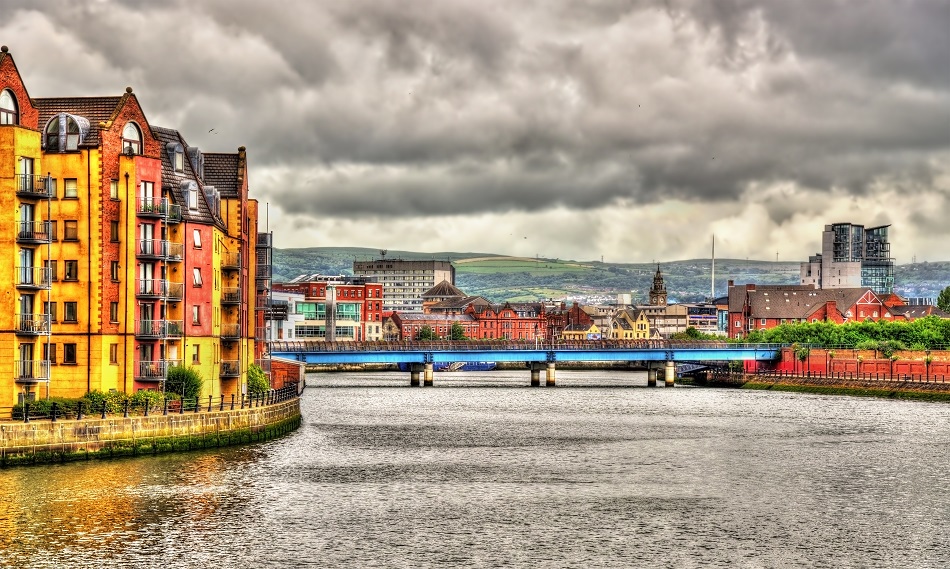 Bloodlands was filmed in Belfast, Strangford Lough, and the town of Ballyclare.
For those not up on their Northern Irish geography, Strangford Lough is a sizable sea loch in County Down, and it's linked to the Irish Sea via a lengthy channel at its eastern edge. It's a few miles southeast of Belfast.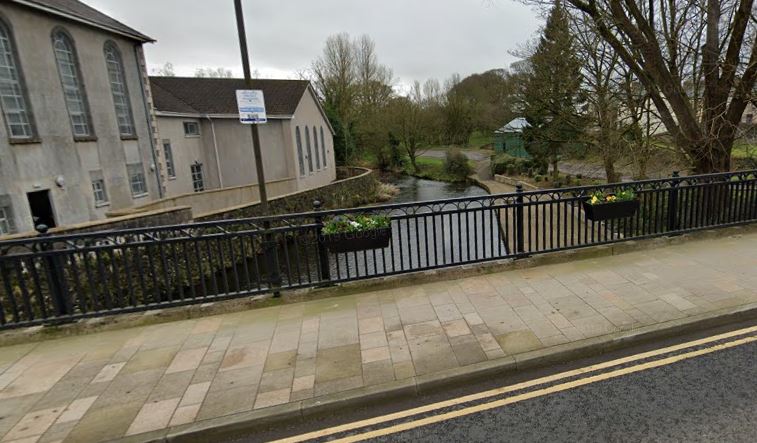 If you'd like to take a virtual "walk" around the town of Ballyclare, you can do so HERE. We've created the link to drop you in the middle of town. One thing worth noting is that many Northern Irish towns have more of a run-down look than English villages. Northern Ireland has had a rough go of it, and they don't have nearly the levels of tourist trade and industry that fuel those picture-perfect towns and villages you often see in England (though BOTH countries have their share of both lovely and struggling places).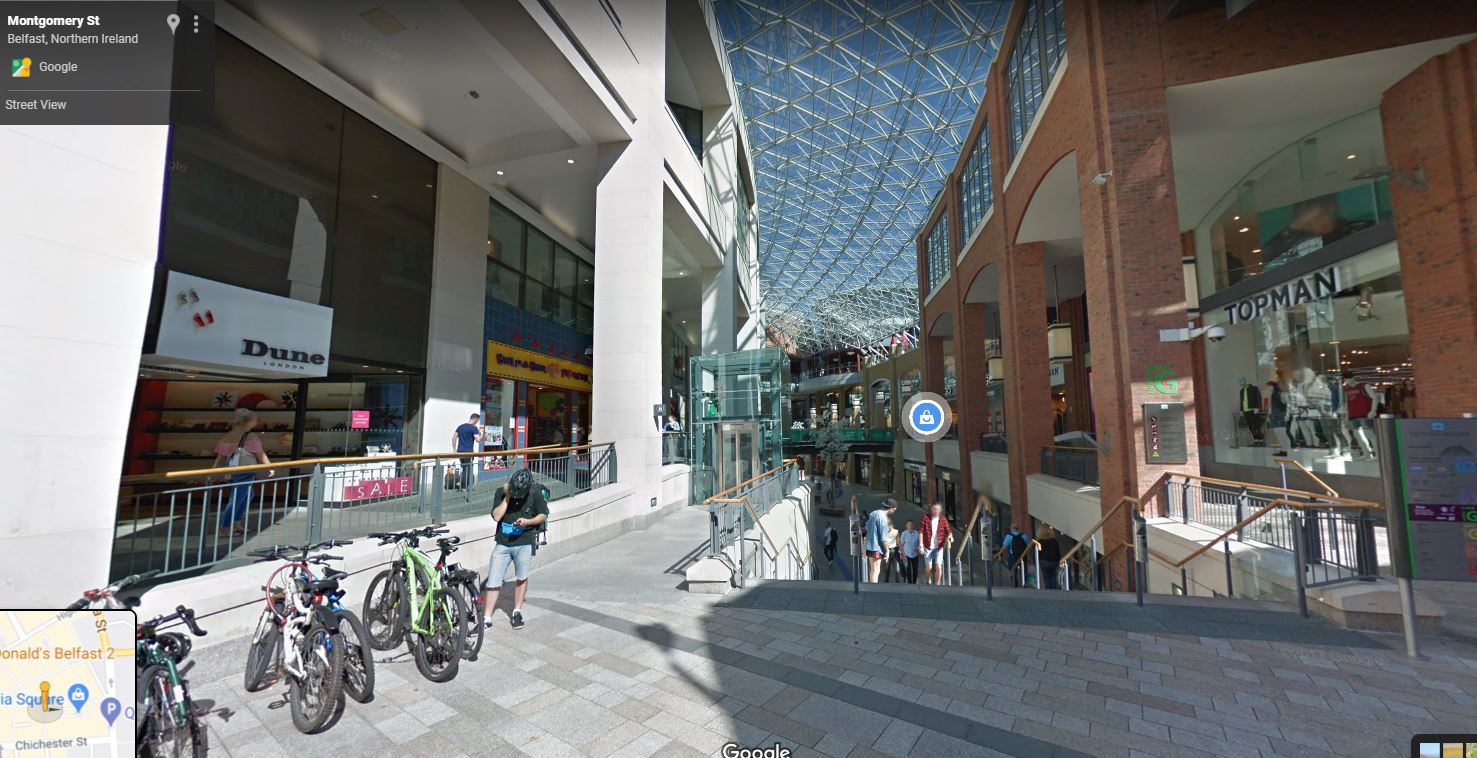 If you'd rather check out a more urban location, click HERE to be dropped into the middle of a pedestrian shopping zone, or click HERE to be dropped into the Cathedral quarter (and you can navigate all over the places from either of those links). I'm a firm believer that Google StreetView is one of the best things Google has given us, and I love taking walks around unfamiliar areas – especially now that it's become so challenging to travel.
This link will plop you down on a little road that extends out into Strangford Lough. It's a sizable body of water, but we felt like this particular spot would give you a good feel for how bleak and isolated the area can be (though there are also some lovely towns nearby).
We don't know the specific areas they used for filming, but a wander about can give you a feeling for the local area. Also – you may find it's easier to navigate these walks on a desktop or laptop computer. They definitely work on phones and tablets, but the controls can be a bit wonky.
Below, you can check out a short clip taken while James Nesbitt was on the set in Belfast.
https://www.youtube.com/watch?v=WYohC2nT74g
When Does Bloodlands Premiere?
In the UK, Bloodlands will begin airing on Sunday, February 21 at 9pm on BBC One.
In the US and Canada, it will premiere exclusively on Acorn TV on March 15th, with one episode airing each week. If you're not a member already, you can check it out or do a free trial HERE.
We've yet to hear any details for AU/NZ.
Will You Be Watching Bloodlands When it Airs?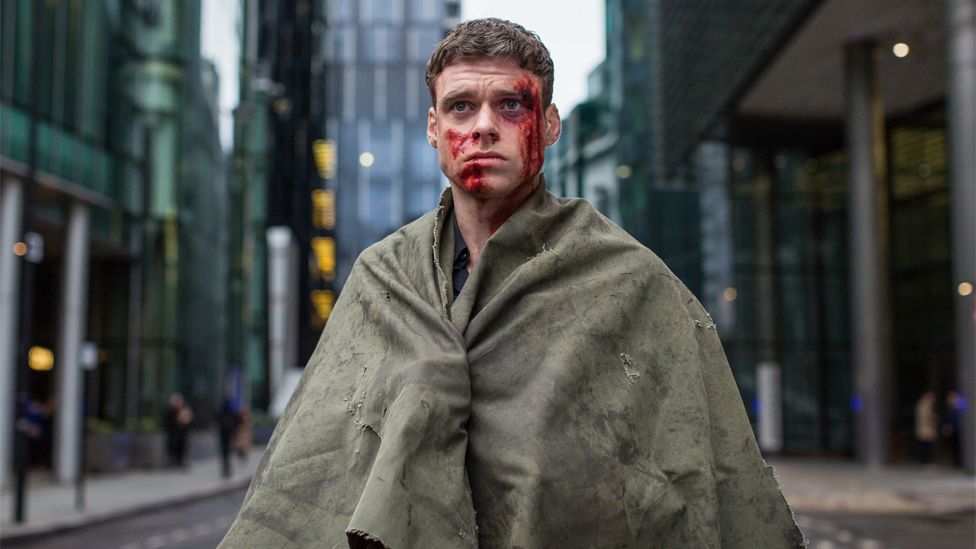 Is this one you'll be tuning in for? Between Jed Mercurio, James Nesbitt, and the Northern Ireland setting, we definitely won't be missing it!
Save it to Pinterest!