March British TV Premieres: What's New on Acorn TV for March 2022?
In some cases, we earn commissions from affiliate links in our posts.
Last Updated on March 18, 2022 by Stefanie Hutson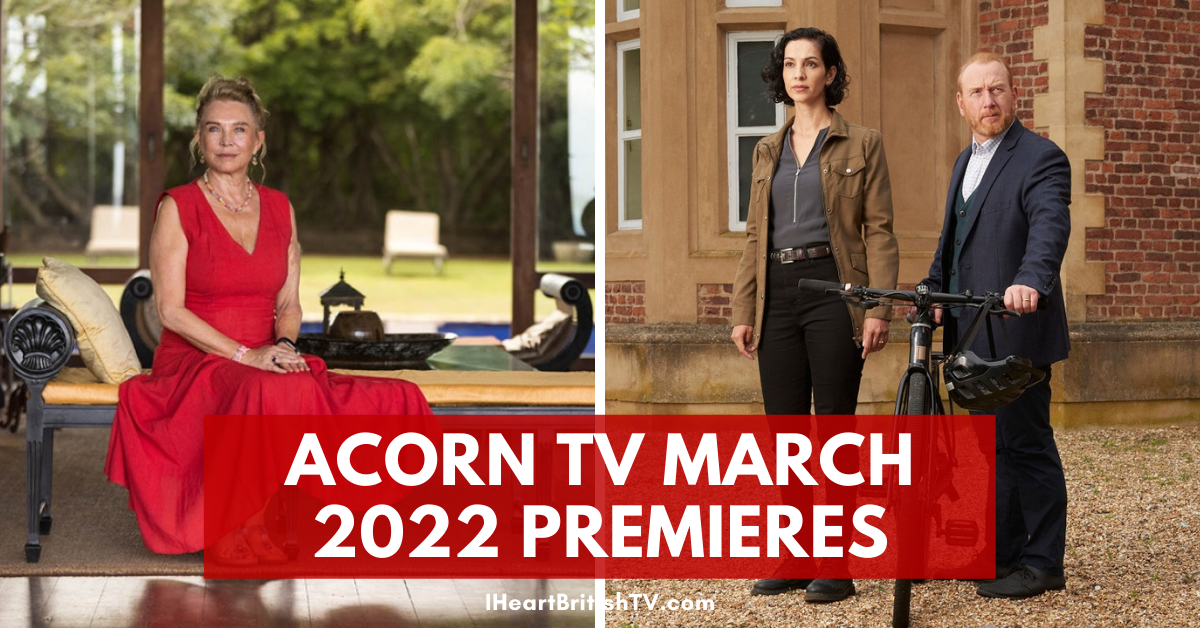 Acorn TV recently announced their March 2022 premieres, and it's looking like another strong month full of new dramas and mysteries.
If you don't already have an Acorn TV subscription, you can sign up on their website HERE. Use code IHBT30 to get an extended free trial period (30 days vs. the usual 7).
If you have a smart TV that isn't compatible with their app (like a Samsung) – or if you just prefer to subscribe through Amazon's Prime Video service, you can sign up HERE instead.
Both offer easy online cancellation if you decide it's not the thing for you. Both options have the same programming, though some people report that one or the other seems to give them a better streaming experience.
Acorn TV March 2022 Premiere Schedule…

Continuing British TV Shows on Acorn TV in March 2022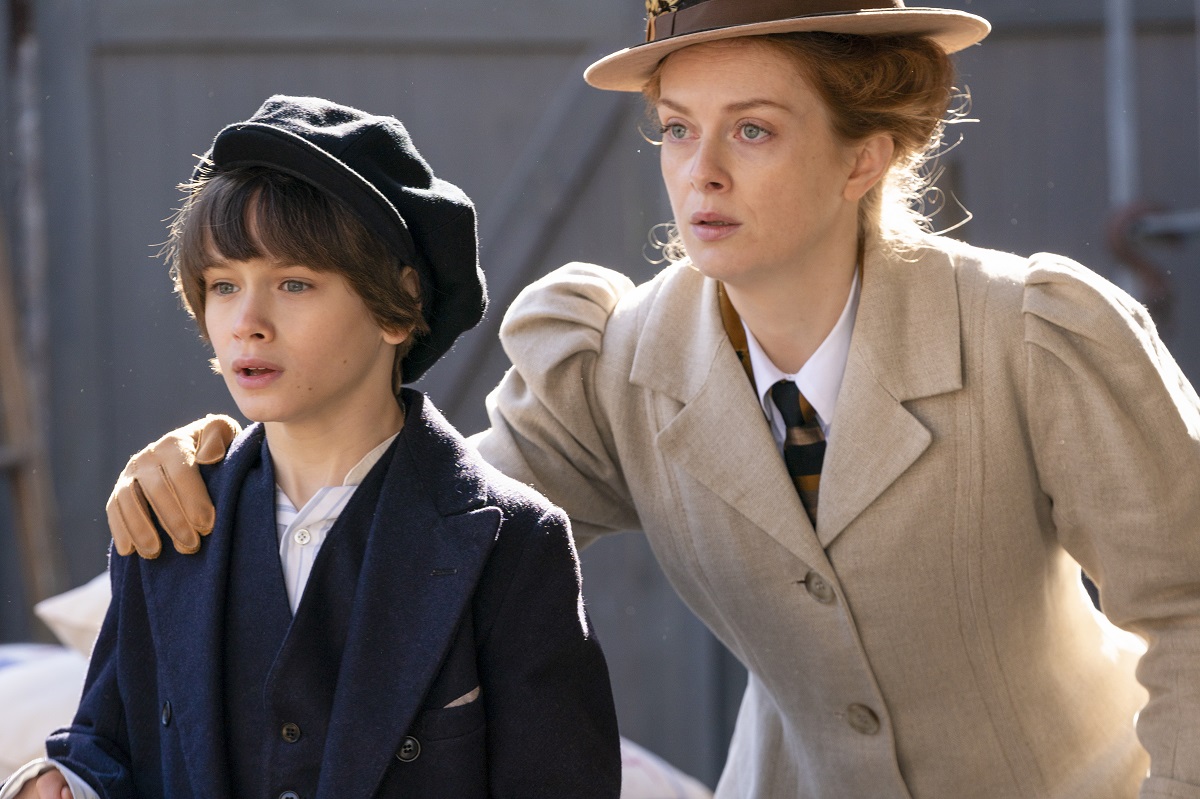 Murdoch Mysteries, Season 15
On February 28th, Murdoch Mysteries returned to our screens with the first episode of an ultra-long 15th season. The Victorian-era Canadian mystery stars Yannick Bisson as Detective William Murdoch, and the first episode of the new season sees him fearing for the lives of Anna Fulford and her son as they're pursued by members of a crime syndicate.
There will be 24 episodes in total, with new episodes airing weekly. Episodes for March are:
March 7th – Episode 2 of 24, "The Things We Do for Love: Part 2"
March 14th – Episode 3 of 24
March 21st – Episode 4 of 24
March 28th – Episode 5 of 24
Catch up on past seasons HERE.
New British TV Shows on Acorn TV in March 2022
Acorn TV March 7th Premieres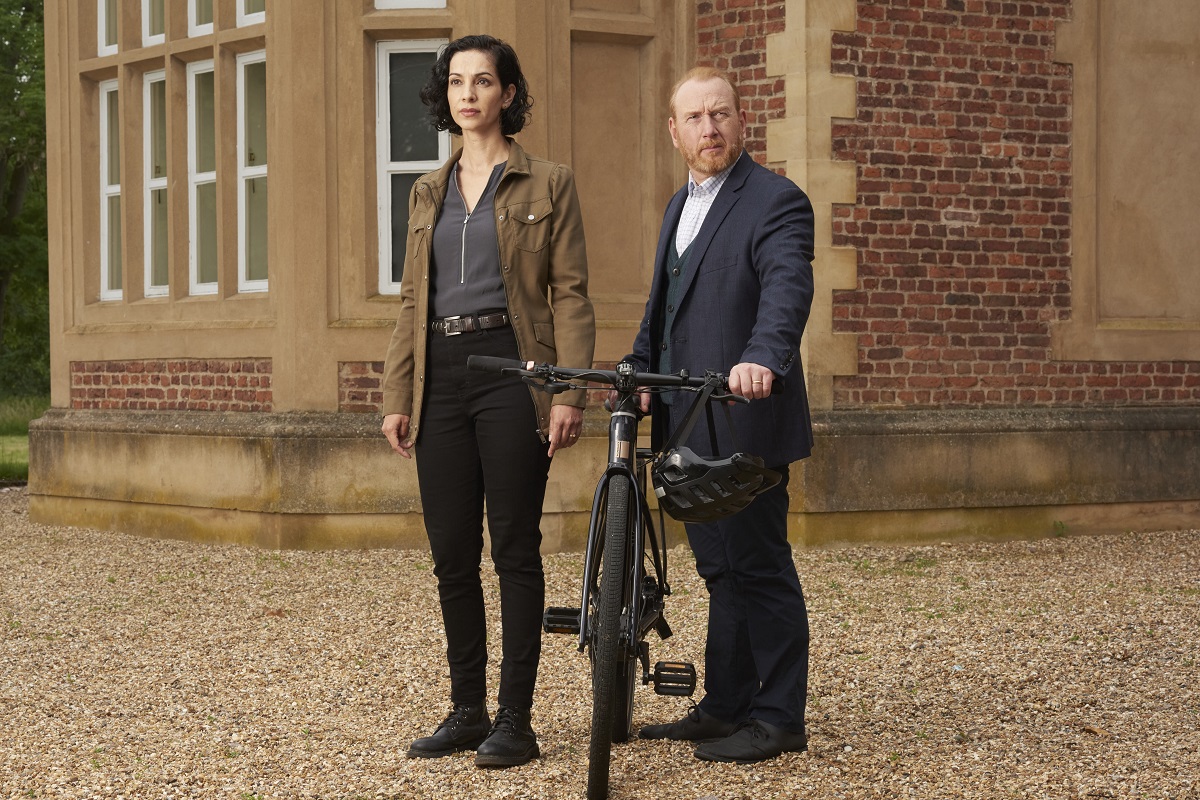 The Chelsea Detective (2022)
Adrian Scarborough (Gavin & Stacey, Miranda) stars as DI Max Arnold, a newly-separated officer who lives on a battered houseboat while holding out hope that he'll get back together with his wife. He's clever, determined, and perhaps most importantly, he doesn't care about wealth or status when it comes to getting justice.
Along with his colleague Priya Shamsie (Sonita Henry), he'll investigate deaths in the London borough of Chelsea – a posh and lovely place with a dark underbelly full of greed and corruption and murder.
The first series consists of four episodes:
The Wages of Sin – After a stonemason dies on the London Underground, Max is led into a situation that seems like a real-life haunting. The lonely, devout victim believed he was haunted by a spirit leaving him biblical messages…but could there be an explanation that doesn't involve the supernatural?
Mrs. Romano – When the social media sensation and wife of a local restaurateur goes missing, the race is on to find her alive. Unfortunately, her home life is complicated, and Max finds his efforts impeded by the circumstances of a busy restaurant and family politics.
The Gentle Giant – When a well-liked security guard is found stabbed to death, it seems like a drug deal gone wrong. As Max will soon find, though, nothing about the man's life was as it seemed.
A Chelsea Education – Shortly before he's due to move to Japan, a teacher from a prestigious international school is found dead in his home. Between feuding colleagues and demanding parents, there's no shortage of possible suspects.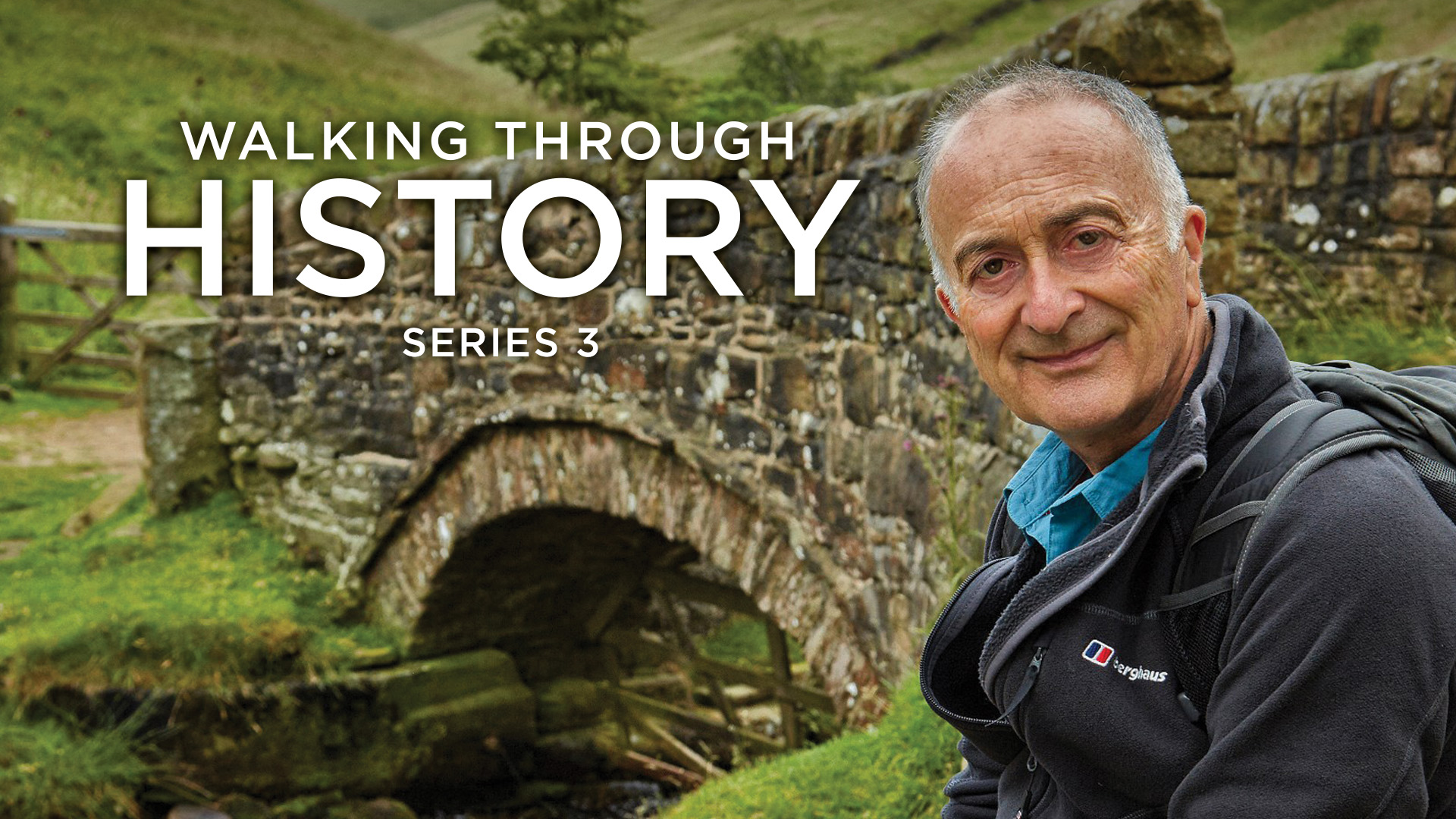 Walking Through History, Season 2
Sir Tony Robinson (Blackadder) takes us on a variety of historic walks through the beautiful British countryside. In Season 2, the walks include Avebury and Stonehenge, the Lake District, and the coasts of Cornwall and North Norfolk.
RELATED: British Lifestyle & Documentary Shows You Can Watch for Free
Acorn TV March 14th Premieres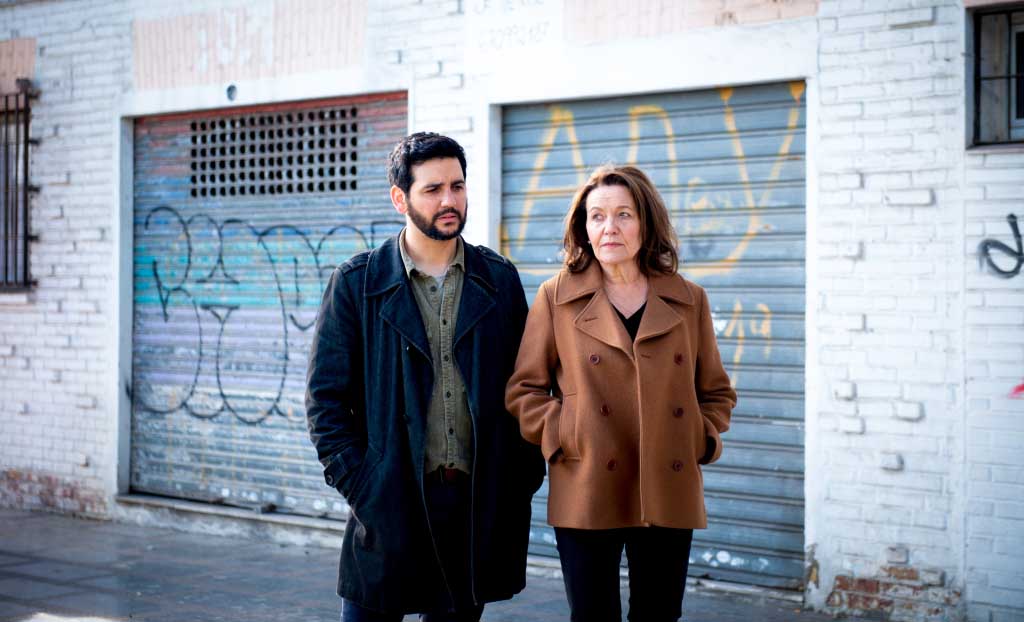 The Paradise (Finland, 2020)
In a tiny corner of Malaga lies the Finnish community of Fuengirola. It's a peaceful place – until two murders destroy the tranquility. To help with the investigation, 60-year-old veteran detective Hikka Mäntymäki (Riitta Havukainen) travels in from Oulu, Finland. Unfortunately, the case will continue to claim new victims as Hikka and the local police scramble to untangle the case.
All eight episodes will premiere at once.
RELATED: Enjoy non-English mysteries? Check out 19 of the Best French Mysteries for British TV Fans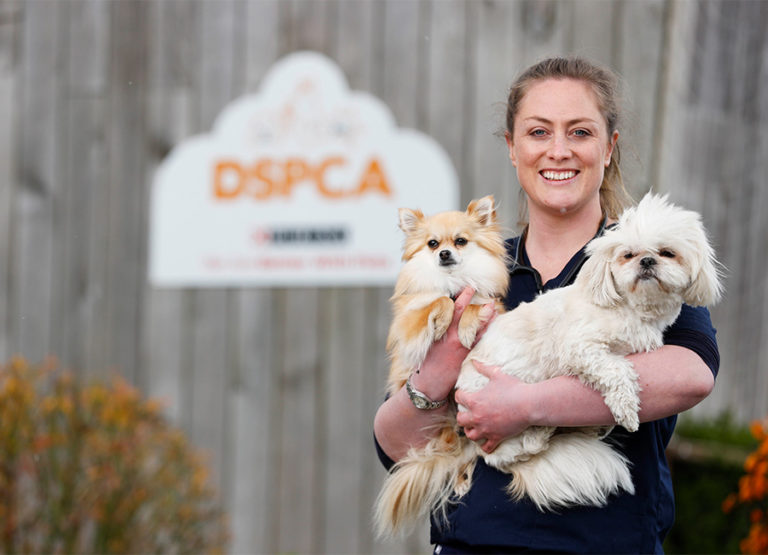 The Shelter: Animal SOS (2021)
This Irish reality series offers a look at what goes on in the country's oldest and largest animal welfare organisation, the Dublin Society for the Prevention of Cruelty to Animals (DSPCA). Filmed over the course of a year at their 32-acre facility in the Dublin Mountains, it sees them working hard to help everything from cats and dogs to birds and ponies.
Acorn TV March 21st Premieres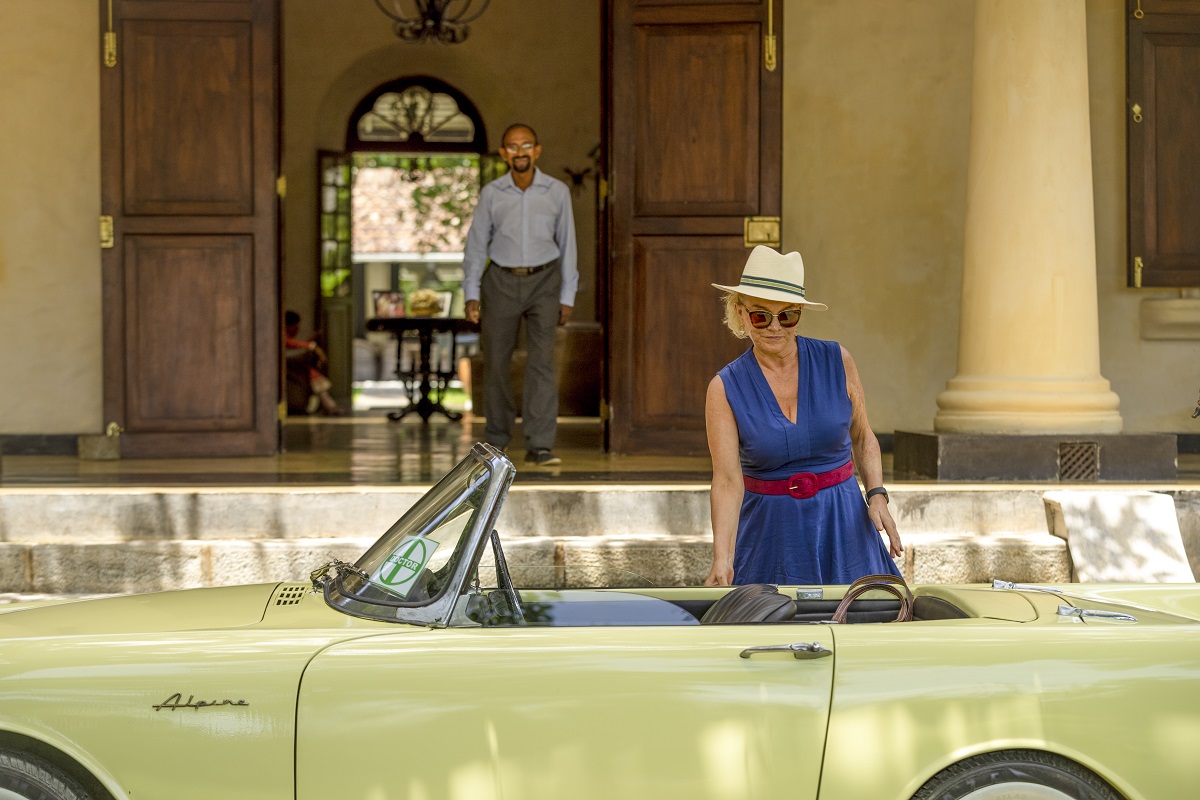 Good Karma Hospital, Season 4
This much-loved medical drama follows Dr. Ruby Walker after she made the life-changing decision to leave England and practice medicine at a small clinic in India. We won't include any spoilers for those not caught up, but two very big storylines will pick back up in Season 4, and we'll see two new doctors joining the team.
Two episodes premiere on March 21st, followed by new episodes weekly through April 18th.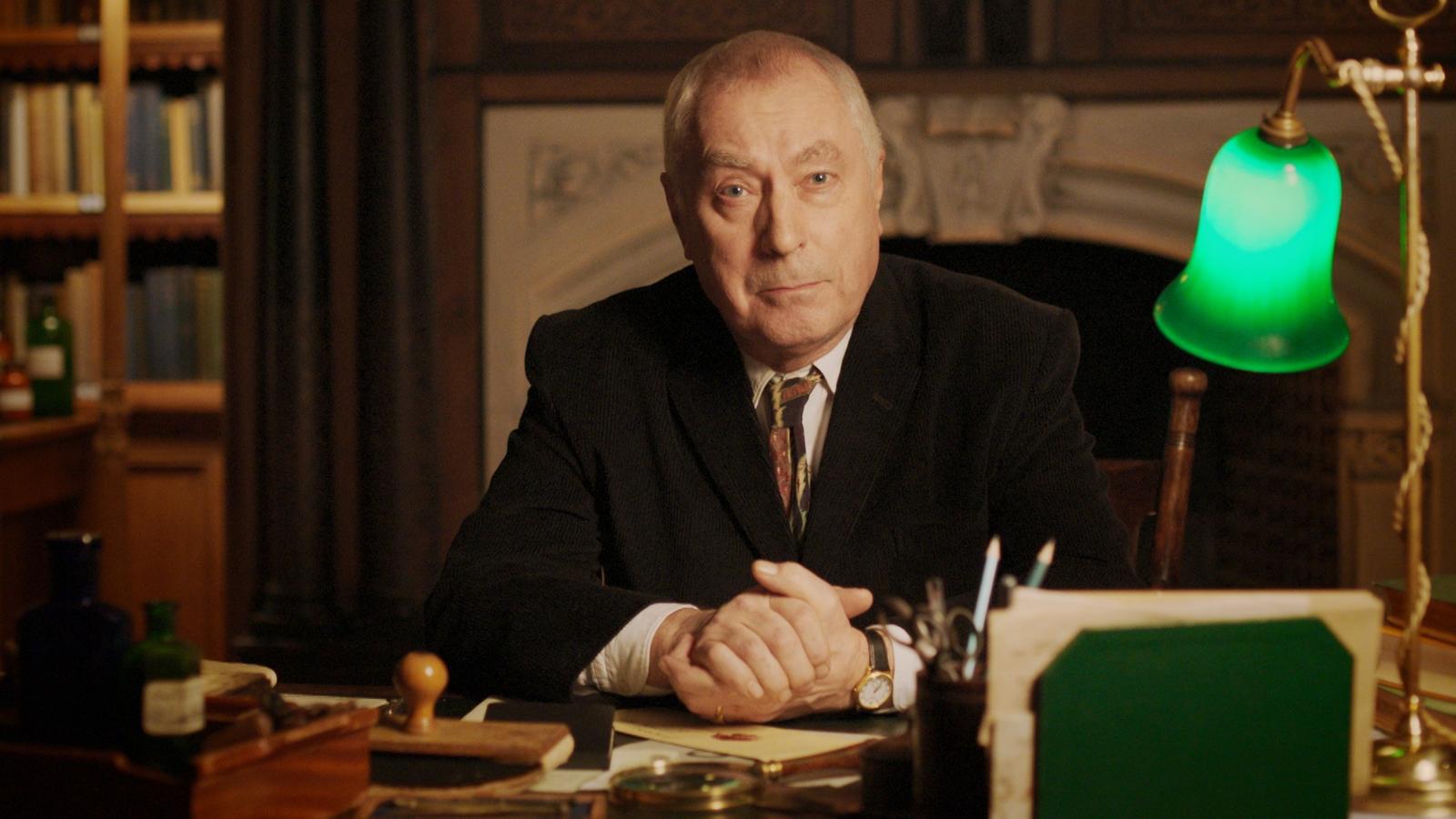 Murder Maps, Season 3
Host Nicholas Day guides us through a number of shocking murder cases, focusing on the clever police work and early forensics that brought killers to justice.
If you don't mind a few ads, you can also stream this one now HERE.
RELATED: The Best British True Crime Shows You Can Stream
Acorn TV March 28th Premieres
Season 4 of Candice Renoir was originally scheduled for this date, but it got bumped to April 11th. You can view the full list of April 2022 Acorn TV premieres HERE.
What Do You Think of the March 2022 Acorn TV Premieres?
What will you be watching this March on Acorn TV? We're always pleased to see new Murdoch Mysteries, but it's The Chelsea Detective that really has us excited. It's about time Adrian Scarborough got top billing in a series. And of course – more Candice Renoir is a great thing!
Save it to Pinterest!