Slow Horses, Season 3: Apple TV+ Releases Trailer & Premiere Date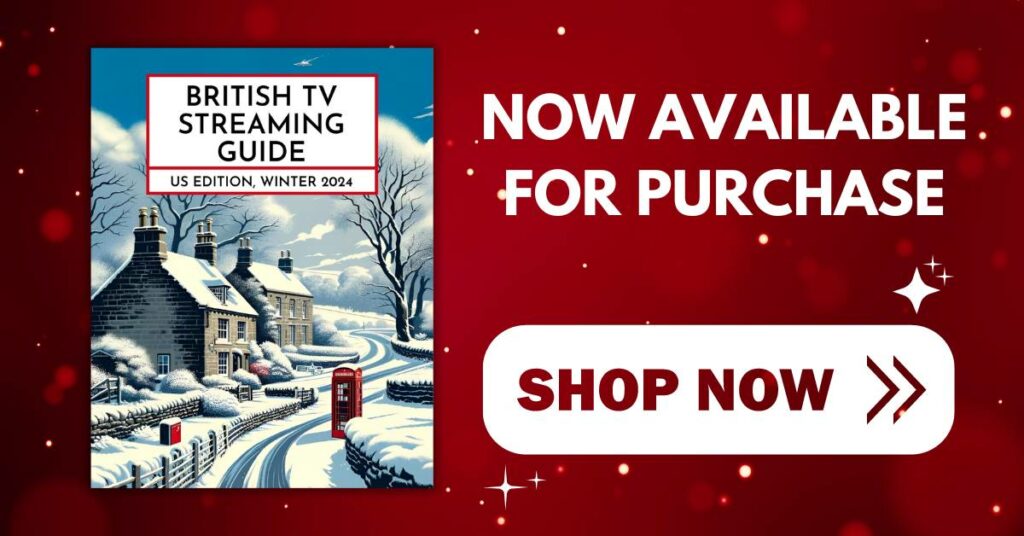 The British TV Streaming Guide: US Edition, Winter 2024 is now available. Get yours HERE.
In some cases, we earn commissions from affiliate links in our posts.
Last Updated on November 7, 2023 by Stefanie Hutson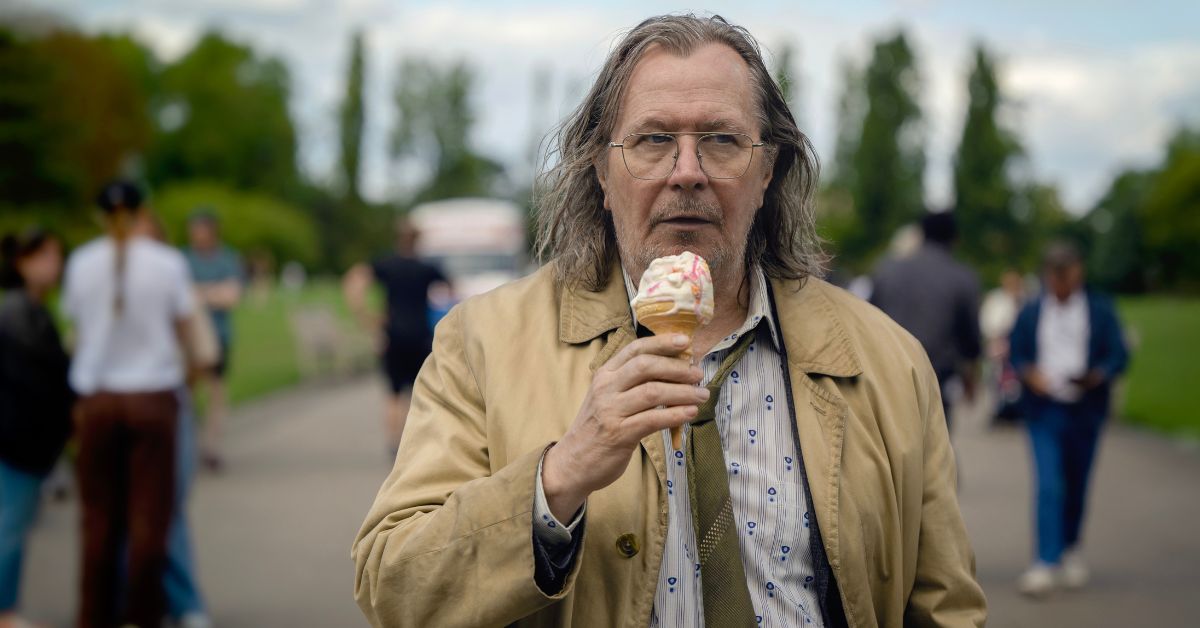 If you enjoyed seasons 1 and 2 of the Apple TV+ series Slow Horses, you'll be thrilled to know the premiere date for season 3 is drawing near – and it's sooner than originally expected.
Though we try to stay as objective as possible around here, it's easily one of the best new British TV shows of the last 10 years, and we're excited to see what's in store for the new season.
What's Slow Horses About?
Slow Horses is based on Mick Herron's CWA Gold Dagger-winning Slough House series, and it follows the activities of a group of misfit spies who are much more talented than their career trajectories might imply.
Led by agent Jackson Lamb, the operatives at Slough House have each done something really, really bad to derail their otherwise promising careers. As a result, they're parked in a sort of purgatory, assigned to work on non-essential tasks until they reach retirement age. The only problem? Trouble seems to have a way of finding them.
What's Happening in Season 3 of Slow Horses?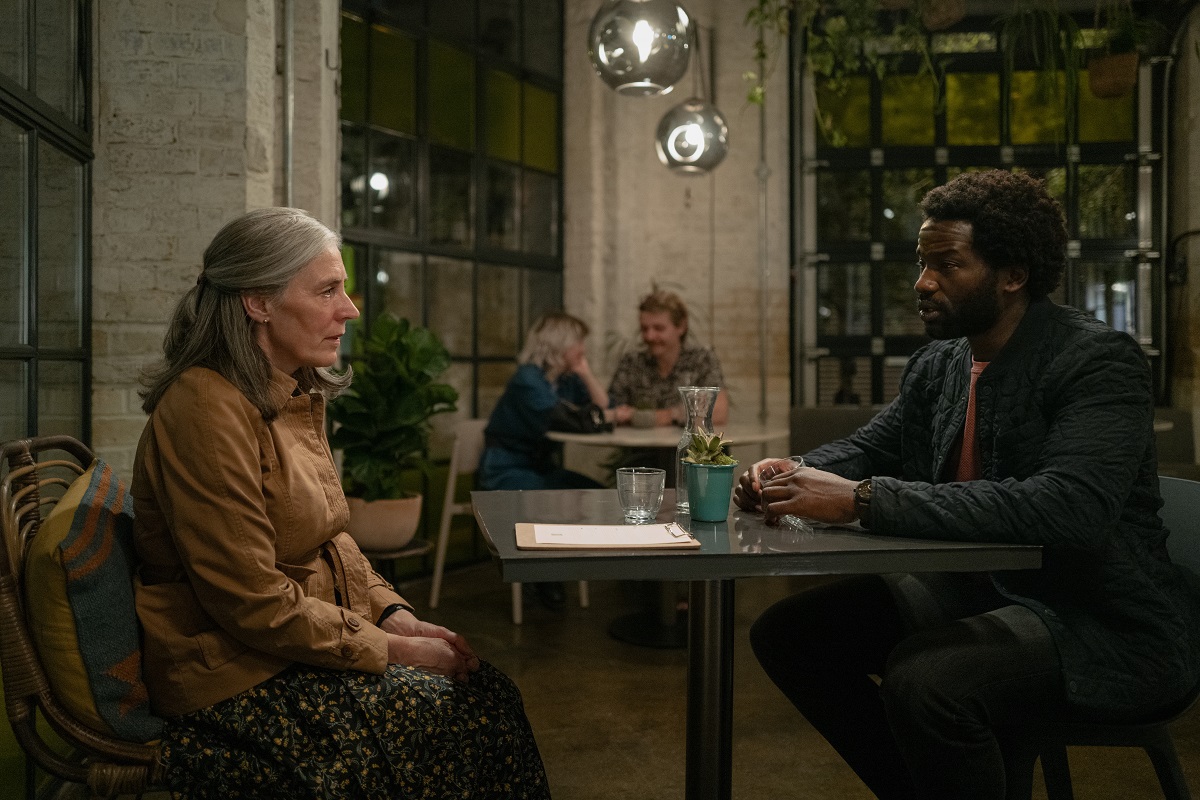 Season 3 is adapted from Real Tigers, the third novel in the Slough House series. When a romantic liaison in Istanbul threatens to expose a buried MI5 secret in London, Jackson Lamb and his teams are dragged into something much bigger than themselves. They uncover a web of intrigue that threatens to bring down all of MI5.
Though Apple's own official description doesn't mention it, the book's blurb mentions the kidnapping of a Slough House operative. Because it's one of their own, the agents are prepared to do just about anything to get their colleague back safely – including breaching security at the MI5 headquarters and stealing valuable intel to exchange. There's always some variation between book and TV, but it's interesting to read the book blurbs ahead of time to get a little extra insight into what might be ahead.
Season 3 will be comprised of six episodes.
Watch the Season 3 Trailer
You can watch the official trailer below:
Who's in Season 3 of Slow Horses?
Gary Oldman returns as the inimitable head of Slough House, Jackson Lamb. Additional cast members include Academy Award nominee Kristin Scott Thomas as Diana Taverner, BAFTA Scotland Award winner Jack Lowden as River Cartwright, Saskia Reeves as Catherine Standish, Rosalind Eleazar as Louisa Guy, Christopher Chung as Roddy Ho, Freddie Fox as Spider, Chris Reilly as Nick Duffy, Samuel West as Peter Judd, Sophie Okonedo as Ingrid Tearney, Aimee-Ffion Edwards as Shirley Dander, Kadiff Kirwan as Marcus Longridge, and Academy Award nominee Jonathan Pryce as David Cartwright.
Ṣọpẹ Dìrísù joins the season three cast as Sean Donovan, the former head of security at the British embassy in Istanbul, while Katherine Waterston will play Alison Dunn, an MI5 agent who uncovers a dark secret at the heart of the agency.
The series is produced for Apple TV+ by See-Saw Films and adapted for television by Will Smith (Veep). Jamie Laurenson, Hakan Kousetta, Iain Canning, Emile Sherman, Douglas Urbanski, Gail Mutrux, Will Smith, Jane Robertson and Graham Yost serve as executive producers on the series. Season three is directed by Saul Metzstein.
When Will Season 3 Premiere?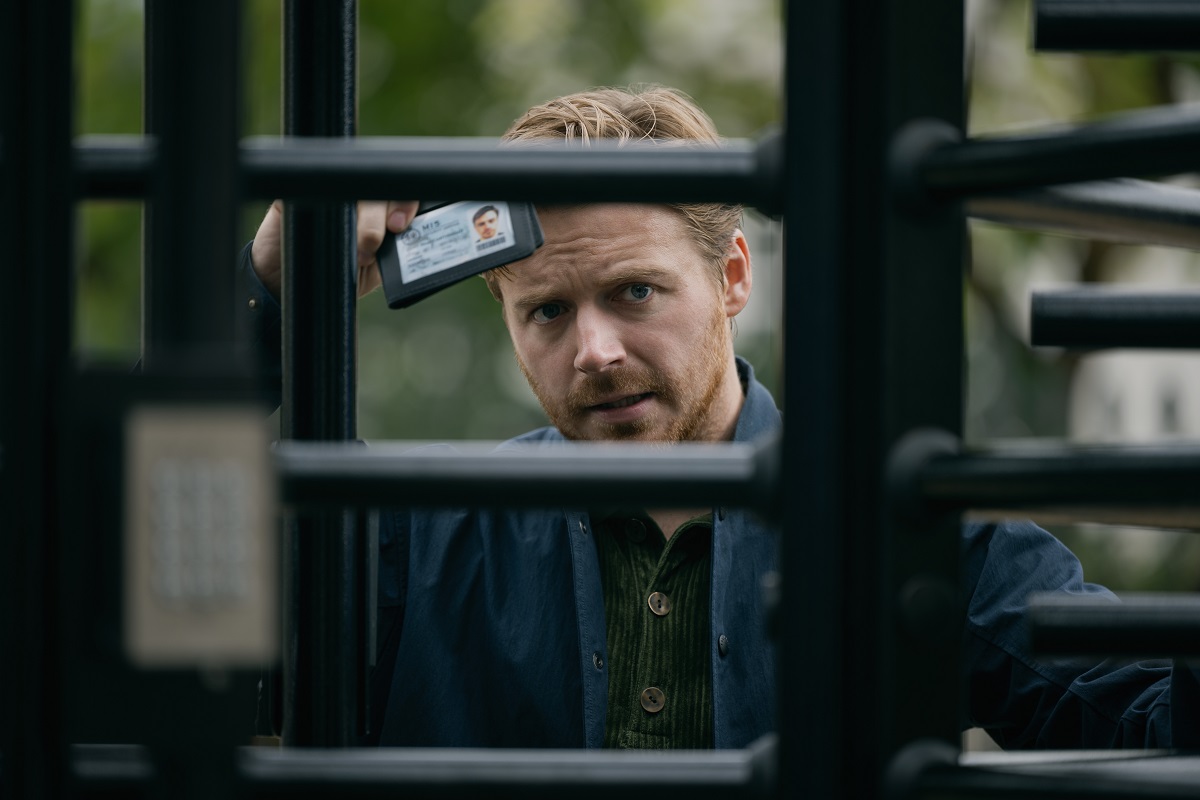 Season 3 will premiere globally on November 29th on Apple TV+. Two episodes will premiere that day, and new episodes will be added weekly on Wednesdays until December 27th.
Seasons 1 and 2 are available to stream now on Apple TV+.