Innocent Season 2: Premiere Date & Where to Watch
In some cases, we earn commissions from affiliate links in our posts.
Last Updated on October 22, 2021 by Stefanie Hutson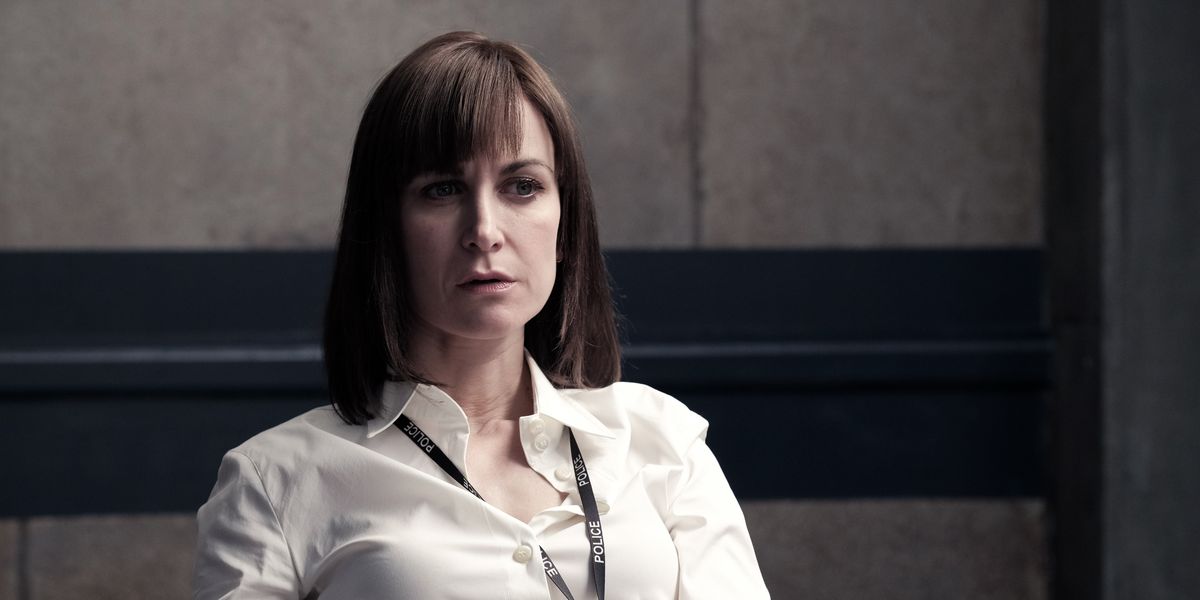 If you're a fan of psychological thrillers, we have great news. ITV's psychological thriller Innocent will return for a second season. Season 2 will mix things up a bit, but we have the scoop on what to expect and where you'll be able to stream it.
What's Happening in Season 2 of Innocent?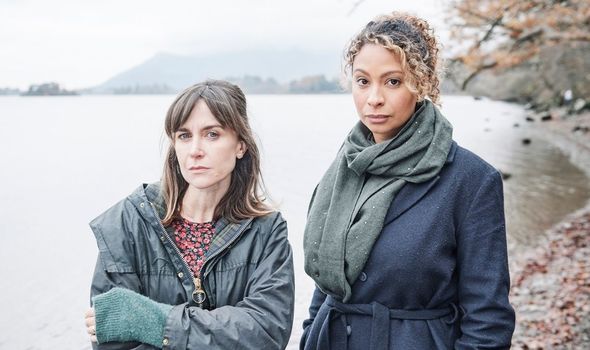 The first series of Innocent premiered on ITV in 2018. It followed David Collins (Lee Ingleby) who is released from prison for the murder of his wife, though he maintains his innocence.
Season 2 will feature a new cast and story. The second season of Innocent stars Katherine Kelly (Coronation Street) as schoolteacher Sally Wright – who was convicted of having an affair with, then murdering a pupil named Matty Taylor.
Sally returns to the small Lake District town of Keswick following her release from prison but finds her life won't just go back to normal.
The official synopsis for season two reads: "When Matty is found dead, brutally stabbed with a broken cider bottle, suspicion falls upon Sally who had admitted to taking special interest in the boy.
"In spite of having no criminal record, no history of violence and vehemently protesting her innocence and the fact she couldn't be placed at the remote beauty spot on the day Matty was found murdered, Sally was convicted by a majority verdict and sentenced to a minimum of 15 years in jail."
Cast members include Jamie Bamber (Marcella), Priyanga Burford (Press), Shaun Dooley (Misfits), Janine Wood (After Henry), Laura Rollins (Doctors), Michael Stevenson (Casualty), Amy-Leigh Hickman (Ackley Bridge), Lucy Black (Jericho), Andrew Tiernan (Murderland), and Ellie Rawnsley (Summer of Rockets).
There will be 4 episodes in season 2.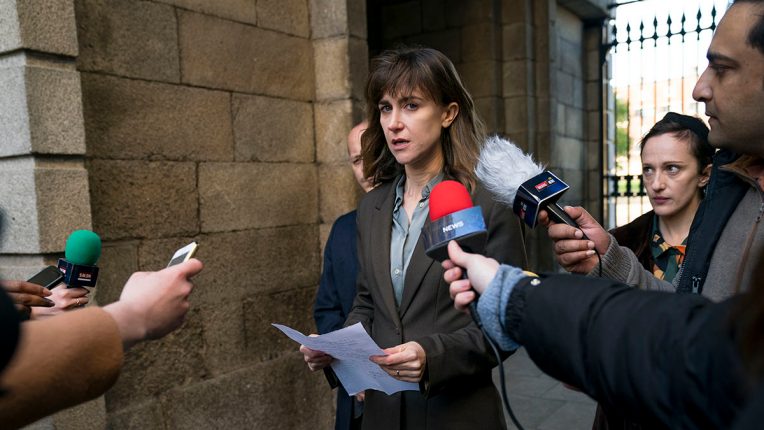 Innocent was filmed in the Lake District and Ireland. Filming for Innocent season 2 began in 2020, but was put on hold for some months because of the COVID-19 pandemic.
One of the executive producers, Chris Lang said the Lake District was an important element in season 2.
Lang said:
It was important to be able to depict a fairly small community where Sally's place would be… we wanted to use that in order to further her sense of being in a goldfish bowl. Everyone knowing each other and everyone knowing each other's business."
Star Katherine Kelly echoed the importance of the filming locations:
"When we got to the Lakes – and we really made the most of the time we had there – it was everything we hoped, we got the weather and really got everything we discussed.

"It felt like it gave perspective to Sally and her character – looks at this that's been here for thousands and thousands of years and all the people that have stood here and looked at this and the people who will stand here and how brief life is.

"She wasn't going to dwell on those five years because time is so precious and there isn't much left of it. She wants to get on with her life and drink it in as much as possible and I think there was no greater place to do that than stood in the middle of that prehistoric terrain."
Innocent is produced by TXTV productions for ITV.
When Does Innocent Season 2 Air & Where Can I Watch It?
Delighted to announce that #Innocent 2 airs @ 9.00 Monday 17th May on ITV. It stars the superb @katherine_kelly, the fragrant @shaundooley, the fabulous @imjamiebamber, the exceptional #PriyangaBurford, is directed by brilliant @TraceyLarcs & written by me & delicious @mjarlidge pic.twitter.com/tN54QAel1r

— Chris Lang (@ChrisLangWriter) May 5, 2021
Innocent season 2 will premiere on Monday May 17th on ITV, and will air for 4 nights.
In the US, Innocent will premiere on Thursday, June 24th on Sundance Now. Episodes will air weekly on Thursdays.
Will You Be Watching Season 2 of Innocent?
Do you enjoy thrillers like Innocent? Will you be watching along with us? Let us know what you think in the comments!