Acorn TV Original Mystery The Chelsea Detective to Premiere in March (+Trailer)
In some cases, we earn commissions from affiliate links in our posts.
Last Updated on January 19, 2022 by Stefanie Hutson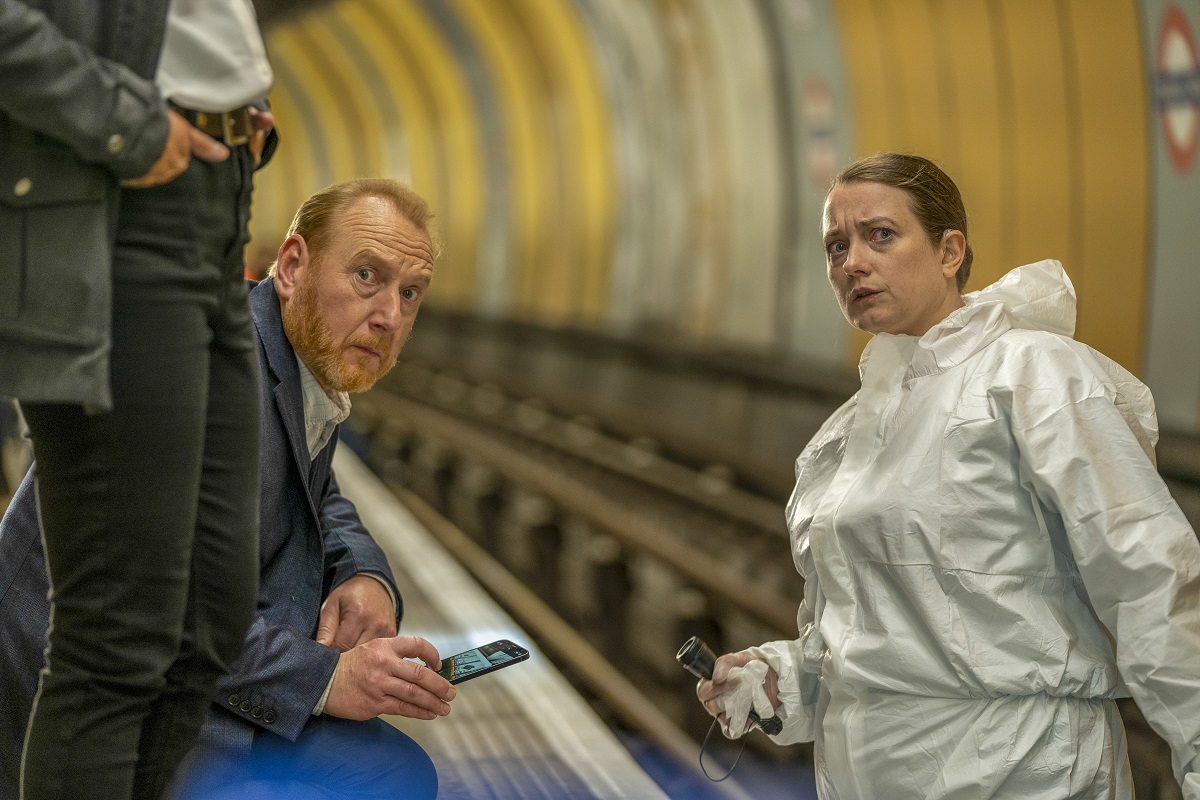 Acorn TV has quite a few brand new Acorn TV Original shows coming out in 2022, but few have us as excited as The Chelsea Detective. Arriving in March, the series lead, Adrian Scarborough, is an actor best known to many for comedy roles (he's the "pumpy de rumpy" guy from Miranda).
As we've seen with his recent guest role on Killing Eve, however, he's quite capable of pulling off more serious roles. For such a talented actor, we're kind of amazed it took so long for someone to put him front and center in a series of his own.
What's The Chelsea Detective About?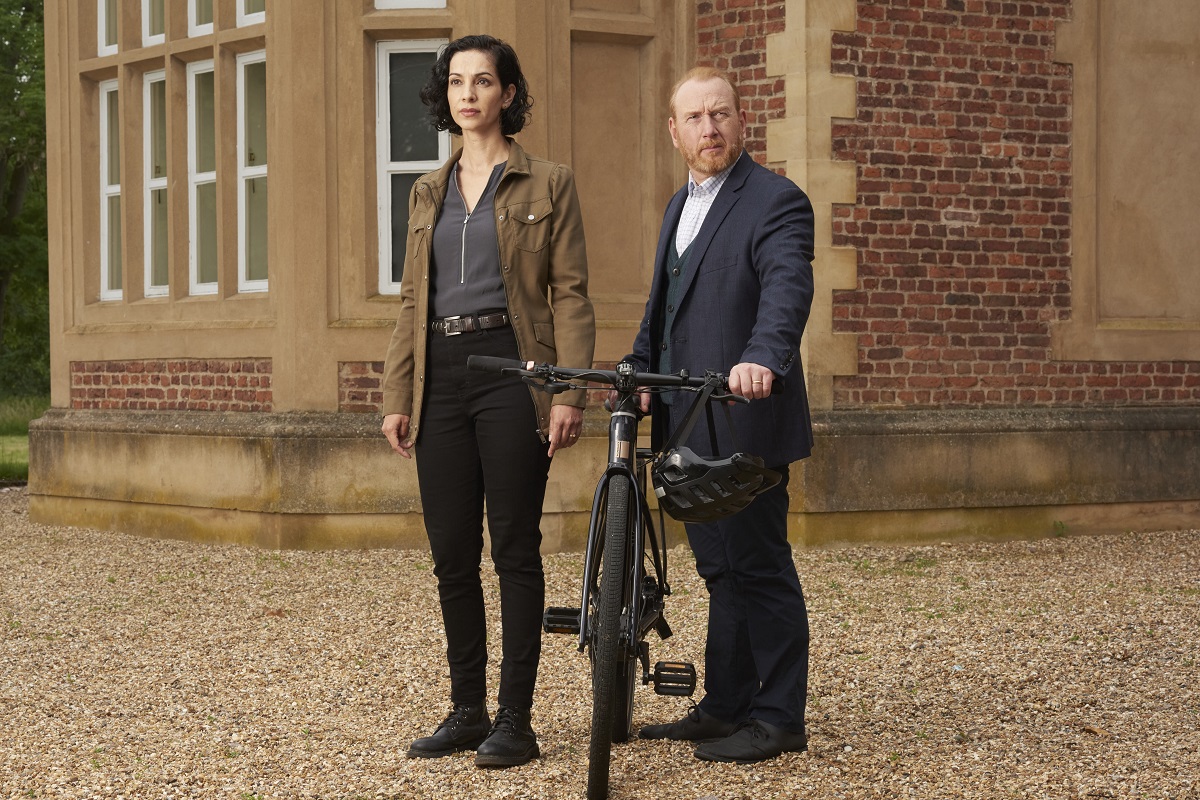 Adrian Scarborough (Gavin & Stacey, Miranda) stars as Detective Inspector Max Arnold, a recently-separated officer who lives on a battered houseboat while holding out hope that he'll eventually be welcomed back to live in the flat he once shared with his wife. He's clever, determined, and perhaps most importantly, he doesn't care about wealth or status when it comes to getting justice.
Along with his colleague Priya Shamsie (Sonita Henry), he'll investigate deaths in the London borough of Chelsea – a posh and lovely place with a dark underbelly full of greed and corruption and murder.
The first series will include four episodes:
The Wages of Sin – After a stonemason dies on the London Underground, Max is led into a situation that seems like a real-life haunting. The lonely, devout victim believed he was haunted by a spirit leaving him biblical messages…but could there be an explanation that doesn't involve the supernatural?
Mrs. Romano – When the social media sensation and wife of a local restaurateur goes missing, the race is on to find her alive. Unfortunately, her home life is complicated, and Max finds his efforts impeded by the circumstances of a busy restaurant and family politics.
The Gentle Giant – When a well-liked security guard is found stabbed to death, it seems like a drug deal gone wrong. As Max will soon find, though, nothing about the man's life was as it seemed.
A Chelsea Education – Shortly before he's due to move to Japan, a teacher from a prestigious international school is found dead in his home. Between feuding colleagues and demanding parents, there's no shortage of possible suspects.
You can check out the trailer for The Chelsea Detective below:
Who's in the Cast of The Chelsea Detective?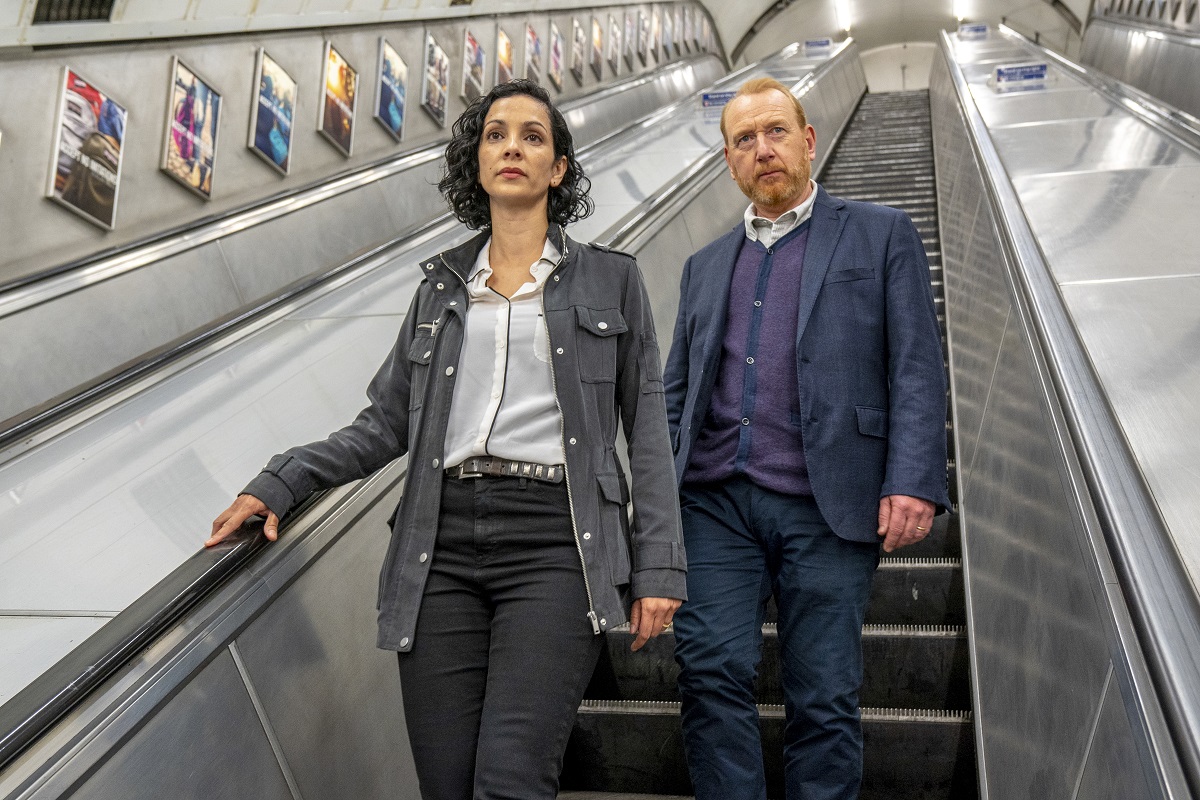 Scarborough and Henry will be joined by Anamaria Marinca (Sex Traffic) as DI Arnold's wife Astrid, Lucy Phelps (Holby City) as tech expert DC Jess Lombard, Peter Bankolé (Peaky Blinders) as rookie DC Connor Pollock, and Sophie Stone (Shetland) as Chief Forensics Officer Ashley Wilton. Frances Barber (Whitstable Pearl) also appears as DI Arnold's mum.
The Chelsea Detective was created and executive produced by Emmy® Award-winning Peter Fincham (The Lost Prince, Smack the Pony, I'm Alan Partridge), and the four feature-length episodes are written by Glen Laker (Vera, Prime Suspect), Peter Fincham and Liz Lake (Riviera, Call the Midwife).
Ella Kelly (Death in Paradise, Midsomer Murders) is the series producer, and the directors are Richard Signy (Death in Paradise, Silent Witness) and Darcia Martin (Call the Midwife, Judge John Deed).
When Does The Chelsea Detective Premiere – and Where Can I Watch It?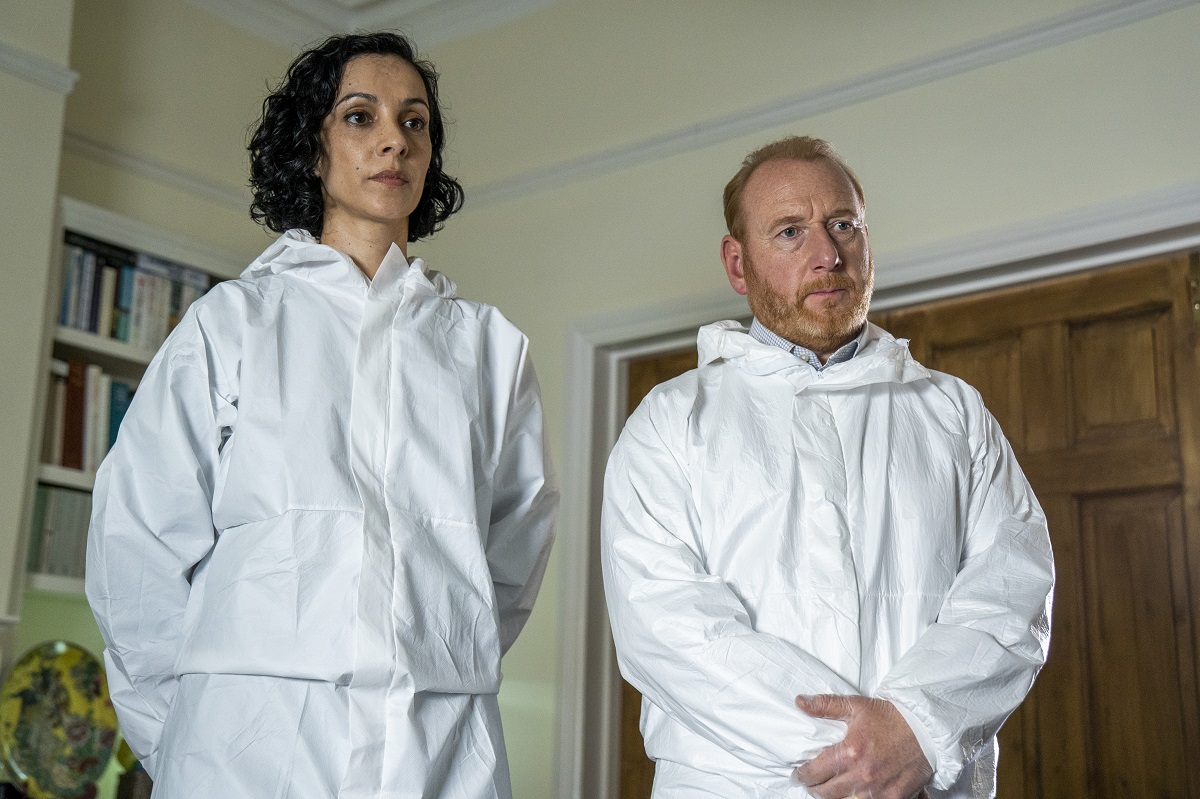 The Chelsea Detective premieres exclusively on Acorn TV on March 7th in the US and Canada, with new episodes weekly for 4 weeks.
Episode 1: The Wages of Sin – Monday, March 7th
Episode 2: Mrs. Romance – Monday, March 14th
Episode 3: The Gentle Giant – Monday, March 21st
Episode 4: A Chelsea Education – Monday, March 28th
Where's The Chelsea Detective Filmed?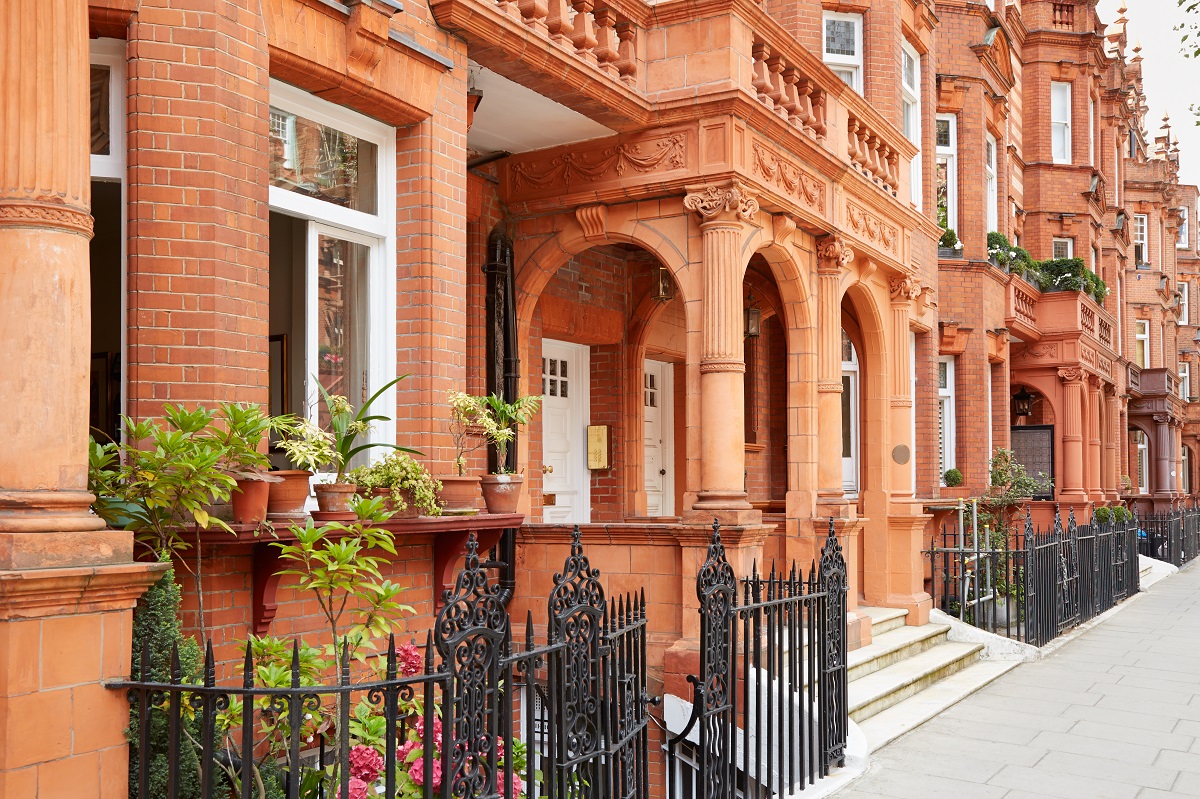 Chelsea is part of the Royal Borough of Kensington and Chelsea, one of the most affluent areas in London. It's home to Hyde Park, Kensington Palace, the Saatchi Gallery, the Natural History Museum, the Royal Albert Hall, and some of the wealthiest people in the whole of the world.
If you want to get a sense of the truly mind-blowing level of wealth in the area, just do a search for Chelsea over on Zoopla – where, at the moment, there are semi-detached homes listed for as much as 30 million GBP (just shy of $41 million USD at time of writing).
On the border between Chelsea and Belgravia, you'll find the popular Sloane Square, from which "Sloane Rangers" get their name. To those not familiar with the term, it describes a sort of person who is well-off, well-bred, and sophisticated. Both Lady Diana and the Duchess of Cambridge have been described as Sloane Rangers.
If you'd like to virtually wander around the area, you can do so in the window below:
For a more residential view of the area, you can try this one instead, which drops you a few blocks away:
Though beautiful and wildly expensive, it's an area with plenty of dark secrets – and that's what this series (though fictional) is about.