British TV Shows (& Others) Leaving Acorn TV in February 2022
In some cases, we earn commissions from affiliate links in our posts.
Last Updated on January 27, 2022 by Stefanie Hutson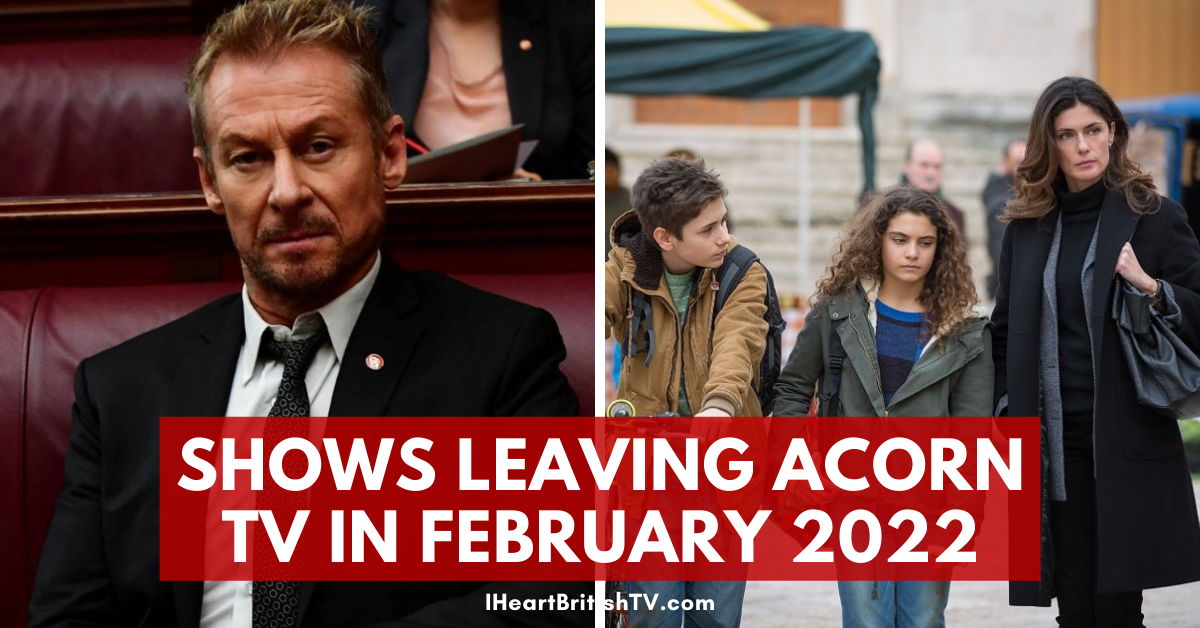 Each month, streaming services drop a number of shows in order to make room for new shows. In most cases, it's no big deal – but if it's something that's been sitting on your watch list forever and you miss your window, it can be a bit of a nuisance.
Below, we take a look at what's leaving Acorn TV in February 2022. Where possible, we've offered alternative viewing options or suggestions for similar programming in case you miss the show in question.
Prefer to focus on what's new and coming soon? Here's the February 2022 premiere list for Acorn TV, and here's a look at 5 brand new Acorn TV Original shows coming out later in 2022.
British TV Shows Leaving Acorn TV in February 2022
February 2nd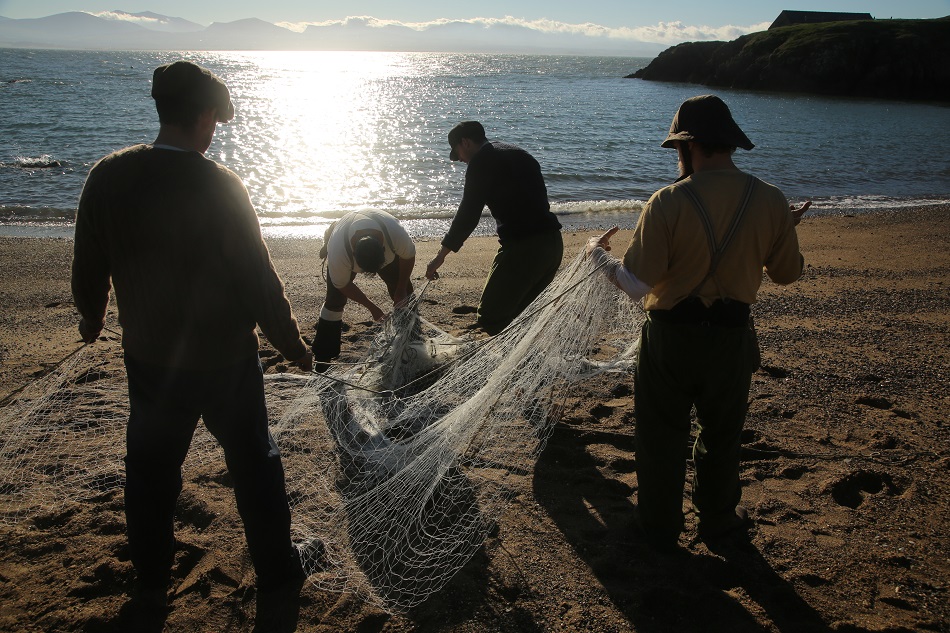 1900 Island, Series 1 – 2019 – On a deserted island in Wales, four modern families live as people would have lived more than 100 years ago. The series gives us a look at both the hardships and the joys of a simpler kind of life.
RELATED: 300+ British TV Lifestyle, History, & Documentary Shows You Can Watch for Free
February 16th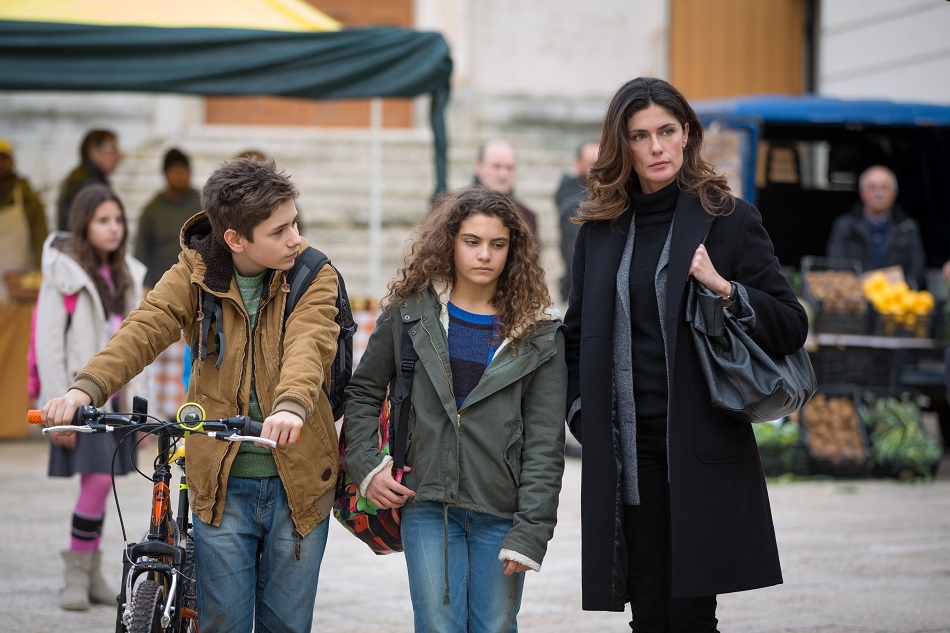 Sisters, Season 1 – Italy – 2017 – In this Italian-language mystery, a young lawyer returns to her Italian hometown to investigate the disappearance of her younger sister. As she's drawn further into the case, she realises the main suspect may be closer than she thinks.
Sometime in the not-too-distant future (date TBD), Acorn TV will be releasing the Italy-based Acorn TV Original series Signora Volpe. It stars Emilia Fox as a disillusioned British spy-turned-detective living in the heart of Italy. Trouble seems to follow wherever she goes, but her career as a spy has left her with all the right skills for investigation.After her years of work in MI6, she heads to Umbria to visit her sister Isabel (Tara Fitzgerald, Game of Thrones)…and decides to stay. While she's trying to start her new life in Italy, she finds herself involved in investigation after investigation. Her bravery, nosiness, and desire for justice prevent her from standing back when bad things happen.
RELATED: The Best French Mysteries for British TV Fans (Who Don't Mind Subtitles)
February 23rd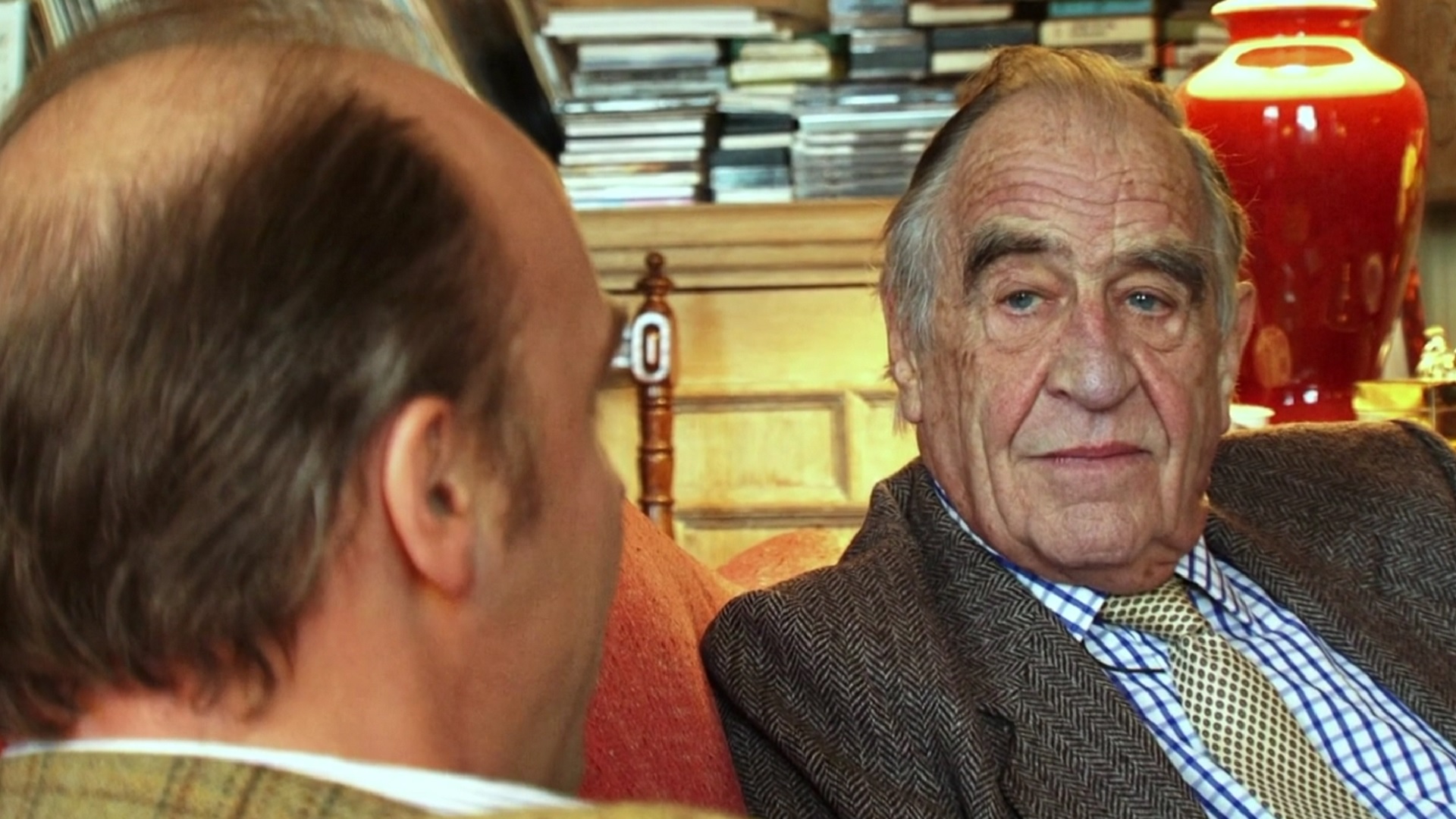 Keeping the Castle – Ireland – 2018 – It might seem wonderful to live in a castle, but the reality is that many families find them to be more of a liability than anything. They cost a fortune to heat and maintain. This series takes a look at the ways different castle owners have managed to keep things going in modern times.
February 28th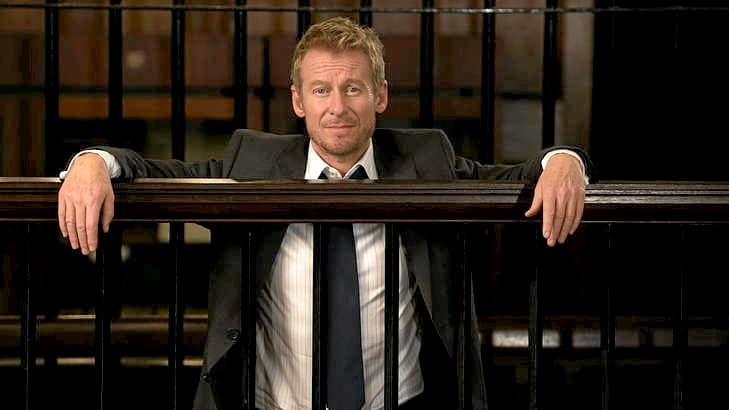 Rake – Australia – 2011 to 2018 – Defense lawyer Cleaver Greene makes a career out of hopeless cases, perhaps because his own personal life is troubled enough to help him relate. Richard Roxburgh stars.
Need More Acorn TV Viewing Suggestions?
If you're struggling to find something to watch – or you feel like you miss a lot of the "new show" announcements – check out our long list of the best new shows to arrive on Acorn TV in 2021.