Friday Night Dinner Season 6 Premiere Date & Where to Watch
In some cases, we earn commissions from affiliate links in our posts.
Last Updated on March 16, 2020 by Stefanie Hutson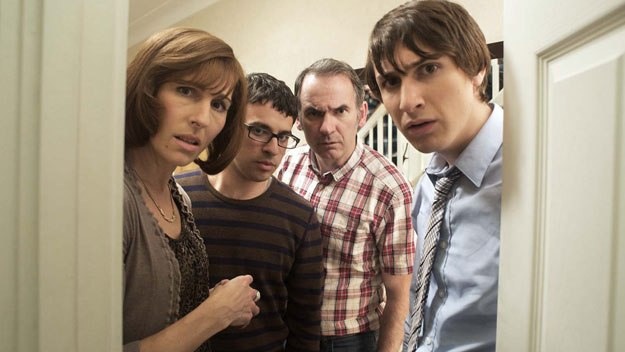 Friday Night Dinner fans, we have good news and hopefully not bad news. The good news is that Season 6 of the quirky sitcom Friday Night Dinner is set for (UK) release later this month.
The bad news is that Season 6 MIGHT be its last, but we don't think so.
Simon Bird, who stars as Adam, shocked fans by saying: "This is probably the end of the show – we're ready to say goodbye".
However, show creator and writer Robert Popper seems to think otherwise:
That's news to me! https://t.co/0gEiUOHBTS

— Robert Popper (@robertpopper) March 13, 2020
The premiere episode of series 5 drew the largest audience in the show's history, so we can hold out hope the show will indeed continue. Episodes draw millions of viewers for Channel 4, so we're cautiously optimistic it's not ending yet.
When Does Season 6 of Friday Night Dinner Air & Where Can I Watch It?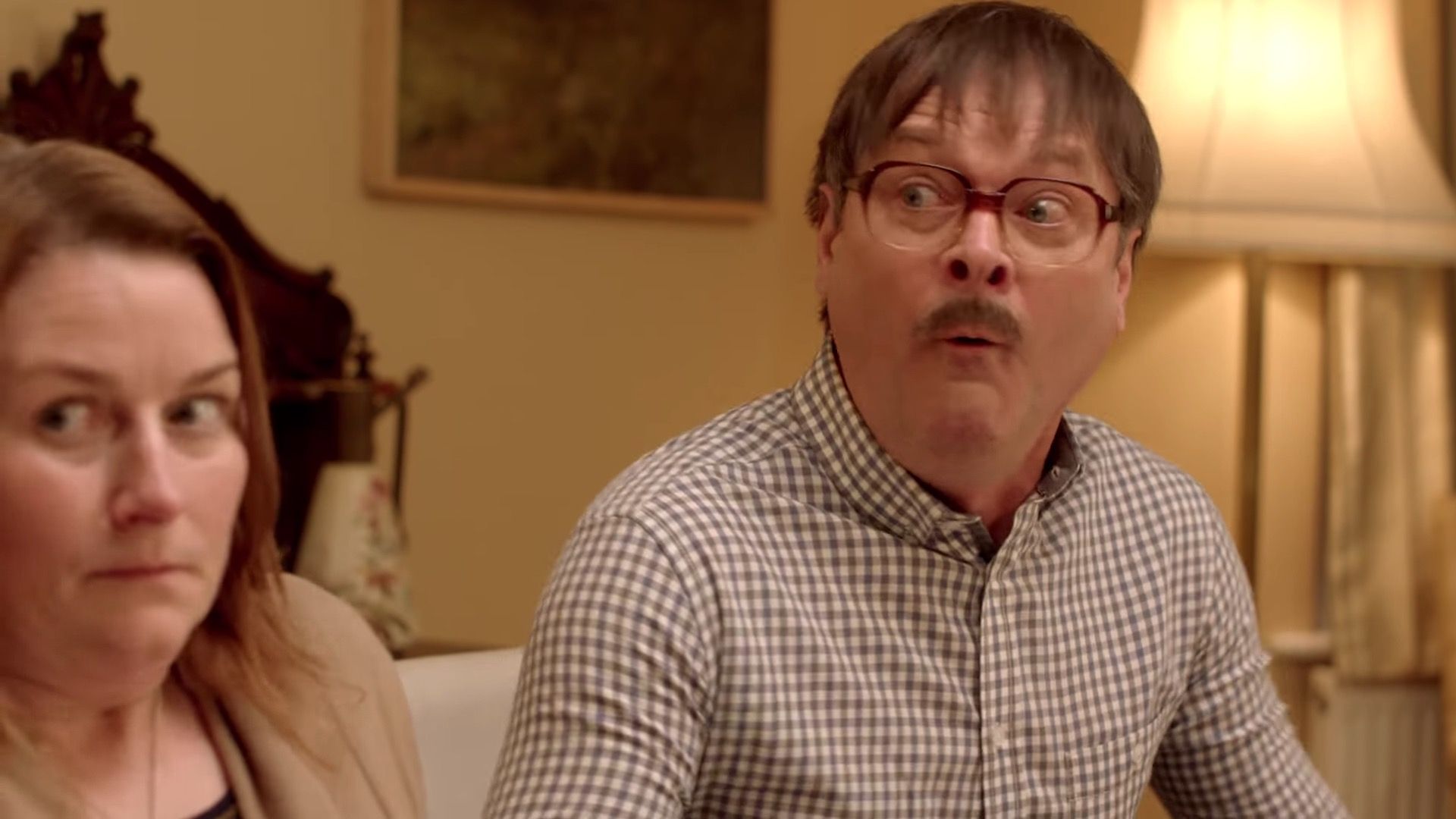 In the UK, Friday Night Dinner will premiere on Friday, March 27th on Channel 4.
The US is a bit further behind. Hulu offers Series 1-4, but 5 has yet to make its debut. We don't have any word on Series 6, so if you want to watch that one, your best bet may be to pre-order the DVD when it becomes available on Amazon UK. Take note: You'll need a region-free DVD player to watch any DVDs you order from the UK.
Friday Night Dinner made its debut 9 years ago and has gone on to become one of Channel 4's most successful comedies ever. The show is written exclusively by Robert Popper who was a producer on Peep Show, and a writer on South Park.
What's Happening in Season 6 of Friday Night Dinner?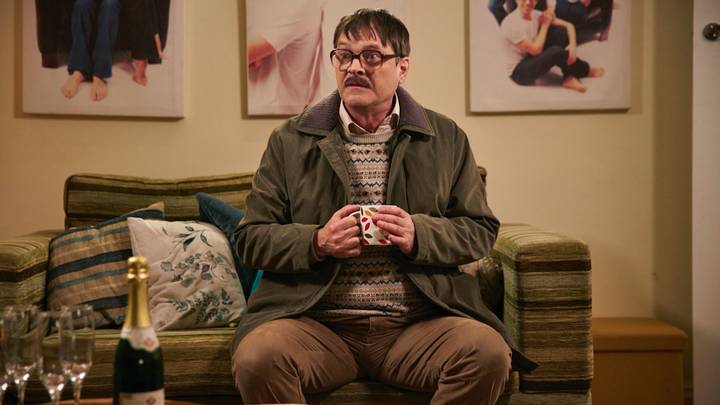 Fans of Friday Night Dinner know they can be in for just about anything happening on the show, and season 6 sounds like it will be an even wilder ride.
The plot centers around the Goodmans, a Jewish family who get together every week for a family dinner. As viewers know, things rarely go according to plan.
Brothers Jonny and Adam continually try to one up each other with pranks. Dad Martin has a habit of going shirtless and complaining about his nipples being too hot. Mom Jackie spends her time trying, usually unsuccessfully, to keep things in line.
Then, there's neighbor Jim who always interrupts the dinners for any number of reasons. Mark Heap stars in a role he seems born to play.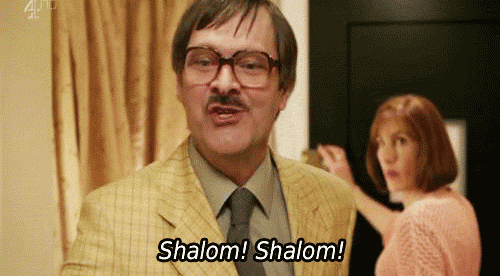 The show mixes physical comedy, outrageous situations, and the sheer quirkiness of the characters to make plenty of laugh out loud situations every episode.
Tamsin Greig, who stars as Jackie, was quoted saying: "There are things that happen this series that you couldn't have put in the first series. We put somebody in a cage."
Series creator Robert Popper promises season 6 will be 'more extreme' and 'more intense'. We don't know whether to be excited, scared, or a little of both.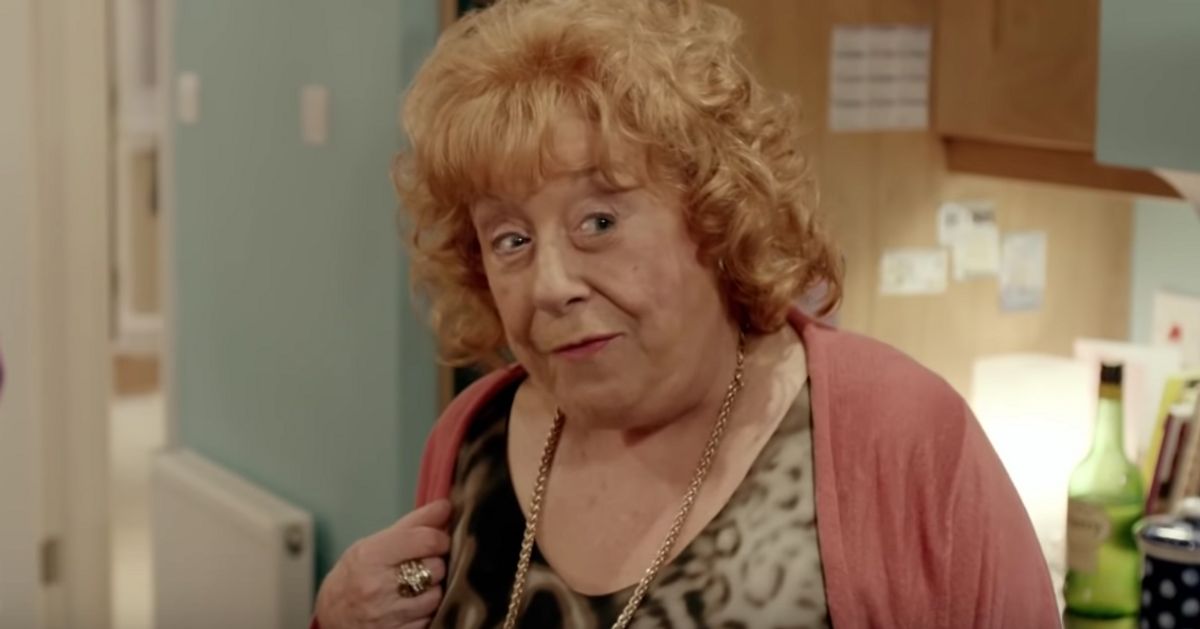 Friday Night Dinner will see most of the cast returning. Sadly, Frances Cuka who played the much-loved grandma Nelly passed away earlier this year. As she fell ill towards the end of season 5, it's unclear what role, if any she'll play in the show.
Tamsin Greig and Paul Ritter are back as Jackie and Martin, parents of Jonny and Adam played by Tom Rosenthal and Simon Bird respectively. Fan favorite Mark Heap will reprise his role as neighbor Jim.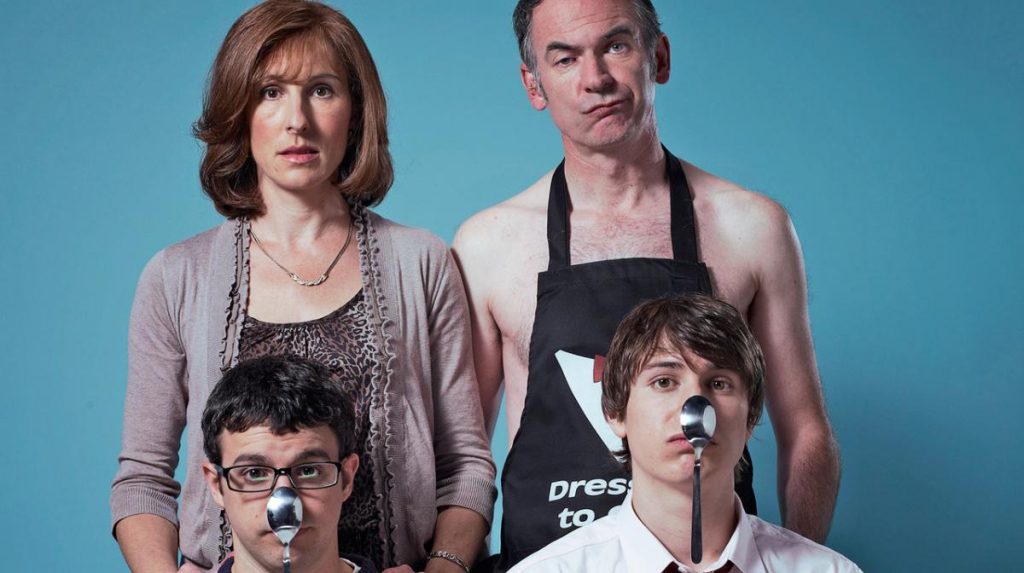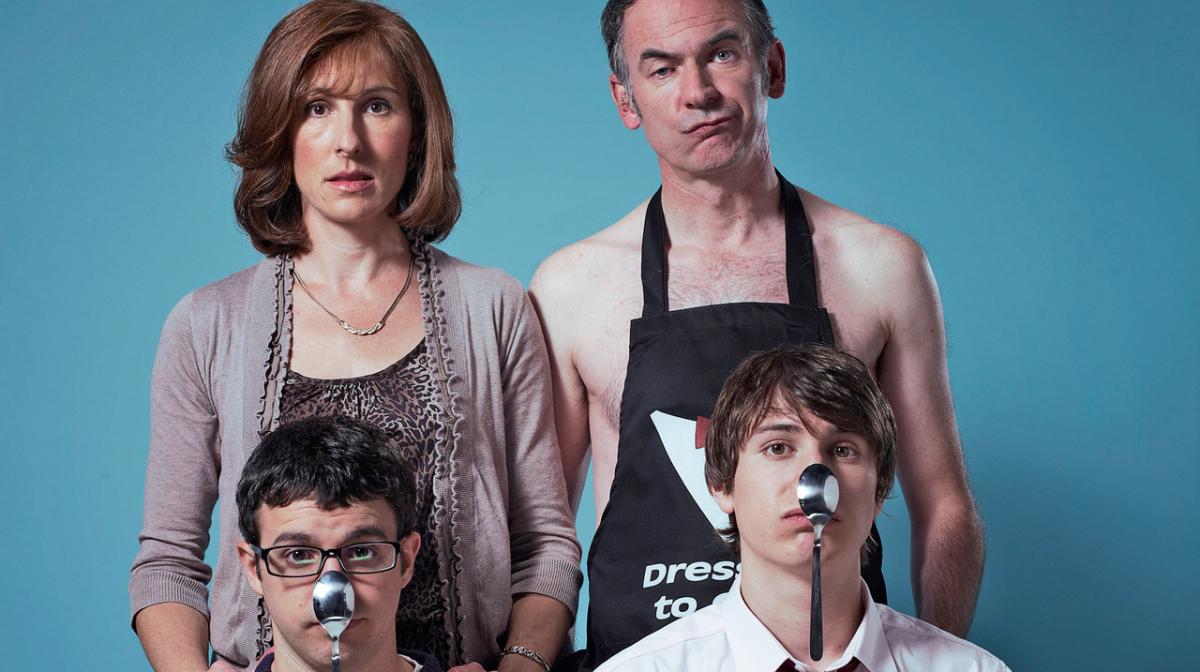 In the first episode, Martins caravan erupts in flames and Jim somehow drops a cistern full of excrement all over the family's living room floor.
Although further details of the series are scare, we're particularly excited for Jim and his date to join the family for dinner as seen in this trailer:
Friday Night Dinner became a huge hit with audiences, many who plan their own Friday night's around watching the show. There are few shows on TV that stay as consistently hilarious as Friday Night Dinner. If you haven't watched the show, give it a try. At the very least, your own family might seem normal and calm for once.