UPDATED: What's New on Acorn TV for September 2019?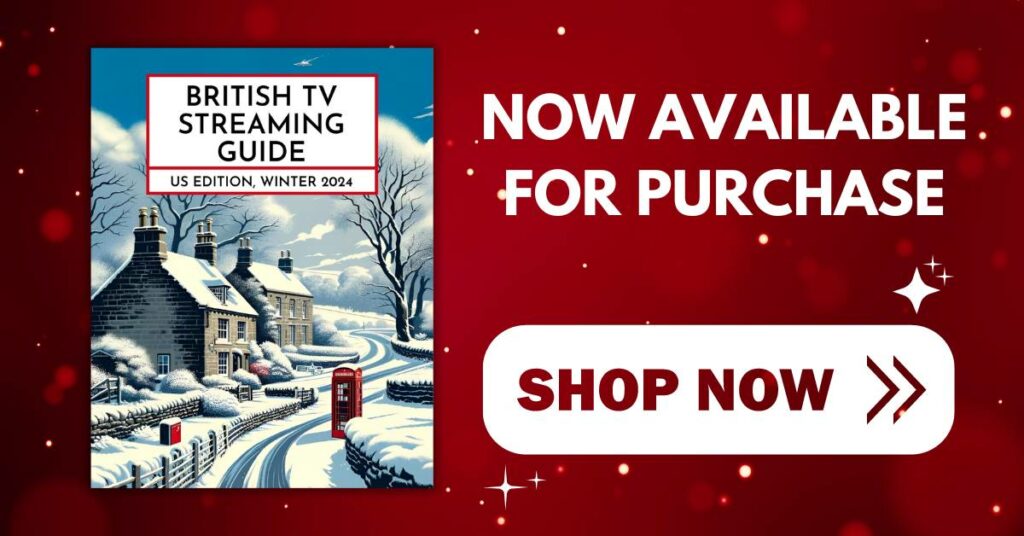 The British TV Streaming Guide: US Edition, Winter 2024 is now available. Get yours HERE.
In some cases, we earn commissions from affiliate links in our posts.
Last Updated on August 28, 2019 by Stefanie Hutson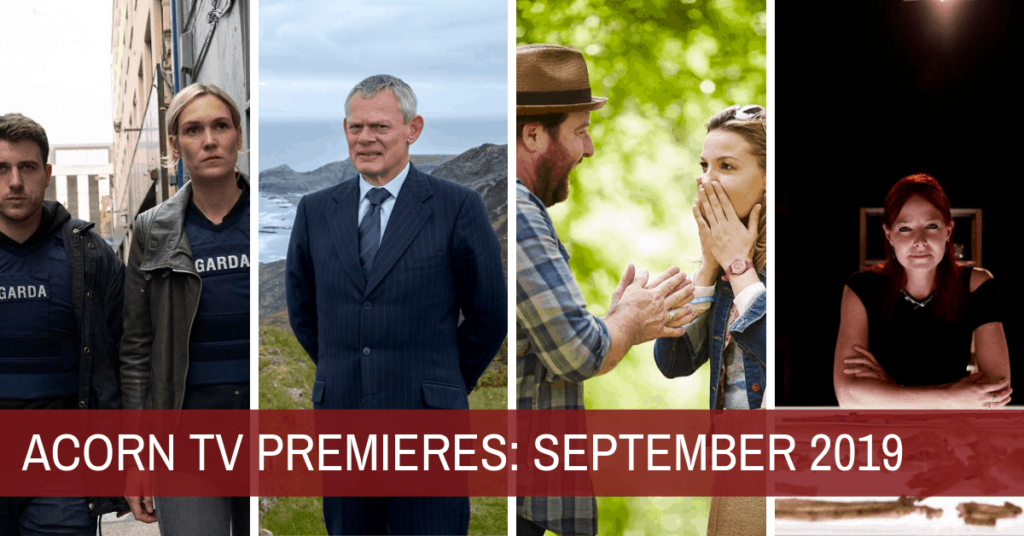 As we approach the end of another month, it's time to turn our attention to the best thing about starting September – more great new British shows on Acorn TV! August offered a bit more content after the summer slowdown, but September is really going to deliver. We'll see a new Benedict Cumberbatch film, a fantastic history series with Professor Alice Roberts, a new Irish police drama, and the big one…the Series 9 premiere of Doc Martin.
If you don't already subscribe to Acorn TV, you can sign up on their website HERE. If you have a smart TV that isn't compatible with their app (like a Samsung) or you prefer to subscribe through Amazon Video, you can sign up HERE instead. Either way you do it, you get a free 7-day trial, and both offer easy online cancellation if you decide it's not for you. Both options have the same programming, though some people have reported slightly smoother streaming on Amazon (and occasionally, a delay of a few hours for new programming to appear).
UPDATE: Just want to know what's changed since Acorn's initial announcements?
1) "The Time of Our Lives Series 1" is now Sept. 30, not Sept. 23.
2) "The Lilac Bus" is now September 23, not Sept. 30.
3) "Mount Pleasant" is now launching in October, so you can remove that.
4) The U.S. trailer for "Taken Down" has been added.
New British TV Shows on Acorn TV in September 2019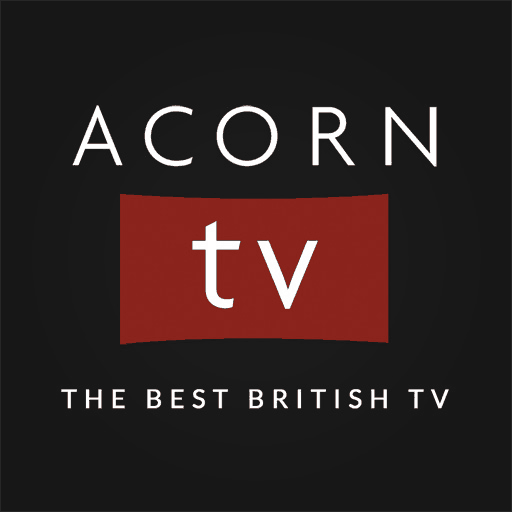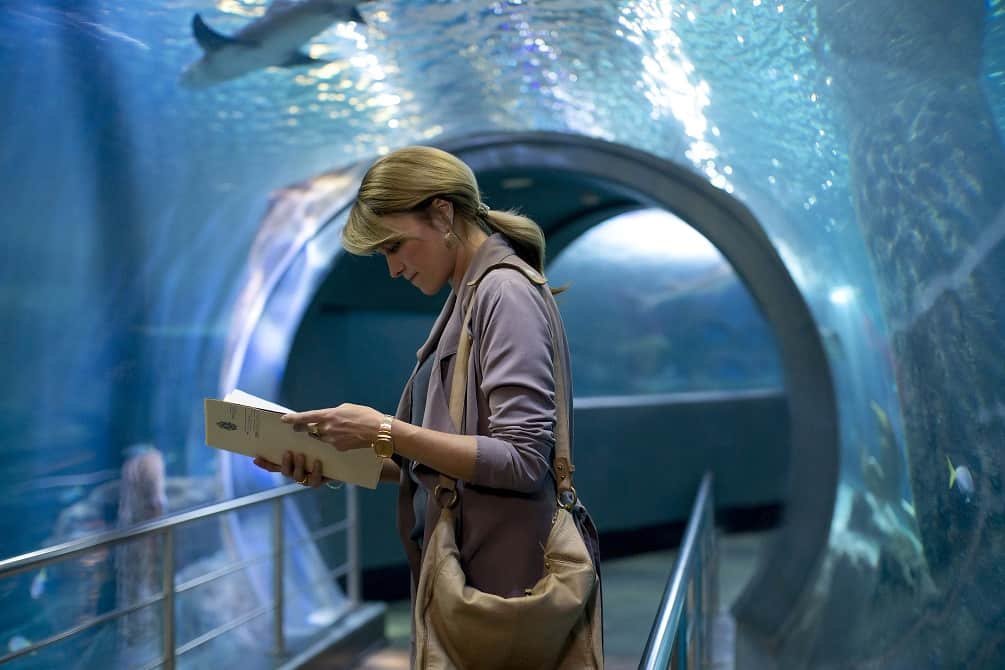 My Life is Murder, Series 1
This Australian series premiered in August, but new episodes will continue to air throughout the month, with one released each Monday.
Actress Lucy Lawless (Xena, Parks and Recreation) is back in action as a fearless and unapologetic private investigator in this exciting new 10-part, mystery series. Ex-homicide detective Alexa Crowe's unique skills and insights into the darker quirks of human nature allow her to provoke, comfort and push the right buttons as she unravels the truth behind the most baffling crimes. She's ably assisted by ambitious twenty-something Madison Feliciano (Ebony Vagulans, The Heart Guy) and her former boss, DI Keiran Hussy (Bernard Curry, Home and Away, Wentworth), who calls Alexa to help on his trickiest cases.
September TBD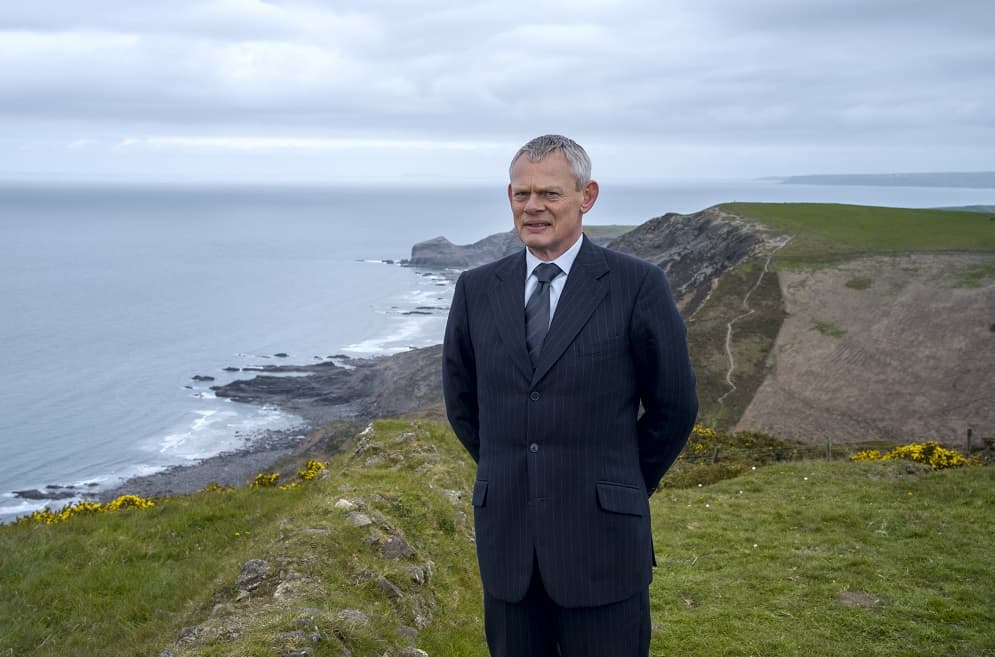 Doc Martin, Season 9 (Exclusive US & Canada Premiere)
We'll start with the big one. Doc Martin is coming back for a ninth (and supposedly final) season after the usual 2-year wait. Not much has been released other than the fact that it's coming to Acorn TV in September. We'll post more when we have more details.
Get caught up on Seasons 1-8 HERE
September 2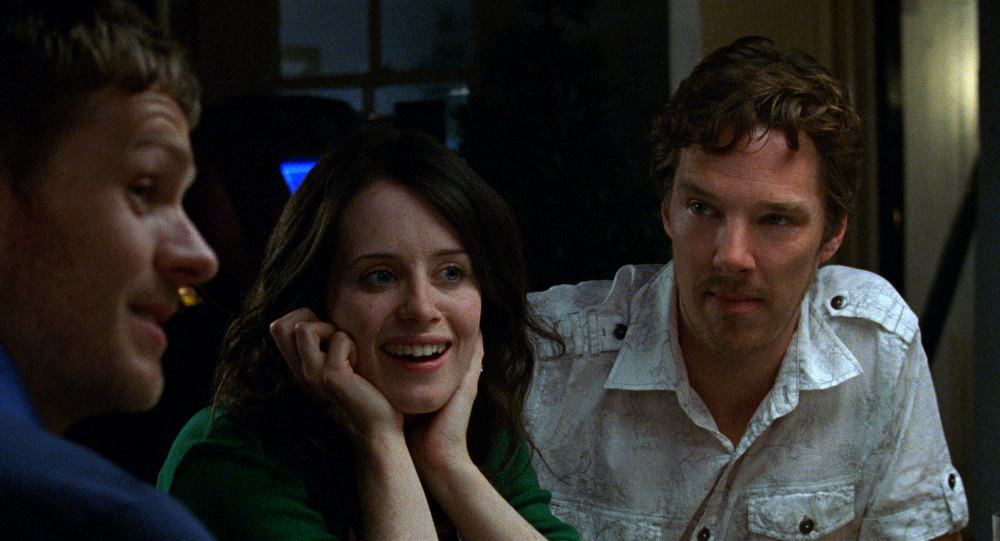 Wreckers, Movie
Benedict Cumberbatch (Sherlock, The Imitation Game) and Claire Foy (The Crown, The Girl in the Spider's Web) play a married couple who move back to the husband's childhood village to start a family, only to have their plans derailed by a surprise visit from his brother. His sudden reappearance exposes lies in their marriage.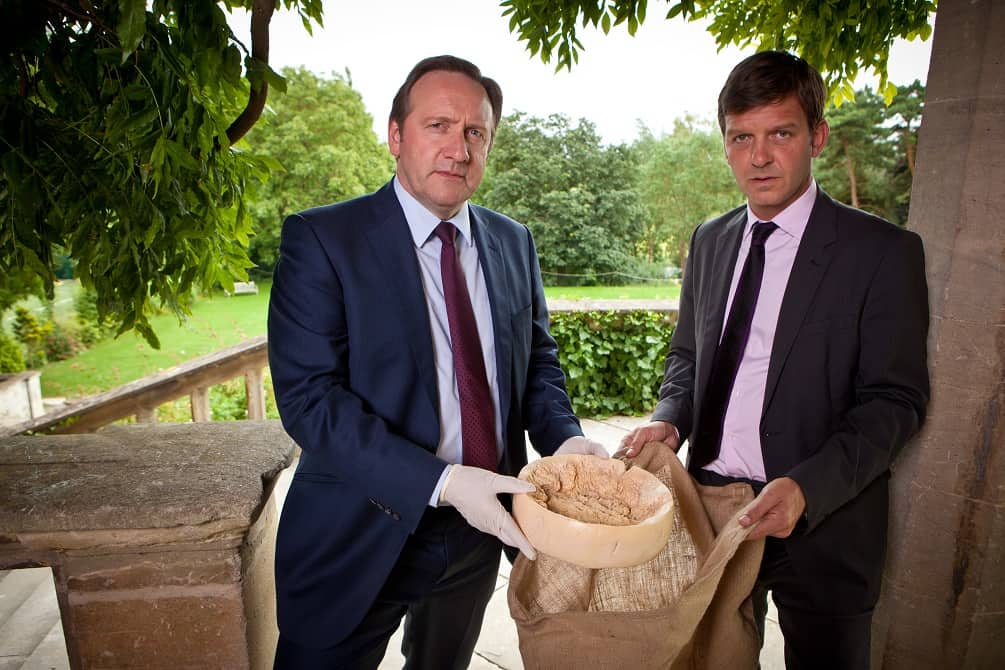 Neil Dudgeon's Top 10
While this series actually premiered in July, it continues on through August and the beginning of September with another episode each week. In case you haven't seen the episodes that aired in July, Neil Dudgeon has hand-picked a total of 10 episodes, sharing commentary and anecdotes for each one. On September 2nd, we'll see his favourite story line, "The Incident at Copper Hill" (S18, E2).
Check out the other 9 of Neil Dudgeon's Top 10 HERE
September 9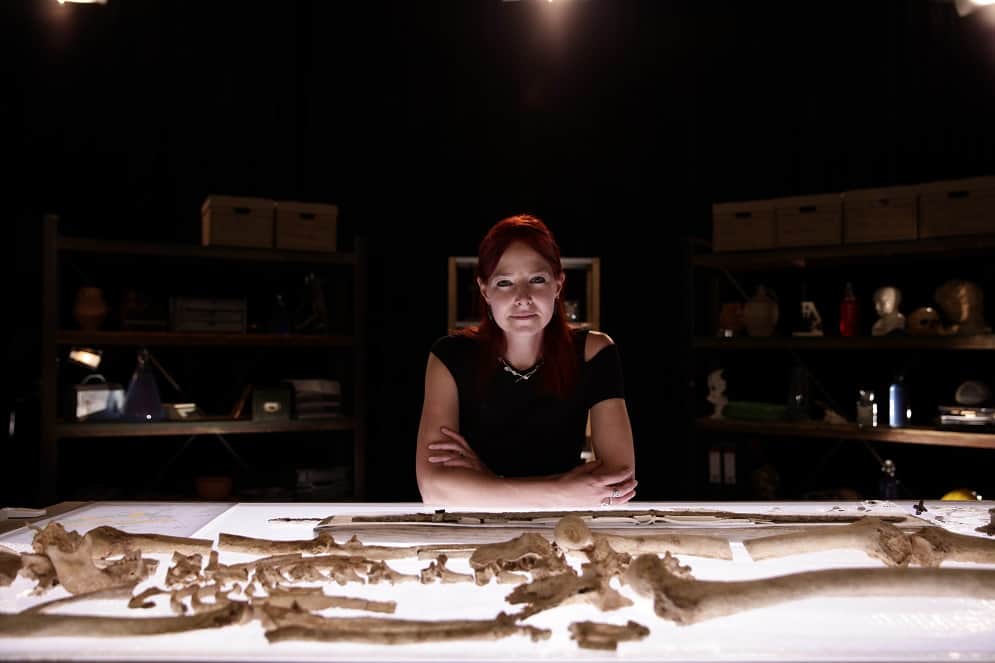 Digging for Britain, Season 1, Documentary
Professor Alice Roberts (Britain's Most Historic Towns) visits archaeological excavations around the UK, investigating the nation's history through a variety of dig sites. Stories explored include a Roman coin hoard found in Somerset, finds excavated at Shakespeare's first theater in London's Shoreditch and the mystery of 97 babies murdered by the Thames.
September 16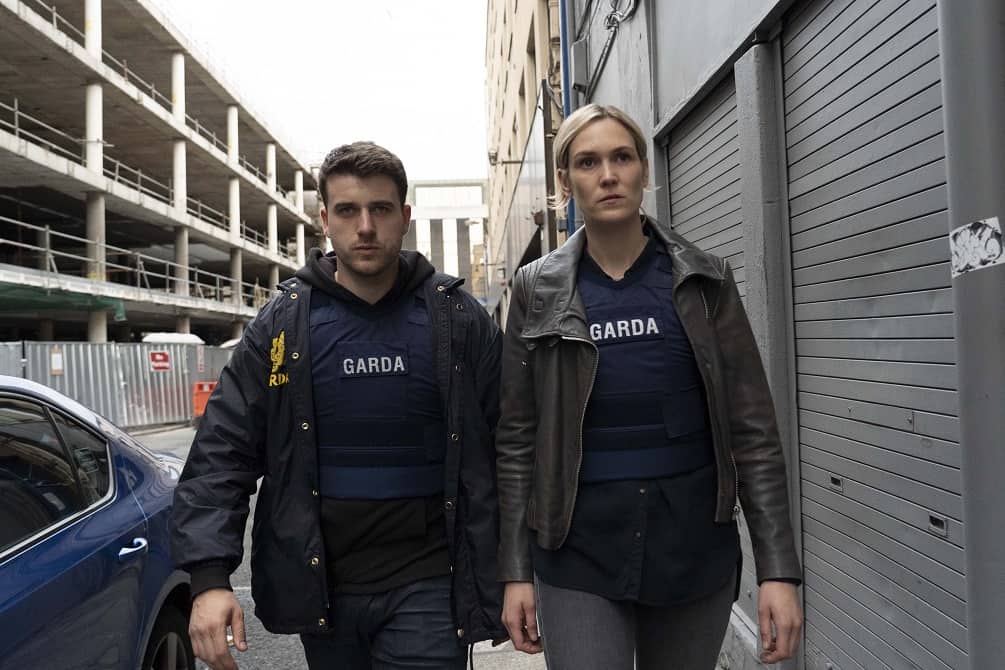 Taken Down, Series 1
In Dublin, a young Nigerian girl is found dead at a bus stop. The ensuing investigation leads Inspector Jen Rooney (Lynn Rafferty, Love/Hate) and her team to a Direct Provision Centre for asylum-seekers. It's soon discovered that another girl from the center has disappeared. The police enter a murky underworld of slumlords and traffickers to find out who's responsible for the fates of the young women. Also starring Brian Gleeson (Phantom Thread, Logan Lucky).
You can check out the trailer below:
September 23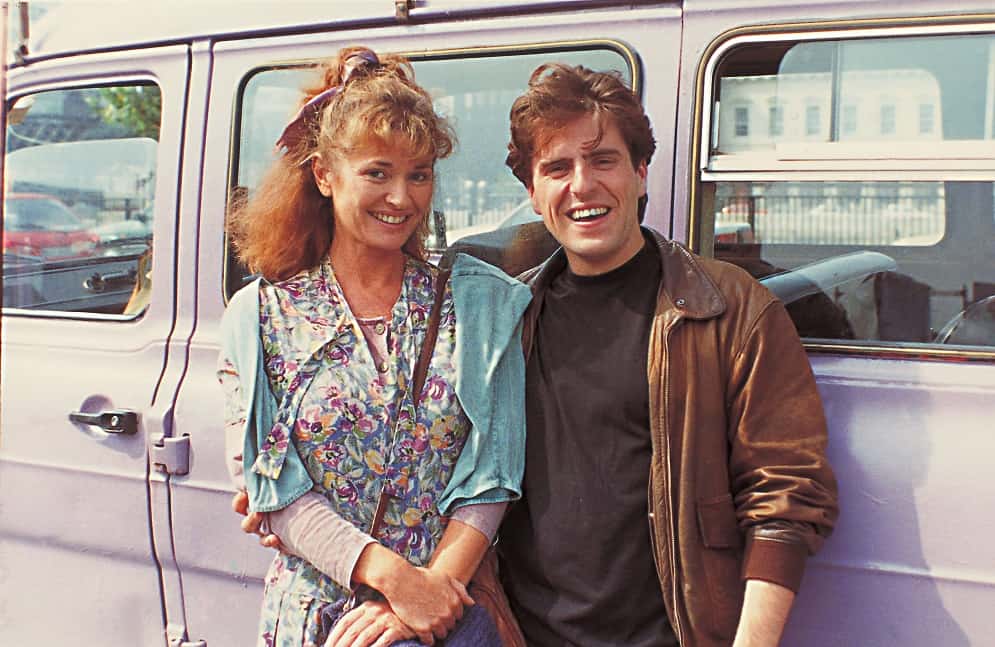 The Lilac Bus, Movie
Seven friends share a bus to Dublin every day. Over time, secrets are revealed and life gets a bit more complicated. This delightful Irish film is based on the Maeve Binchy novel of the same name, and stars Dervla Kirwan (Entity) and Stephanie Beacham (Love and Other Disasters).
September 30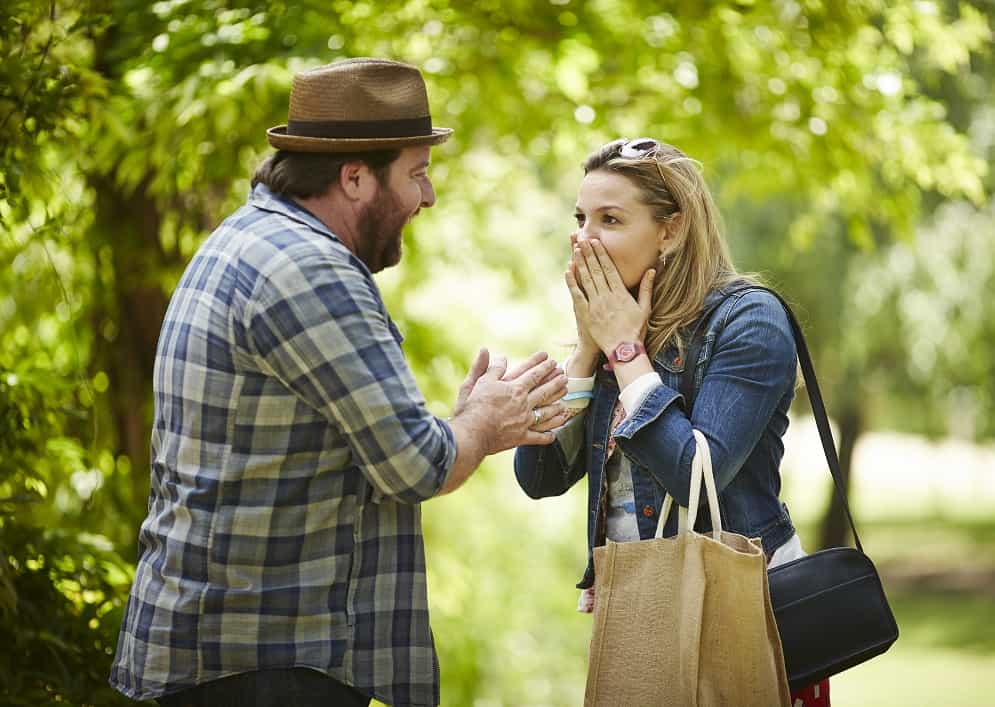 The Time of Our Lives
This Australian series starring Claudia Karvan (Newton's Law, Love My Way, The Secret Life of Us), Shane Jacobson (Jack Irish) and William McInnes (Blue Heelers) follows the lives of an inner-city Melbourne family through a variety of ups and downs. Aged in their thirties and forties, the characters are occupied with career advancement, home ownership, parenting and relationship dynamics.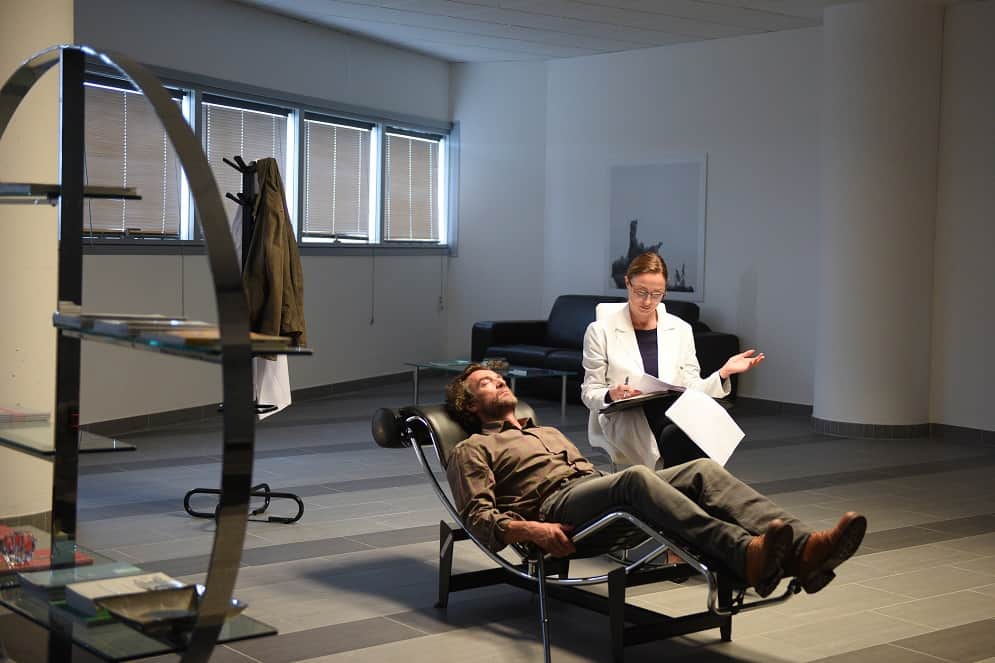 Back Home, Italian
This 12-episode series is the story of a man getting a second chance at life. Fausto Morra (Alessio Boni), a family man and farmer near Turin, falls into a coma after a terrible accident. When he wakes up five years later, he discovers that everything has changed: his wife is seeing his best friend, his children have grown up, and his business is in shambles. He also learns his life before wasn't as innocent as he might have guessed. Rebuilding will require him to face the past head-on. Co-starring Lucrezia Lante della Rovere and Sergio Rubini.
What's Do You Think of the September 2019 Acorn TV Premieres?
What's your pick of the upcoming new releases? We can't wait for Doc Martin, but we're also thrilled at the prospect of another Alice Roberts series we haven't yet seen. Taken Down should also be a good one.
Save it to Pinterest!